Flagship store
_ Toms
Creating a powerful story
A brand with a heart – and a mission to help improve lives through business. Famed for their 'One for One' statement, Toms have become revered for their dedication to providing those in need across the world, with shoes and eyewear.
Insight
Creative Design
Spatial Design
Development
Project Management
Implementation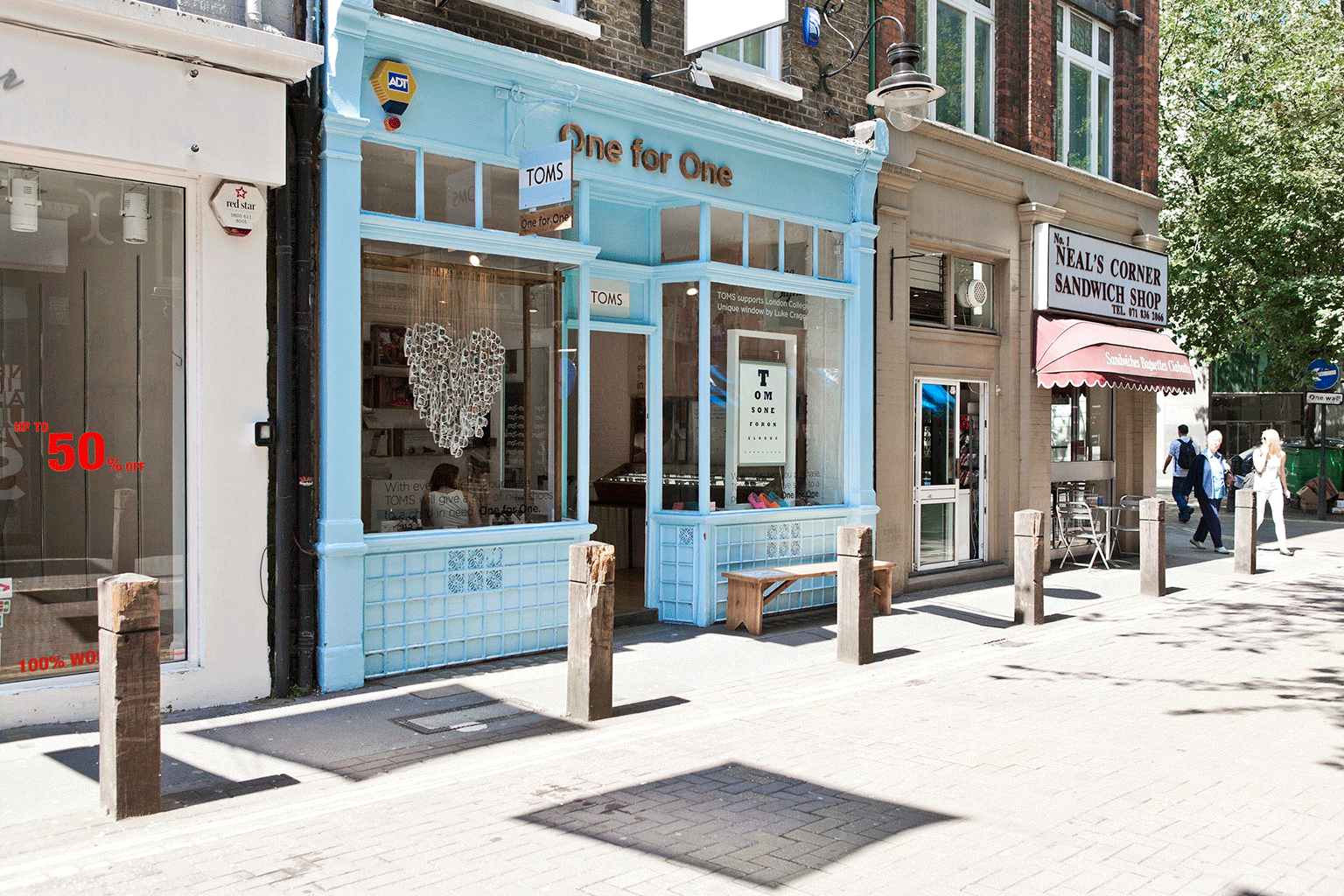 _Idea_
As they began to make their mark across the UK, Toms chose to open their first standalone store amongst the eclectic mix of brands within Carnaby. As an ethical footwear and lifestyle brand, the store would appeal to those accustomed to the mission, whilst creating an educational space for those unaware of the benefits of purchasing from Toms.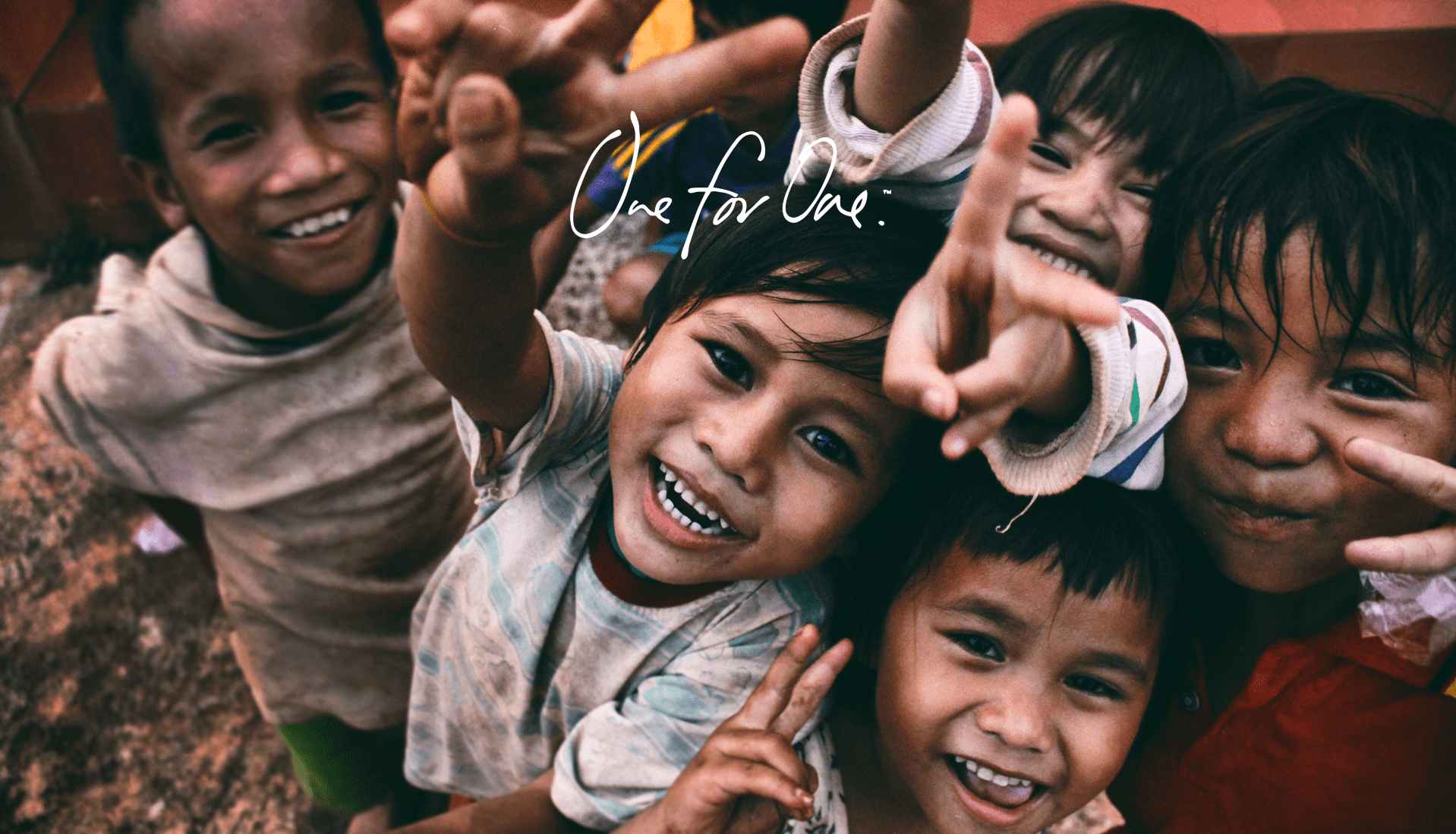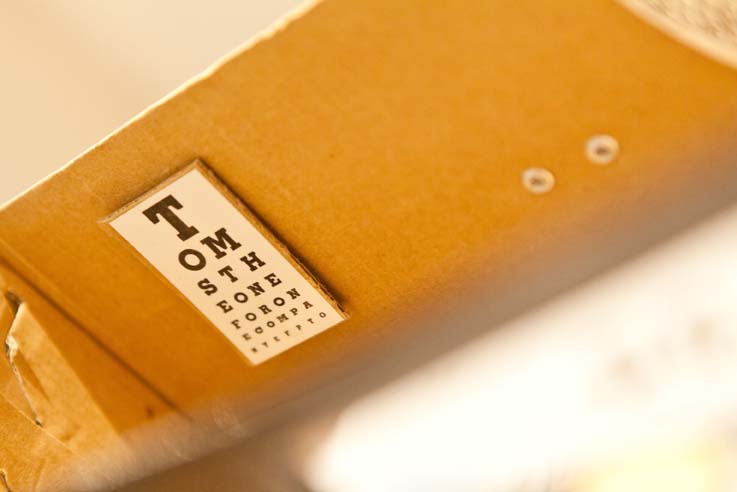 Dedication to consumer education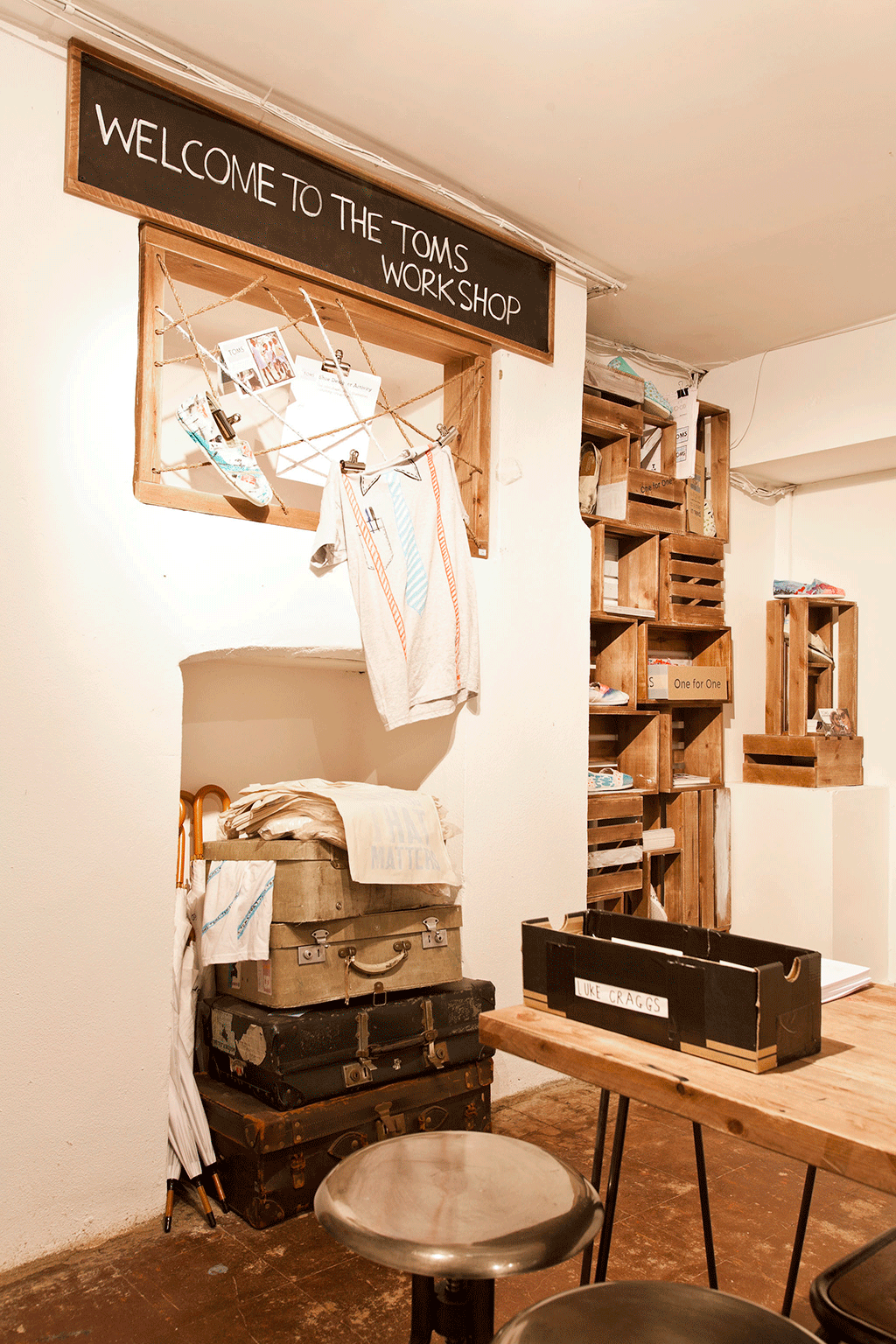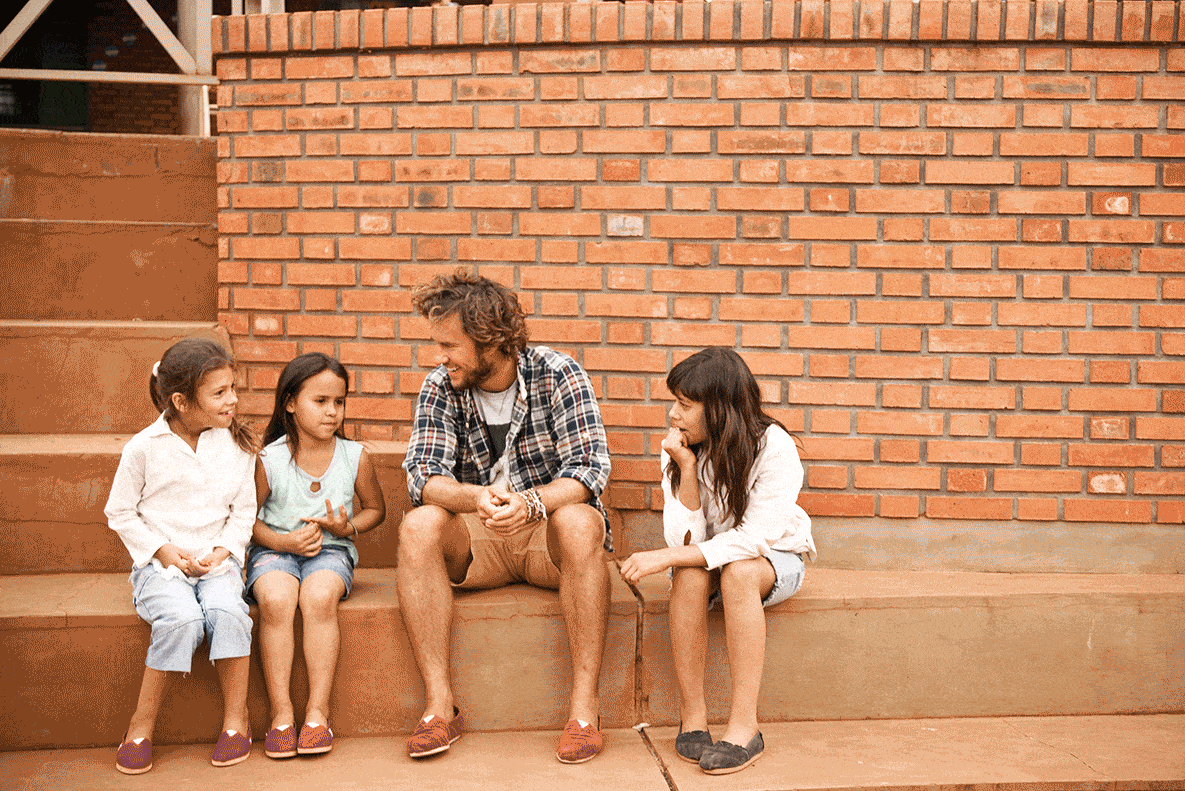 _Insight_
Our design of the space vocalises Tom's mission and ethos, allowing the brand voice to make its mark prior to the product range. The delicacy of white washed walls, timber and canvas materials creates a sense of partnership with the earth, furthering the brand's dedication to bettering people's lives through ethical footwear. Following the introduction to the brand story, venturing downstairs leads consumers to a creative hub designed for workshops, events and competitions.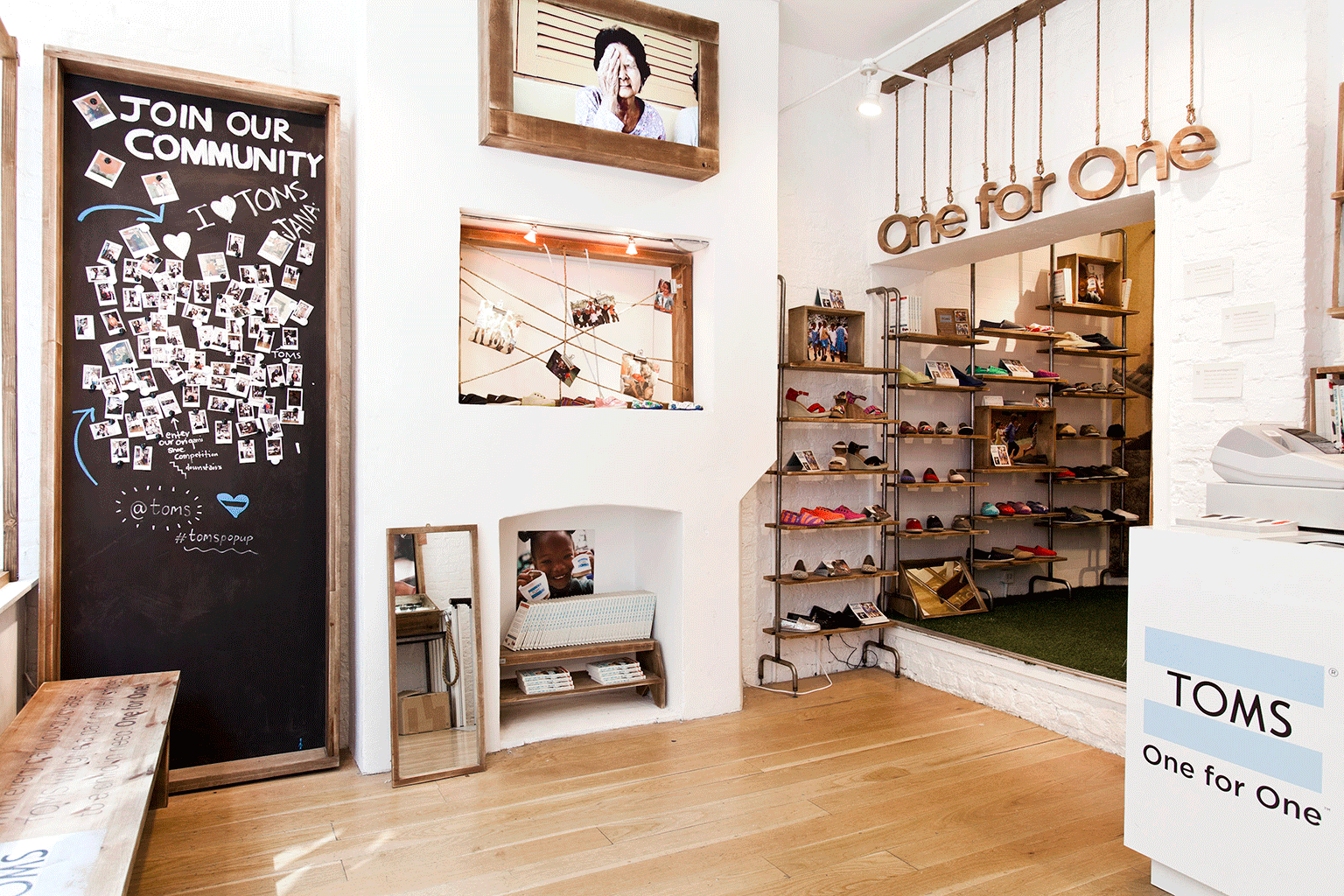 _Realisation_
Originally branded as a pop-up store, the success of Toms first venture into physical retail transformed the space into a permanent standalone space, dedicated to furthering consumer education around the One for One strategy.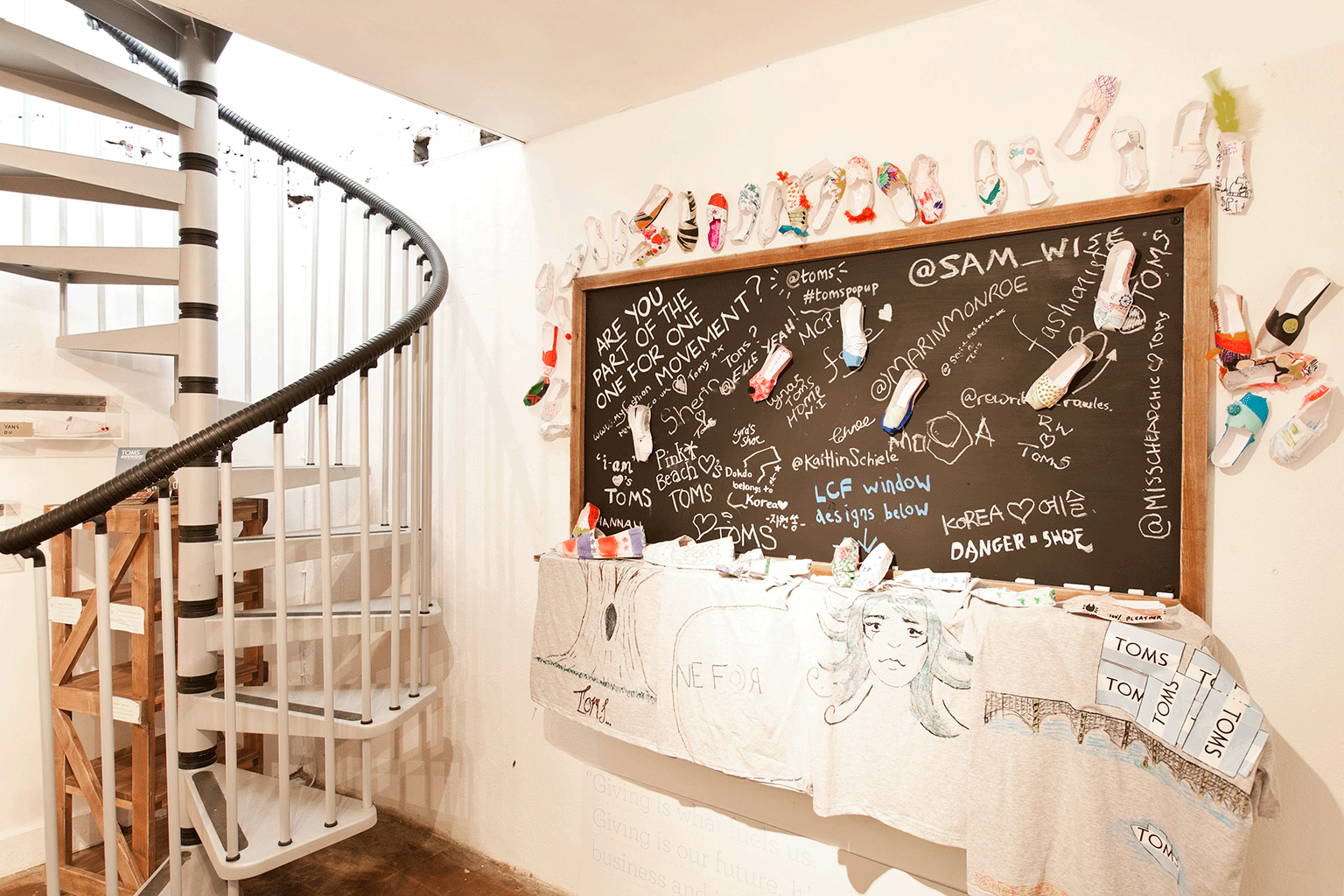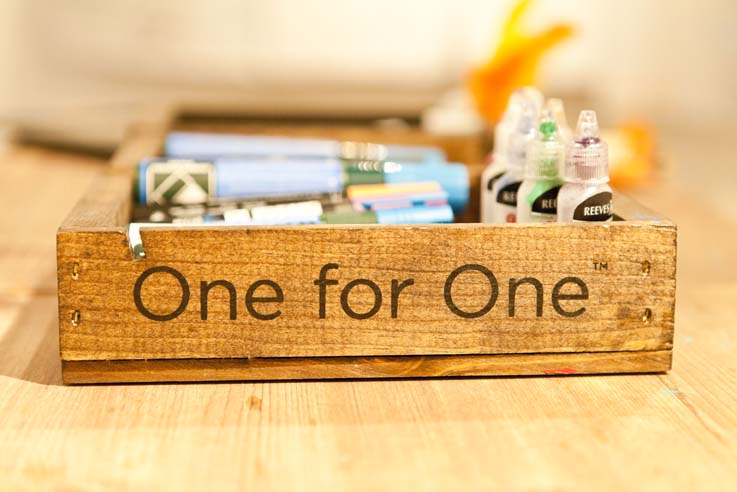 Testimonial
"D4R helped us launched the Toms brand at retail in the UK working with us on a number of pop-up shops and free standing store displays to promote our product. We loved working with D4R as they shared the same brand values as us and understood the ethos of the brand from the first meeting! We are looking forward to working alongside D4R as the brand continues to flourish!"