Flagship store
_ The Sports Edit
Realising the brand vision
Launched in 2015, The Sports Edit has become the leading destination for premium, stylish and high-performance sportswear. Bringing their first flagship boutique to the reinvented Coal Drops Yard, the store is a reflection of TSE's dedication to assiduous curation.
Insight
Brand Identity
2D Design
Creative Design
Spatial Design
Project Management
Implementation
Digital Content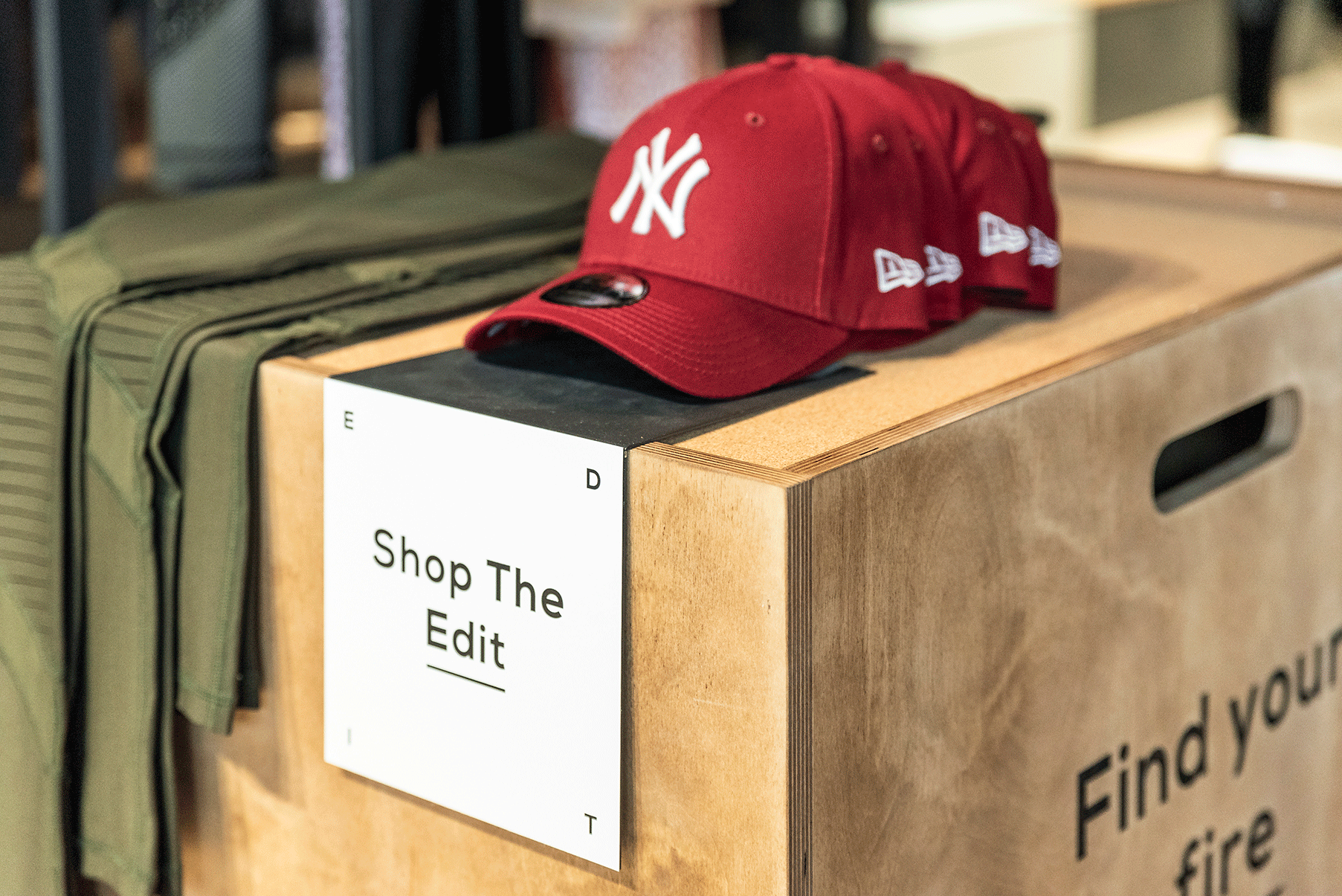 _Idea_
With a philosophy centred around careful curation, the brand new boutique needed to reflect the brands particular approach which is focused on athletic empowerment and crafted advice on all aspects of a healthy lifestyle.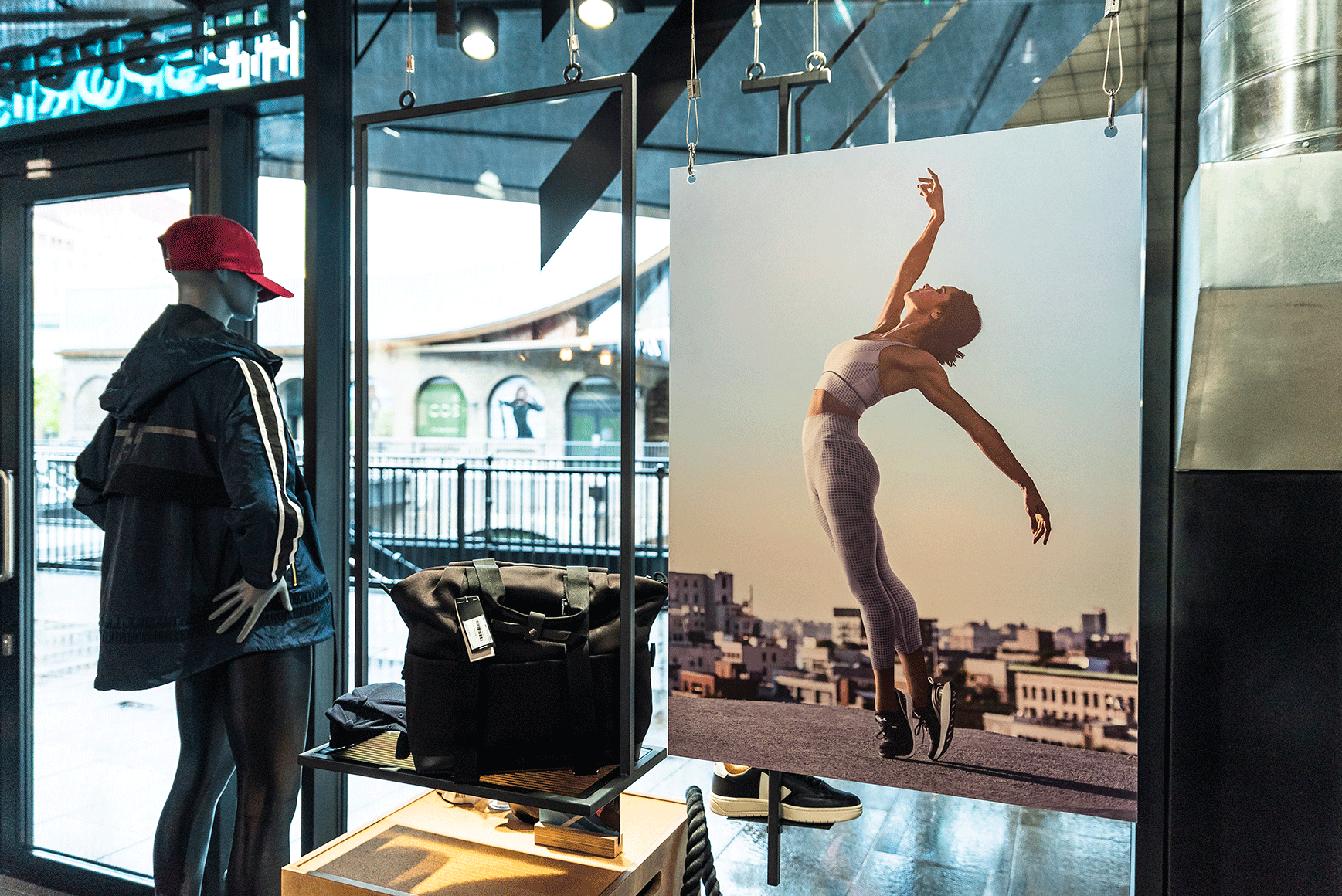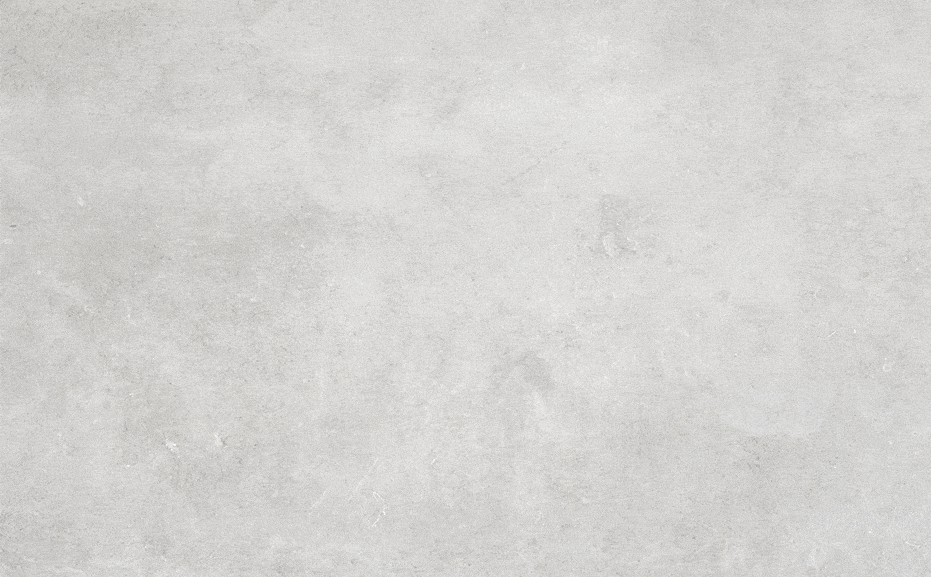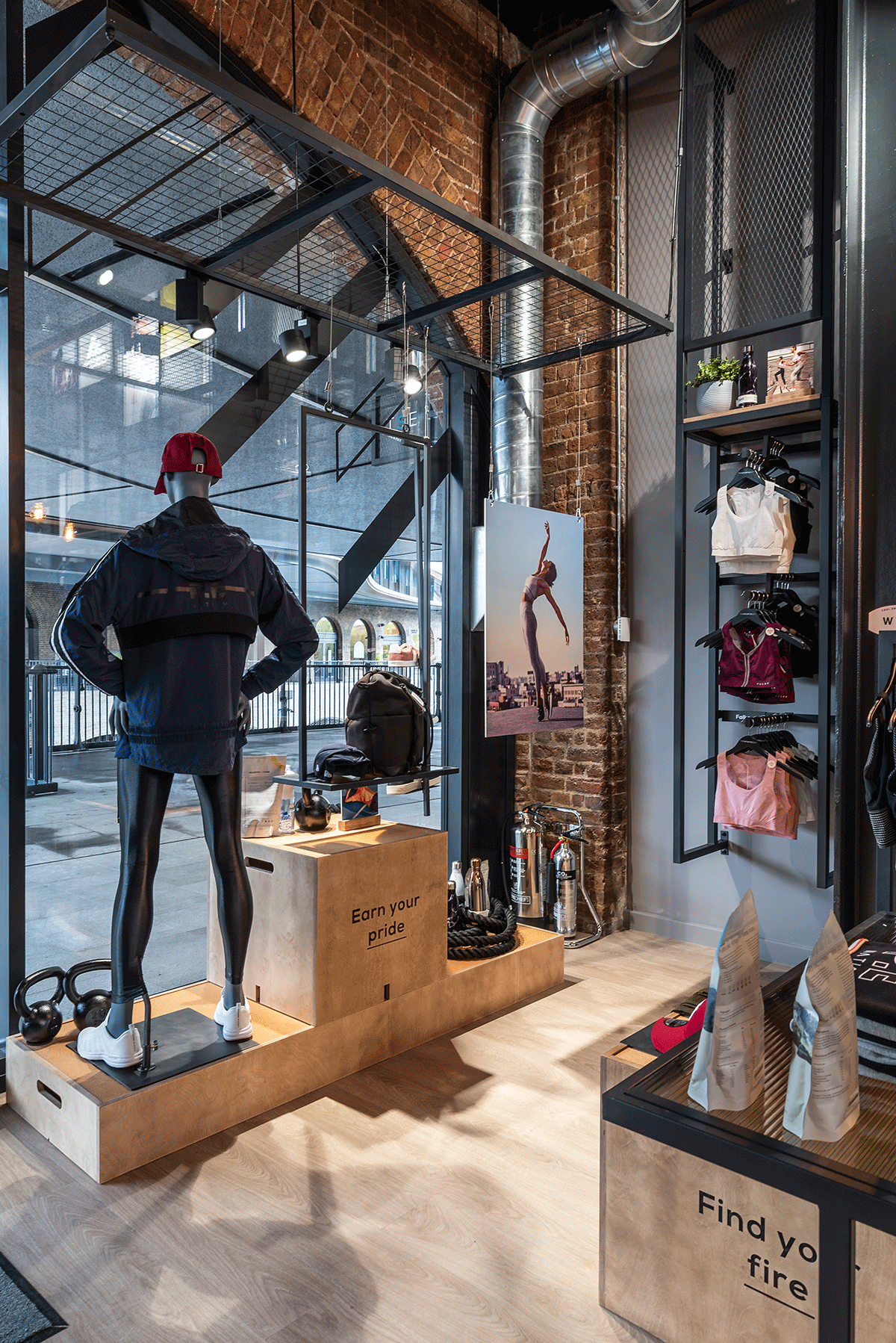 _Insight_
'Industrial luxe' quickly became the golden thread inspiring the design for this flagship. We introduced the idea of a premium + industrial aesthetic, akin to the product range, to sit against the backdrop of the reinvented Victorian architecture. Stepping foot into the boutique, TSE-owned customer personas come to life; reflecting the brands dedication to empowering the athlete through sustainable sportswear and knowledgeable guidance.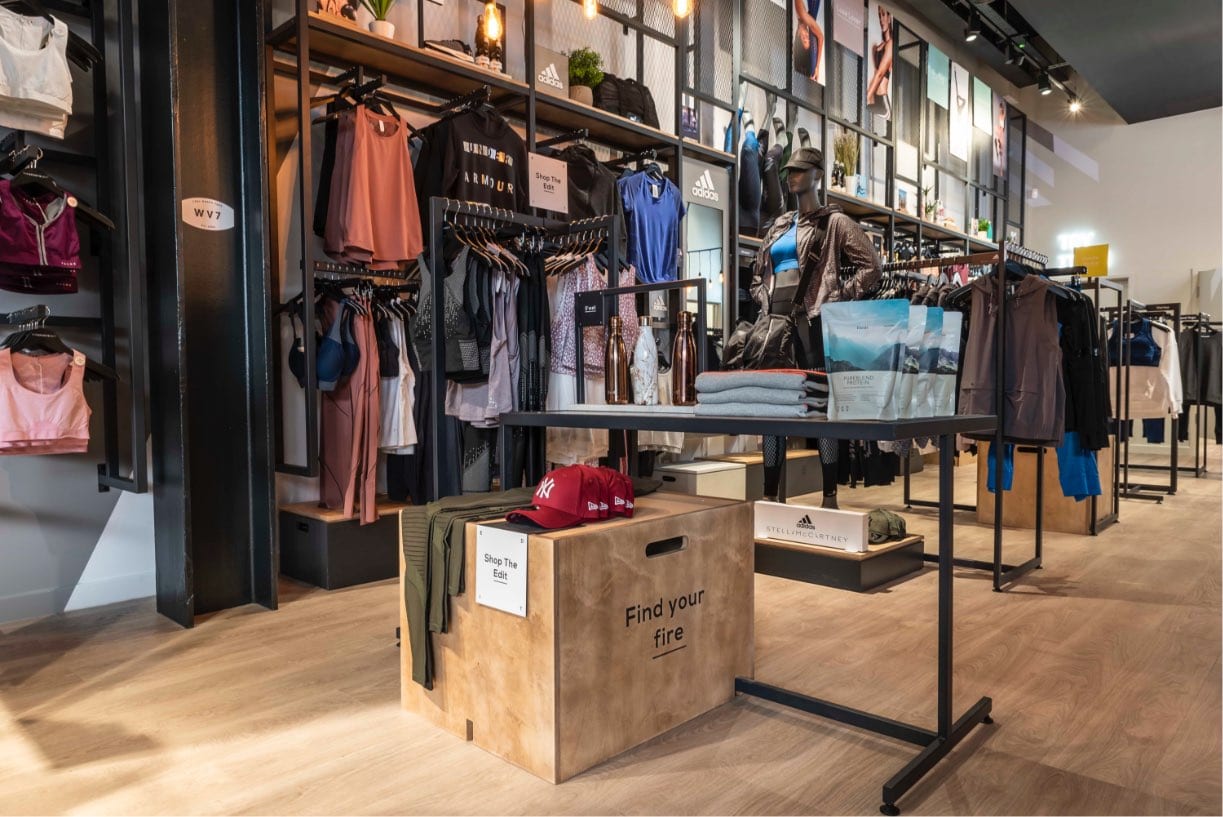 _Realisation_
The flagship is a modern take on what a flagship should be – a dynamic, physical but evolving expression of brand values and personality which seamlessly connect between online and offline.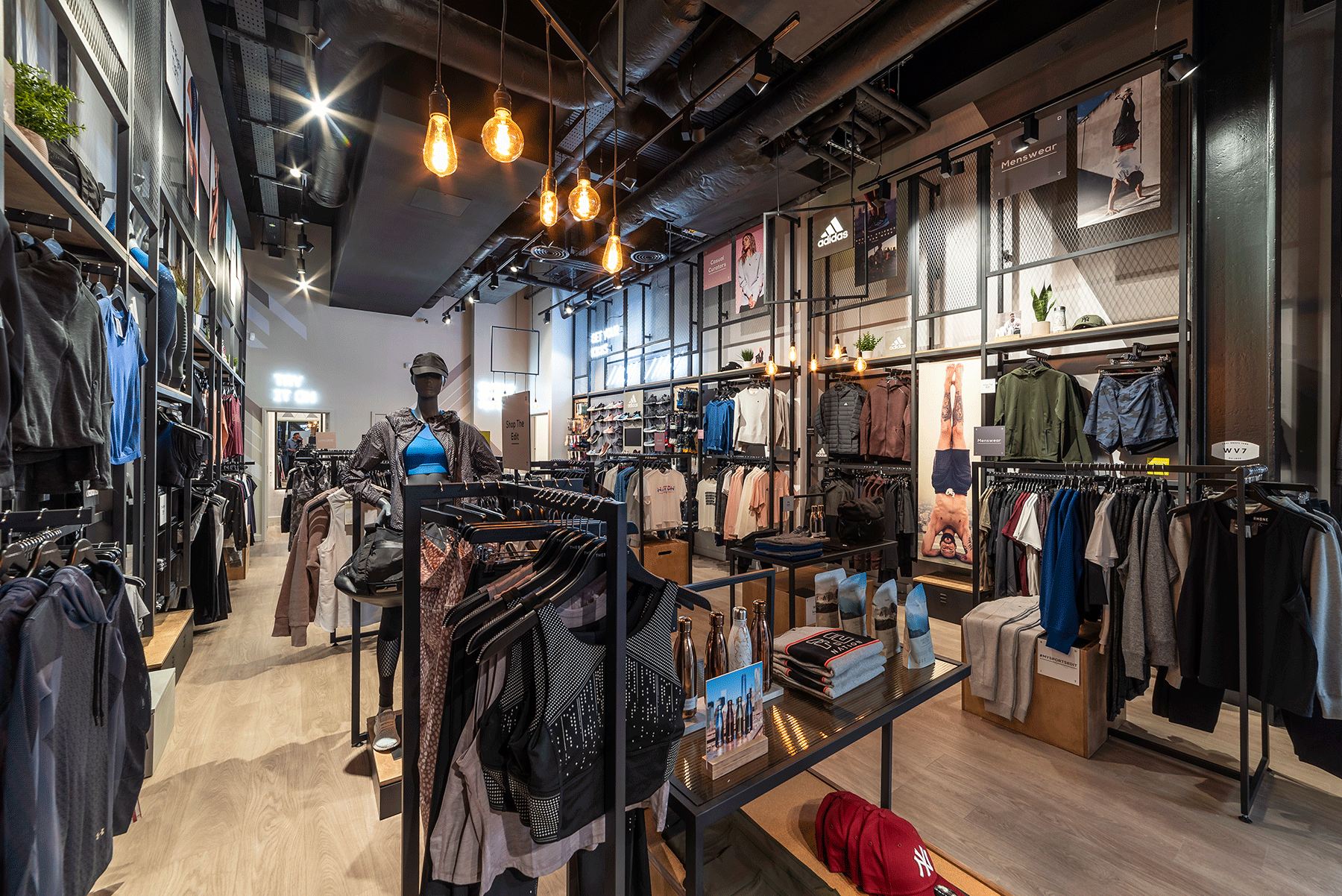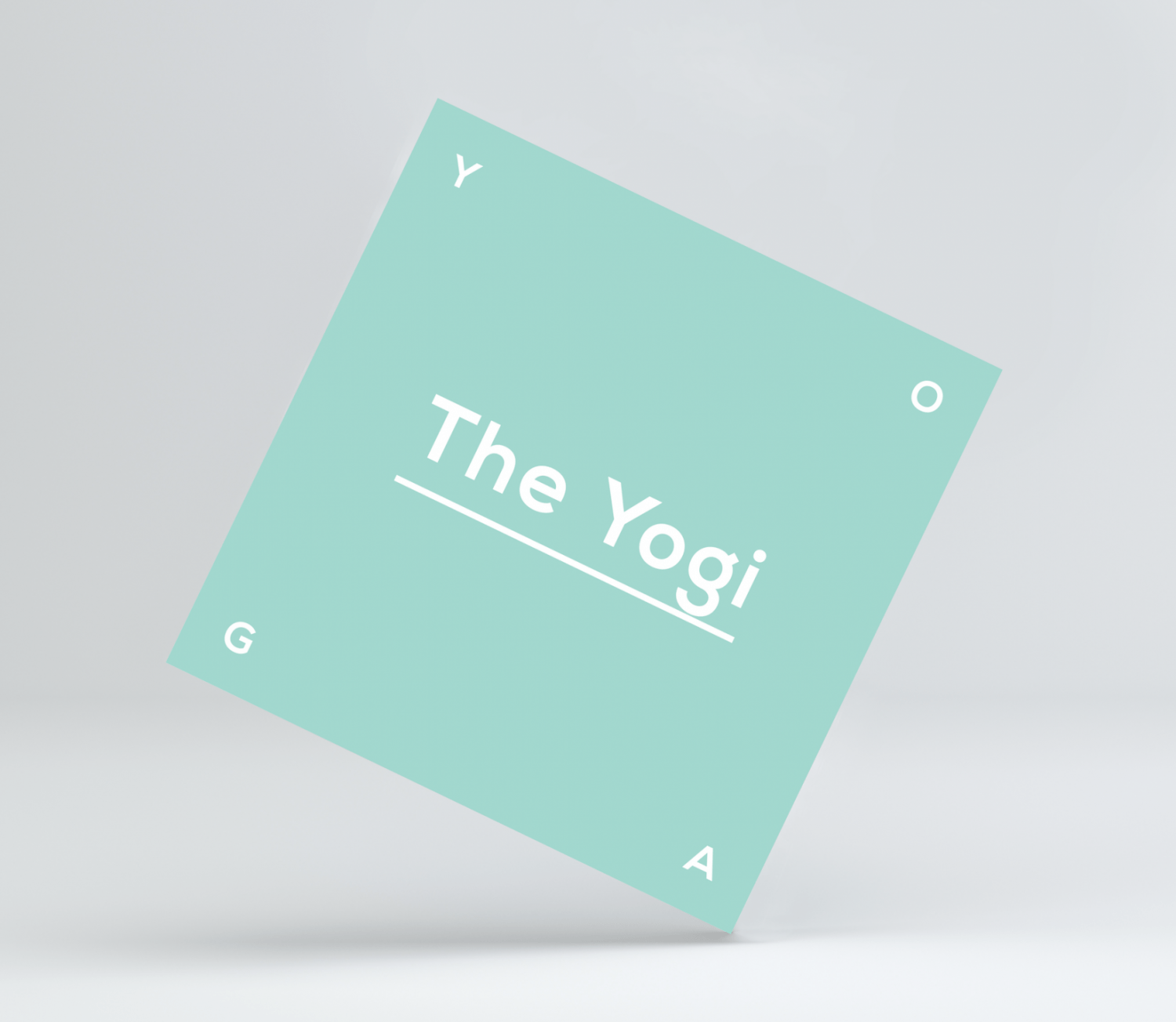 Testimonial
"We were introduced to D4R through one of our brand partners, adidas, who spoke highly of them after many years working together. This counted for a lot of giving us the initial confidence, but from the first meeting with Chris it was clear that D4R understood and embraced our vision for developing The Sports Edit into the leading European activewear retailer. D4R has exceeded our expectations at every stage of the process. Chris and his partners have built a truly multi-disciplinary team with a rare blend of skills. The creative team took our initial brief and really evolved our brand for the physical retail environment, layering on textures and details through imaginative use of materials and imagery. Then what I really admire about D4R is the ability to take that creative vision and seamlessly deliver on it through the construction phase, with strong project management."