WINDOW DISPLAY
_ Shiseido
Ultimune Harrods' Windows
Design4Retail supports Shiseido with the delivery of a premium Harrods' window display exuding strength, power, beauty and radiance to celebrate Ultimune; a product which embodies Shiseido skincare with its ability to "strengthen the skin's natural powers of defense, enabling it to build its own beauty".
Design Refinement
Technical Development
Artwork Development & Supply
Production
Project Management
Removal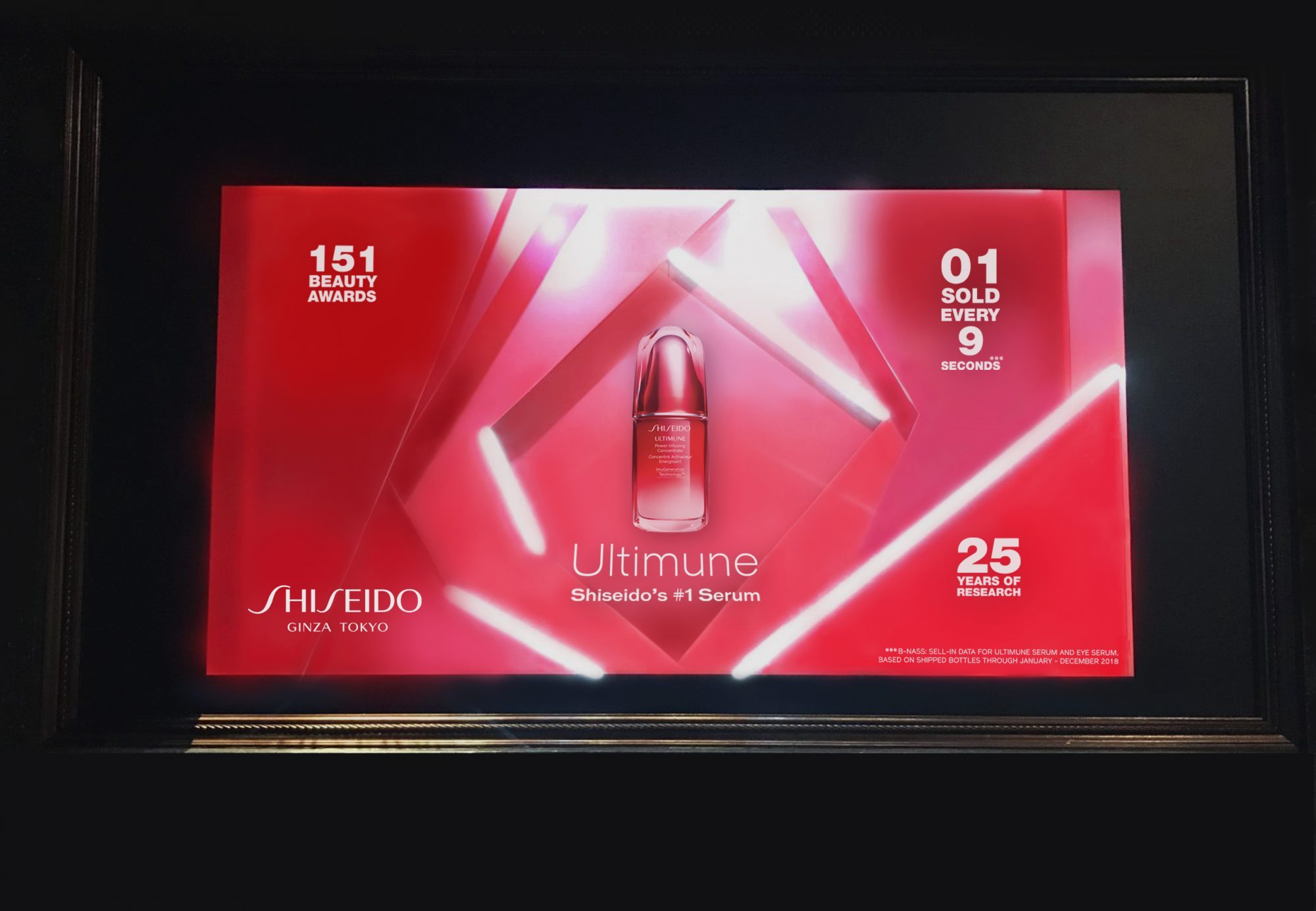 _Idea_
We were tasked to deliver a visually arresting, product-inspired, Harrods' window display to charm the beauty fans of Knightsbridge, unveiling a message that would luxuriantly highlight Ultimune's remarkable performance and contribution to the skincare industry.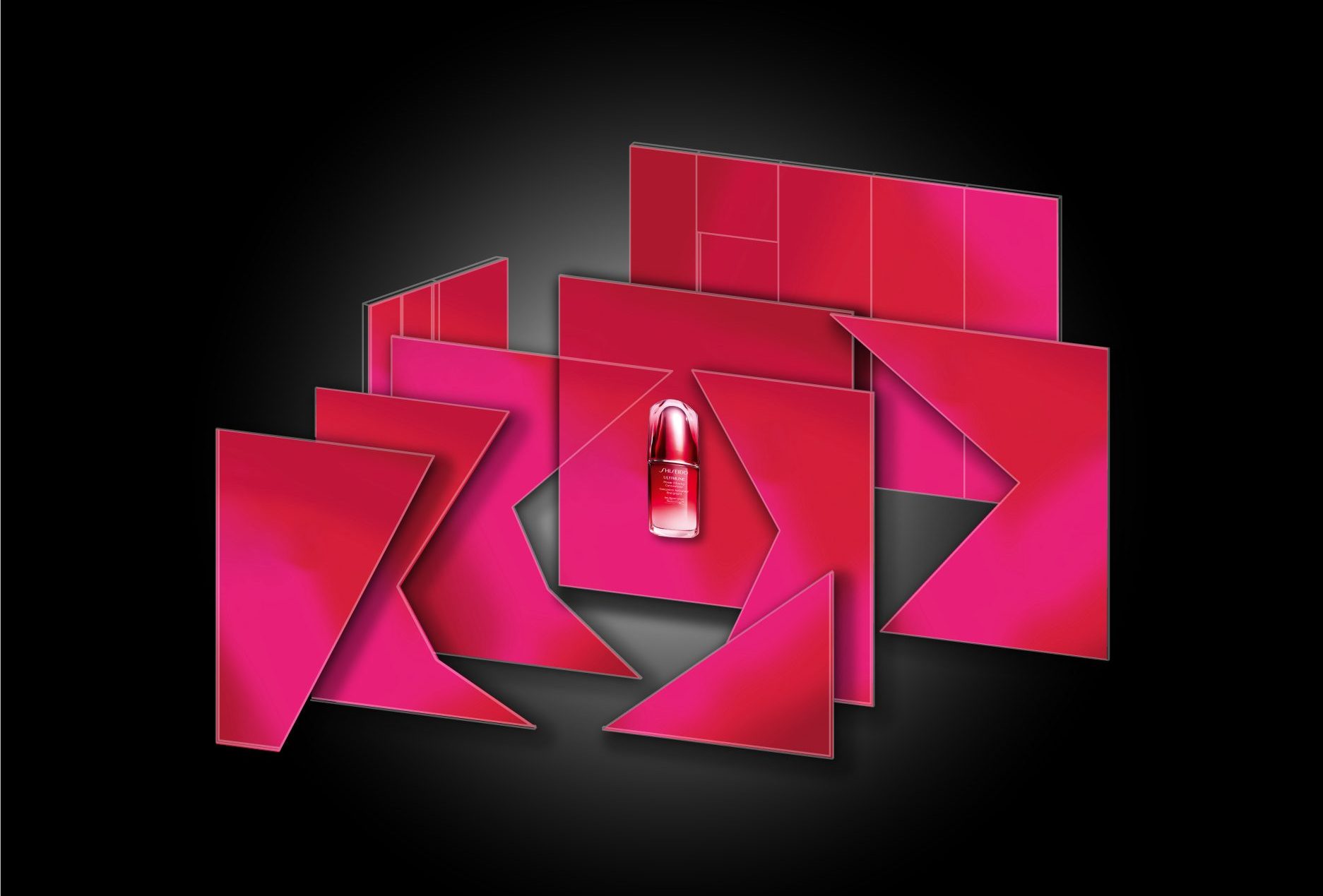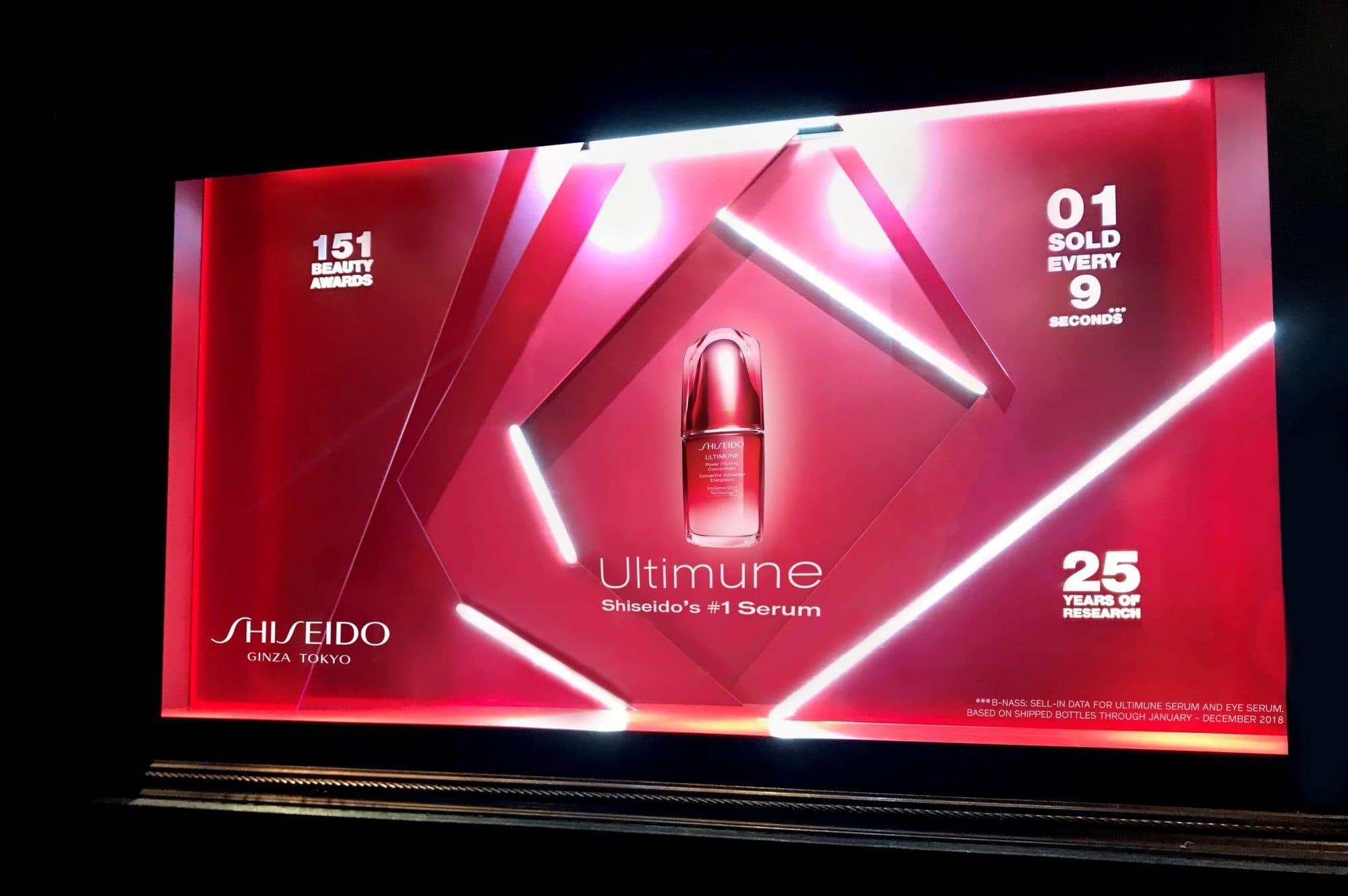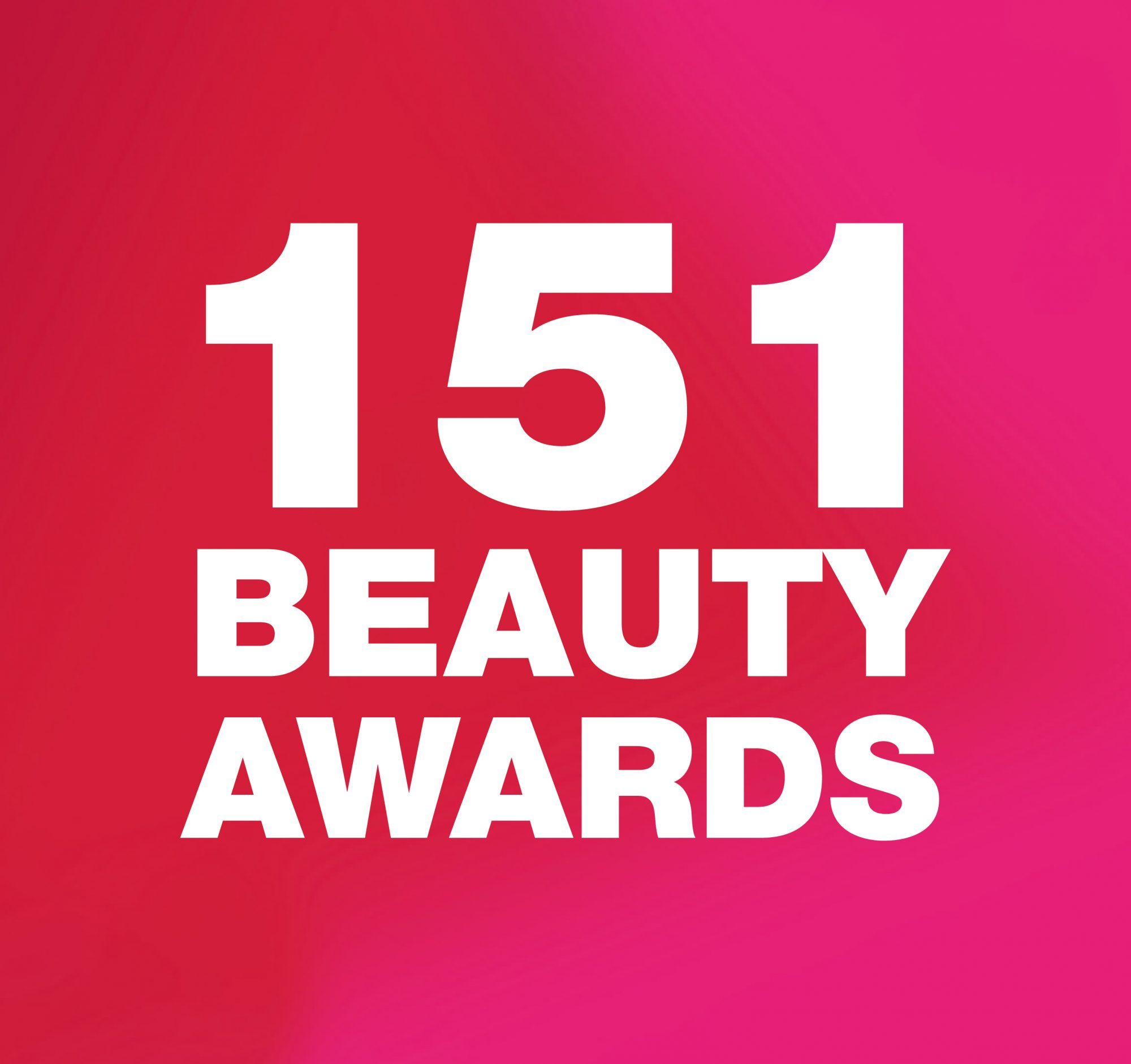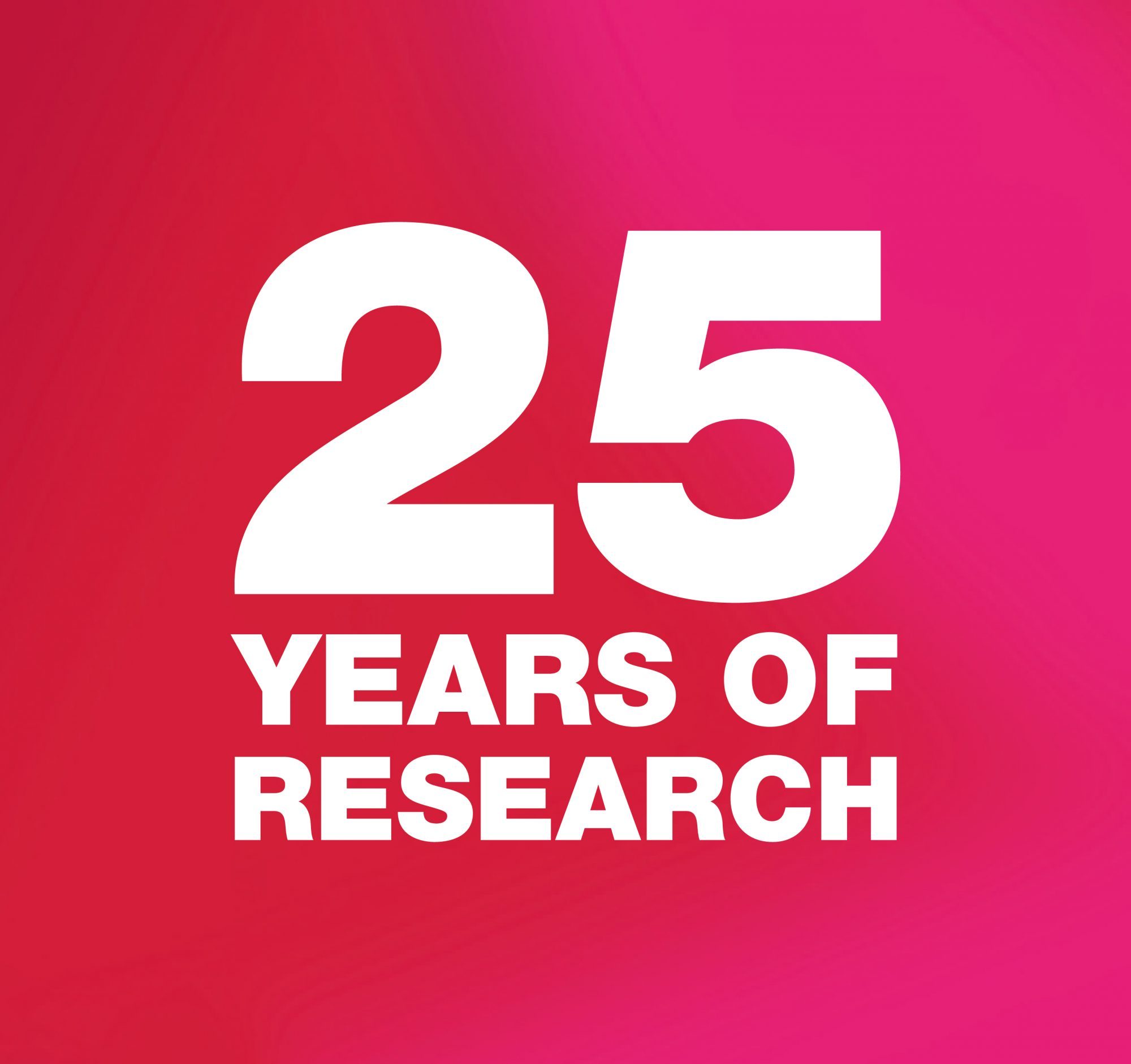 _Insight_
Using the design concept from Shiseido's design partner, we technically developed and installed a full kit of parts to offer an enhanced sense of depth. Multi-layered and multi-tonal, we refined this premium window design, centred around Shiseido's No. 1 serum, to give Ultimune the platform that it deserves.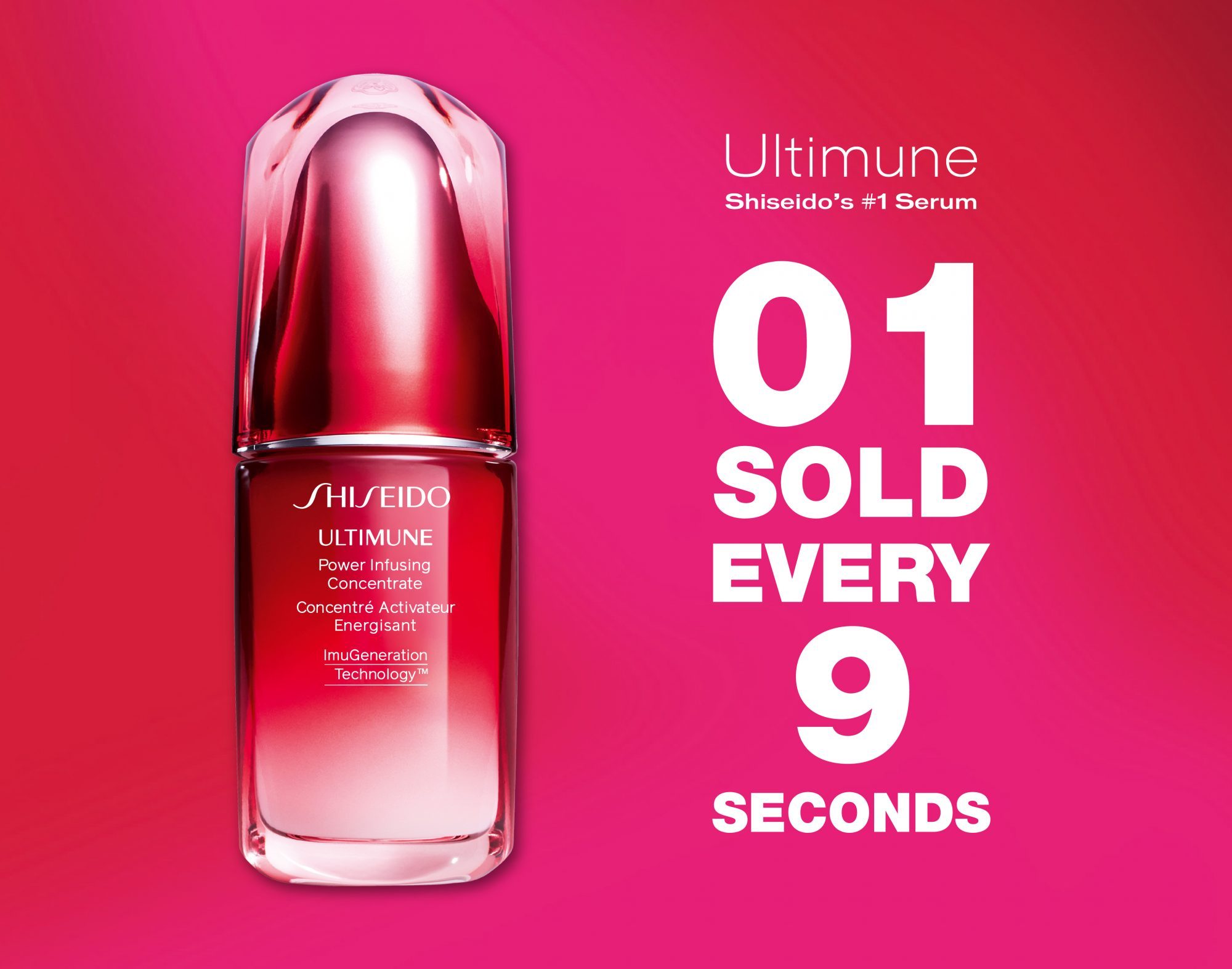 _Realisation_
Contrasting against Harrods' famous grey marble exterior, the red-to-pink gradient colour palette creates the perfect setting for Shiseido's directive. Further pronounced by asymmetrical edge-lit panels and an illuminated central factice with life-like mirrored lid, this installation elegantly disperses light out into the streets of London, drawing passers-by straight to the heart of the design: Ultimune.