Store Design
_ Savanna
Curating a dynamic environment
Daring to be different in children's luxury fashion, Savanna took inspiration from the culture and eco-systems of the African Savanna to create their flagship store in Kuwait. Set within The Avenues, Kuwait's largest mall, the visual impact of Savanna sets them apart from fellow fashion brands.

Spatial Design
Development
Project Management
Implementation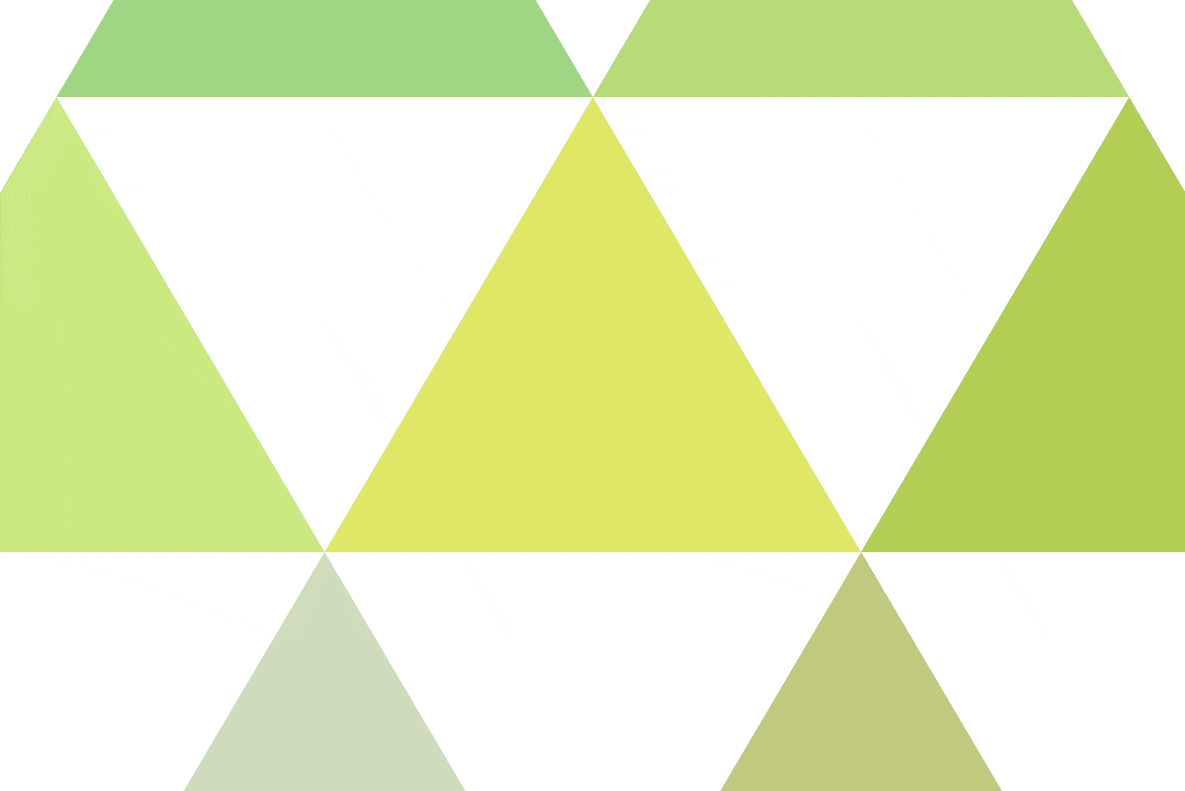 _Idea_
With a saturated marketplace for children's fashion, Savanna chose a different route to bring their luxury clothing to the famous Kuwait mall. Wanting to eradicate the traditional concept of premium clothing set against a stark background, they were inspired by not only the eco-system of the African Savanna but the visual and interactive-led opportunities of the geometric shapes and animals. Concept credit - TRC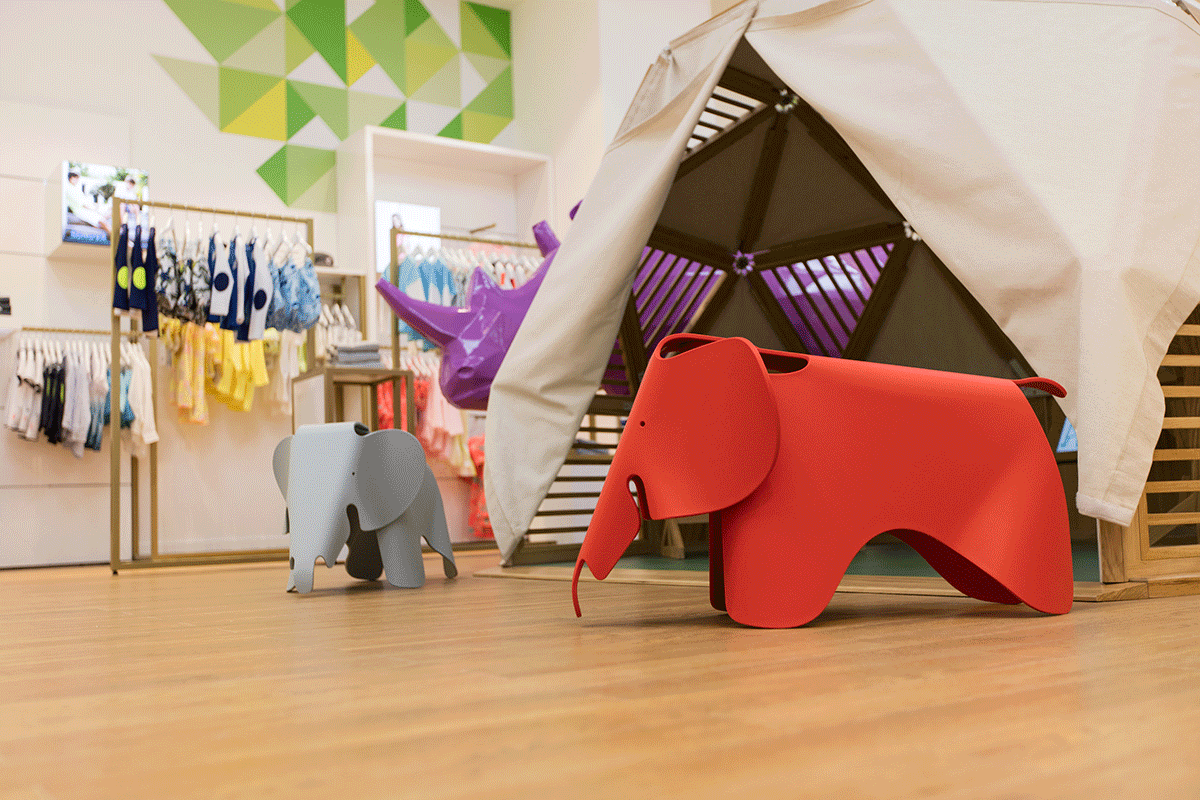 A beautiful juxtaposition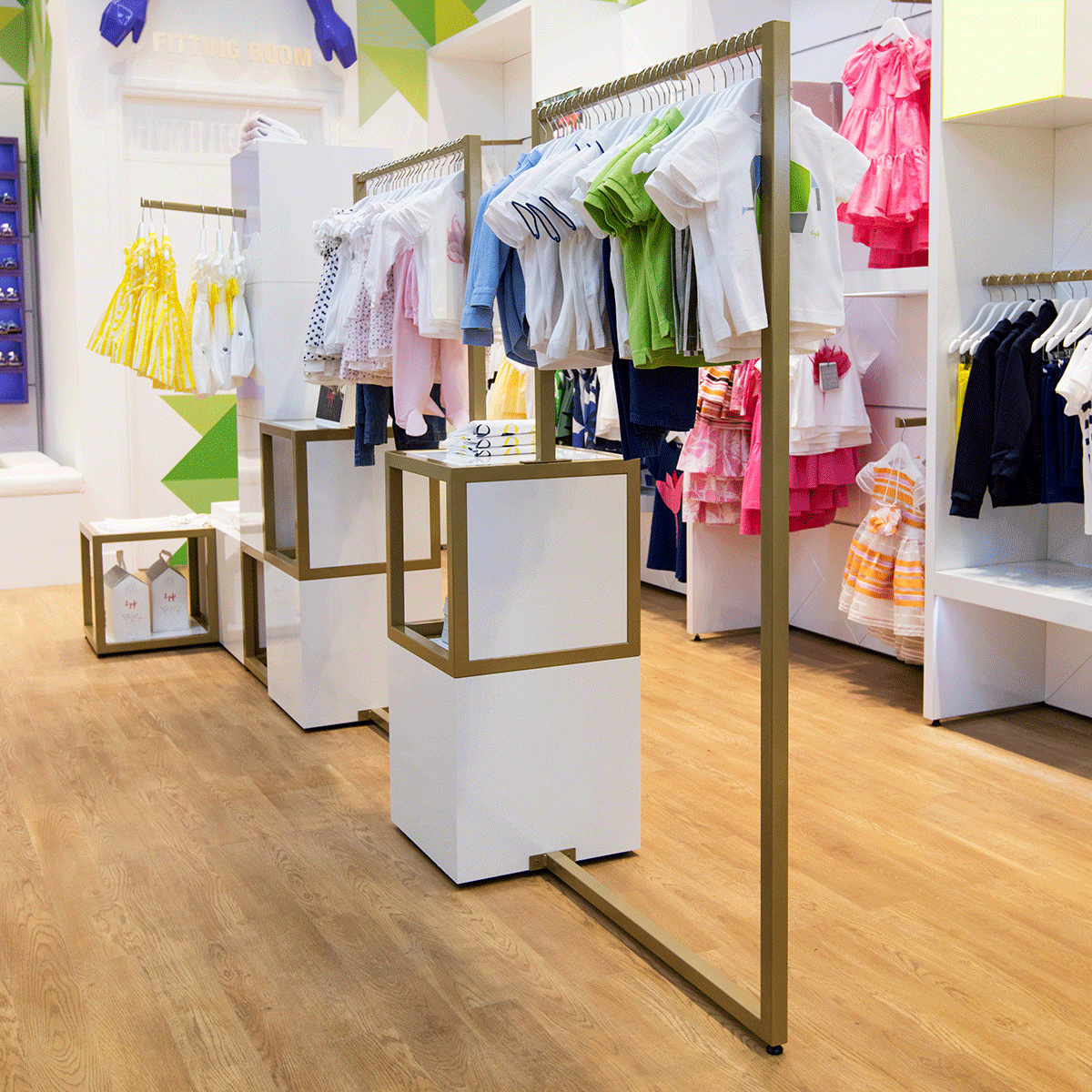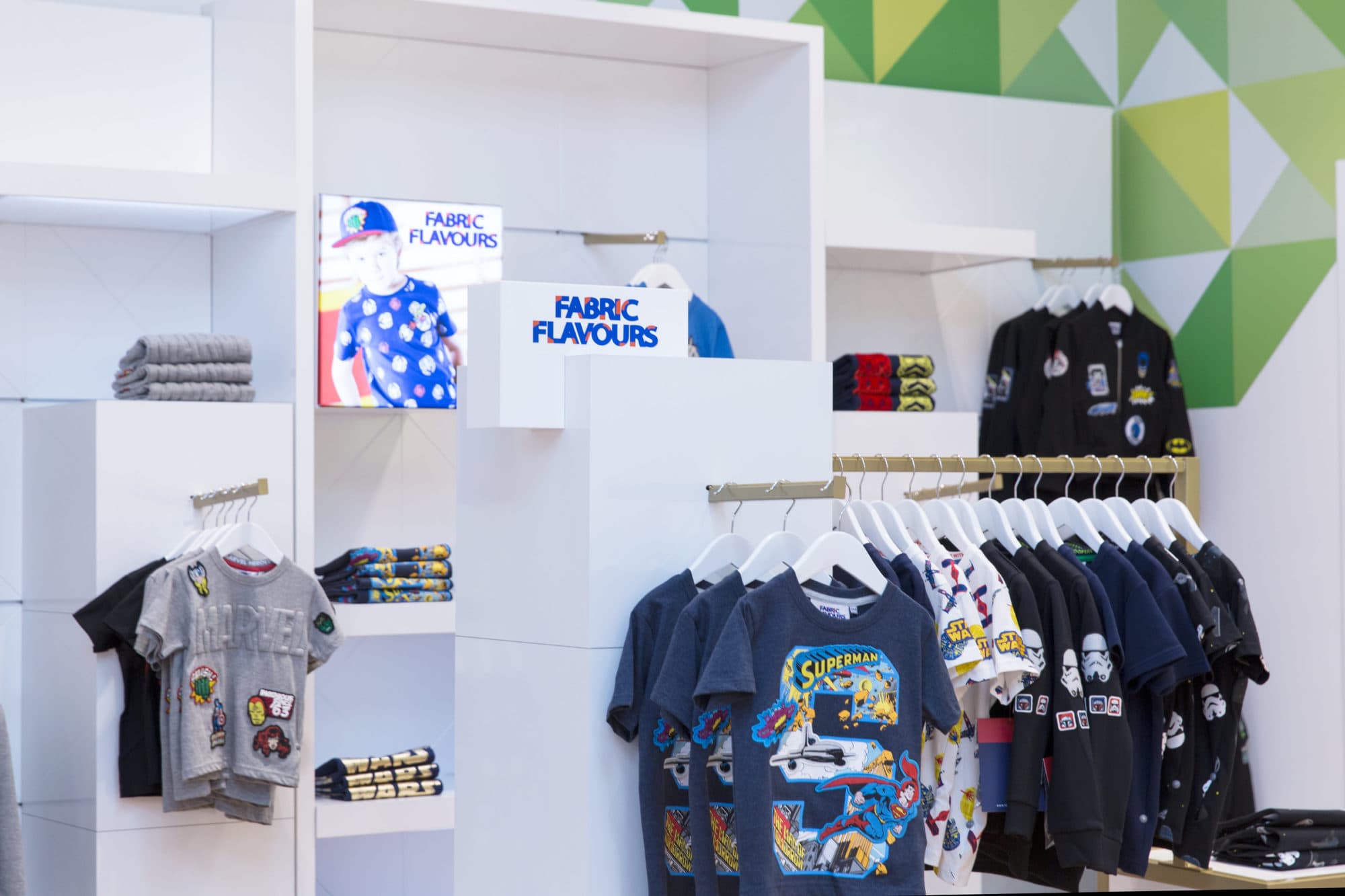 _Insight_
The adaptable eco-system of the Savanna creates flexibility and fluidity, uncovering opportunities for easy changes in-store with each season and new brand launch. However, it is the geometric animals which steal the show in this luxury fashion store. From the majestic red lion finished with a gold crown through to the baseball-cap wearing monkey highlighting the changing rooms, the dynamic pops of colour throughout the space call out to the African Savanna whilst acting as playful navigation. Juxtaposed beautifully with the soft gold and white colour palette of the unitary, the store highlights premium delicacy with multifaceted designs.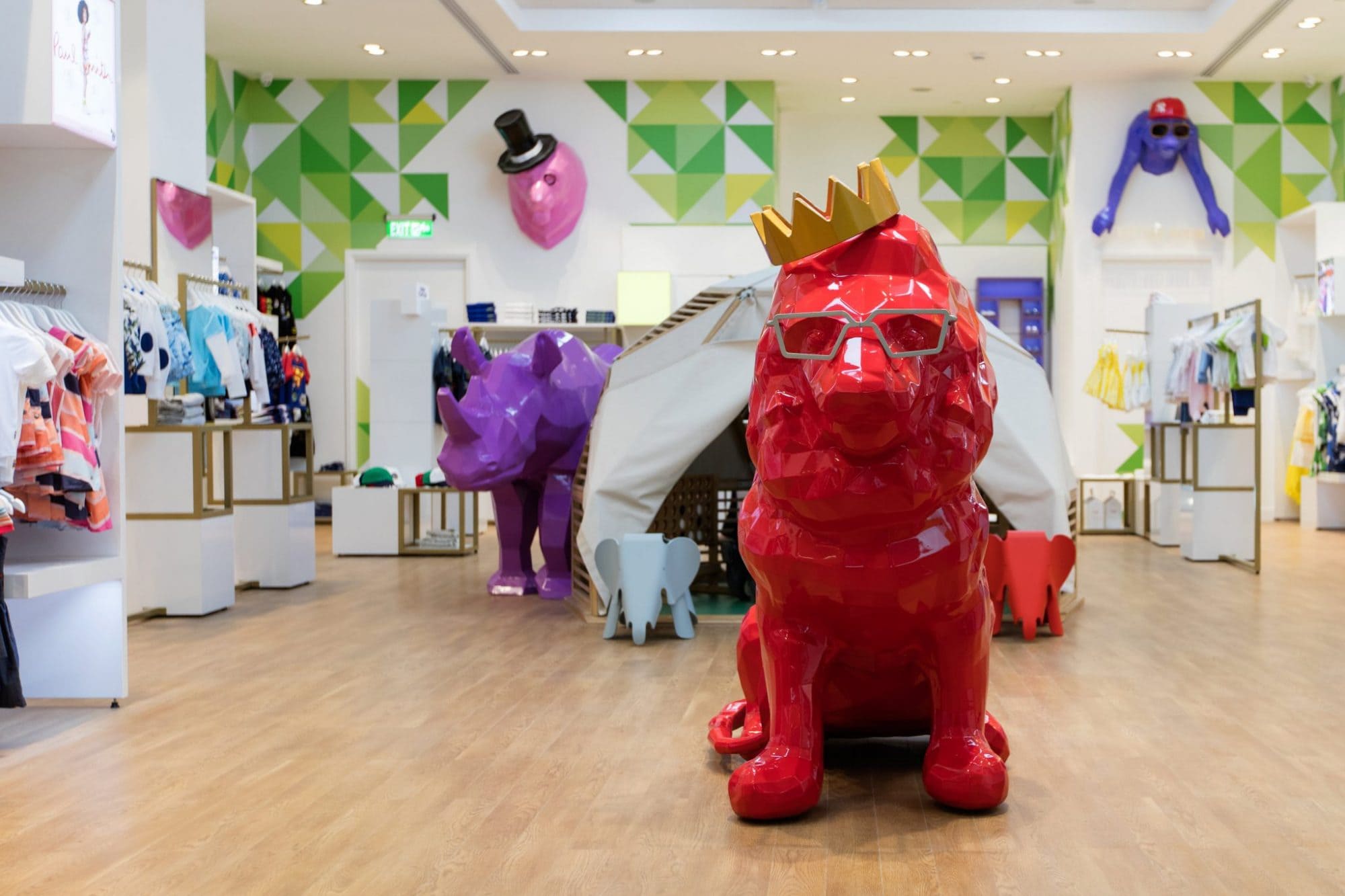 _Realisation_
Finished with a prominent cash-desk, with geometric mirrored backdrop and regal three-dimensional elephant spouting a stunning waterfall display, the blurred lines between luxury and playfulness are evident within Savanna's newest store.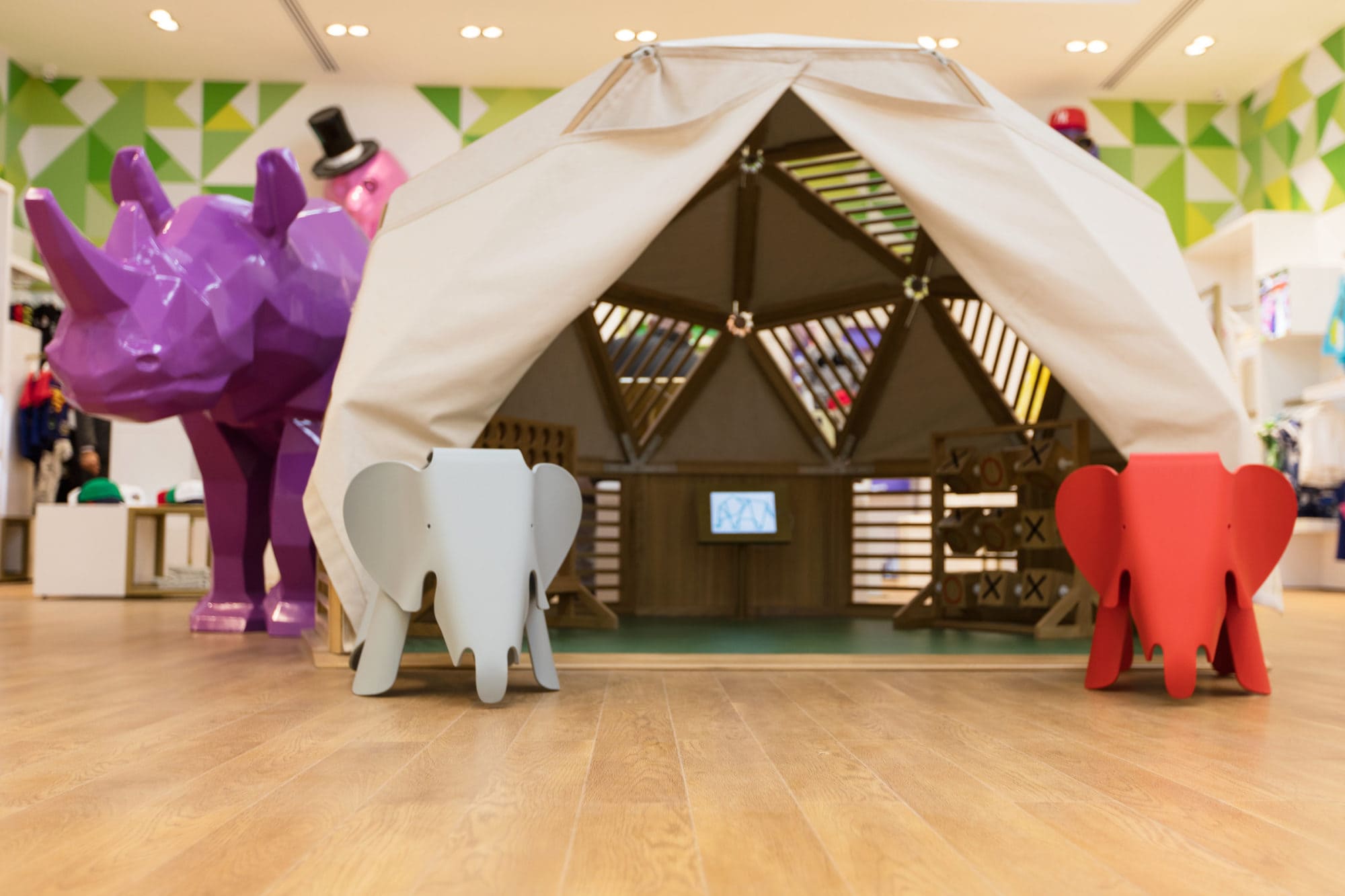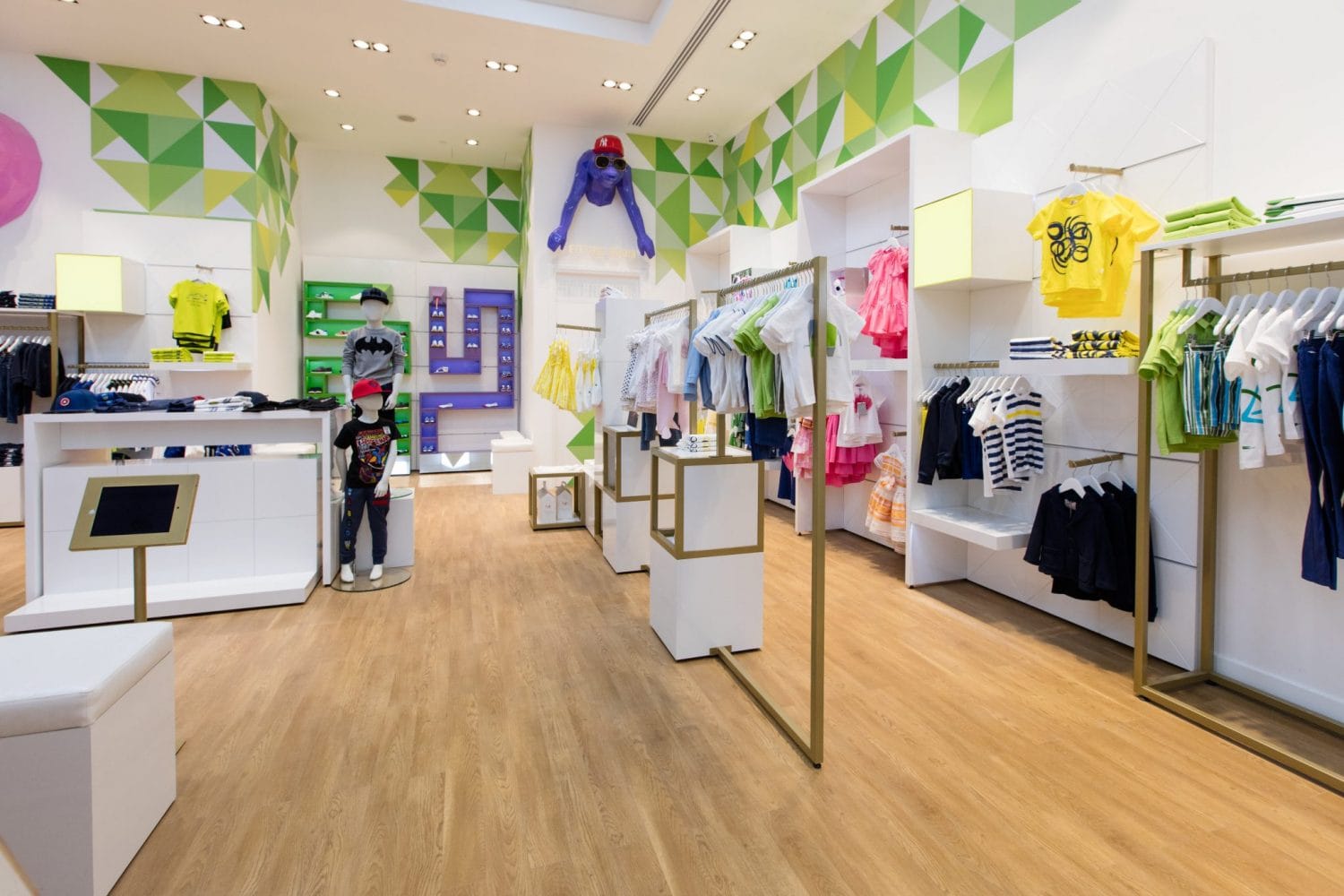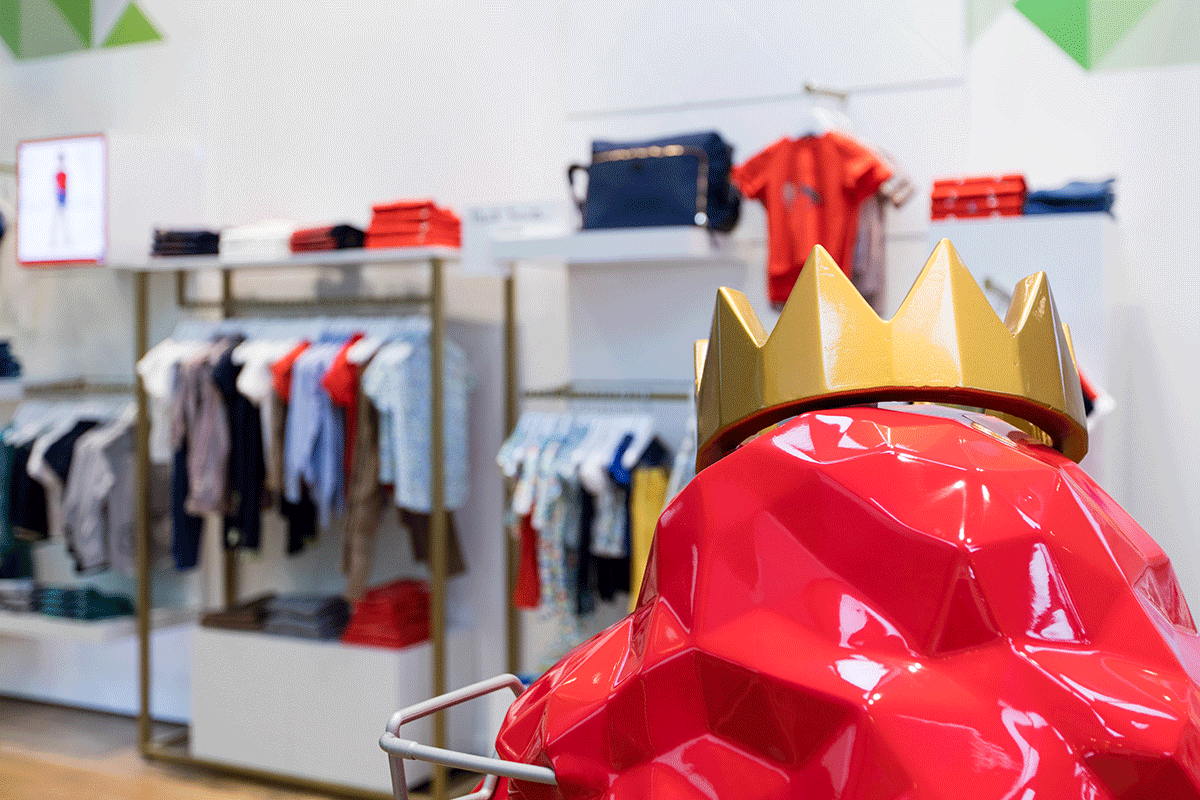 Testimonial
"We have worked with D4R on 2 flagship project and they have over - delivered on both. They were great at delivering projects which put creativity as a priority whilst maintaining a commercial eye with budgets being met. The stores have over delivered in terms of revenue and brand awareness in Kuwait's largest shopping mall! We wouldn't hesitate to work with D4R in the future."