Store Development
_ A.P.C.
Floral Street, Covent Garden
Following on from the launch of the A.P.C. Coal Drops Yard store, D4R collaborated with Laurent Deroo Architects to develop and realise the next venture for A.P.C., this time in London's West End shopping and entertainment hub, Covent Garden.
Site Survey
Spatial Design
Project Management
Installation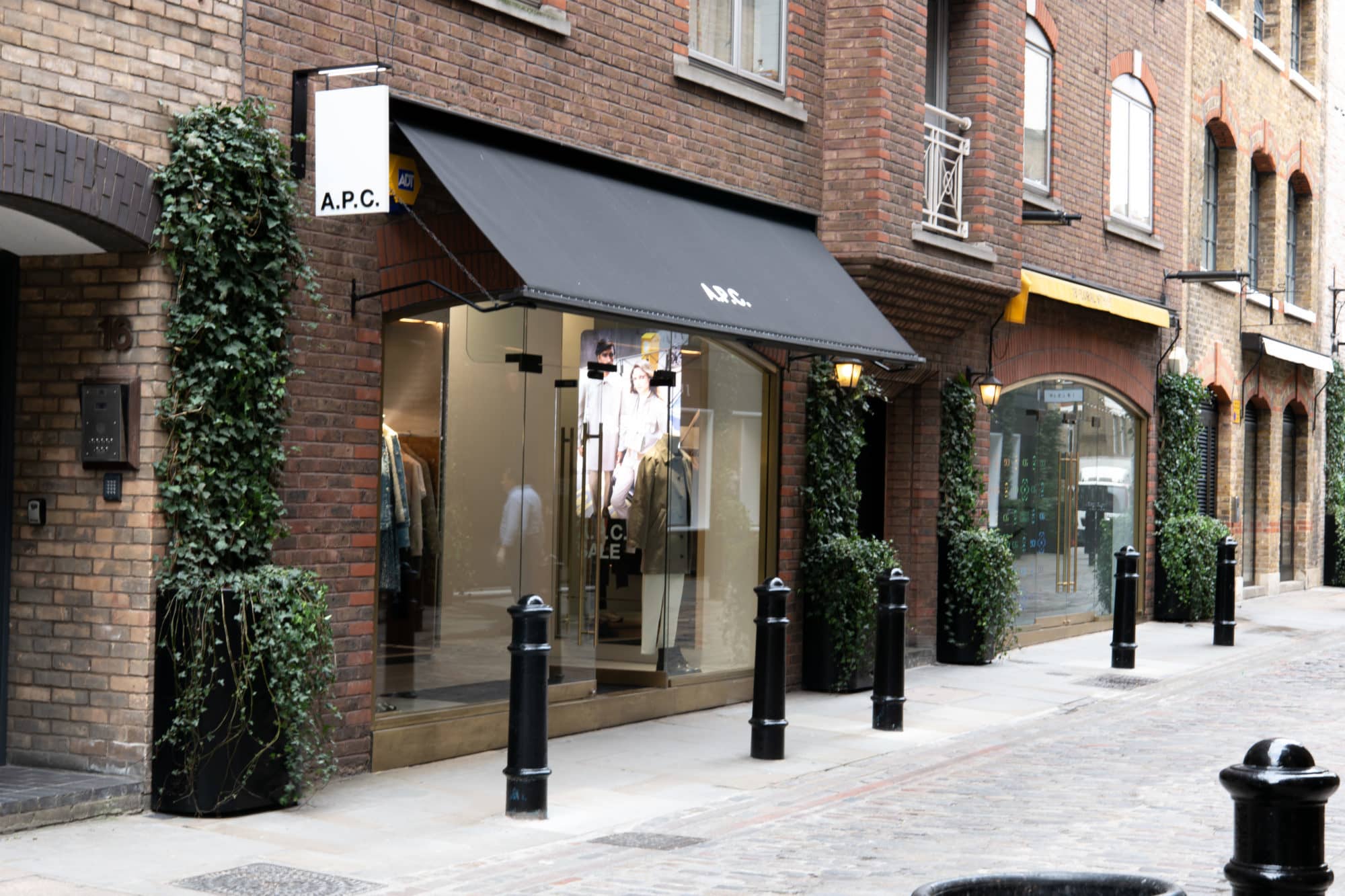 _Idea_
From the initial sharing of a feasibility report to offering advice and feedback to A.P.C. every step of the way, we were responsible for managing all site works which included stripping the store back to its shell and rebuilding to meet all necessary regulations and a specification befitting of A.P.C. The 'mistral' concept has only been implemented in one other store – in Brooklyn - prior to the Floral Street installation.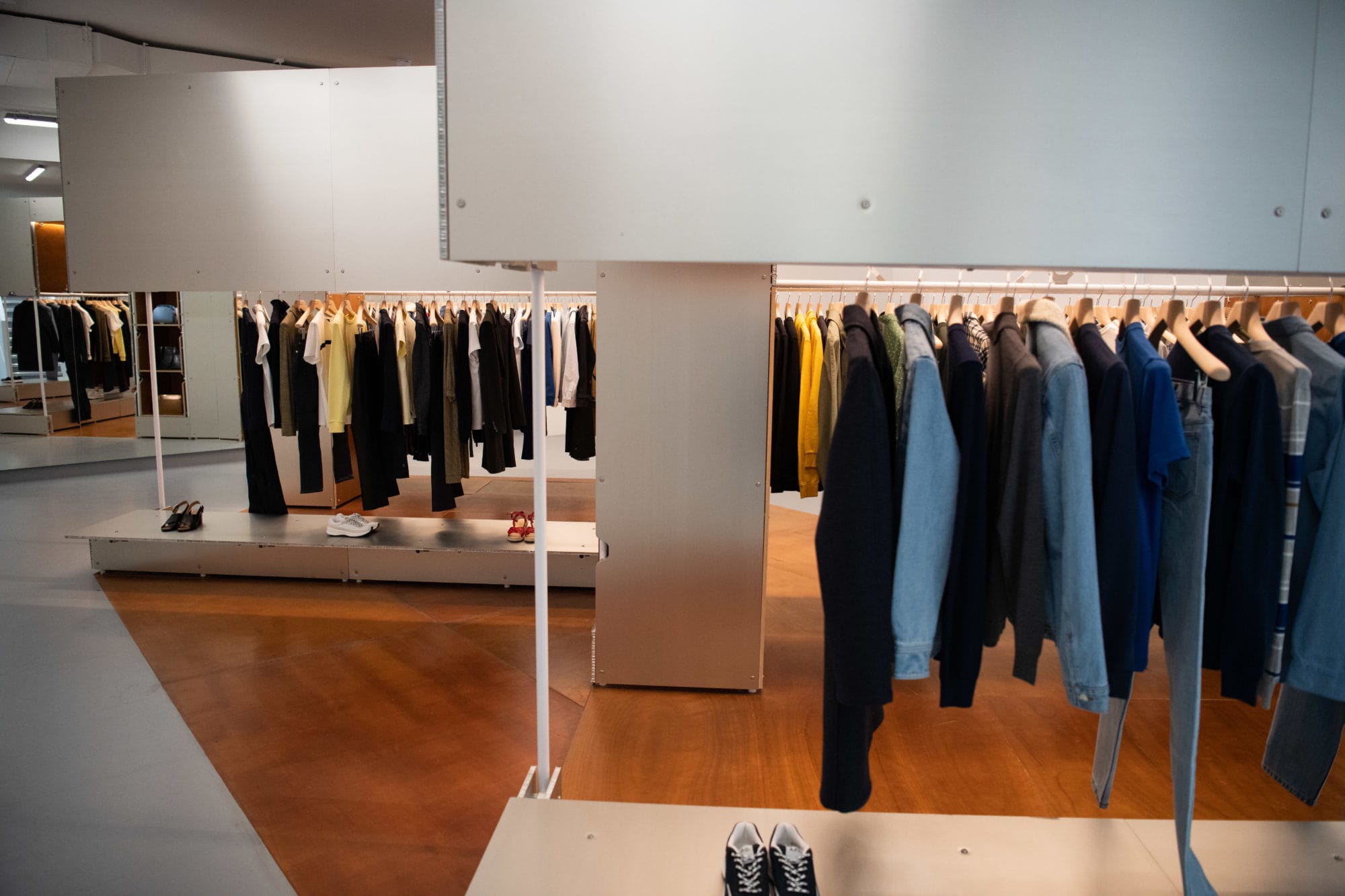 decorated with minimalism at the core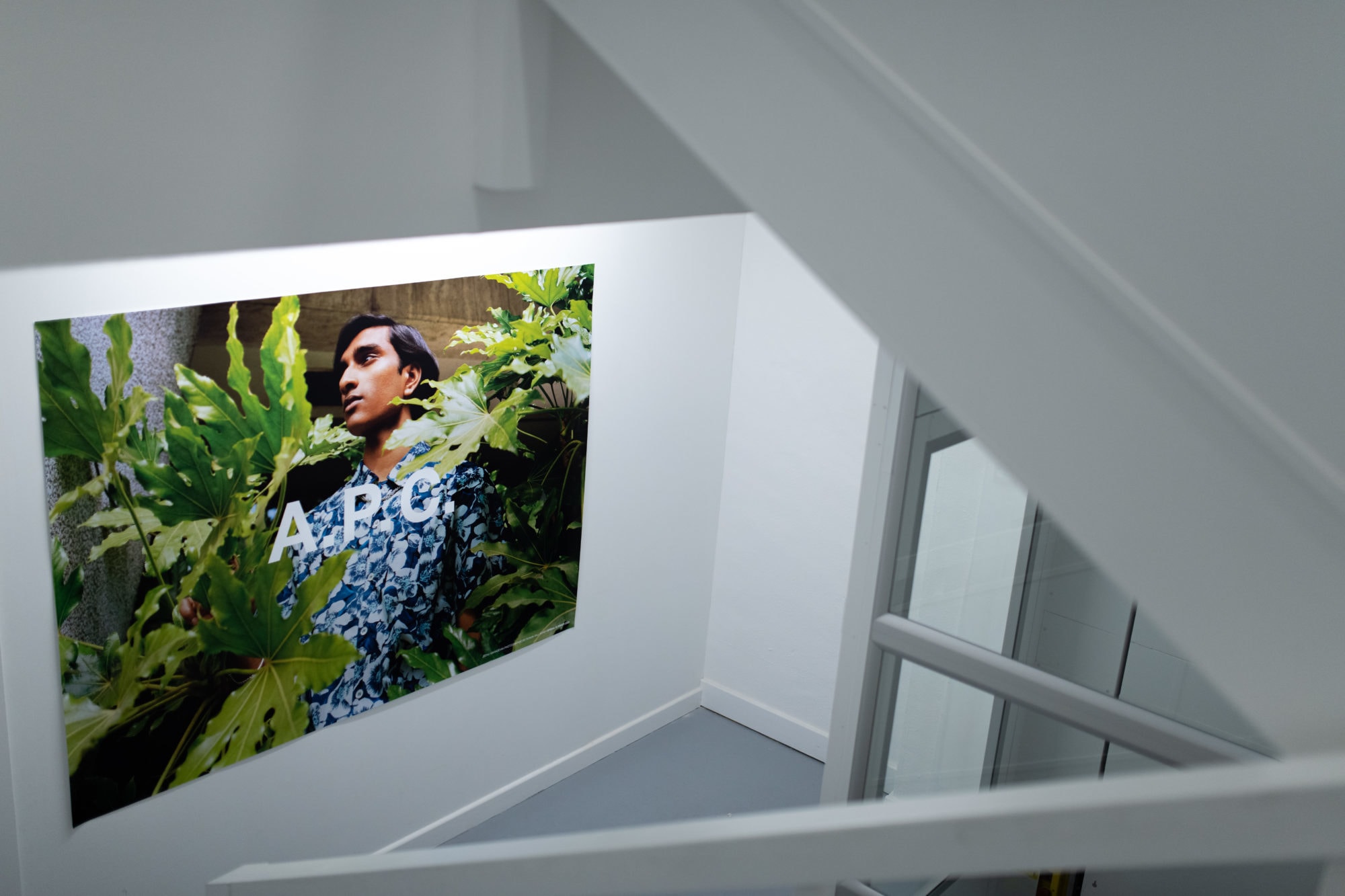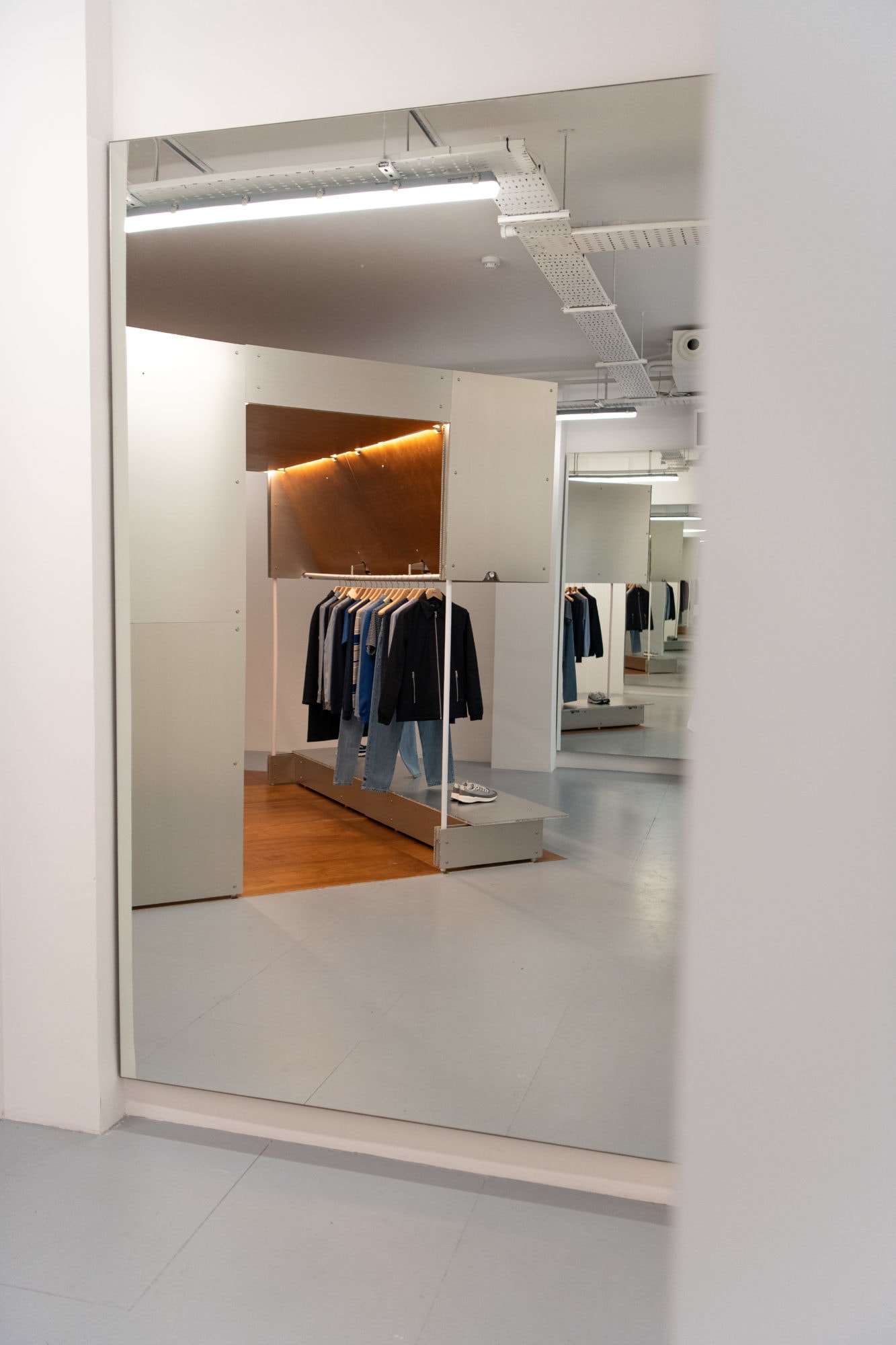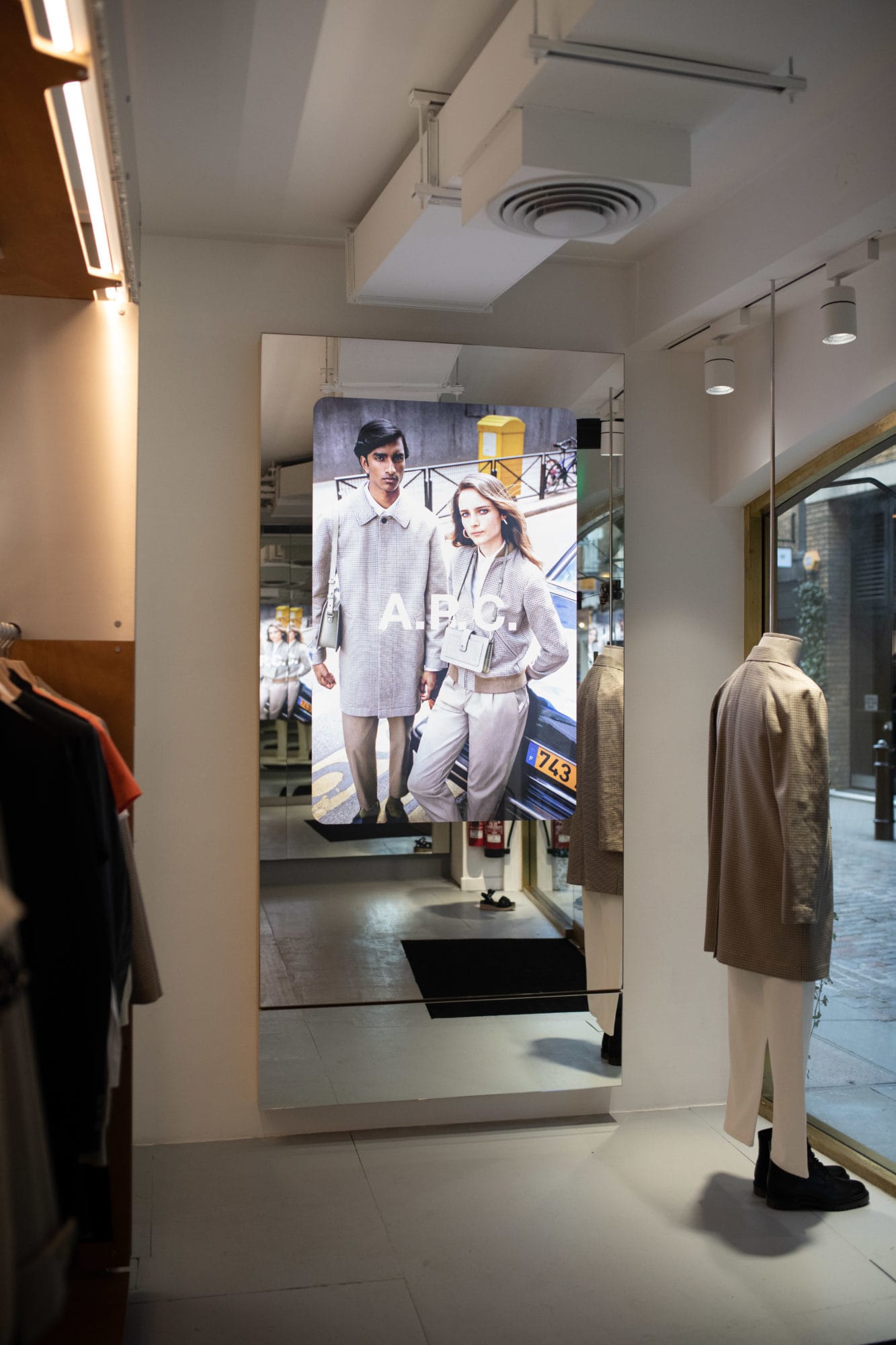 _Insight_
In a turnaround of eight weeks, we increased the accessibility of the Floral Street store by relocating the staircase, carrying out structural surveys to allow for installation of a lift and installing a WC in the basement. We also ensured completion of the set-up of all HVAC systems, data and electricity across the three floors, as well as flooring and ceiling works. Finally, we installed mistral modules in a shell scheme decorated with minimalism at the core. Working with Laurent Deroo Architecte - an architectural firm renowned for its collaborations with A.P.C. - we were delighted to project manage the development of a store concept which puts the revered, ready-to-wear clothing line centre stage. Paired back with simplistic décor by way of unembellished white walls and unobtrusive grey flooring, this store concept houses several stand-alone eye-catching modules which opulently display the apparel of the store. Introducing warm wooden elements and considered lighting into the store, which sits just a couple of doors down from the popular Glossier pop-up, these contemporary mistral modules bring in a touch of brand familiarity from A.P.C.'s previous store concepts.
_Realisation_
With the design intent of this store drawing focus upon the mistral modules – which flow through the store reinforcing the minimal, contemporary nature of A.P.C. apparel - the authentic French label created an architect's dream with a store design that is perhaps more reflective of an art gallery than a store, creating a 'third place' for brand advocates to spend their time. Built with modularity in mind, A.P.C. plan to move these modular mistral systems in and out of stores across their estate.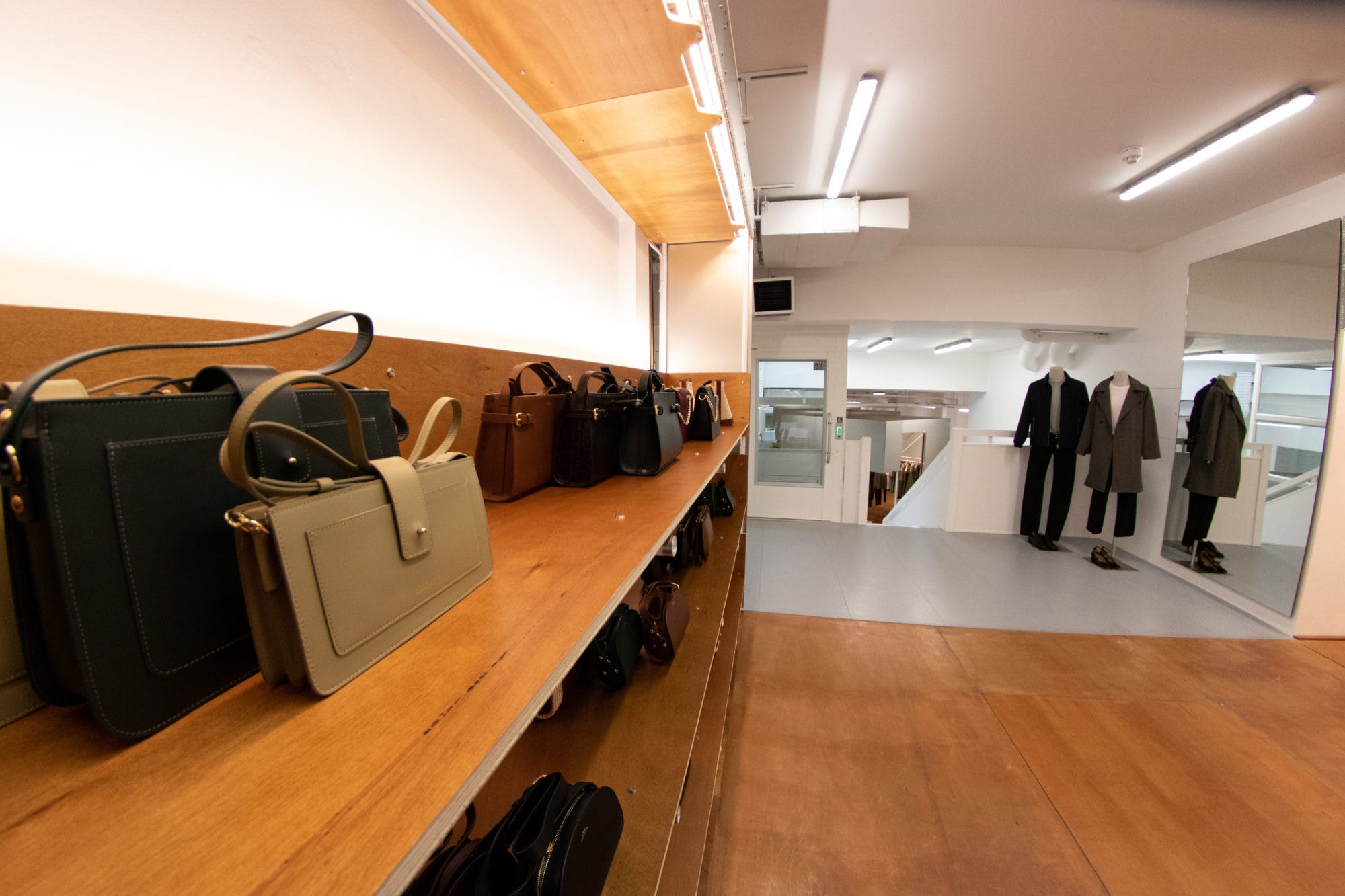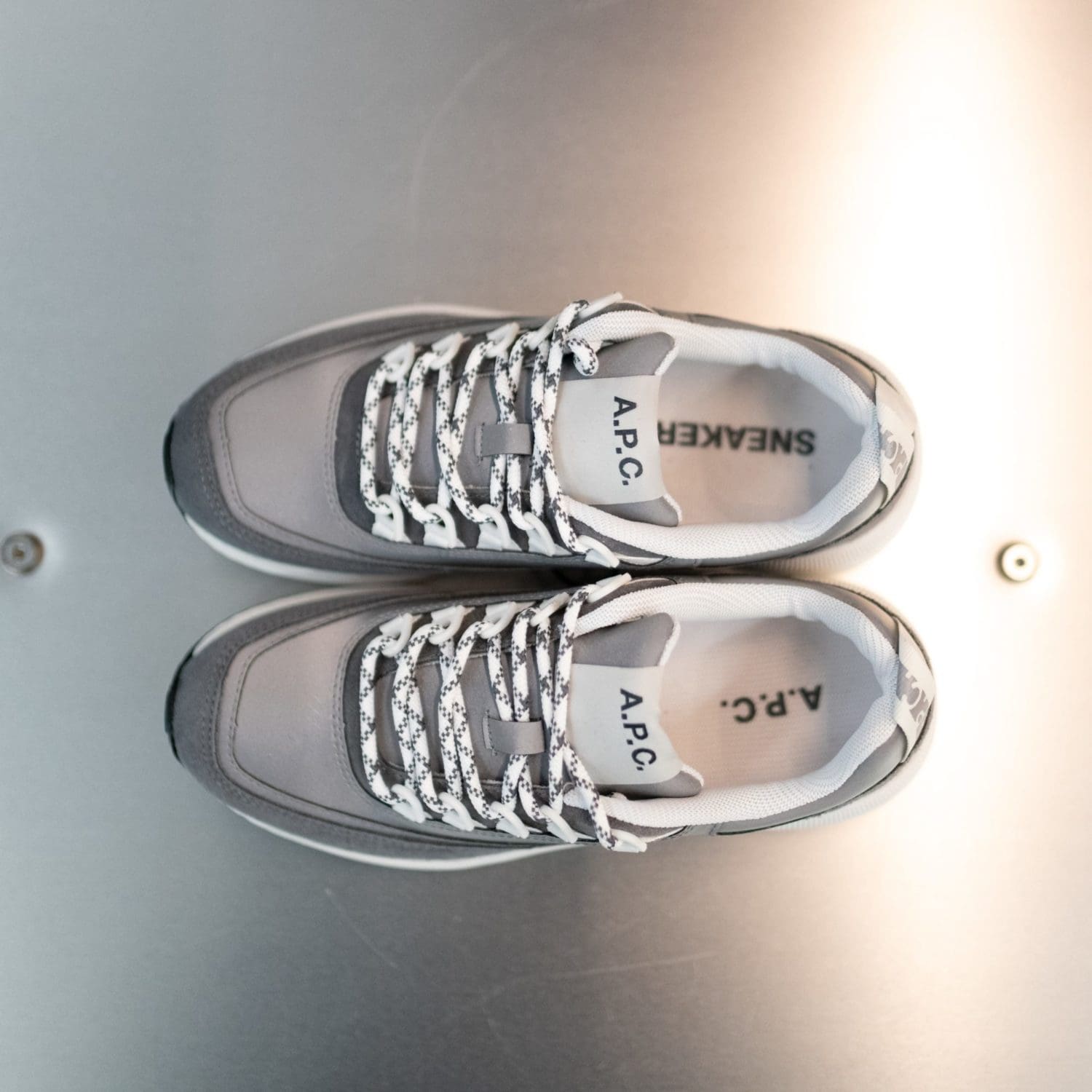 Our thoughts
A.P.C.'s growing presence in London is causing something of a storm among brand-fans as they anticipate where and when the next A.P.C. store will pop-up next and what visual expression it will assume. With each store concept different from the last, A.P.C. more than fulfil modern consumers' desire for newness and originality in physical retail.