Campaign activation
_ Fishpools
Designing a Spring-style campaign
With a combined total of 62,000 feet of retail space, Fishpools is one of the largest quality furniture stores in the south east. Since 1899, they have transformed houses into homes with great on trend furniture, home accessories, flooring and rugs, plus expert advice and fantastic customer service from their staff and interior designers.
Concept creation
Design
Artworking


_Idea_
With an online presence to match, this successful merchant reached out to D4R to support their team with designing and creating a seasonal marketing campaign activation ready for Spring 2020. As Spring is a time for rebirth and renewal of growth, we carried Fishpools' brand identity into the temperate zone with new marketing communications, including website graphics, updated product snaps, brochure and POS, to highlight their Spring Sale and extensive Spring collection.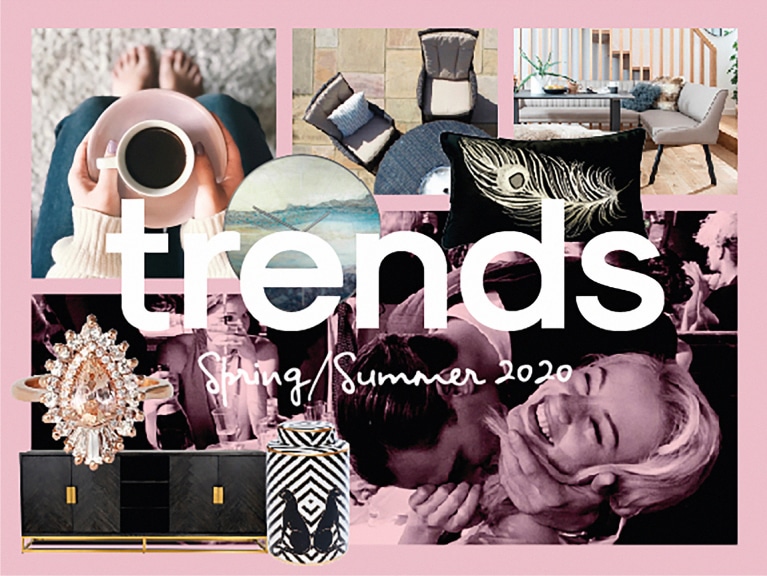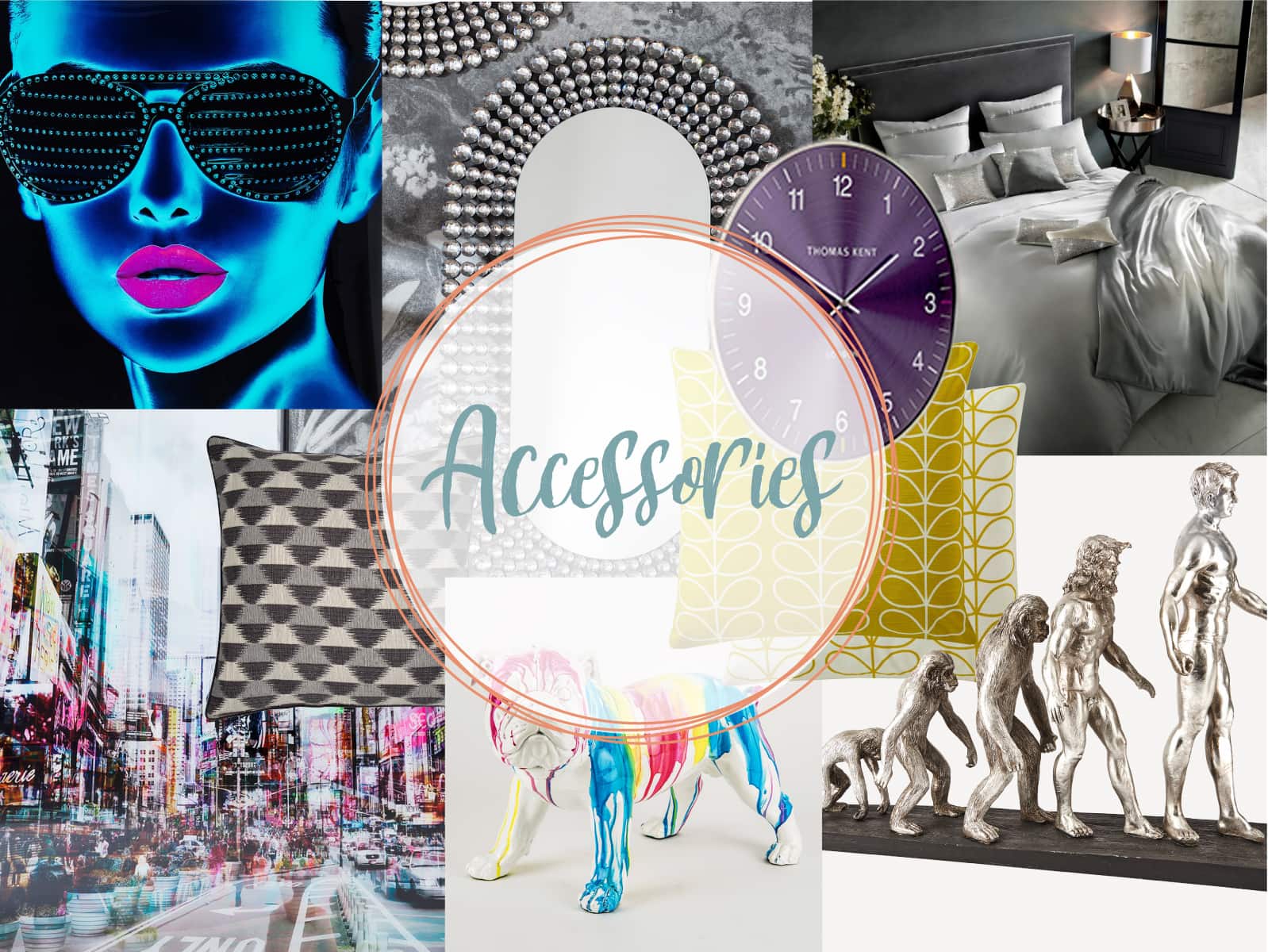 Making your house a home since 1899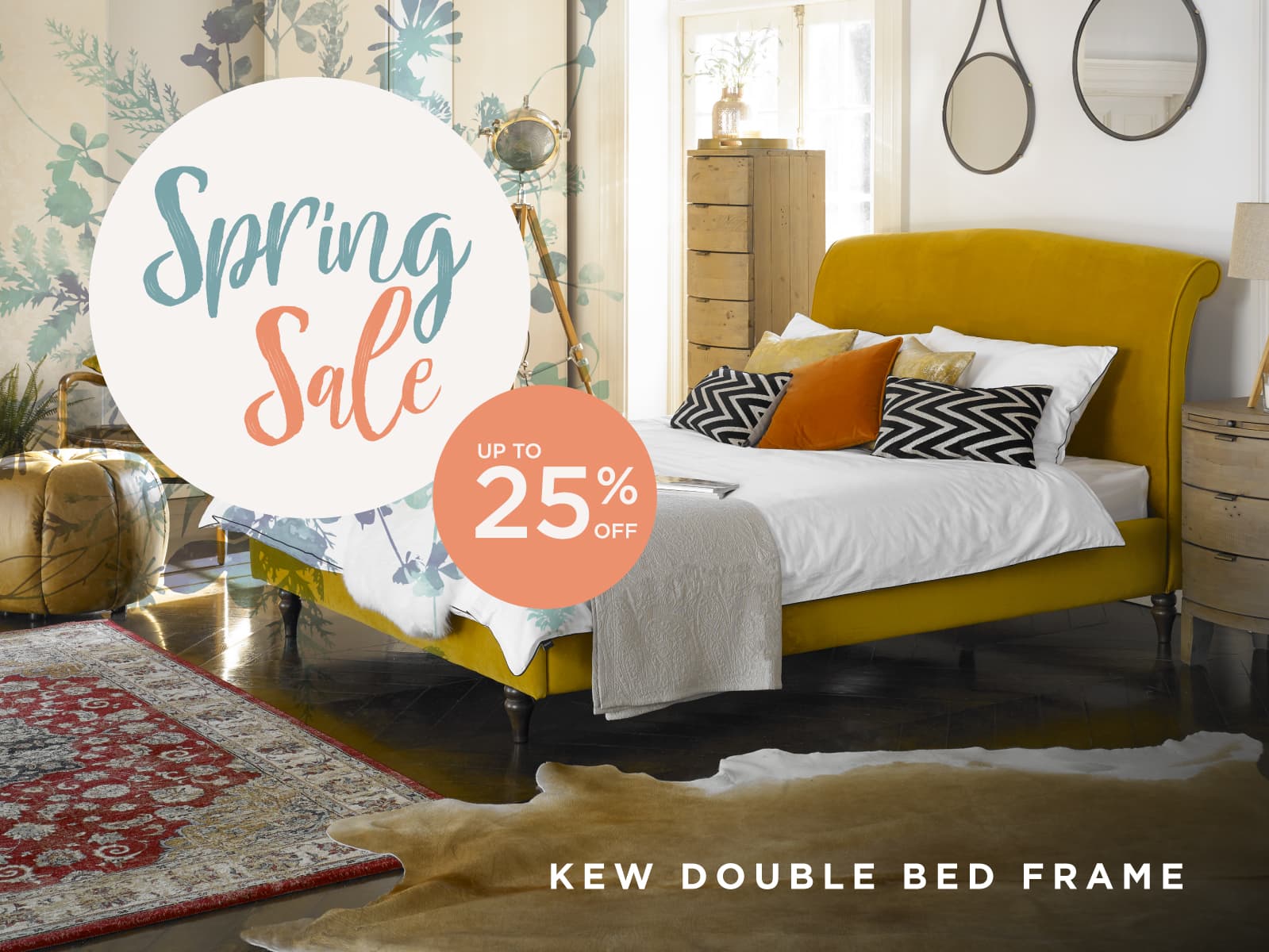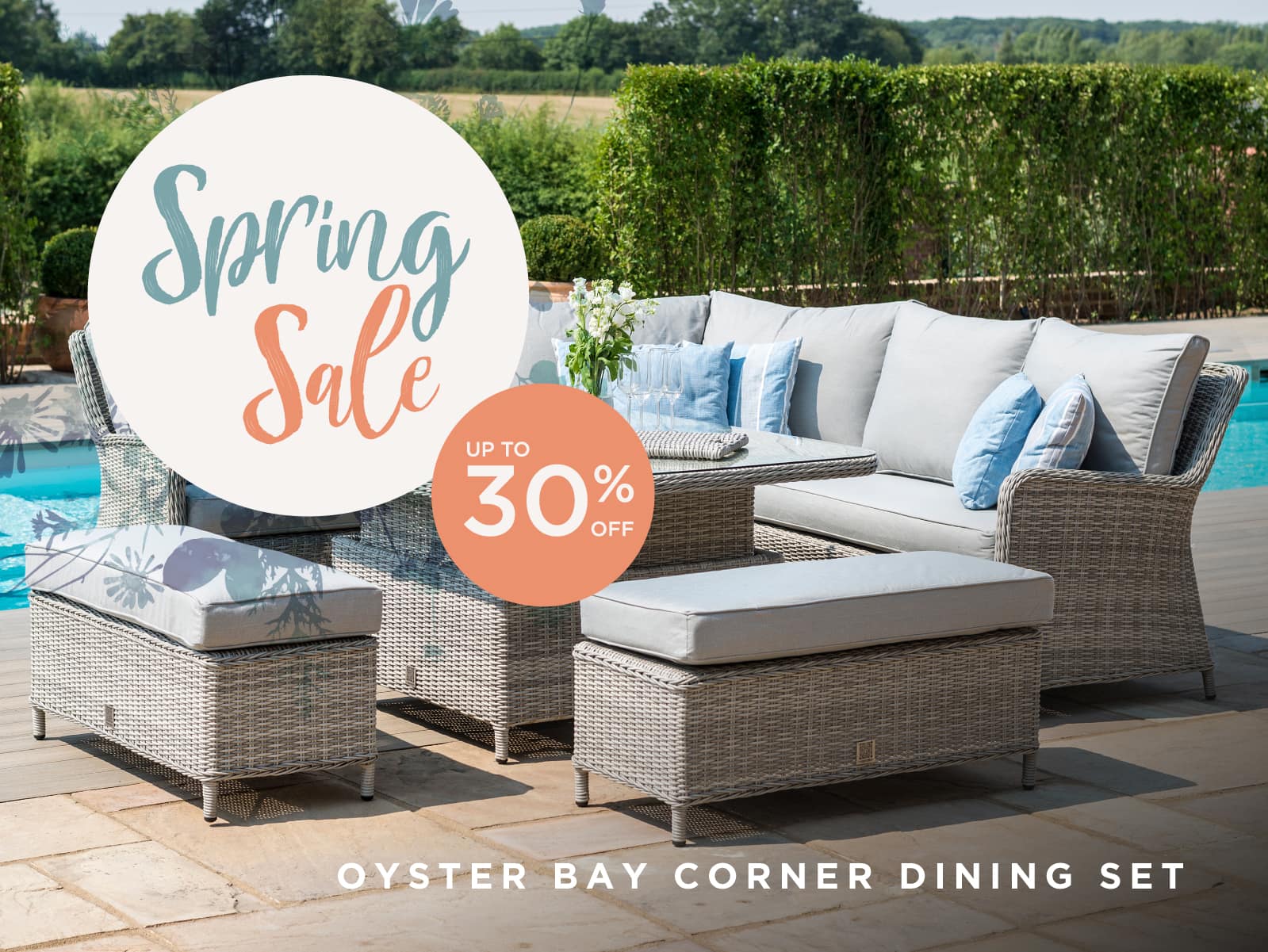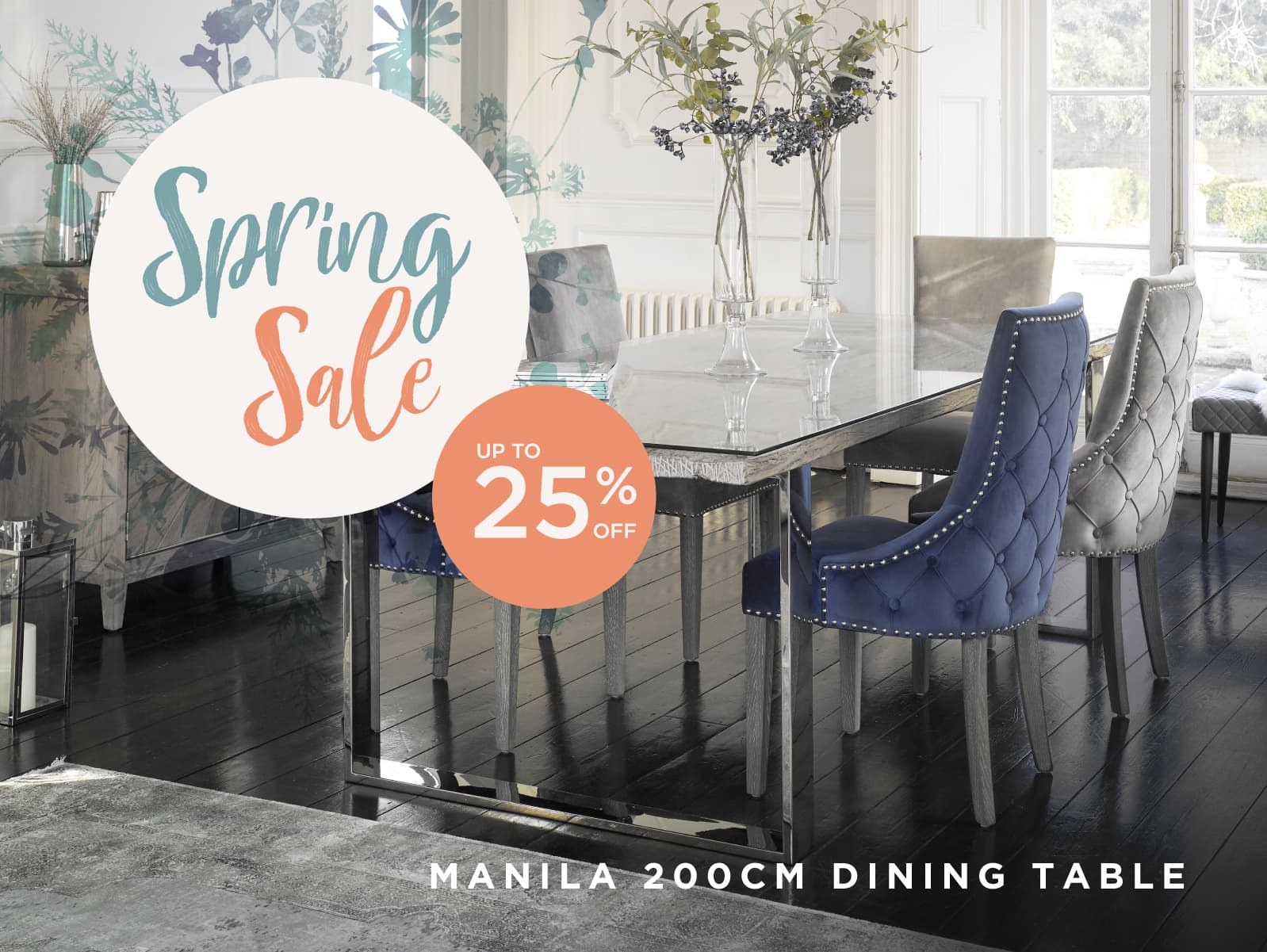 _Insight_
We created an impactful campaign concept which would operate seamlessly across the various marketing disciplines and channels of communication. From planning and delivering photoshoots with artistic directive to web asset creation, copywriting and brochure development and artworking, our extensive campaign experience and in-house creatives brought Spring 2020 to fruition.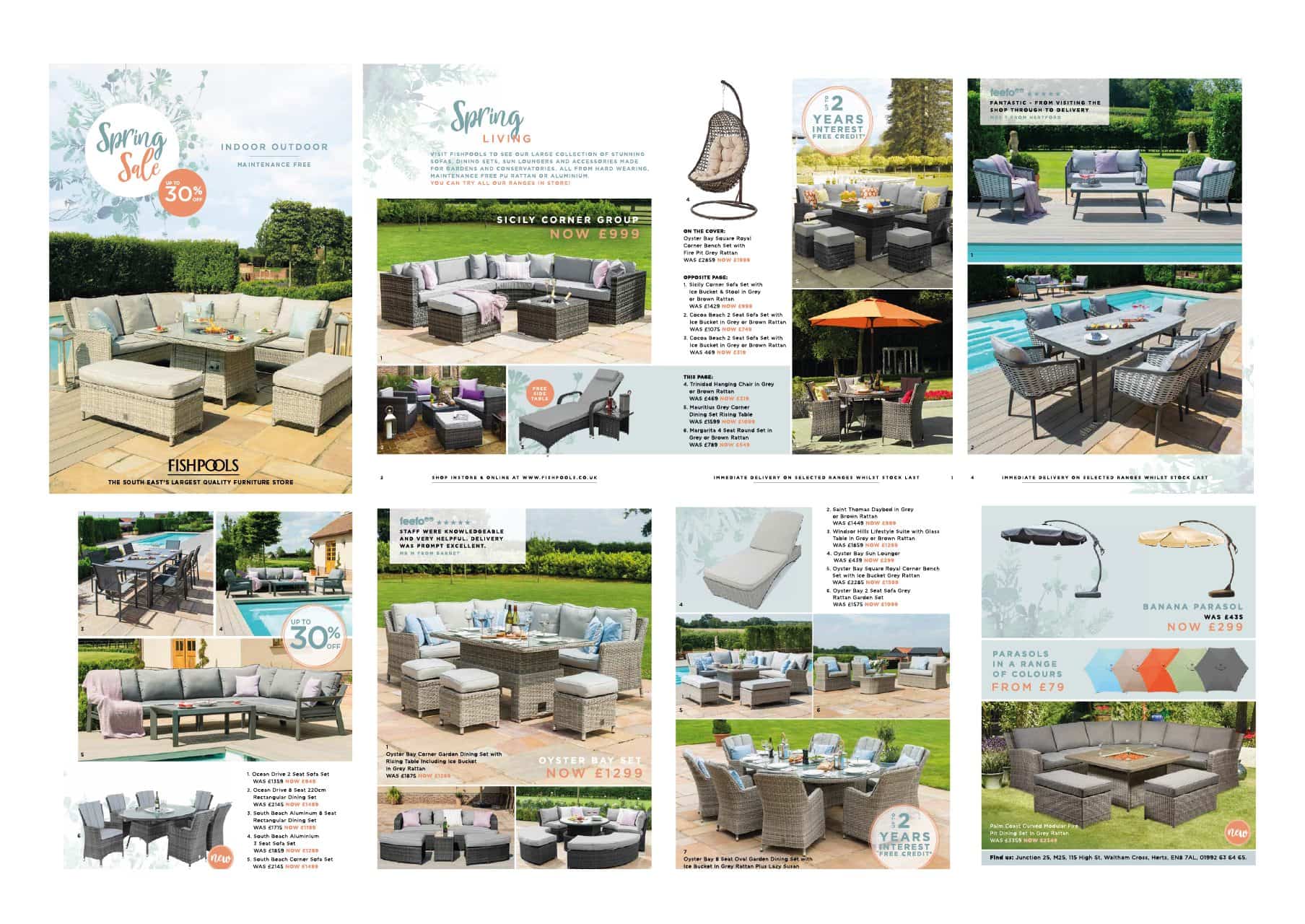 Spring Sale 2020 Brochure
_Realisation_
Responding to the brief, we designed and implemented a campaign style for Fishpools which would drive footfall both in store and online and subsequently increase sales of their furniture and home accessories. The design concept had to be flexible enough to work across all the marketing channels whilst not losing sight of its impact when highlighting Fishpools' product range embodying the key fashion trends of spring 2020.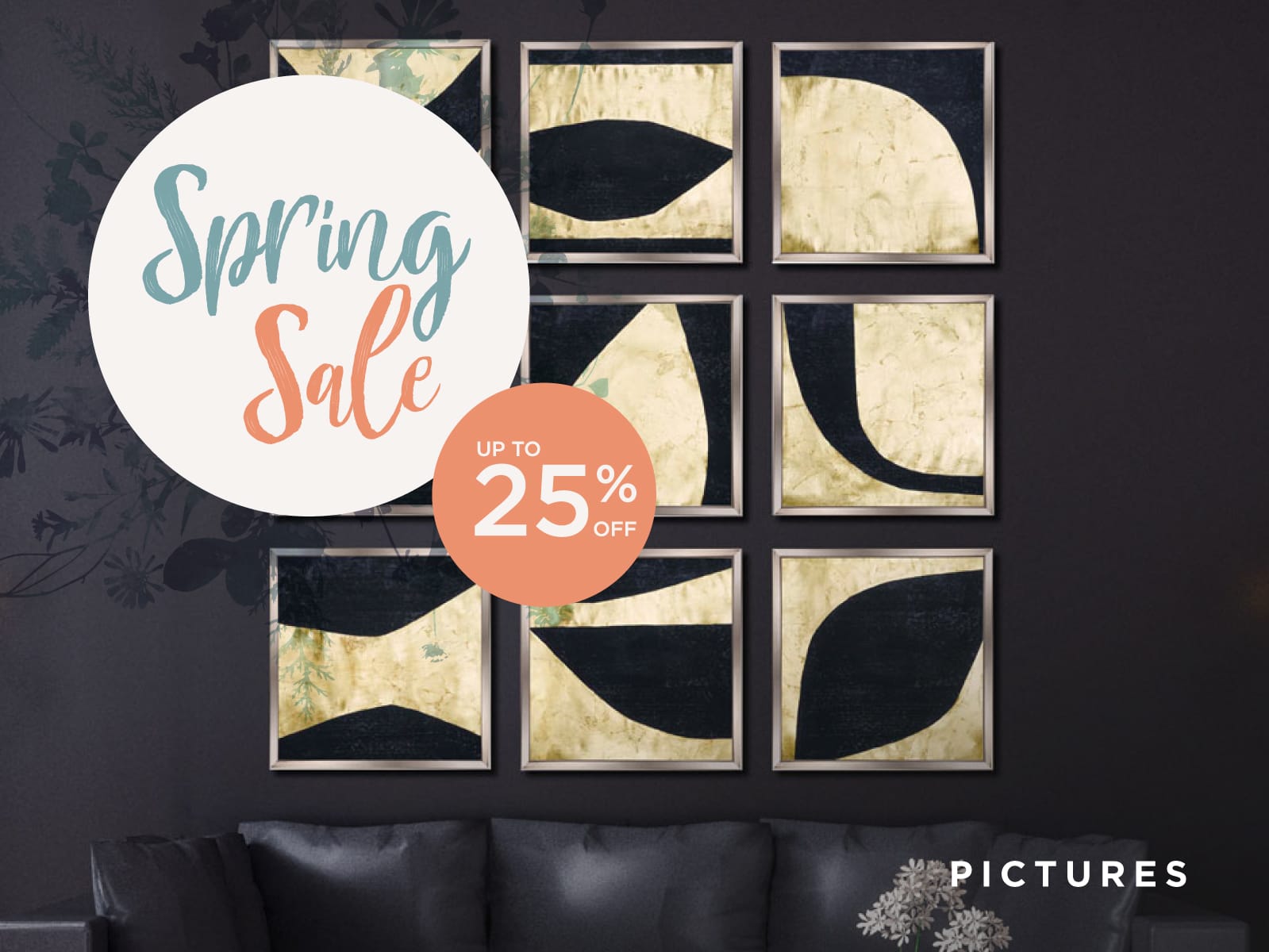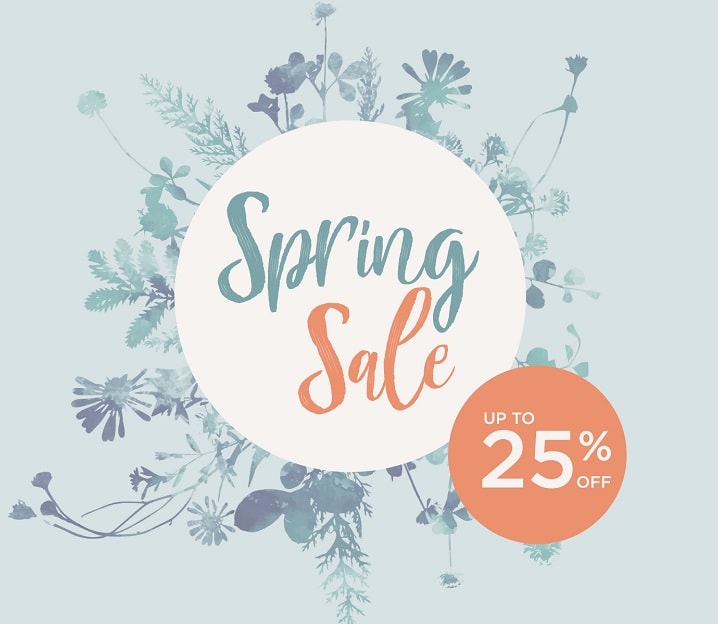 Testimonial
D4R did a great job on designing and implementing our spring campaign and I'm very much looking forward to working with them on future campaigns and projects.