Pop-Up Store
_ Dreamhouzz
Creating a shoppable reality
Establishing themselves as the indispensable platform for interior design, Houzz decided to venture into physical retail; choosing to transform a derelict warehouse into an immersive, shoppable pop-up.
Insight
2D Design
Creative Design
Spatial Design
Development
Project Management
Implementation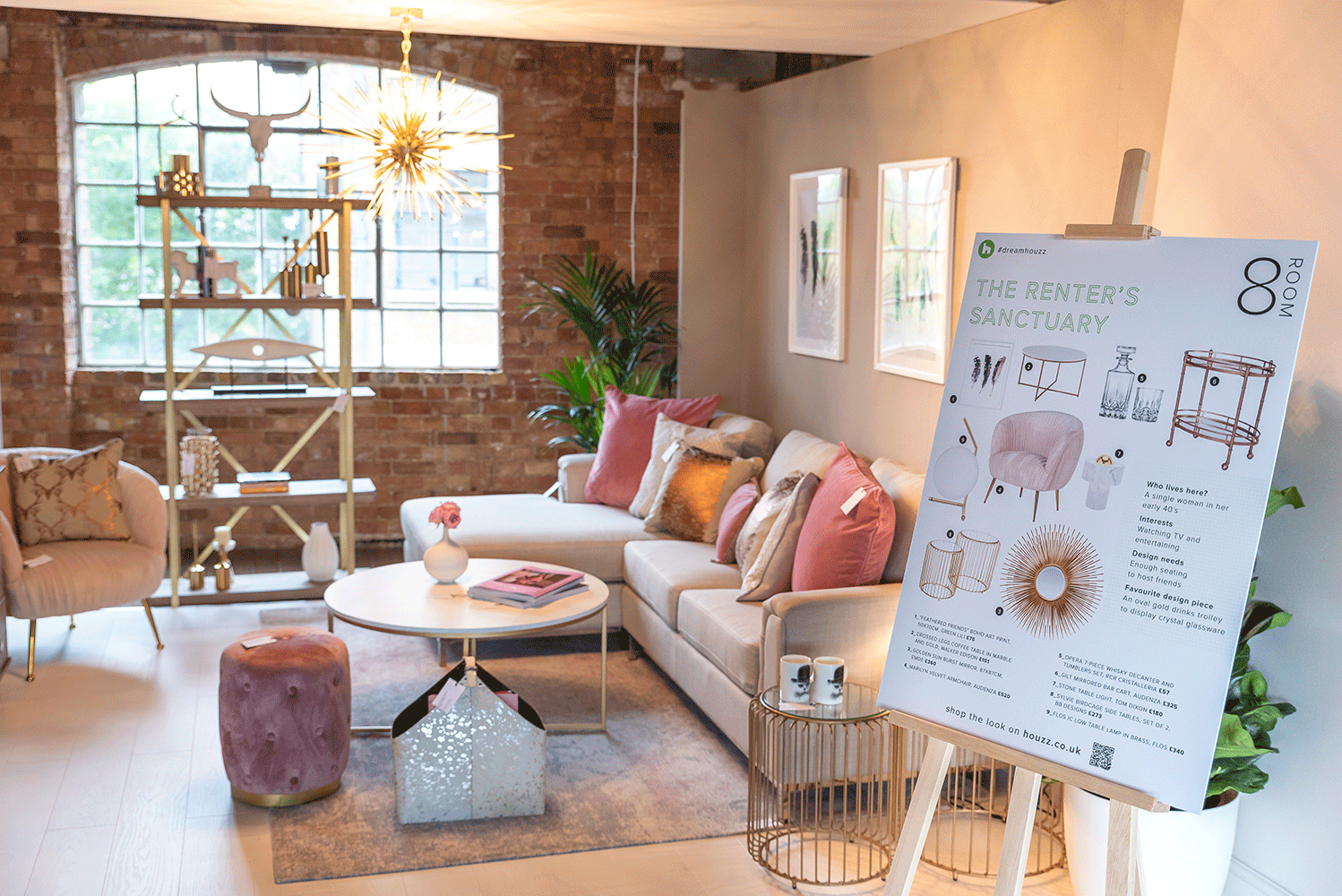 _Idea_
Following their very successful interiors pop-up at the start of the year (Houzz of 2018), Houzz were looking to replicate this first-hand connection with their customers with another immersive event to showcase their product and expertise; this time more focused around retail, driving on-site sales of the vast product range.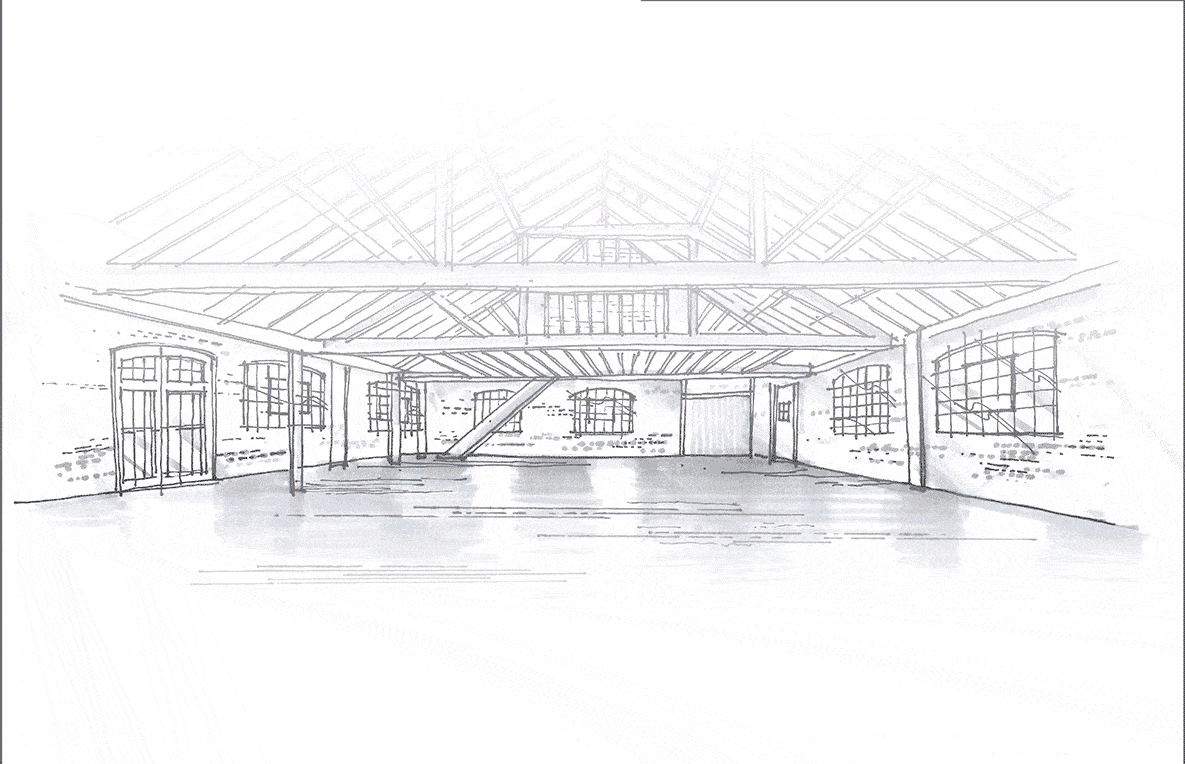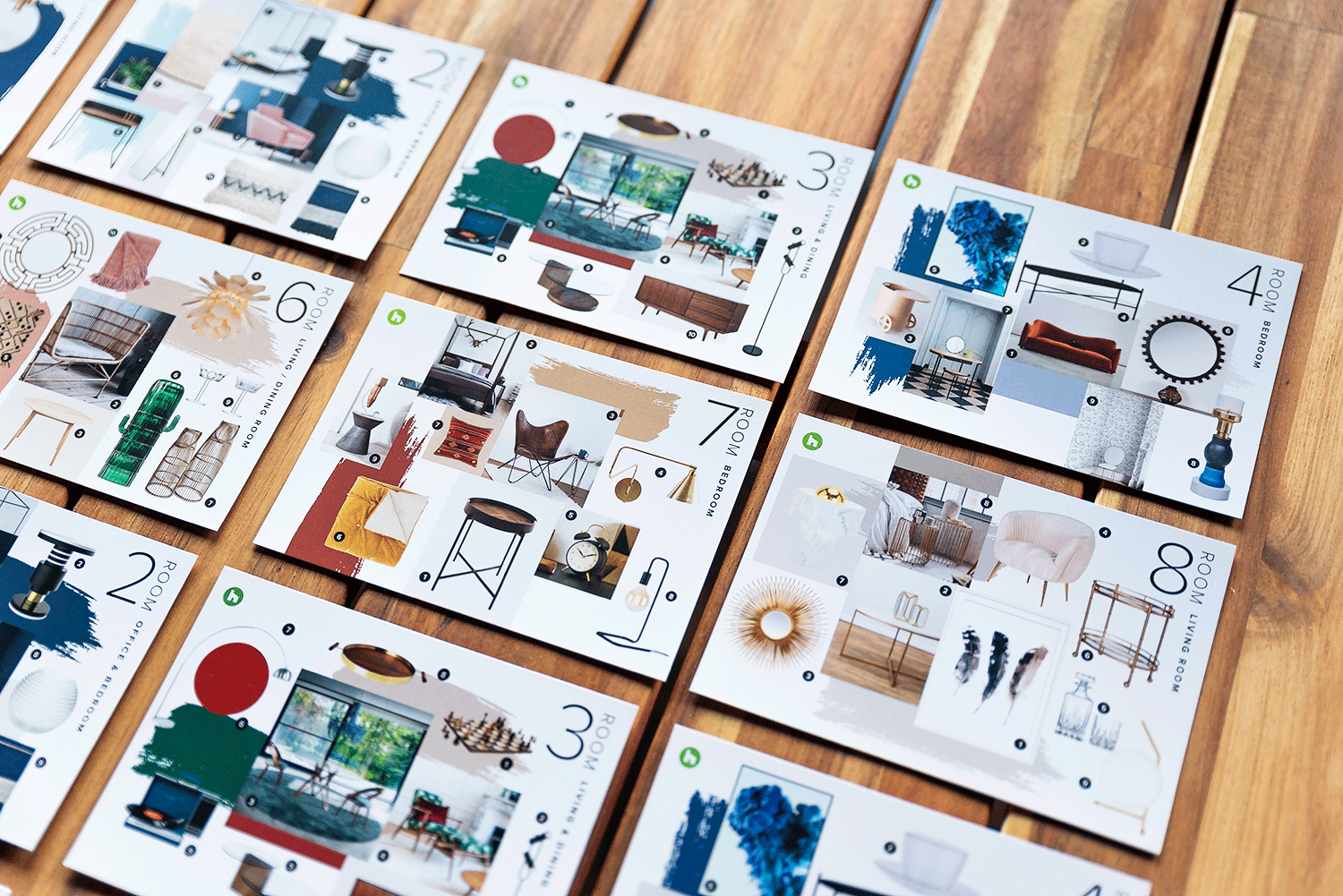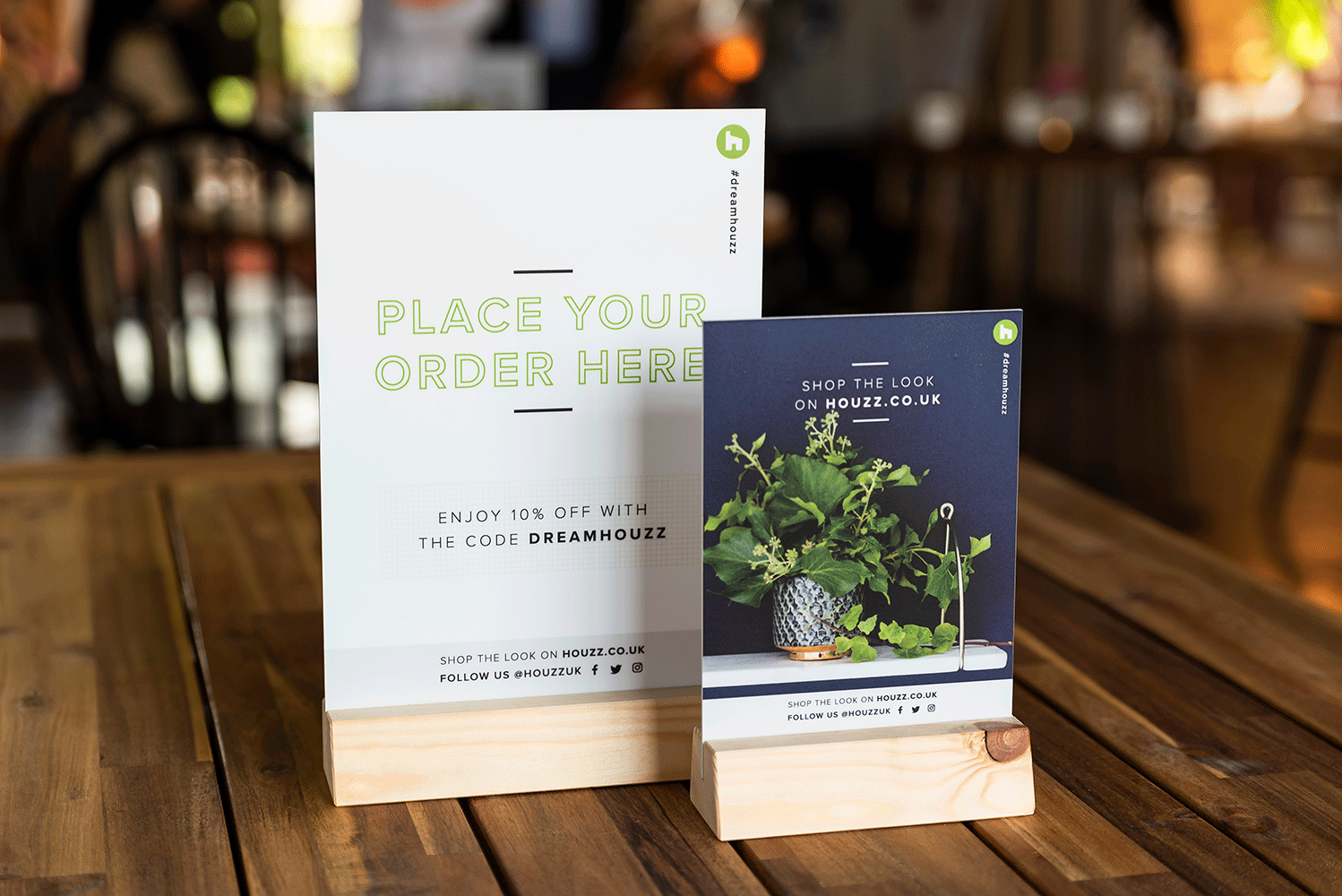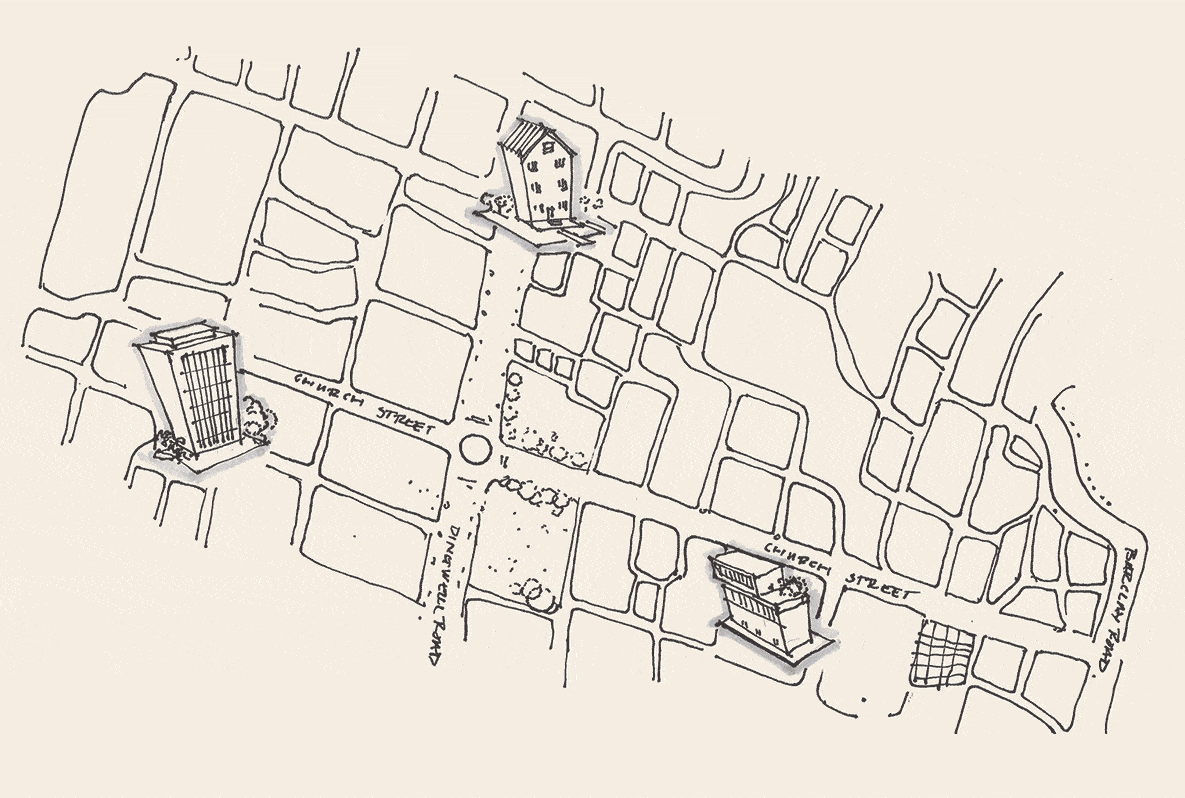 _Insight_
With this project blurring the lines between home interiors, immersive environments and shoppable moments, we began to curate a strategy which would harmonise all three elements into a week-long event. Apartment-retail blended with assistive technology trends and finished with jewel-like interior spaces, the combination celebrating the juxtaposition of luxe interior design against the backdrop of industrial settings.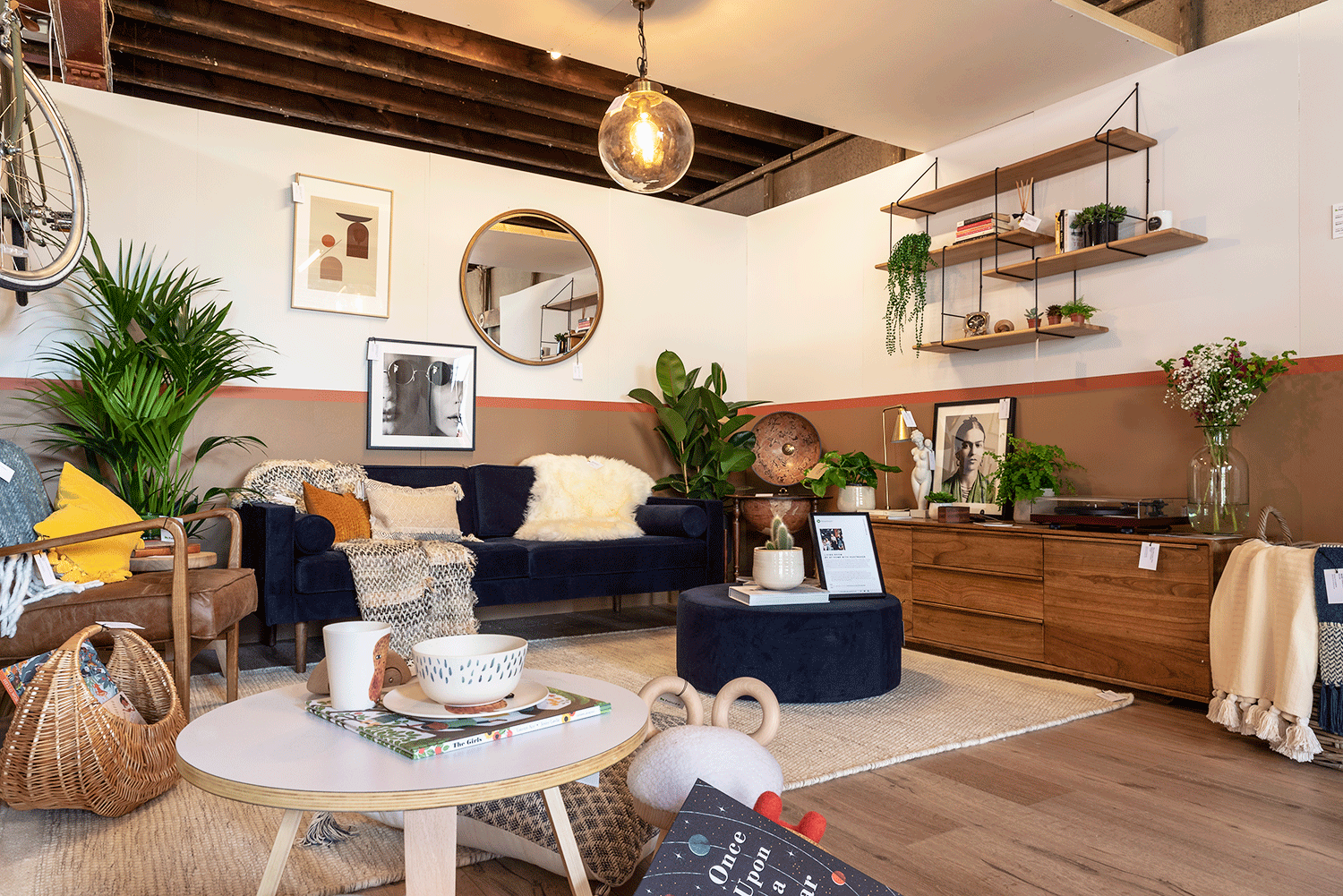 _Realisation_
Thwarting the traditions of retail design, Houzz' enviable, yet shoppable, room sets created a platform for interior design magic; ultimately driving sales and promoting those much needed real-time connections.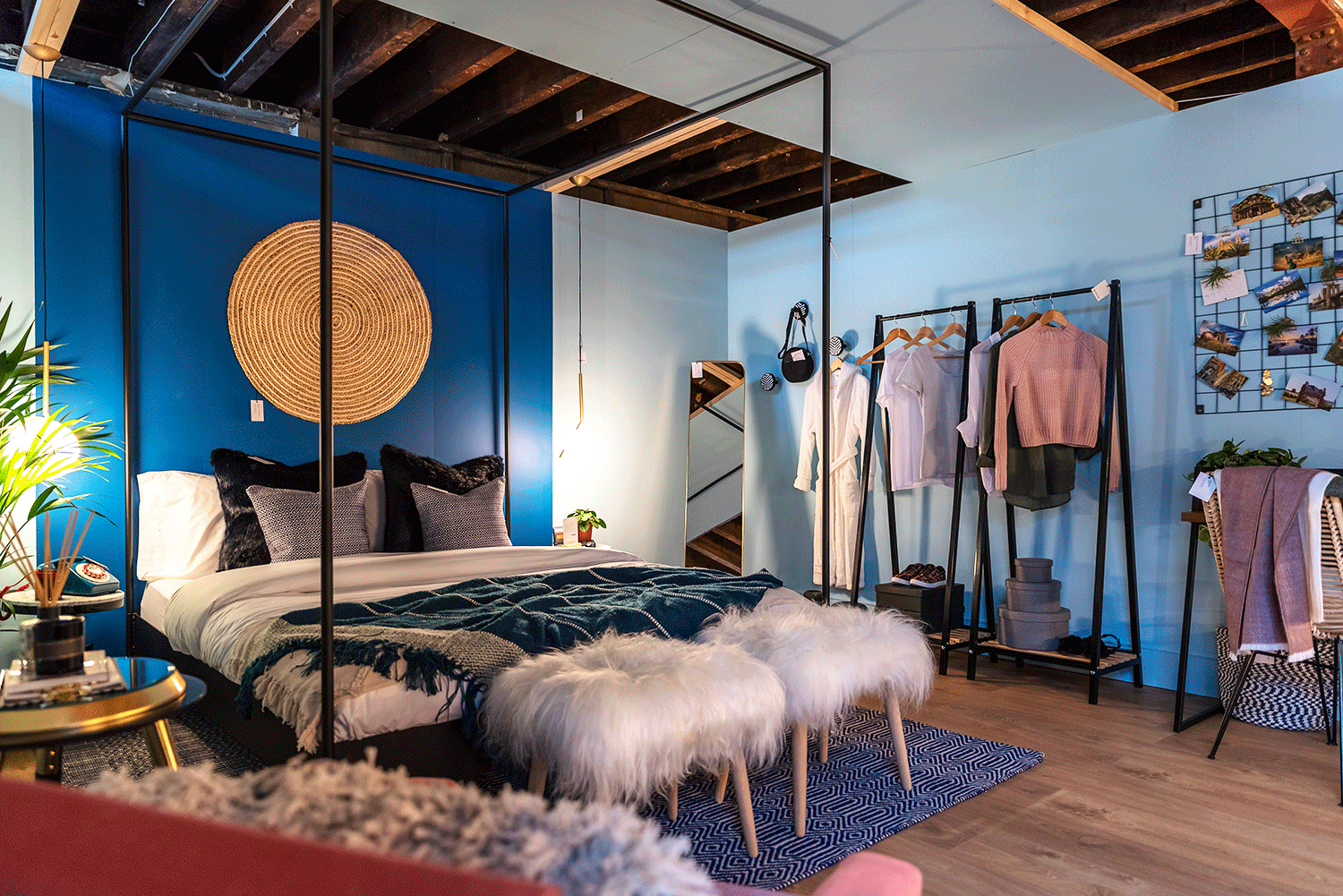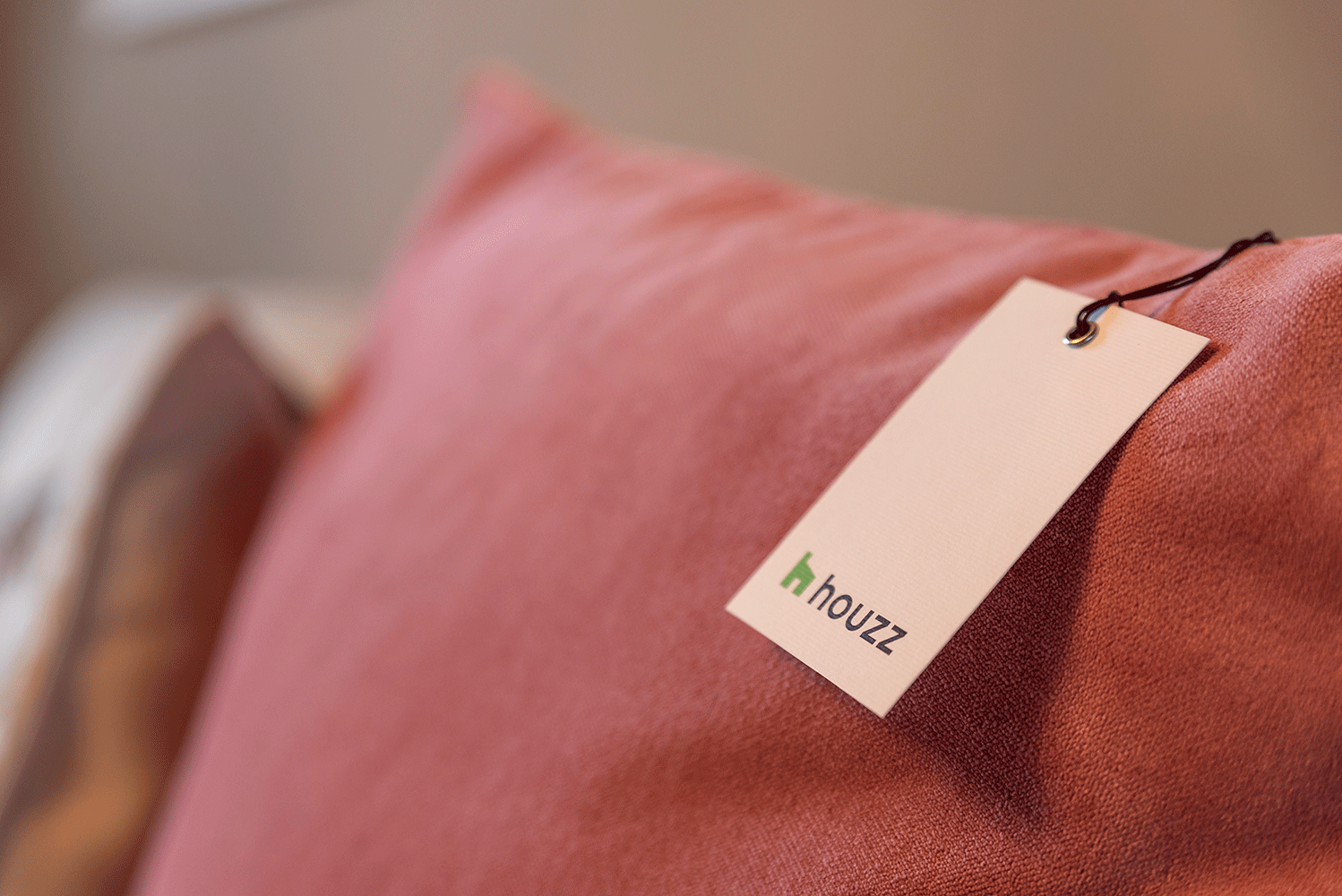 Testimonial
"We chose D4R given their extensive experience of working with lifestyle brands on experiential activation's. What impressed me the most with D4R was their ability to take end-to-end ownership of the project. The quality of their execution across all phases was second to none. D4R truly understood our needs and it was a pleasure to work with the team. I highly recommend D4R for any company looking to go above and beyond in their retail efforts."