POP-UP, SEPHORA FRANCE, PARIS
_ Charlotte Tilbury
Charlotte's Glow Superstars + Pillow Talk Look
The opulent beauty and skincare brand has captivated the hearts and minds of Parisians following the launch of its shop-in-shop and a stunning collection of temporary pop-ups in Sephora, Paris, situated on the renowned Champs-Élysées.
Development
Project Management
Implementation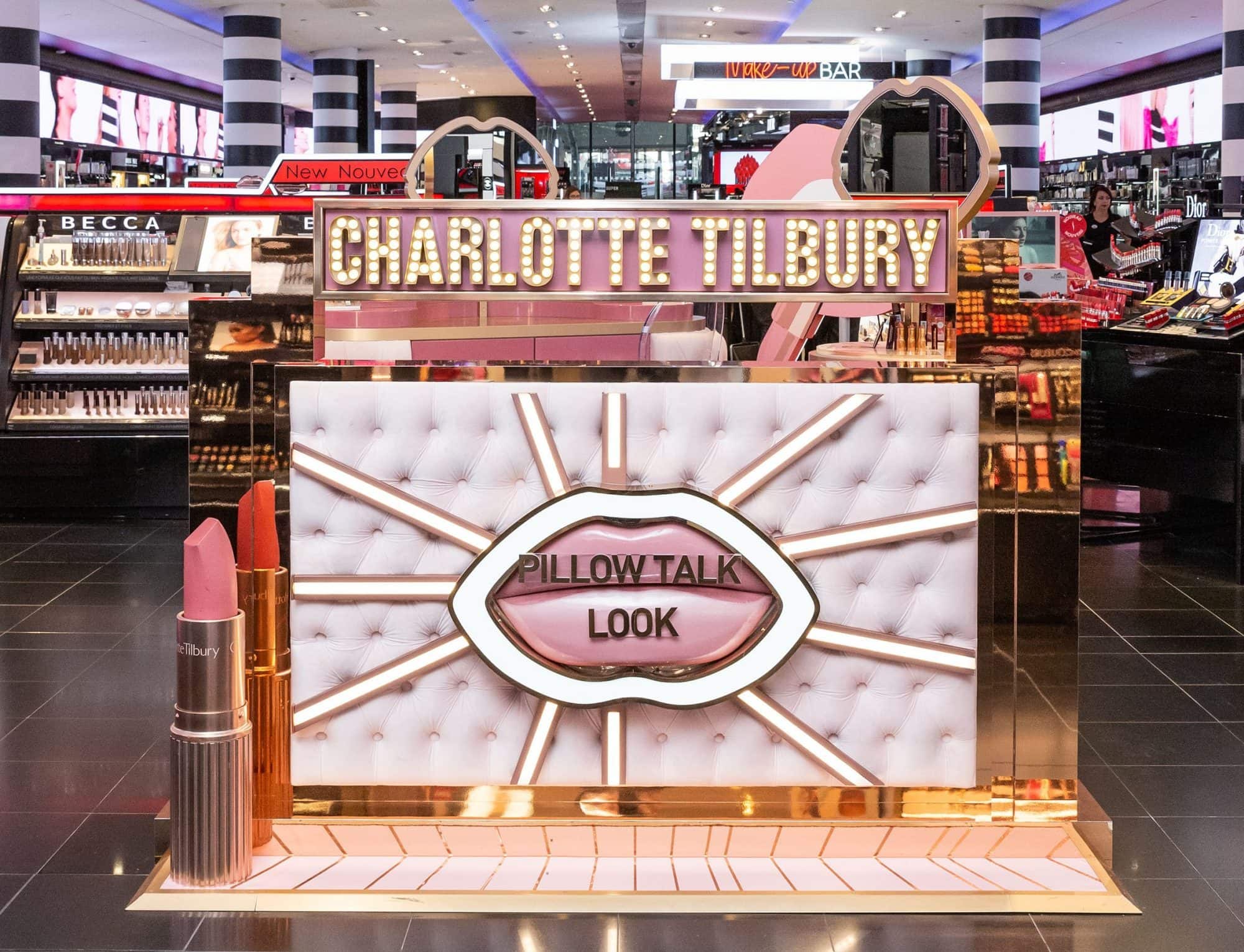 _Idea_
Following their success in the UK, Charlotte Tilbury embarked on the voyage to Paris, focusing on its shop-in-shop in Sephora, where the brand took centre stage on the Champs-Élysées. The brand used temporary pop-ups to reflect on its bold and boutique look, extending the brand's influence in this international flagship.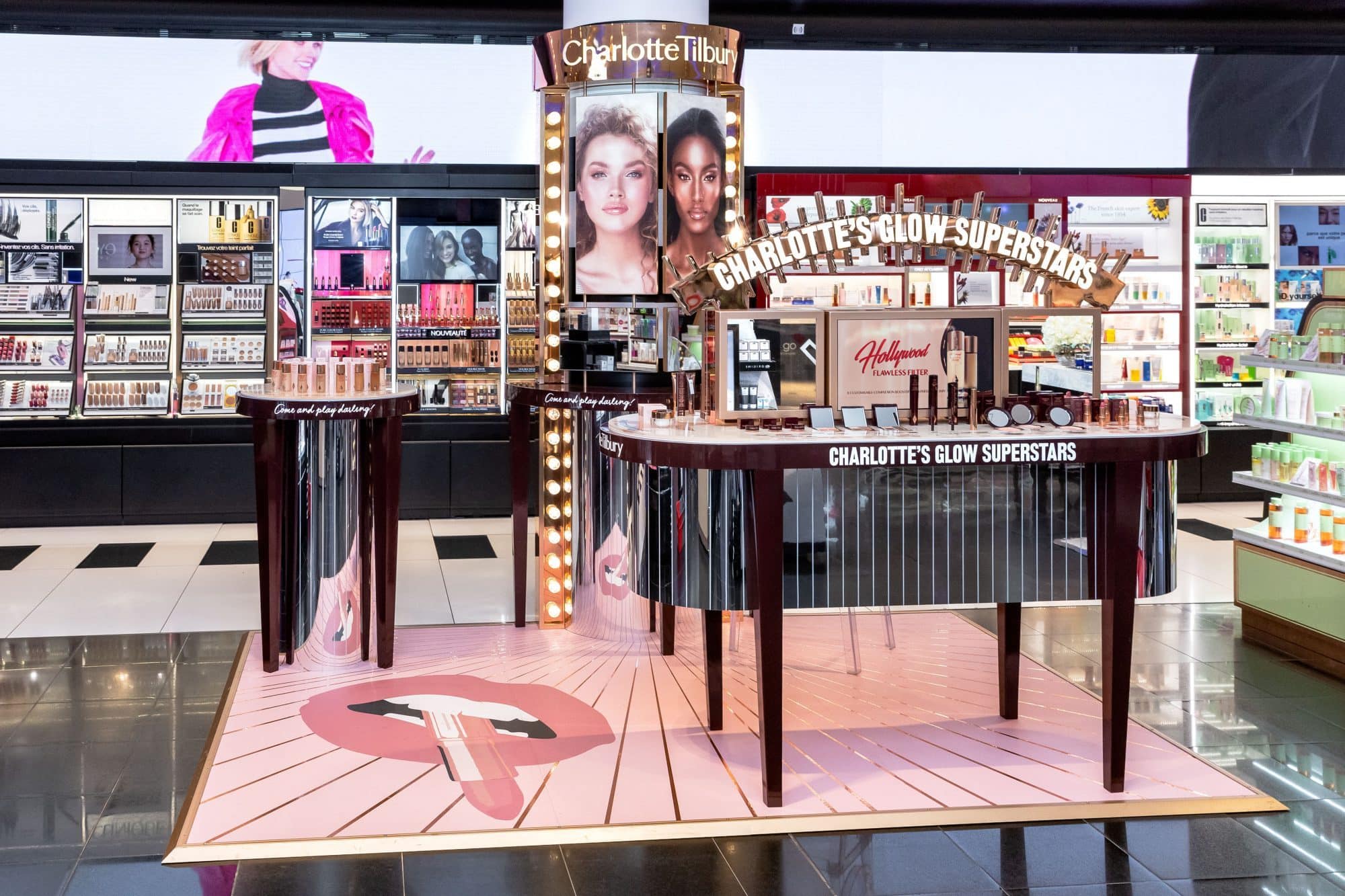 Charlotte's Glow Superstars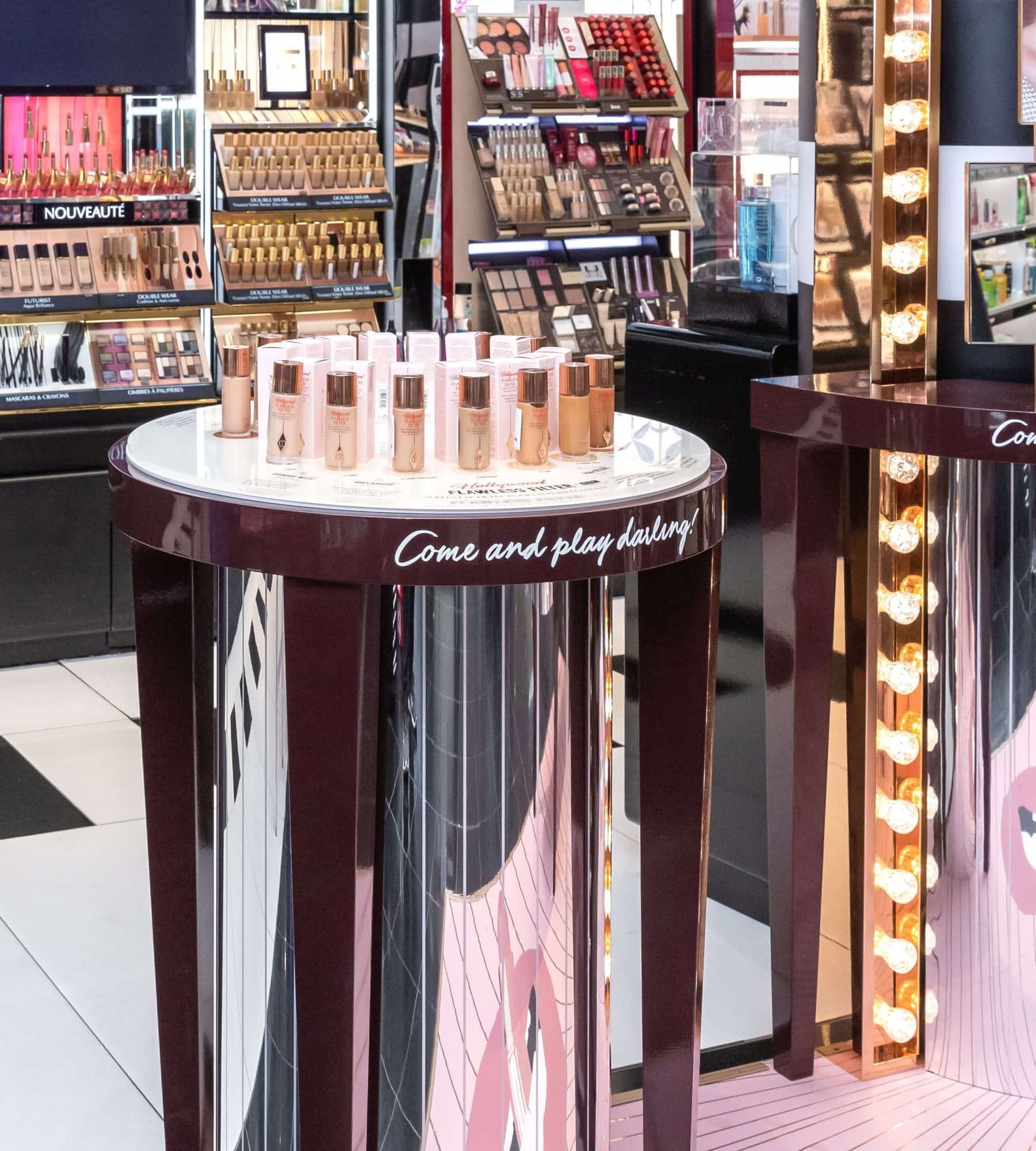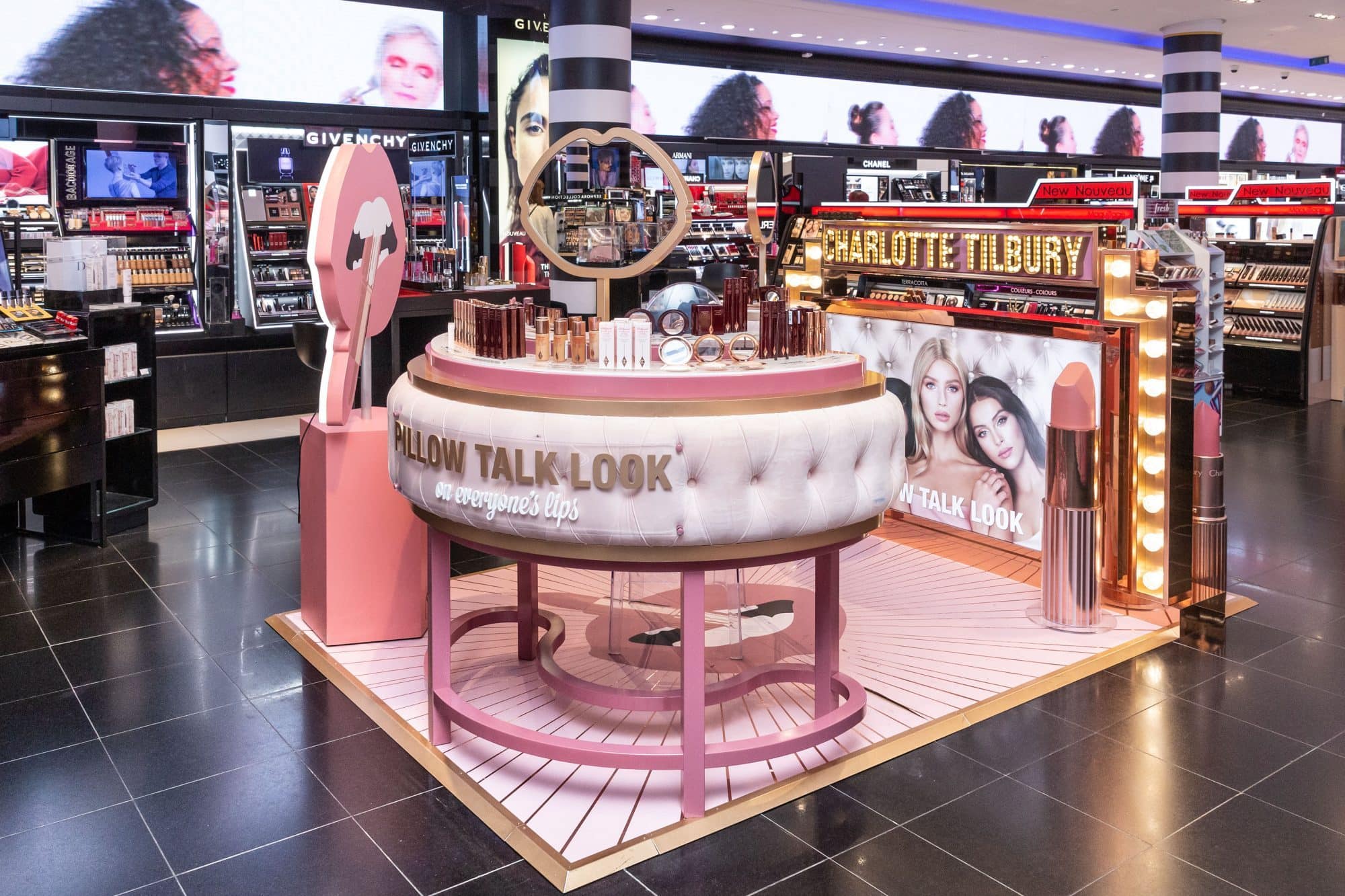 _Insight_
We were commissioned to technically develop, produce and install two immersive and experiential pop-ups that would provide an engaging insight into Charlotte Tilbury's brand narrative.
Pillow Talk strips back the beaming art deco-esque themes radiated by Charlotte's Glow Superstars to a rich, luscious boudoir; reflective of Charlotte Tilbury's collection and clientele in their purest form.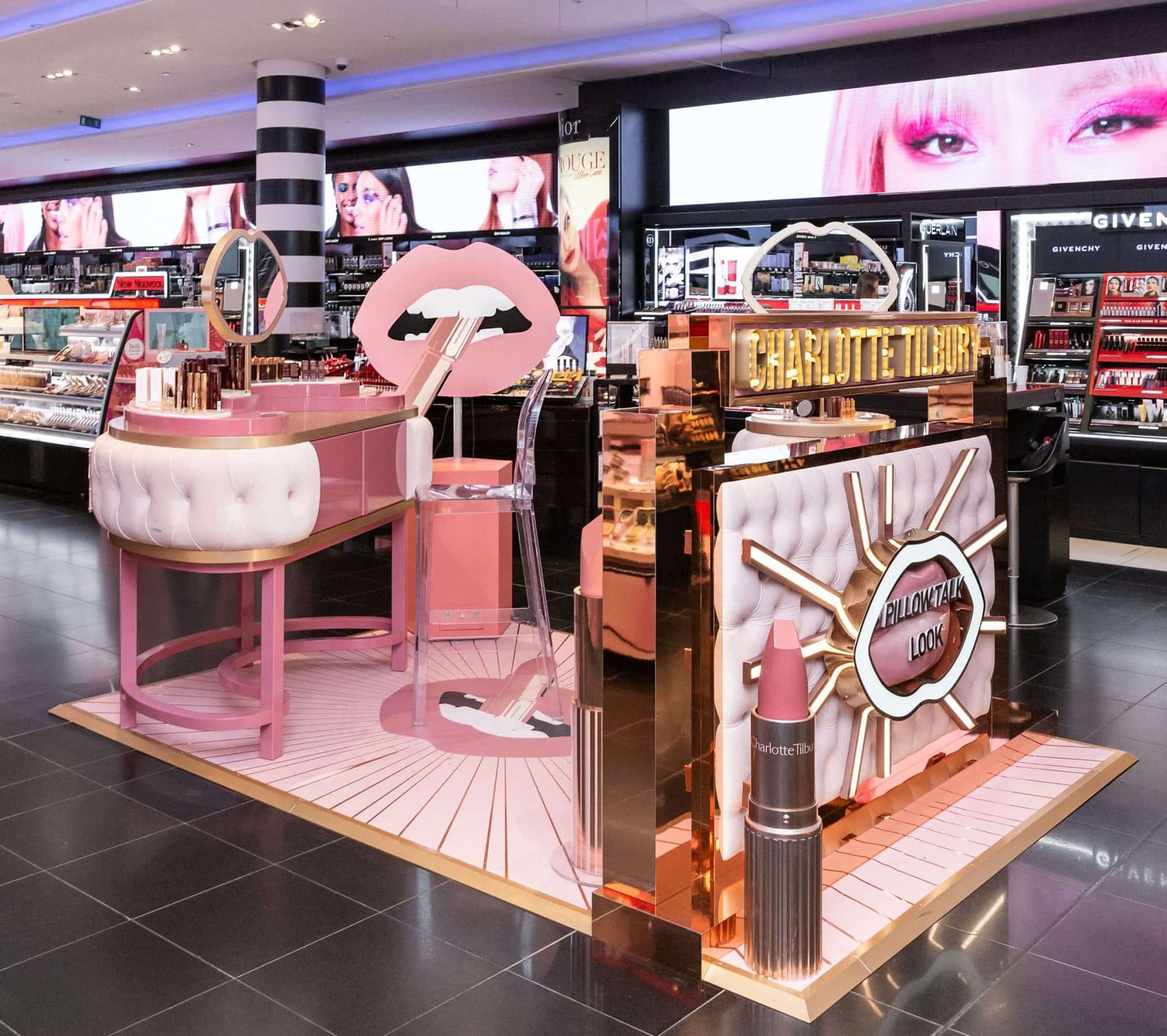 _Realisation_
Charlotte Tilbury's move into Paris extends the adoration and loyalty to the brand by consumers, with eager eyes on the cosmetic brand to see where they plan to pop up next.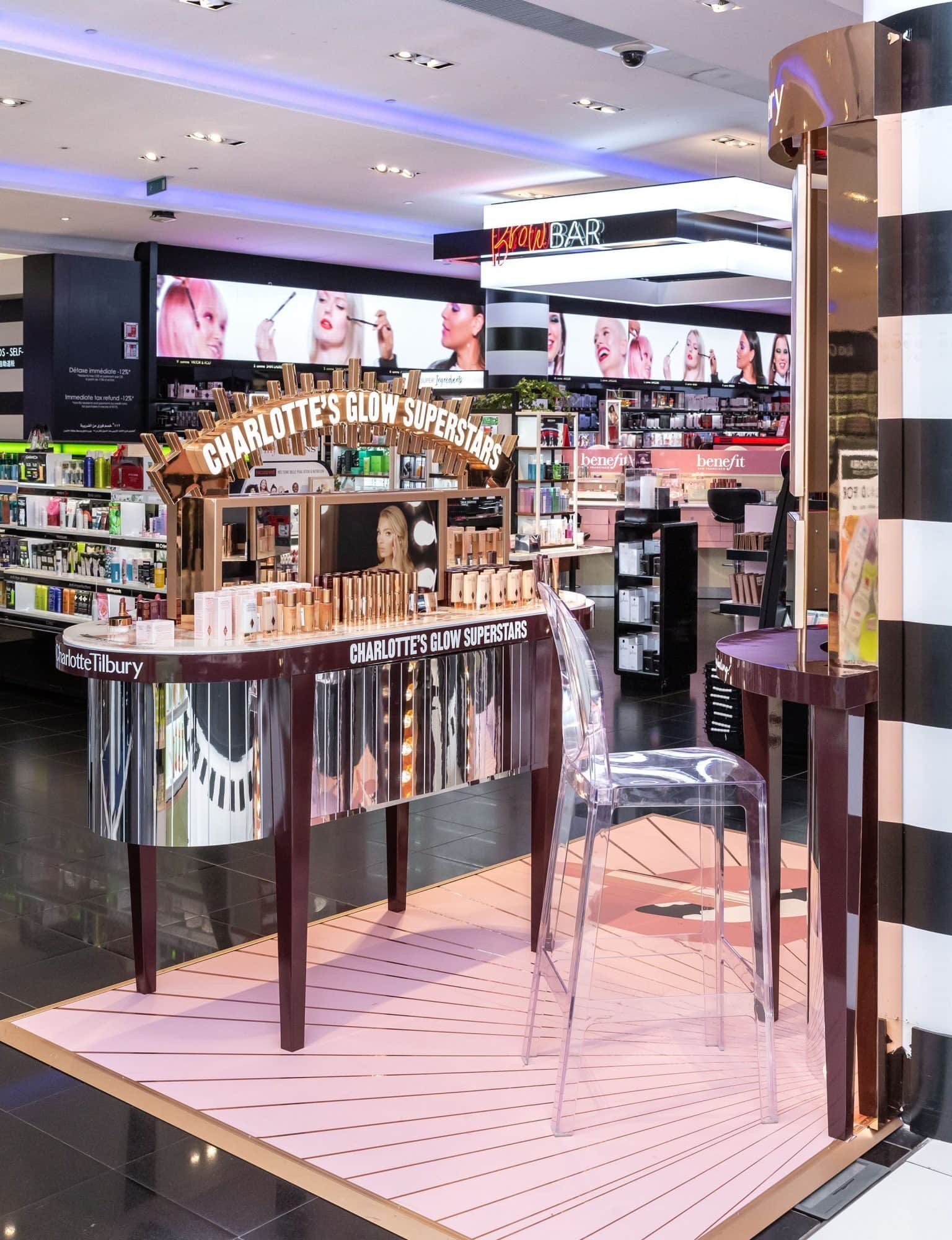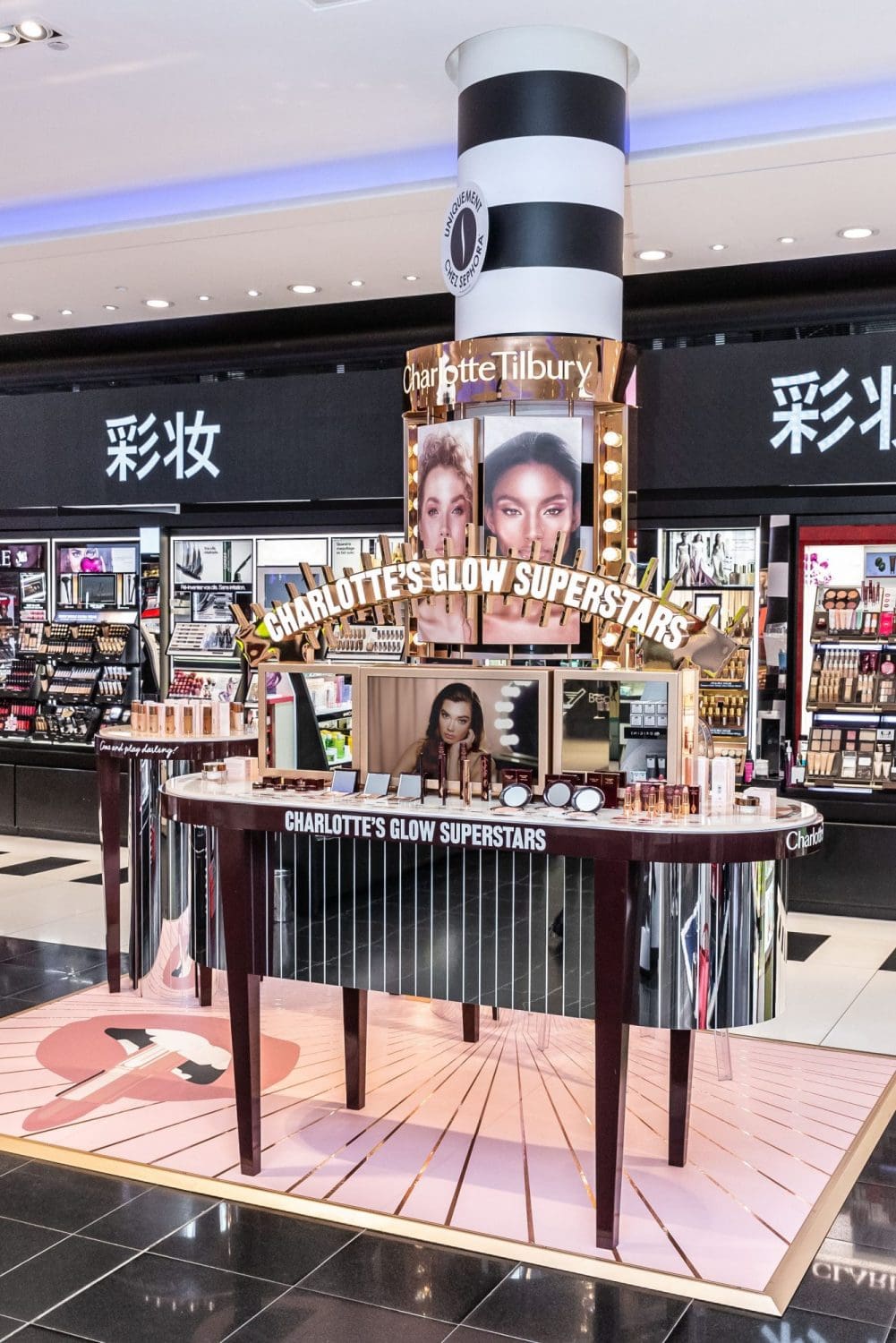 Testimonial
We have collaborated with D4R for several years now to develop and execute our promotional sites across the UK and EU and they always continue to surprise us with the quality of the execution given our tight deadlines and supplier restrictions. Both of these sites were designed to educate the core elements of our brand identity to our new French customer, and they had a real show-stopping impact amongst the black and white displays in Sephora.
We had incredible feedback from the Sephora team that these sites would encourage other brands to up their game!
With this project we could not be happier with the standard of the installation and attention to detail in every step of the project management, and are looking forward to the next record breaking launch!