Promotional Pop-Up
_ Charlotte Tilbury
Unveiling the flawless filter
The allure of Charlotte Tilbury is not limited to the impressive product range, it's can also be discovered amongst their stunning retail locations. The famous flawless filter launch was unveiled in their own boutiques, as well as a select few pop-up locations across the UK.
Creative design
Spatial Design
Development
Project Management
Implementation


_Idea_
A brand unafraid of the limelight and a striking retail design concept, Charlotte Tilbury are relentless in their curation of social media buzz. The flawless filter event harnessed the power of social media, taking beauty hunters on a whirlwind experience of the new product, with a chance to have Sophia Tilbury as their make-up artist. Directed by the concept of raising awareness through social media, our concept began to take shape.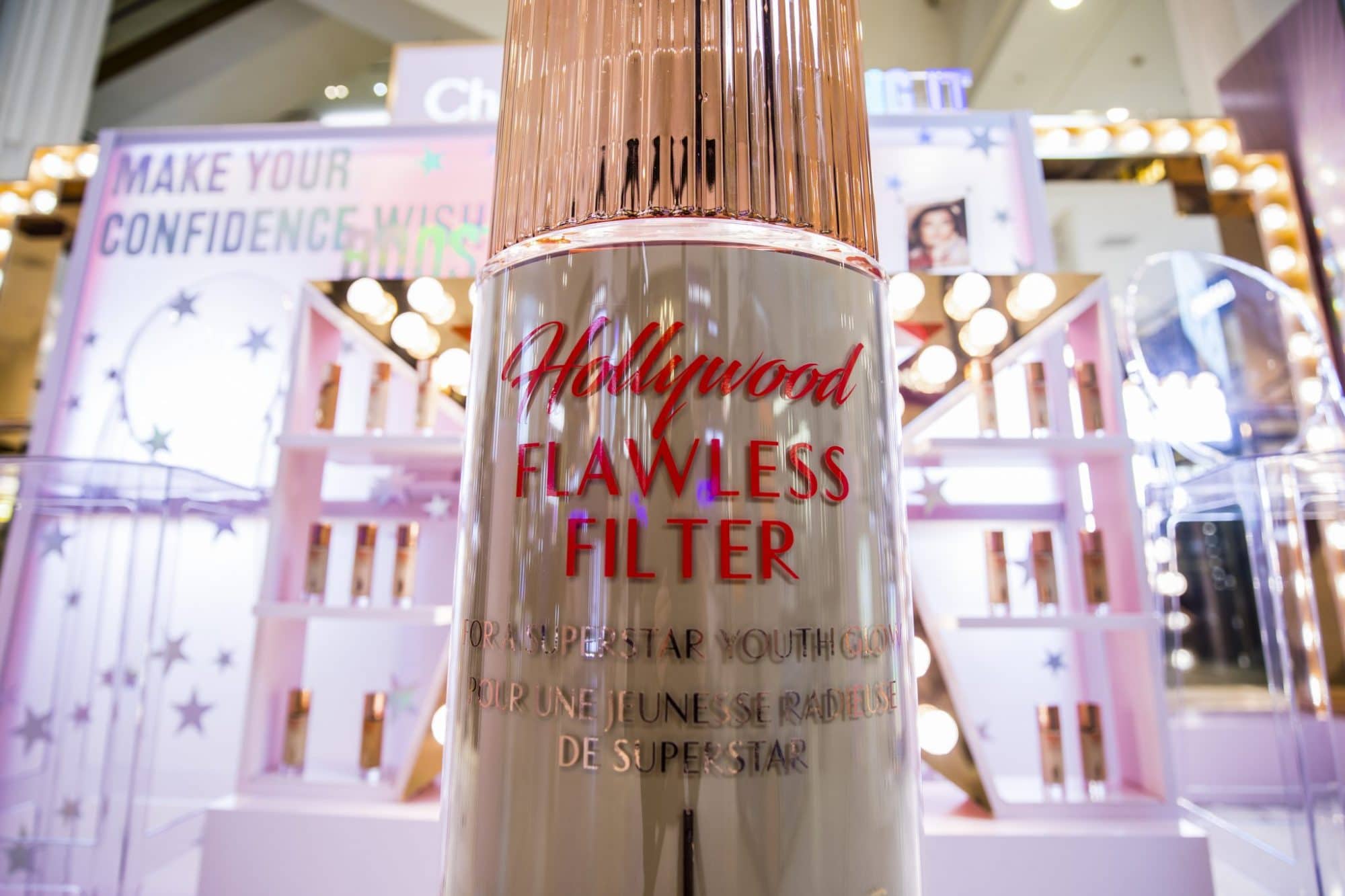 Creating emotive responses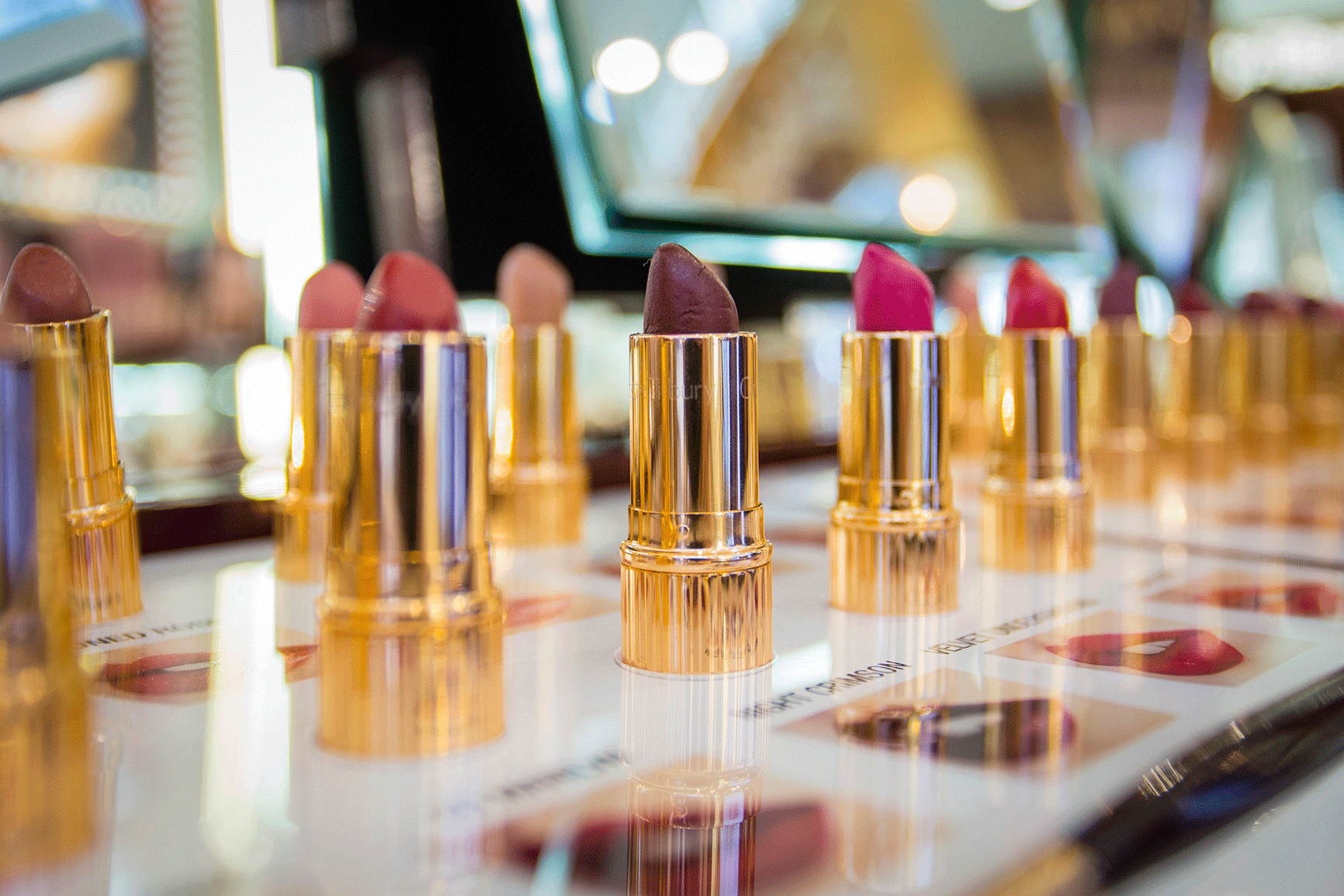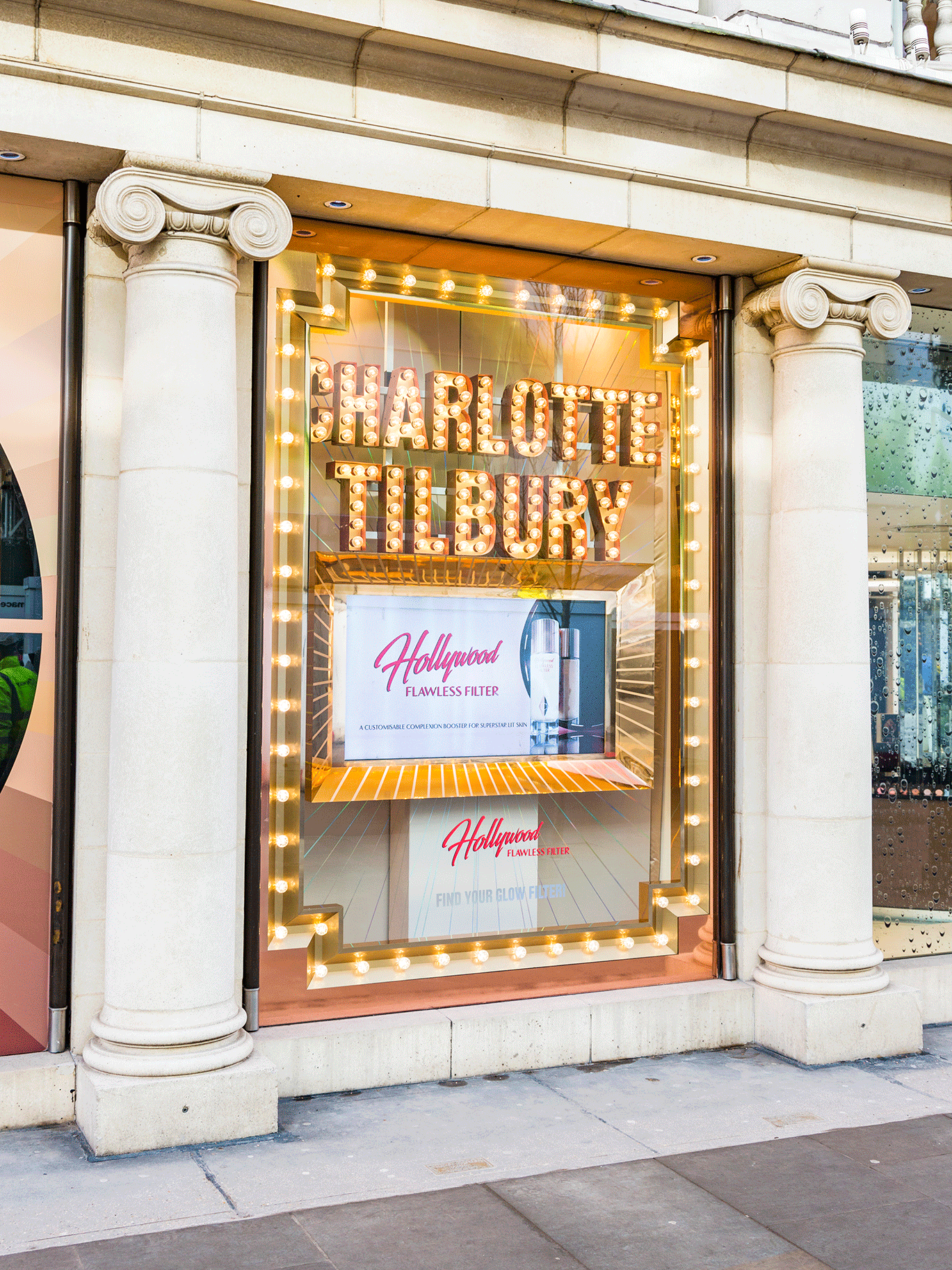 _Insight_
Immediately recognised as the Tilbury brand through its Hollywood glamour aesthetic, the flawless filter event offered much more than a product launch. With the wellness trend booming, the brand took initiative to put emphasis on the concept of looking good, whilst feeling good. Introducing a confessional booth as part of the event, a fully-trained life coach discussed all things inner-beauty related with cosmetic warriors, the 'Glow from Within' booth created motivational and emotive responses to Tilbury product.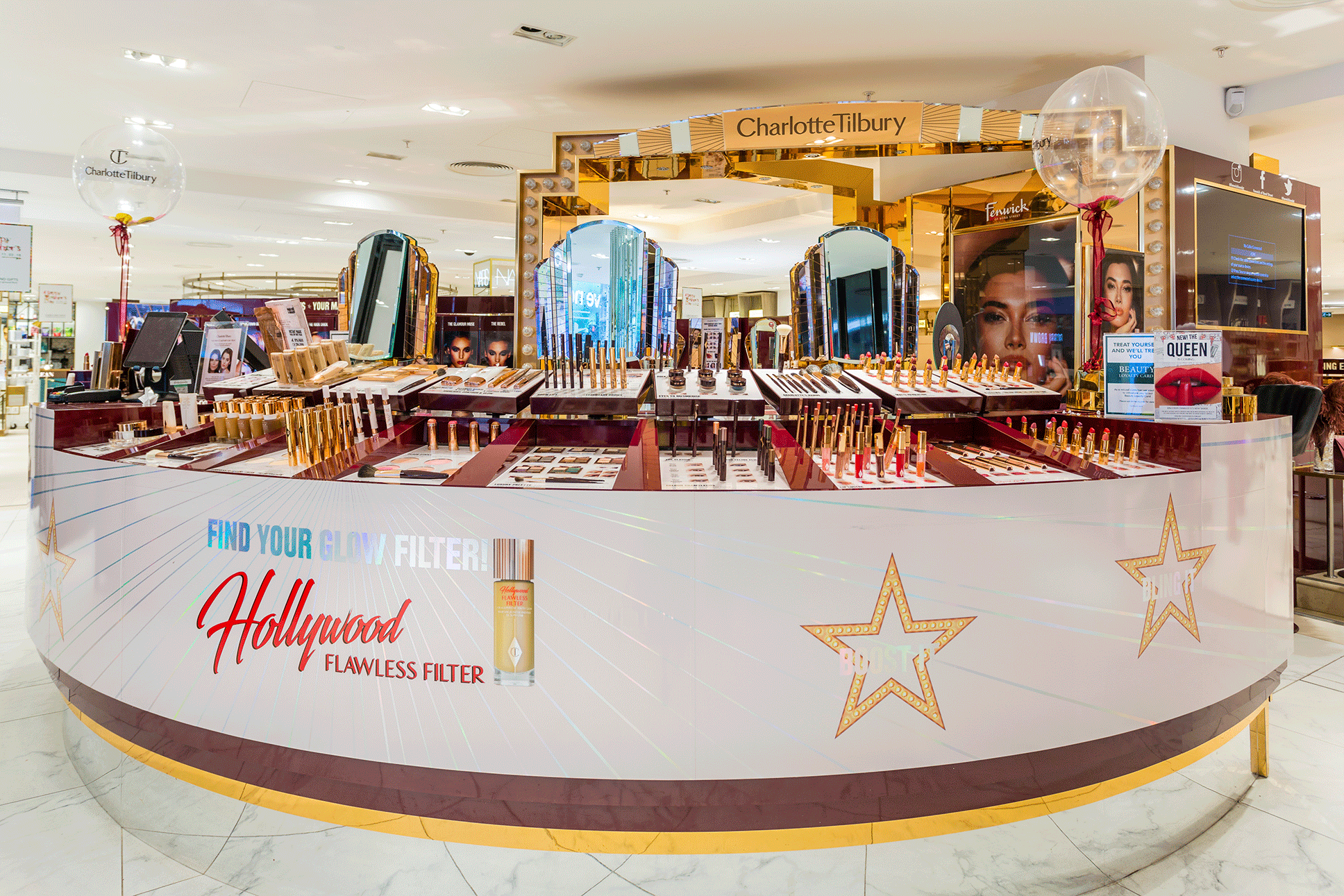 The power of social media
_Realisation_
Combining the radiance of Hollywood glamour with the gentleness of wellness, the flawless launch took social media by storm and created the cosmetics-buzz that Tilbury is accustomed to.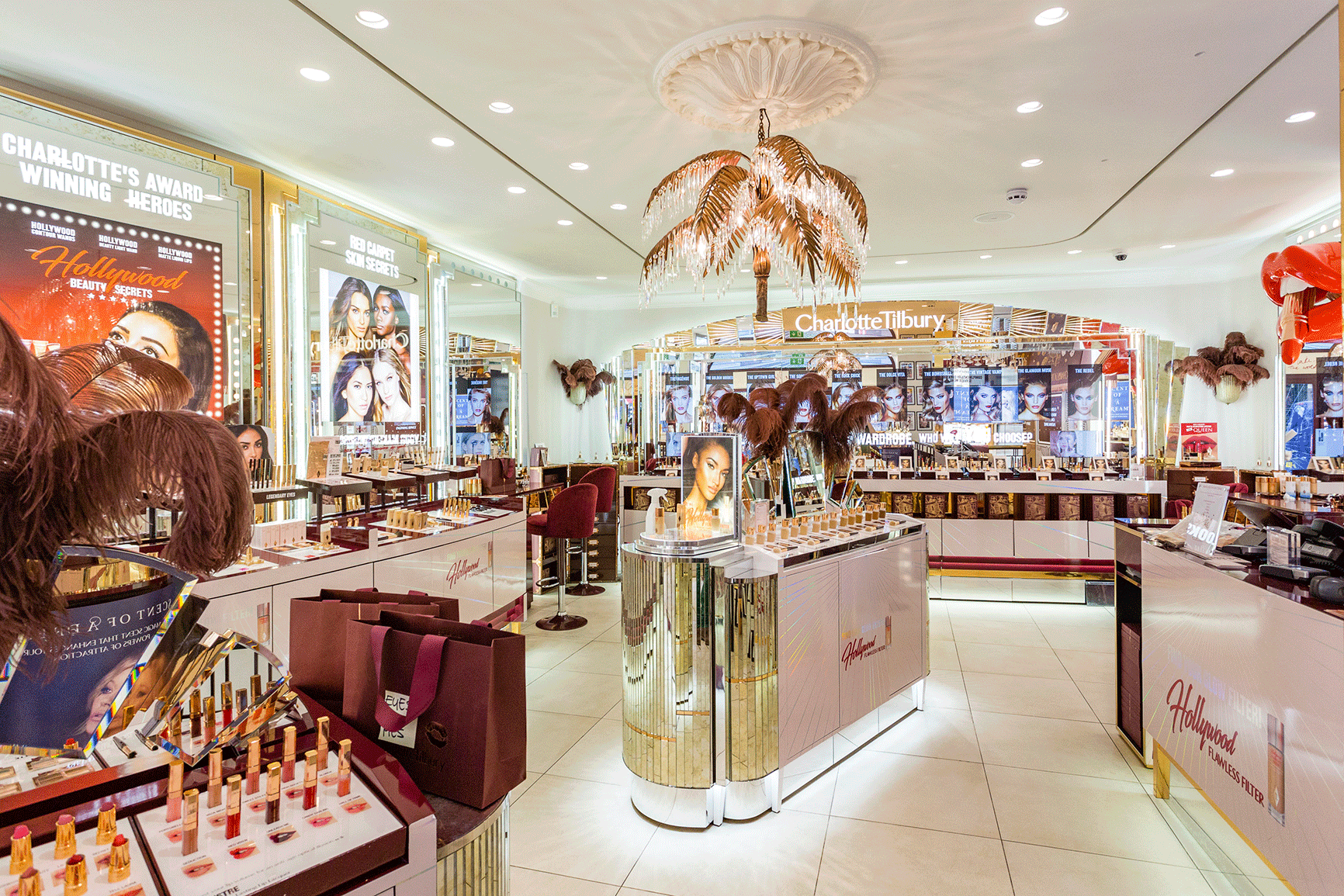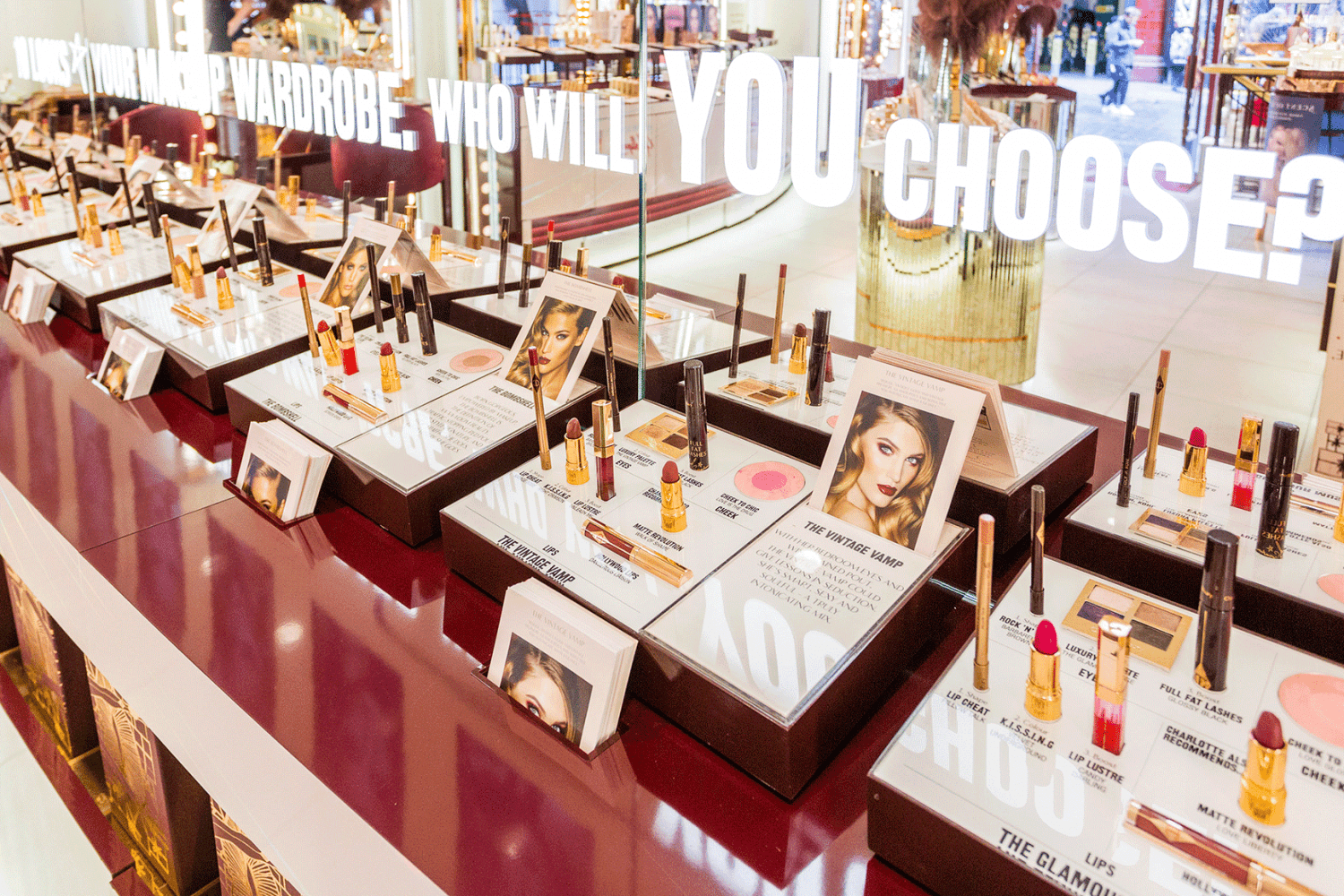 Our opinion
"Innovative health and beauty brands have begun to blur the lines between inner and outer beauty, creating product ranges and experiences which go beyond the realms of cosmetic beauty. Revered British cosmetics brand Charlotte Tilbury has welcomed the trend as part of their retail strategy and this launch is just one example of their dedication to women's health, with a clear statement that they want to 'to make every woman the most beautiful version of themselves'."