Store Design
_ Cadbury
Creating a sense of theatre
British born chocolate brand Cadbury are no stranger to delighting fans with their product range, particularly their chocolate-filled experience Cadbury World.
Creative Design
Spatial Design
Developement
Project Management
Implementation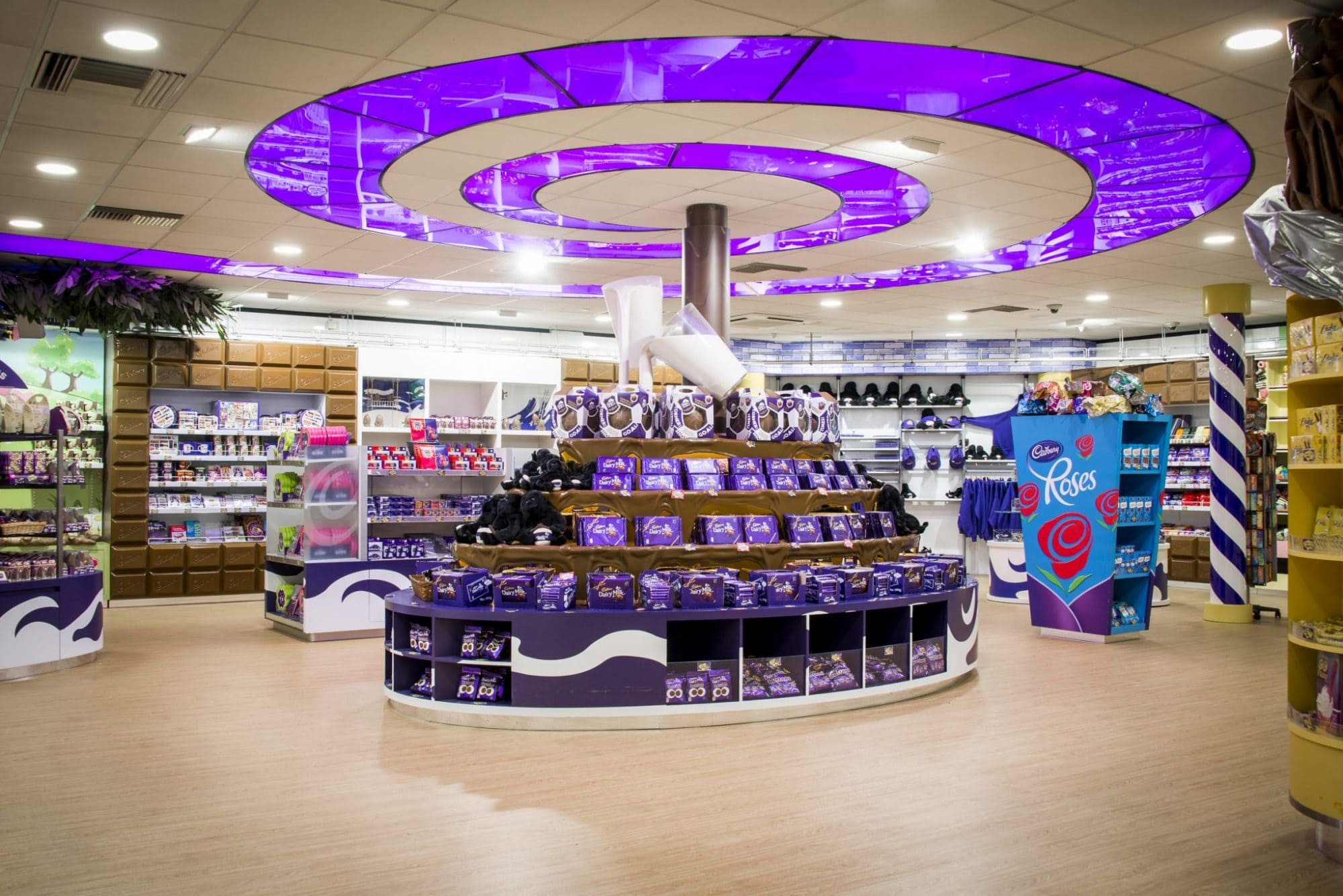 _Idea_
The experience at Cadbury World is unrivalled in the eyes of chocoholics and the store at the end of the journey is often bustling with excited fans purchasing their last fix of chocolate before they head home. This level of chocolate-induced excitement became the core of our concept for the store design, enhancing the way consumers purchase chocolate as pat of an experience.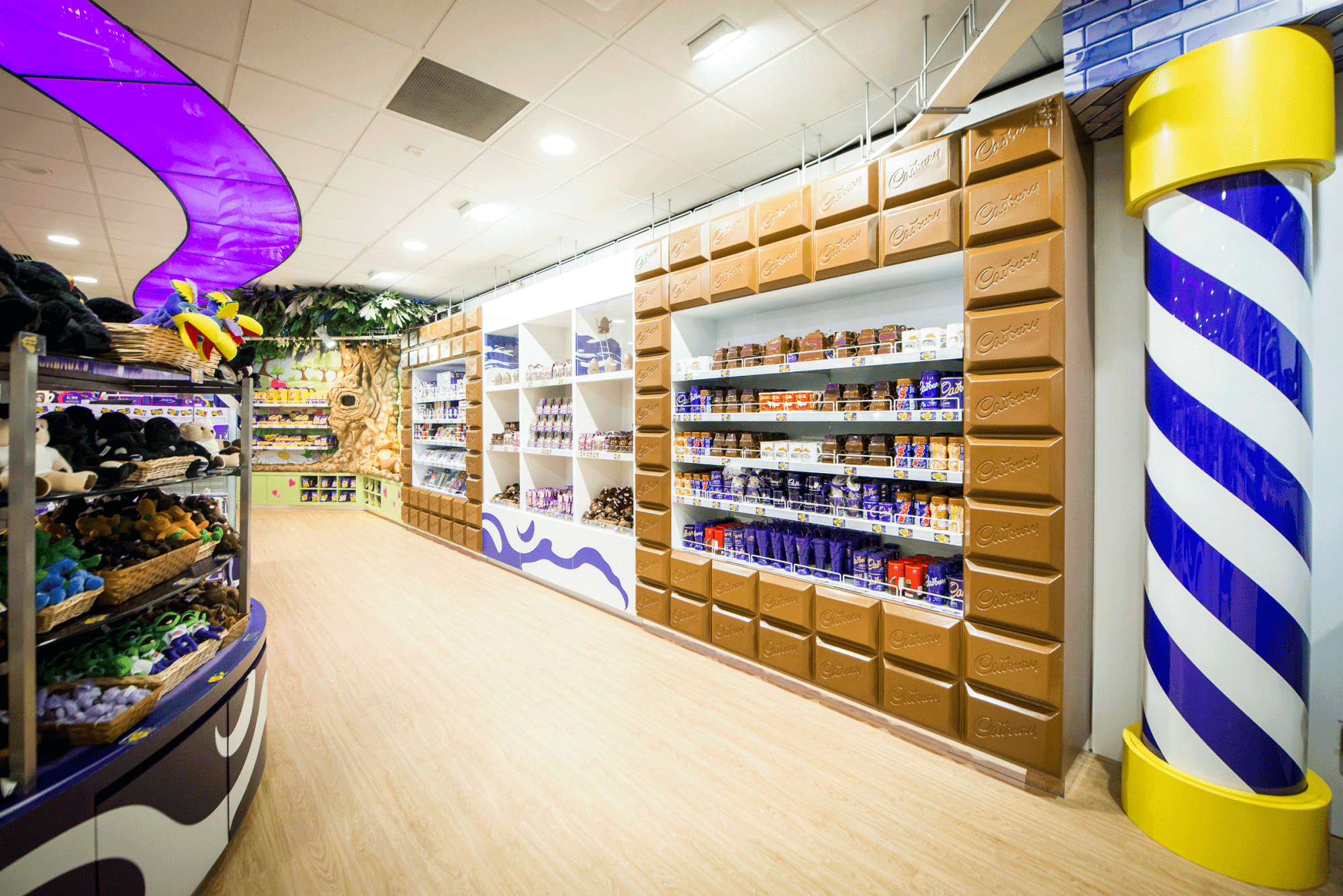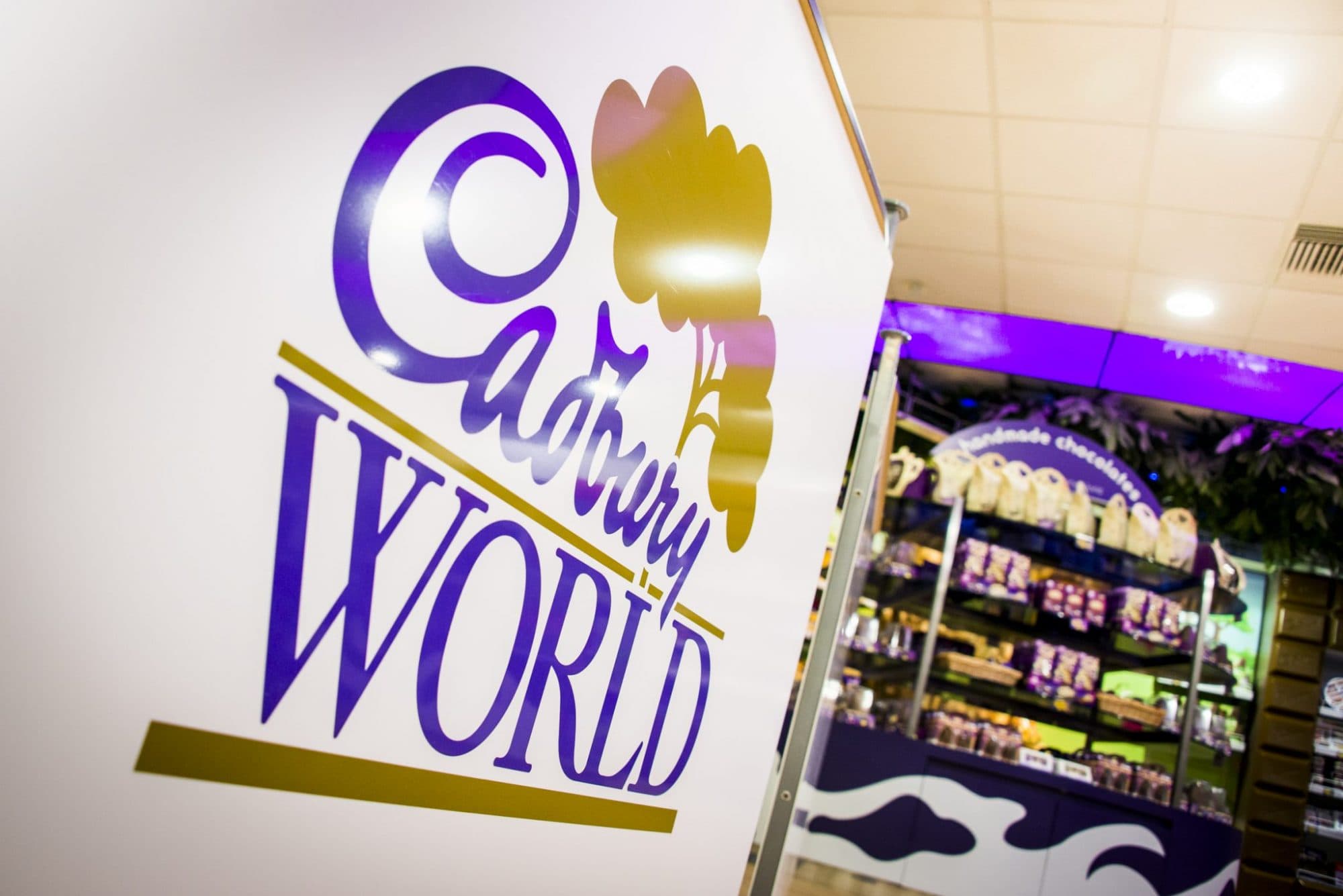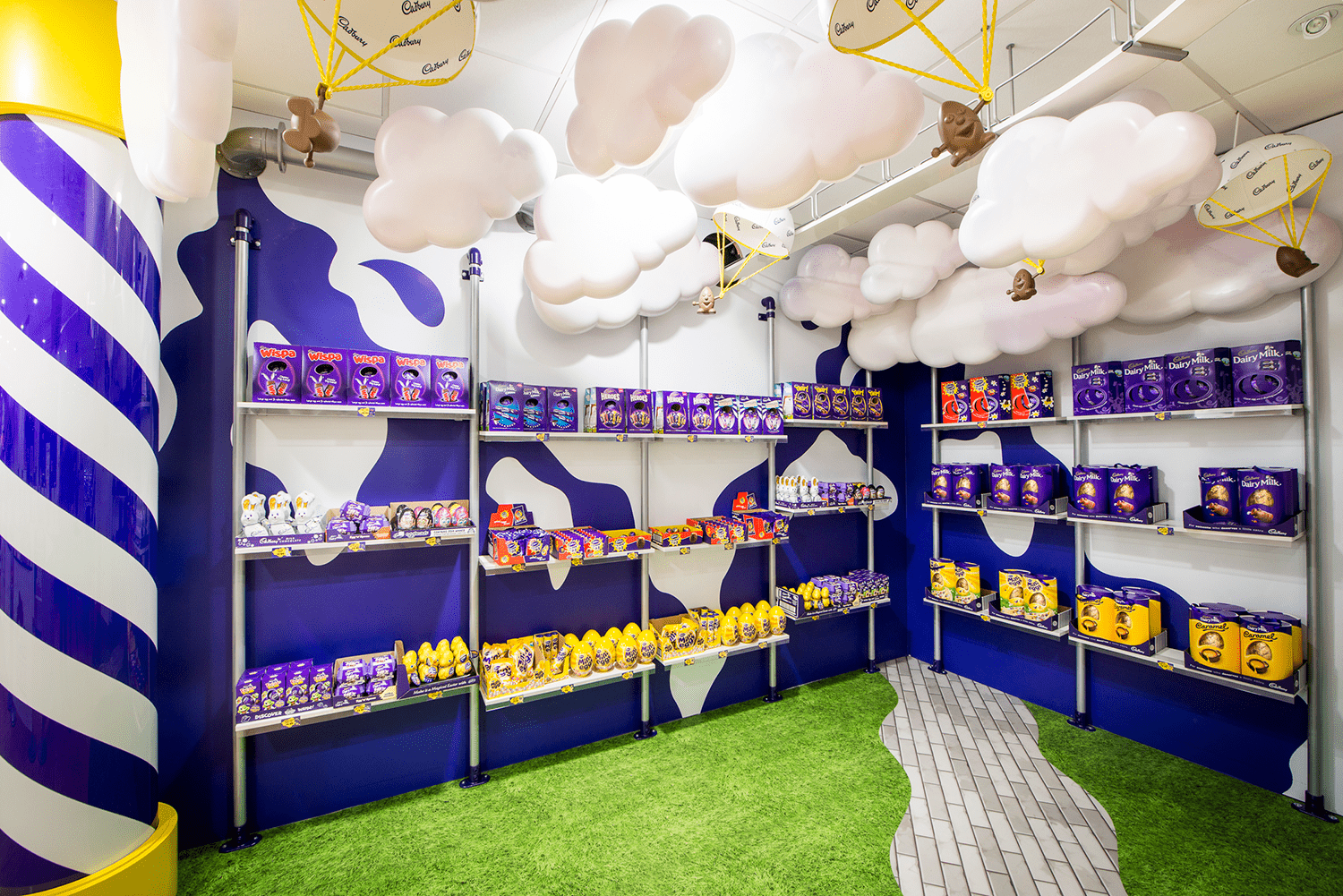 _Insight_
Different to usually food and beverage purchases, the Cadbury store needed to evoke an emotive response from consumers who had travelled to be part of the brand experience. Walls clad with chocolate squares and swirls of white, indicative of the milk present in all bars of Cadbury, create a sense of literally being within the world of Cadburys chocolate. Strategically placed chuckle bean characters add depth to this brand storytelling, engaging with consumers of all ages visiting the store.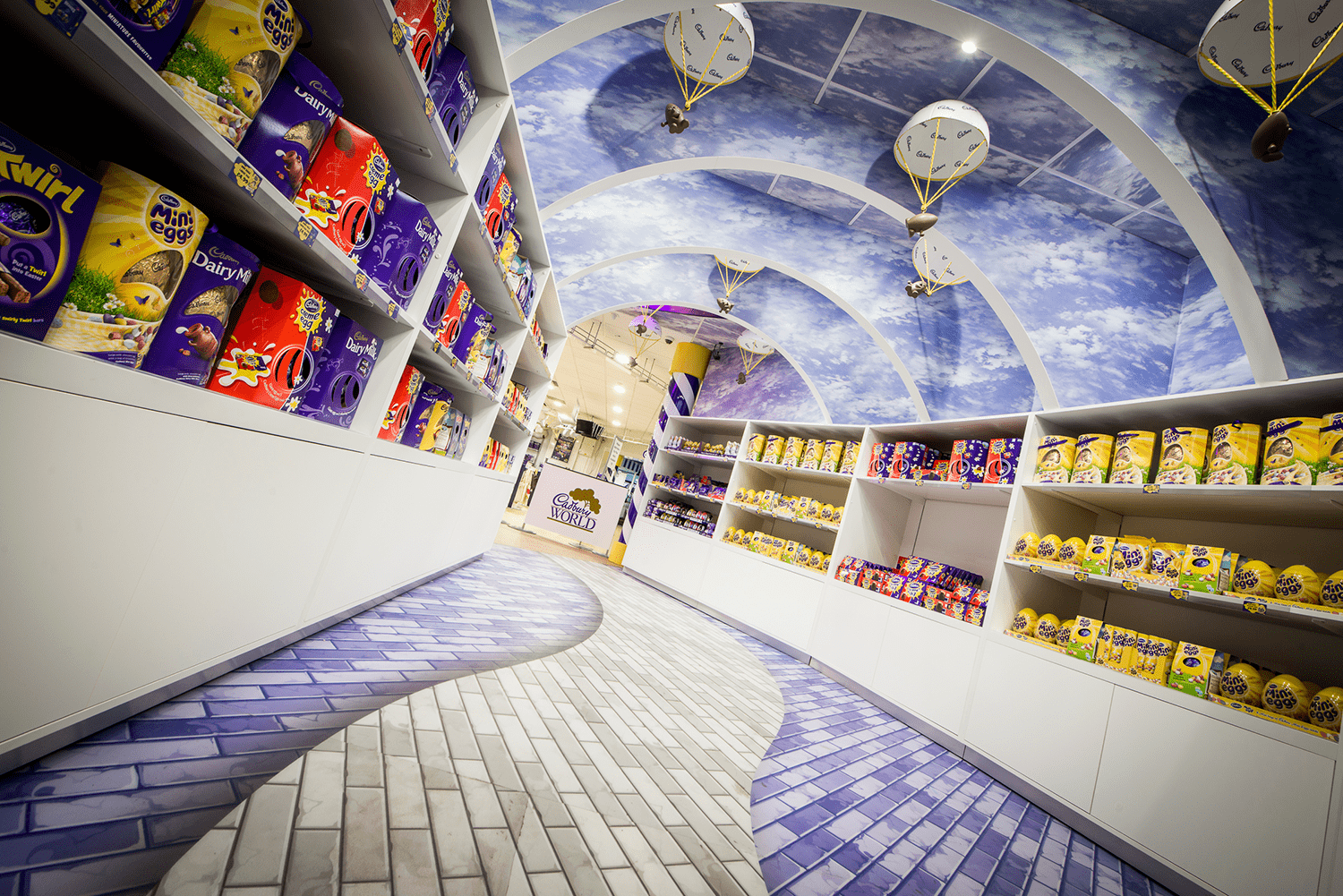 _Realisation_
Interactive points, clever zoning and a sense of theatre create an experiential shopping journey. Cadbury's fans can find themselves mesmerised by the swirl of purple overseeing the store and the decadence of the chocolate block unitary.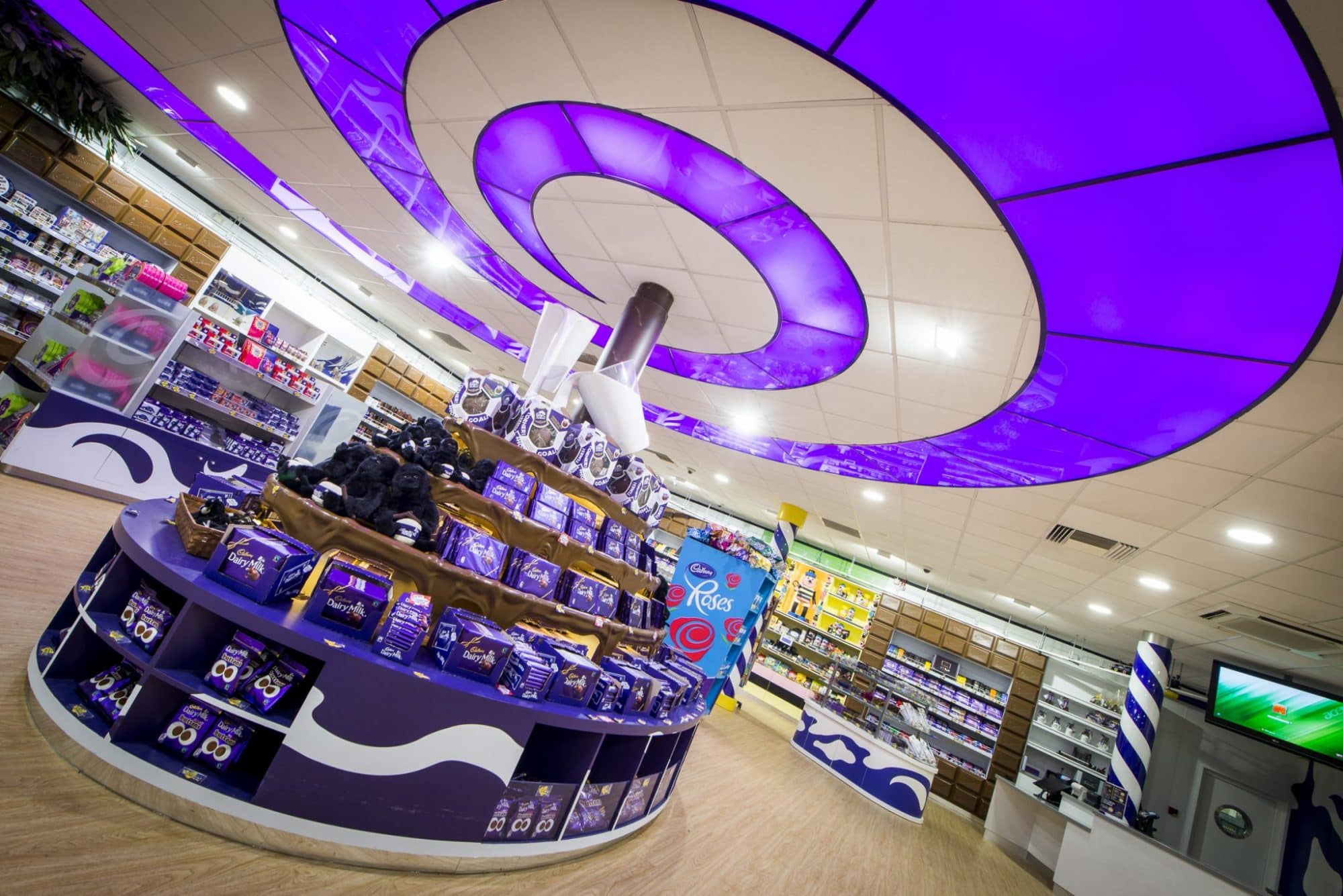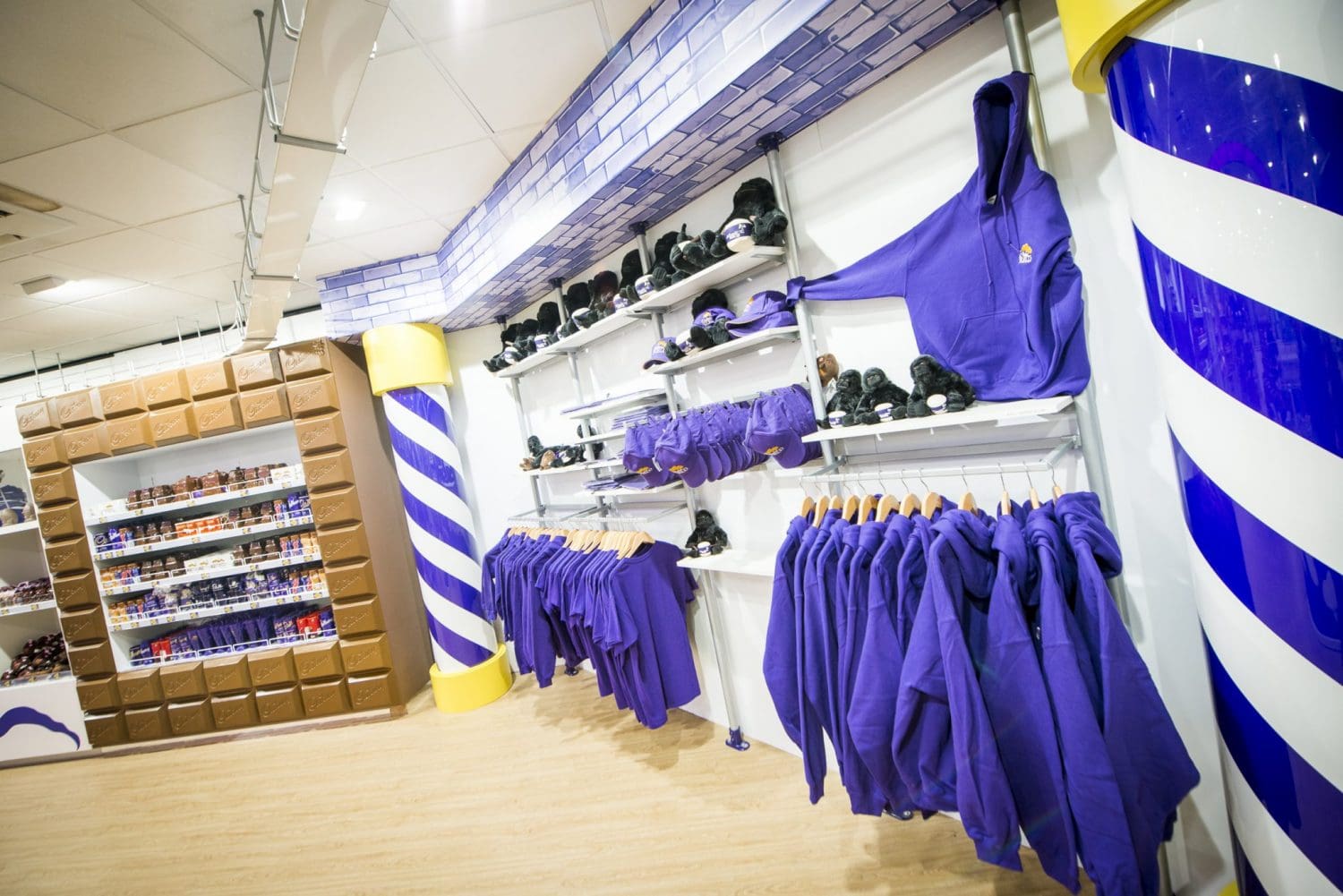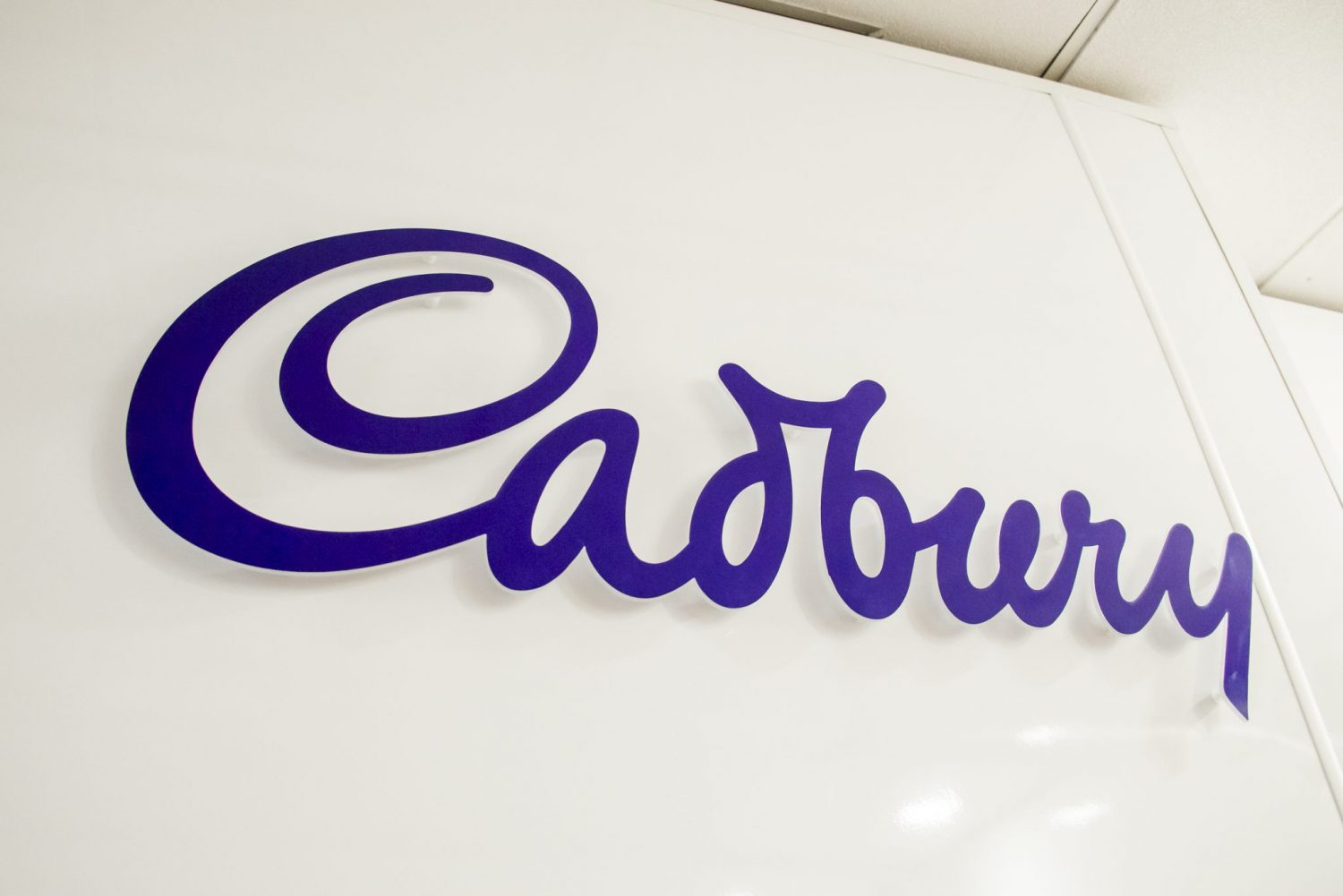 Our opinion
"As we sit right at the heart of retail design trends, we're appreciative of the intense focus on experiential strategies in physical retail. The Cadbury factory and store is just one example of our projects which thwarts the traditional retail model, ensuring the concept delivered an immersive experience which went beyond the sales of the famous British chocolate. We achieved the brief of increased dwell time, whilst reinforcing the fusion between entertainment and retail."