Pop-up design
_ adidas
Whatever it takes
As the adidas Z.N.E campaign took shape, the brand chose the excitement of a short-lived pop up store to create a buzz around their latest piece of athletic apparel.
Creative Design
Development
Project Management
Implementation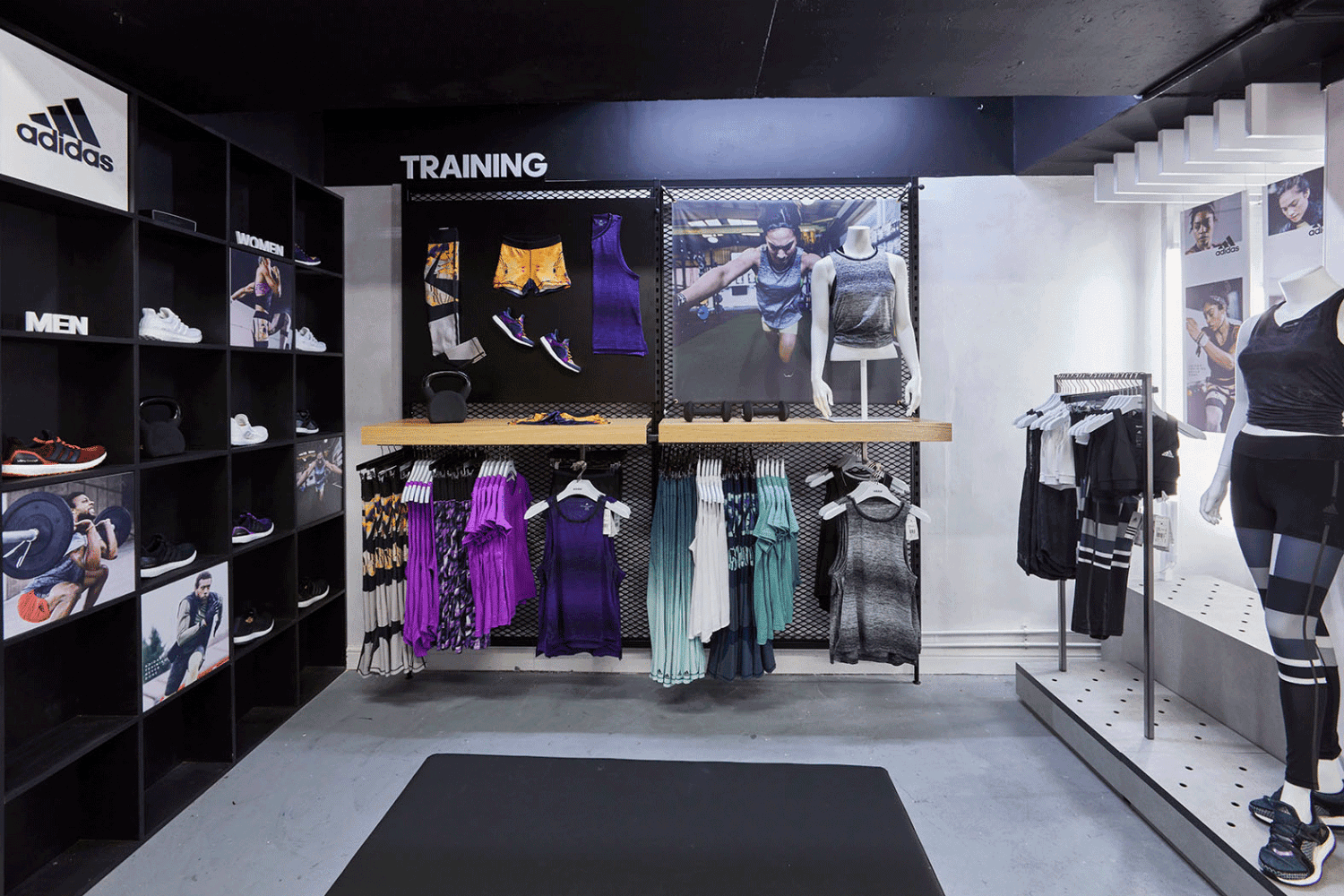 _Idea_
The Z.N.E hoodie is designed to optimise training and sportsmanship, blocking out any external distraction and maximising performance. The success of the Zero Negative Energy was unrivalled on social media, with platforms such as Snapchat capitalising on the buzz of the hoodie with a dedicated hoodie filter. Blurring the lines between online and offline, adidas chose a space in Old Street Station to launch a pop-up store which would recreate the social buzz in a physical environment.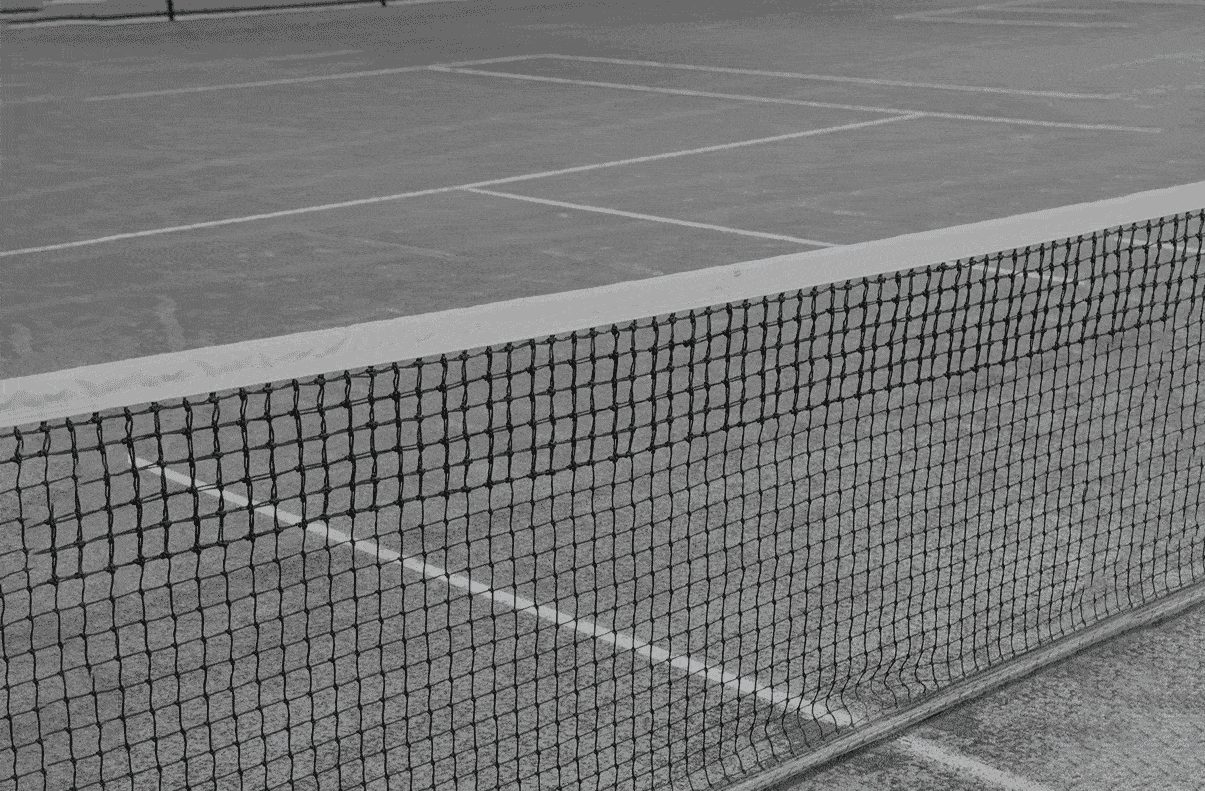 Design to optimise training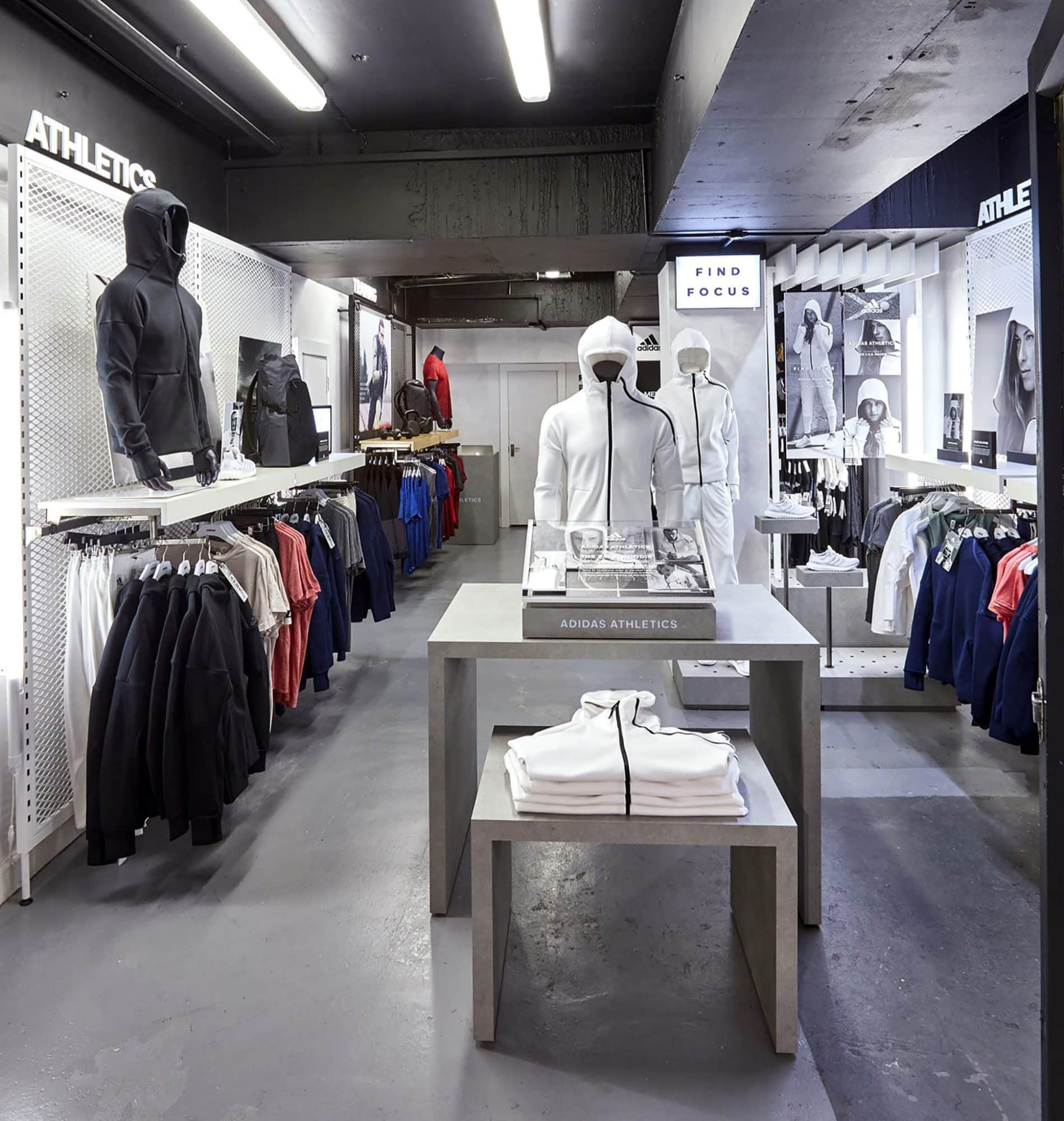 _Insight_
The heavy footfall of Old Street Station combined with Shoreditch's dedication to exciting store concepts ensured that the Whatever It Takes pop-up was designed for success. Creating a suite of bespoke hardware, our implementation of the temporary retail space tells the story of a pivotal campaign for adidas and challenges consumers to get involved with the launch. As the hoodie dedicates itself to getting consumers into the zone, so does the pop up shop.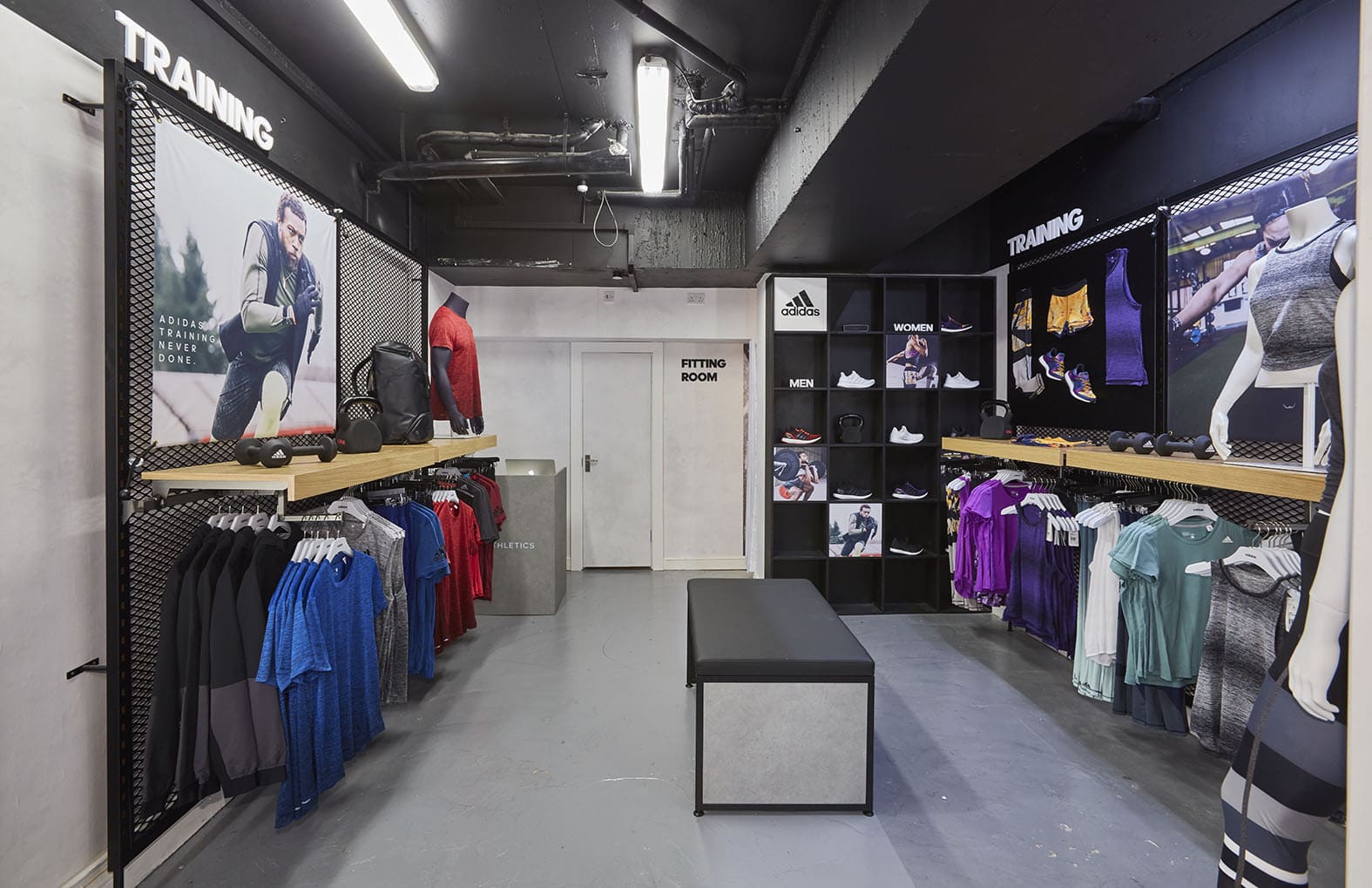 _Realisation_
A launch event in place for just four short weeks, the pop-up attracted the attention of adidas fans looking to add to their collection, sports elite hoping to find focus or just intrigued passers-by.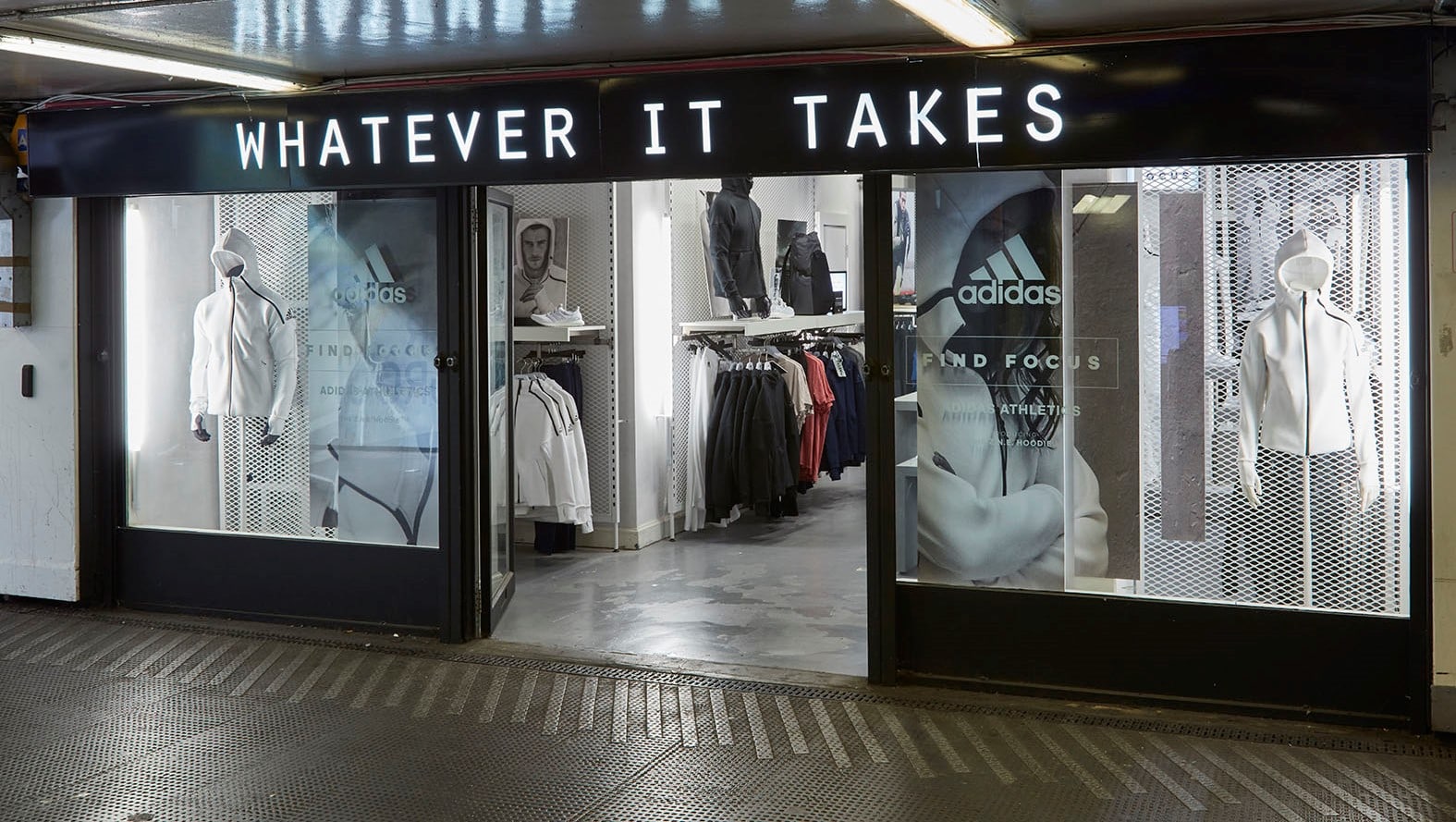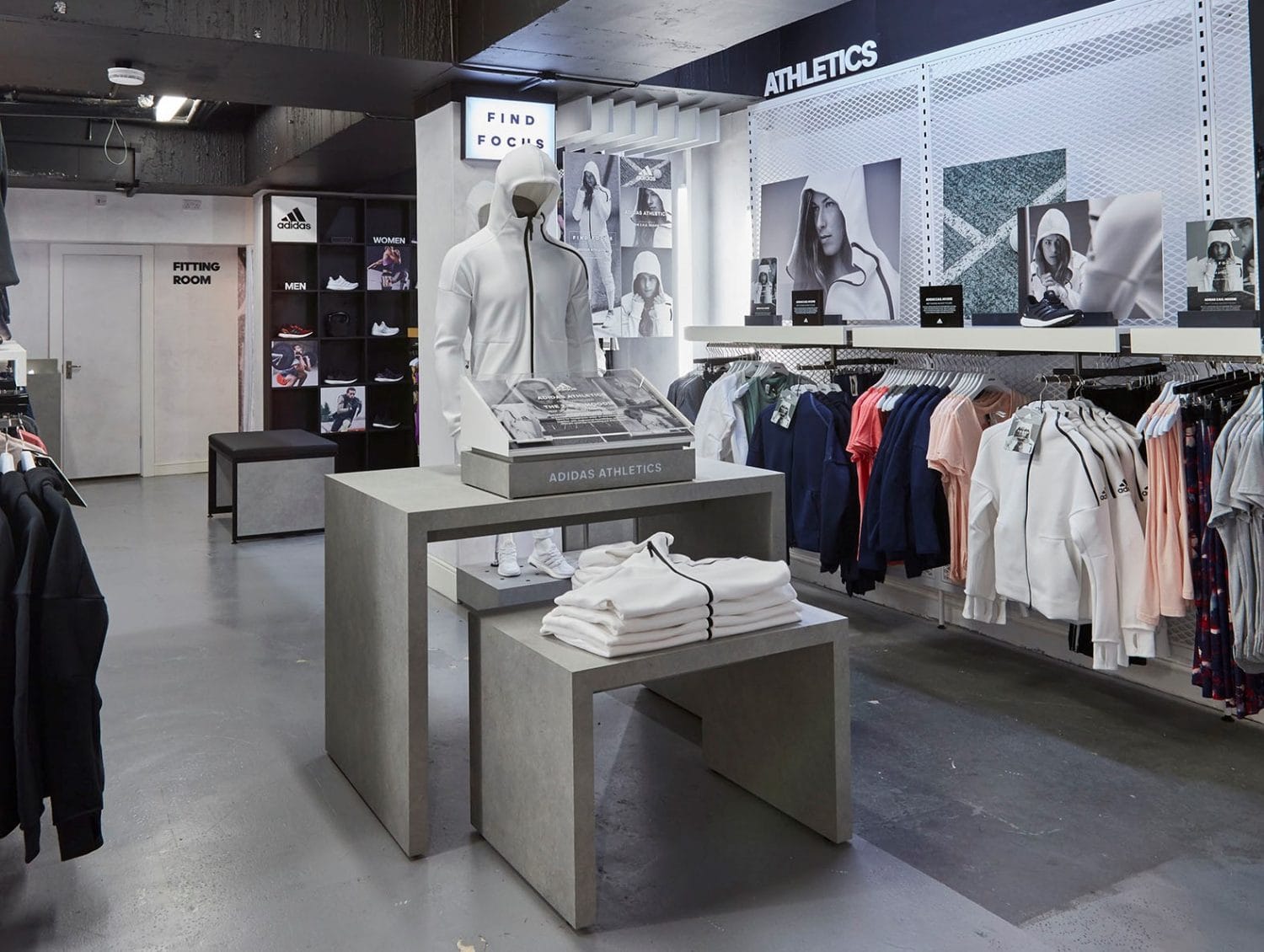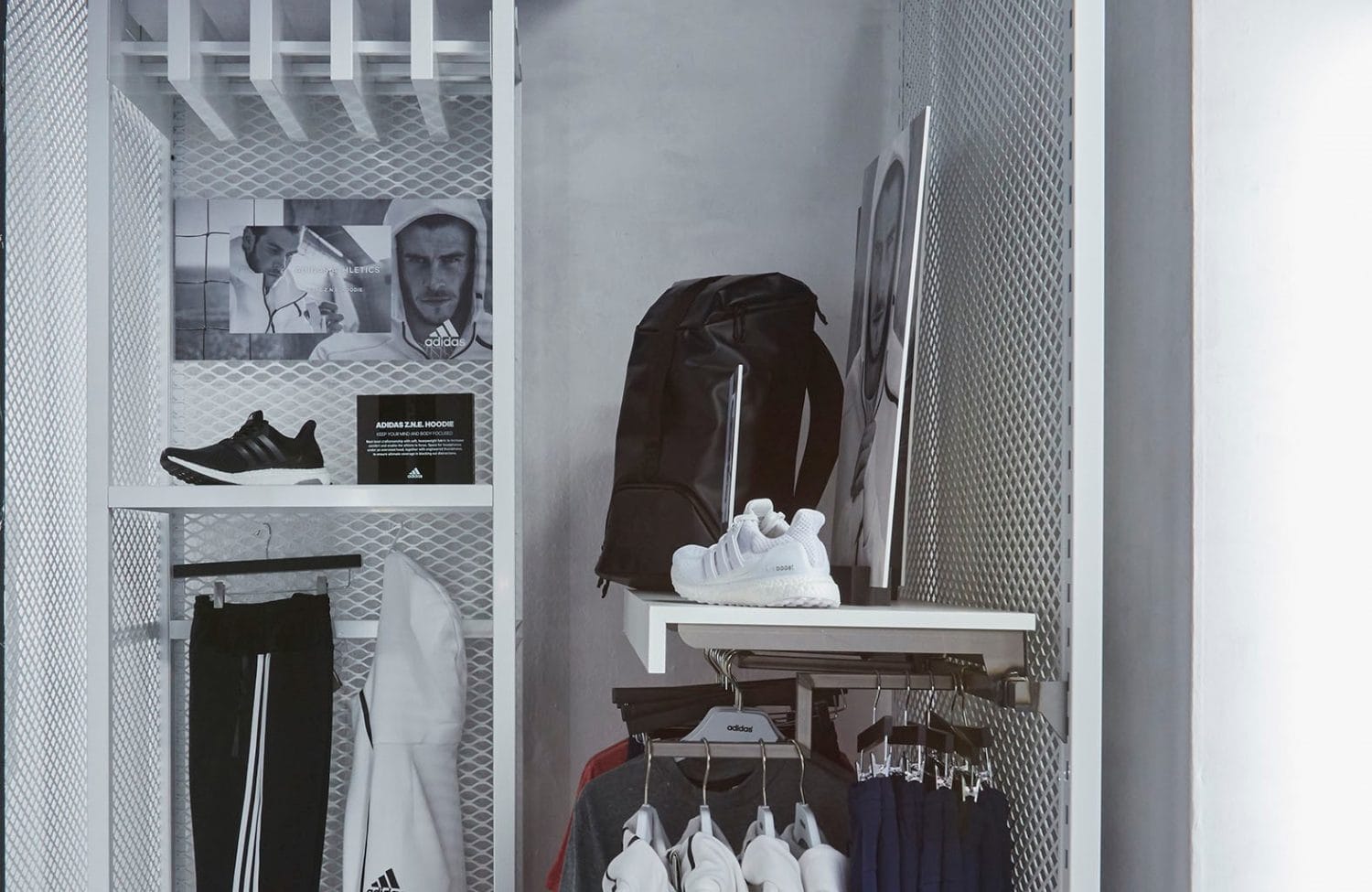 Testimonial
"The D4R team is a pleasure to work with. They are a major contributor to the successes of adidas branded space in our Sports Retailers. We use them as a benchmark for service levels due to their 'over and above' level of commitment to our brand. To take D4R on for a project means that you know it will be completed on time and in full and in a professional manner. I would wholeheartedly recommend them."