Five things you need to know before opening a store in 2022 _
Your guide to opening a bricks-and-mortar store
The highstreet didn't die, it merely evolved.
Once upon a time the highstreet was a thing of necessity. It was the most accessible and convenient commerce channel for consumers until the introduction of ecommerce.  Advancements in IT and the rise of marketplace giants, such as Amazon, further gave rise to ecommerce's convenience and accessibility, and its subsequent popularity among consumers.
But whilst the rise of ecommerce rendered some highstreet stores inoperative, especially those that failed to adopt a retail function that went beyond the simply transactional, many other brands and retailers have since thrived – filling the gaps on the highstreet left by brands and retailers that once were.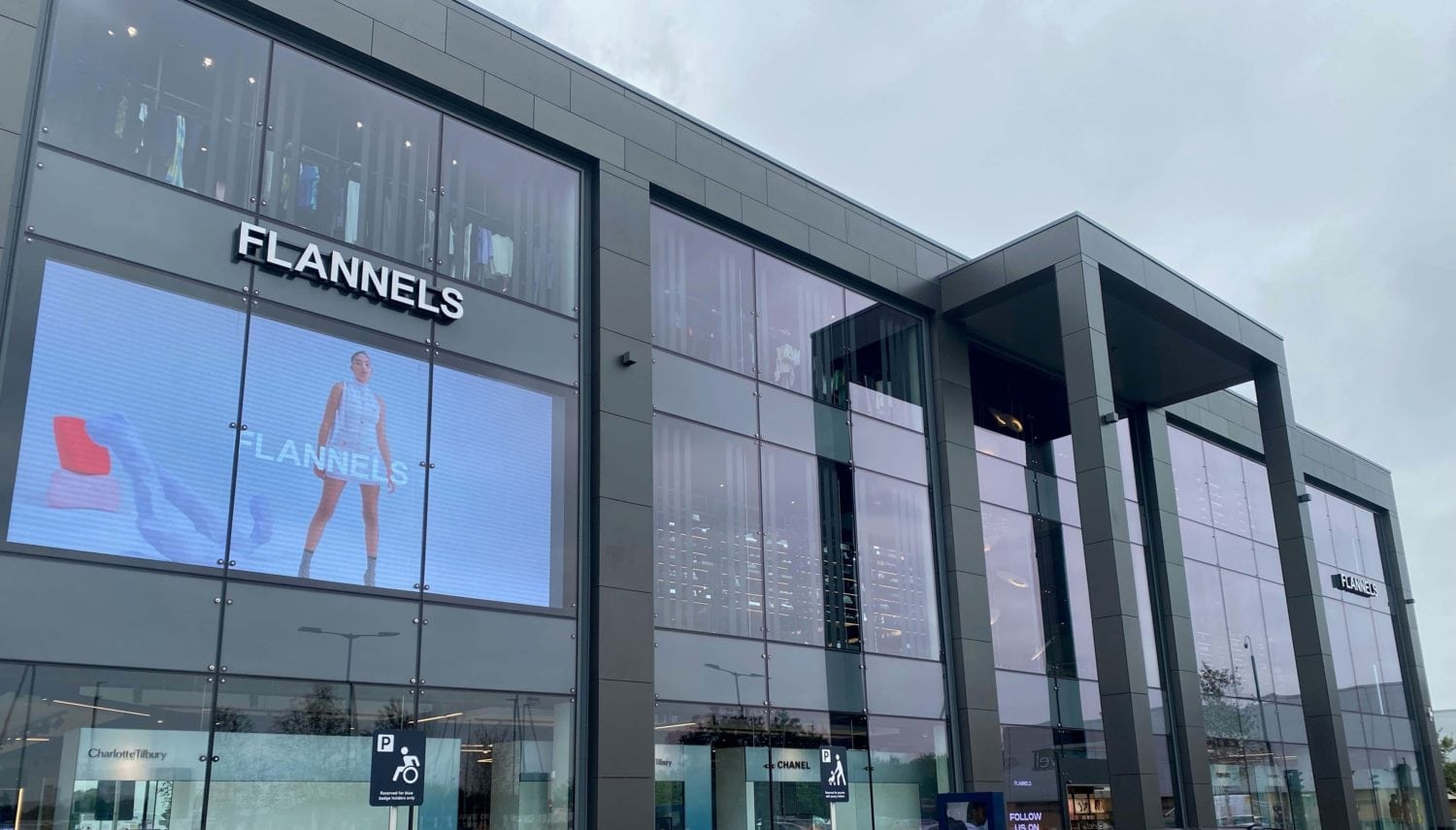 BRICKS-AND-MORTAR EXPANSIONS
Rather than snubbing the highstreet, successful brands have simply changed their approach to bricks-and-mortar retail by instead creating a retail destination that prioritises a consumer's experience and shopping journey. Upon embracing this approach, brands have learned that they can form more meaningful connections with consumers, thus benefitting from a more loyal customer following whose identities are befitting with the brand.
Alongside Amazon's ongoing expansion into physical retail and rumours that the conglomerate plans to open a series of Amazon department stores, British multi-brand retailer, Flannels, is yet another retailer to have effectuated a bold bricks-and-mortar expansion. Opening beauty halls at two key shopping destinations in the UK; Meadowfield and Fosse Park, it is thought that the luxury retailer is positioning itself to respond to the re-emerging trend of "Destination Shopping".
SUGGESTED READ Fosse Park: Exploring Flannels' Beauty Hall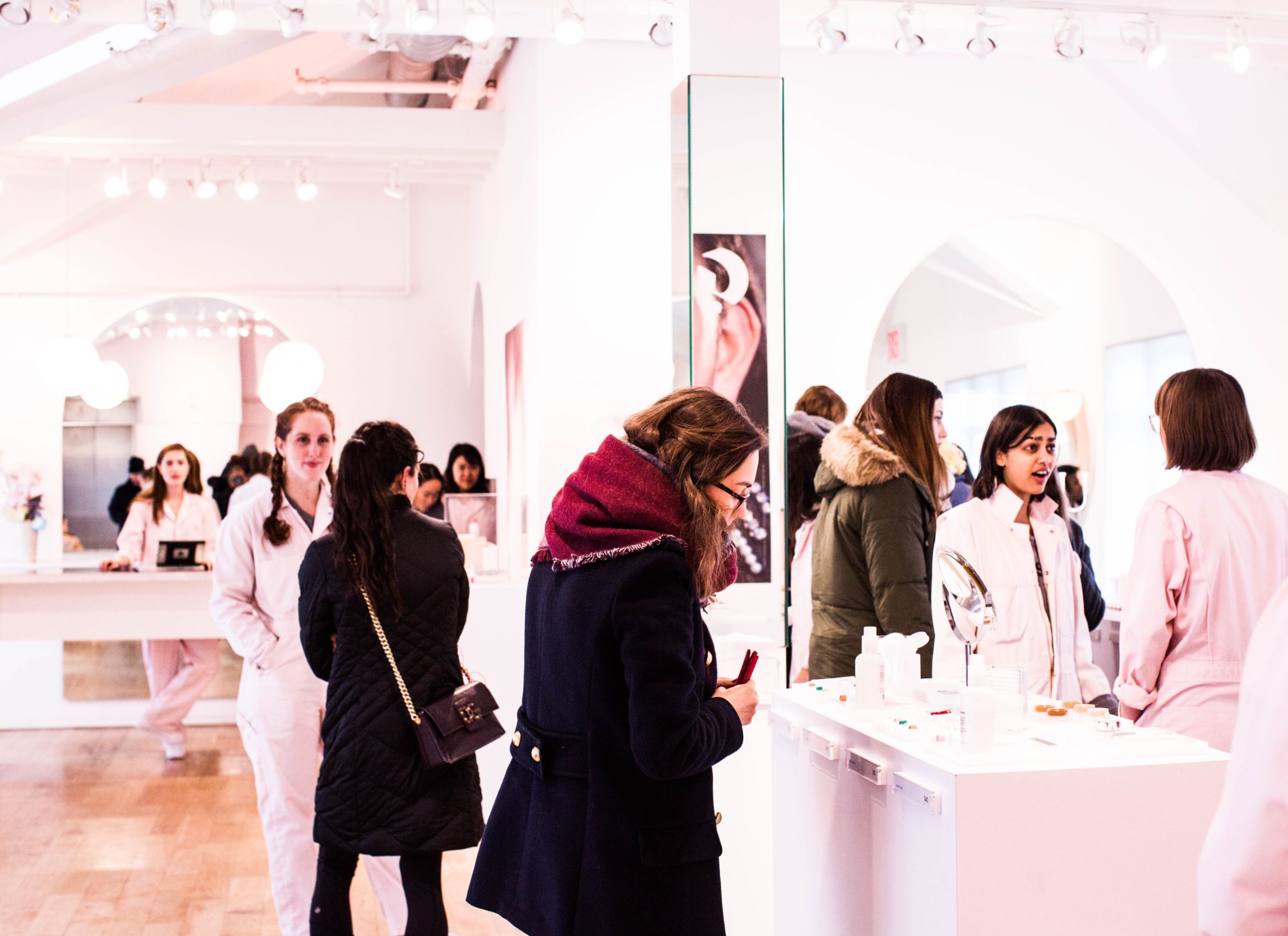 BRINGING A BRAND TO LIFE
What's more, with 80% of global retail brands that have opened a pop-up store reporting that it was a success (a Storefront survey), a handful of existing and new digitally-native brands are now turning to permanent bricks-and-mortar retail to truly bring their brand to life!
Cosmetics' brand, Glossier, is one of the more recent digitally-native brands to venture into bricks-and-mortar, with plans to open three permanent stores in Seattle, LA and London in 2021. The Seattle store, which opened back in August, saw the cosmetics' brand contrasting its perfect millennial pink with a terrarium-like space containing asymmetrical moss-covered boulder formations. Working with Glossier's inhouse creative team, Latham took inspiration from Seattle's Pacific North-western landscape, focussing their attention on regional fungi for their ability to sprout and thrive in the most unlikely places.
Before you open a bricks-and-mortar store in 2022, here is a checklist of things you need to know…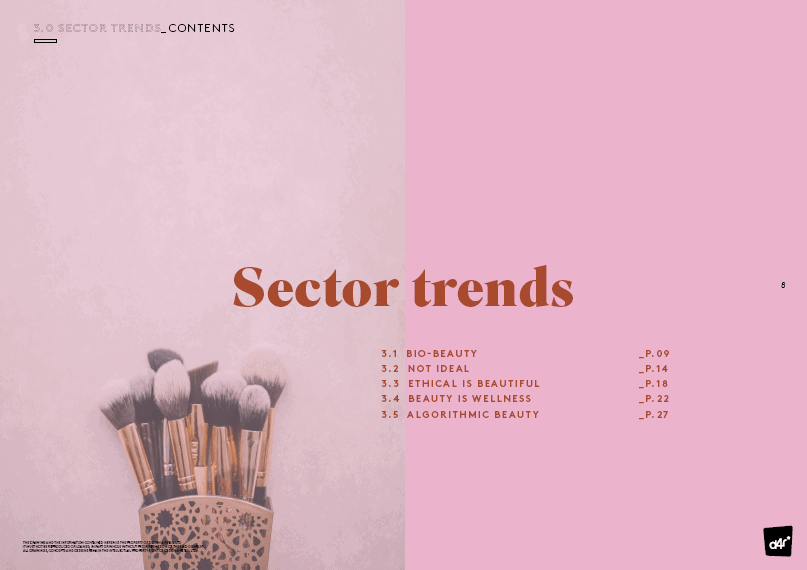 #1 YOU NEED TO KNOW (AND REACT) TO THE LATEST TRENDS
Having good insight into the latest retail trends, especially those relating to your brand's sector, as well as a good understanding of wider societal, political and environmental issues, will be crucial to the success of your brand in 2022. Even more crucial to a brand's success is being able to apply this insight to your omni-channel retail strategy with pace and agility.
In the beauty sector, for example, Aesop chose to design its bricks-and-mortar retail stores to be product-centric. The global skincare brand hasn't simply taken inspiration from its product packaging but uses the product itself to create striking retail interiors. This design-choice speaks to the 75% of consumers that want brands to be more transparent with their products by offering more detail about a product's ingredients and their benefits (Influenster and Bazaarvoice).
SUGGESTED READ The Future of Beauty Retail 3.0: Exploring how brands can apply their understanding of the latest beauty trends at physical retail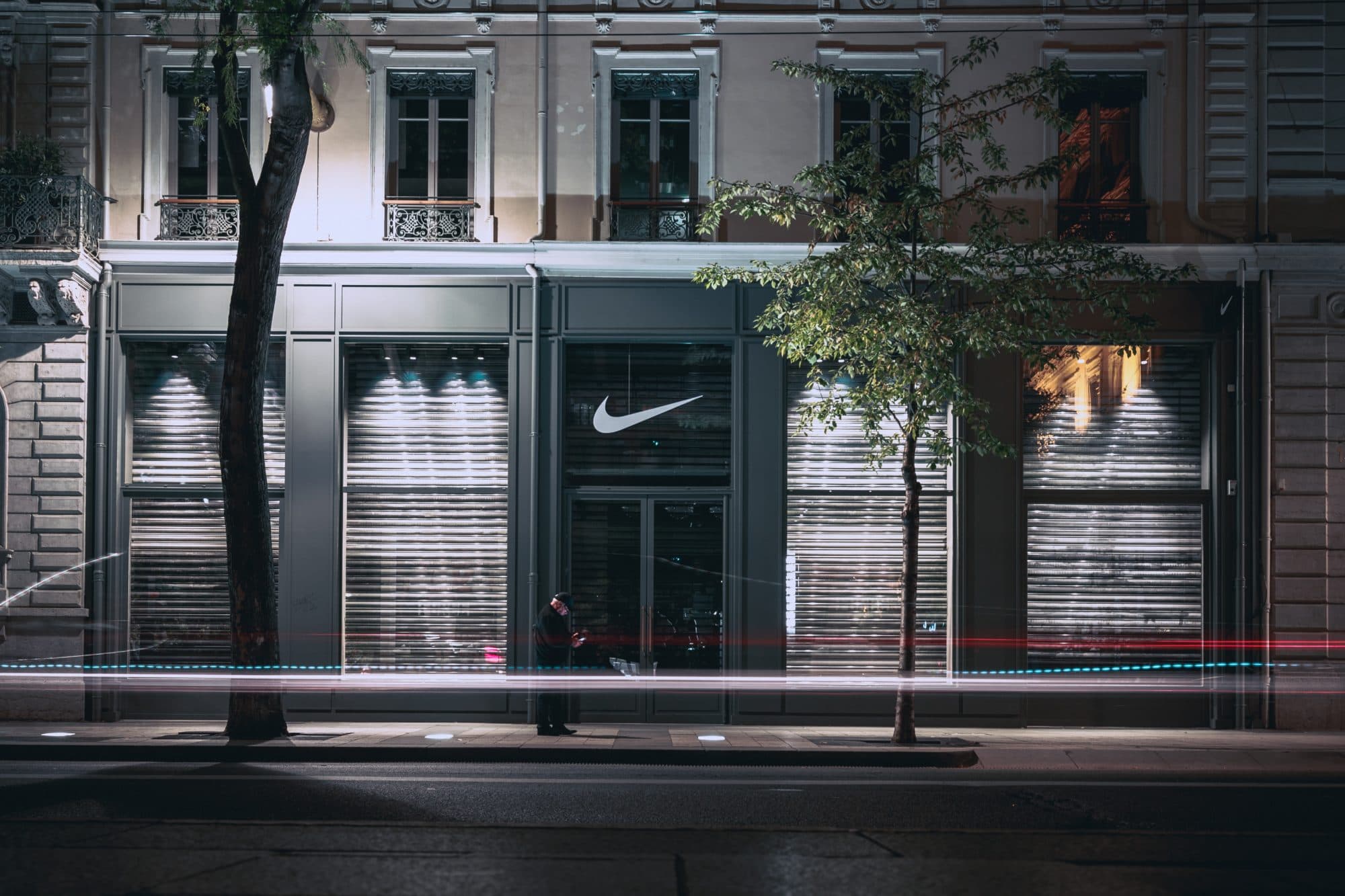 Another great example of a brand reacting to trends involving bricks-and-mortar retail is Nike as it continues to open smaller-format stores in local neighbourhoods. This is an initiative driven by a trend born out of the COVID pandemic as 79% of global consumers report that they plan to keep shopping locally, even in the absence of COVID and/ or lockdown restrictions (Accenture). Further to this, these smaller format stores also respond to our desires as consumers for a more personalised shopping experience as campaign messaging and the type of product that it stocks are personalised to the local neighbourhoods in which they sit.
Being in the know and reacting to sector-specific, wider retail, local and worldly insight and trends in 2022 will demonstrate an understanding and appreciation for your consumers' needs. This will not only support your brand in creating deeper, more meaningful connections with your customers, but it will also help your brand to attract new customers as consumers increasingly value a brand for its purpose and identity over the product that it sells.
SUGGESTED Sign up to our newsletter to receive white papers, articles and reports about the latest trends in retail today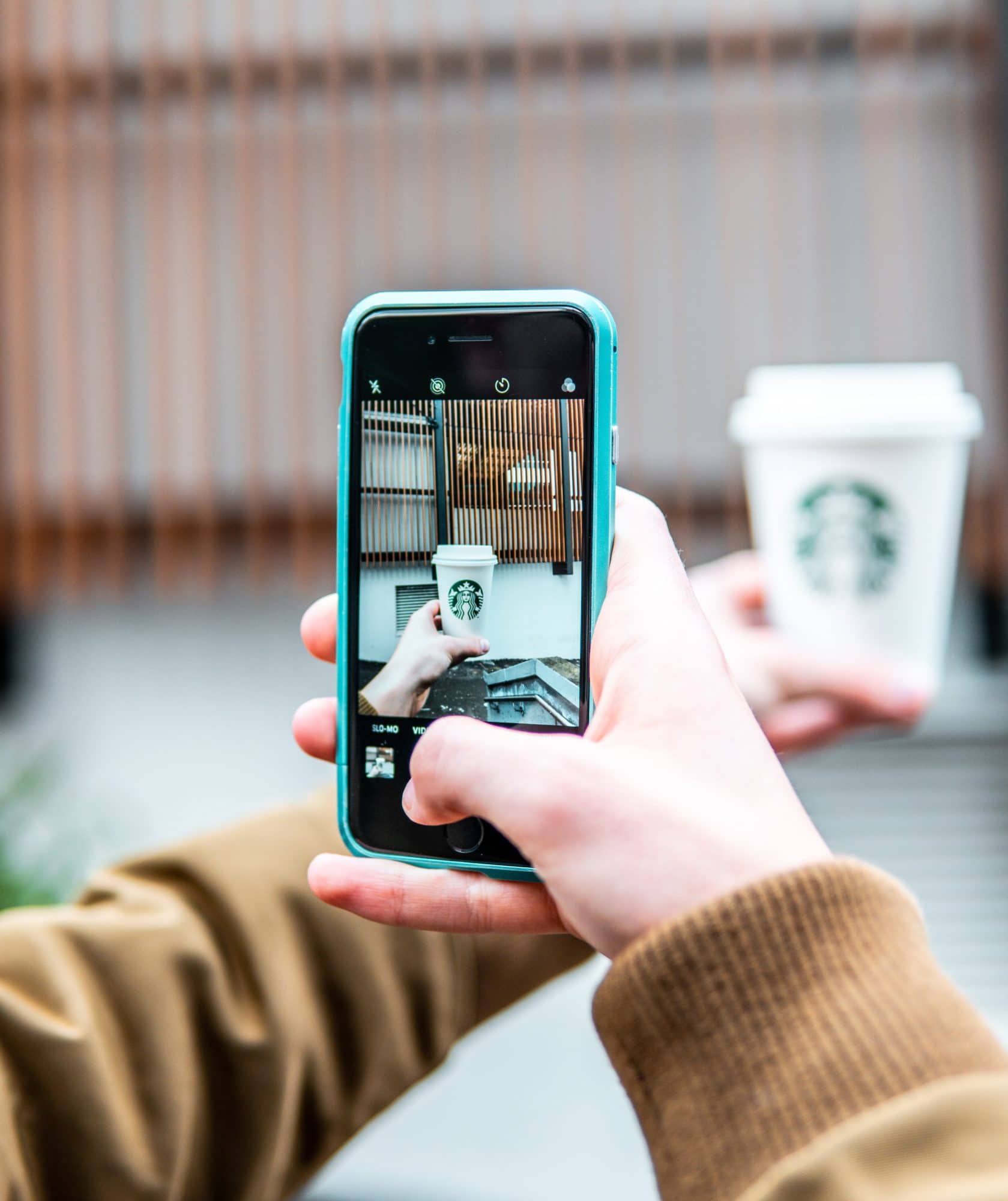 #2 YOU NEED TO KNOW YOUR BRAND
(BEFORE YOU CAN APPLY IT TO YOUR STORE)
All successful brands have at least one signature move or unique selling point (USP). Christian Louboutin is renowned for its scarlet red, Starbucks for its baristas spelling our names wrong, Gentle Monster for its out-there art installations and theatrical store aesthetics… So whilst it's important to be agile and react to the latest trends, brands need to be careful not to do so at all costs. Stray too far from the brand and retail strategy that got you where you are today, and your brand's identity could be lost – along with your customer following.
Many brands find creating a set of brand guidelines and a retail toolkit helpful when it comes to remaining agile and up-to-date with an evolving market whilst ensuring not to compromise on their brand identity, including their core set of values that make up its foundations. It is also not uncommon for brands to apply their signature to their permanent bricks-and-mortar stores, whilst using temporary retail concessions, such as pop-up shops, or temporary 'store-takeover' style marketing campaigns to demonstrate awareness, agility and connection.
A great example of this is when Harrods displayed nothing but a rainbow in its windows throughout the pandemic as part of a campaign that would communicate the luxury retailer's solidarity with the local community and act as a symbol of hope for better days ahead.
SUGGESTED Could your brand benefit from having a set of brand guidelines and a retail toolkit to ensure that your bricks-and-mortar store remains reflective of your brand's identity? Get in touch to create a brand guidelines' document and retail toolkit with Design4Retail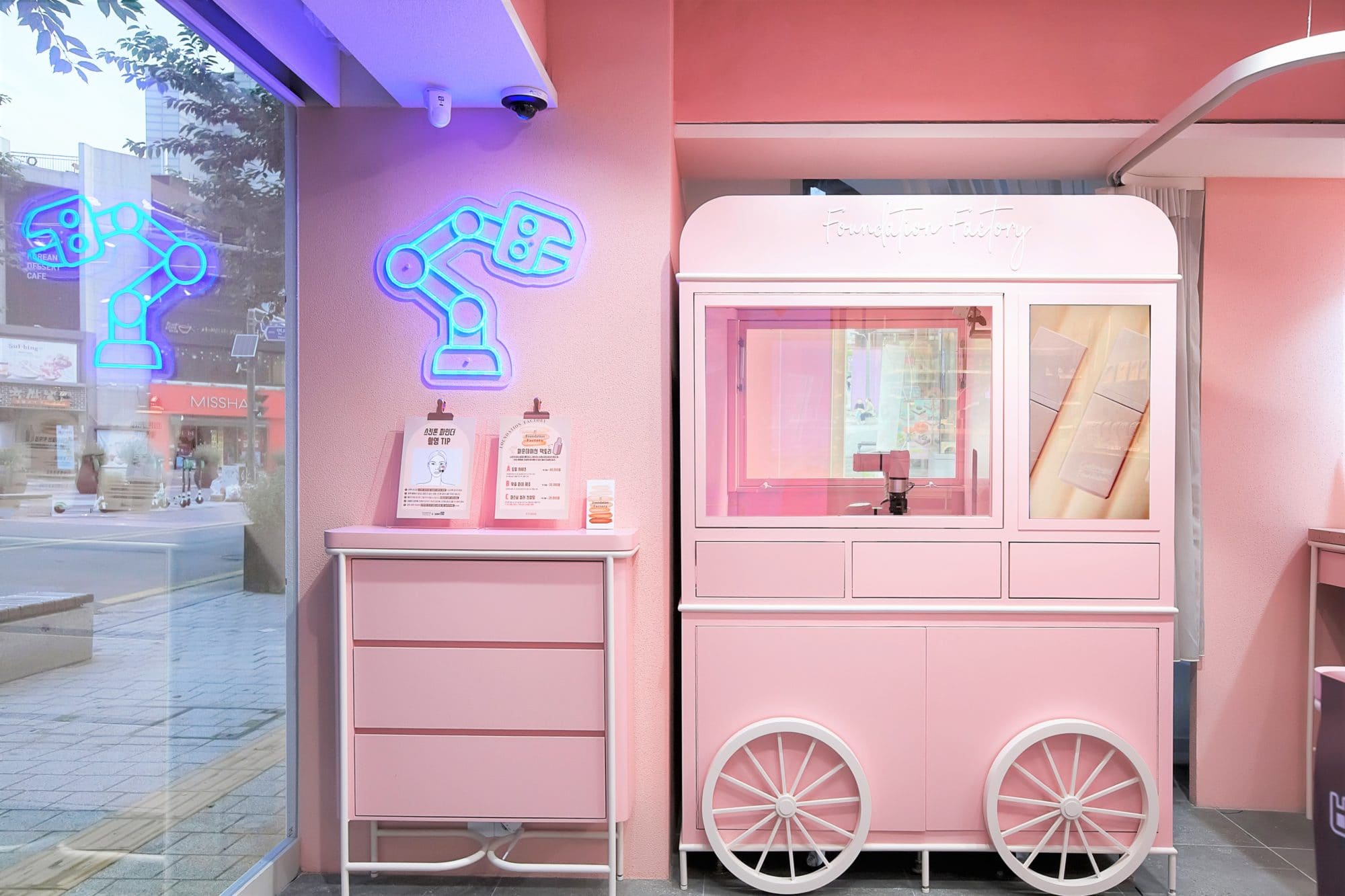 #3 YOU NEED TO KNOW HOW TO ADD VALUE
Before a brand enters into the world of bricks-and-mortar retail in 2022, it must have a plan outlining how it aims to add value to the highstreet and to its customers. No longer are the days where you can rely on the basic model of supply and demand. Nowadays a brand must earn consumer demand by providing more than a shopping experience based purely on a transaction.
Will your new store offer stellar customer service like Apple does with its in-store tech support Genius Bars? Reveal product information or communications that are exclusive to the store? Offer a sense of community like in Mr B's Bath-based bookshop where you can discuss your reading preferences? A unique concept? An Instagrammable moment that enhances customers' social media profiles like in the Too Faced store on London's Carnaby Street? Or provide an instore experience like ETUDE House's Foundation Factory?
d4r collaborated with ETUDE House to create a playful store aesthetic reflective of the brand's roots that would appeal to today's more digitally native customers and transform the existing store environment into one that focuses on the experience. Learn more about how we created a playground of cosmetic retail that layers experiential and interactive elements to redefine the role of physical retail in the beauty sector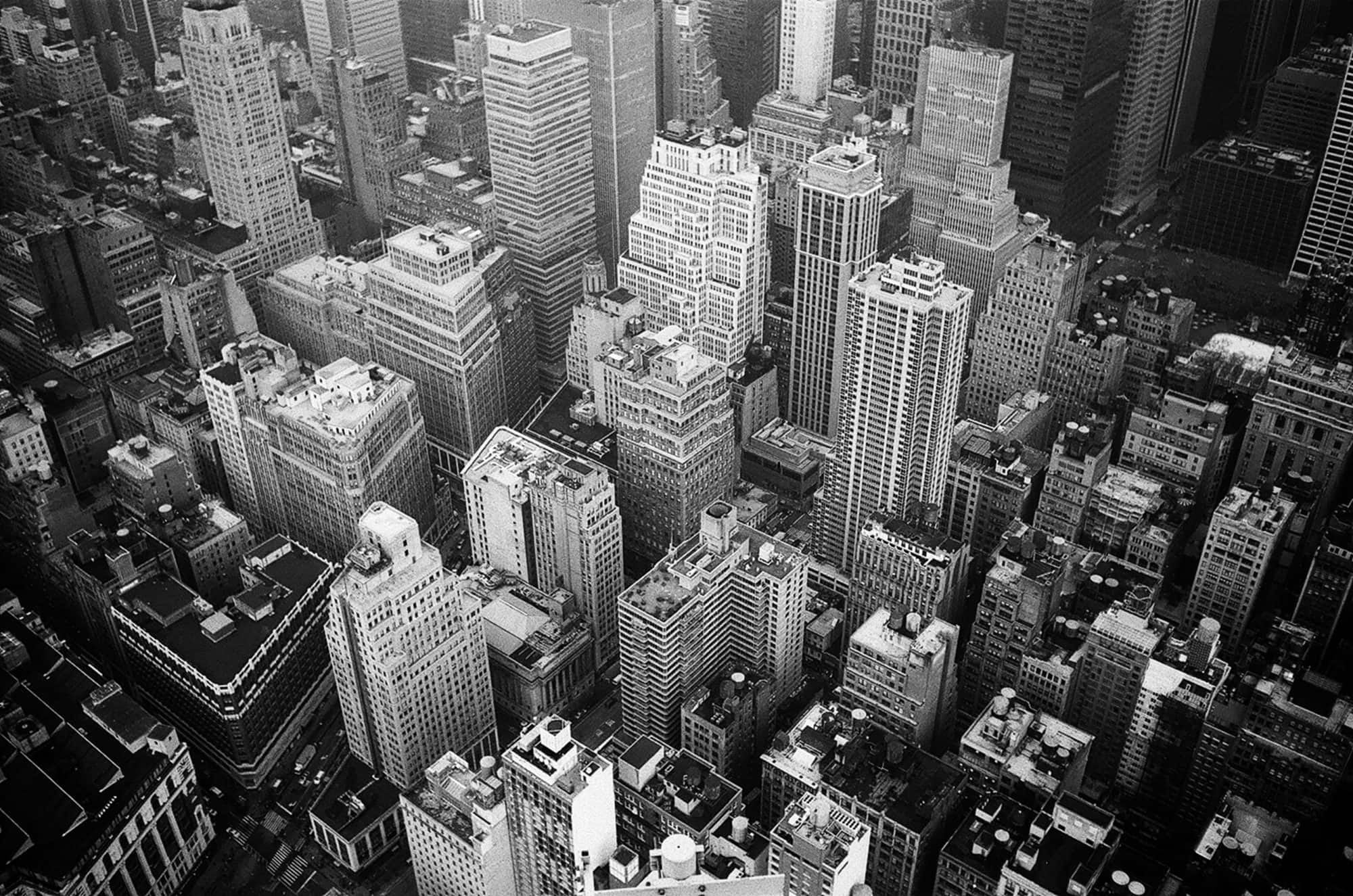 #4 YOU NEED TO KNOW YOUR COMPETITORS
By knowing your competitors inside-out, you will be able to carve out a retail strategy with confidence as you venture into the new territory of bricks-and-mortar retail. Learning about what already works well in your sector and what doesn't work so well from brands that have gone before is a solid start to creating a successful retail strategy.
However, competitor analysis can only take you so far. It's important that your brand can deliver a standout bricks-and-mortar retail strategy that differentiates itself from the competition. After all, copying a retail strategy of your competitor is not a very good retail strategy at all, especially not in 2022 where we believe consumers will demand even more from their favourite brands. This means venturing into uncharted avenues, but this is not to say that you have to go in completely blind.
Following our total immersion into your brand and defining your brand's story at retail through our retail strategy service, our talented environment designers can offer a comprehensive visualisation service. We bring your concepts to life with the most suitable presentation techniques that allow for total concept interrogation.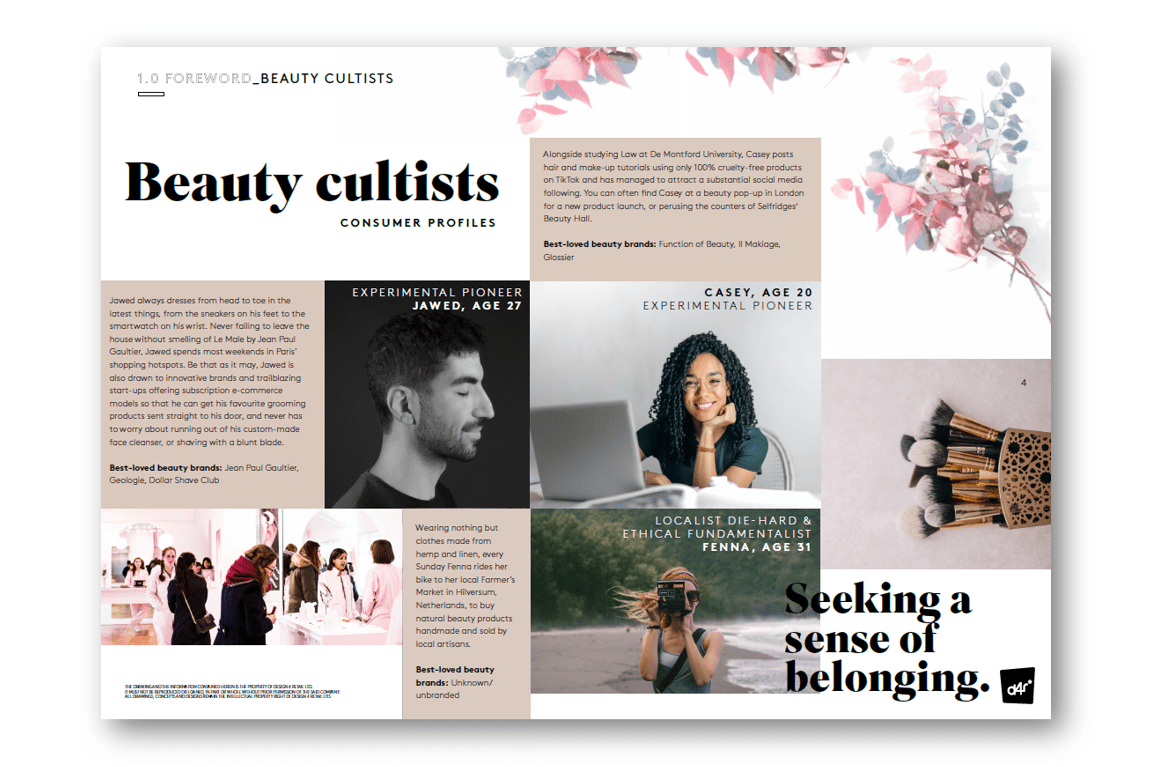 # 5 YOU NEED TO KNOW YOUR CUSTOMERS
Needless to say, you need to know who your customers are. It can be helpful to create some typical consumer profiles for the types of consumers that are either attracted to your brand currently or the types of consumers you wish to attract going forward. You can then use these consumer profiles to guide your decisions when curating your bricks-and-mortar retail strategy.
In fact, by knowing your customers, including their likes, dislikes, vocations, affluence, and so on, it can reveal information about where your brand already adds value. It can also help you to identify where there is a gap in the market – helping you to discover your brand's signature move or USP to distinguish yourself from your competitors.
SUGGESTED Learn more about how we can find out who your customers are and what's important to them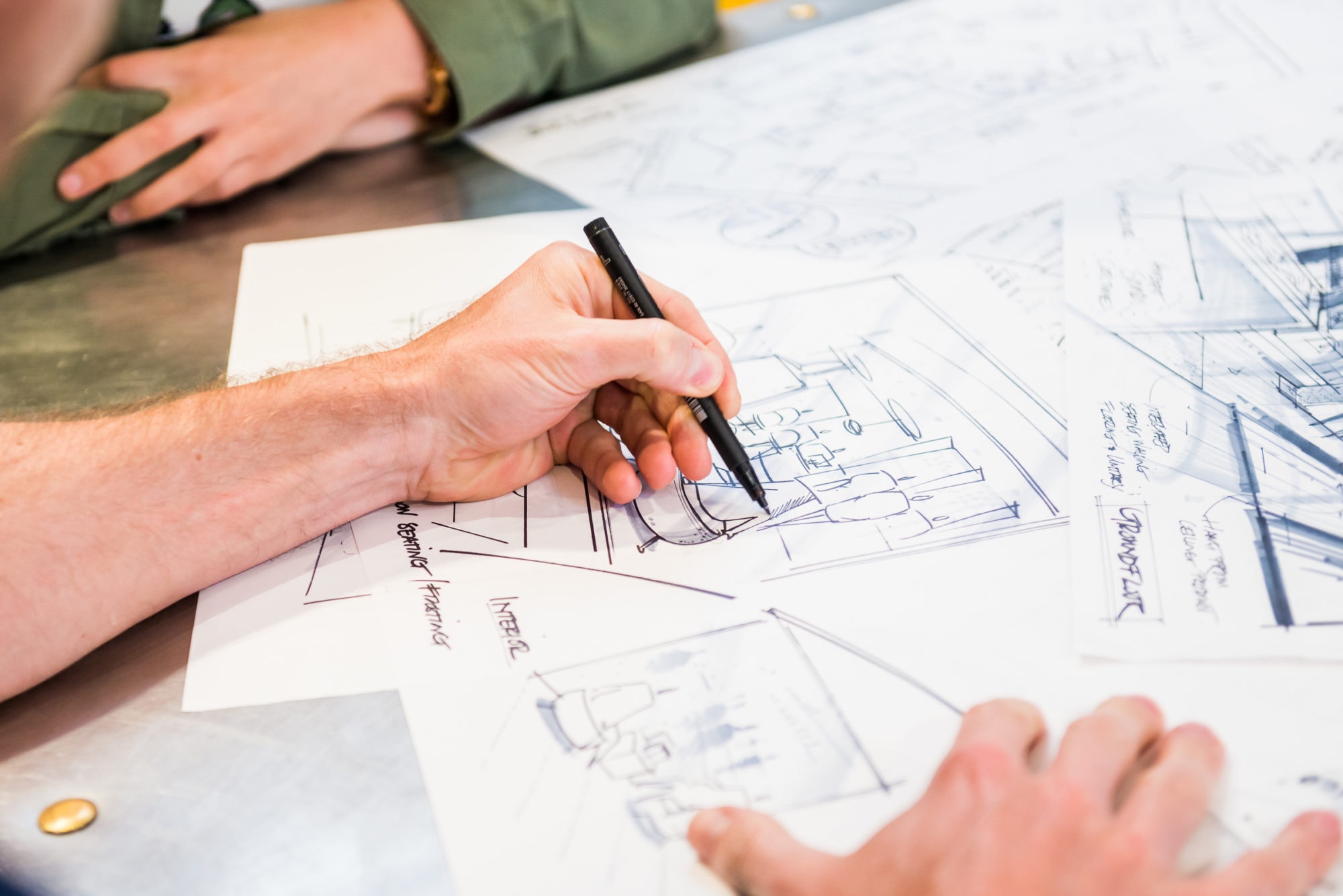 BONUS: YOU NEED TO KNOW YOUR BUDGET 
Providing a budget to a retail strategy and design agency like ourselves will enable us to research your brand and design your store in the most effective way with all things considered.
We can also design your store with the assumption that you will use our agency to develop your design and undertake your store install (although you are not obliged to do so). This way we can ensure that each stage of the process has a suitable budget of its own so that each design choice we make is in the best interest of the finished product.
SUGGESTED Our 7-step process to designing and implementing a store
SO YOU WANT TO OPEN A BRICKS-AND-MORTAR RETAIL STORE IN 2022? Get in touch to discuss your store design project with one of our talented retail design specialists.