Our 7-step process to designing & implementing a store _
An exclusive look at how we achieve your vision
Our strategy-led project process makes for an efficient and considered delivery programme...
…It is integral to success, and is the foundation of purposeful activity that delivers an outcome that exceeds our clients' high standards. In this article, we outline seven key steps – from research to implementation – and share details of our technical development, design management, and installation services to illustrate our turnkey offer.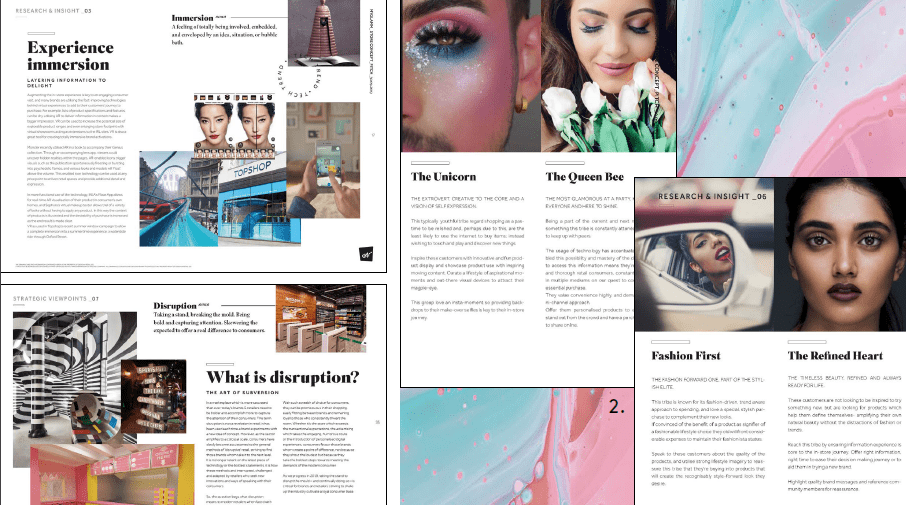 Step 1: Research, Strategy &
Creative Direction
In this first stage, we will explore the potential project to discover your brand, the customer, and the existing market sector landscape. We will identify the opportunities for differentiation and growth and these opportunities and directions will build into a customer journey and retail experience proposal that sets your brand apart in the competitive high street environment. We will also present initial over-arching conceptual directions utilising mood boards.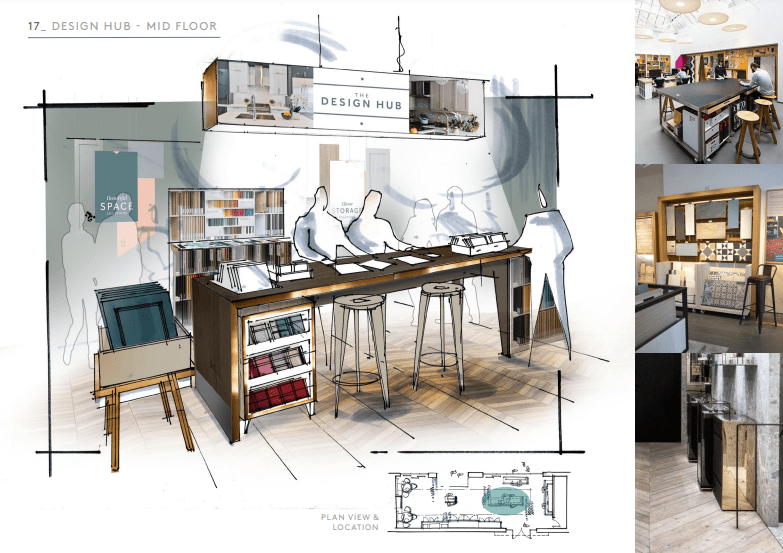 Step 2: Conceptualisation
Building on our initial strategy and direction we will present first-stage conceptual directions of the project-specific space utilising 3D visualisation and further mood-boards. We will consider zoning, customer journeys and flow, visual and aesthetic devices, and design for specific environmental touch-points. We will undertake a site survey of the proposed store space at this stage to inform the visualisation.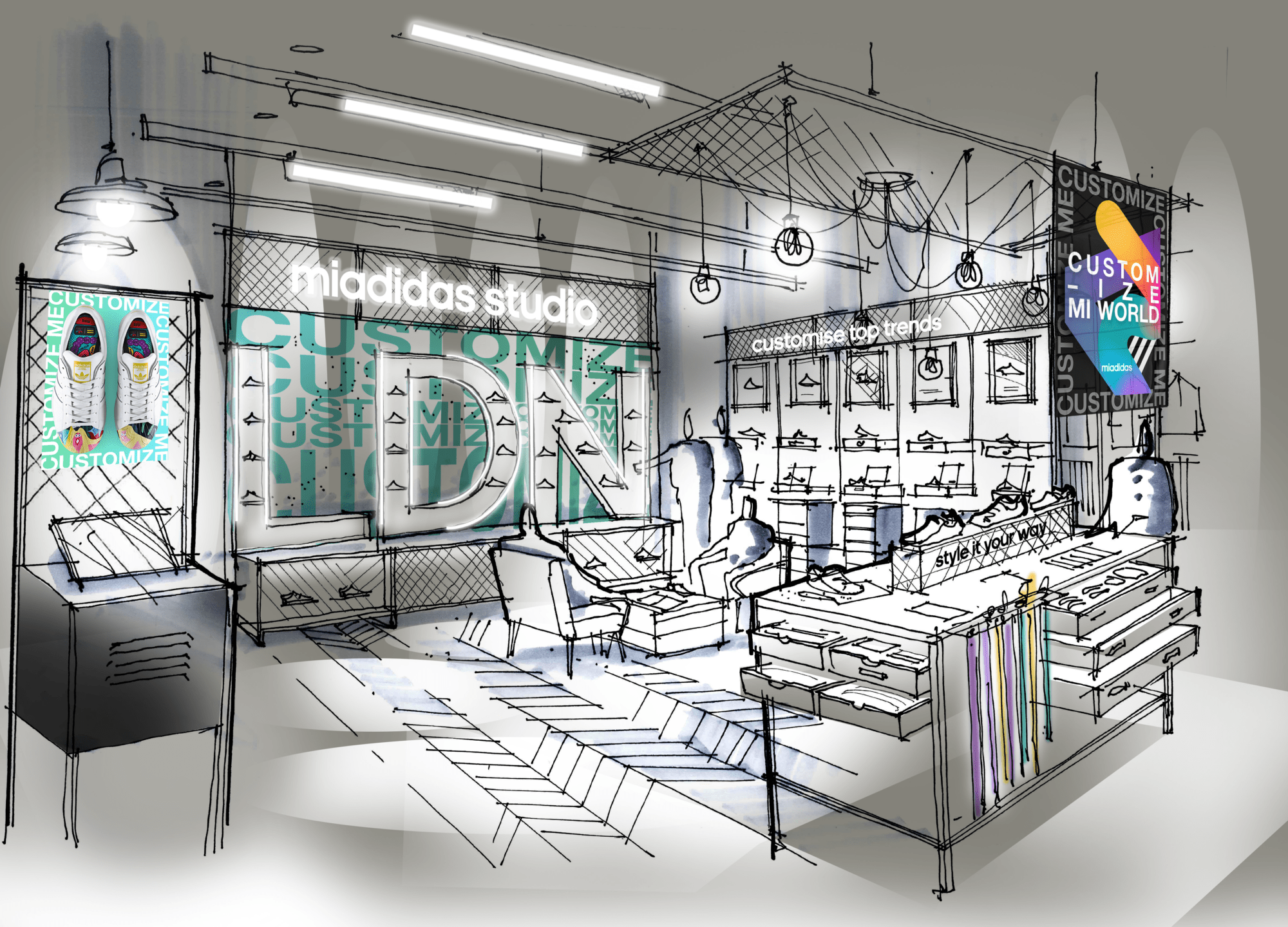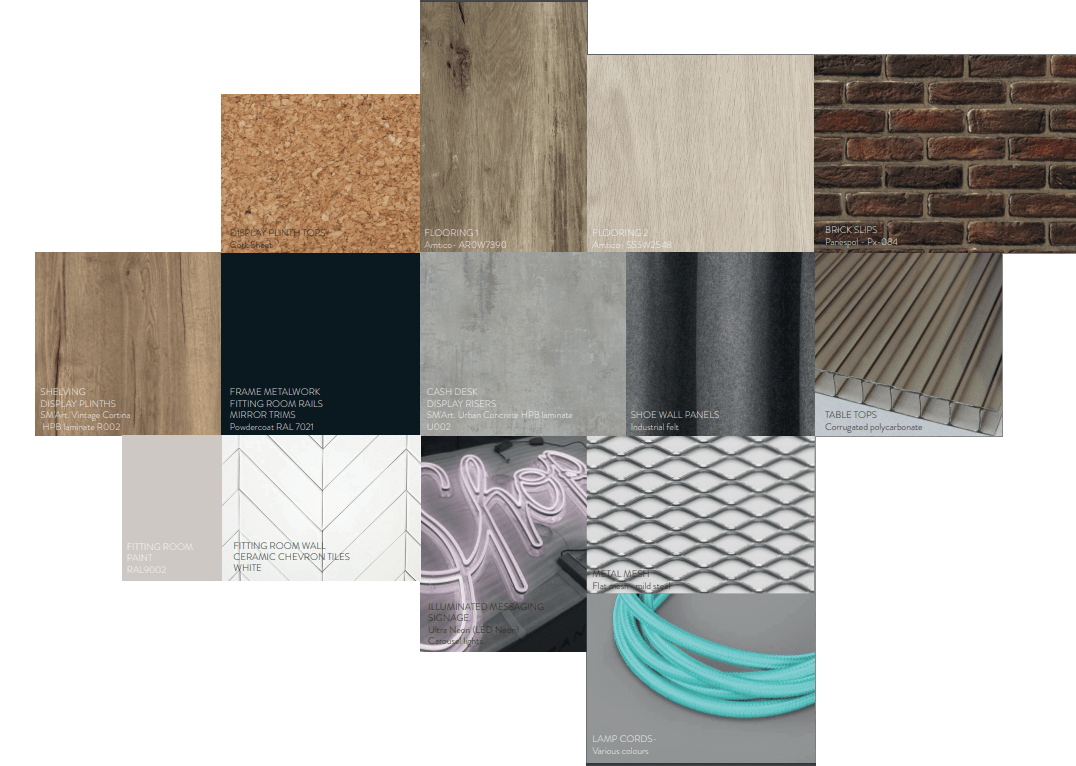 Steps 3 & 4: Concept Refinement
& Design Intent
Concept refinement is a collaborative process which, over a series of stages, produces comprehensive documentation that describes the concept to the level that will enable the creation of the design intent presentation. This will include space planning to illustrate zoning and customer flow, and refinement of the environmental identity visualisation. Material samples will be provided as necessary to illustrate specific finishes.
If the conceptualisation and refinement stages can be considered the descriptive phase of producing a store concept, the design intent stage is where we specify this in a way that is easy to translate to technical specification and manufacture, whilst ensuring no facet of the design is overlooked for client approval.
At this stage we will provide selected plans and elevations of the environment and fixtures to capture all detail required to inform technical development if needed, a final set of rendered visuals in line with the drawings and final client comment, and initial material specification, sampling, and FF&E specifications.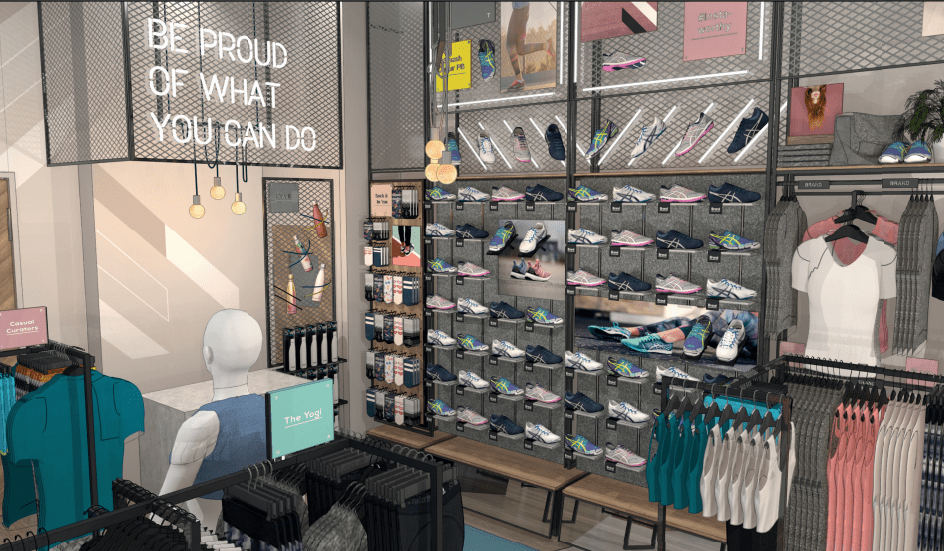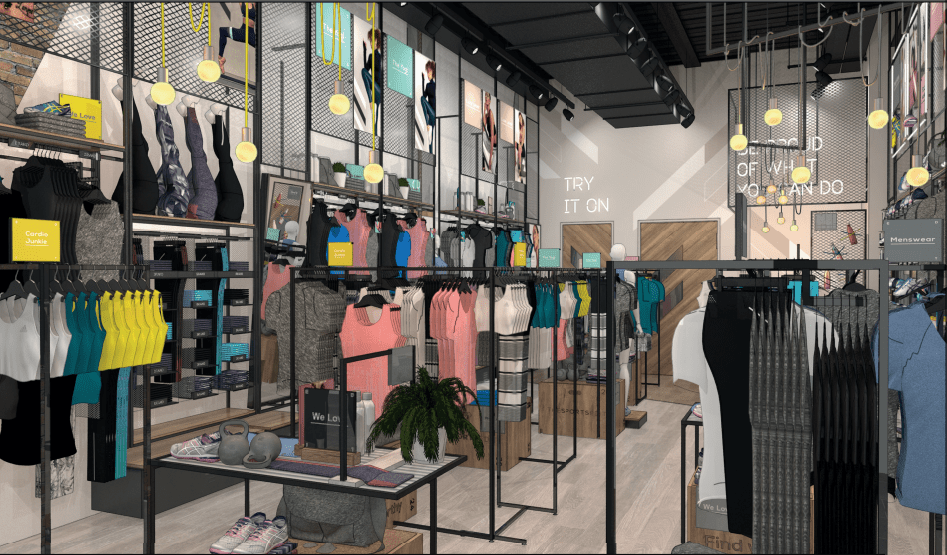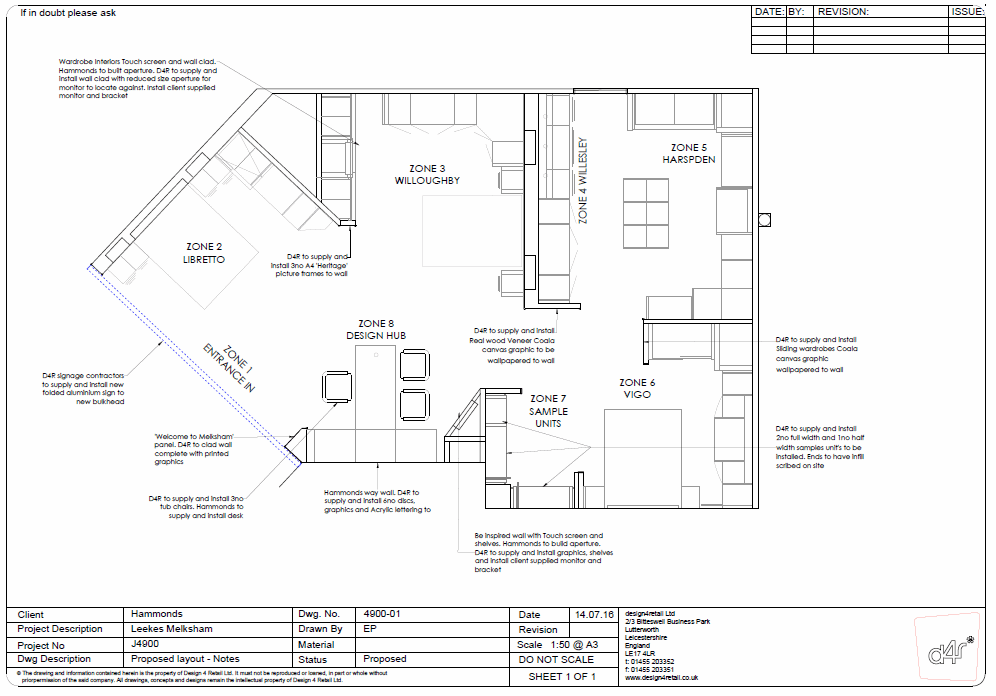 Step 5: Technical Specifications
The technical development stage of a project is where we specify this identity fully, adding further layers of detail to the design intent, preparing the proposal for tender and manufacture. This includes:
General arrangement drawings of all bespoke fixtures to inform full quotation
Detail drawings of all bespoke fixtures to inform manufacture
Full material specification and sampling
Print ready artwork packs for all graphic areas
Management of any digital production
Full quotation for manufacture, management, and installation costs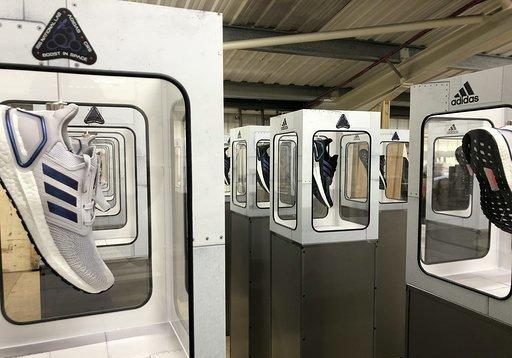 Steps 6 & 7: Manufacture, Project
Management & Installation
Our attention to detail is clear right through to installation. Working alongside our Designers and Project Managers, our team of skilled and friendly Fitters provide a professional assembly and installation service to bring your projects to life. Outsourcing production to local trusted partners allows us to remain flexible and competitive throughout each project.
Costs for bespoke Manufacture, Installation, Account Management and Project Management support will be clearly identified upon sight of the final designs by way of a formal scope of works and schedule of costs. As the final implementation is fully understood our PM team will provide the necessary support to fulfil any permissions, access requirements, building control and ensure all works are carried out compliant with H&S CDM regs 2015.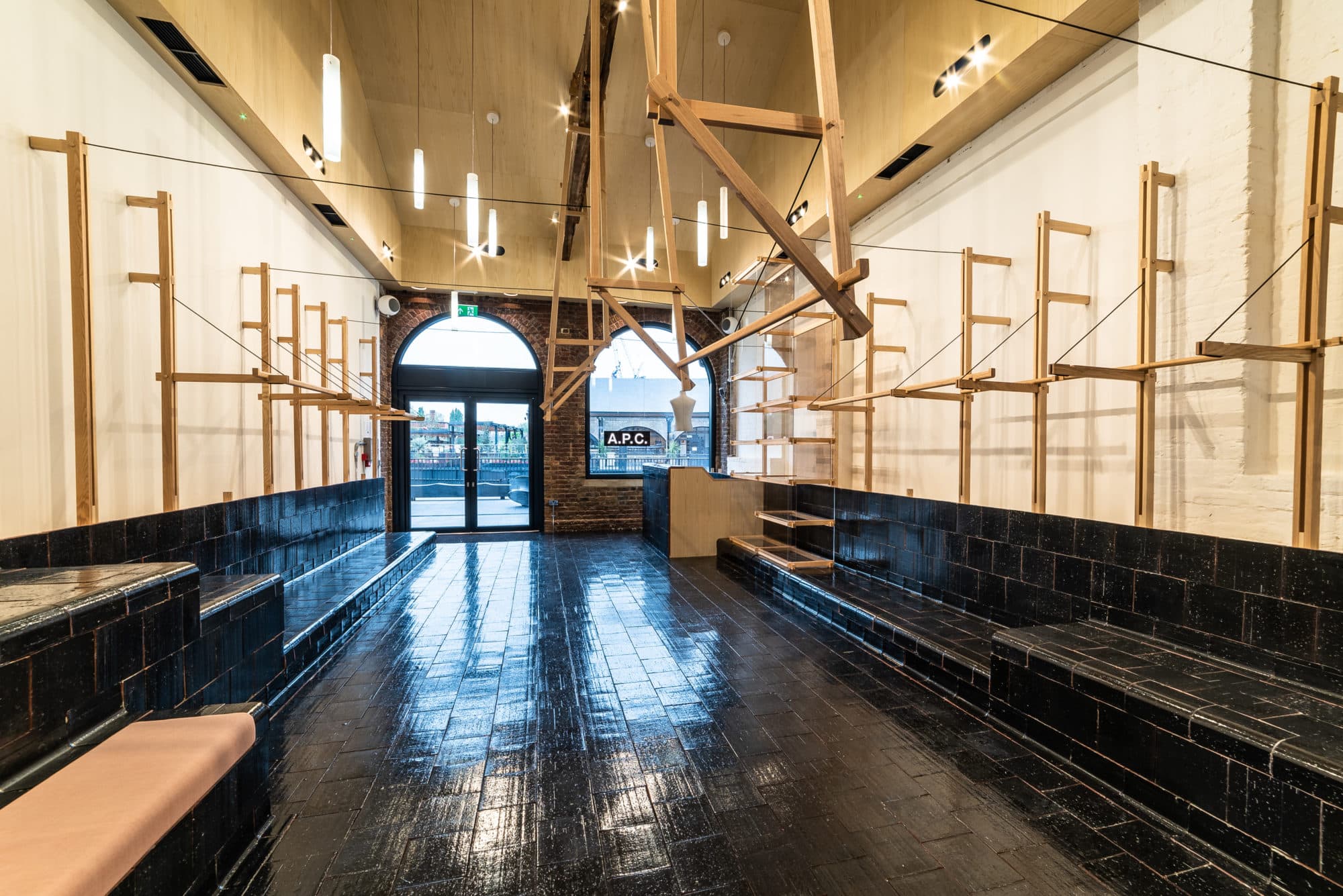 Let's carry on the conversation…
Get in touch to talk to us about your project brief and what support you might require. Some of our clients only require us to carry out a few of the abovementioned stages whereas others take advantage of our full-service range.
After discussing your project with the team, which is made up of Designers, Developers, Account Managers, Project Managers, and Installers, we will create a bespoke roadmap (similar to the above) for how we plan to deliver your vision, inclusive of costs per stage where possible/applicable.