Retail Strategy & Design Trends 2020 _
A round up of the retail strategy and design trends observed over the past twelve months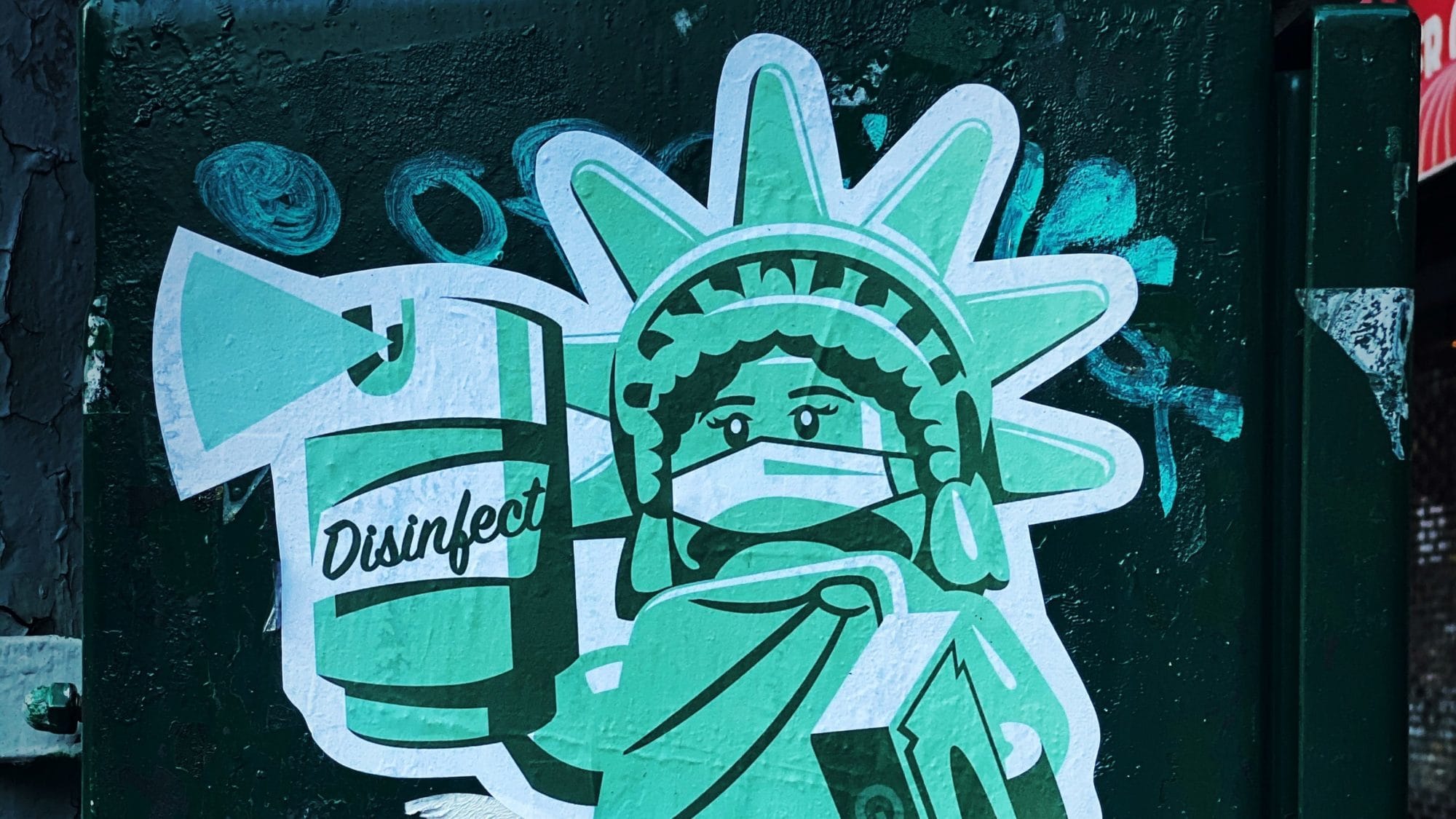 A detailed look into retail's response to the landscape in light of Covid with regard to retail strategy and design
REPORT CONTENT
1.0 Foreword
2.0 Trend facets
_Sustainability
_Offline to online (O2O)
_Covid-safe retail environments
_Hyper-localisation
_Pop-ups
_Augmenting the customer journey at physical retail
3.0 Our perspective
---
1.0 Foreword
A LOOK AT THE LANDSCAPE
2020 has categorically been a year like no other with the infamous coronavirus
weighing in on our lives, unannounced. But whilst the virus has impacted all industries in one way or another, the retail sector has been altered beyond recognition in some cases, and continues to be shaped by the virus and the subsequent safety measures imposed by the government as we move into 2021, albeit to a lesser extent.
However, we must acknowledge that not all industries within the retail sector have suffered to the detriment of Covid, with some brands reporting record-breaking profit gains in 2020, such as those in the Home & Garden and Video Games industries, to name a couple. In fact, as of September 2020, more than 80,000 British employers voluntarily returned over £215 million to the government (HM Revenue and Customs), between them, as a result of these megacorps unknowingly using the government backed furlough scheme without need when it was introduced back in March.
In different circumstances however, 2020 has been a very testing time in the retail sector, with the survival of some brands relying not only on how well a company was performing before the outbreak, but also on how 'agile' a brand can be in terms of its reactiveness to the market and speed at which its operations can be adjusted.
RESPONDING TO THE LANDSCAPE
Brands that have demonstrated an aptitude for retail agility have been more able to navigate the ever-changing retail landscape of 2020, challenged, among others, by changing consumer behaviour, impromptu safety recommendations wielded by experts as and when we discover more about the virus, and government appointed restrictions – such as the need for retailers to implement instore social distancing measures, operate limited opening times, altogether close their establishments for indeterminate periods of time, and so on…
IN THIS WHITEPAPER…
In this whitepaper we round up the retail strategy and design trends observed over the past twelve months, with particular emphasis on how brands operating in sectors that largely rely on physical retail, such as beauty and luxury brands, have adapted their retail strategies and instore designs not only to survive the climate, but to use the challenging retail landscape as an opportunity for growth.
To receive the full article