The New Retail _
Consumer Behaviours in a Post-Pandemic Landscape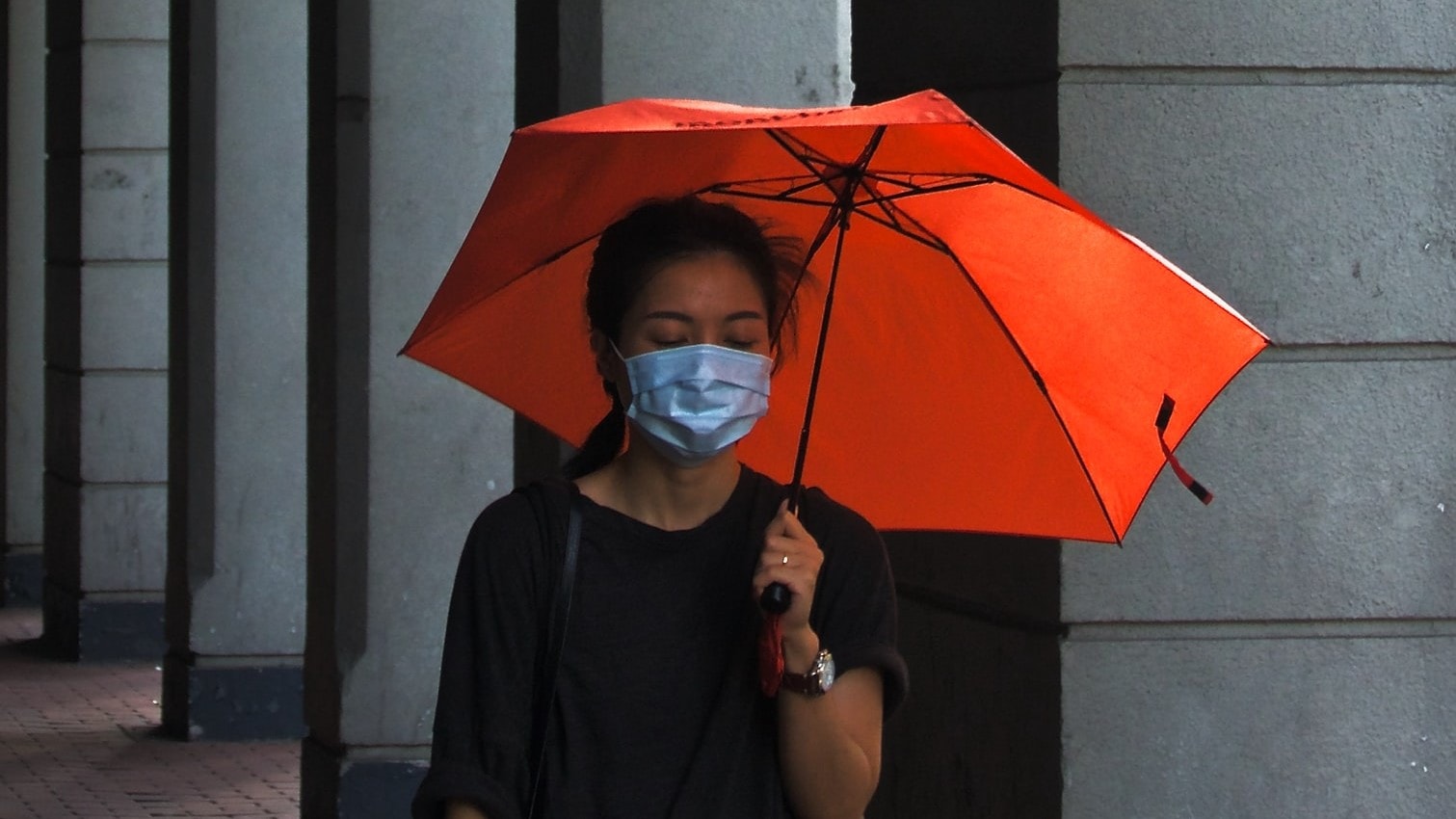 The long term view of a return to physical retail environments
Report contents
_1 Foreword
_2 Consumer behaviours and attitudes
_3 Building on post-pandemic habit changes
_4 Facets of the trend
(personalised access, on-demand, lean into locality, multiple functions)
_5 Our perspective
---
_1 Foreword
Although non-essential stores are now once again open in the UK, shop footfall has fallen by almost 50% compared to last year, with many consumers reluctant to return to physical shopping amid the ongoing effects of the pandemic. As retailers are finding that customers are now more apprehensive about visiting physical stores than they were before, in this whitepaper we explore methods by which brands can adapt. This must go beyond simple changes to encompass the social distancing measures needed to allow for revenue recovery. We believe that future retail must not just be feasible, but fun again.
We've recently seen and reported on how various retailers are handling the initial return to recovering revenues, we now look forward to the longer-term future of physical retail. By re-thinking how retail works for customers in a post-pandemic landscape we look to remove the compromise and constraints that have typified the initial re-opening of stores, elevating the shopping experience above the simply functional for our new way of living.
The purpose of physical retail has in recent years developed to be more about the building and maintaining of relationships than the simple transaction. As customers move to digital commerce, brands' strategies for bricks-and-mortar must be improved to compete. As we move out of our lock-down period, we can expect this transformation to be accelerated.
The sanitised shopping experience is far removed from those that retailers have been implementing in recent years. Even though Covid-19 has put a stop to moments aimed to engage with customers and increase dwell time- from in-store yoga classes to fairground slides between floors- modern customers still crave experience, interaction, and diversion. When this is paired with their becoming habituated to the ease and security of digital shopping the challenge for retailers is clear- they will need to think more creatively than ever about how they can engage with customers in a way that makes them feel safe.
To receive the full article