The New Retail – Part Two _
Emerging Technology for a Post-Pandemic Landscape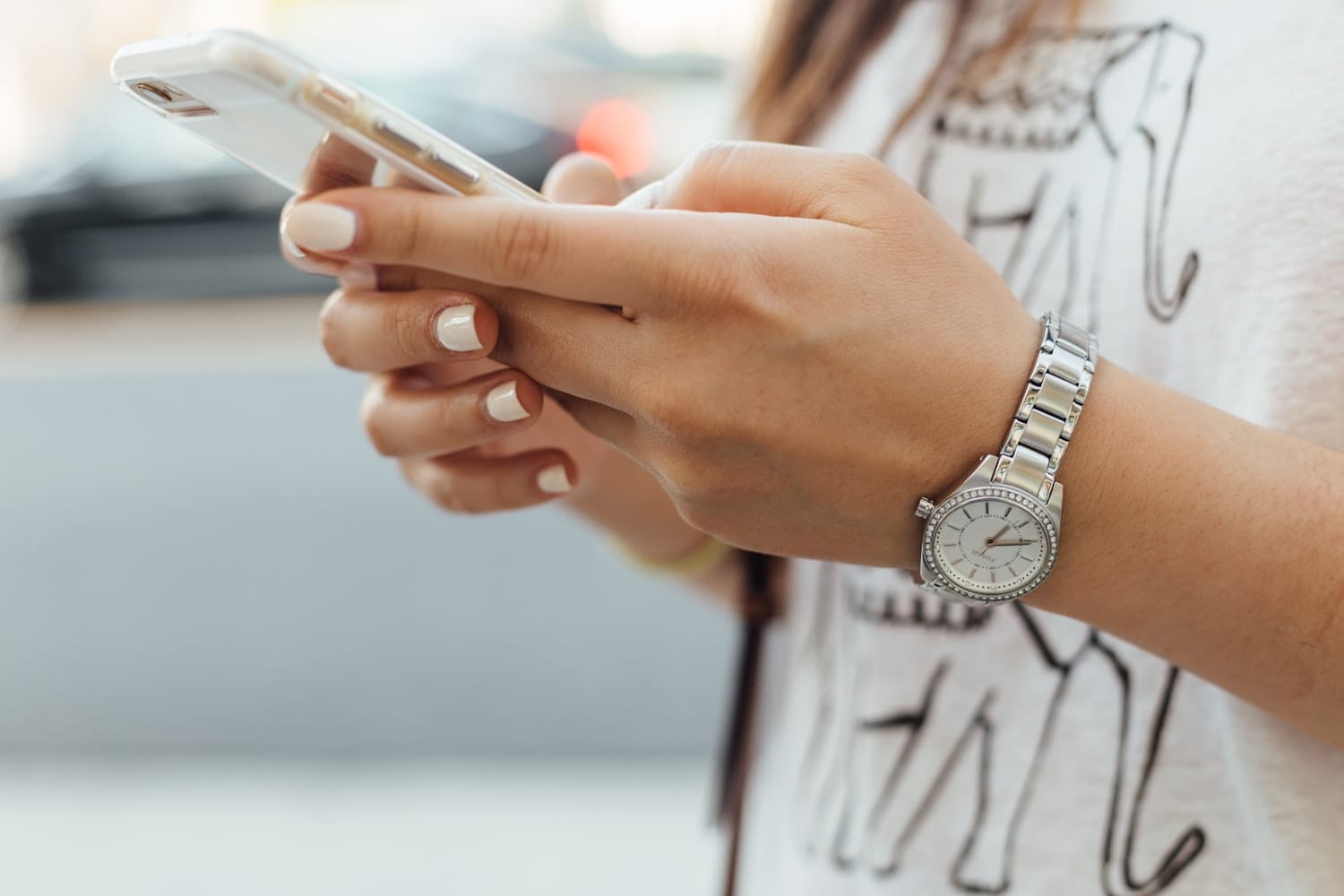 Technology and the return to physical retail environments
Report contents
1.0 Foreword
2.0 New technology applications
fitting rooms, checking out, the new immersion, no-touch tech, virtual trialling, IoT
3.0 Our perspective
---
1.0 Foreword
It's estimated that 17.2 million UK consumers, nearly a quarter of the population, will have permanently changed the way they shop during the quarantine period by redirecting their spending online (Alvarez & Marshal). Retailers are finding that customers, having become habituated to the convenience of e-commerce, and worried about a second resurgence of Covid-19, are now more apprehensive about visiting physical stores than they were before the quarantine period. In the UK, retail is currently down 16% but there's a trend that looks like shopping will emerge to normal levels by the Christmas peak period (McKinsey).
We've recently seen and reported on how various retailers have handled the initial return to recovering revenues, and with predicted returns to normal levels of spending, we now look forward to the longer-term future of physical retail. By re-thinking how retail works for customers in a post-pandemic landscape we look to remove the compromise and constraints that have typified the initial re-opening of stores, elevating the shopping experience above the simply functional for our new way of living.
In our previous whitepaper we explored how brands can adapt their existing systems to provide a moment of human connection, utilising knowledge of consumer behaviours and psychology to improve their customers' well-being.
The Covid-19 pandemic has radically altered the way technology is used in the everyday lives of consumers, with digital channels dominating current retail purchasing. Therefore, in this report we identify emerging technology trends, and make some predictions as to how changed consumer attitudes can be reflected in new retail spaces that partner technology with a clear understanding of customers' lifestyles.
To receive the full article