The Footwear Market: Part Two _
Drop Culture and Technology & Performance
Identifying key sector trends prevalent in the footwear market
Design4Retail continues to explore the footwear market, this time we look to understand the challenges and opportunities that the footwear industry faces. We explore a further two sector trends that are prevalent in the footwear market and observe the strategies that footwear brands and retailers are using to improve their standings in the market in relation to these trends.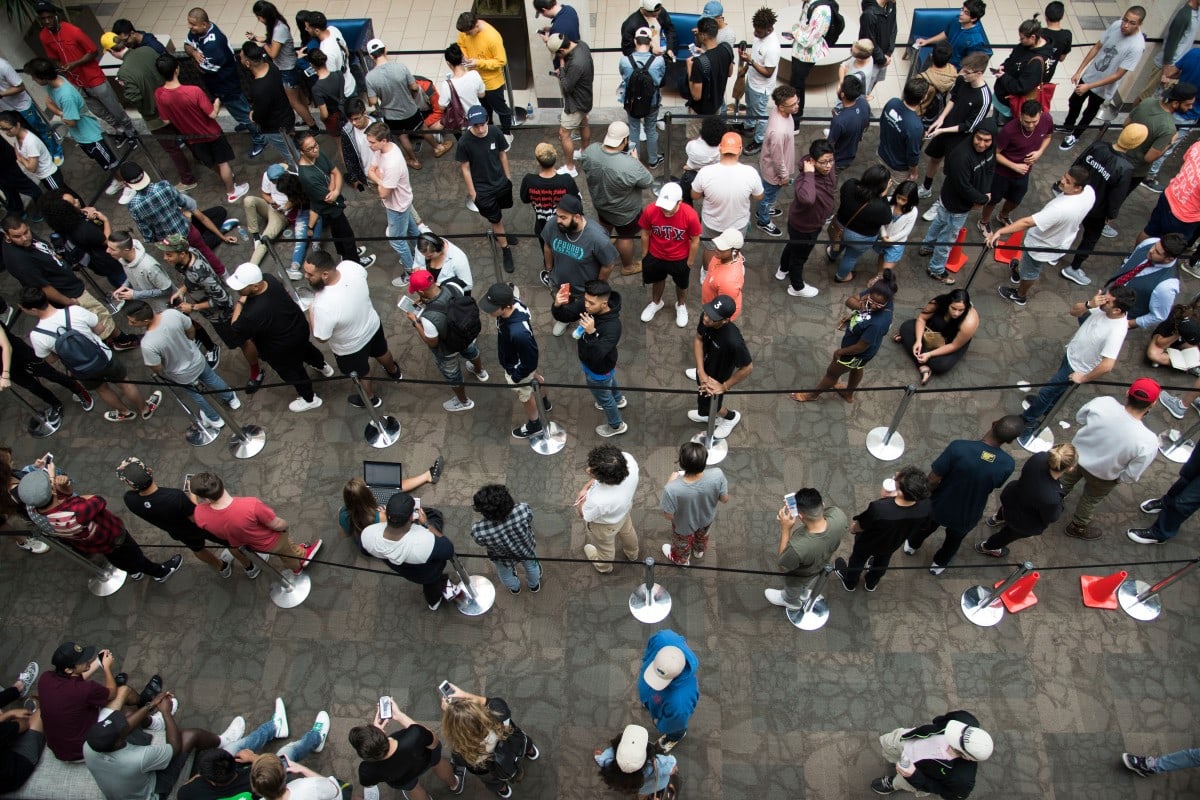 Drop Culture
FUELLING DESIRE AND DISRUPTION
This prerequisite for hype has led to the 'drop culture' trend – the release of collections, limited-edition products and events in small quantities at selected retail locations, often with very little warning. These drops are a reaction to the latest 'on demand' culture, where brands are expected to cater to demands with a sense of urgency. Combine that with an exclusive, unique offering which keeps consumers on their toes and the drop culture is born.
As brands strive to disrupt their current market, this drop culture allows them to fuel desire for products through a sense of anticipation. And with the current social media eco-system transforming how products can be launched, reviewed and purchased, using these platforms to initiate a drop is an effective marketing strategy for brands across a multitude of industries.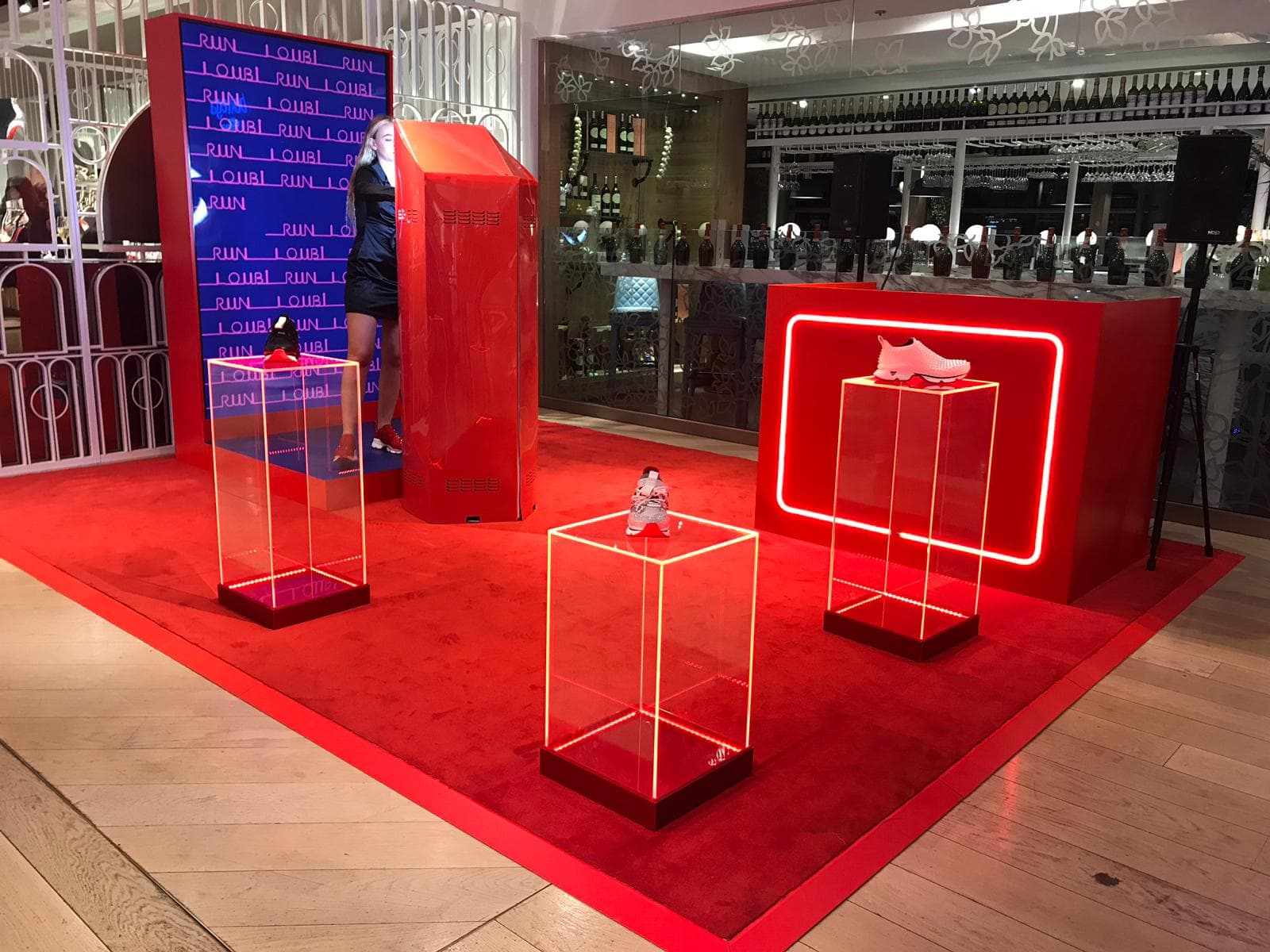 Borrowed from the sneaker industry, we are seeing a rise in the number of luxury footwear brands using this marketing strategy and to good effect. Just this year we have seen Christian Louboutin host an exclusive pop-up event in key shopping locations across the UK. Highlighting their nearby permanent concessions, this out-of-hours affair saw Christian Louboutin fans enjoy a live DJ and AR technology which placed them in Louboutin footwear, generating a souvenir selfie.
Demand for the next 'drop' is phenomenal, leading desire to often outstrip supply; creating an even deeper level of demand for consumers who miss out. This is where consumer demand transcends into coveting products and revering brands. Highly prized, rare and unusual footwear is displayed in a grandiose way as though it were a priceless art piece.
Burberry adopted a monthly model for their 'drops', known as the B Series, which saw the brand release selected Burberry merchandise on the 17th of each month for a 24 hour period. Of course, Burberry fans eagerly anticipated the monthly drop which saw a regular purchasing frenzy through social media and mobile messaging apps – the exclusive channels through which the merchandise is sold.
Allowing purchasing panic to ensue in the world of brick-and-mortar can be a recipe for disaster with the potential to cause a whole lot of bad PR for the brand responsible for the drop. Therefore, achieving the best of both worlds; the experience of a physical 'drop' without any disastrous consequences caused by purchasing panic, Nike spawned an augmented reality camera app paired with geolocation allowing them to turn any space into a makeshift store, without staff or actual product. Thus, creating an amplified drop culture with the added element of gamification.
REMAINING CURRENT
Full of surprises and ever-evolving, drop culture is certainly a trend that footwear brands will have to keep a very close eye on (we certainly will) and continue to navigate in the coming years if they are to remain current.
Safe for sneakerheads to go hunting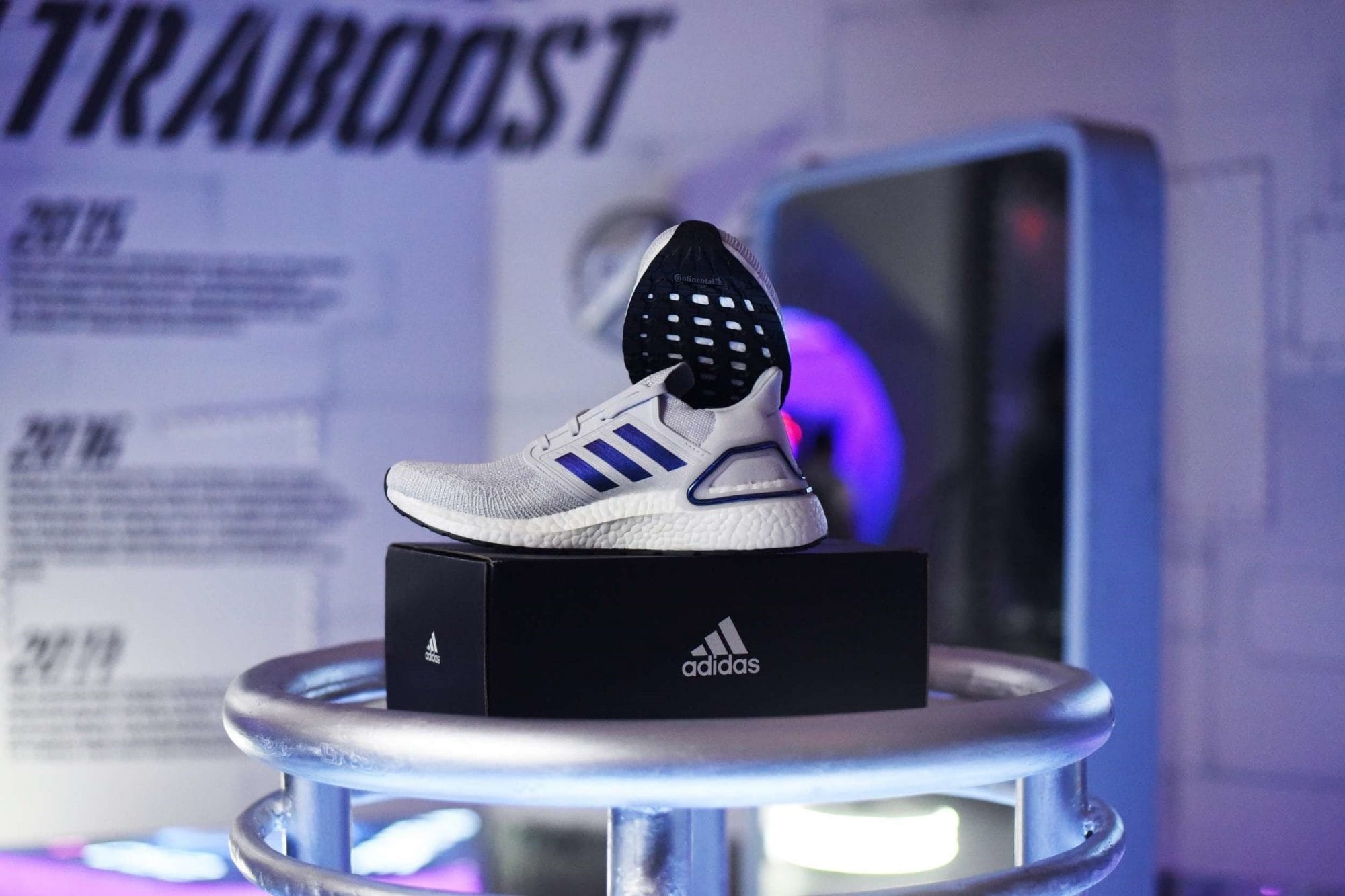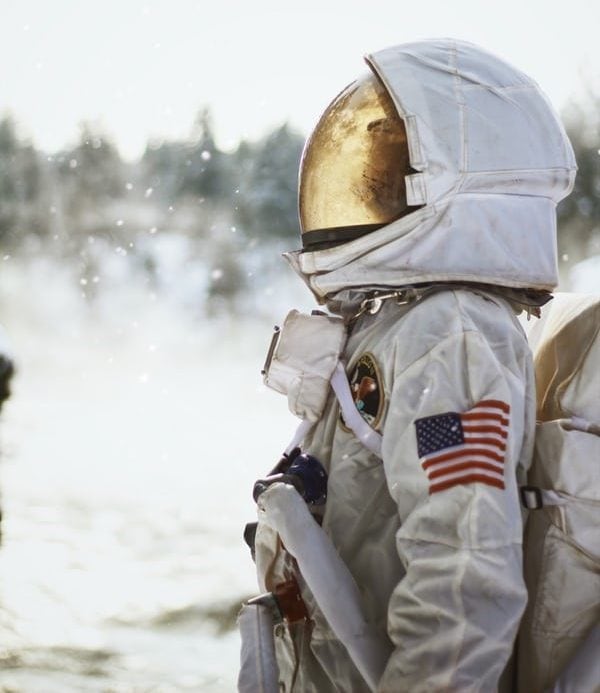 Technology  & performance
PERFORMANCE IS EVERYTHING
Fashion trends are not always the most important factor when it comes to curating footwear – for serious athletes or people whose job requires spending long periods of time on their feet, product performance is everything. Throughout the decades, we have seen the release of some innovative technology installed into shoes, from NIKE's air pocket soles and Puma's lace tightening wheel, to Flyknit's use of lightweight and breathable fabric and Skechers use of memory foam technology – a material originally developed by NASA.
TESTING
However, whilst brands are continually looking for the next footwear innovation that will truly improve performance, it is the ways in which they are testing the performance of these innovations that have been catching our attention. In November 2019, adidas felt compelled to carry-out some unconventional experiments on their footwear, sending its Ultraboost 20s into space to explore potential enhancements in motion and comfort without the distraction of Earth's gravity.
PROVIDING SOUND AND EXPERT ADVICE
Yet, many retail brands ascertain that their current ranges can indeed provide enhanced performance if consumers choose the correct model and size of footwear for their needs. In fact, NIKE report that, at any given time, three in five people are wearing the wrong size shoe. From Brooks' online questionnaire which aims to understand consumers' running signatures, to NIKE Fit – an app which uses AR technology to scan feet for exact dimensions – footwear brands are more conscious than ever about providing sound and expert advice to their customers to ensure that they are getting the most out of their footwear.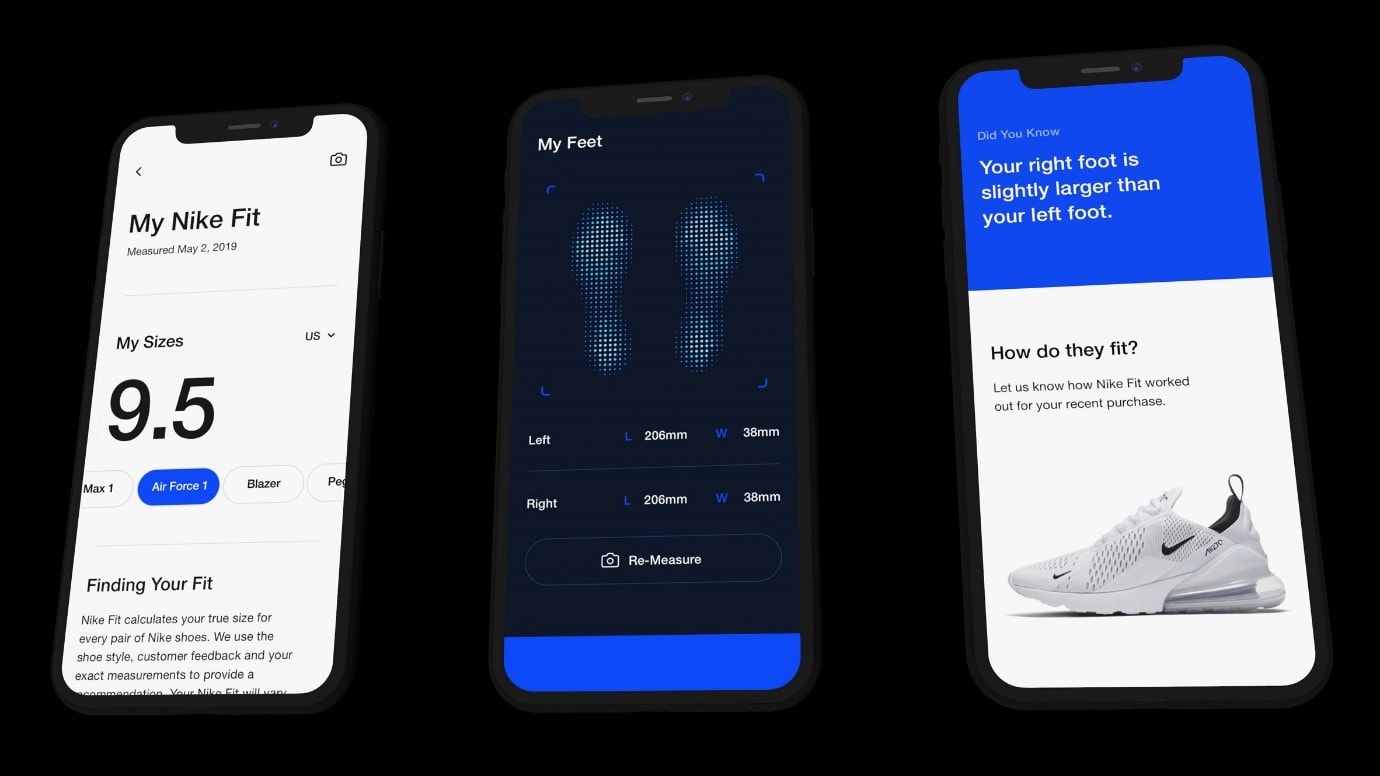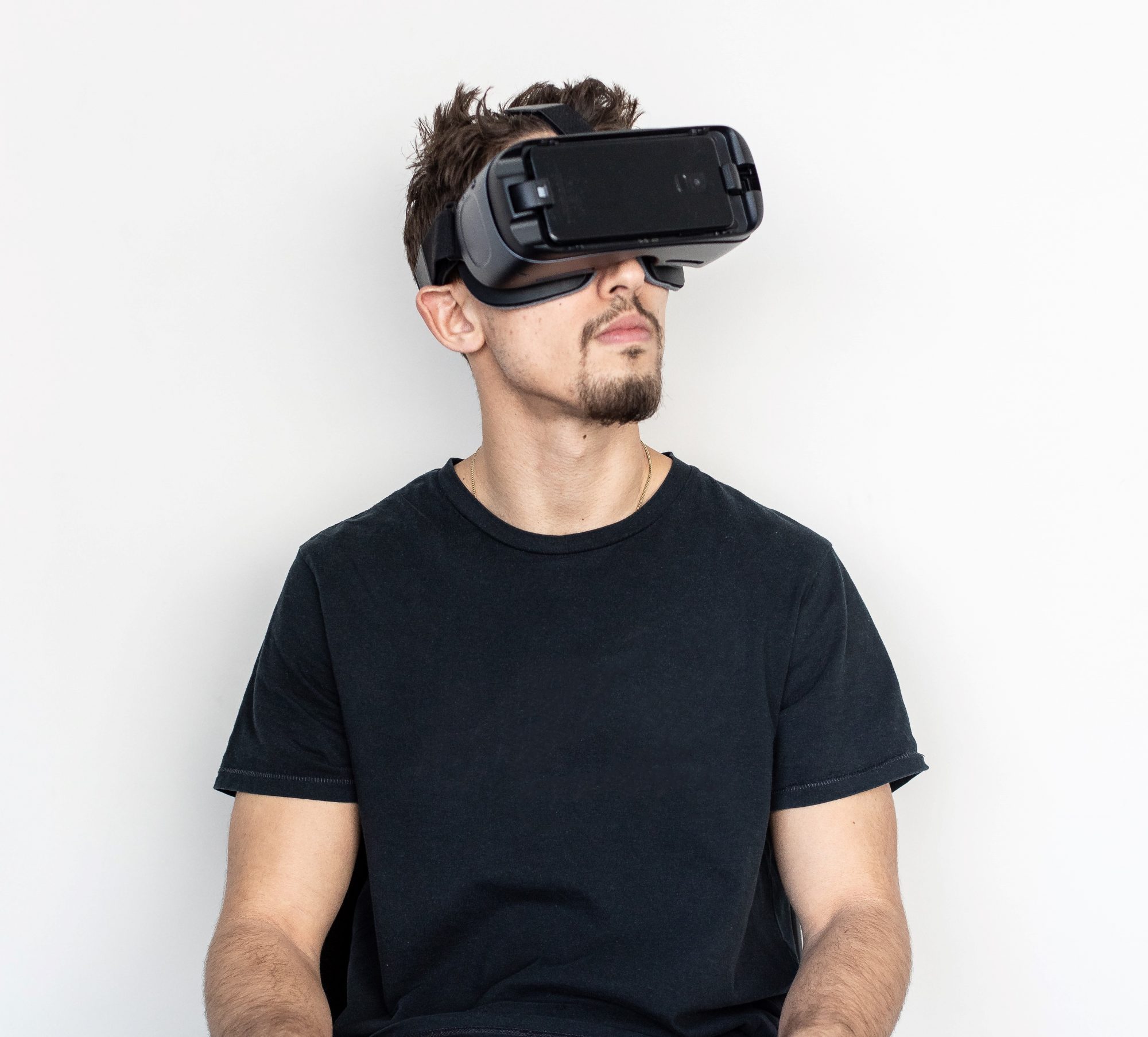 ASICS have translated the concept of educating consumers about their footwear choices into a comprehensive physical retail experience in their Brussels' flagship. Establishing a retail digital experience strategy, this store comes complete with a full set of touch-points. Emotional journey mapping enabled ASICS to define the digital personality of the retail experience, helping customers to feel at ease with their selection, and increase the likelihood of a purchase as a result. This was achieved by using category-level screens to showcase the features of the shoes and a footwear selector allowing customers to define their running profile and thus, select the right footwear for their individual running needs, with interaction from staff woven into the strategy.
Another way that brands and retailers are ensuring that consumers are selecting the correct shoe size and subsequently getting the most out of its product design is by offering a 'Try Before You Buy' scheme. Among others, ASOS, Topshop and Schuh provide this service, allowing customers to select a pair of shoes online and only purchase the shoes once tested for fit.
PUSHING THE CONCEPT FURTHER
Of course, as a creative retail agency, we would love to see this concept being pushed further; perhaps by creating a VR library in which customers can choose an activity to test the footwear in different scenarios when wearing the shoes.
What's trending?
Keep checking in with our social platforms for our next blog post where we will be exploring a further two trends that are prevalent in the footwear industry, as seen in our latest whitepaper: The Footwear Market.
Alternatively, you can sign-up to our mailing list to receive the whitepaper by email at the end of the month in its entirety. Scroll down to subscribe to our newsletter.