Key Home Trends of 2020 so far _
and a look into the future for the colour and material trends of 2021
Following the release of our 2021 Colour and Material Trends report and in keeping with this month's 'Home' theme, we look at the home-style trends of 2020 which influenced the interiors of some of our most loved retail environments (and vice versa).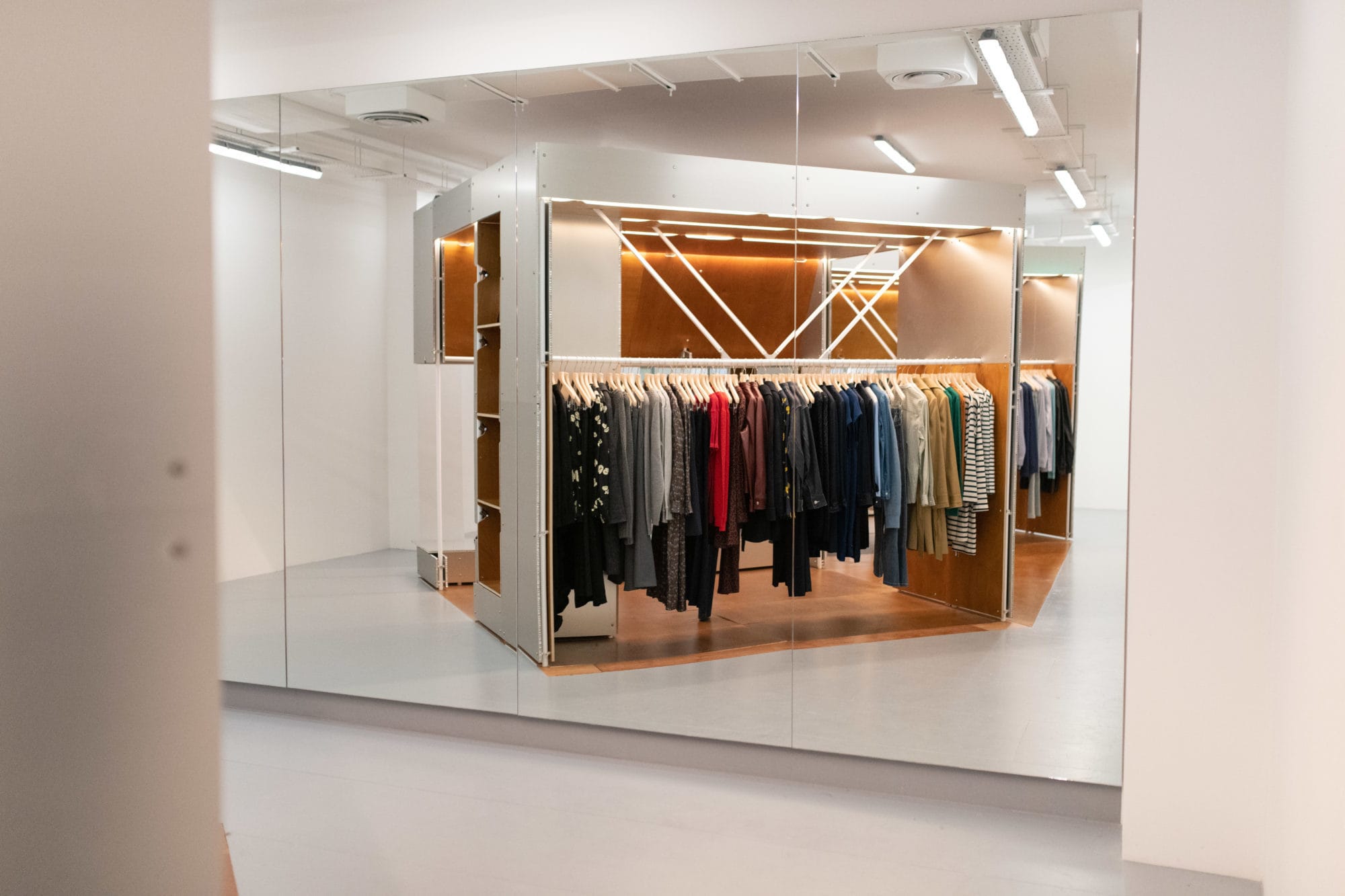 1. Modular furniture & space-saving designs
LABC Warranty analysed data on 10,000 houses built in each decade going all the way back to the 1930s to determine whether house sizes were in fact getting smaller. Its findings to this question were a resounding "yes" with homes built from 2010 onwards being over 4m2 smaller, compared to the previous decade.
It is therefore no surprise that we are increasingly seeking space-saving solutions, and modular furniture that can be effortlessly reconfigured to meet our home-living needs and activities at any given time. Furthermore, with fewer places to display our possessions, we are pursuing intelligent storage solutions, from cupboards under the stairs to bike racks on the wall. We must also acknowledge that home-styling trends of 2020 have so far taken something of a minimalist approach, increasing this appetite for intelligent storage solutions that can not only store, but conceal our clutter.
---
Brands and retailers are, too, favouring modular furniture for its ability to implement a store concept into spaces of varying shapes and sizes. A.P.C.'s store concept in Covent Garden draws focus on its mistral modules, which flow through the store and reinforce the minimal, contemporary nature of A.P.C. apparel. Built with modularity in mind, A.P.C. plans to effortlessly move these modular mistral systems in and out of stores across its estate.
---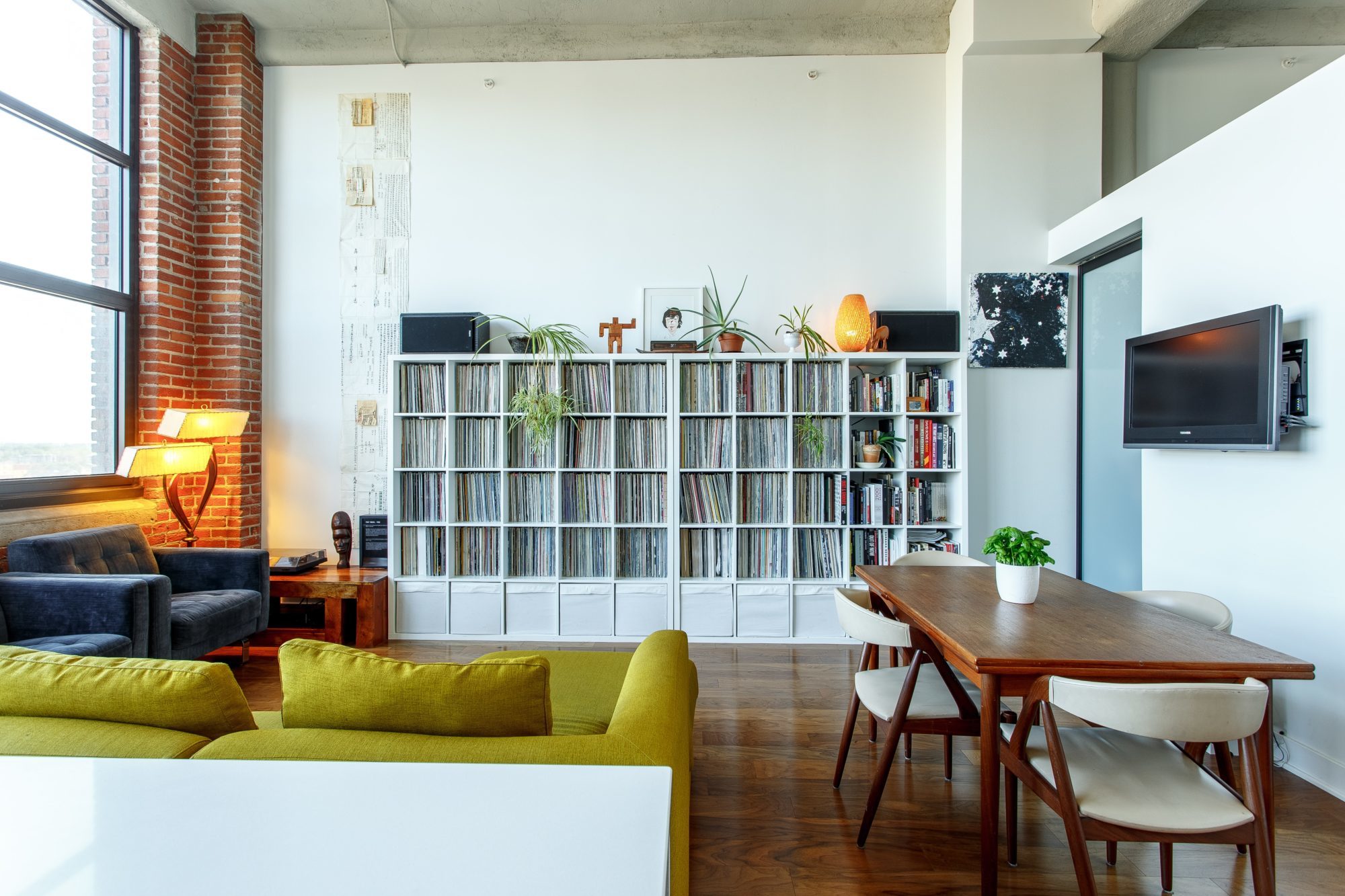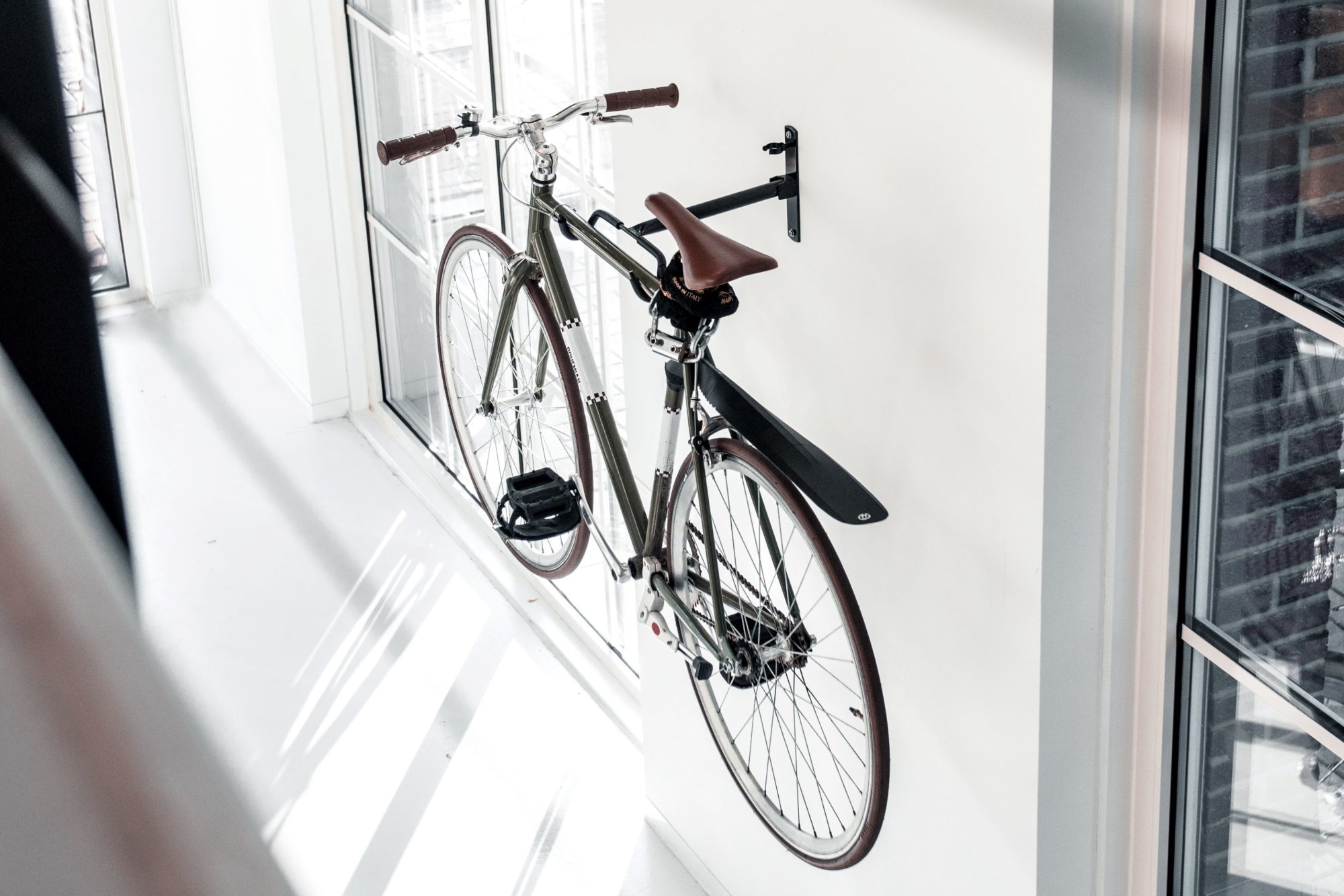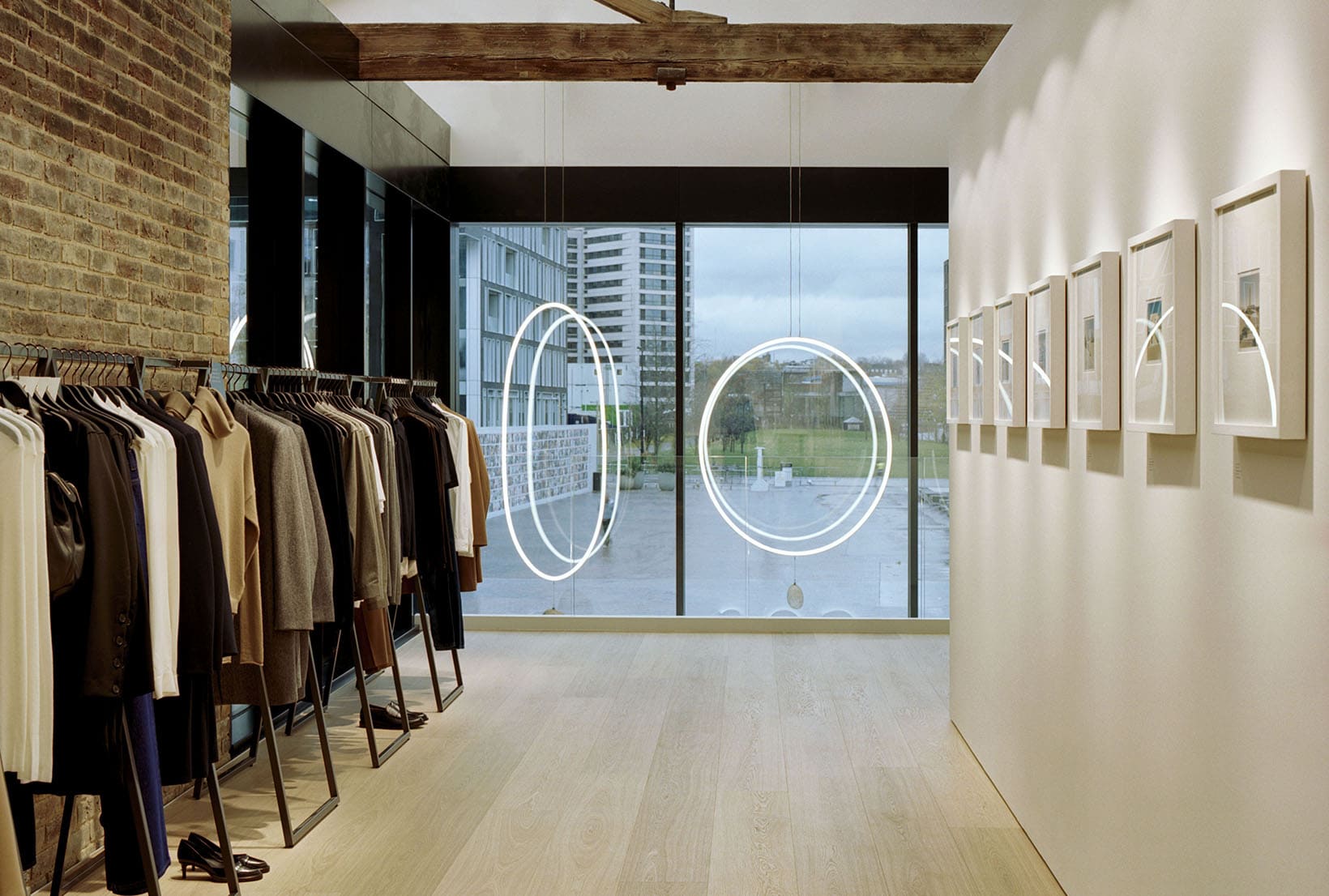 2. Minimalism
Some people have taken their decluttering attempts further than simply storing their belongings away from sight or omitting what no longer fits in their home. Items are kept only for purposes of practicality or, as Marie Kondo would say, because they "spark joy". Minimalism goes much further than a mere home styling trend with people of the movement living a life of simplicity – finding value, joy and entertainment through experience, adventure and real-time connections rather than material items.
---
Where stores were once packed to the brim with an extensive range and collection upon collection, more recently we have seen stores neglect this approach in order to highlight the facets of their brand that are truly important, alleviating decision-fatigue among customers in the process.
This statement minimalism can be seen in Cos x KX – a hybrid space which works both as a special edit of its collection and a destination for art and design. The featured products give customers a better insight into the lifestyle of the brand, bringing like-minded consumers together in its sanctuary.
---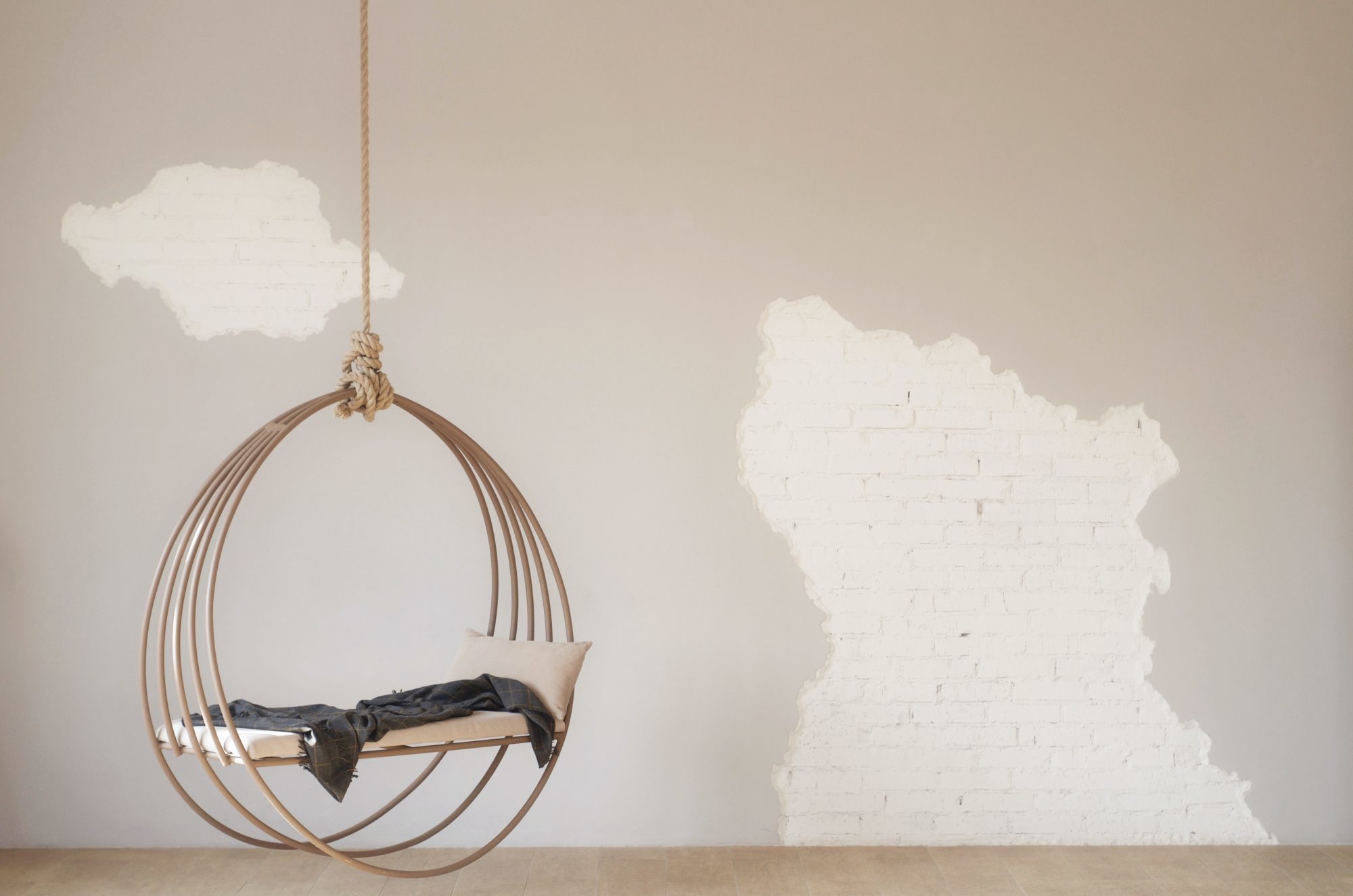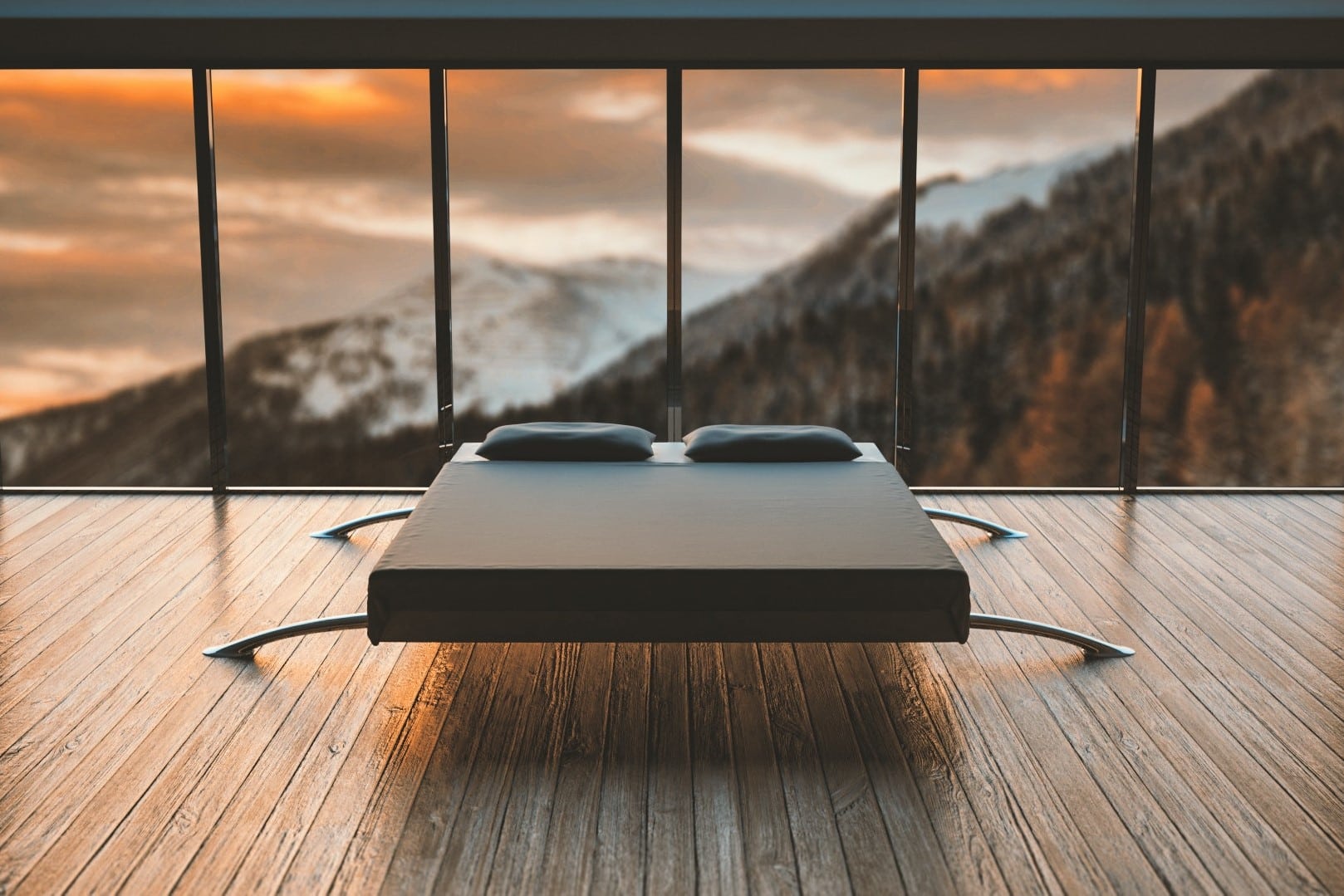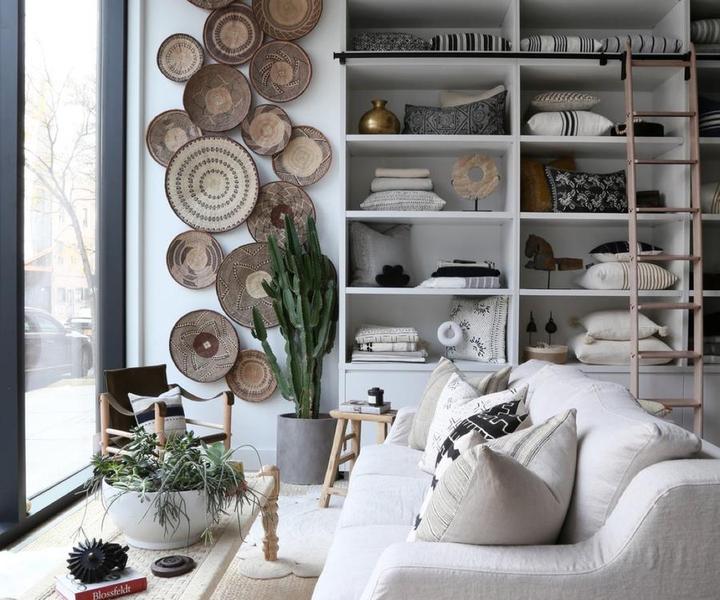 3. Scandinavian-inspired
Another home style that we are seeing more and more often in 2020 is Scandinavian-inspired design which typically takes on something of a rustic aesthetic. Often going hand in hand with the minimalist-look, this home style uses light woods and a neutral colour palette for a more natural-feel, paired with layer upon layer of texture for that homely touch.
---
Brooklyn homeware store, Chango and Co, wears this popular home style with precision. Its generous use of white highlights the natural materials within the store, from its rattan lampshades to its wonderfully crafted plates and trays.
---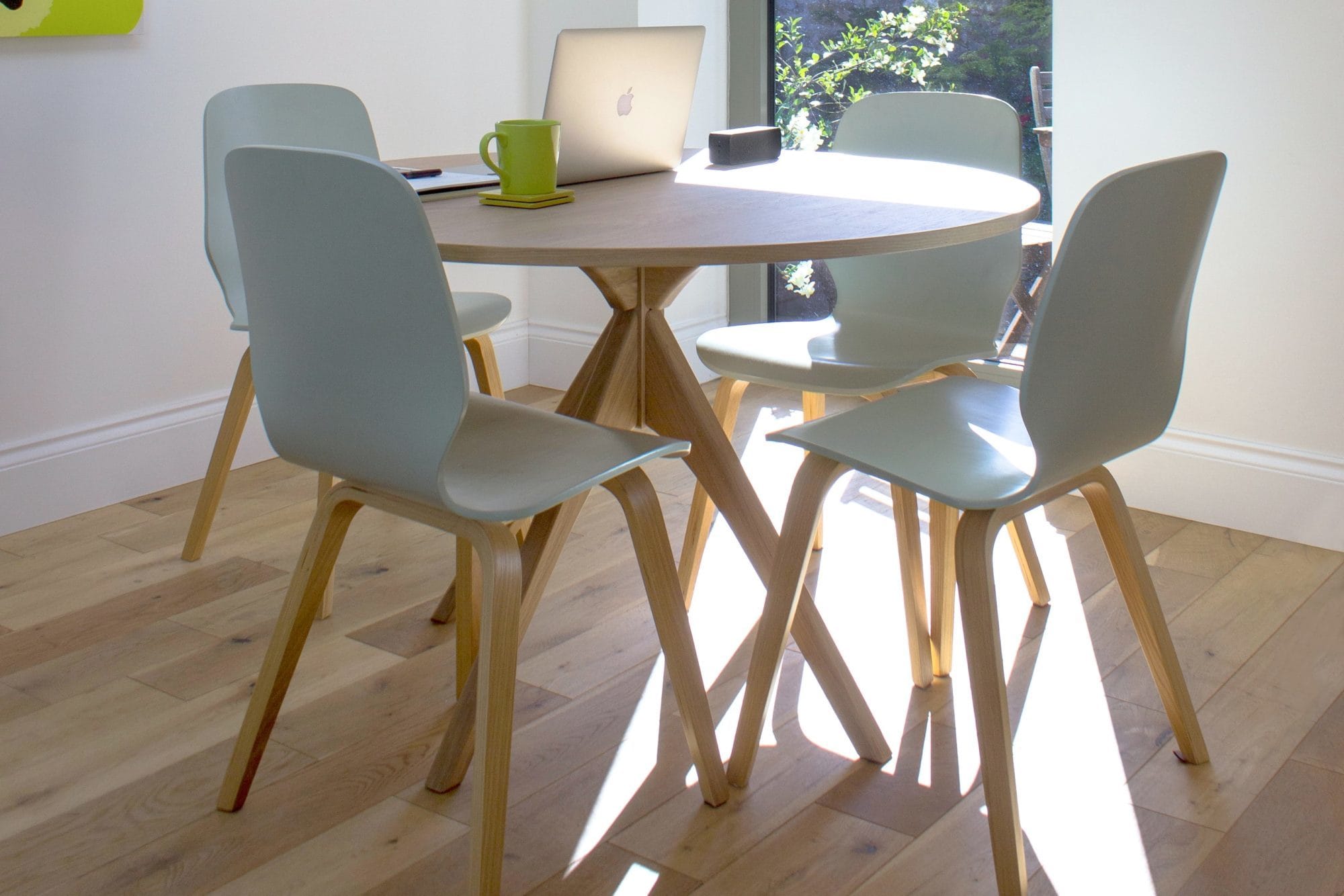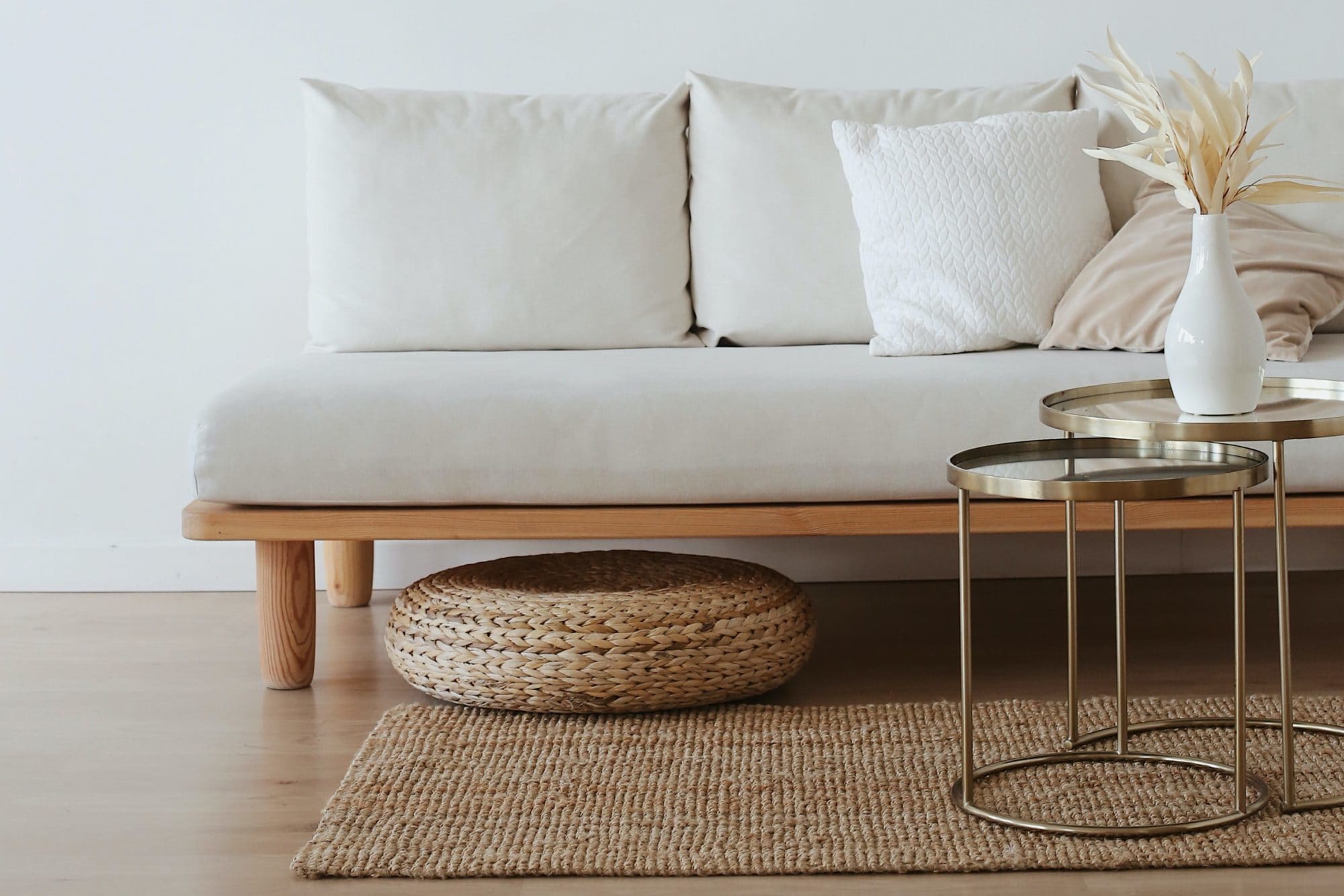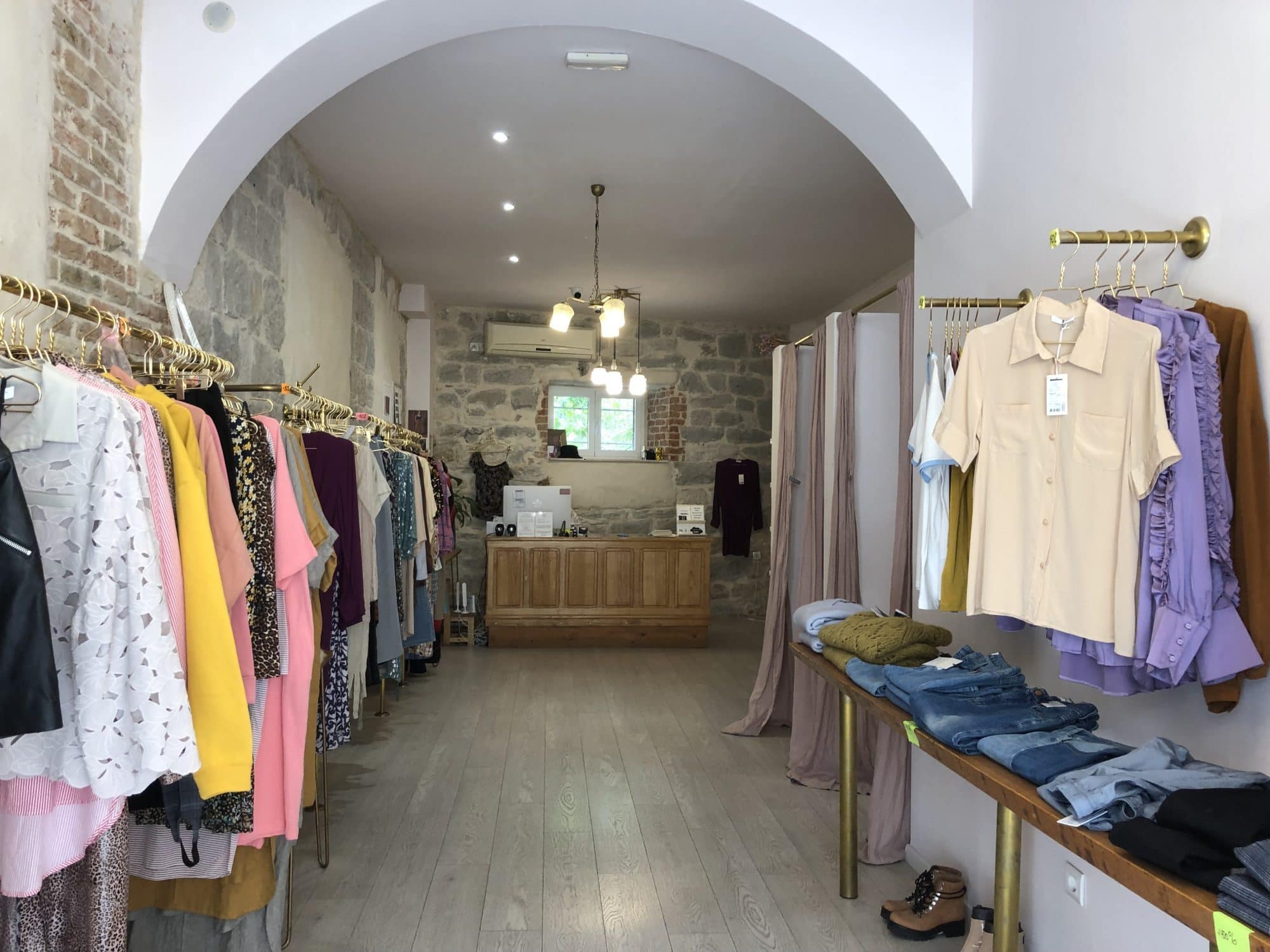 4. Industrial-modern and Industrial- luxe
Industrial decors rely on real, raw and unrefined materials and furnishing, inspired by a time gone-by when cheaper factory-made materials, such as MDF and synthetic polymers, were not yet a thing. New York lofts create the perfect setting for this home style, owed to their iconic bare brick walls and exposed HVAC systems. However, this industrial aesthetic is changing somewhat as people seek to soften the look and create a sleeker environment using modern home styling techniques, using the industrial aesthetic as a canvas to maintain a sense of quality, character and authenticity.
---
By Lyna, a high-end concept store in Croatia, stocks a range of footwear, accessories and apparel appealing to a lifestyle adopted by the young Croatian woman. The semi-exposed walls revealing the old town's brick and stonework have been effortlessly paired with pin-leg table displays and golden clothes rails, leaving an impression of industrial-luxe.
---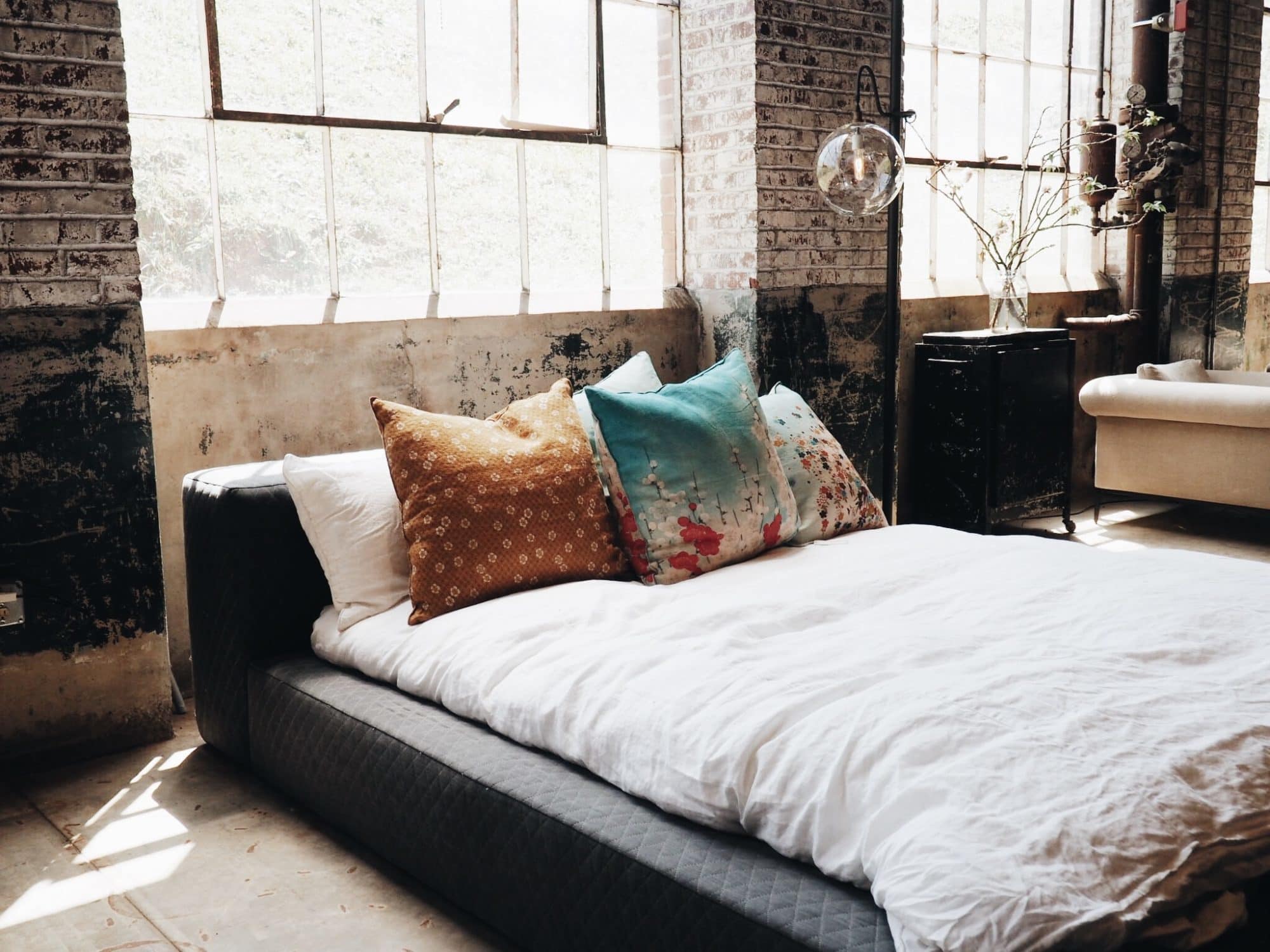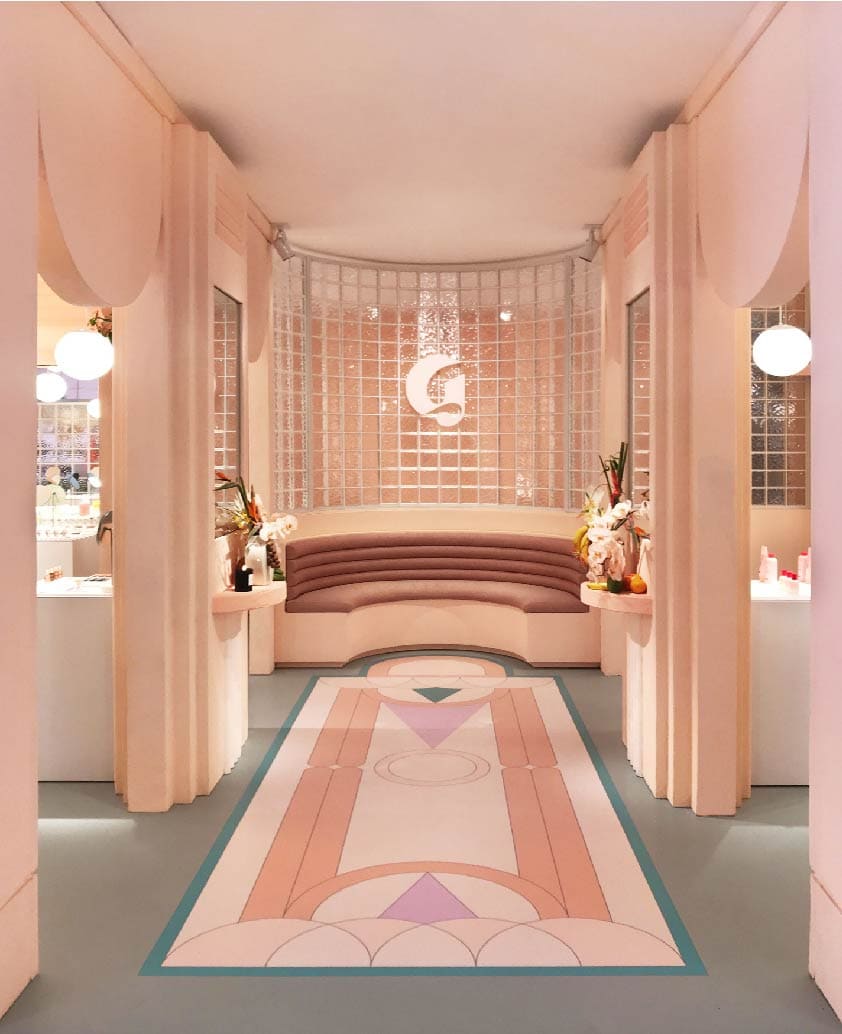 5. One pantone
If you want to follow this colour matching trend and haven't already removed all the doors in your house for open plan living, then you are in luck. Matching the woodwork to the walls is a visually striking trend – thwarting the rules of home décor and design set before. Some people have taken this home styling trend further by matching everything in a room to the same pantone, including the furniture and accessories.
---
Glossier's Miami Pop-up did just this, sporting a nude pink pantone on its ceilings, walls, seating, and other "oh so Glossier" room accessories – a contrasting concept to its London pop-up which saw a myriad of colour on colour and pattern on pattern.
---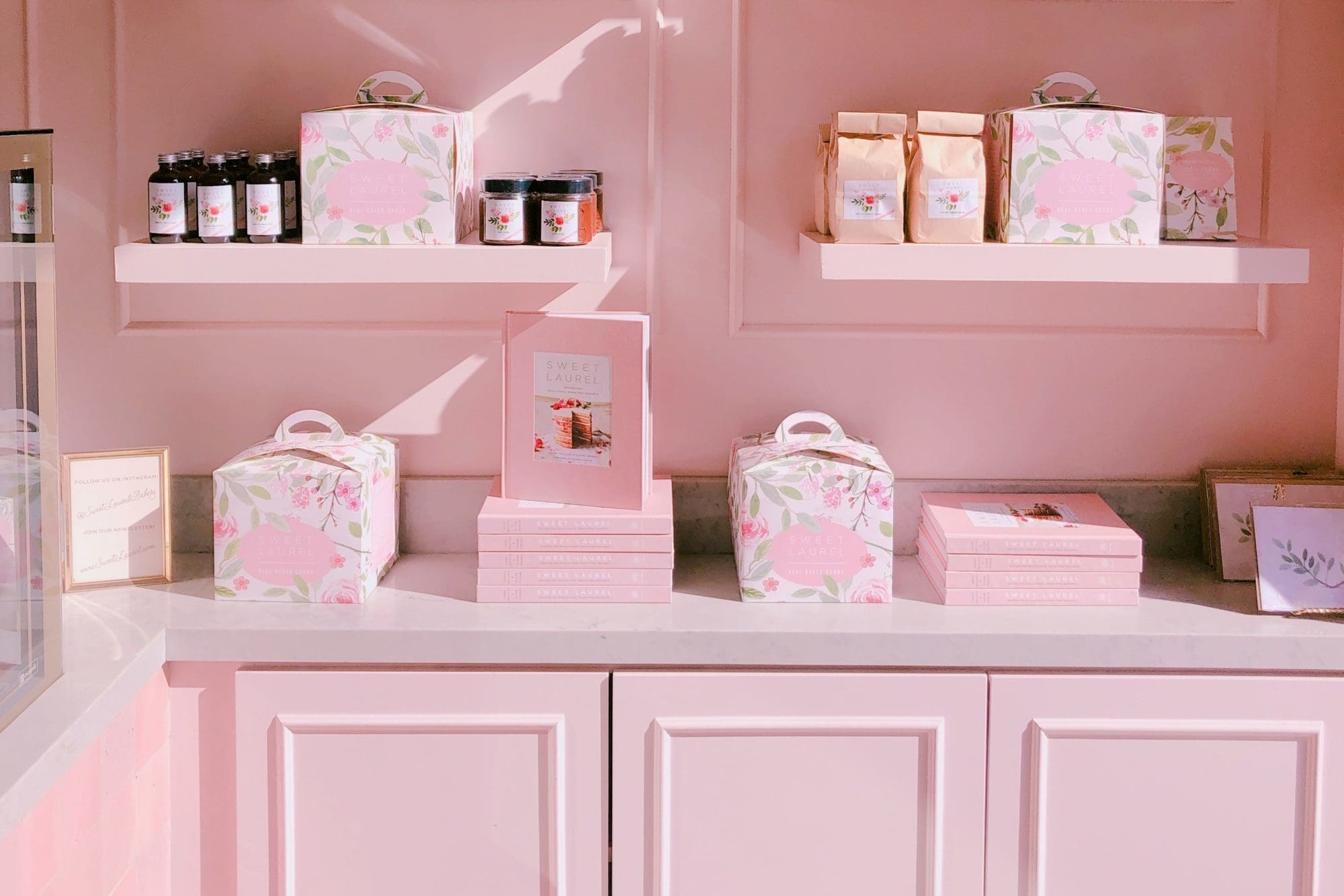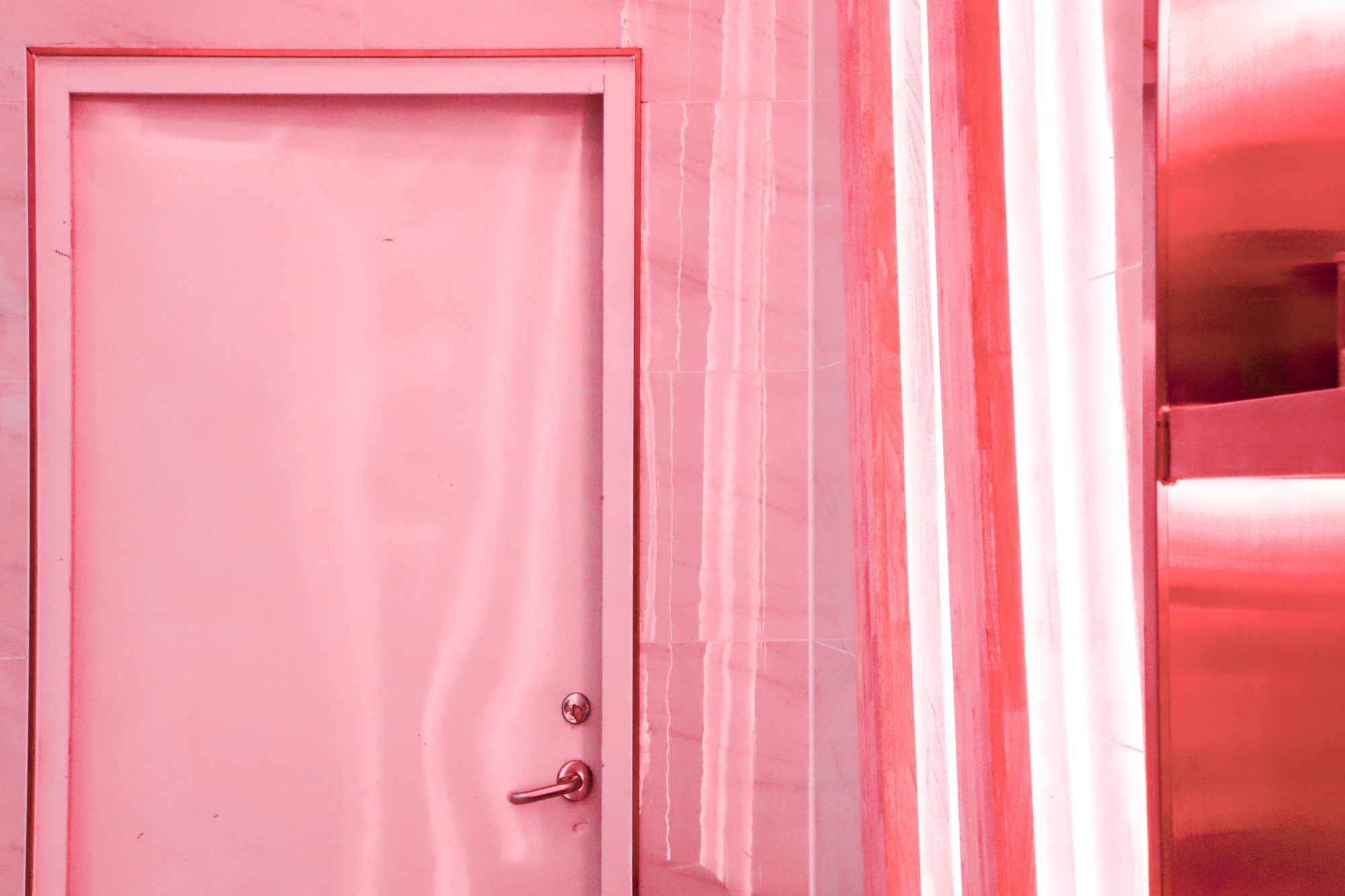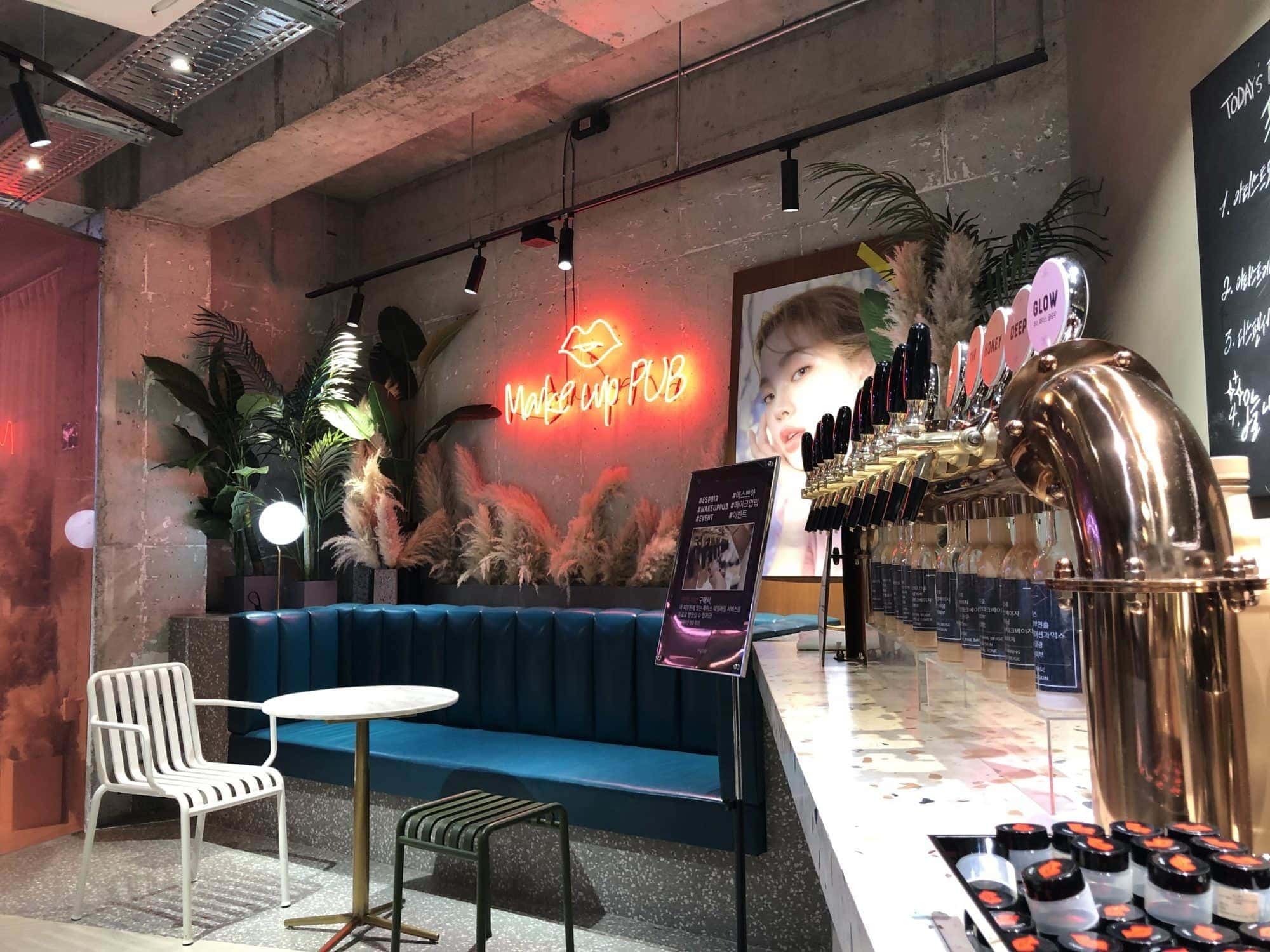 6. Tiny house
The tiny house trend is a downsizing exercise taken to the extreme. A growing number of people are seeking houses that are…well, tiny, for reasons not limited to their uniqueness, affordability, ability to practice simple-living and the freedom that they offer with regard to being able to configure the space to meet specific living needs and home styling tastes.
Buying or building a tiny house has never been more popular with some even choosing to use typically unconventional spaces as the basis for their home, such as shipping containers and silos.
---
This rebellion against the status quo and fashioning spaces into things which they ordinarily aren't can be seen in stores across the world with Seoul's beauty stores providing example after example: Dr. Jart's store is fashioned as a laboratory, Etude as a house, Stylander as a hotel, 3CE as a cinema and Espoir as a pub.
---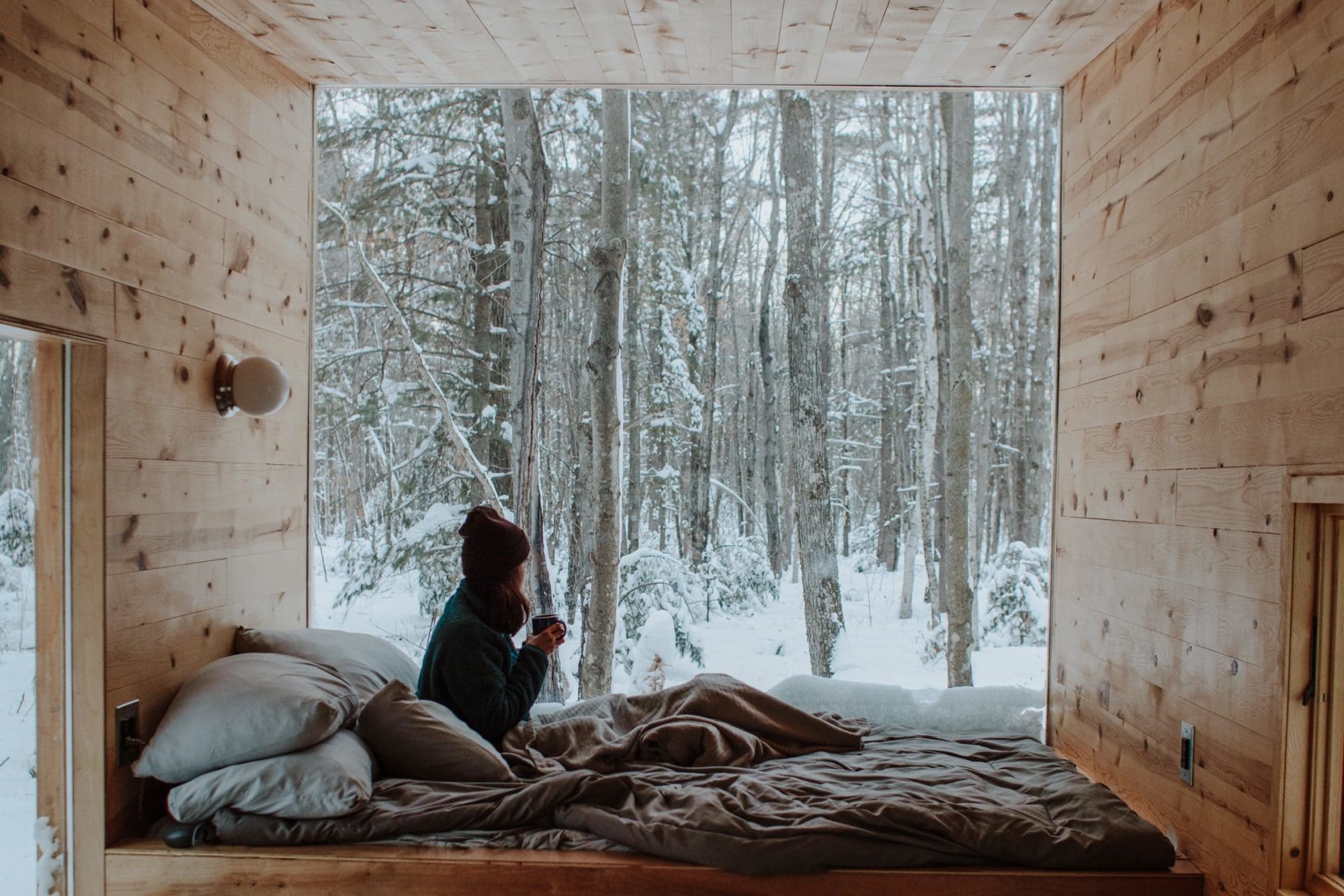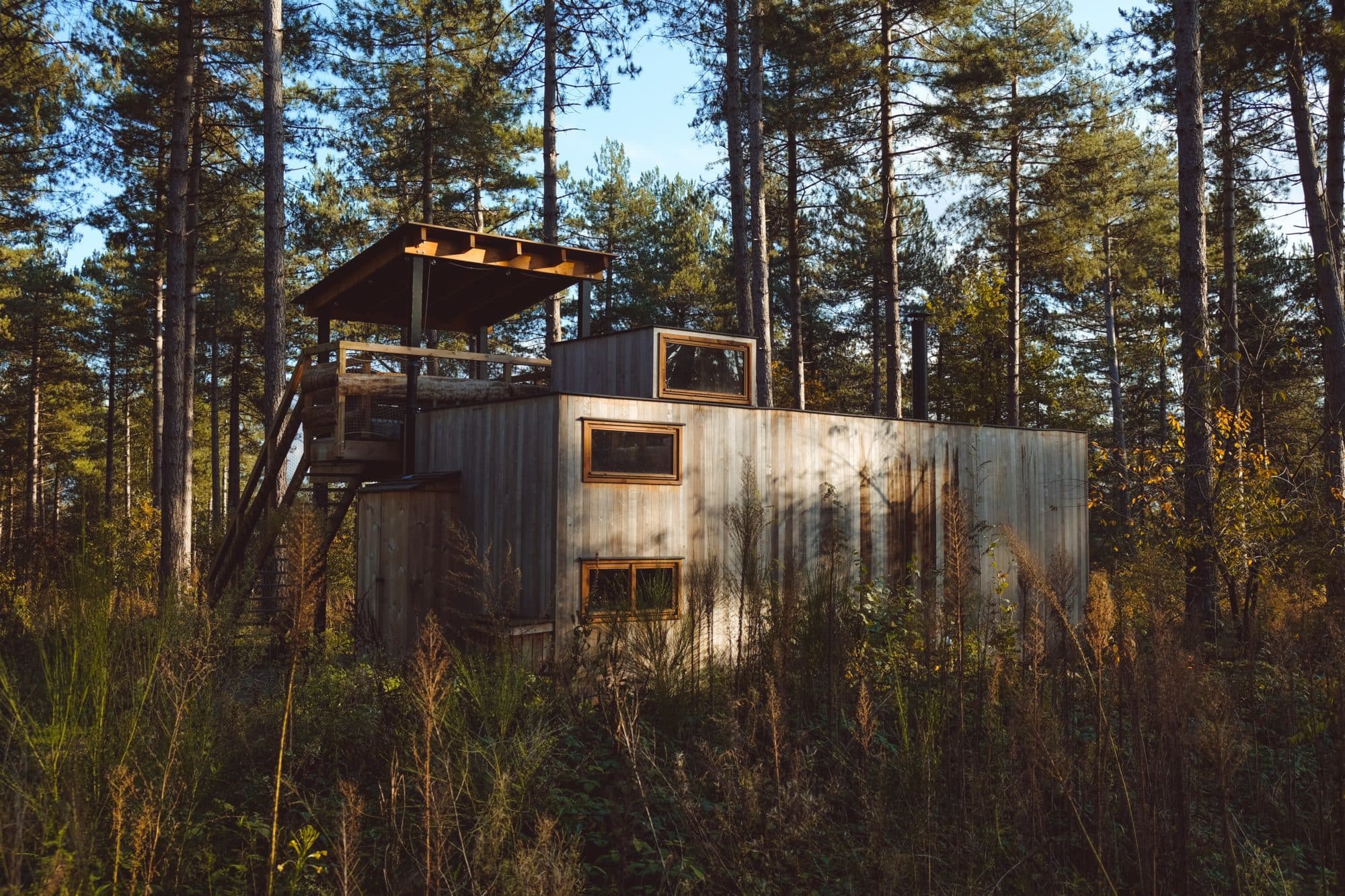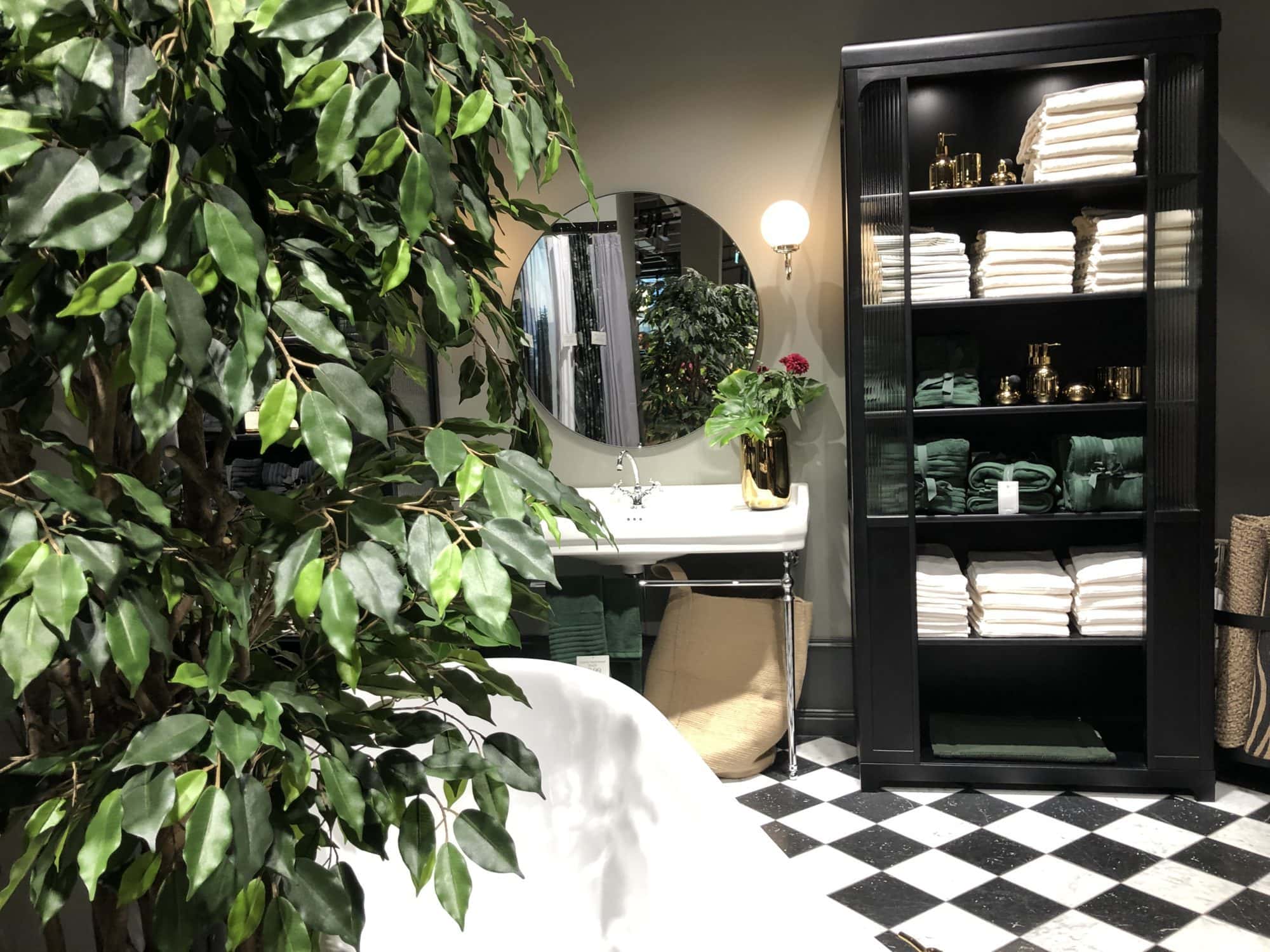 7. Last but not least…plants.
The urban population of the UK is a staggering 83.4% (Trading Economics), resulting in very few people having regular access to green spaces. Thus, people typically bring plants into the home to retain a connection to nature – a connection which is said to have a significant impact on people's mental health and overall wellbeing.
---
It is therefore no surprise that homeware stores typically display plants alongside their room-sets and product ranges to demonstrate a general consensus of how a home should look, feel and be. In H&M HOME's concept store, an ample display of plants is inspiring people to add yet another perennial to their home, fuelling the plant trend further still.
---