Colour and Materials Report 2021 _
Interpreting industry predictions for colour and materiality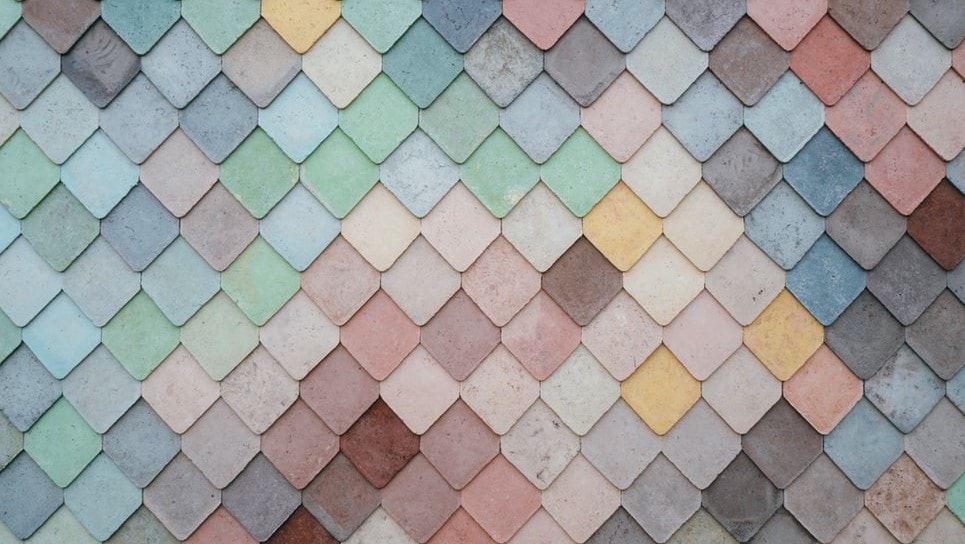 Key colour and material trends 2021
During a visit to this year's surface design show in London, our creative team
attended a presentation by trend forecasting agency ColourHive, which bought to life for the show attendees their predictions for the colours and materials that will emerge as key trends in 2021.
These far-reaching detections of 'ripples' in the global visual landscape are of interest to our team as maintaining our cultural and aesthetic relevance is part of how we continue to provide the best creative service to our clients.
The ColourHive presentation was food for thought for our creative team who have expanded on the direction received at the show and are pleased to present our more retail architecture specific interpretation of how these key trends could emerge as we progress through 2020 and beyond.
In this report we will share a sampling of the visual directions our team have defined as 'ones to watch'. We will review the marketplaces we work within throughout the year to see how our predictions are faring.
To receive the full article