Which 2 consumer behaviours are driving The Resale Market? _
And which retail strategies must second-hand retailers adopt in order to compete?
"The second-hand apparel market was worth $24 billion in the U.S. in 2018. Interestingly, it's predicted to grow to $64 billion by 2028 which would mean it would outperform fast fashion (set to be worth $44 billion)" - Global Data (Retail analytics)
<< It is predictions like these which create huge waves within the retail industry. Their disruptive buzz serving not only as a reminder for brands to remain agile, but also to be ready for the rare occasions that opportunity comes knocking.
In the first part of this article, we identify two consumer behaviours that have been central to this turning of tides. And in the second, we identify three retail strategies that second-hand retailers, such as charity shops, must adopt in order to prepare themselves for the increase in competition that will ensue as an influx of brands flood the market.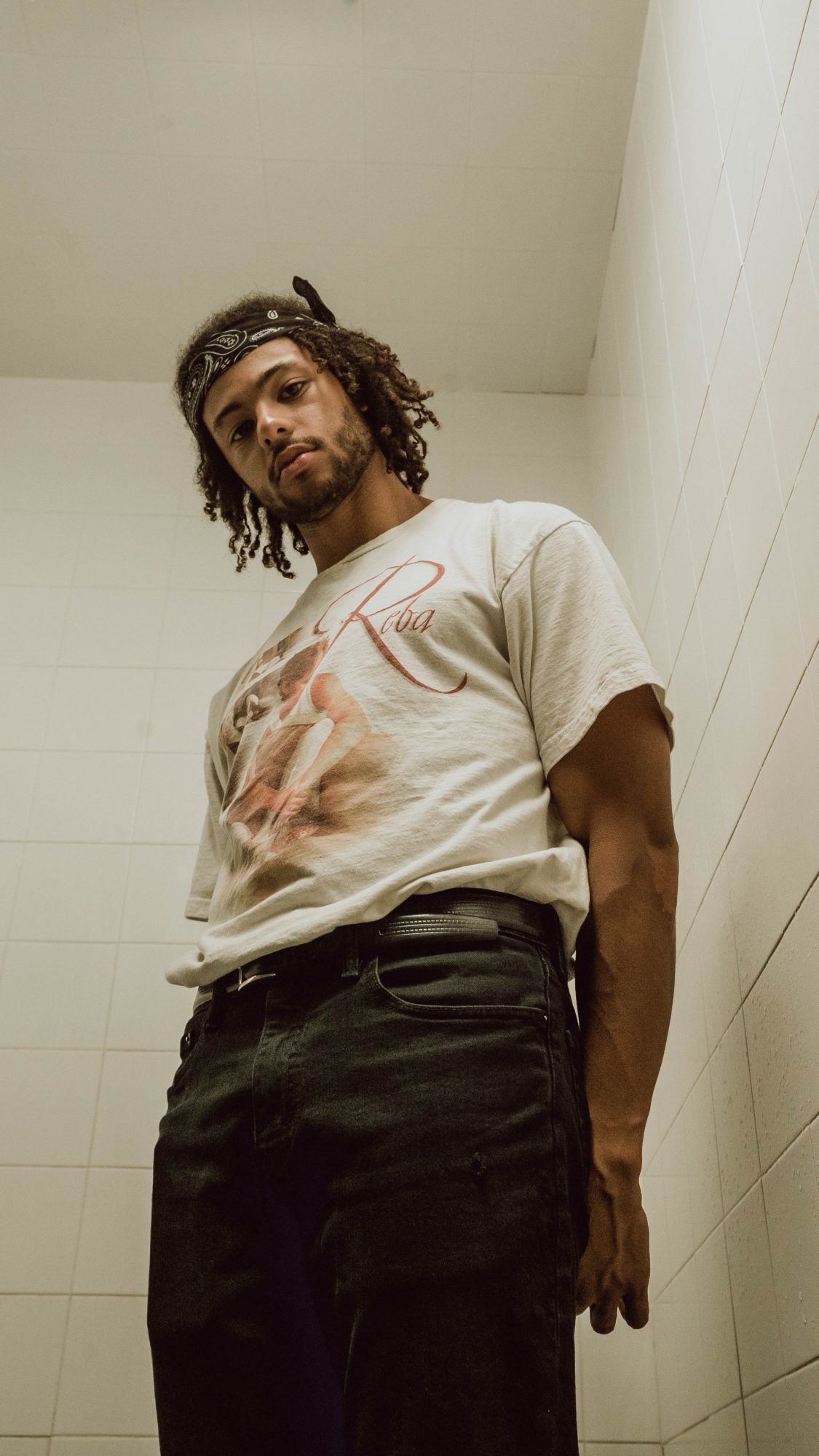 Part One: Consumer Behaviours
#1 – Sustainable and Ethical Shopping
EXPLOSION IN SUSTAINABILITY INITIATIVES
More and more of us are shopping ethically nowadays and those that don't are certainly beginning to consider their shopping choices on a more ethical level. With many brands acknowledging the rise of the circular and sharing economy through initiatives & partnerships, it is clear they are doing so to reflect the shift in consumer attitudes.
Customers are increasingly choosing to buy from companies who, in their eyes, behave ethically and sustainably, with ethical spending increasing in UK households year on year. Gen-Zedders and Millennials are the most conscious.
The desire to own less and to be more ethical has seen a rise in the fashion re-sale & rental marketplace – particularly online and particularly with a Woke consumer. Clothing rental businesses like Rent the Runway, YCloset and Nuuly are successfully meeting this customer need.
The growth of websites like ThredUp & Depop show the pre-loved market is running perfectly alongside the Instagrammers' need for continual content based on fresh 'looks'. HULA is an online marketplace for pre-owned designer womenswear where 5% of their profits go back to partnered charities – they've recently opened their first warehouse store.
Many luxury and mass market fashion brands are making steps to become more sustainable – notably H&M and currently Selfridges' Project Earth campaign, "Project Earth marks a new chapter in Selfridges' history – the start of a challenging yet essential journey to completely change the way we shop and put sustainability at the heart of everything we do."
Not limited to just fashion it is the homeware market that began the revolution – many consumers favour repairing over replacing, and unique over mass-produced. The art of turning trash into treasure is on the rise with furniture upcycling becoming a labour of love for many people, making sense both ethically and financially.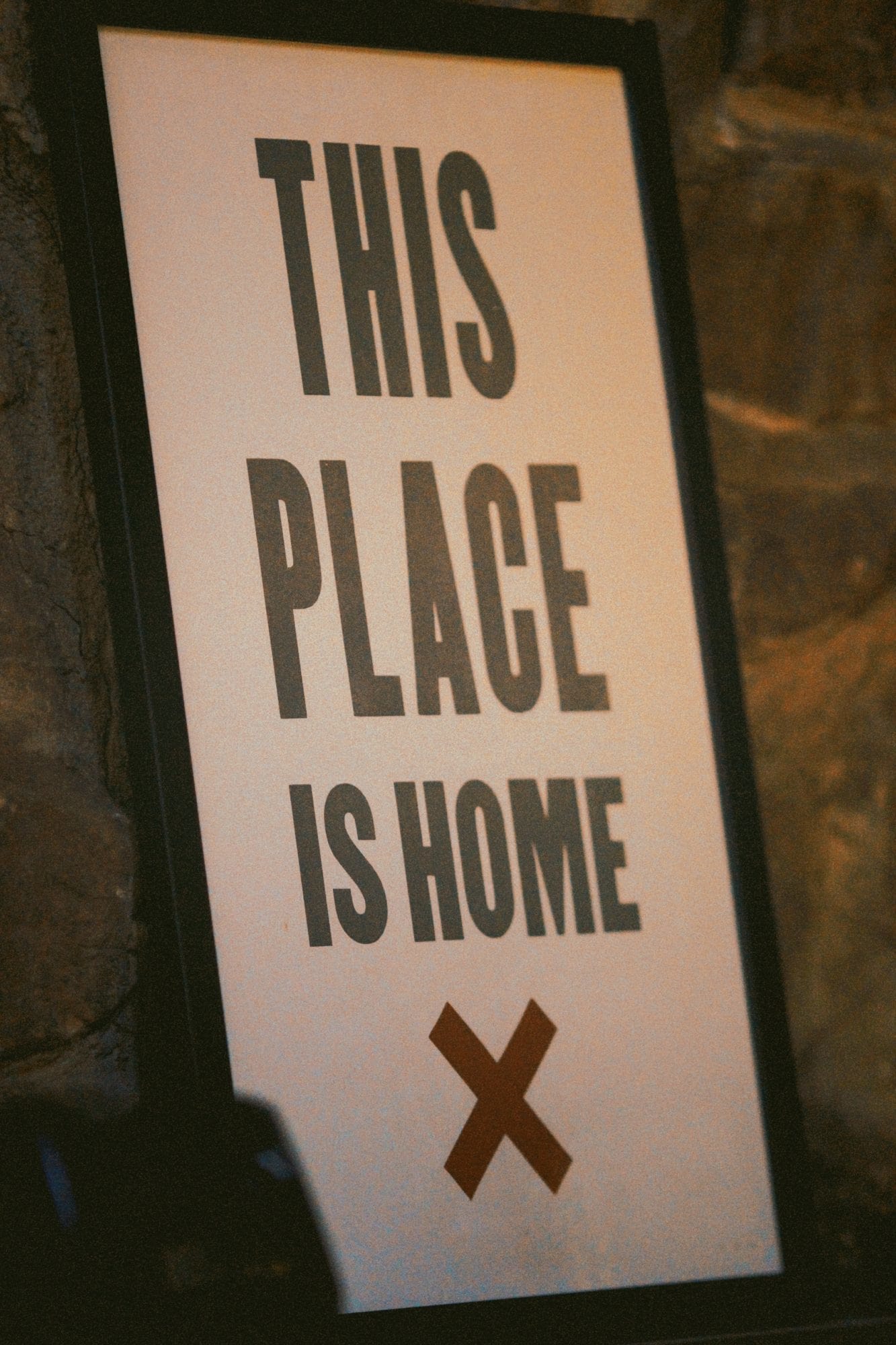 #2 – Community-Focussed
BEING WHERE YOUR AUDIENCE NEEDS YOU
2020 forced consumers to shop closer to home, bringing localism as a movement into the mainstream. In fact, 88% of consumers worldwide expect new-found community connections to remain intact post-pandemic (Stylus,2020) as consumers increasingly understand the value of their local community, as well as their responsibility to its local economy.
Although most charities function on a national-level, charity shops typically play into a community-focussed narrative for their perceived locality resulting from their small and intimate nature, and their local operation of goods-in (donations) and goods-out, among others.
Responding to the increased consumer desire for a more localised community, brands are becoming increasingly interested in their ability to integrate. Rather than being a faceless corporation whom consumers can't relate to or trust – there is now a shift towards community collaboration. Brands are building stronger relationships with consumers when they are seen to listen, work with and assist the local community.
Nike's community stores are a great example of this where their store staff are all chosen on their locality to the store – they all live within 5 miles. Nike also allow their staff time to volunteer with local sport groups.
Co-op business model of being owned by individual members supports the local community. When members buy selected Co-op branded products and services, the Co-op gives 1% of the money that they spend to a local cause in their community.
Lockdown has seen a rise in local initiatives to suit the new need for close-to-home activities. Local markets, stalls & travelling pop up shops are becoming the norm and are enabling shops to be at the heart of the neighbourhood, serving customers' needs & bringing communities together. No longer just the job of the ice-cream van or travelling library! One example of this is the Muji travelling pop-up shop in a van travelling to various local communities in Japan. Other examples include chef, Mark Hix, whose restaurants were closed due to lockdown – this gave him the opportunity to open up mobile food vans. A fun way to gain brand advocates was demonstrated by Babe Wines in New York where they opened a free traveling manicure truck – a great example of a brand identifying a consumer need and helping them out.
There's a huge opportunity for brands to integrate themselves into local neighbourhoods and prove themselves to be a valuable member of the community.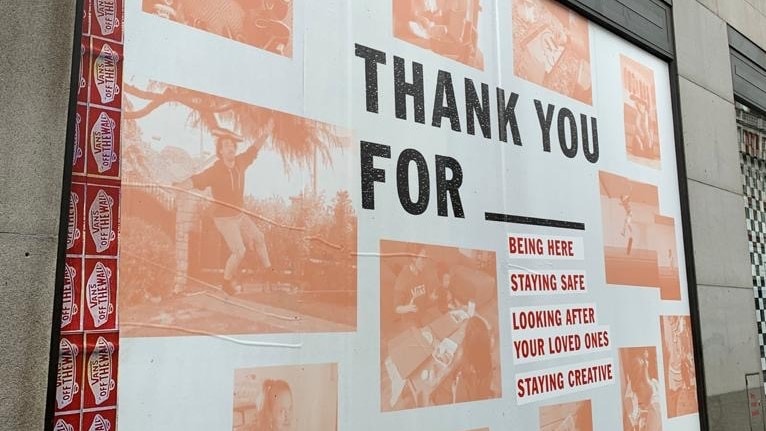 Part Two
3 retail strategies that second-hand retailers should consider adopting (if they haven't already)
Mentioned previously, second-hand retailers, such as charity shops, must adopt a number of retail strategies in order to prepare themselves for the increase in competition that will ensue as more and more brands newly enter The Resale Market. In what follows, we identify some of these strategies and how they respond to the emerging (wider) retail trends.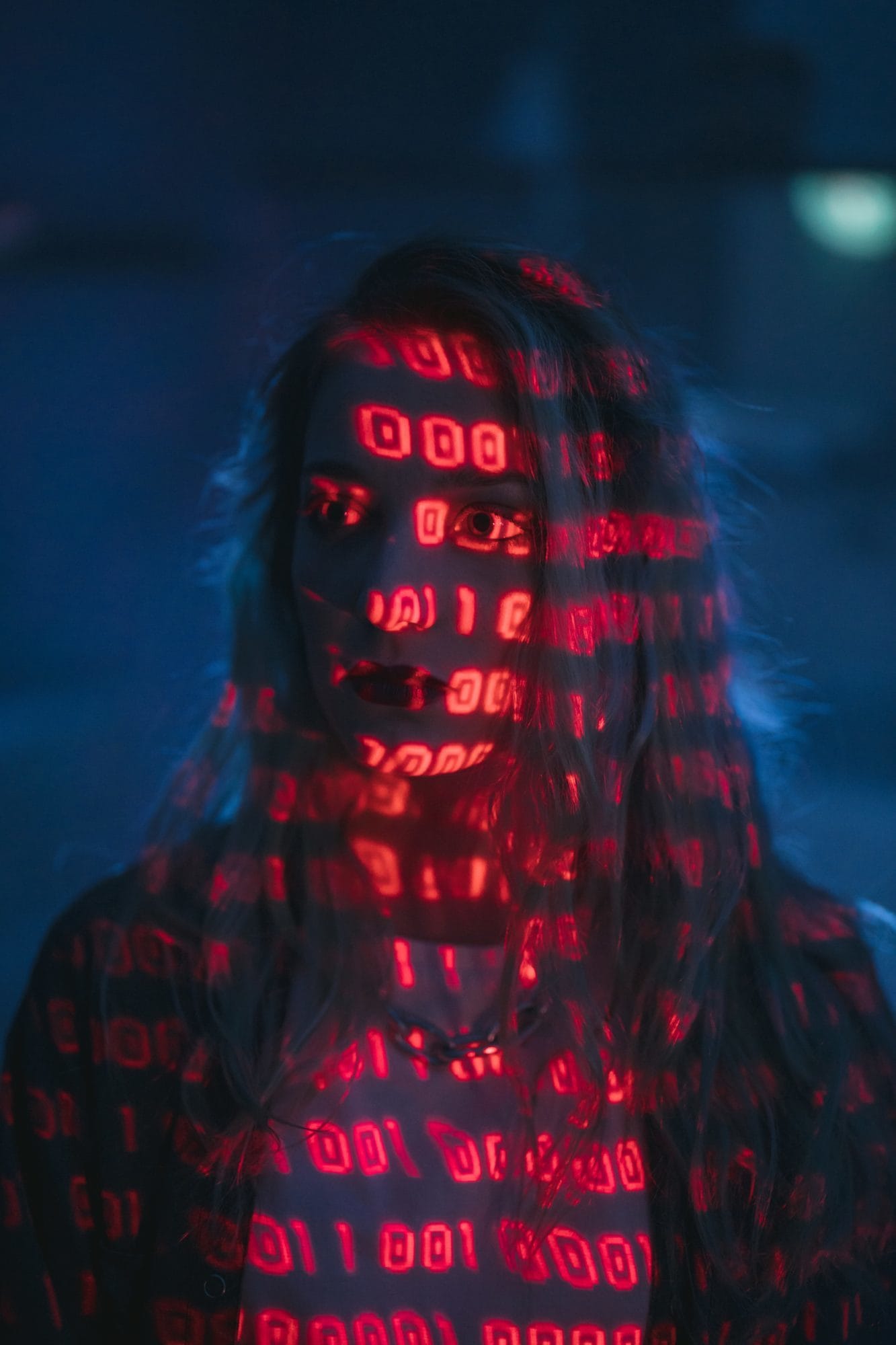 #1 – Unifying digital
OMNICHANNEL & DISCOVERIES
Recent years have seen a spike in articles referring to technology as the future of retail. A momentous claim which resulted in fear that physical retail would lose its significance amongst an increasingly tech-savvy generation of shoppers. However, this rise in digital media is a trend that can be utilised to benefit the seamless shopping experience for a customer.
As digital and virtual reality purchasing influences latest trends, the importance of digital content is at its peak. As shoppers become increasingly aware of technology and social media, brands adopting digital content in-store and online must consider how technology can benefit customers. Can customers find out more about products, meaning their path to purchase is easier? Does it collaborate with the tactility of physical retail shopping? Does it provide a seamless shopping experience from online to store? Can it aid in customer affinity through a brand narrative? Answering these questions can ensure that the influence of digital content provides a purpose.
Both the e-commerce and physical stores are environments which create brand affinity and immersion to drive sales through any and all channels. Brands should focus on creating seamless transitions between multiple channels and touch points with a consideration of context to ensure the best shopping experience for customers encompasses all the ways they engage with their customer.
Brands with online channels must consider how they transform their thriving digital, social and PR content into a physical environment; one which is entirely in-tune with its online counterpart.
To engage screen-tired consumers many companies are implementing new ways of interacting with technology that inspire users. By combining devices such as smartphones and tablets with new, more tactile interfaces to receive information, brands can create an environment where we communicate with technology in more inviting ways.
By uplifting the impersonal interaction interface between user and content to smaller 'human' rituals that delight customers, brands can create a more seamless, more personal interaction that can support a variety of other tactile experiences in-store.
#2 – Multi-experience spaces
COMMUNITY HUBS
With current landscapes in retail, hospitality and entertainment, one theme is distinctive: it's hard to tell one from another. The blurring that is typical of a convergent space takes many forms – from physical products to conceptual collaborative spaces.
To ensure success a brand now has to embed itself within a larger ecosystem of lifestyle products and services. Brands are no longer just competing with other retailers, they're up against any activity that customers can spend their time doing – live music, events, museum exhibits or just eating out. However, at the heart of each of these activities is social interaction. For retailers, it is evident that these social cues will becomes fundamental in maintaining interest amongst shopping-savvy consumers.
Utilising a space in Shoreditch, rather than its superstores, Ikea opened a pop-up restaurant called 'The Dining Club' to engage customers in Swedish food – that wasn't just meatballs. Whilst a small selection of Ikea products were available to purchase, the purpose of the pop-up was to create a dining experience where customers become chefs – under the Ikea brand. On a slightly smaller scale, but equally as experiential, brands such as Oliver Bonas or Made.com host in-store events after-hours with a select number of guests. This can be anything from intimate product launches through to design workshops with a glass of fizz. Whilst most events or experiences invite a small number of individuals, social interaction is key.
Brands are no longer just competing with fellow retailers; they are competing with any form of activity that a consumer can spend time doing.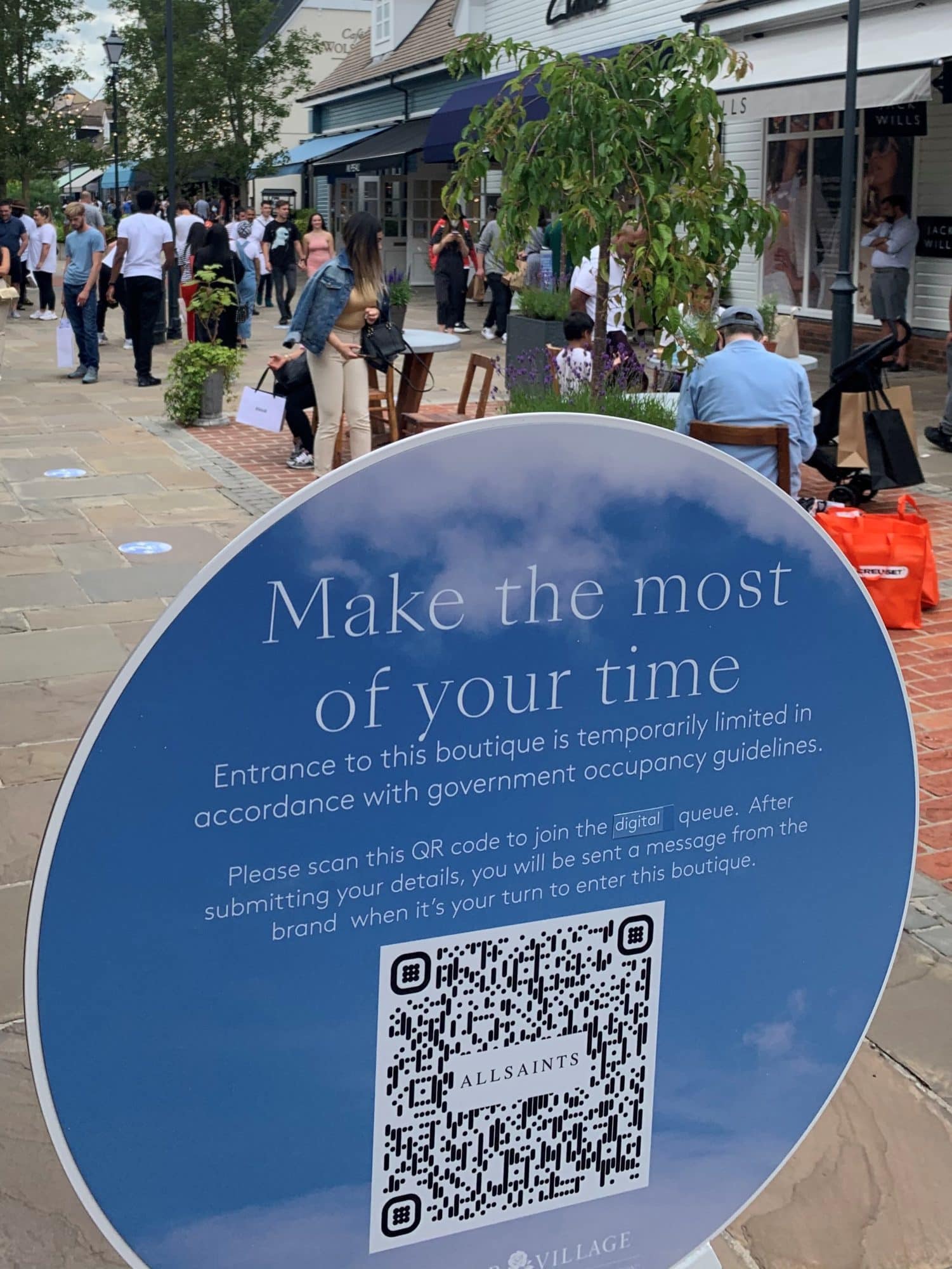 #3 – Re-opening retail
REASSURANCE AND REORGANISATION
As behaviours change and social distancing becomes a habit for customers, they will expect brands and retailers to provide a service that both assists and reassures them as they learn what is their new normal. The entire customer journey will need to be re-imagined. The number one agenda for customers is protecting themselves and others.
With shopper density and volume posing an issue during times of social distance the need for a new system of interaction is paramount now, as well as to provide future proofing to the shopper experience and preparing better for potential future pandemics. Boots have recently invested in geo-targeted ads that will let shoppers know when their closest store is less busy, helping to facilitate social distancing in a world where public contact spells anxiety for many. Swedish technologists Ombori's window-scanning virtual booking concept gives users live updates on store occupancy, and an option to join a virtual queue.
Inviting shoppers back to physical retail spaces with more measured, controlled pathways will empower people to return to stores. One store leveraging this effectively is IKEA, which for many years has had a controlled pathway through its various departments. In the UK, homeware store Tiger has proven that even with a smaller store it is possible to create a successful controlled pathway.
An increase in appointment-based shopping could help instil a sense of confidence in shoppers, by somewhat removing the worry of high-capacity shopping spaces. These new mechanics would also make it far easier for staff to offer a dedicated and more personalised service to each customer.
What's trending?
This month we delve into The Resale Market with a particular focus on 'Sustainable Fashion and Charity Shops'. Sign up to our newsletter (it's free) so that you never miss an insight!