Agile Retail: Part One _
On-Demand Manufacturing and Guerrilla Marketing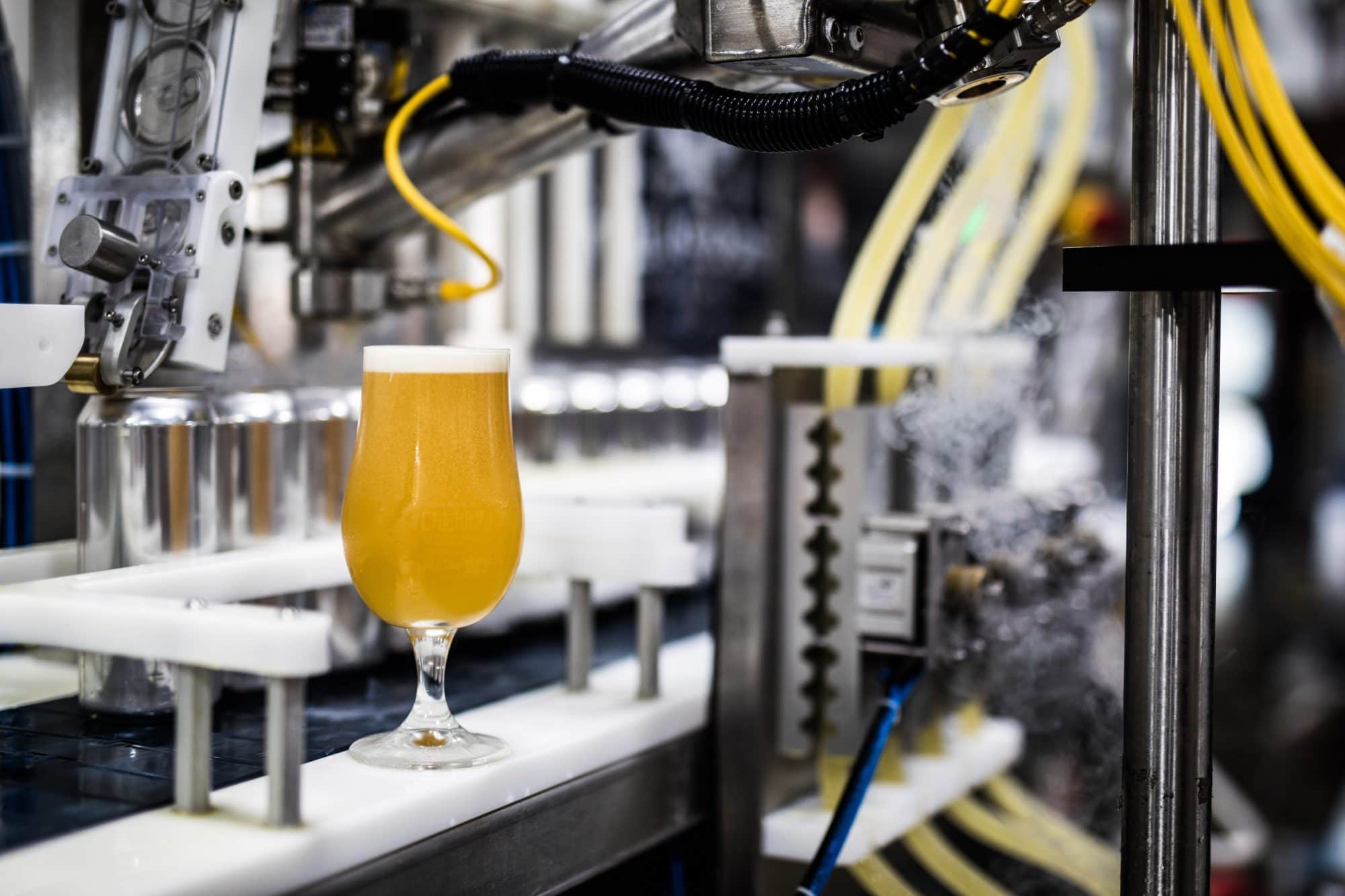 Exploring the agile retail strategies that brands and retailers are employing to help consumers navigate an industry as boundless as the retail industry
AN INTRODUCTION TO AGILE RETAIL AS A MACROTREND
Our Trends and Insight Team intently monitor the retail landscape, researching microtrends and watching their buoyancy in a hyperactive industry to detect their impact on the industry's future trajectory. Through identifying patterns, correlations, differences, and similarities between several microtrends, it is indeed possible to predict the next macrotrend which will support the future of retail and push it into a new era – as is the case with Agile Retail.
Agile Retail has for some time been widely implemented by brands and retailers to improve business mechanisms – from being better able to react to change and accurately forecast supply and demand, to generating publicity and streamlining operations to reduce costs and increase efficiency. Yet, it is only now that we are seeing brands and retailers fully embrace this approach by using Agile Retail to remove the barriers that modern consumers commonly face when navigating the retail landscape, empowering the consumer in the process.
In this article, Design4Retail will be exploring two microtrends – on-demand manufacturing and guerrilla marketing – that brands and retailers are leveraging to demonstrating Agile Retail.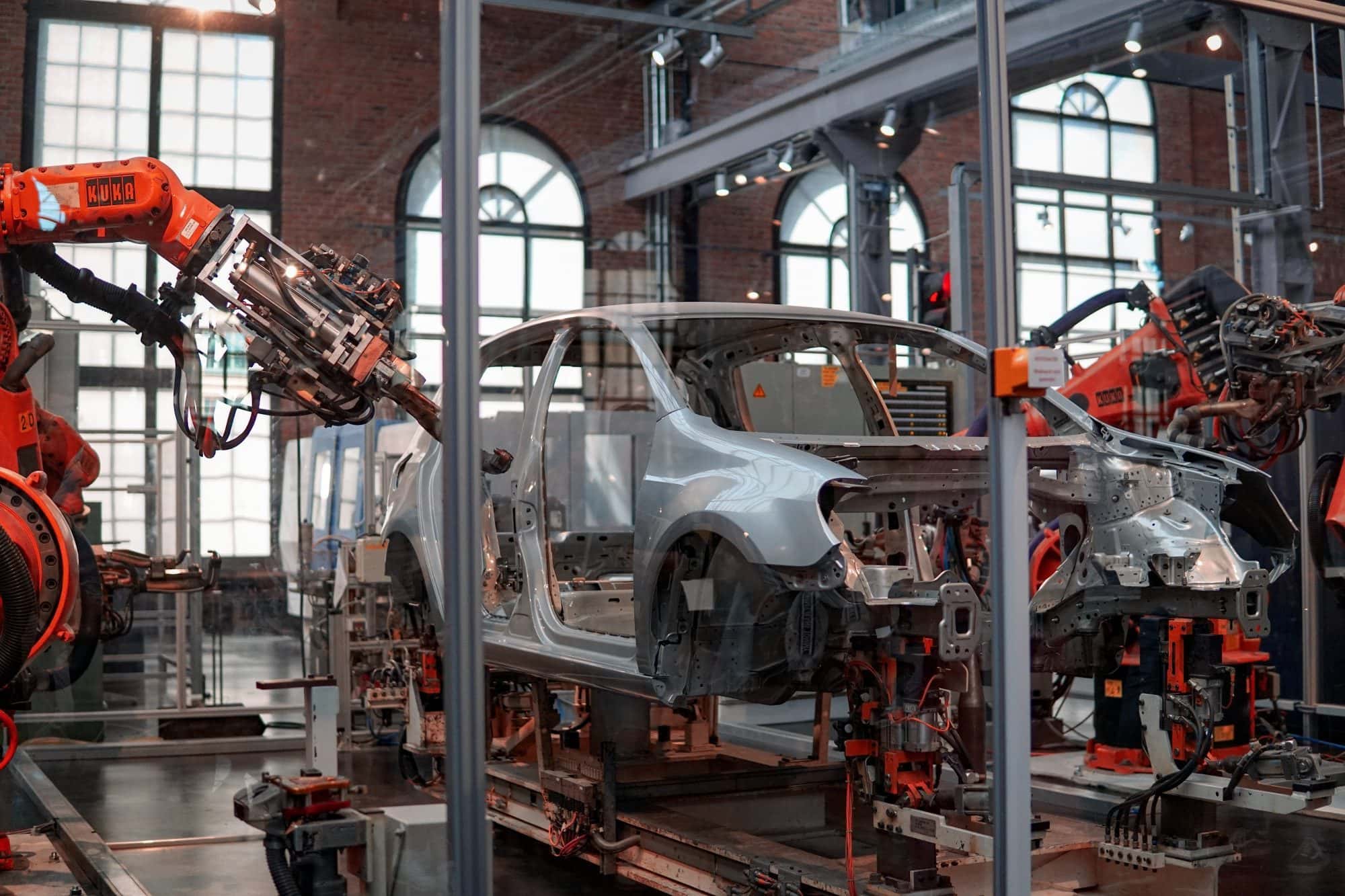 On-Demand Manufacturing
On-demand or cloud manufacturing is a production process which is rapidly gaining traction as a microtrend of Agile Retail, not least for its flexible approach and subsequent benefits to business operations, consumers, and the environment, alike.
Mentioned previously in The Footwear Market whitepaper released last month, a great example of on-demand manufacturing is adidas' Speedfactory – an intelligent setup which explores small quantity, high-specificity production. Benefiting from better cashflow, easier inventory management, fewer markdowns and less waste, this process of production can significantly reduce retailers' capital losses.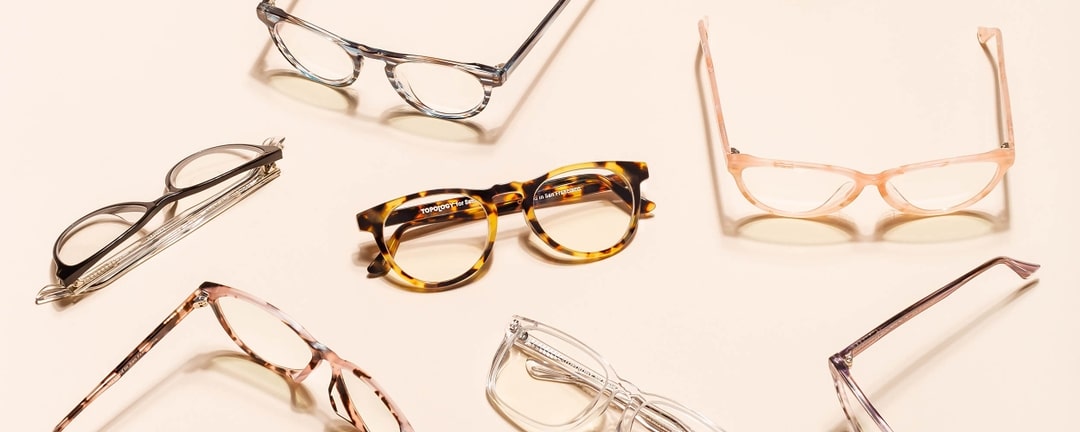 Another example of a brand using on-demand manufacturing to demonstrate Agile Retail, which we love for its use of AR, is Topology – a company producing on-demand, custom-tailored eyewear. Consumers are invited to use the AR app which generates a 3D model of the customer's face and allows them to preview a range of glasses on themselves through the app. After purchase, the glasses are made to measure and delivered to the customer in a turnaround of no more than two weeks.
Thus, on-demand production that is reactive to real-time supply and demand often leads to quicker turnaround of orders, more limited edition and exclusive products, more customization/ personalisation options and no minimum order quantity.
We predict that this on-demand trend will rise in popularity in the coming years, not only for its ability to reduce retailers' impact on the environment, but also because of its ability to satisfy the increasing number of consumers who are seeking exclusivity and that 'personal-touch' – a prevalent facet of Agile Retail.
Furthermore, in a post-coronavirus world, we suspect that this approach to production will be adopted by a deluge of brands so that they can promptly increase, decrease, or altogether halt production of goods in the case that history repeats itself and they once again must close their doors to the public in the future, or in different circumstances, experience a singular surge in demand.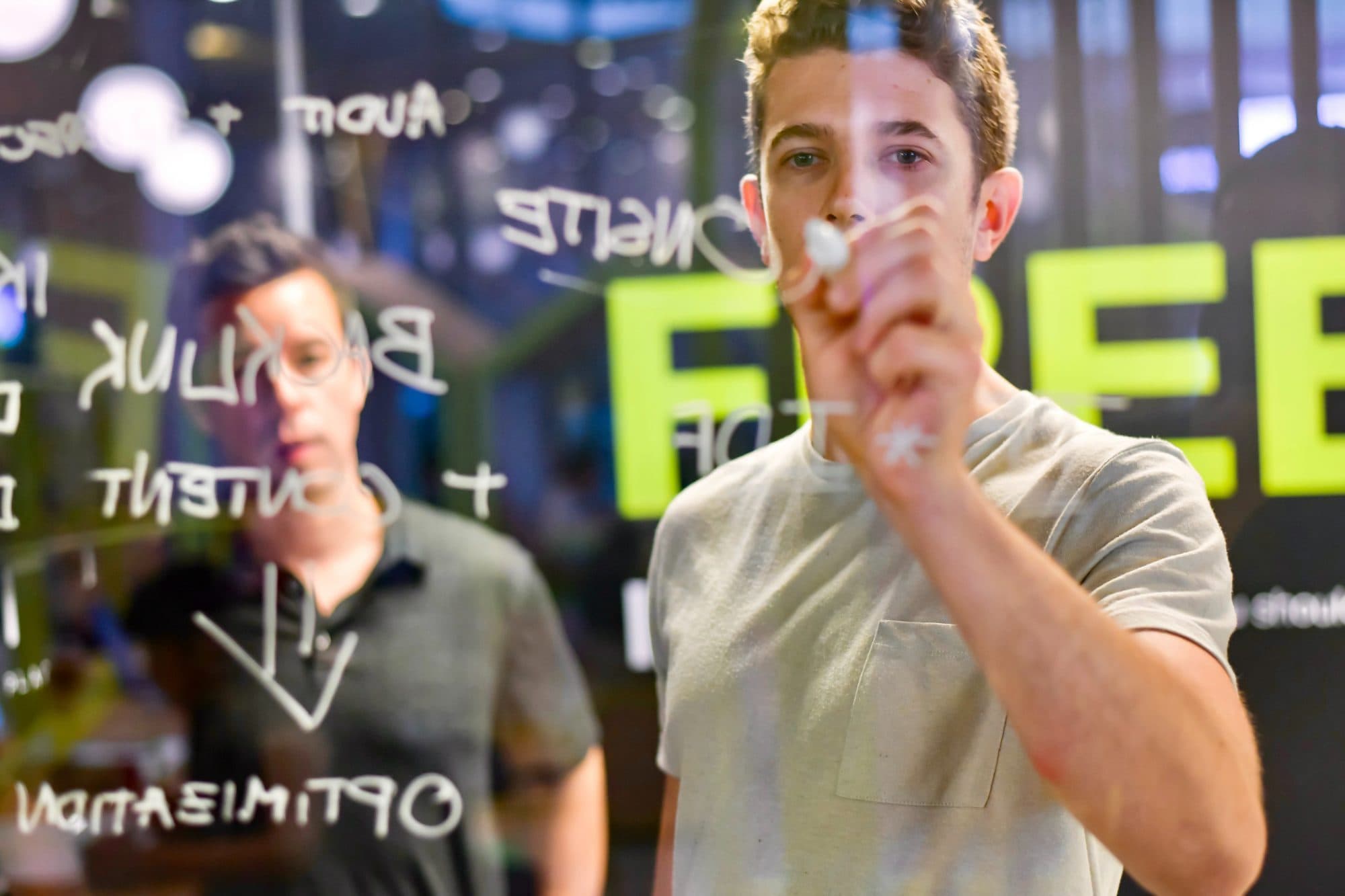 Guerrilla Marketing
Omnichannel marketing is commonplace and is, for the best part, written into the marketing strategy of any brand or retailer. Yet as most retailers now deploy this marketing strategy as standard, it is vital that brands and retailers push their marketing further to remain current.
Thus, in recent years we have seen a rise in Guerrilla Marketing – a microtrend of Agile Retail which uses the element of surprise or unconventional interactions to engage consumers with the product or brand.
Exploiting the physical channel through Guerrilla Marketing to enhance its function, Reebok's 'Are you fast enough?' marketing campaign challenged passers-by to run at a minimum speed of 17 km/hour past a billboard which had a built-in tracker to measure the speed of passing pedestrians. Upon completing the challenge, the glass showcase opened up, inviting winners to pick their free pair of Reebok ZPump 2.0 shoes. In putting in the time, effort and capital, Reebok went out of its way to create an experience desired by the consumer of 2020 and was rewarded with enhanced brand engagement, receiving over 275 thousand views on YouTube, over 30 thousand Shares across the social media platforms and news coverage from several outlets.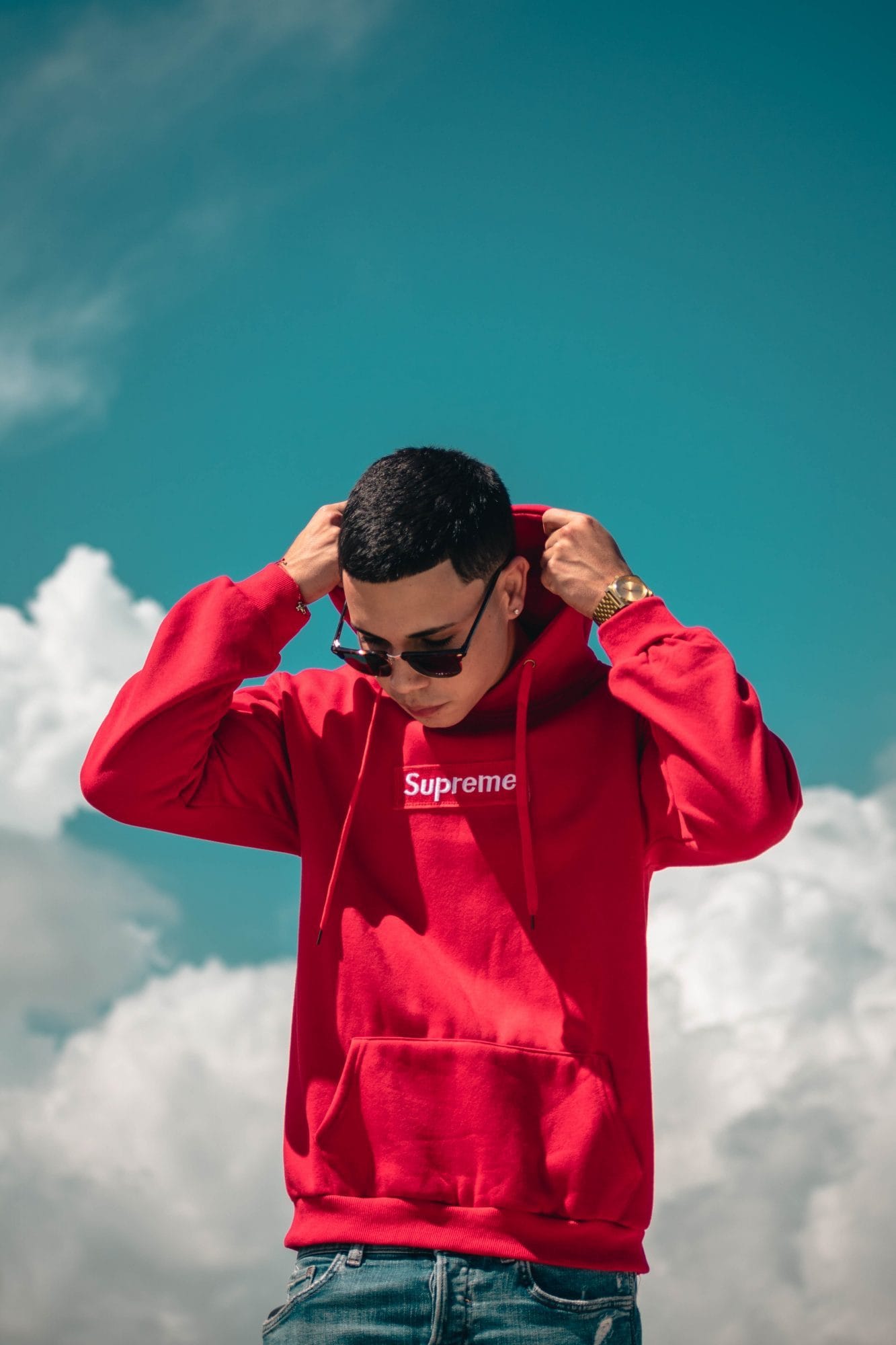 DROP CULTURE
A popular Guerrilla Marketing technique among brands and retailers is 'Drop Culture' – different from most other Guerrilla Marketing techniques as consumers are able to purchase the product, there and then. This type of Guerrilla Marketing is similar in the sense that it creates an impression of exclusivity as the product-drop is often time and stock limited, whilst also offering an element of experience with consumers getting caught up in the hype.
Supreme is famous for its participation in 'Drop Culture', surprisingly and unconventionally dropping a limited edition Supreme-branded Honda CRF 250R off-road dirt bike just last summer as part of its autumn/winter collection. Appealing to consumers who cannot travel far for 'drops', Supreme released its collection in key stores across its international estate so consumers can anticipate that some drops will be closer to home than others.
Through this type of physical marketing, brands and retailers can satisfy at least two characteristics of Agile Retail – creating that personal-touch and sense of experience for consumers – contributing to a portfolio of microtrends that make up a symbiotic Agile Retail ecosystem.
GOING FORWARD
Post-coronavirus, we predict that, much like the Adverts on TV at Christmas, there will be an appreciation of rivalry between brands as marketing campaigns drop simultaneously, including those that were organised before confinement (but not yet launched) and those being planned currently in an attempt to reconnect with the customers they may have lost-touch with over previous weeks. We also imagine that some brands and retailers will explore how the same impact of guerrilla marketing in the physical realm can be achieved via online channels in preparation for such an unforeseen scenario where the public must social distance in the future once more.
What's trending?
Keep checking in with our social platforms for our next blog post where we continue our exploration into the microtrends that brands and retailers are adopting to help consumers navigate an industry as boundless as the retail industry, as seen in our latest whitepaper: Agile Retail as a macrotrend.
Alternatively, you can sign-up to our mailing list to receive the whitepaper by email at the end of the month in its entirety. Scroll down to subscribe to our newsletter.