Drop Culture _
The business of hype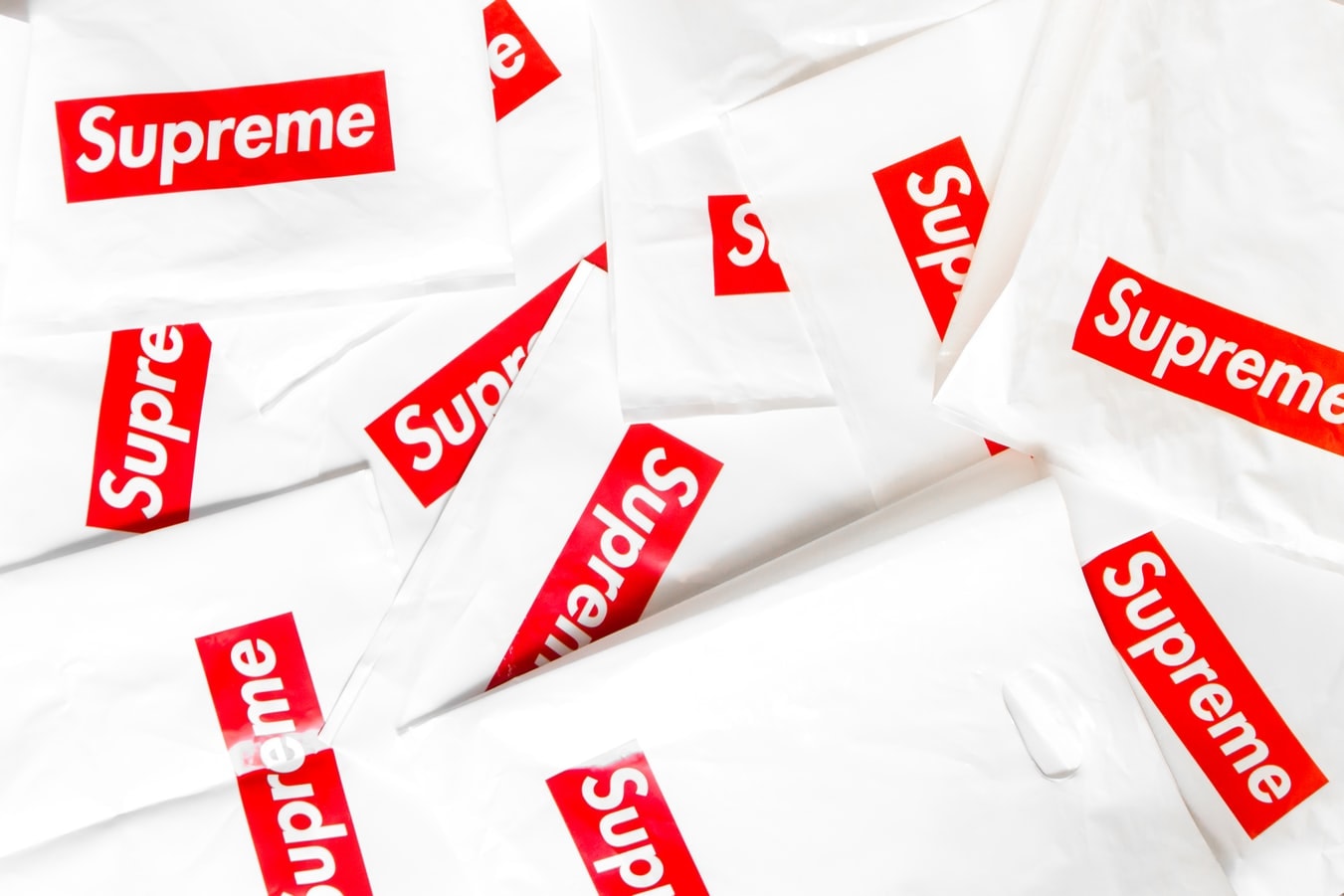 Product and product content may be king, but what about the hype?
When considering the saturation of the retail market combined with a reduction in consumer attention spans, brands must work twice as hard to maintain their popularity. This prerequisite for hype has led to the 'drop culture' trend – the release of collections, limited-edition products and events in small quantities at selected retail locations, often with very little warning. These drops are a reaction to the latest 'on demand' culture, where brands are expected to cater to demands with a sense of urgency. Combine that with an exclusive, unique offering which keeps consumers on their toes and the drop culture is born.
As brands strive to disrupt their current market, this drop culture allows them to fuel desire for products through a sense of anticipation. And with the current social media eco-system transforming how products can be launched, reviewed and purchased, using these platforms to initiate a drop is an effective marketing strategy for brands across a multitude of industries.
However, just as any other retail trend, their popularity is not the reason for success. Drops must be as authentic is general product release, resonating with consumers through brand identity and values which is only amplified through this exclusive experience.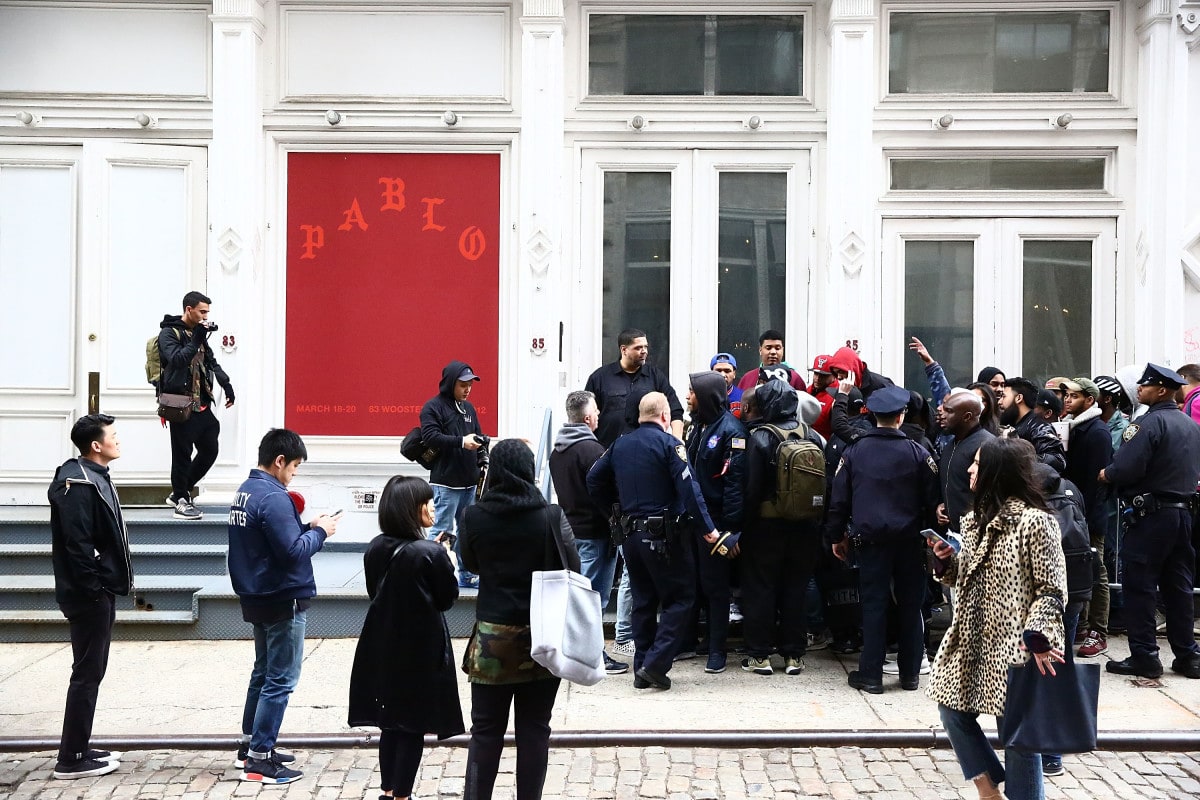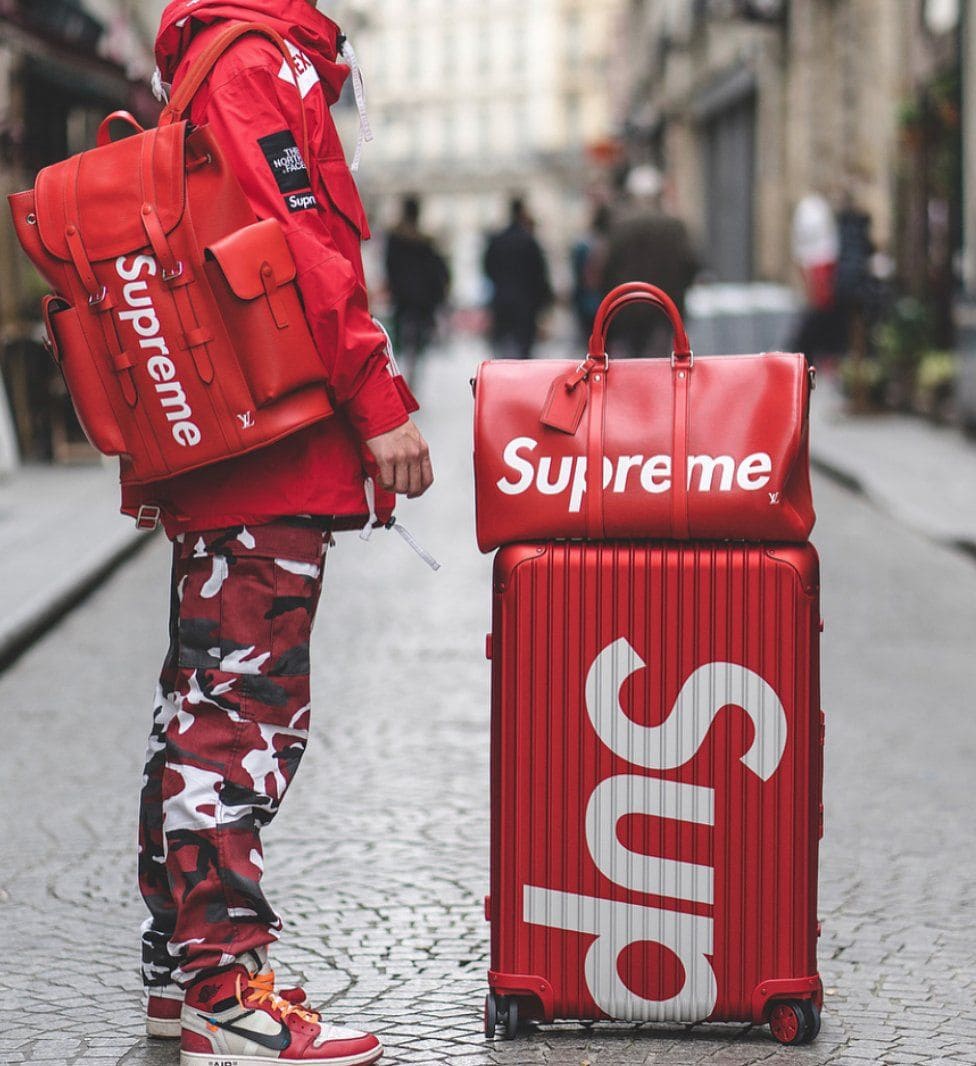 No longer limited to casual streetwear and music releases, drop culture has become accessible to all remits of retail and the power of this quick-release has been harnessed by a multitude of brands.
Recently, Supreme and RIMOWA partnered on a red aluminium case which sold out in only 16 seconds. Only announced three days before it became available, the potential scarcity of the product guaranteed that the buzz for the product was palpable and ensured the quick sell out. Whilst the sixteen second sell-out is impressive; it is not the only example of how impressive drop culture can be for creating hype. From celebrities such as Kanye West launching pop-ups with hours-noticed through to Anti Social Social Club's orchestration of a communal drop zone for limited edition products, there are numerous instances where drop culture has yielding high-returns and incredible brand awareness.
However, the whilst the opportunity for drops seems to be focused on the millennial streetwear culture, there is scope for this to work with brands whom target an affluent clientele. Wearing a different mask than the hypebeast audience, womenswear-focused brand Heroine launch products in a very similar way to drop culture, they just didn't adopt the terminology.  Similarly, British menswear brand SØRENSEN also add a structured and sophisticated element to this drop culture with product 'issues'. However, there is no danger of losing out after 16 seconds, as their launches are designed to entice and excite their consumers with a long-haul interpretation of product drops.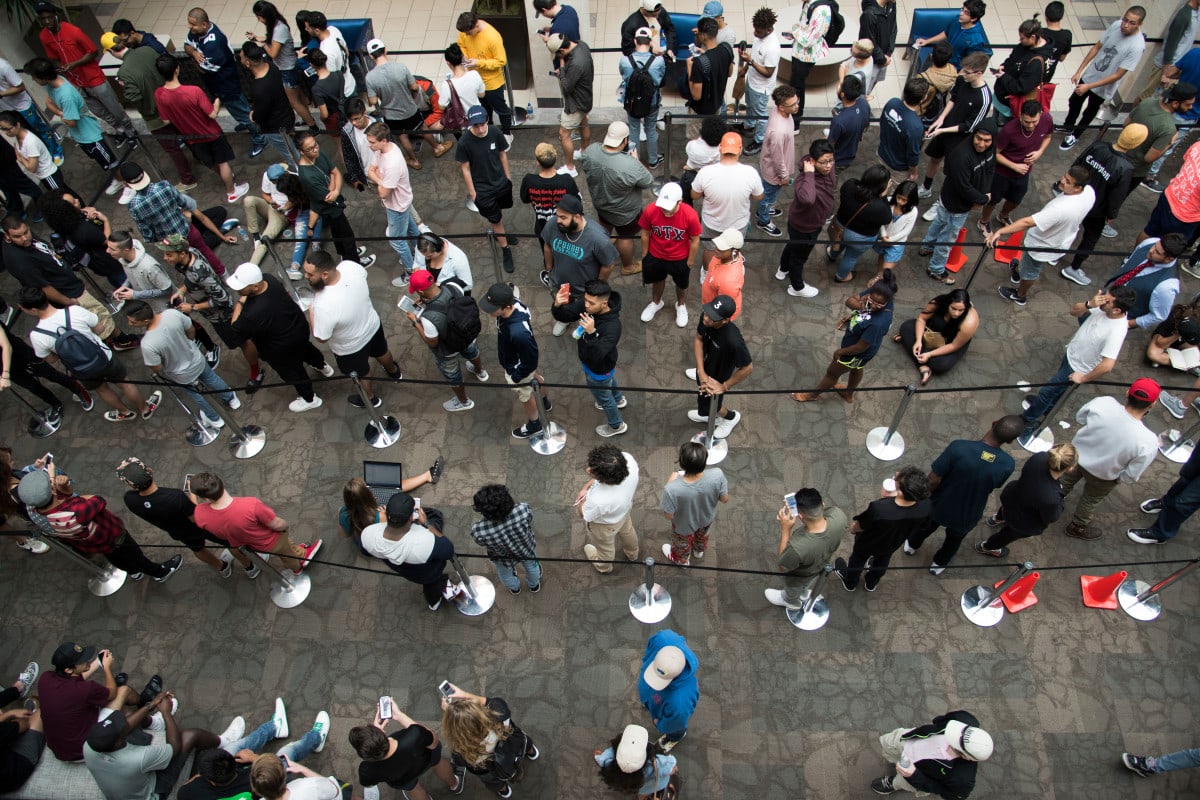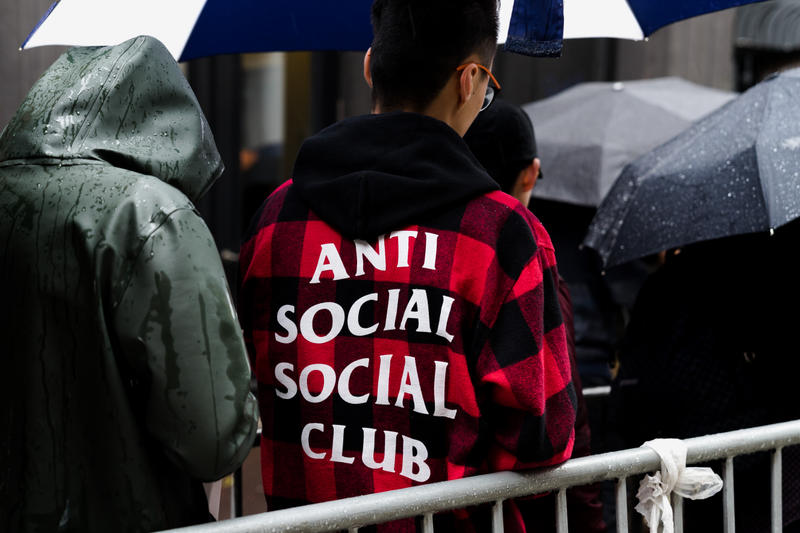 In each case of drop culture, regardless of quick-release or long-haul, social media holds the greatest amount of power over both brands and consumers. Understanding that email marketing campaigns cannot compete with the velocity and fluidity of social media, brands and celebrities take to platforms such as Instagram and Twitter to reveal their latest drop. The benefits of this method are bolstered even further when the consumer also utilises social channels to promote their own success at owning a dropped item.
As we progress into 2019, the concept of product drops will only intensify as consumers look for increased excitement and exclusivity in their purchases. The value in drops lies within consumers sourcing product which must be earnt, rather than just bought. Going back to our comments on an over-saturated market, this method of drop culture disrupts traditional retail where products are too easy to get hold of.
What do you think about drop culture in 2019?