Fashion Retail's Move To A More Sustainable Future _
An exploration into the ways that fashion is moving to a more sustainable future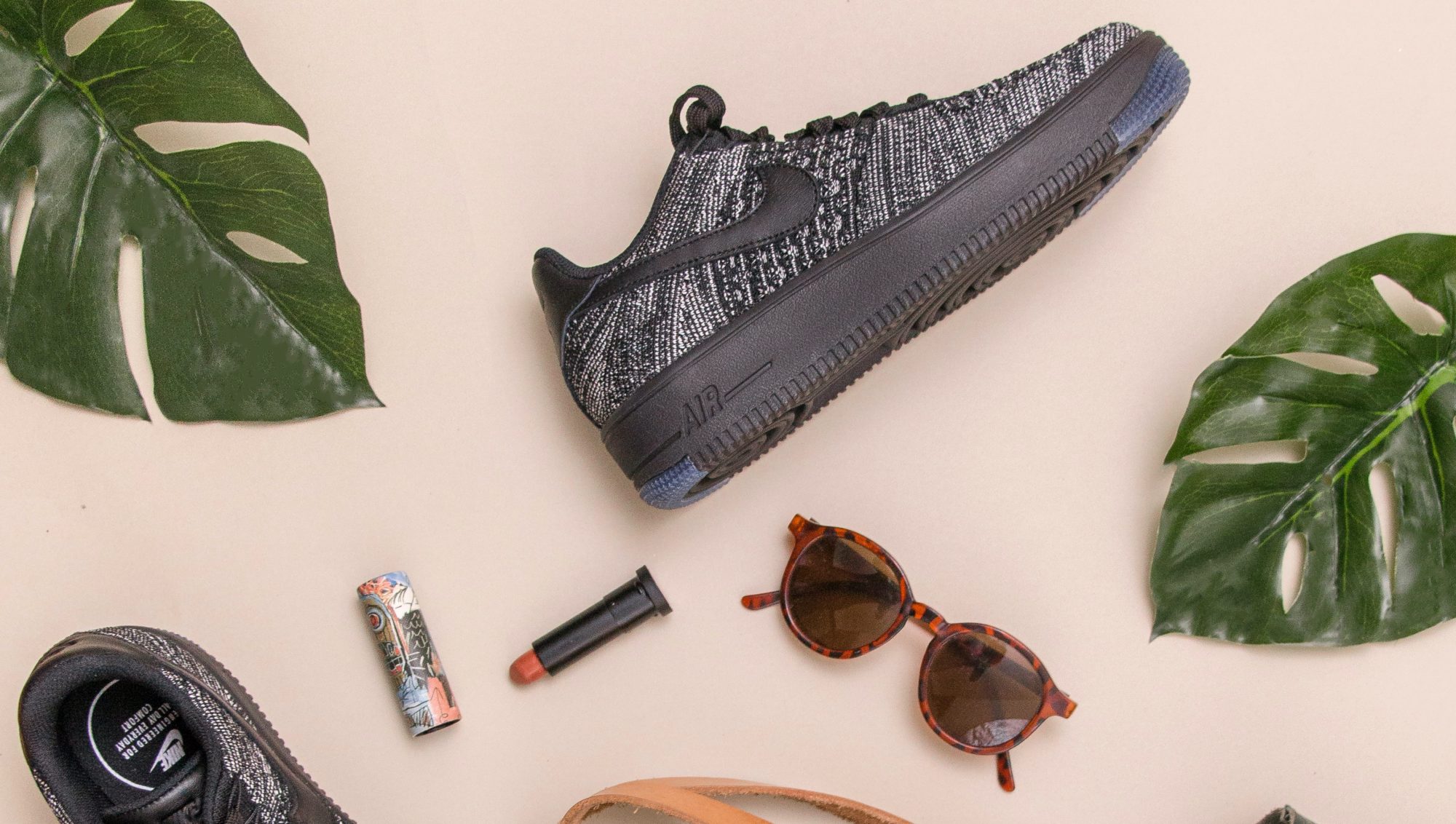 Discussions surrounding the fashion industry are vast and complex…
REPORT CONTENT
_01 Fashion Retail Industry Overview
_02 Sustainable Fashion Retail Trend Facets
_03 Fashion Untapped: Our Thoughts
_04 Our Green Vision
---
…and one rather large discussion which has come to the forefront in recent years is the one over fashion's impact on the environment.
There is a price to pay for being a 1.5 trillion market, and that price is being paid by the planet. In fact, the fashion retail industry is the world's SECOND LARGEST polluter (Greenmatch) after the oil industry. The fashion industry accounts for approximately 8-10% of carbon emissions and nearly 20% of all waste water (BBC), not to mention the 92 million tonnes of waste that it produces each year (Nature, CNN).
However, recent movements from consumers and brands alike towards a more sustainable future has made us realise that it doesn't have to be this way…
We have been observing the landscape to see how consumers' attitudes and purchasing behaviours are changing in light of our increased understanding and awareness of the impact that the fashion industry is having on the planet.
Moreover, we have been observing how both new and existing fashion brands and retailers are responding to the shift in consumer preferences and purchasing behaviours to protect themselves and the future of fashion retail.
TIME FOR A CHANGE.
There were serious questions as to whether the industry could in fact ever truly be sustainable, but we think that we are starting to see glimpses into a more responsible and environmentally-friendly future for fashion retail.
It is our neo-collectivist consciousness, not only among consumers but among
consumers and brands, that appears to have driven swift change in fashion
retail to bring it closer to a more circular economy… although it still has a very
long way to go!
IN THIS REPORT…
In this report, we explore the different ways that fashion is moving towards a more sustainable future by identifying a handful of approaches and trend facets that aim to evade fuelling a dangerous culture of consumerism that puts newness and profit before the planet. On top of this, we offer our thoughts on the future of fashion retail from a sustainability POV, as well as our vision to be part of a movement that leads change towards a less environmentally impactful industry.
To receive the full article