The Unforeseen Generosity Of Retail _
Highlighting positive responses to Coronavirus by brands in the retail industry
The retail industry remains alive.
As the world adapts to lockdowns, curfews, and workplace hazard controls following the Coronavirus outbreak, the retail industry remains alive, despite the majority of sectors being ordered to close their doors to the public.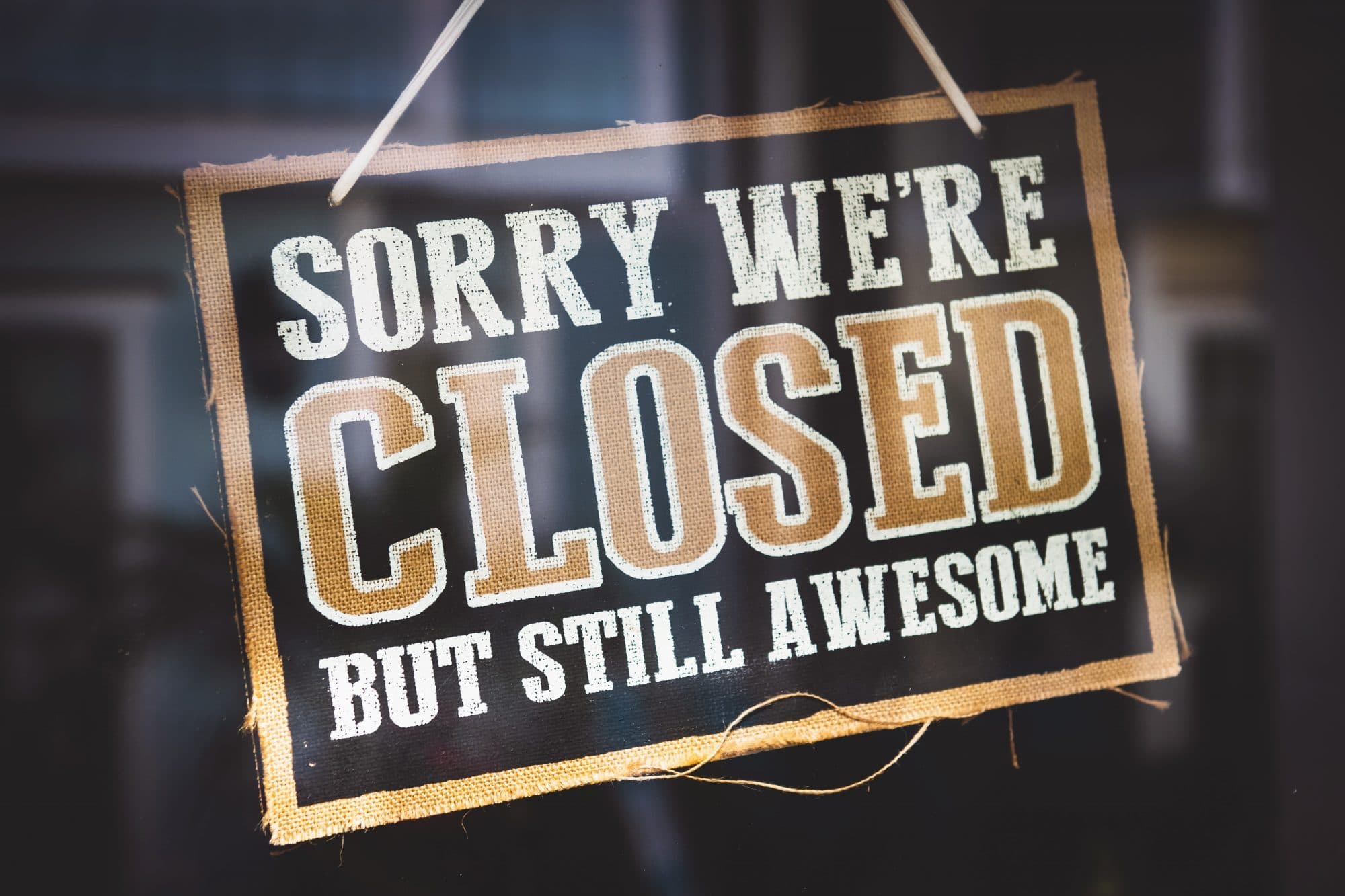 DISRUPT OR BE DISRUPTED
The disruption caused to the retail design industry by the aforementioned measures has been significant and will unquestionably have a consequential impact on the wider economy. Yet, as an industry renowned itself for disrupting the status quo, it refuses to be beaten at its own game.
In this article we will be highlighting the unforeseen generosity of brands and retailers through their not-for-profit business activity that will help the world to reacquaint and eventually repair. Changing their operations to put their otherwise idle resources to good use, brands and retailers have devoted themselves to reducing the impact of Coronavirus on our societies in the most selfless of ways, teaching us all a valuable lesson in compassion and morality at a time when we need it most.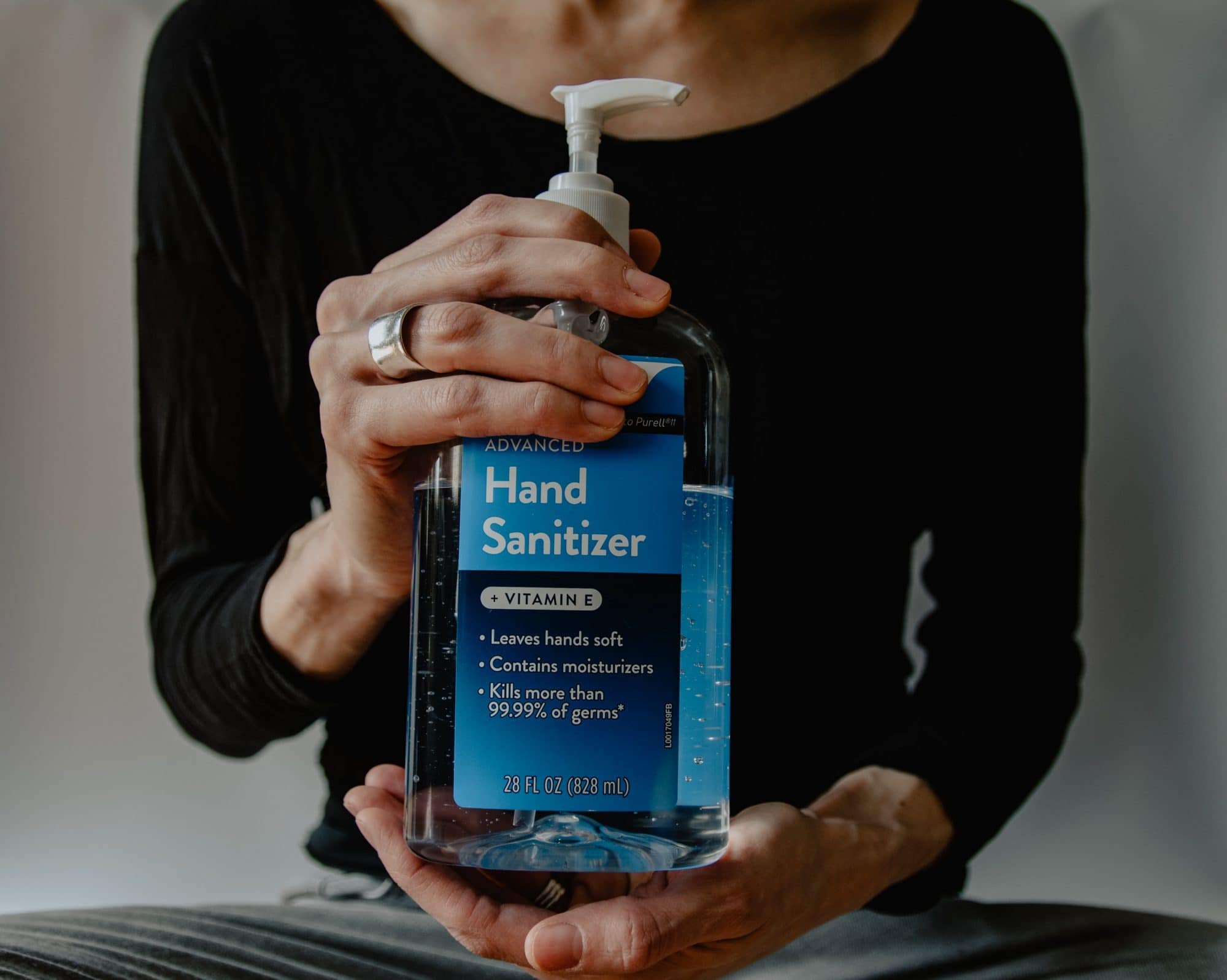 BEAUTY
The beauty sector has seen brands operating some of the largest operations yet in a feat to support governments in their missions to save as many lives as possible amidst the pandemic.
A sector known for its loyal clientele, it is no surprise that when LVMH, a world-leader in luxury products, pledged its support to the fight against covid-19, the news went viral. Despite revenue dropping up to 20% from this time last year due to the virus, the French company has kept its factories operative to manufacture free hand sanitizer for France.
L'Oreal, Clarins Group and Coty have since also been producing hand sanitizer for Europe, France and the US and Monaco, retrospectively.
FASHION
Renowned for nurturing trends, we think that the fashion sector has hit on its most meaningful trend to-date, with a diverse 'range' inclusive of volunteering, production of PPE and large cash donations.
Along with offering 55 gift cards worth £100 each to every intensive care unit in cities where it has a store, Kurt Geiger has also asked its 2,500 store staff to volunteer for community initiatives run by Age UK while they remain on the payroll. CEO, Neil Clifford, who is suspending his salary until stores reopen, said in a statement, "It's clear that community life and extra acts of kindness will help build invaluable support in this unprecedented time, particularly for the vulnerable and isolated. We will be actively helping our teams to play their part in supporting those most in need within their local areas."
Quick to rearrange its supply chain, H&M are producing a range of PPE for hospitals and healthcare workers. Similarly, Prada has converted one of its factories to produce 80,000 medical overalls and 110,000 surgical masks. Additionally, the brand's CEOs, Miuccia Prada and Patrizio Bertelli, have donated six intensive care units to hospitals in Milan.
Following the closing of stores across the UK, TK MAXX distributed its food stock to local food banks. They have also donated TK MAXX vouchers to the Red Cross for clothing and essential items for those in isolation who are most in need.
the fashion sector has hit on its most meaningful trend yet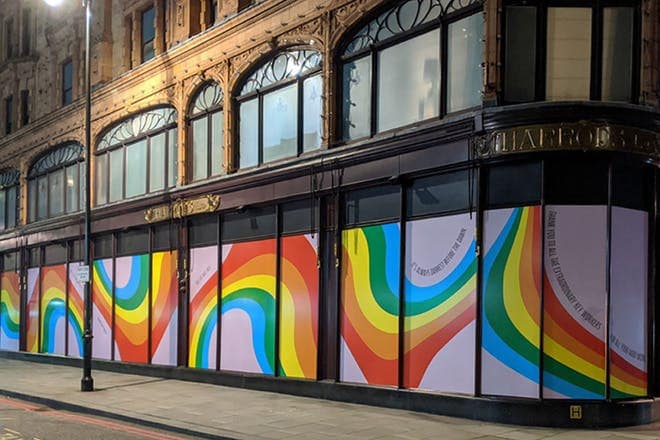 Giorgio Armani has offered a large cash donation to the tune of $1.43 million to four hospitals in Rome and Milan, as well as to the Civil Protection Agency.
A popular footwear choice among medical staff, Crocs are donating 10,000 pairs of shoes a day to US healthcare workers on request. Crocs will also be donating an additional 100,000 pairs of shoes to selected healthcare facilities, aside from those requested from the website.
More recently we have seen Burberry turn its Yorkshire-based trench coat factory into a factory for producing surgical gowns. It is also funding research into the development of a vaccine which the University of Oxford predicts will be ready for human trials next month.
Many more brands and retailers have publicly shown their support through changing their stores' appearances including a Flannel's store which was lit up blue to show appreciation to our NHS and medical staff. Harrods have also changed the appearance of its London department store with rainbow graphics coating the vacant windows. Using their platform, Selfridges has launched the #kindnesschallenge which invites people to participate in acts of kindness and share them on social media to "spread the kindness" far and wide. Most recently, they started a rainbow-themed window display challenge which has seen people decorate their windows at home using a kaleidoscope of colours.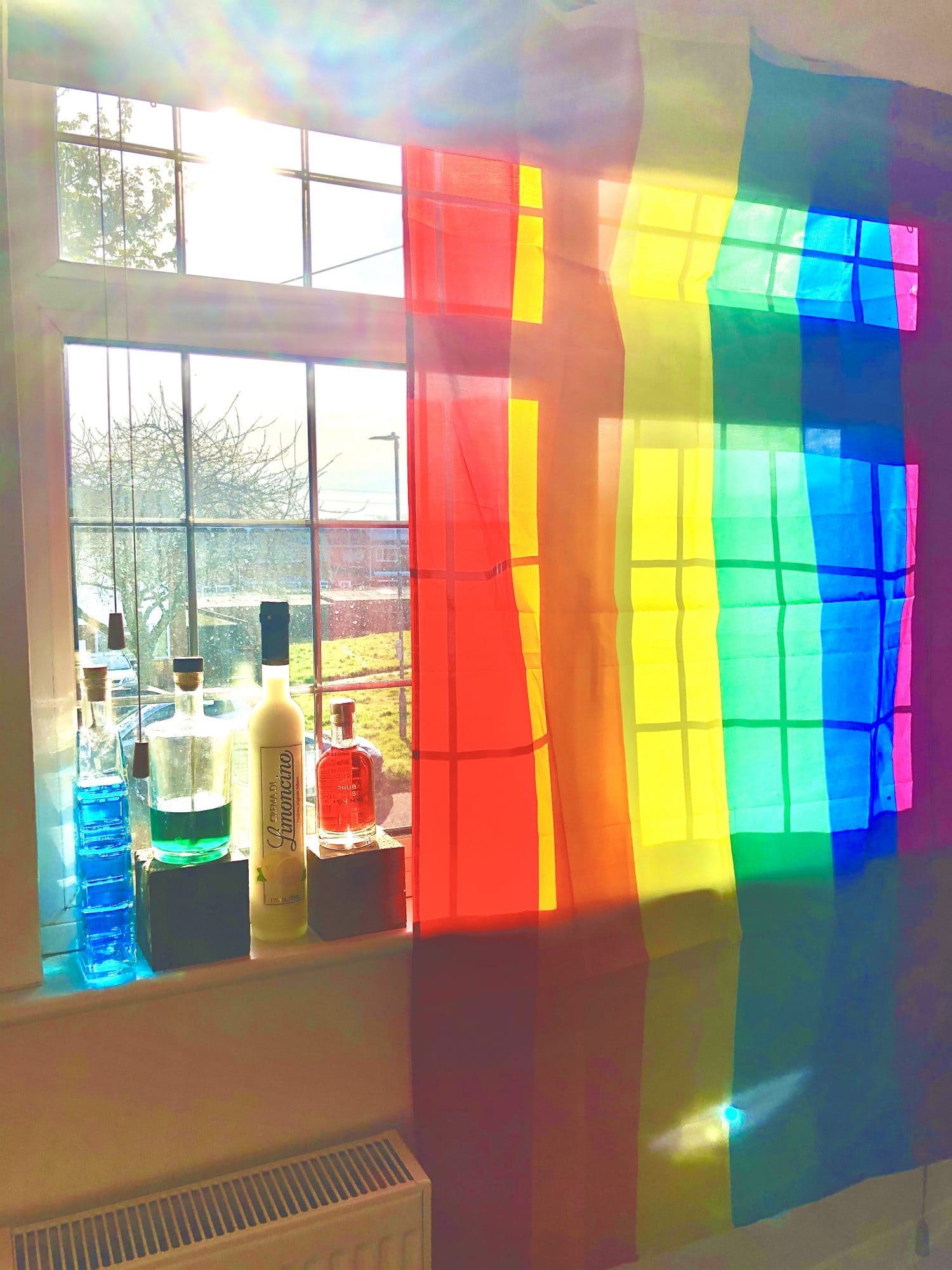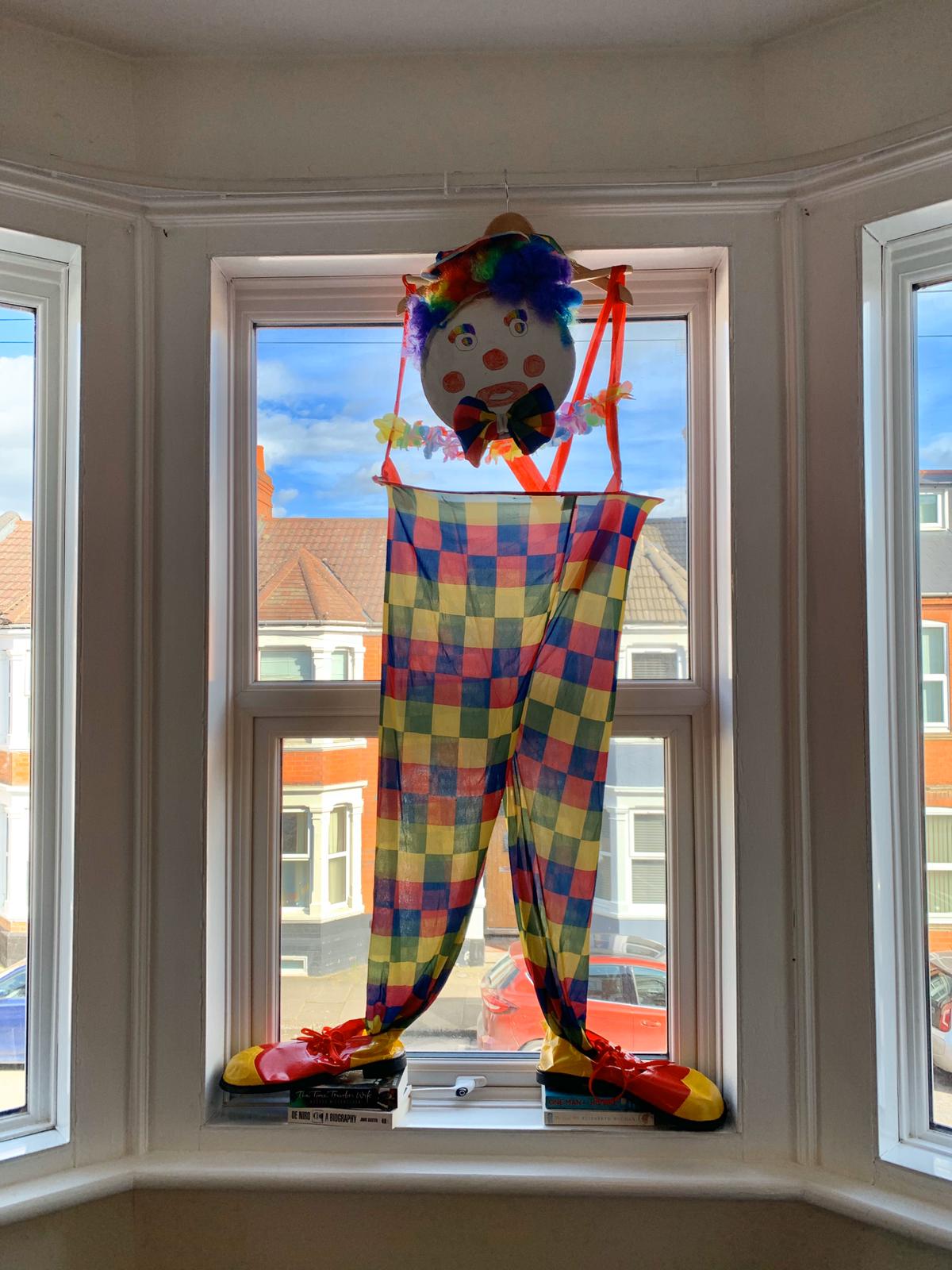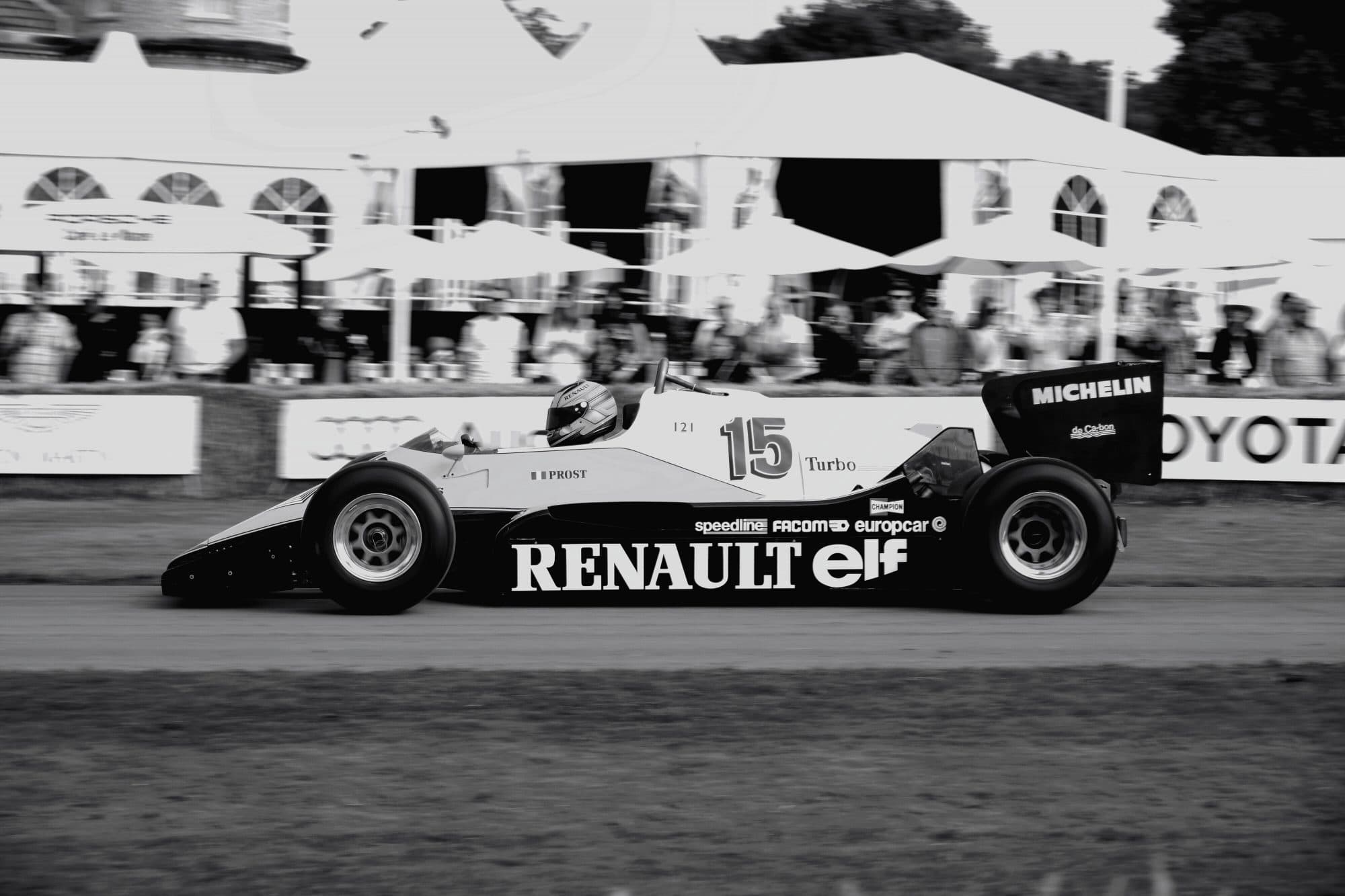 CONSUMER ELECTRONICS & AUTOMOTIVE
Competitive by nature, the consumer electronics and automotive sectors are always looking for the next innovation that will capture the market. However, recently, these brands have a new competitor to contend with and are focusing their 'drive to succeed' on supporting those whose health is suffering as a result of the virus.
With concern that the UK could run short of ventilators if the outbreak continues to effect members of the population at this rate, Dyson is using their Research and Development facilities to invent a new type of ventilator which is quick to manufacturer, compared to current models. In a statement, Dyson said, "This is a highly complex project being undertaken in an extremely challenging time frame, [….] We are conducting a fully regulated medical device development, including testing in the laboratory and in humans, and we are scaling up for volume."
Similarly, Renault and PSA, have also announced that they have plans to re-purpose their factories for emergency production of ventilators.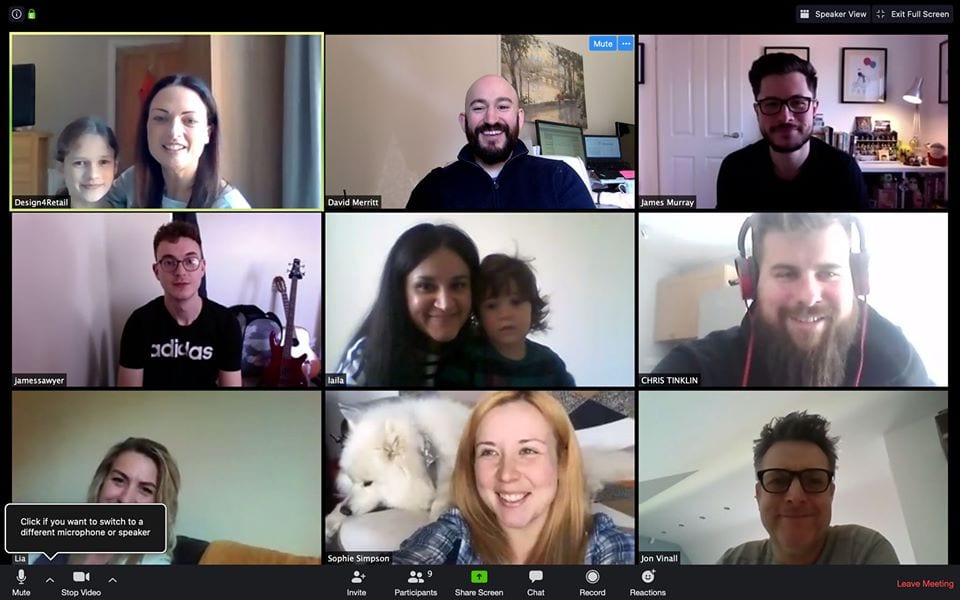 TECHNOLOGY COMPANIES
In this day and age, it is easy to assume that technology is the answer to everything – but fighting a real-life virus is where it falls short and is something that our tech geniuses have known for sometime with Bill Gates spending his retirement looking for solutions to problems that technology couldn't fix. That said, there is no denying that technology has been invaluable to ensuring that everyone is kept informed about how to protect themselves from the virus, not to mention its ability to keep the economy churning (if only a bit) by enabling some workers to carry out their duties from home.
Special efforts which go above and beyond have been introduced by the CEO of Apple, who has recently announce that the tech company has sourced, procured and will be donating 10 million masks to the medical community in the United States, and millions more for the European regions hit hardest by the COVID-19 pandemic.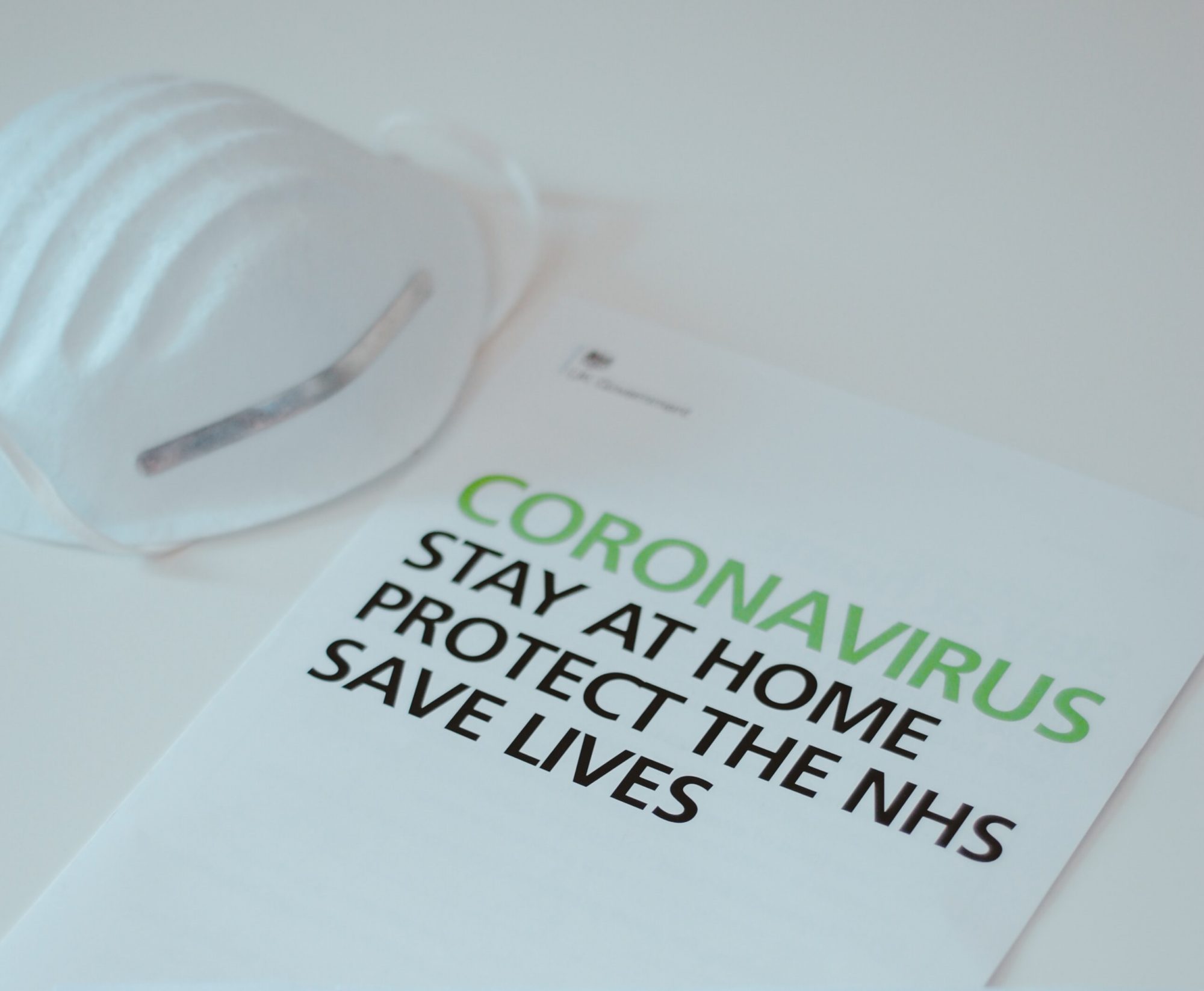 FOOD & BEVERAGE
An industry hit the least by social distancing and confinement measures imposed by governments, it is remarkable that brands and retailers in this industry have been able to find time, aside from their normal duties, to pledge their support to society, by and large.
Starbucks had plans to launch a company-wide mental health initiative on 6th April which would see the offering of free therapy to all workers via video chat and unlimited access to self-care apps. Despite the disruption caused by the Coronavirus outbreak, plans to launch this initiative are still going ahead – a timely initiative which will undoubtedly support Starbucks' employees with the anxiety that often comes with the uncertainty of not knowing what's ahead.
Pret has pollicised their support closer to 'home', extending its support for hard-pressed NHS workers by offering them free hot drinks and implementing a 50% discount on all other products.
In an overhaul of operations at its Aberdeenshire distillery, Brewdog has been producing and donating hand sanitizer to local charities whilst they work on an enhanced formula that meets clinical standards of the hospitals in the local area.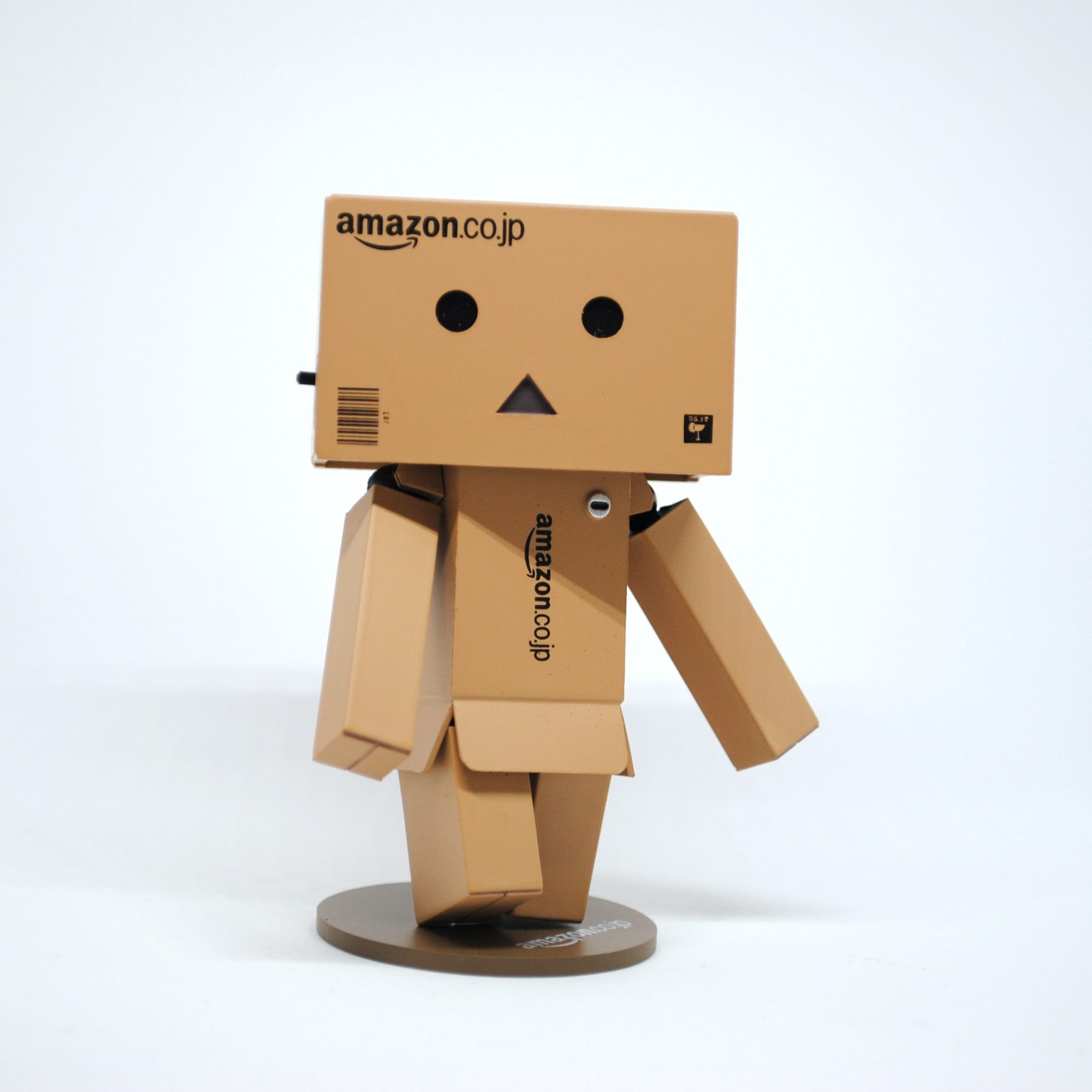 MISCELLANEOUS RETAIL
At a time when income security is at its lowest and companies are tightening their belts, Amazon has provided its delivery drivers and seasonal employees with the opportunity to apply for grants that are equal to up to two weeks' pay if they're diagnosed with Covid-19, as part of a $25 Million Relief Fund, giving their workers one less thing to worry about amidst the uncertainty.
Looking to offer support further afield, Unilever has announced that it will be donating more than $8 million to help those affected by the pandemic, providing food, personal hygiene, and home cleaning products. Alongside partnering with the Feeding America to support food banks across the US, they will also be donating more than 200,000 masks to local hospitals in New Jersey. Further yet, on 21st May, Unilever will be organising a National Day of Service whereby it will be donating all products manufactured at its factories on that day (or products of equal value) to those impacted by COVID-19.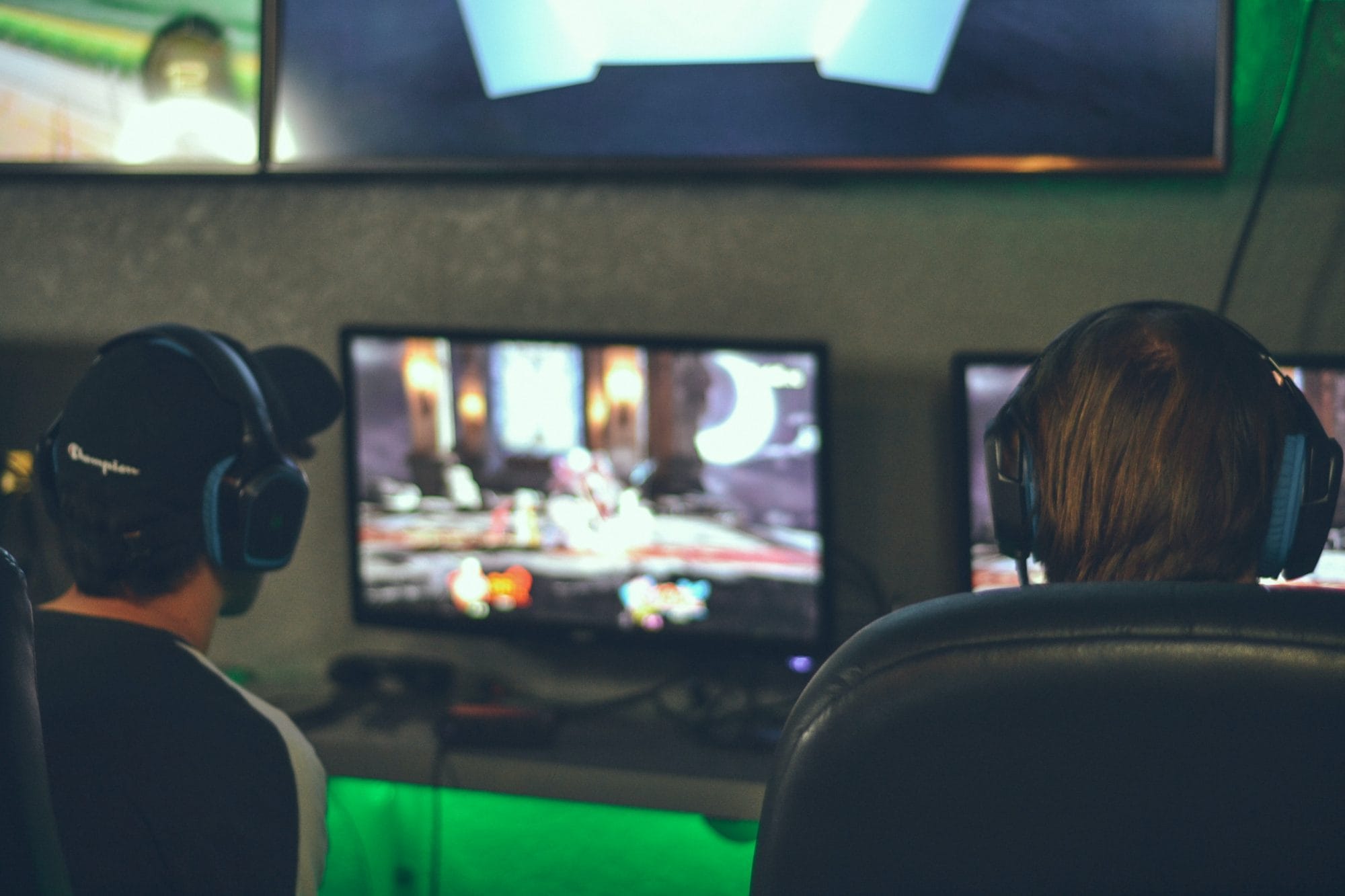 ENTERTAINMENT
The entertainment industry has long been offering people with a much needed escape from reality, yet social distancing measures have meant that places of entertainment have had to close their doors to the public – leaving society without an 'escape' or way to spend their free time when they are most in need of the distraction. Alongside directly donating money to government objectives, we have also observed some brands setting themselves up online, with others altogether waiving their charges.
Canal +, a usually paid-for premium television programme, has been made available free of charge to French residents in order to provide a source of entertainment whilst the country is in lockdown.
Likewise, whilst a handful of real-life F1 Grand-Prix weekends have been cancelled/postponed, esports has come into its own as it sees professional racing drivers (past and present), including several F1 drivers, compete on the F1 2019 racing simulation game developed by Codemasters. Broadcasted live on YouTube and free for anyone to watch, this initiative has been keeping F1 Grand Prix fans occupied and entertained during confinement.
In other sports, Roman Abramovich, chairman of Chelsea FC, has announced that NHS staff can stay for free at Chelsea's Millennium Hotel at Stamford Bridge over the next two months. Similarly, former Manchester United players, Gary Neville and Ryan Giggs, are giving up their hotels in Manchester (Hotel Football and Stock Exchange) for medical staff to stay in at no charge for 10 days at a time.
Manchester United and Manchester City have also donated £100,000 between them to the Trussell Trust – a charity that supports over 1,200 invaluable food banks that support vulnerable people across the UK. Further donors deriving from the football sphere include Pep Guardiola, Andy Robertson, Paul Pogba and the entire Burnley squad, to name a few, with many more volunteering their new-founded time to charities most under pressure at this time.
When Man Utd and Man City come together...

BACK WITH A BOOM
When society is given the all clear to come out of confinement, and brands and retailers are permitted to resume their normal duties, by nature we will seek the liberties that we have long been denied and the high street will become a hub of activity once again. This boom will not only be vital to our recovering economy as a whole but also a well-deserved reward for the generous acts of kindness shown by the aforementioned companies (and more). Not to be taken lightly, we truly believe that these acts of kindness will be remembered for a long time to come as consumers increasingly seek out brands with a moral and ethical purpose – a purpose that these brands have demonstrated when it truly matters.

OUR CORONAVIRUS STATEMENT – A MESSAGE FROM THE DIRECTORS
We know that the global health pandemic is a source of concern for many people right now and we want to let you know our team at D4R are here to support you.
The health of D4R clients, employees and partners is our primary concern and in light of government advice, we would like to assure you that we have taken appropriate measures to safeguard the health of our wonderful sta­ff whilst still being able to serve our clients' needs. We are immensely proud of each and every one of our colleagues for showing such dedication during this uncertain time.
In the coming weeks, we are operating our creative agency with our teams set up to work remotely and observe social distancing. Together we will ensure that we deliver on all projects for our clients while being mindful that some will continue as normal and some will be cancelled or postponed.
We have all the necessary tools in place to ensure we work collaboratively and effectively to keep the work‑flow going and maintain the communication and quality of work you expect.
We will do all we can to keep your business and projects moving forward and are all here whenever you need us. At D4R we are committed to being responsive to your needs as the situation evolves and we will continue to be in touch with information and updates. In the meantime, please keep communication lines open as we continue to work through this together.
As we look forward to a brighter future, we send our best wishes to all of you during this unprecedented crisis and hope all our associates stay healthy and safe.
Tim, Jon and Chris
___________________________________________________________________________
Stay up-to-date
Sign up to our mailing list to receive monthly retail design highlights & whitepapers written by our Trends & Insight Team exploring the emerging trends in retail today.