Brand purpose in an age of activism _
Exploring the potential and pitfalls of brand purpose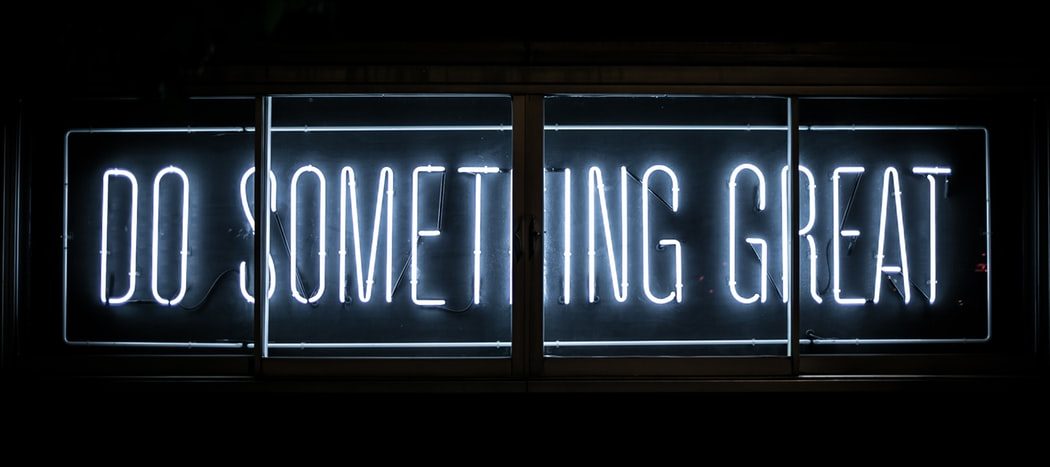 Is brand purpose still relevant?
Earlier last year we wrote about the economy of the conscious consumer and the impact this has had on the commerce landscape, particularly focussing on the growth of circularity in retail and an increased desire to be seen as 'doing good' in brand activity. This discussion aligned with wider industry commentary about 'brand purpose' and its perceived over-application as marketing buzzword and in 2019 we've continued to examine the growth of brand purpose in retail to understand just how important it is. The idea of "triple bottom line" (economic, social and environmental) management has been around since the 80s- what has changed is the urgency of the global issues at hand. In the era of Extinction Rebellion, political turmoil, and economic uncertainty a brand focussing on their profit margin as their sole reason for existence is no longer acceptable. Modern consumers- particularly Gen Z consumers- expect empathy from brands and it is more important than ever for brands to be vocal about their wider brand purpose and to ensure it is communicated transparently.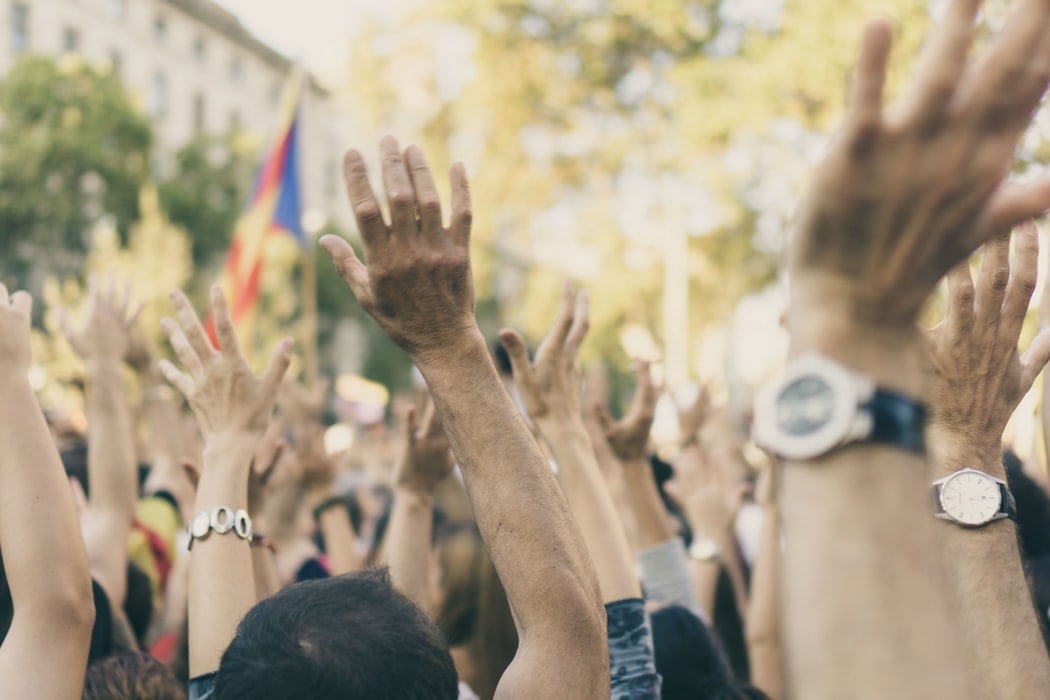 Whilst consumers demand transparency from brands, and desire to be part of change and foster deeper relationships with purpose-driven brands, there is no fast-track to success. The obvious insertion of an emotional touchpoint for a brand story simply where there is a socially visible topic rings hollow for savvy consumers. So how can brands showcase their values and mission, particularly if these intersect with topics that are very 'current', and navigate the minefield of expressing brand purpose without seeming inauthentic?
A great brand purpose runs through all facets of a brand expression and can often be used as the point of difference a brand provides to improve consumer's lives. It has been said that the most important brands make you feel something, and they do that because they have a desire to change something. Driven by current economic, political, and environmental concerns there is now a generation who are looking for greater direction and purpose in their lives, and who require their engagement with brands and the products they buy to offer a compelling story backed up evidenced activity. This is shown in the findings of a study by Stylus where 78% of respondents believe "brands should address the issues facing us".
What is brand purpose now?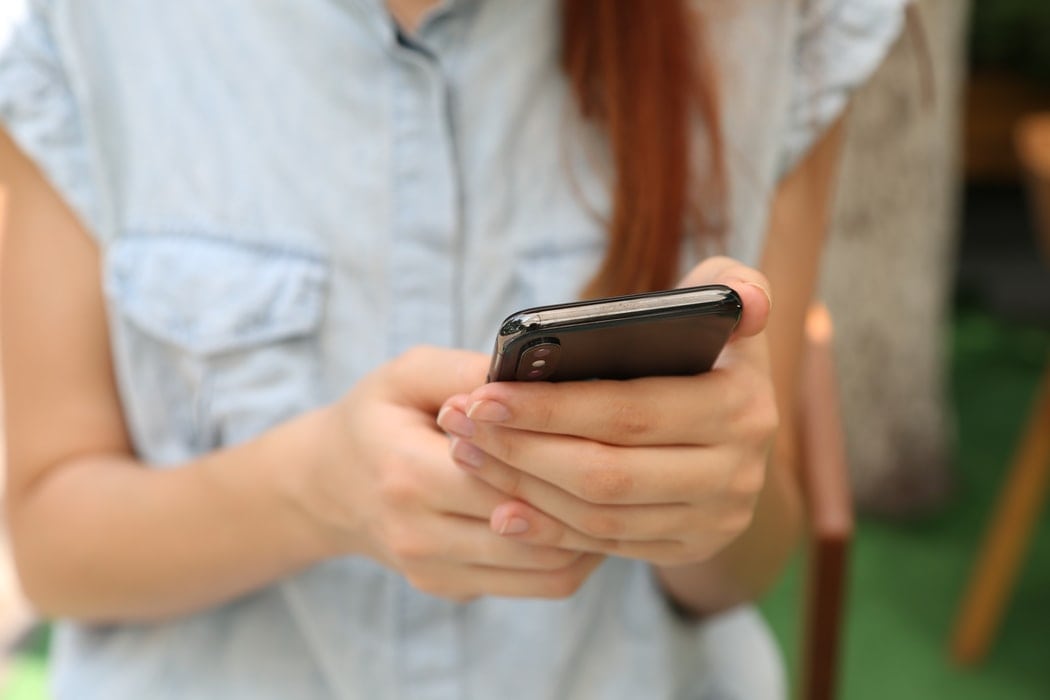 How is this affecting the retail landscape?
Our investigations into conscious consumer showed that preferences have evolved to place importance on engagements with greater meaning and emotional return over simple material goods. Modern Millennials and Gen Z-ers value actual connections and affirmations from relatable sources and representatives. They eschew more traditional advertising or communications filled with brand jargon, requiring instead authenticity, clarity of purpose and value beyond the transaction.
Whilst technology and innovation in presenting brand messaging evolves this alone is not enough to provide differentiation at retail. The saturation of messaging within an ever more crowded marketplace leaves many brands struggling for visibility and relevance (despite having more ways than ever to communicate with customers), let alone authenticity of a believable message. It is truer than ever that modern consumers don't simply buy products or services and are instead looking for solutions to problems. Brands that have clearly defined missions with outcomes that exceed simple product offers resonate with modern consumers are drawing in and satisfying an emerging generation of principle-driven shoppers.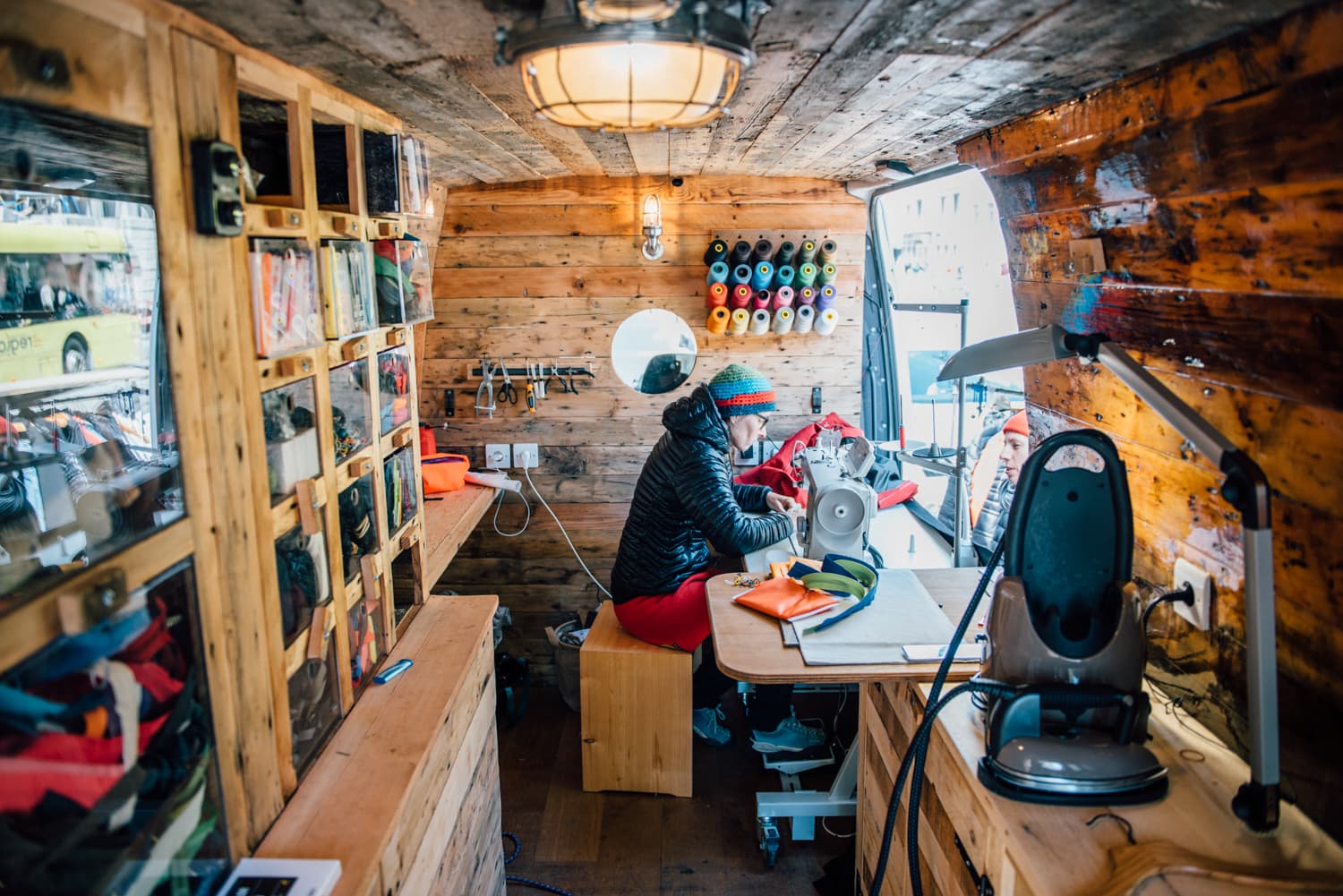 For brands with long standing purpose-led activity such as Patagonia for example, it is easy to articulate their mission in an authentic manner. Consumers are receptive to brands with this history and provenance talking widely about their brand mission and values across multiple current issues without the feeling of tokenism. The brand themselves take the stance that "It's no longer enough to fund activism. We now have a real responsibility to wade in ourselves". Last year Patagonia backed up their stance with action and declared intention to donate to environmental charities the $10 million it saved in corporate tax breaks introduced by US President Donald Trump through their platform Patagonia Action Works. The move followed the decision by the brand to sue the Trump administration for reducing the size of two protected land areas in Utah. Because these activities represented a long-standing brand position they were accepted and championed by customers who saw them as authentic expressions of brand position, not just simple statements to appear socially conscious.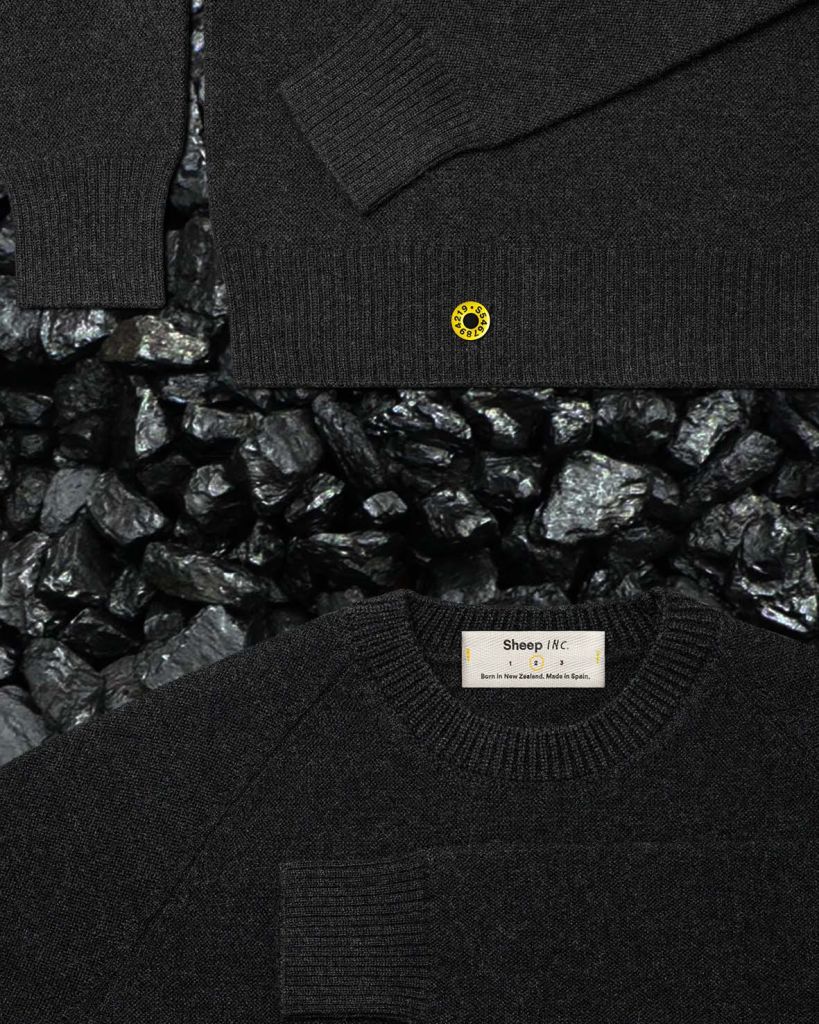 A heritage of principles helps in building customer trust, but there is a wealth of newly emerging brands without this heritage of activism and advocacy for change though that are navigating the retail landscape whilst holding firm principles and a strong message of purpose. One example is Sheep Included who have recently launched their brand online, offering high quality wool jumpers with a message of ecological responsibility and consumer education around provenance built (knitted) in. The brand talks honestly about how consumers have lost touch, have forgotten where their products come from, and so look to change this with their customers receiving a unique reminder when they purchase. Each sweater purchaser will have an allocated real-life sheep from one of the farms that produce the wool. An RFID tag in the sheep's ear is replicated on the sweater and allows customers to be kept up to date on 'their' sheep's life events and activities reminding them that every item of clothing started somewhere. In addition to this transparency of provenance the product and production methods are carbon negative and use materials with high circularity. The design philosophy behind material choices is presented as part of the brand manifesto, thus fostering deeper connection between customer and product and prompting customers to consider the typically wasteful nature of the contrasting fast-fashion business
A brand purpose does not need to be a statement that goes as far as intent to change the world and compelling stories can be small and still have impact. For smaller brands and new start-ups focussing on a single message or cause ensures a laser-like focus on an USP and allows for full exploration and expression of a single story to customers who will appreciate this clarity of approach.
Great examples of small brands telling a simple mission story in detail and delivering their message across multiple touchpoints include cruelty-free cosmetics brand Rageism who create products for older women while promoting consumers' own social media posts to enable authentic and diverse advertising. Our client footwear brand Tom's operate a simple 'one-for-one' model where each product sold is matched by a donation. This ethical attribute has come to define the brand, becoming a core pillar of their identity.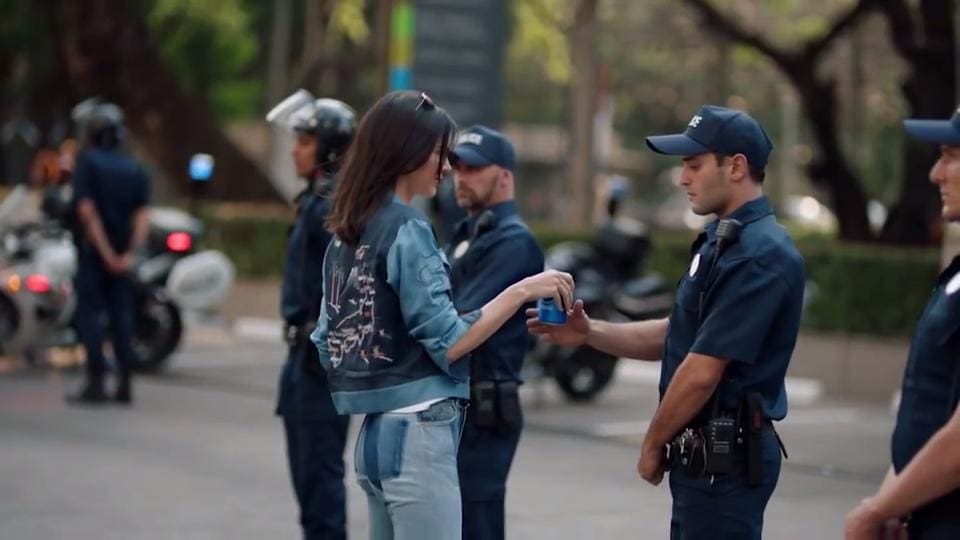 The potential pitfalls
Whilst the honesty of talking openly about mission and values to consumers can foster connection, improve perception of a brand or product, and even go so far as to effect real change it would be naïve to think that simply adding a layer of brand purpose over existing activity or weighing in with social commentary will automatically connect with consumers. When brands advertise the most visible social cause of the day instead of serving their consumers' goals the message becomes ineffective and even irritating. A number of brands have received wide-ranging backlash after campaigns showcasing a brand purpose that had little to no connection to their established brand truth.
Examples such as Audi commenting on equal pay or Starbucks on race relations show how badly this can rebound on brands, with others having withdrawn campaigns after only short periods of time, including McDonald's and Pepsi. The Pepsi campaign receiving immediate and harsh backlash for co-opting the visual language of resistance movements to sell sugary beverages.
A relevant, honest, and consistently demonstrated purpose is the cornerstone of brand activity that delivers connection in the modern age of reduced loyalty where more aware and better-informed consumers have more options available to them than ever. We believe that purpose cannot simply be about aligning with a cause and as illustrated above, defining and communicating a meaningful purpose message must be handled with care. Truly purpose-based brands don't need to focus on what's been historically interpreted as CSR as their purpose is ingrained in their culture and business practices so that their behaviours both build deliver profit and social improvement while occurring naturally and authentically. From global titans such as Google, to focussed start-ups such as Ninetypercent, brands from every strata of the commerce world are increasingly moving away from considering profit as their primary purpose and by their actions demonstrating their commitment to knowledge, skills, and wealth sharing for an improved world.
Here at Design4Retail we understand that brand activity to communicate purpose, mission, and values must be honest and consistent across all brand touchpoints including physical retail activity and brand activations. There is opportunity to connect with customers by demonstrating common concerns and offering solutions that appeal to socially and ethically minded consumers.