Retail Rituals. Explained. _
What Are Retail Rituals?
What Are Retail Rituals?
In short, retail rituals are the steps that make up the journey to purchase. It is the experience that the customer has when visiting a brand's bricks-and-mortar store/s, and a shopping journey that has been orchestrated by the brand for enhanced brand storytelling. Retail rituals are arguably a more considered, holistic and purposeful approach to "experiential retail".
The Hyundai store in Seoul, for example, is not merely a place to buy a vehicle. The "Motorstudio" has been designed to embody creativity and present a place in which visitors are encouraged to experience the power of Hyundai as they relax in a vehicle-inspired lounge, and explore a digital art exhibition illustrating Hyundai's design philosophy. These are just two of many rituals that make up the customer's journey to purchasing a Hyundai vehicle at this leading retail location.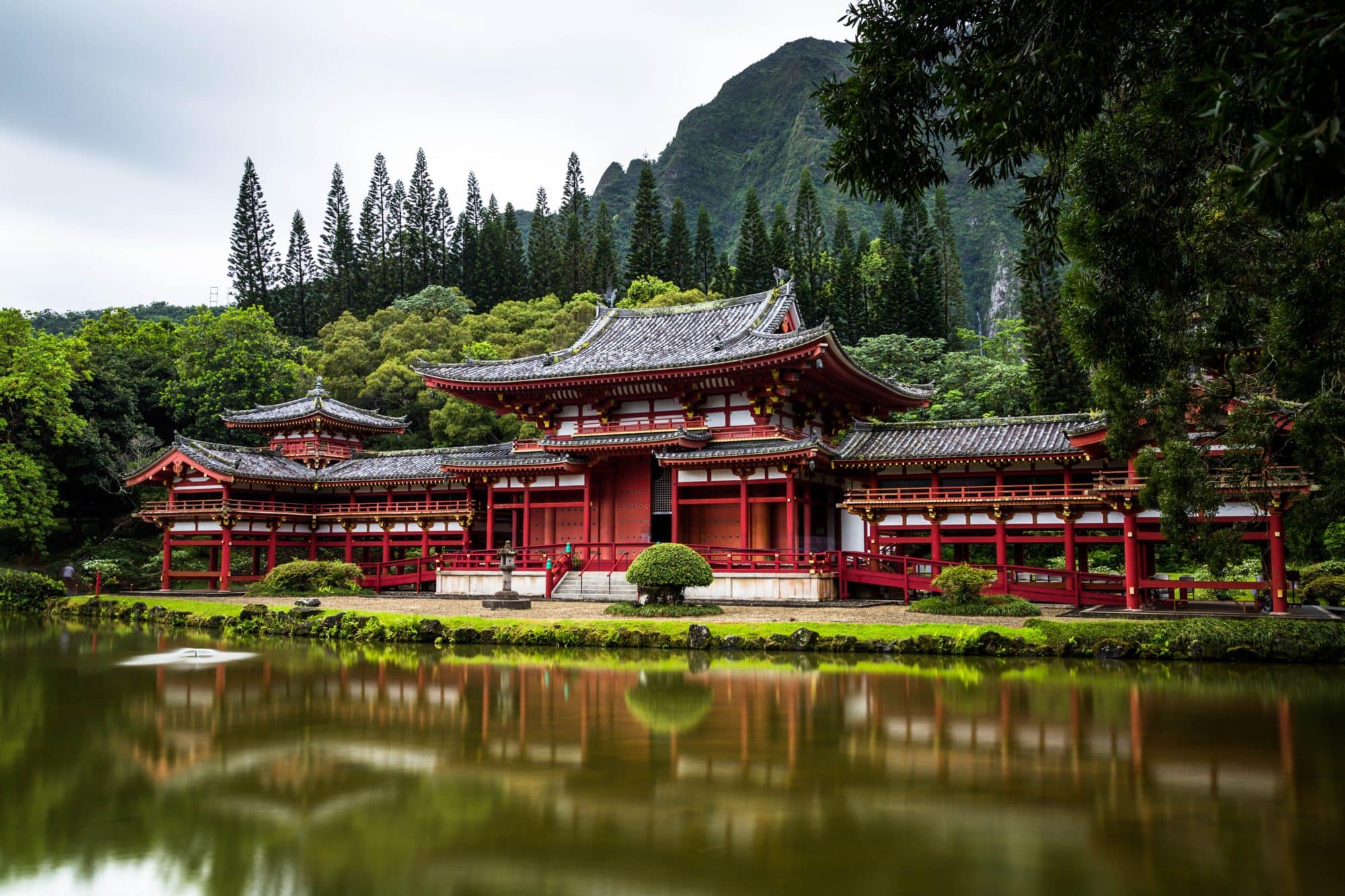 Spiritual. Religious. Cultural
Whilst a retail ritual is not necessarily spiritual, religious, or cultural, some brands have in fact added another layer to their retail experiences by embracing rituals in the true sense of the word. Gucci took over an ancient Japanese townhouse to mark the brand's 100th birthday, for example, where visitors were encouraged to view an exhibition of Gucci products among the traditional décor and artworks from Japanese artist, Chikuunsai Tanabe. Finally, visitors were invited to watch a short film featuring the luxury brand's Aria collection as part of the ritualistic experience.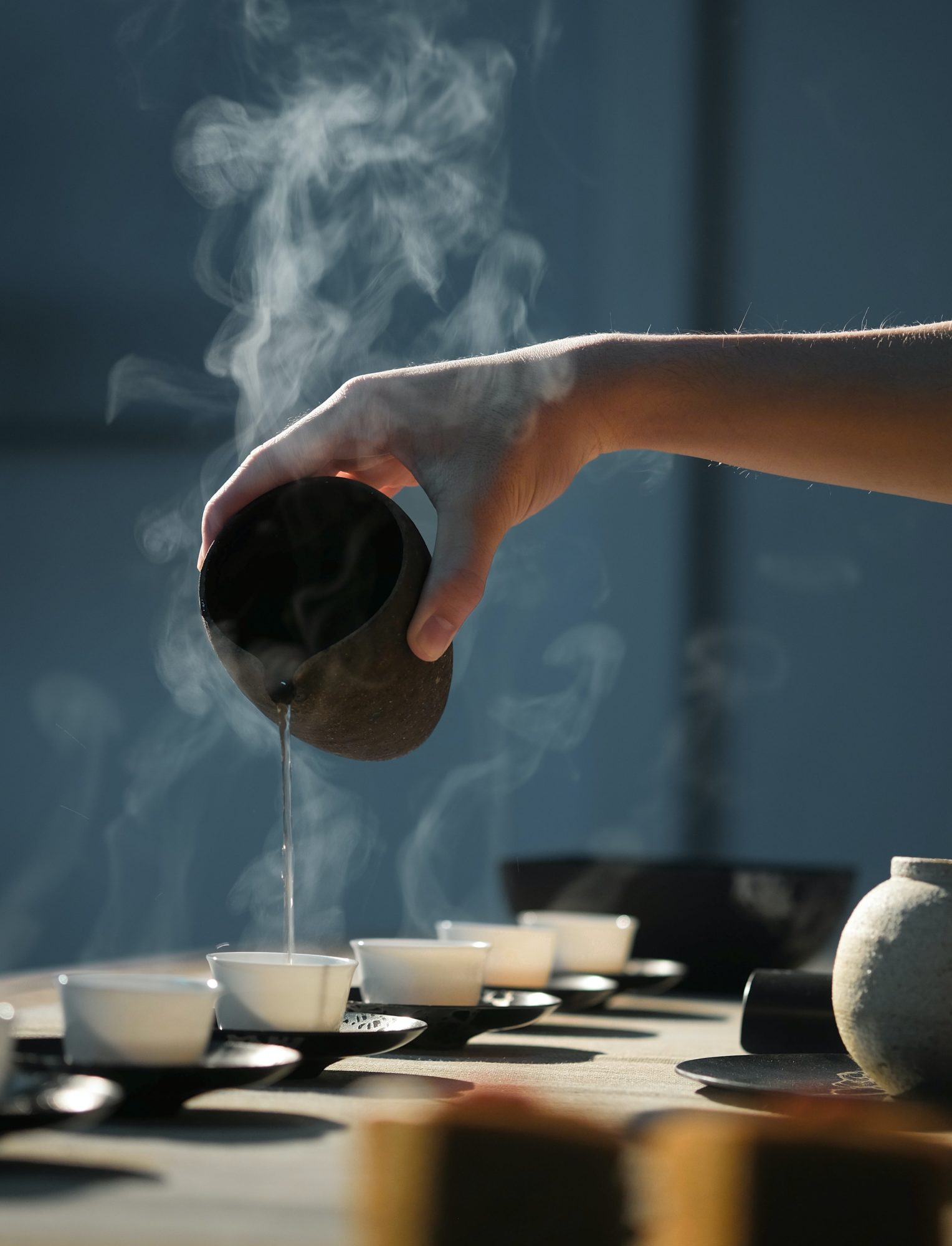 Introducing The Slow-Tail Concept
The introduction of predetermined rituals, or journey to purchase, typically accommodates what has come to be known as "Slow-Tail"– a retail concept following the notion that visitors of bricks-and mortar stores want the shopping journey to be, well… slower, with the typical steps to purchase being drawn out in some way, and/or additional steps being added to prolong the shopping experience. On a recent visit to The Centre:MK shopping centre in Milton Keynes, for example, our Marketing Intern and Head of Marketing were offered a herbal tea upon entering the Rituals Cosmetics' store before being invited to learn how to transform their everyday routines into more meaningful experiences, and browse the brand's eastern-inspired products.
Upon reducing the speed at which store visitors move from touchpoint to touchpoint with retail rituals, or by other methods, it speaks to our understanding that consumers are no longer shopping at bricks-and-mortar locations out of necessity and convenience, but rather it is for the experience they offer. Moreover, prolonging the time that a customer spends instore can bring a multiplicity of benefits to a brand, from increasing basket spend to better communicating brand personality and ethos for a longer-lasting relationship.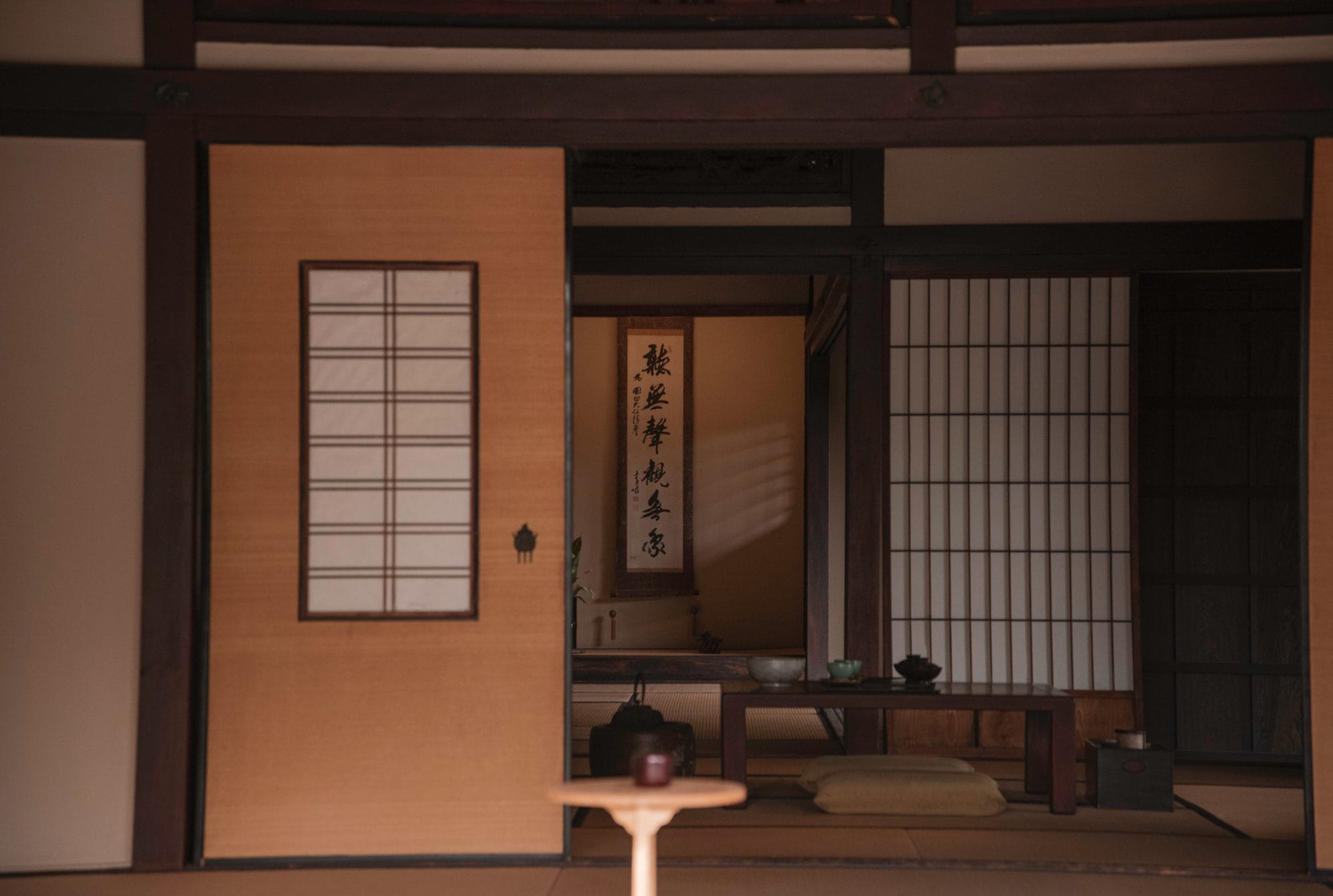 Contemplative Store Design
Environment design is EVERYTHING when it comes to implementing a best-in-class bricks-and-mortar store offering retail rituals, and consequent "Slow-Tail" concept. Cue the Contemplative Store.
We can help you to design a contemplative retail environment inclusive of considered touchpoints that are supportive of retail rituals and create a more meaningful experience for the customers of your bricks-and-mortar store/s.