Retail As Therapy In Our Modern Lives _
A New Era Of Retail Therapy
We are all well-versed in Retail Therapy; the notion that the activity of shopping can uplift spirits and remedy a low mood or negative state of mind.
But with the barriers to retail therapy, as we know it growing ever bigger, brands and retailers have had to adapt their approach to readily facilitate this manner of therapy in our modern lives.
In this article, we identify some of the barriers to "attending" retail therapy, before exploring a handful of ways that brands and retailers are responding to our growing need for a more novel approach.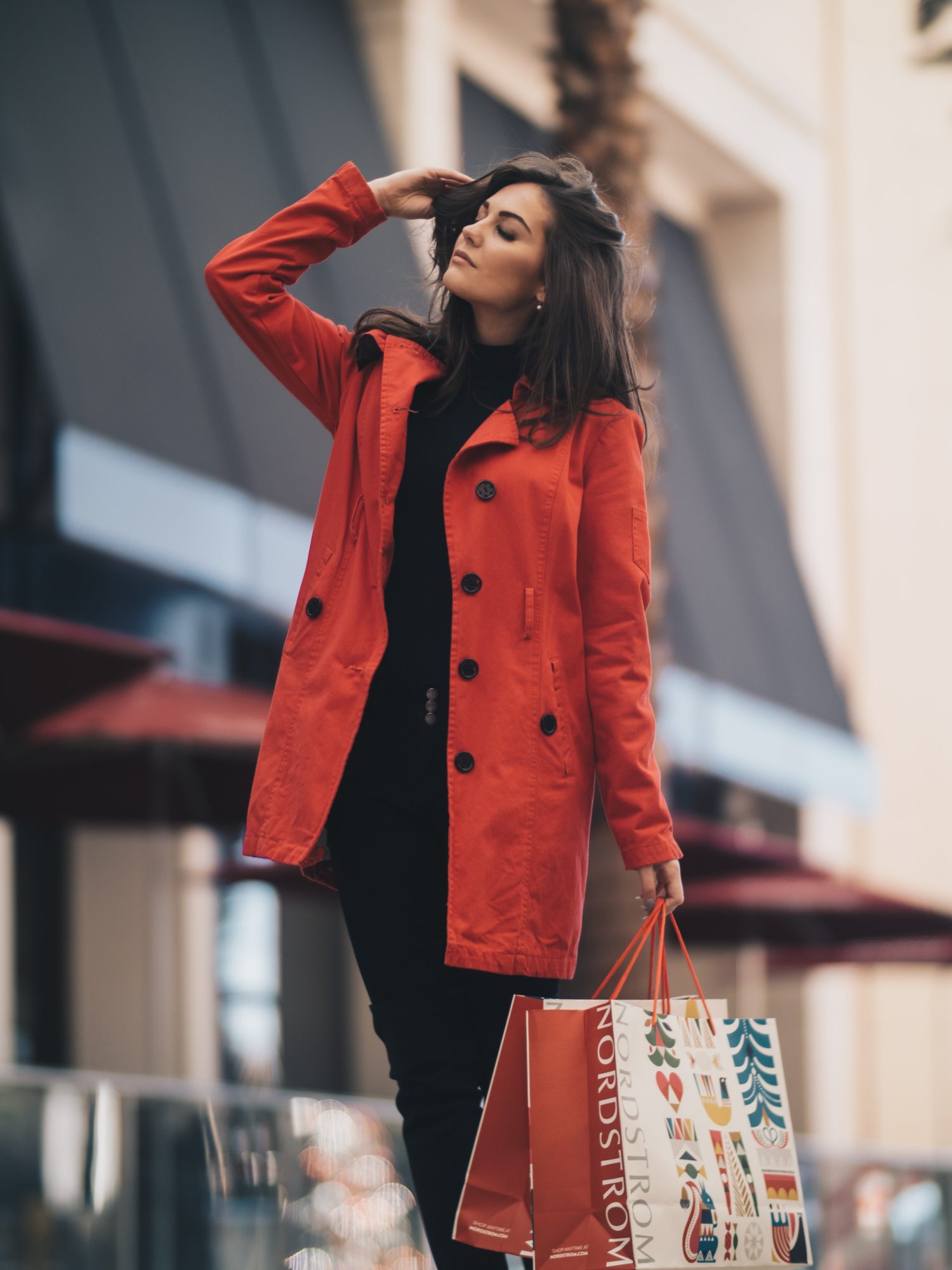 The Barriers To Retail Therapy As We Traditionally Know It
Retail therapy is very popular for its ability to make people feel in control of their lives (and their money), escape the bounds of everyday routines, help visualise a better version of themselves (with their new purchases), and altogether ease feelings of sadness.
Reasons for brands and retailers actively supporting retail as therapy more recently are two-fold. Firstly, not everyone is affected by shopping in the same way, and so it requires a different tact from retailers to engage and emotionally connect with other consumer profiles on this same level. Second, there are greater barriers to our traditional understanding of retail therapy than there once was – making this manner of therapy out-of-reach for many. These barriers typically include:
1_Guilt of consumerism
Guilt deriving from our consumerism now stems much further than just how we choose to spend our money. As our understanding of how our current level of consumerism is harming the environment improves, it brings a new topic into the mix to feel guilty about.
2_Rising cost of living
With the cost of living currently at the highest it has been for 40 years, buying new things, especially those that can be classified as "non-essential which is often the case for purchases accompanying retail therapy, is simply not an option anymore for many.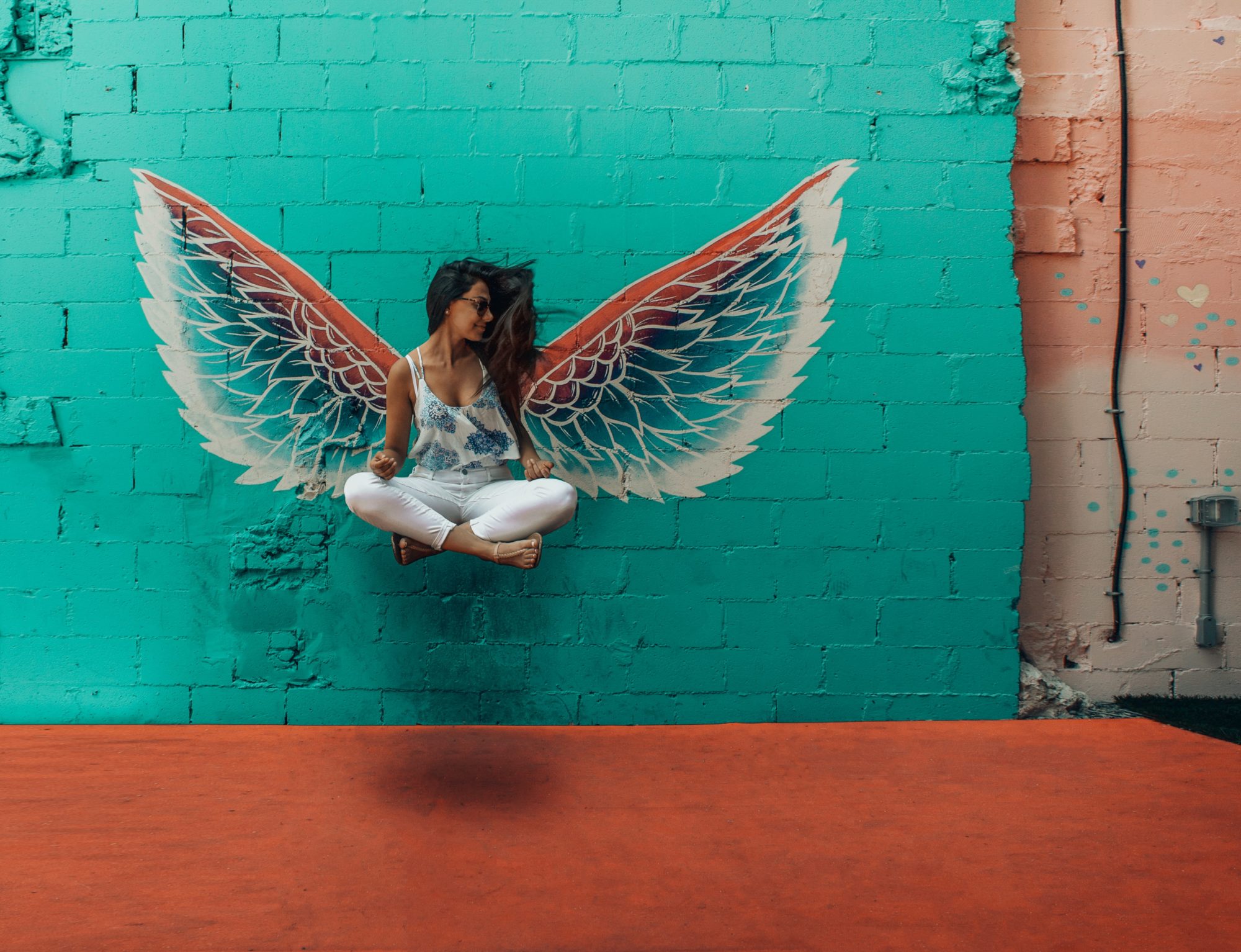 How are brands and retailers responding to our growing need for a more novel approach to retail therapy?
Whilst retail as therapy may no longer be as desirable or accessible than it once was, this is not to say that retail cannot still play a part in supporting consumers' mental health and remedying low mood. Some brands and retailers are reinventing retail therapy so that it is better suited to our modern lives through the clever use of their bricks-and-mortar stores.
Brands and retailers can provide a platform of influence that advocates for improved physical and mental wellbeing among its consumers – arguably a much healthier approach to "retail therapy" than what has gone before. This new era of retail therapy understands that retail can support consumers on a journey of healing, rather than merely offering a short-term solution or quick fix. But what does this new approach look-like exactly?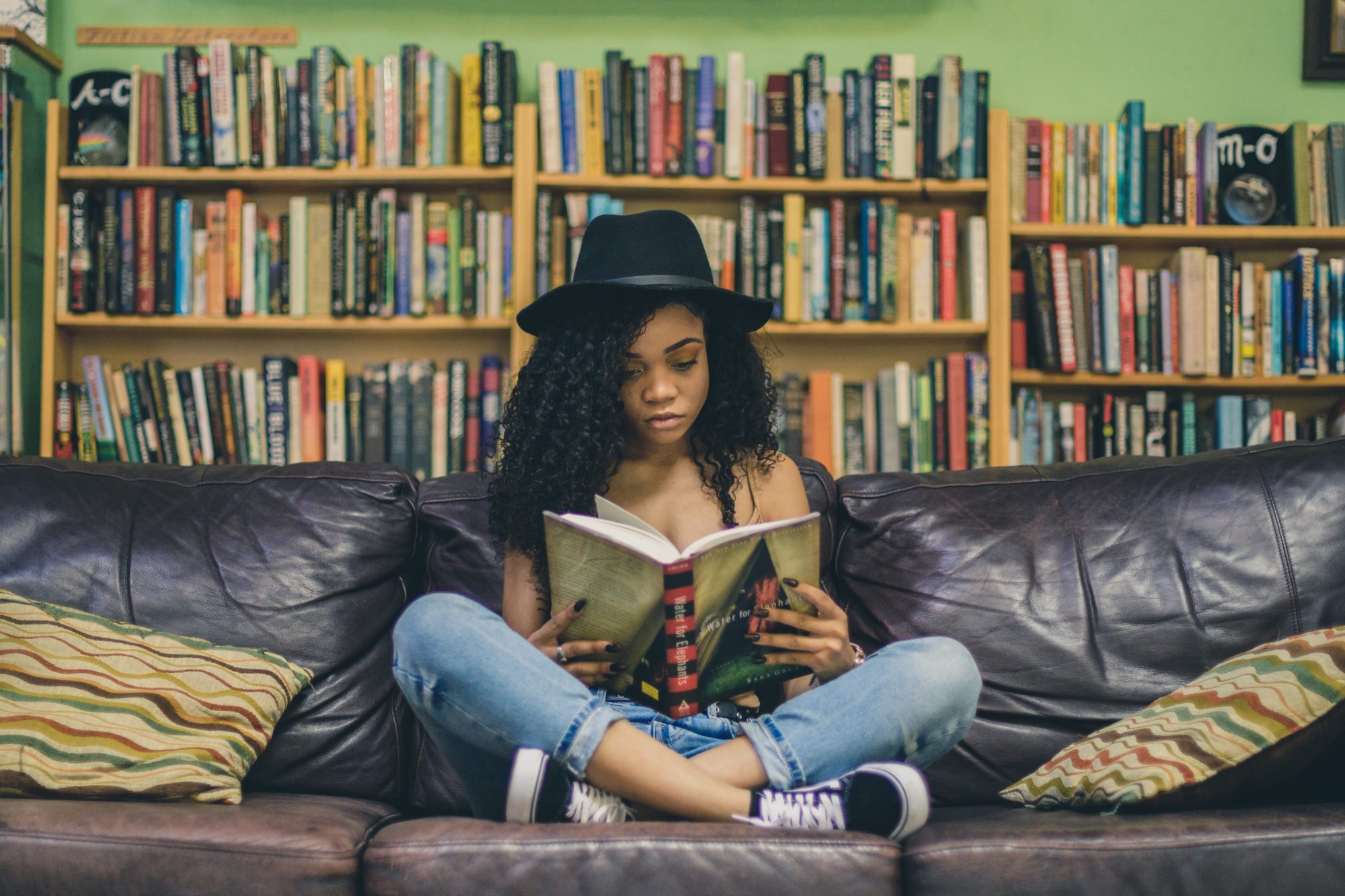 #1 Through creating a sanctuary
One way that brands and retailers are choosing to support consumers' mental health is by using their bricks-and-mortar stores to create a sanctuary. These brands are encouraging customers to use their store/s to get away from the everyday noise and demands of life, including the bombardment of digital to which we are frequently subject. By creating an environment that is reflective of a sanctuary, brands can award their customers with the modern luxuries of time and space – adding value to people's lives in arguably the most thoughtful of ways.
Depicting a street gallery, artificial landscape, and secret garden aesthetic, the Absolute Flower Shop in Shanghai has been transformed into a destination for rest and relaxation. Its plentiful seating and minimalist décor creates a tranquil environment which is further enhanced by the addition of biophilic design elements and their benefit to people and planet.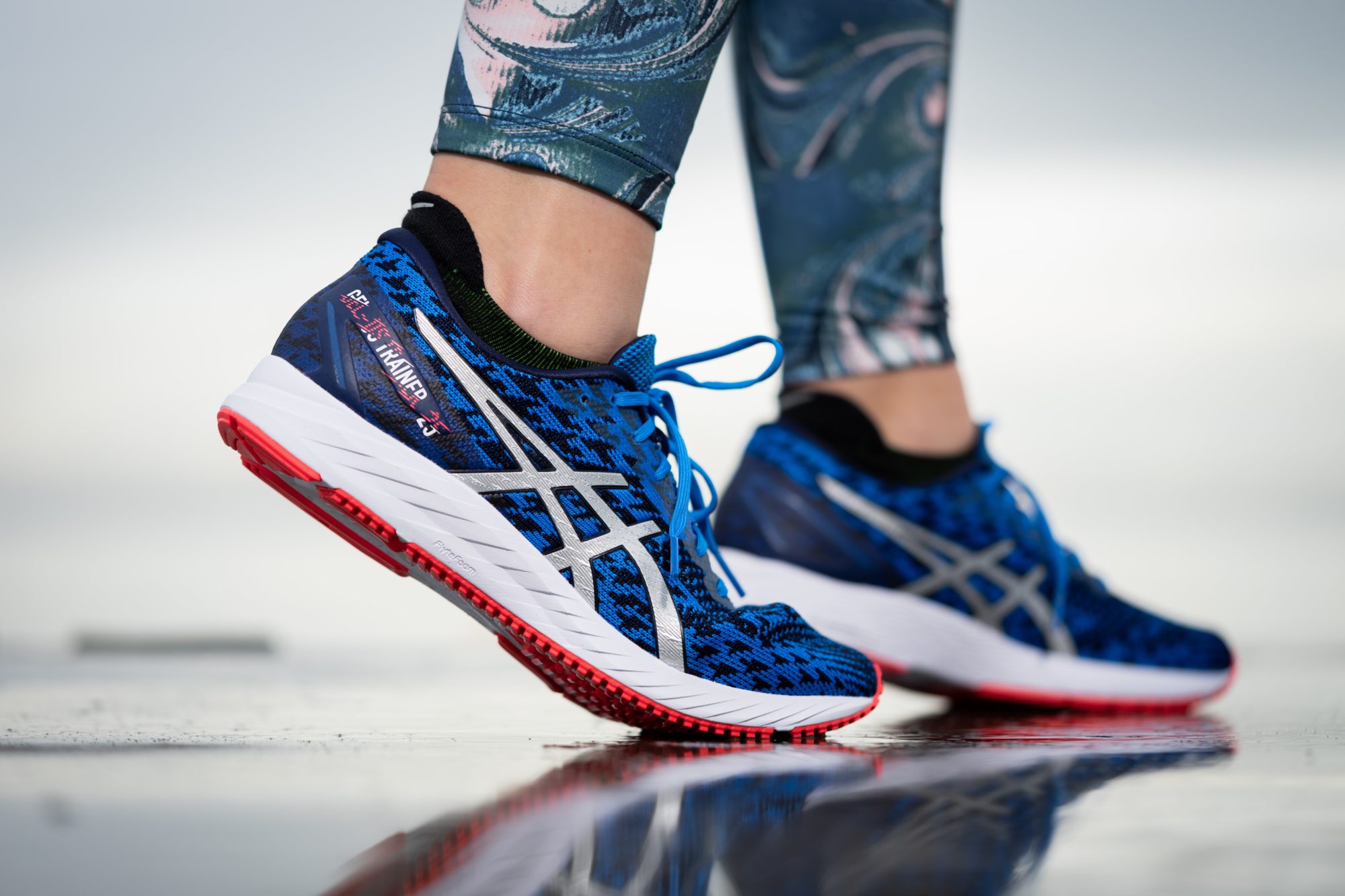 #2 Through campaigns
In today's world, a brand's social, political, ethical and environmental stance is just as important as the products it sells. Brands are therefore becoming more involved with social, political, ethical and environmental issues via their omnichannel marketing campaigns, with several brands advocating for mental health awareness and support through these campaigns.
Last year, for example, ASICS launched their #UPLIFTINGMINDS campaign which encourages people to get involved in sports for its mood-boosting benefits. In fact, their Uplifting Minds study found that just "one week of physical inactivity can reduce a person's confidence by 20%". To draw attention to their mental health awareness and support campaign, ASICS launched a temporary marketing activation on King Charles' Island in London's Trafalgar Square which presented as a physical representation of their digital Mind Uplifter tool. The 5x5m structure showcased exclusive campaign content demonstrating the positive impact of exercise on both body and mind.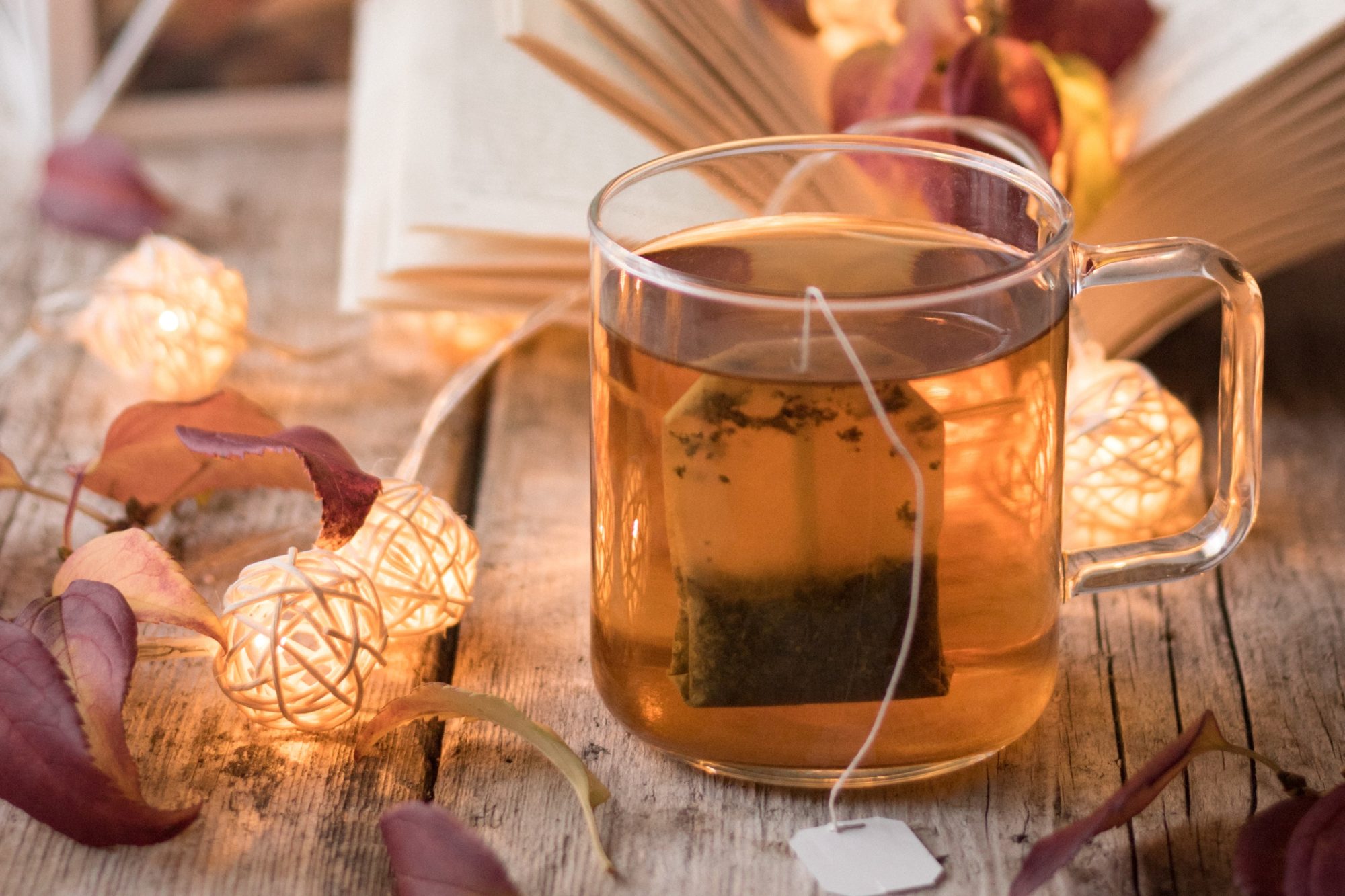 #3 Through "Retail Rituals"
There is more to "Retail Rituals" – see Retail Rituals. Explained. – than the offer of activity and experience alongside the shopping journey to purchase. The often-educational benefits that accompany the ritual helps consumers to make more informed purchases, thus increasing purchase confidence and lowering the chances of an impulse buy that the customer may later regret – reducing any guilt that may otherwise arise following the "therapy" session.
Selfridges are a great example of a brand that has embellished its customers' journeys to purchase with rituals. The SUPERSELF wellbeing initiative which launched in the February of this year lets customers combine self-care routines with shopping through events, experiences, and activations. Further supporting the mental health of its customers as they shop, Selfridges has partnered with SENSIKS to have mental healthcare pods installed at its UK locations to help improve shoppers' moods and reduce stress.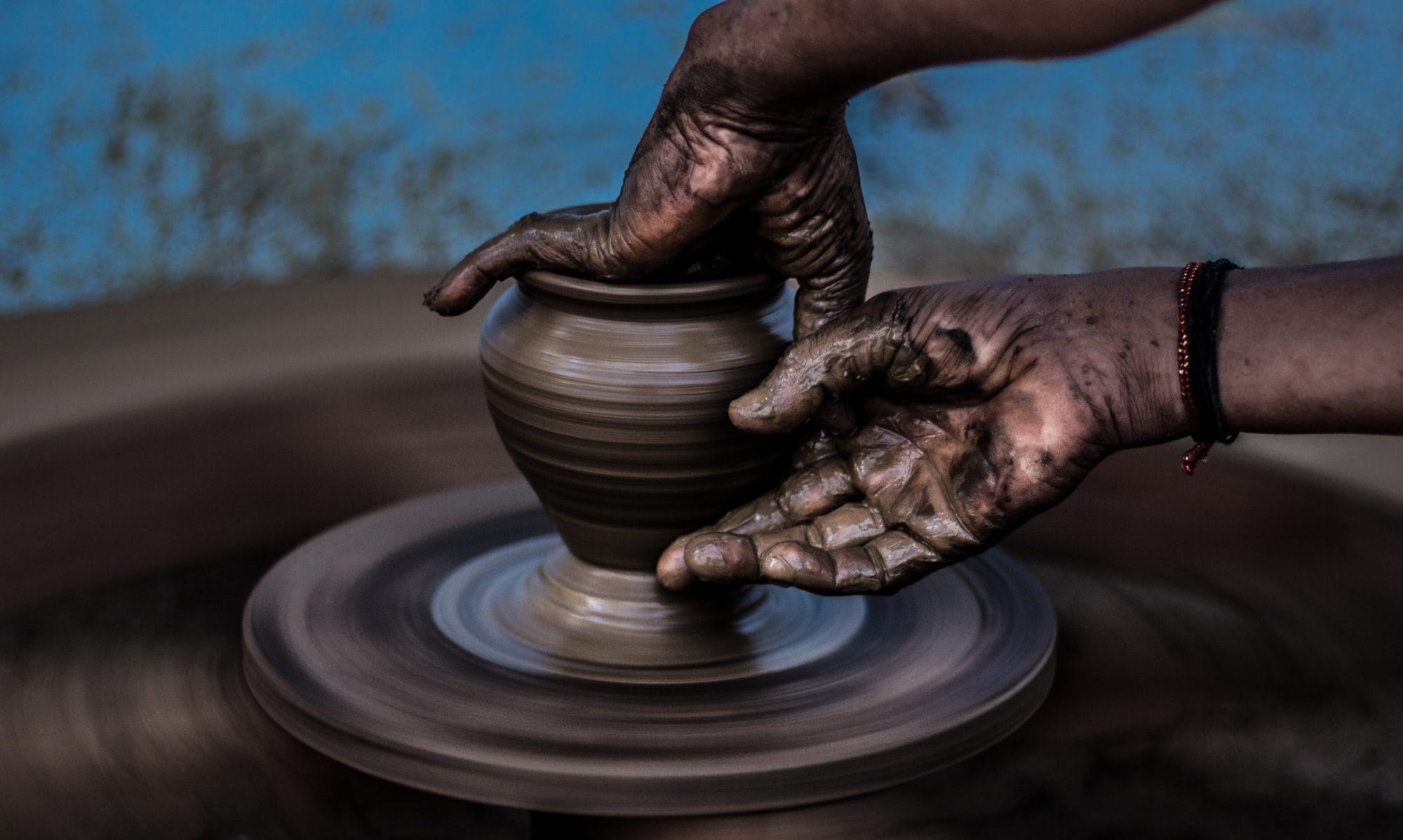 #4 Through offering an experience
Similarly to brands offering "Retail Rituals", brands that offer an experience can augment a customer's journey to purchase. Moreover, similarly to stores that offer a sanctuary, stores that facilitate an experience can provide a brief getaway from the rigmaroles of our modern lives – even if it is only for a fraction of time. Brands offering an experience surrounding the purchase of a product can support a longer lasting session of "therapy" and remedy for low mood.
Some brands are using store experiences or activations to de-stigmatise mental health conversations. Others are placing therapy at the core of their retail offer. The Anxiety Shop's 15-week pop-up store aimed to do both! The Anxiety Shop's founder launched an experiential pop-up store centred around its customers' mental health and wellbeing. Alongside selling humorous cards, calming fragrances, books and clothing that seeks to remove the shame and stigma around mental health, this unique activation also offered community initiatives, hosted talks and provided journaling workshops for locals.
In summary
It has been suggested that we often connect our material needs with our emotional voids. Whilst in the past brands have capitalised on this coping mechanism for increased sales, a new era of retail therapy is emerging which aims to genuinely support consumers' mental health. This comes as consumers show a preference for brands that adopt a more human-centric approach to their communication and overall retail strategy.
We can help you to create a more empathetic retail environment through creating a stellar customer experience strategy, contemplative environment design, and emotive messaging and comms that works towards providing a solution to your customers that goes further than simply responding to their consumer needs.