Our new website! _
Honourable mentions for D4R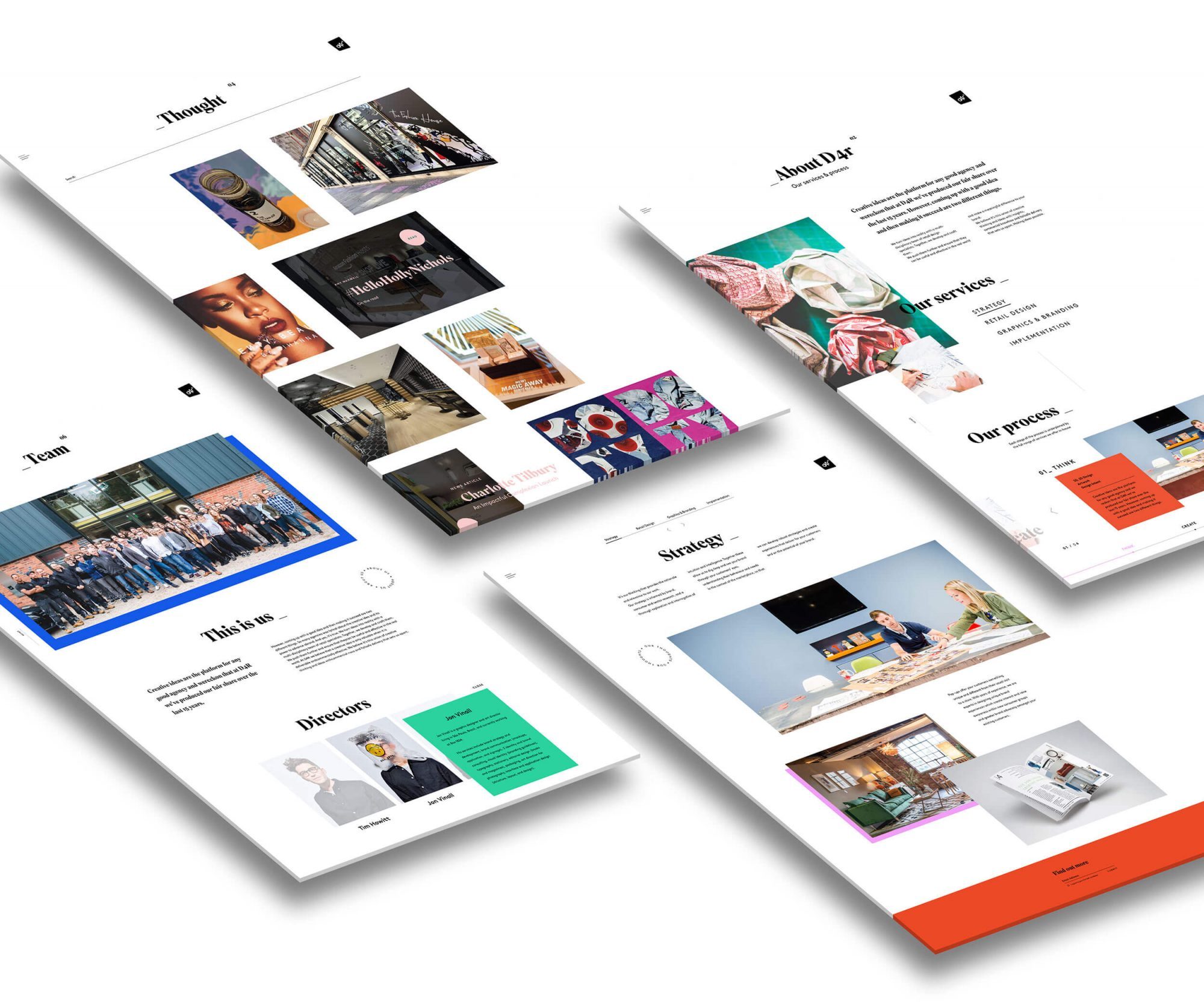 It's been an exciting year for D4R so far and nothing has been more exciting than our latest launch of Ideas Made Possible.
It's much more than a statement, it's an ideology which perfectly illustrates our agency and our team.
We don't like to shout about ourselves too often, we like our reputation as the honest retail agency and we couldn't have been happier to be referred to as refreshingly grounded. Plus, we think our case studies portray our fearless creativity enough for us!
However, we are going to give a little shout out to our latest website! Months of hard work from the D4R marketing team (plus all of the insight from the wider company) and our dedicated web design agency, resulted in the website you're seeing today. It's clean, its editorial and it has the spark of fun that is associated with D4R. In the past couple of weeks since it's been live, the website has earned a few awards such as the Site of the Day for MindSparkleMag and an honourable mention from the AWWWards.
We are thrilled with our new website.
We are Ideas Made Possible.