On the Road _
What's new in London?
London is a hub of retail innovation.
As a creative retail design agency, we love it when we get the opportunity to explore the latest and greatest in design. In particular, stores which go above and beyond to create an experience which exceeds the norm. Last week, we took a trip to the capital, determined to immerse ourselves in retail spaces unlike any other.
We weren't hard-pressed to find engaging stores in London, but we've narrowed it down to our top five: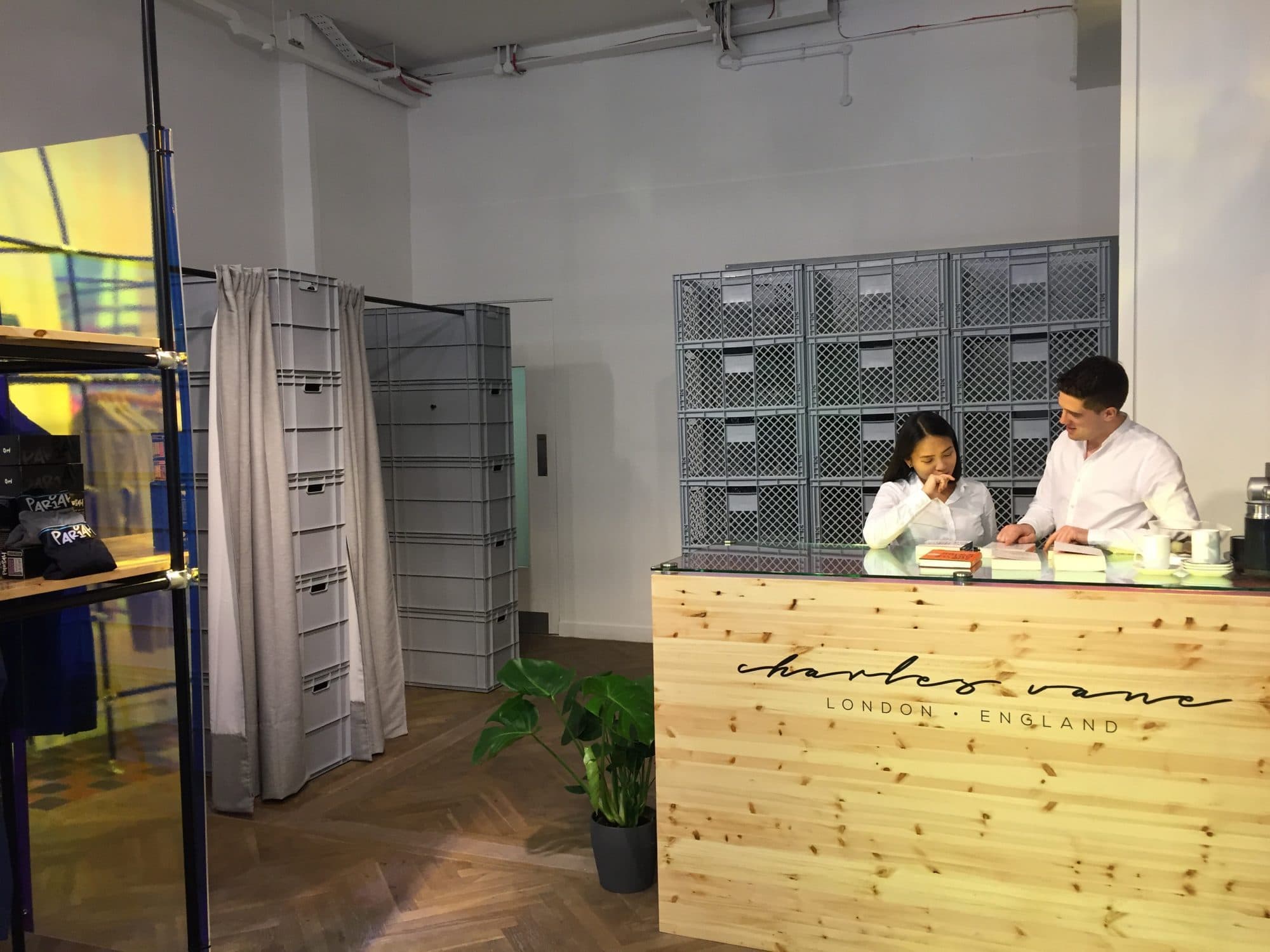 Charles Vane
The new kid on the block; Charles Vane recently opened a new flagship space situated in the heart of Covent Garden. An Italian brand specialising in affordable, yet luxurious and tailored menswear, their space is designed to meet the modern-day gentleman's needs.
A multi-brand retailer, the environment is cleverly zoned into a series of shop-in-shop experiences which allows for the easy, seamless journey throughout the store.
A network of scaffolding sits against a clean backdrop combined with metallic accents, a minimal colour palette allows the product to stand out, adding dimension through colour and texture. Considered raw finishes and industrial elements create an urban yet modern environment whilst retaining a luxurious boutique feel.
Catering to the growing male grooming demand, the brand have collaborated with Hollywood By Thy Mane to offer a men's grooming station instore. When you need to combine the perfect outfit with a clean-cut trim, Charles Vane have you covered.
We loved: The fact that 10% or more of the profits are donated to a range of local charities that help make a positive difference to the world.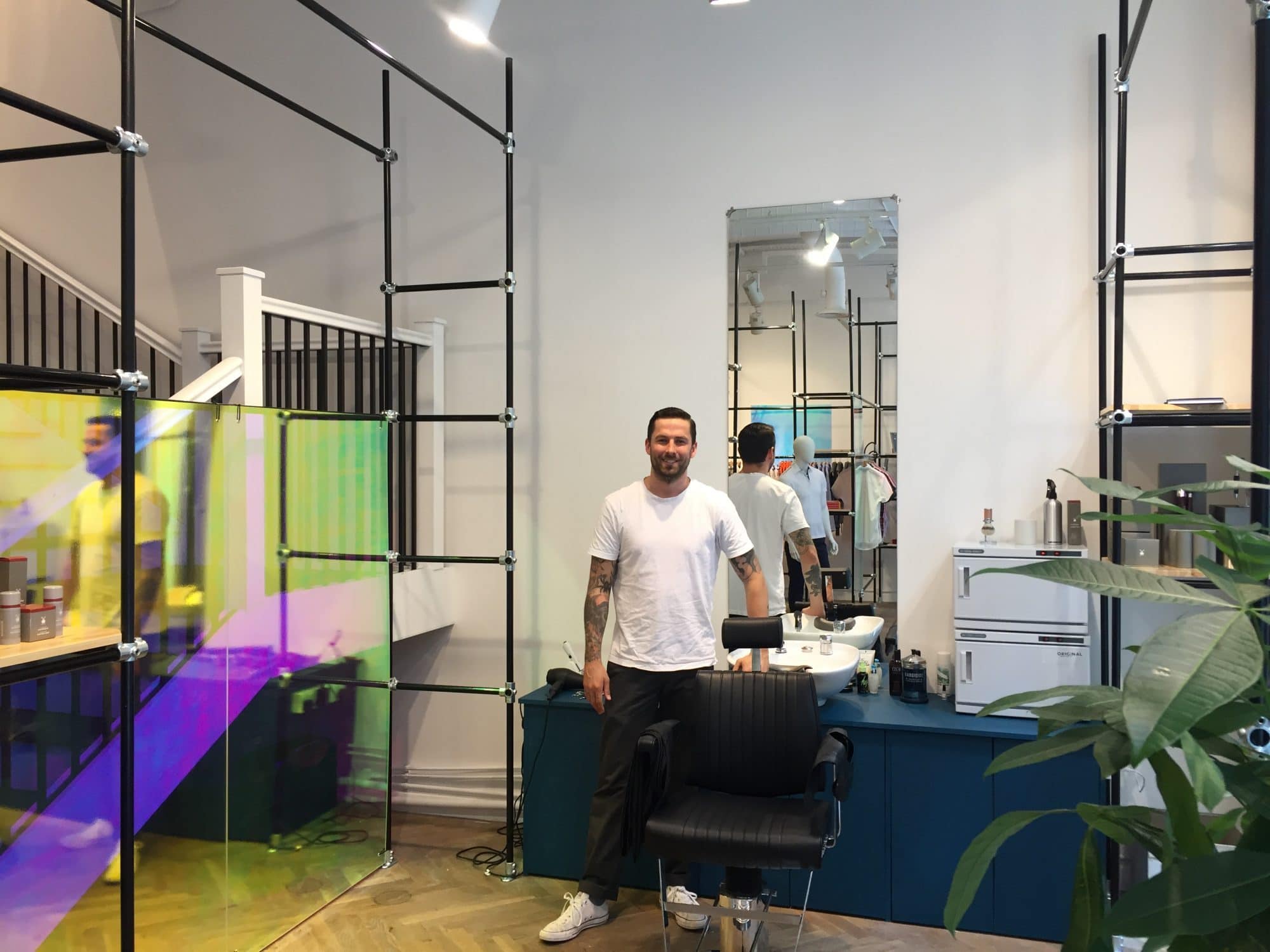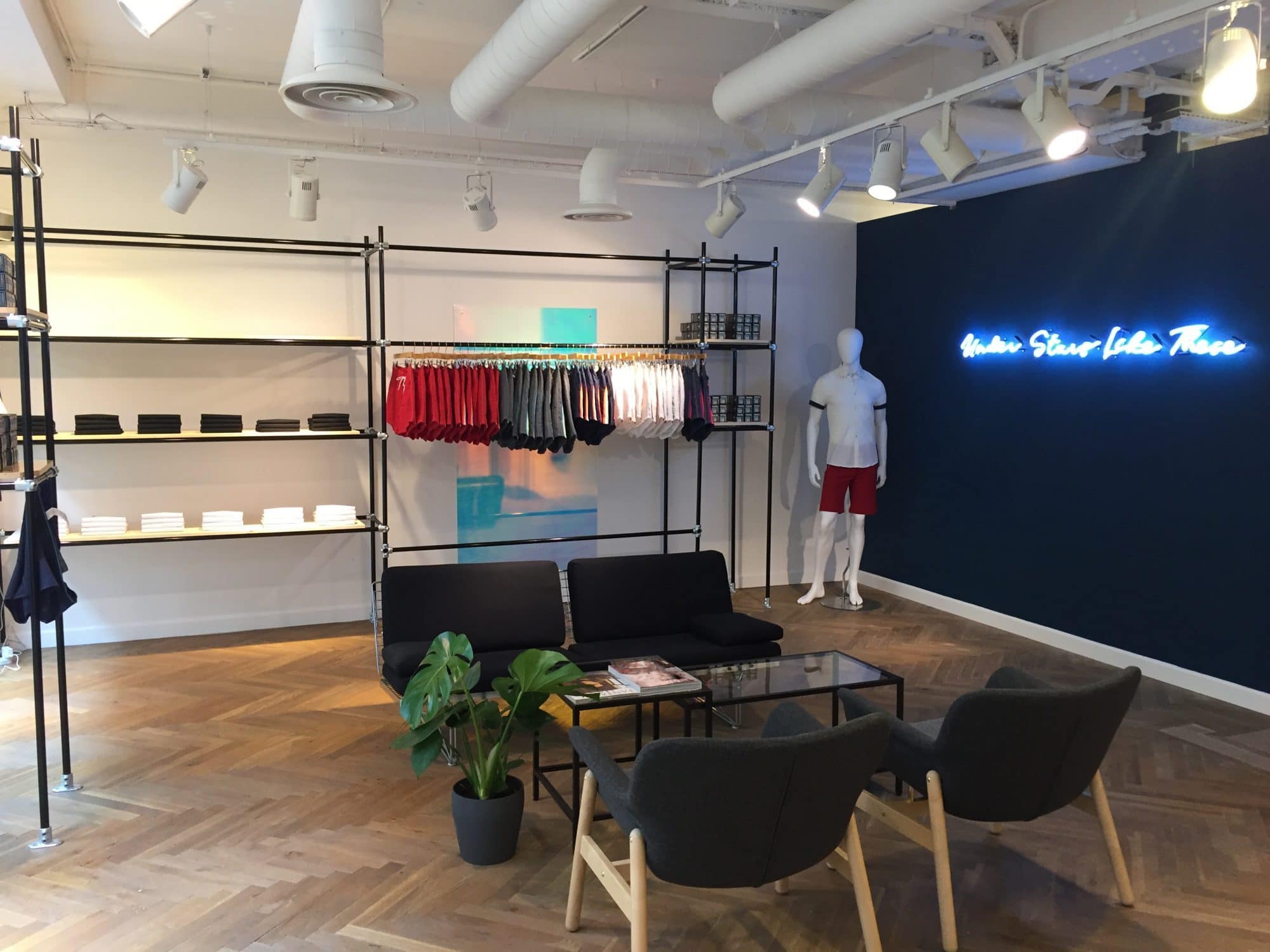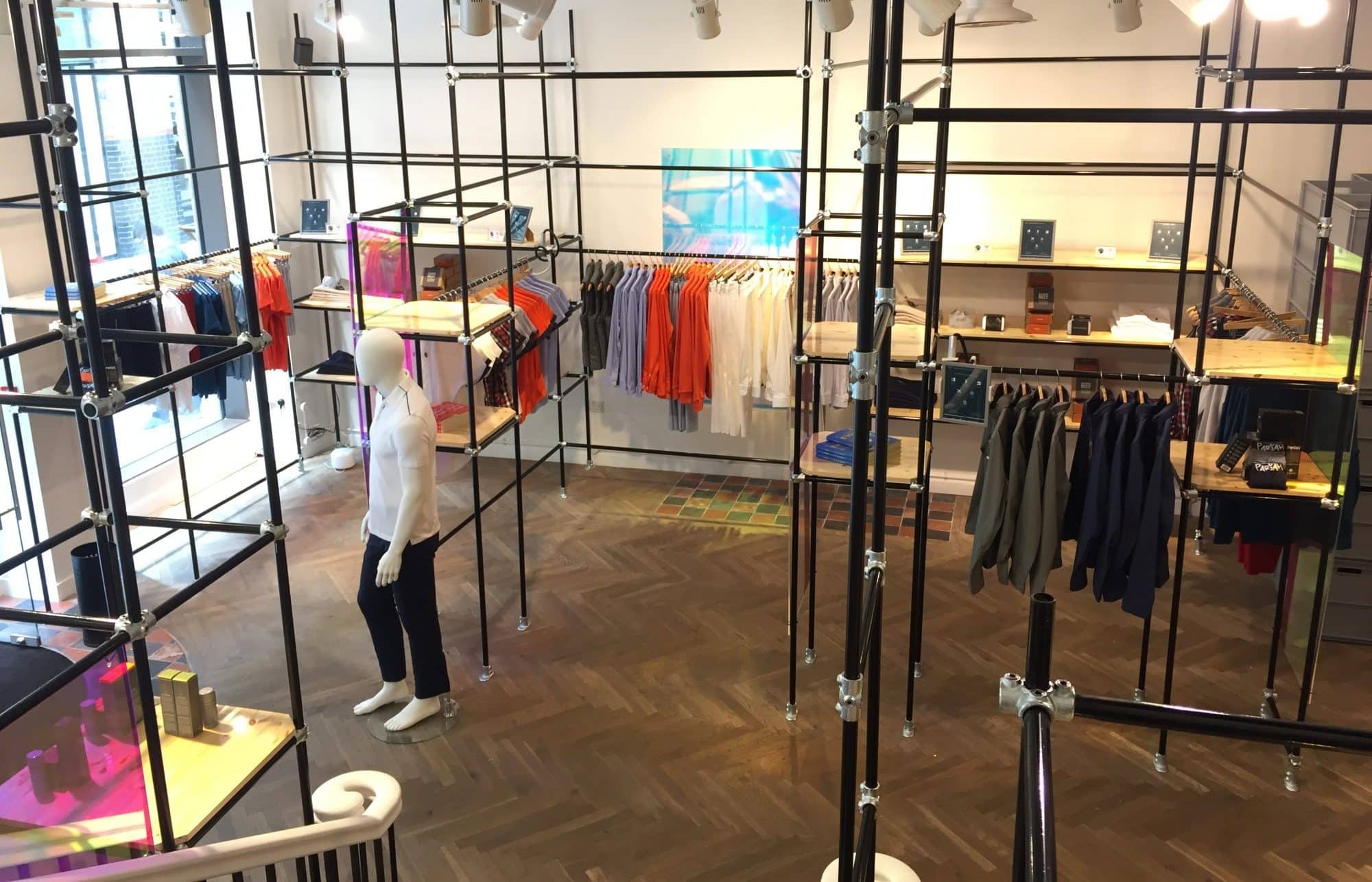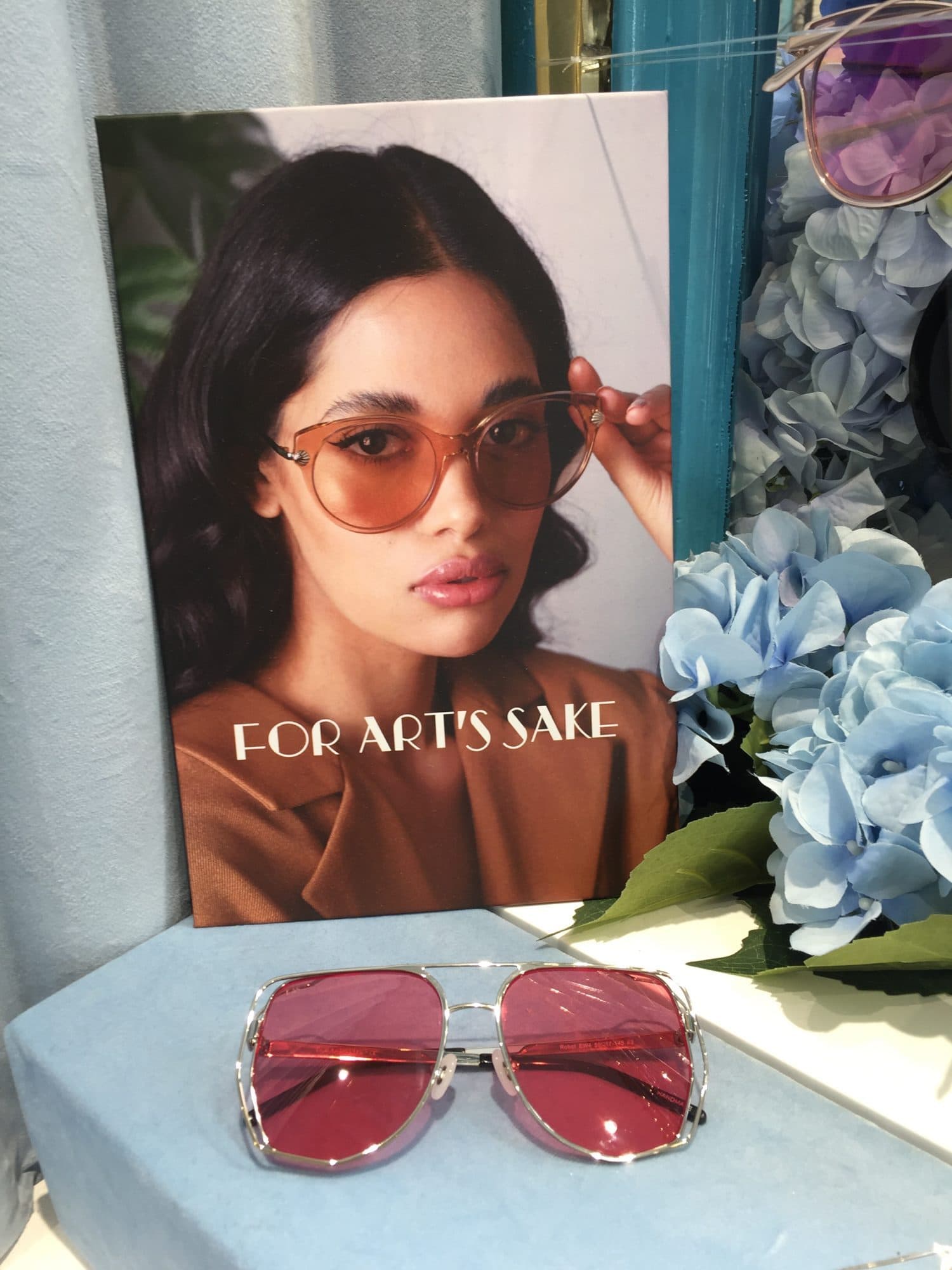 For Arts Sake
A short walk from Charles Vane we stumbled across For Arts Sake's new Covent Garden space. Designed with blue velvet, brass details and floral arrangements, the store is a millennial's dream.
Once an online-only brand, For Arts Sake foray into physical retail will see a surge in visitors, from the loyal digital follower through to the curious passer-by, eager to discover more about the brand. Small but mighty; the store creates a tranquil experience for visitors to experiment with different glasses at ease.
Entirely instagrammable and focused on social conversations, For Arts Sake has achieved the stunning backdrop for digital natives with 'let's take an insta' on their mind.
We loved: Seeing plenty of people outside the floral window display, eager to take a picture with #YouGlowGirl.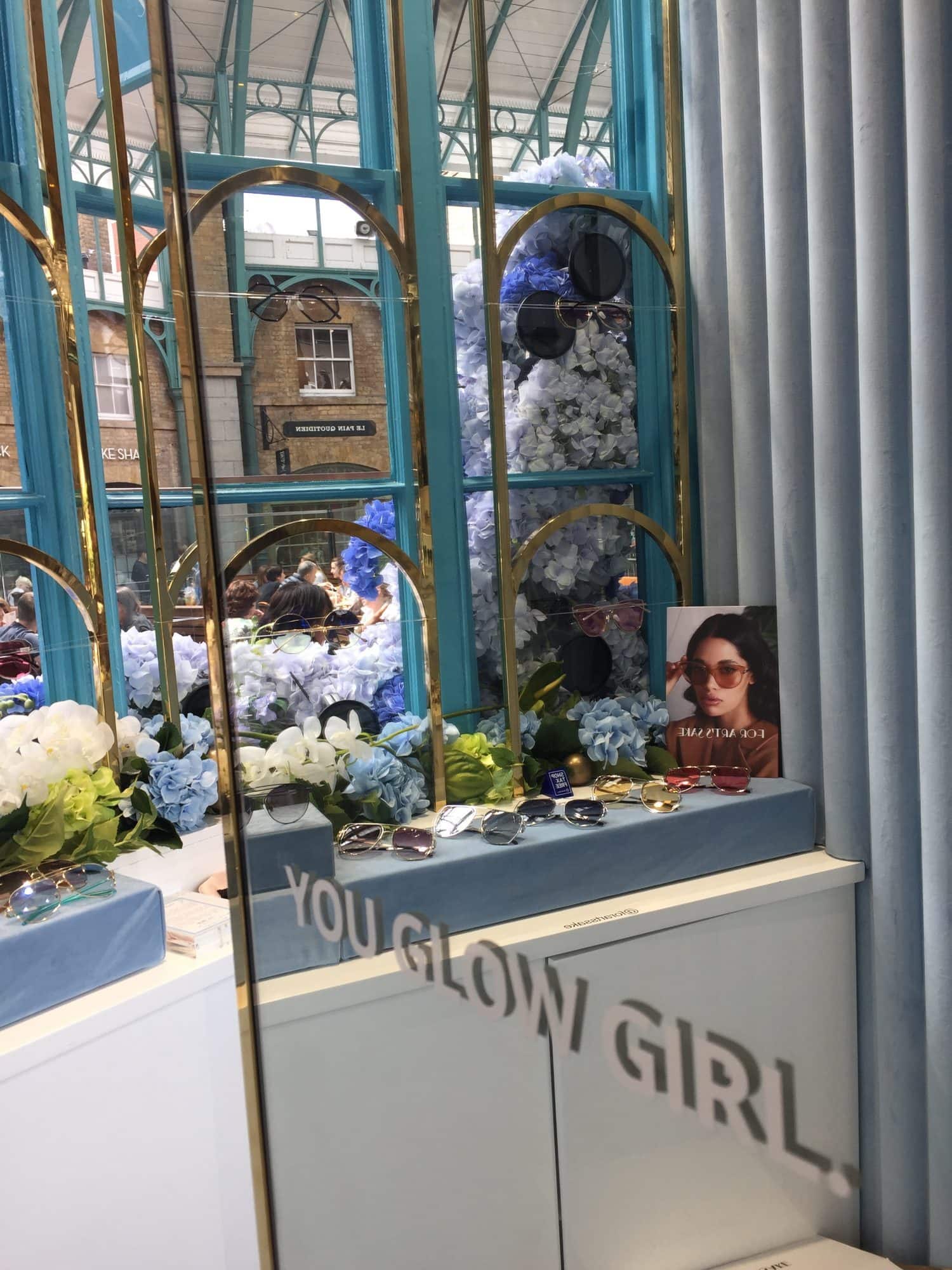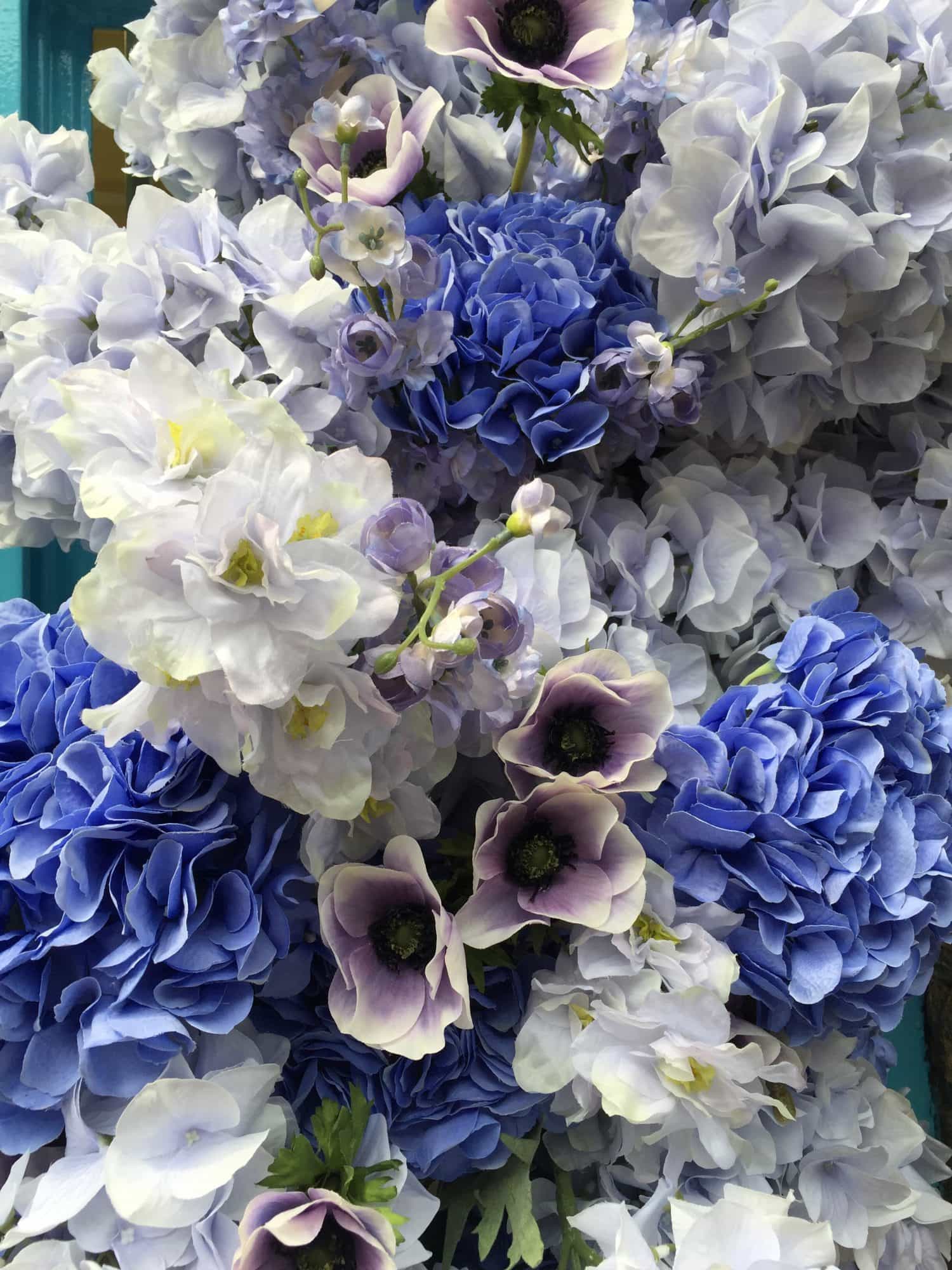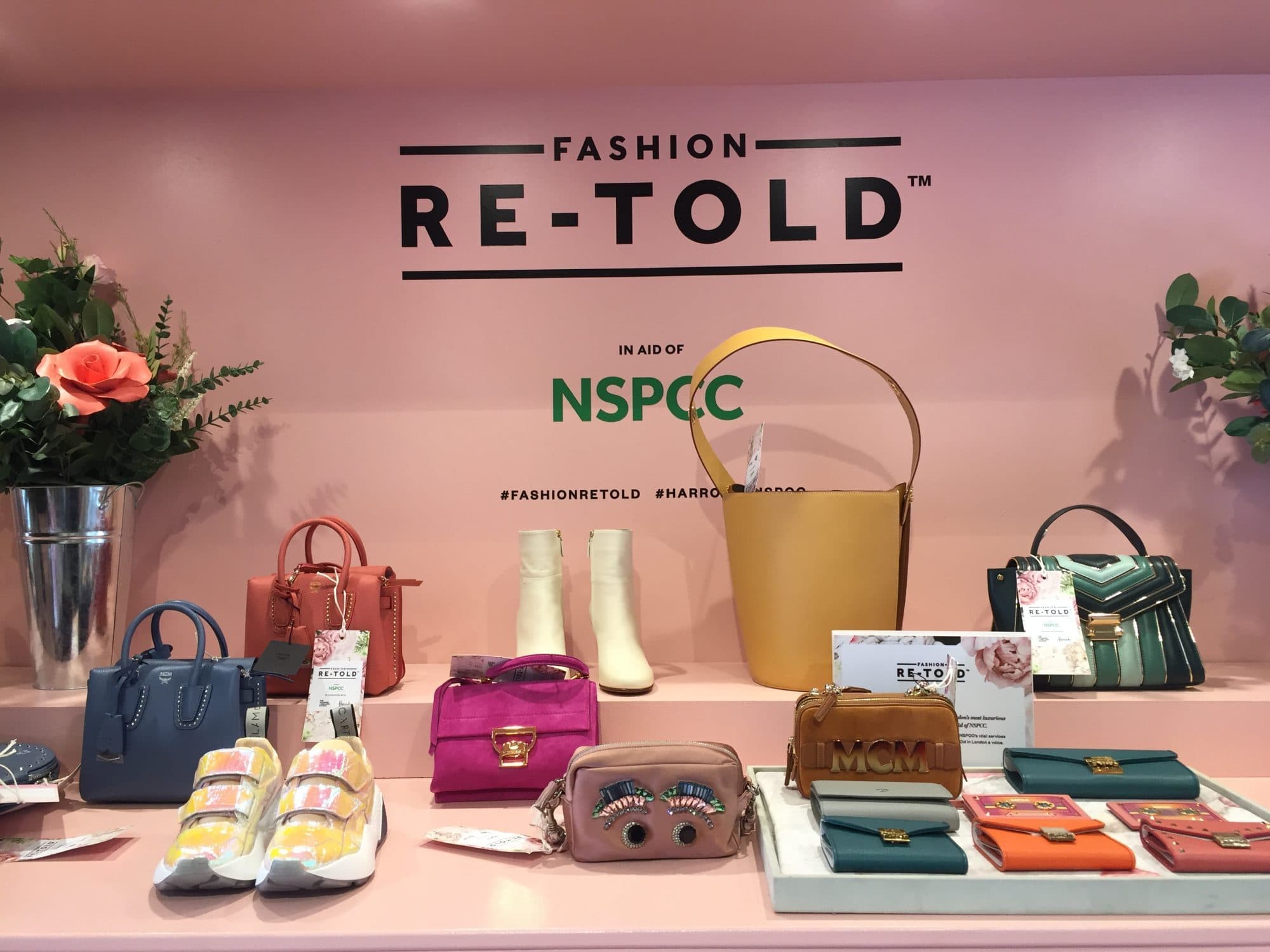 Fashion Re-Told
This year we've seen a growing trend in the interest in sustainable fashion; from influencers selling their pre-loved items through online resale apps through to high profile celebs like Kim Kardashian West sporting pre-loved designer pieces. Essentially, recycled clothing has never been so fashionable.
Prior to this affection for sustainable fashion, you would have been surprised to hear the phrase 'charity shop' in the same sentence as 'Harrods.' However, in the midst of this trend, luxury retailer Harrods relaunches its Fashion Re-Told initiative dedicated to NSPCC. Heading over to Marylebone highstreet, we found ourselves at London's most luxurious charity shop, finished with a stunning floral archway courtesy of Flowerbx.
Fashion Re-Told is a unique pop-up experience selling pre-loved pieces from leading designer brands including Stella McCartney, Chloé, Self-Portrait, Rag & Bone and Calvin Klein at reduced prices across womenswear, menswear, childrenswear and accessories; with 100% of proceeds going to NSPCC. Visitors to the charity space will find themselves in an English summer garden, with the floral theme continuing throughout the store; accompanied by the heady scents of Jo Malone.
We loved: The concept of merging luxury with sustainable fashion and charitable experiences.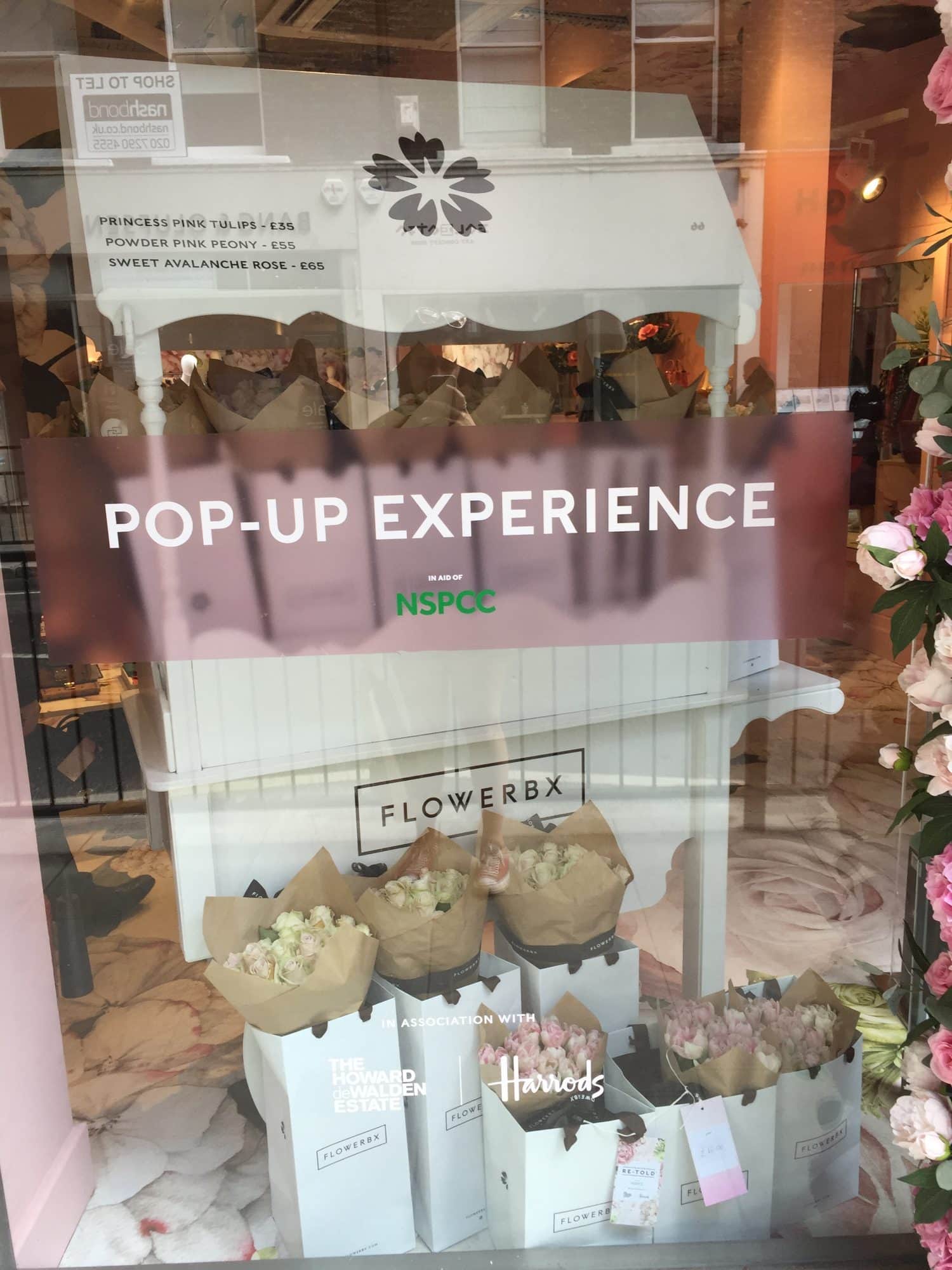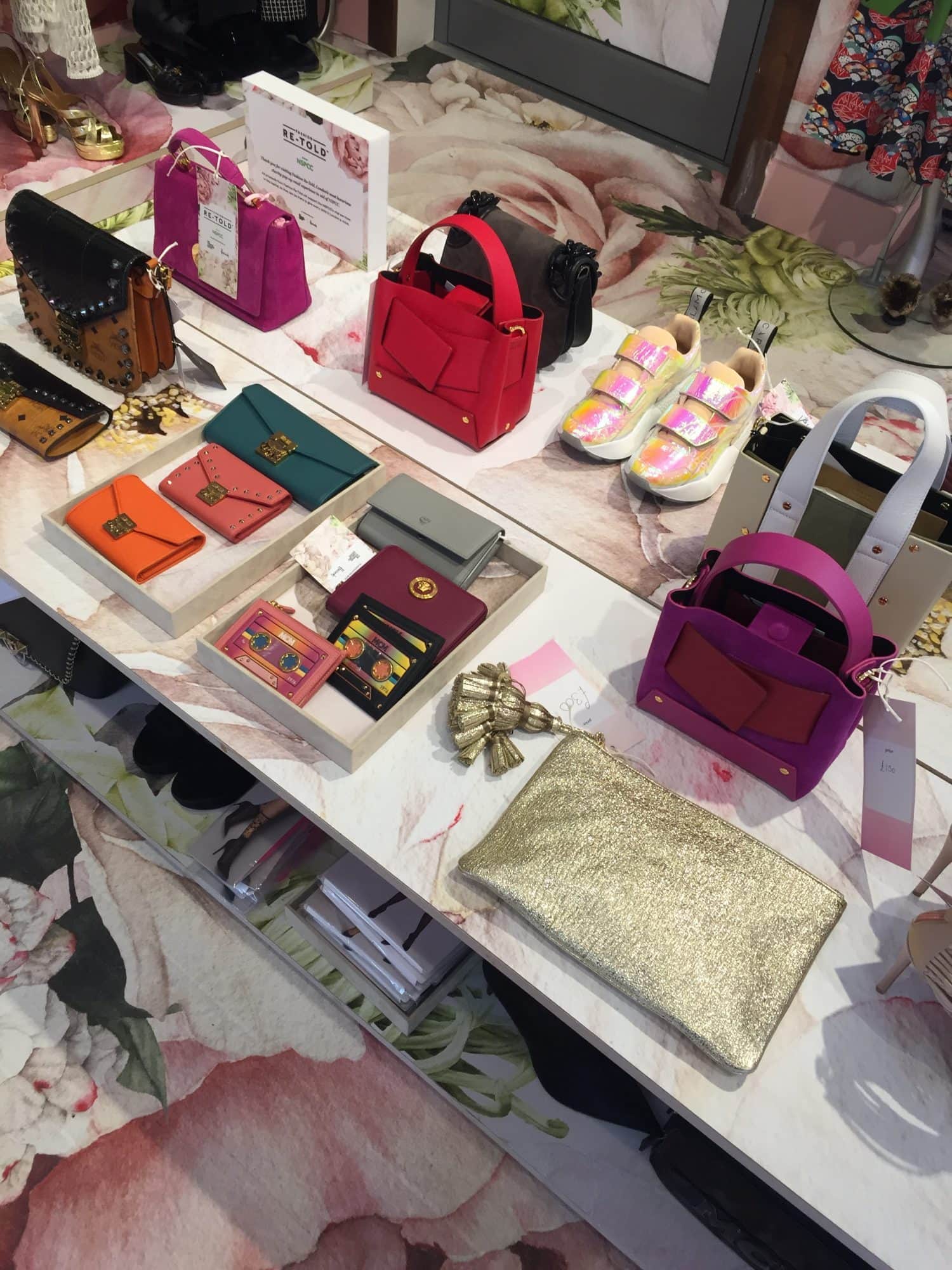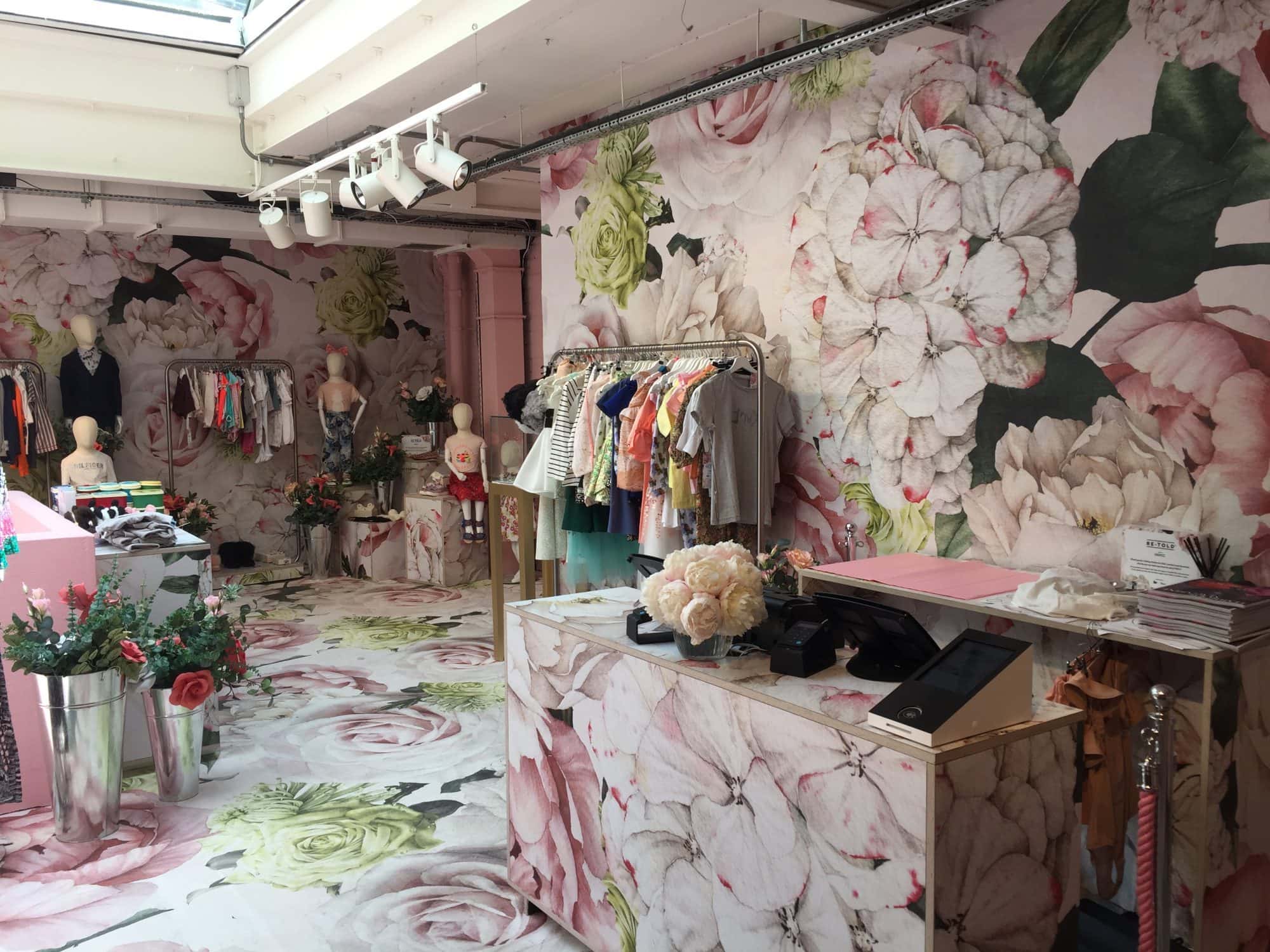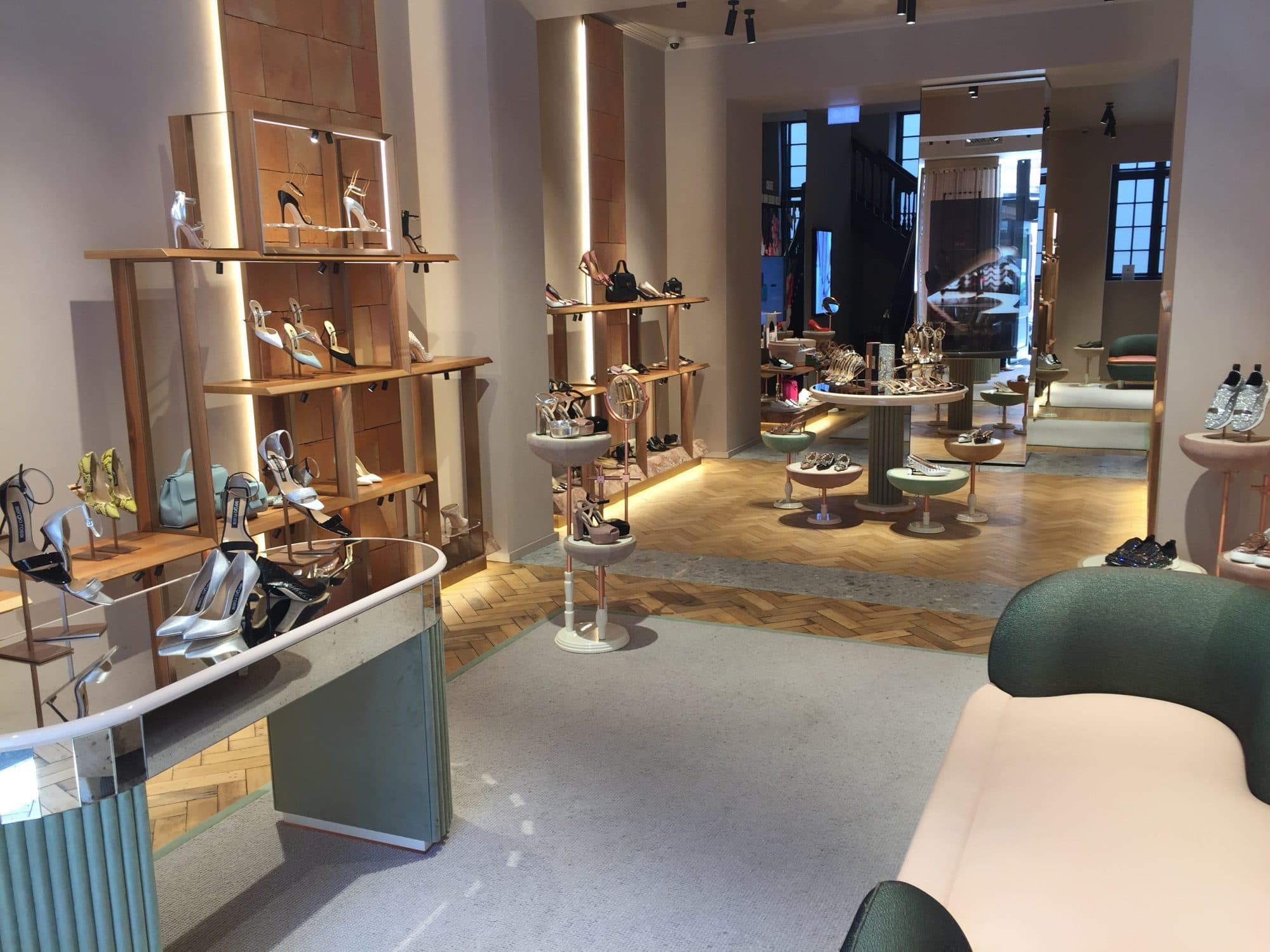 Sergio Rossi
Luxury Italian label, Sergio Rossi have opened a new store in the prestigious Mount Street location.
Designed to resemble a living room with a dressing table, the space encourages visitors to feel as relaxed as they would in their own home. A bespoke collection of curved furniture showcases the product against a soft backdrop with a muted colour palette, inspired by the city of Milan.
Within the retail environment we see great growth in the demand for consumer personalisation. From designers like Anya Hindmarch to high street brands such as Primark, brands are adapting their retail offering to meet the everchanging unique needs of their consumers. Serio Rossi have done just that offering a bespoke customisation service; 'Create your own Sergio Rossi'. From picking the material, to the finish, to adding your own initials, you can create your own unique masterpiece.
We loved: The fact that this store is the first to stock a men's capsule collection since their rebrand in 2016.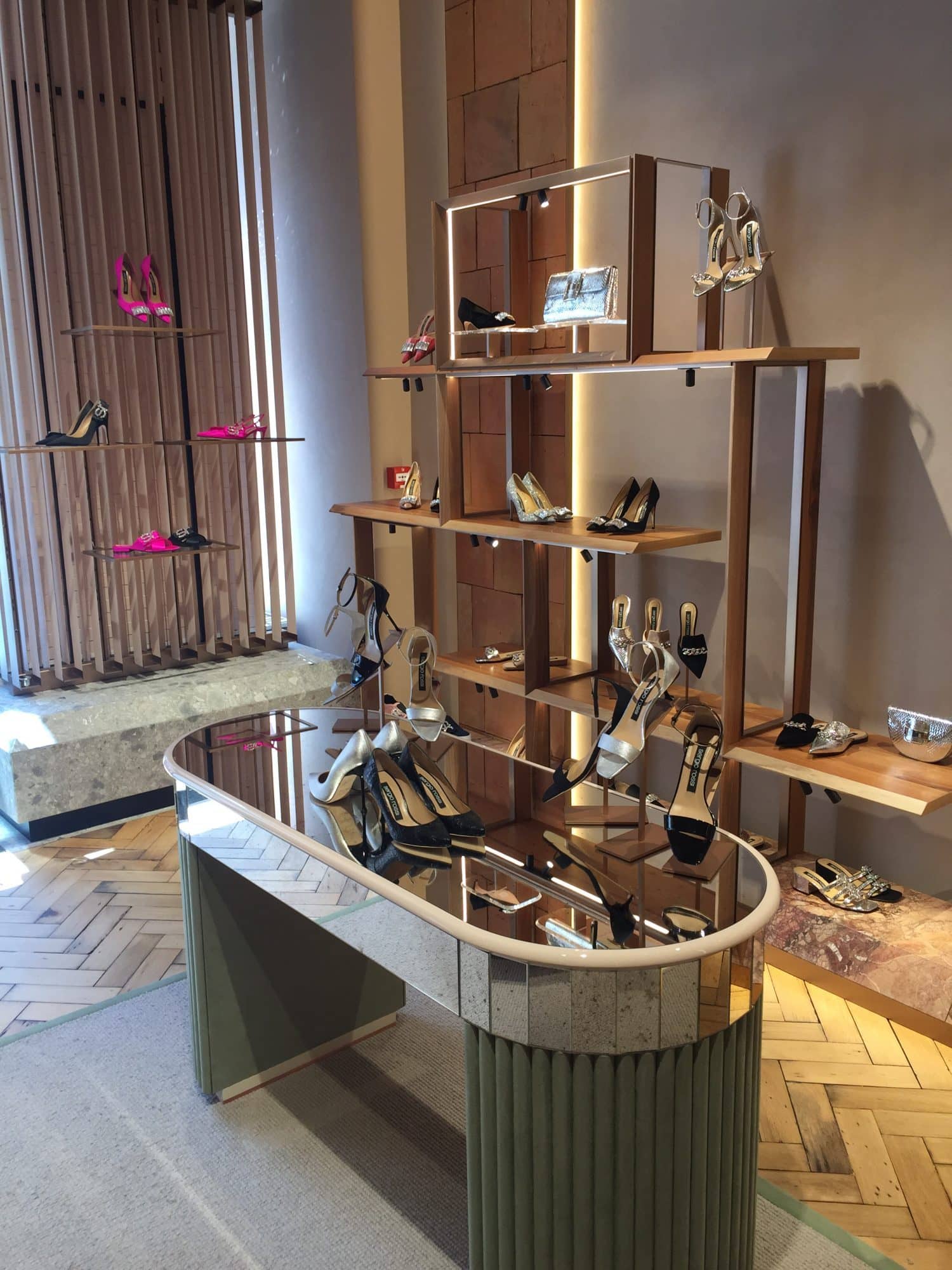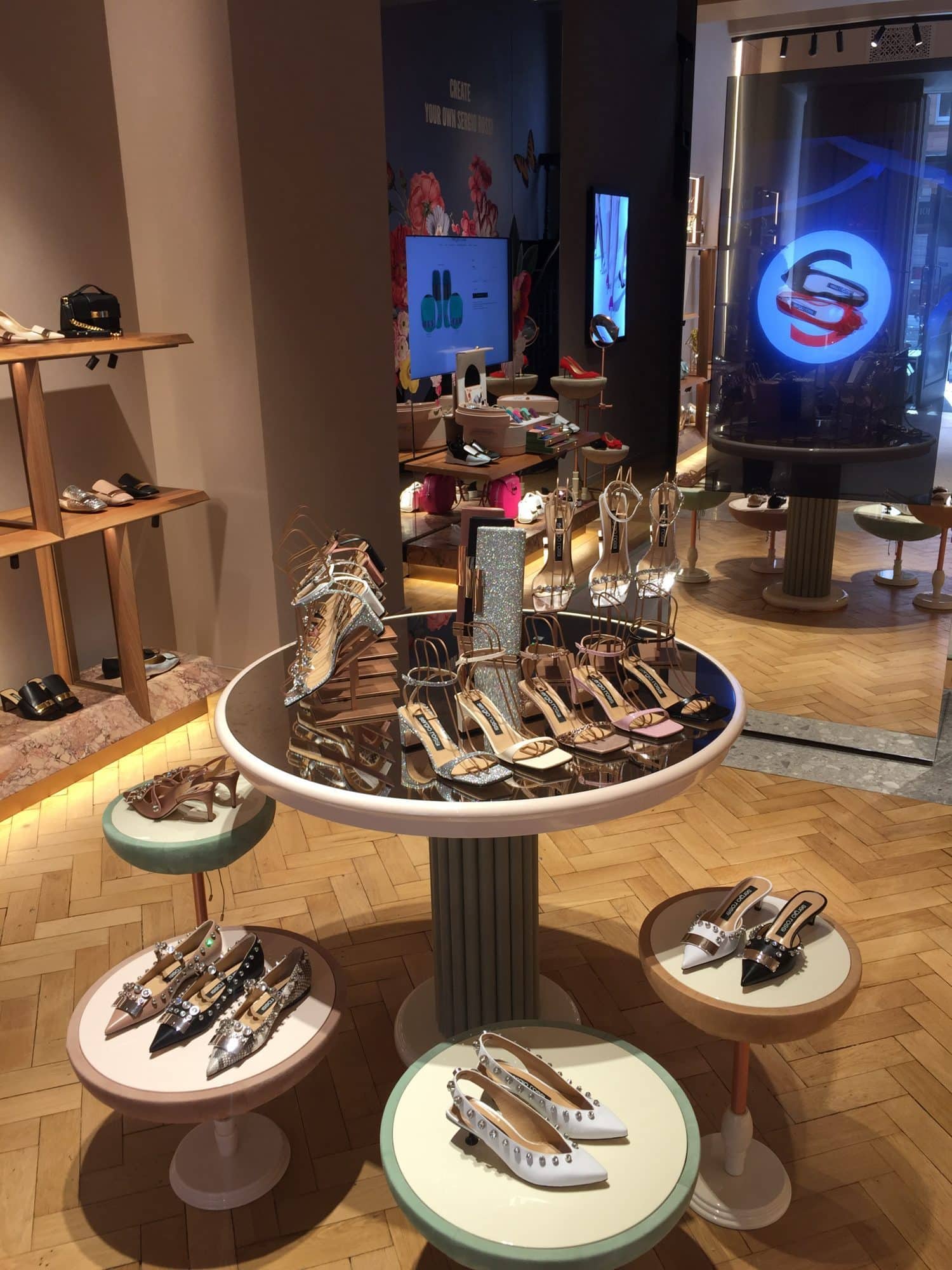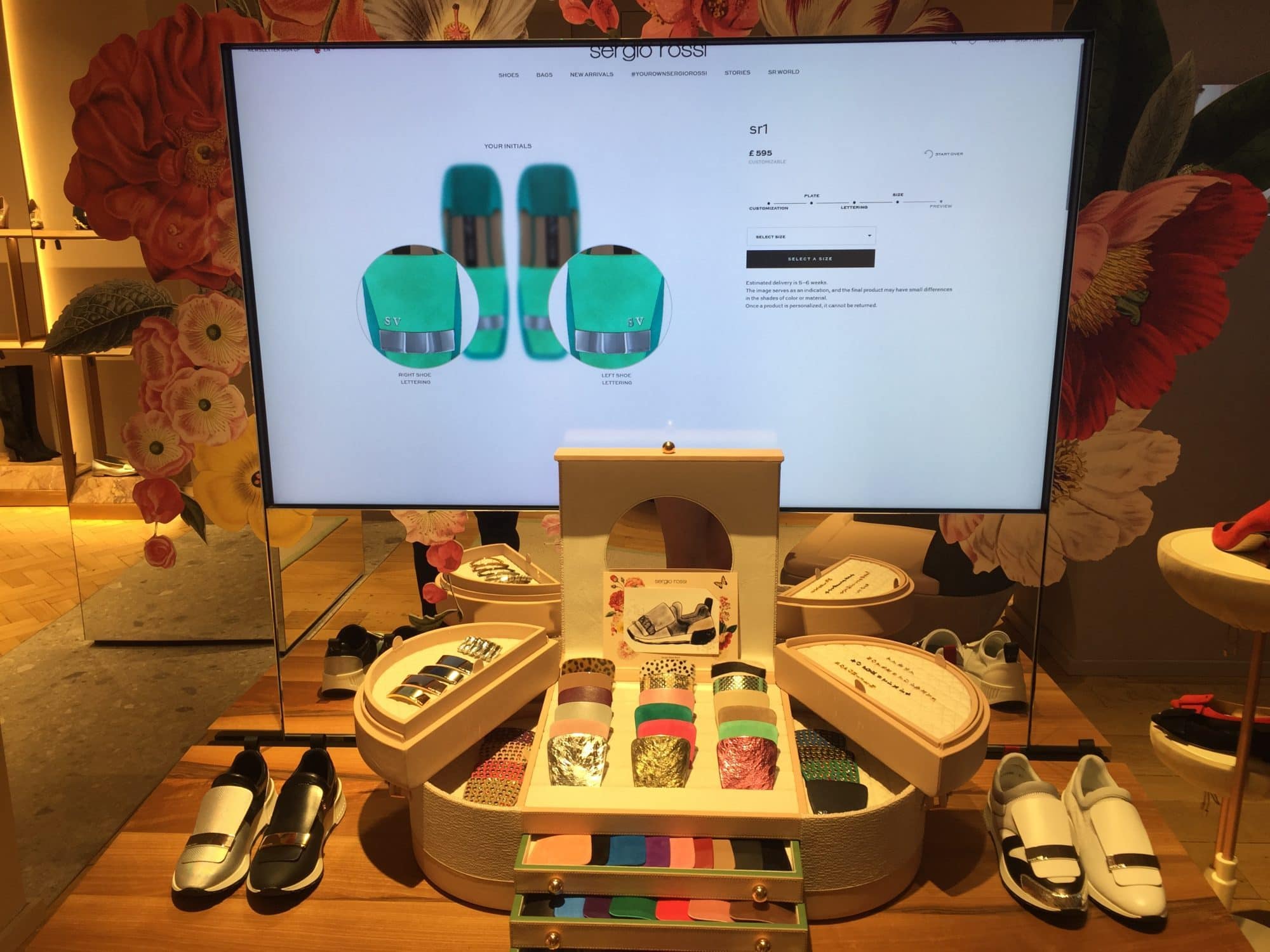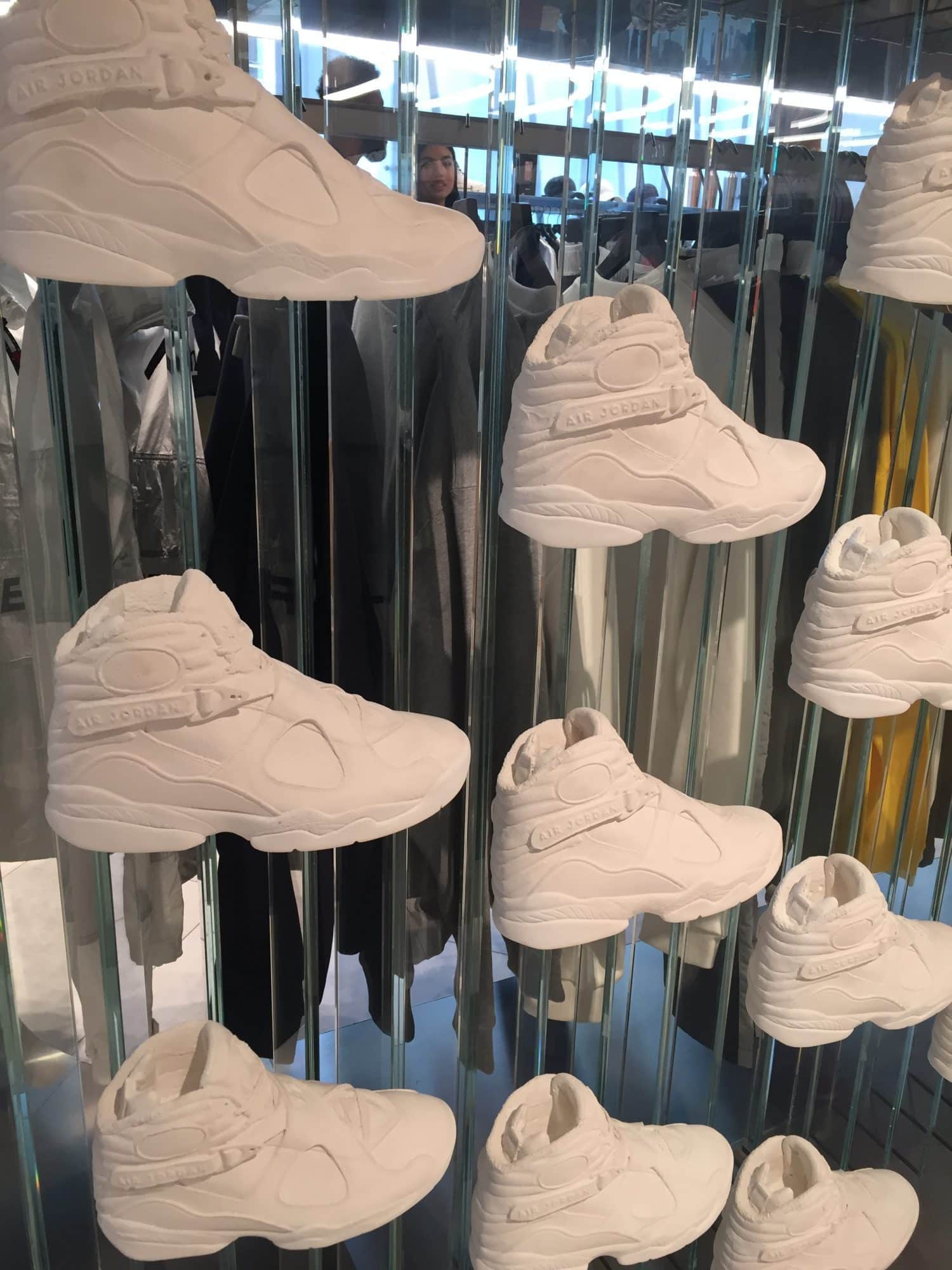 KITH
Last on our list, the much-hyped streetwear label, KITH have finally come to the UK, taking up residency in iconic department store, Selfridges.
Launching a unique shop-in-shop, the New York brand have focused on delivering an experiential retail experience. Alongside the latest streetwear drops, the brand also offer a KITH 'treats bar'. Founder Ronnie Fieg discussed his thoughts behind this saying; "I wanted to come up with a way people can consume the band but leave with an experience of spending a lot less money and still really get a piece of the brand…I just want to have fun at this point"
A cereal lovers dream – the menu features customisable ice cream, milk shakes and cereal bowls. Lucky Charms, Apple Jacks, Coco Pops, crushed Oreos, cookie dough and rainbow sprinkles are only a few of the toppings up for grabs. Or if you'd rather have a pre-created masterpiece you can chose from the 'signature mixes' designed by celebs including A$AP Rocky, Lebron James and Virgil Abloh.
We loved: The introduction of KITH to the UK which explores more than the purchase of streetwear, but the inclusion of treats from the brands cereal-fanatic owner.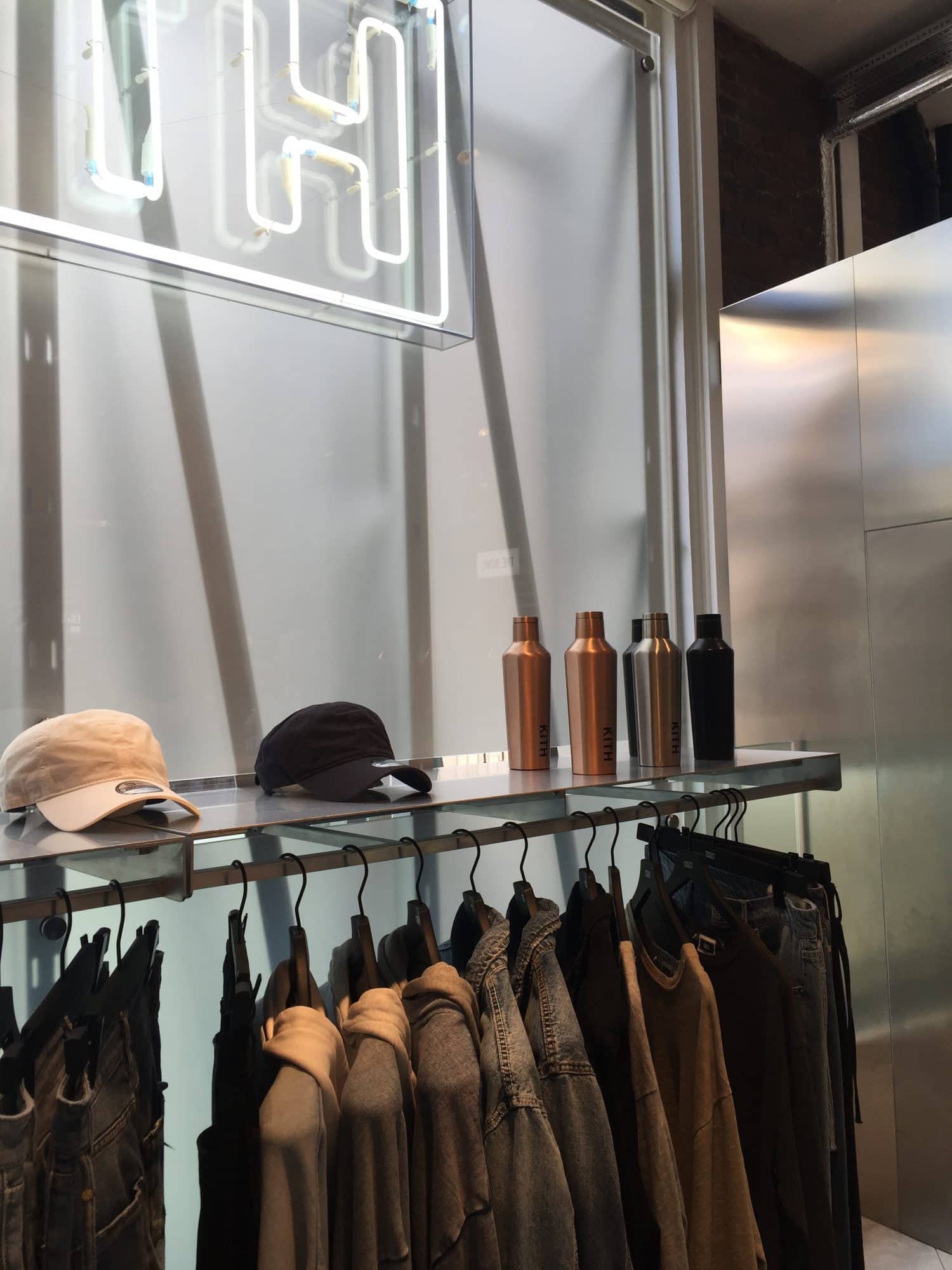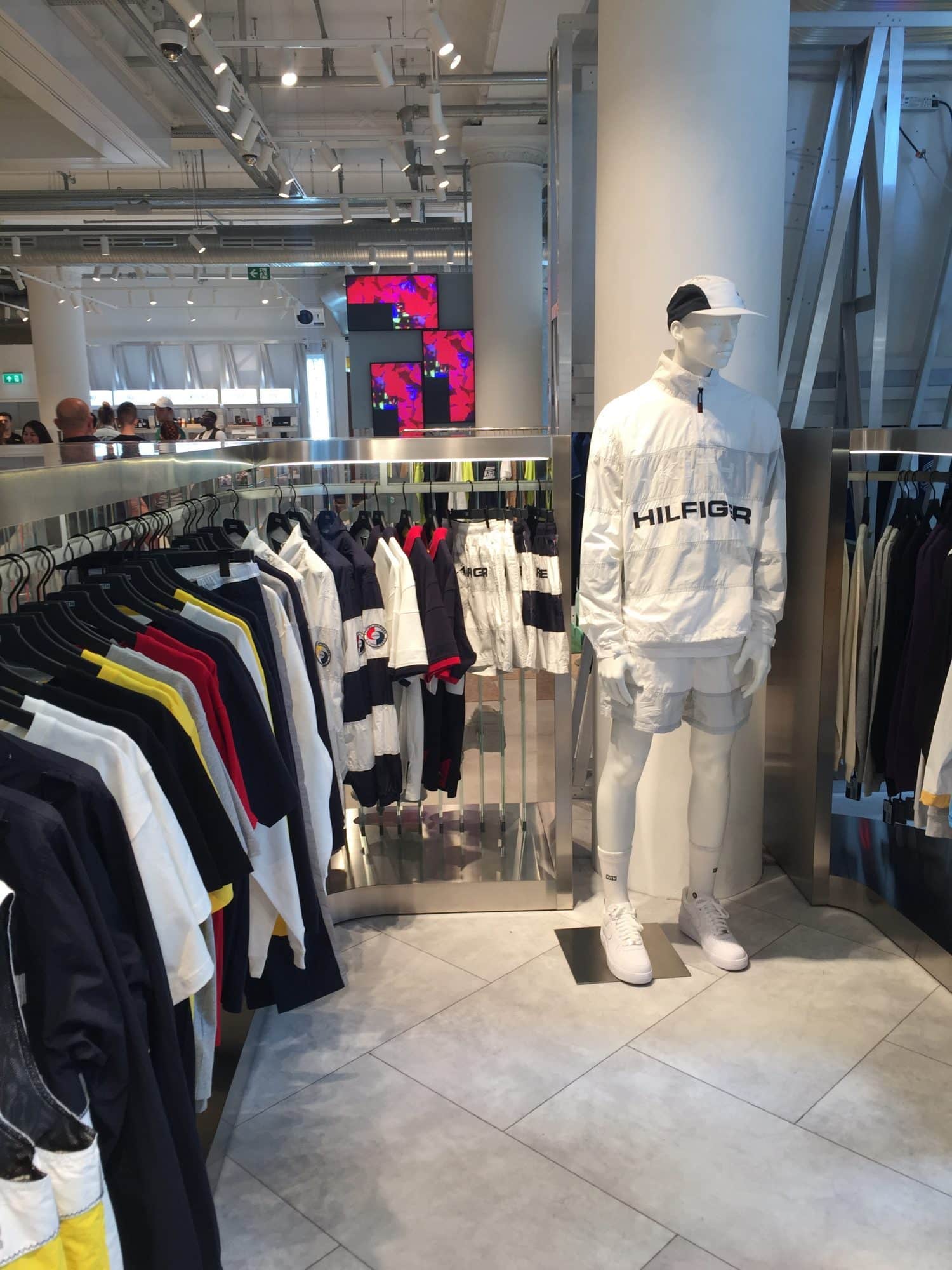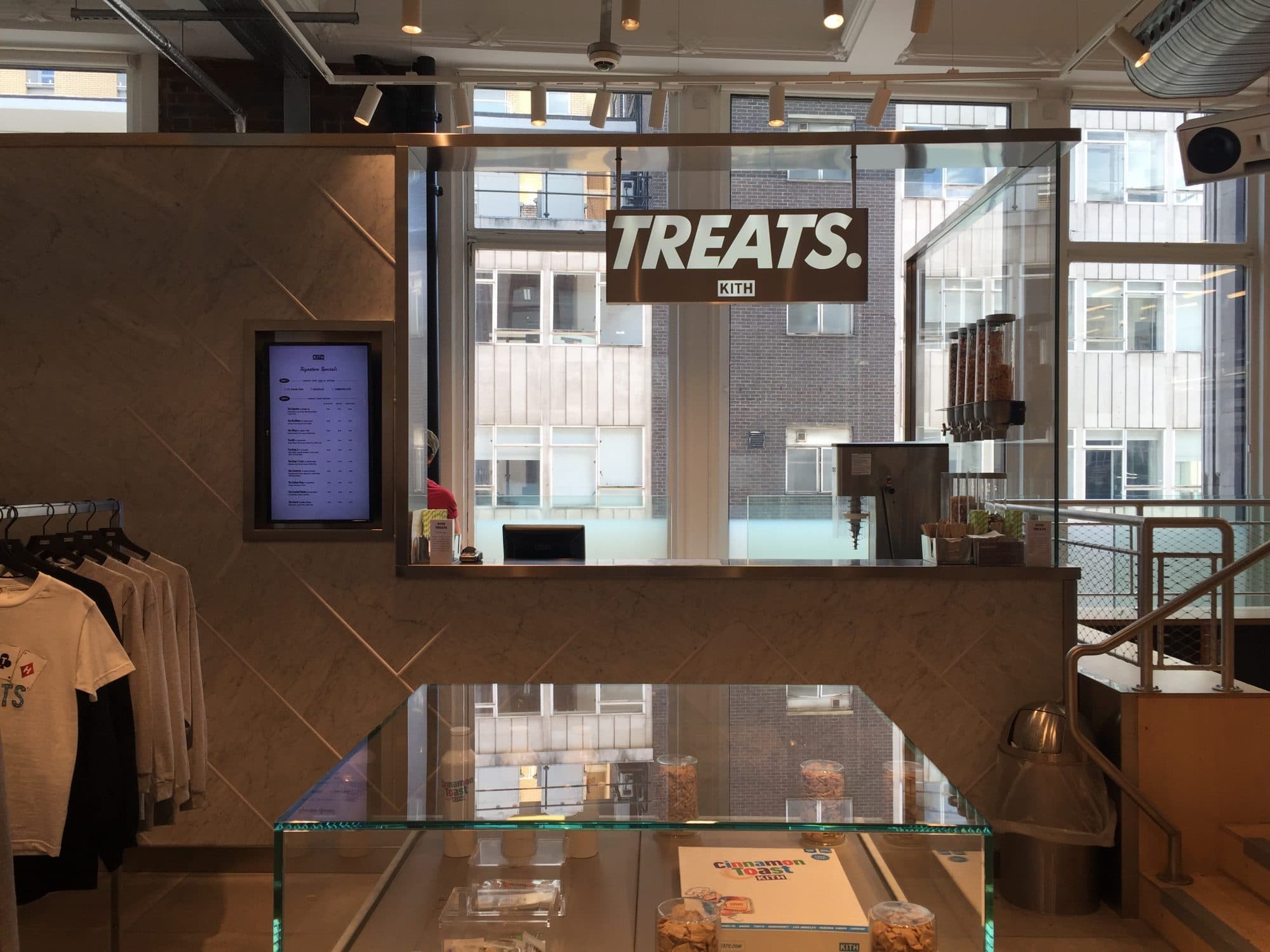 Our perspective
From emerging brands to household names, retailers are seeking constant ways to innovate and excite their customers. A unique product, although incredibly important, is simply not enough to differentiate a brand from its competitors. Similarly, the experience cannot be lacking, or consumers will find themselves veering away from the ordinary. With this in mind, modern brands should be looking towards these innovative events, exclusive drops or personalisation to thrive in physical retail.
Ideas made possible #OnTheRoad