New Gen Luxury _
2021 Retail Predictions: Part Five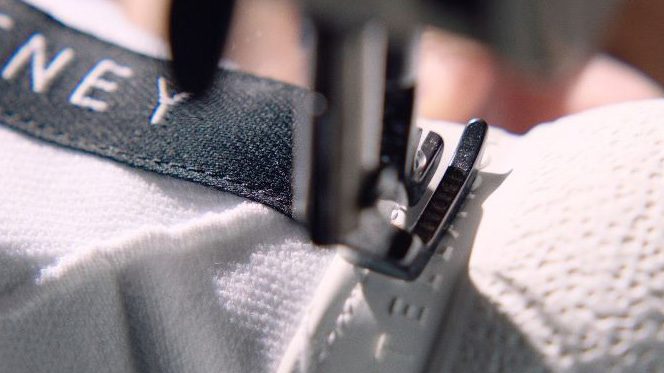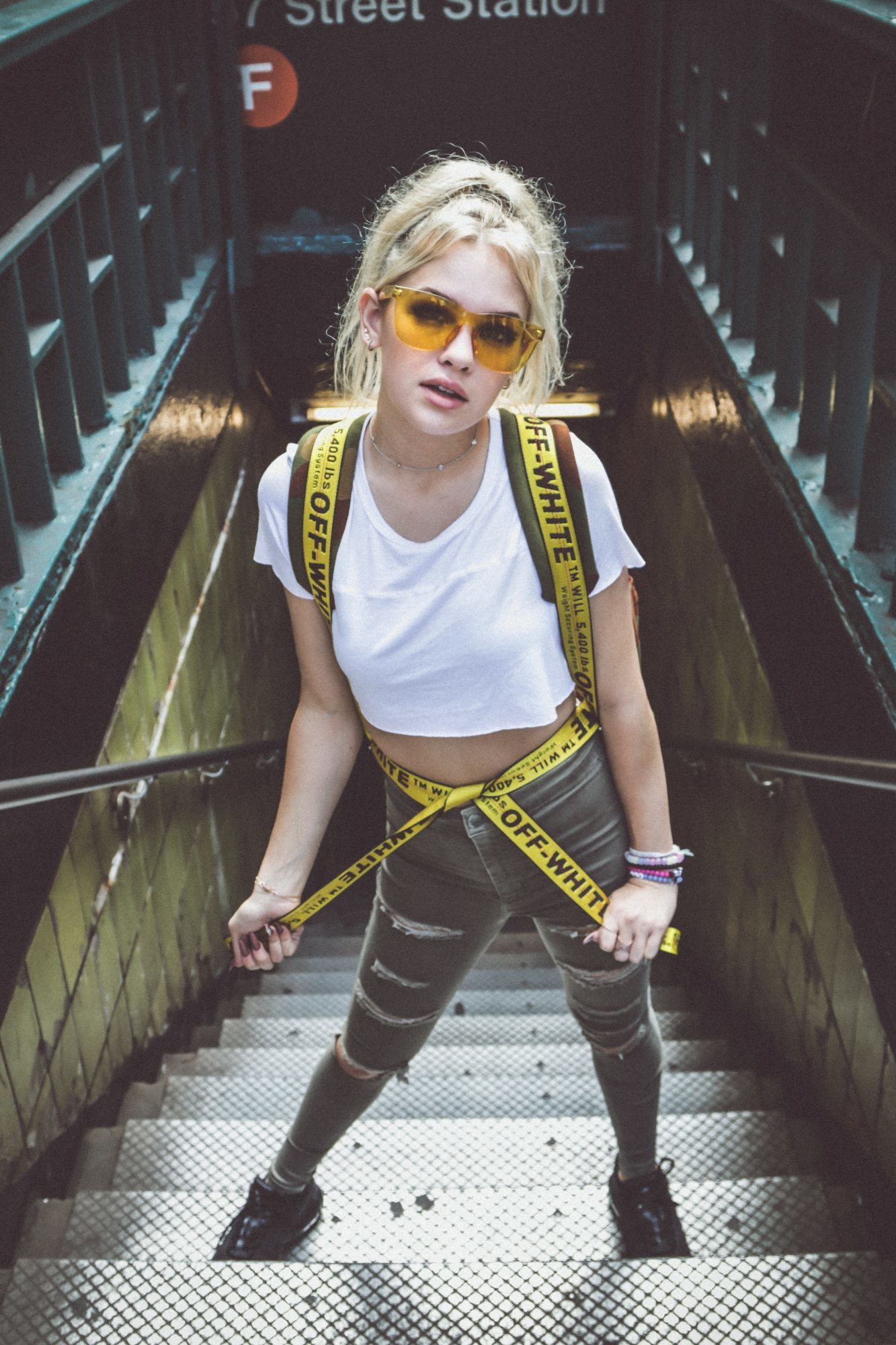 New luxury position
THE CHANGING FACE OF LUXURY FOR MODERN CONSUMERS
In times of uncertainty, consumers scrutinize their brands more, and really focus on value. Generally consumers do not buy luxury for its practical features, or the product itself, instead spending to reap the anticipated psychological effects: the added luxury value. Typically a high percentage of a luxury brand's marketing is focused on the product, with a small proportion of their resources put toward creating the sought after added luxury value.
The effects of the pandemic are likely to reach far into 2021, meaning the state of consumer uncertainty will be lengthy. The ability to inspire has never been as important as it is now. We are already entering an era of radical transparency and this is likely to accelerate. For consumers, the values of the brands and the companies they buy from are more important than ever. For example,
what has a brand done for their community?
How are they supporting initiatives other than selling product? In addition to these demands of luxury brands, the definition of luxury during the pandemic has changed and the availability of time and space can be seen as luxuries in their own right.
The question of luxury is ultimately a personal one. Everyone decides for themselves what their luxury could be. The classic status symbols are unlikely to ever lose their cache; but around the periphery, the concept of luxury is becoming blurred with a greater emphasis on less tangible expressions.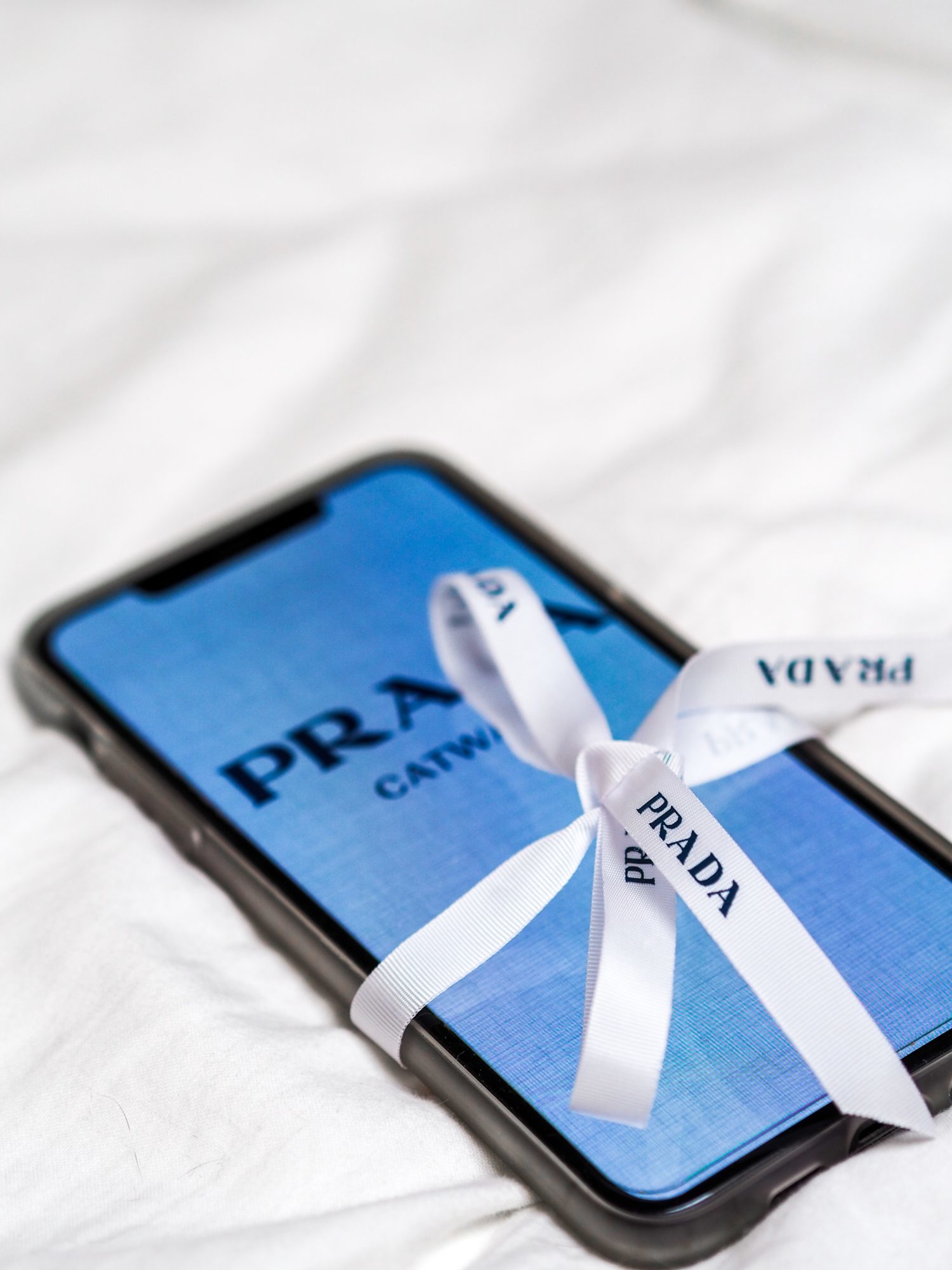 DIGITAL REALMS
In 2021 the most important marketplace for luxury is not China. It is the virtual world. Luxury is usually only available to the top 1% of the population; with virtual worlds, this can be as democratised as possible. More and more luxury brands are digitising their products and existing in the virtual space.
Consumers do not just follow brands anymore. They want to immerse themselves in a brand's content, stories, and inspirations. When Christian Dior and Nike announced the drop of their Dior x Air Jordans, more than 5 million people registered to purchase. Only a few thousand pairs were made, yet all the shoe's hype was digital, almost entirely lacking the benefit of offline foot traffic.
Without brand storytelling, brands reduce  their equity fast and become irrelevant to digitally native young millennials and Gen Zers. The future of luxury is about storytelling, digital content creation, and an holistic landscape of brand and product availability. The combination of integrated social media, shopping, and payment platforms as an expected standard for modern consumers has had a dramatic impact on behaviours and expertise in China. This model of digital journey in consumer decision making will soon develop across the rest of the world. The unparalleled growth speed of TikTok is a precursor of more to come.
As further proof of heritage luxury brands becoming more accessible and digitally orientated Shanghai fashion week was streamed online for the first time in 2020. Instead of restricting a show to a select
few, luxury can now be an accessible and scalable experience; the couture show has migrated from a one-time, local event to a global, multidimensional experience.
British luxury label Burberry famously set a precedent by debuting its new seasonal collection via video game streaming platform Twitch, where it digitally invited viewers of its SS21 show to a virtual catwalk
where they could see multiple angles of the show while discussing with each other over chat.
More and more often in place of physical experiences, brands and platforms will look to integrate live-streaming elements into their launches to immerse viewers in the latest product or brand event and build an ongoing relationship with socially distant consumers.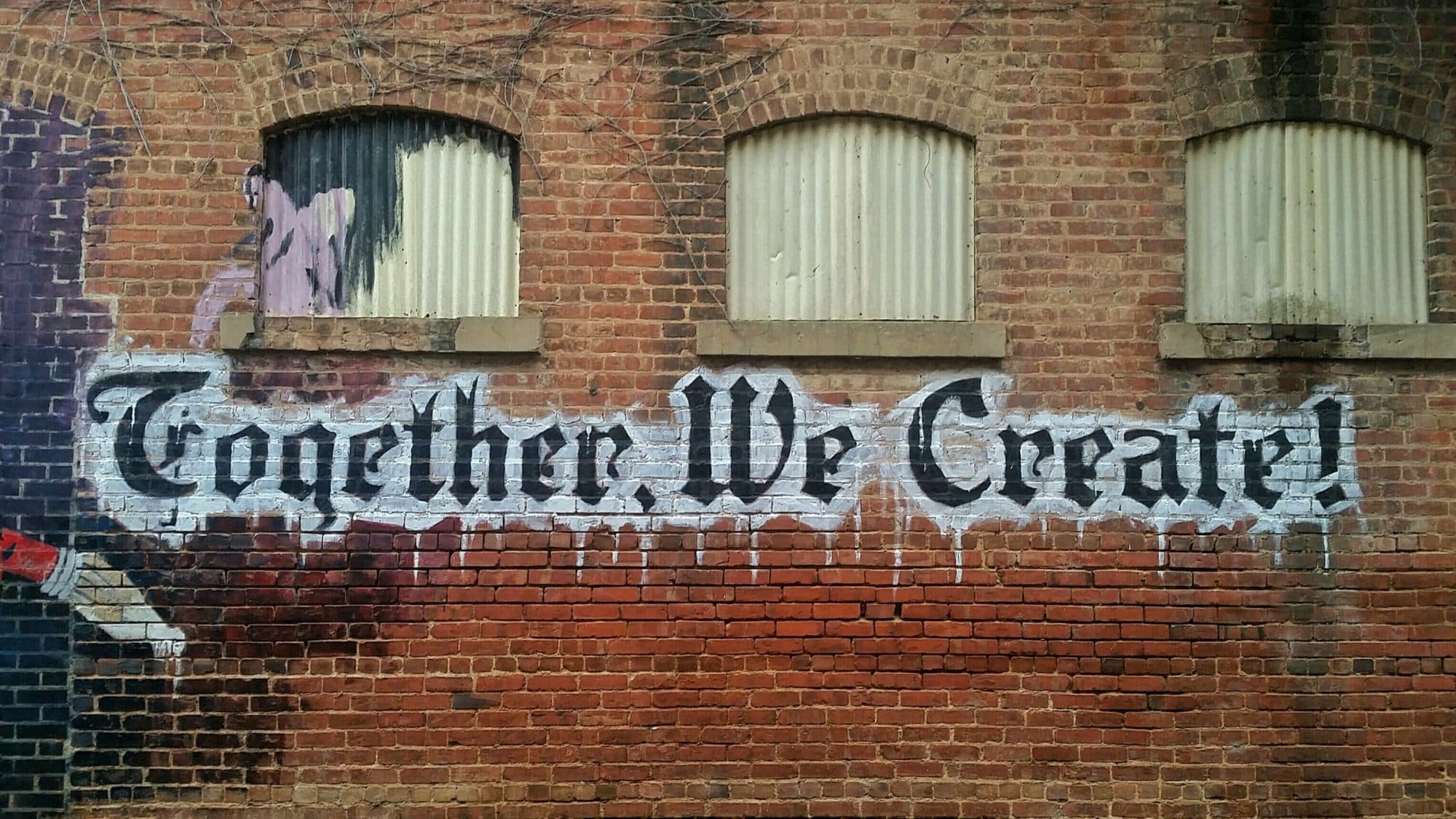 Democratised luxury
UN-MATERIALITY AND THE LUXURY EXPERIENCE
The traditional notions of what luxury is are being challenged by changes in global culture, the omnipresence of the internet, and the shift in consumer values as Millennials and even Gen Zers become more important buyers of high-end products.
Traditionally, luxury by its very nature is exclusionary. Emerging platforms are helping consumers build electronic portfolios of luxury goods by investing in shares of high-end products, providing them with an ownership claim shared many times over. As stakeholders, consumers can receive returns on their investment, purchase additional shares, and earn a cut of the proceeds. An alternative to traditional ownership, the fractional approach provides greater accessibility to the luxury market.
By inviting consumers into the creative process retailers and brands are providing shoppers with a sense of ownership through involvement. To connect with brand fans' valuable talent and expertise, companies can create initiatives that encourage participation and in return provide access.
Designer footwear house Jimmy Choo illustrated this with Choo Sketch, a program that asked the brand's community to enter renderings of shoe models that were then used as content on social media with the five top selections released as a charity capsule collection.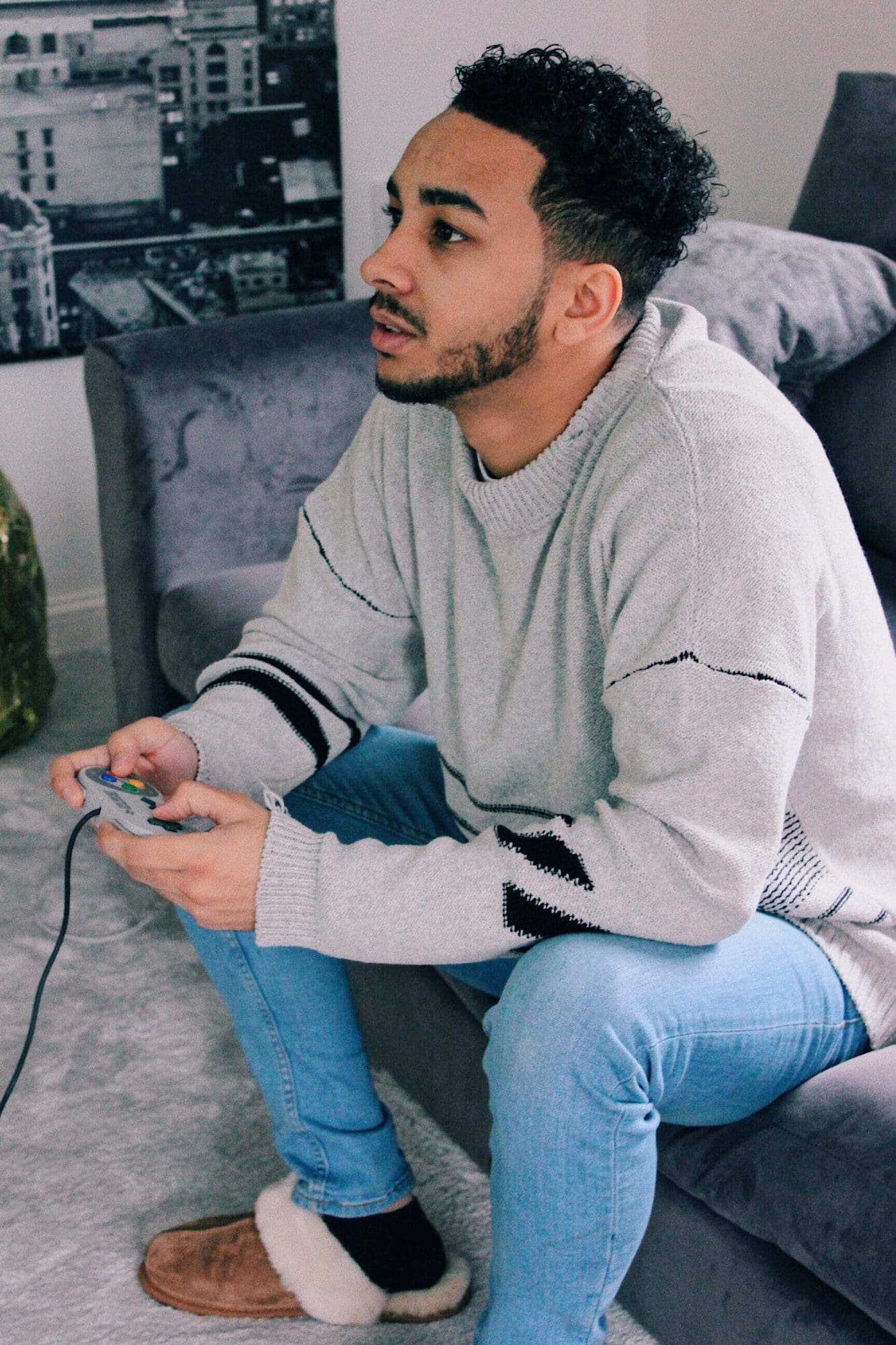 Gamified luxury
A NEW ERA OF VIRTUAL APPETITES AND INNOVATIONS
A new era of digitally-native consumers is bucking much of the luxury sector's antiquated hierarchies and processes. Traditional marketing such as the full-page advert in Vogue does not work anymore.
Game collaborations with luxury brands are increasing in importance as marketing opportunity, as the popularity of games has grown exponentially during the ongoing pandemic. Gucci has once again been leading the trend with a collaboration with computer game Sims 4. Players can personalize their Sims character with a Gucci bucket hat and hang-out in a Gucci-modded treehouse. Even the more conservative and traditional brands have been accessing the trend; Louis Vuitton designed a set of virtual clothing looks for characters in online game League of Legends.
Appealing to digitally native consumers can also include product strategies. Louis Vuitton has seen a significant success with a connected smart watch and headphones, both priced at a high premium  over their respective non-luxury comparable products. The products saw success with the brands
always-connected, younger customers by pairing technology-powered gaming products with the cachet of luxury.
Gamification techniques are intended to leverage people's natural desires for socializing, achievement, and reward. Applying game design elements- such as points, badges, rewards, and avatars to physical retail is increasingly part of luxury brand strategy to appeal to Gen Z. Burberry and Tencent's latest flagship store uses WeChat as its digital framework to present a phygital environment which rewards customer interactions as each in-store action feeds digital gameplay on WeChat. Actions are denoted visually by the appearance and evolution of a fawn avatar. Further interactions, such as scanning a
product's QR code for more information, win new characters and outfits.
For total immersion in gamification as a trend Balenciaga released its Fall 2021 collection "Afterworld: The Age of Tomorrow" to the public in the form of a video game. The collection inspiration drew from ideas about the possibilities of life in the near future and was presented on a virtual reality runway visible only via a headset sent out to a limited number of guests.
Growing numbers of young Millennials play games a part of their daily lifestyle and this is an increasingly important way for luxury brands to engage and find a touchpoint with their potential consumers.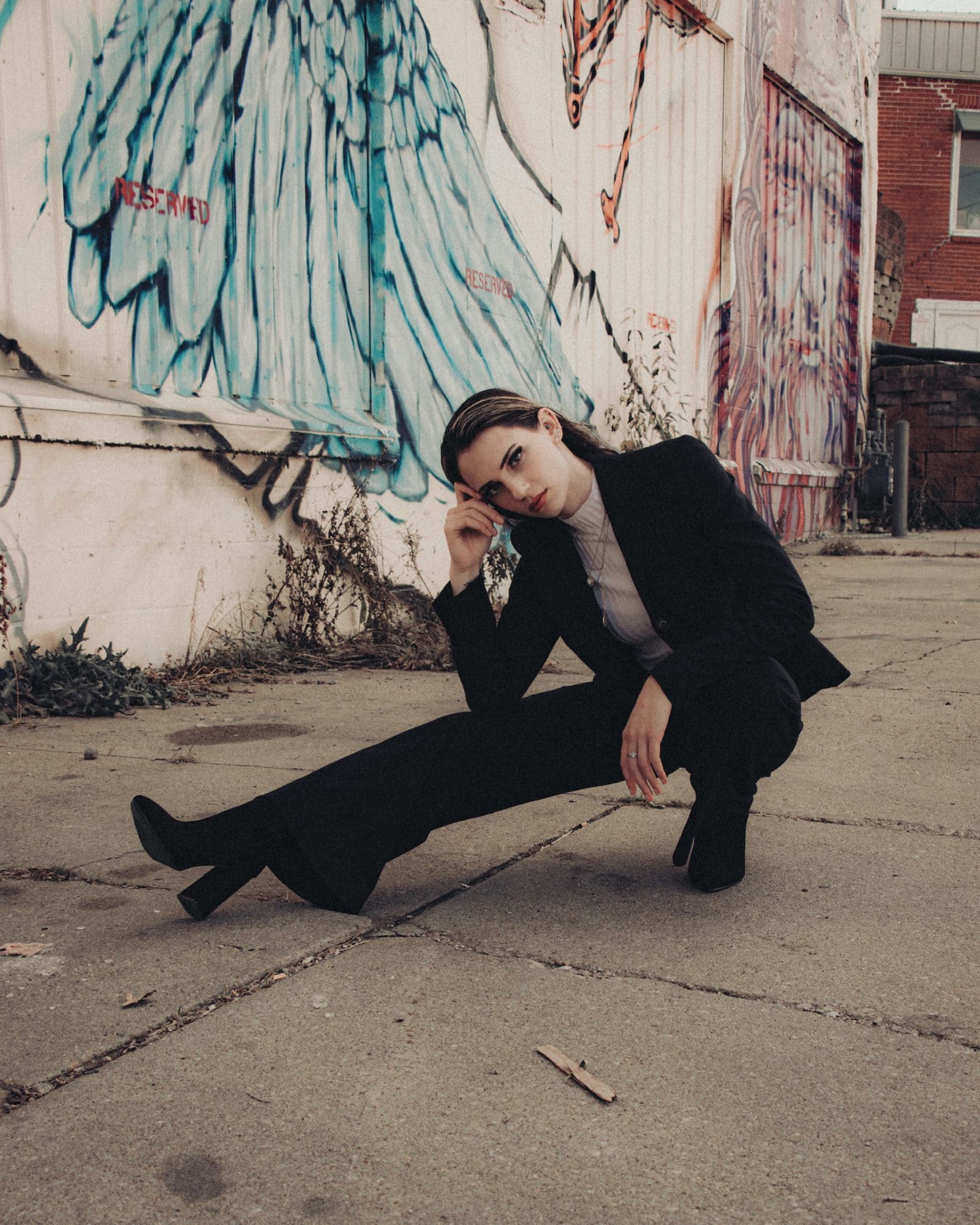 The new influence
ADVOCACY, ACCESS, AND LUXTAINMENT
It can be difficult for consumers connect with a product and visualise it in their lifestyle digitally. To combat this, brands are inviting influencers and the fan community to showcase products within their own home environment and giving platform to creators of content that will resonate with their followers' new lifestyles.
Inclusive lingerie start-up Adore Me has shown how this can be successful already. adidas use their  Creators Club membership scheme to create advocates from their fan community. The tiered scheme rewards members with exclusive access and product in exchange for their time and advocacy. Members can earn points through a range of activities including attending adidas events, buying products, and providing feedback. Membership rewards are split into a tiered system with ICON as the top level, as members unlock each level they will gain greater access in a model that echoes the gamification trend as well.
In an age of digital influence how does the catwalk show fit into fashion houses' strategies? The immersive 'Fabric of Reality' mixed reality presentation hoped to answer this question. Held at the end of 2020 the event hosted three interactive 'rooms' within an individually navigable virtual museum, experienced simultaneously by 150 people in VR and over 100 thousand more via livestream.
D&G have also been exploring the changing needs of their customers with monthly digital catwalks that replace seasonal presentations. These events will open the brand to viewers around the world, taking place across digital channels and encouraging engagement with viewers able to instantly buy from the collection. As the luxury sector secures its footing online, brands should look to explore more emerging opportunities that combine entertainment with transaction: Luxtainment.
What's trending?
Towards the end of the month we will be releasing an insight report evaluating the activity and ideas that we've seen flourish in 2020, bringing together our predictions for the most important trends that will impact the retail landscape and consumer behaviours in 2021. If you'd like to receive the insight report, 2021 Retail Predictions, by email when it it's released, you can do this by clicking the 'Subscribe to receive our Retail Insight Reports' link at the bottom of this page.