Designing a store as a platform for content creation _
Modern Retail Rituals For The Contemporary Store
Rituals are not just reserved for brands emanating heritage & tradition...
Our exploration into retail rituals has revealed that – despite how it might sound – retail rituals do not need to be religious, cultural, or based on a notion from ancient times. The core functions of retail rituals are to increase shopper confidence, provide experience, and for aspirational brand storytelling.
For authenticity and to reflect a brand's heritage, some brands might implement rituals into their customer journey in the traditional sense of the word to give a nod to a relevant culture or time gone by. However, there are many brands whose philosophy is not reflective of a culture or time gone by, but who still wish to create a meaningful customer experience in their retail store/s.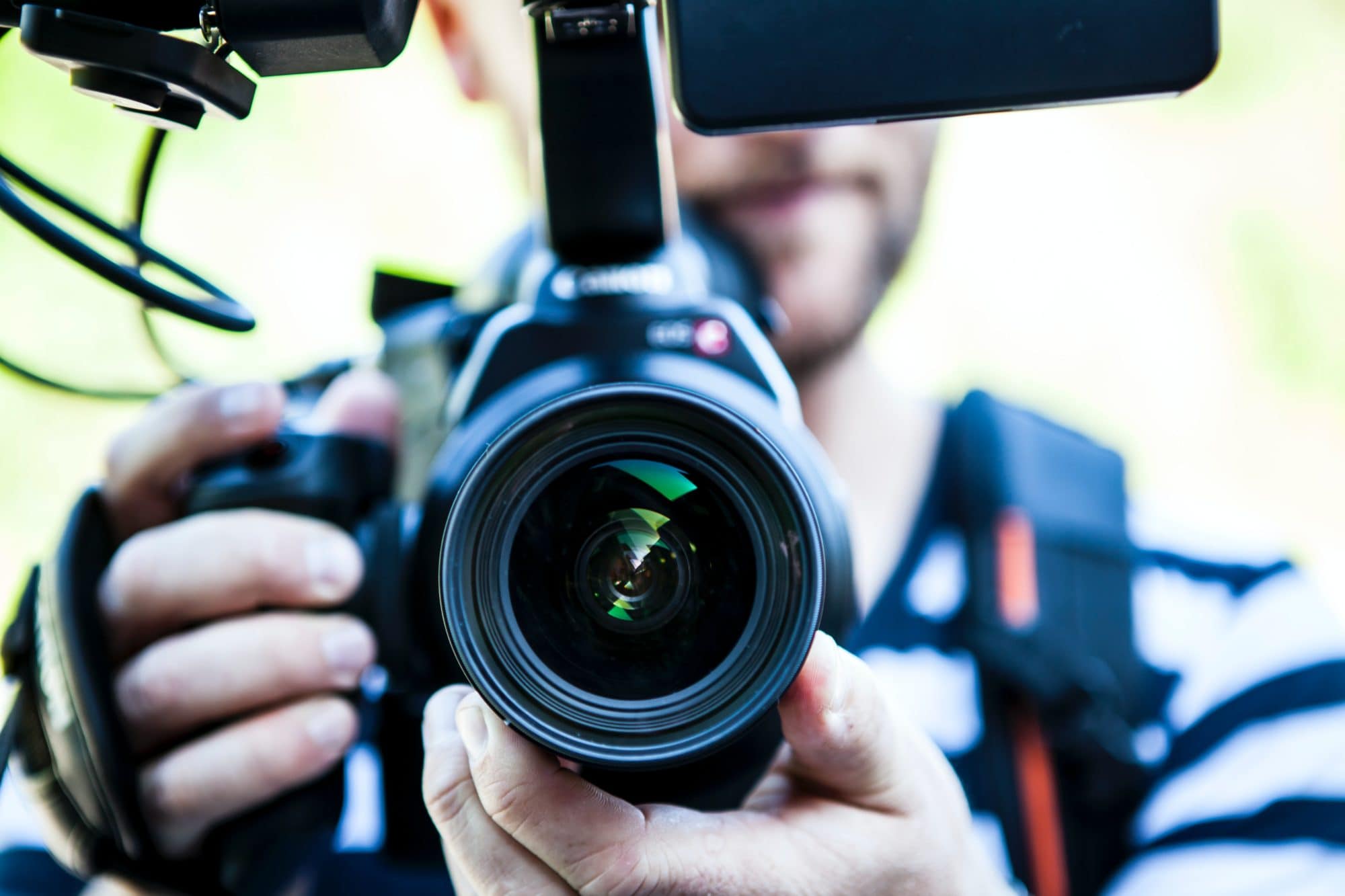 SO WHAT DO MODERN RITUALS FOR THE CONTEMPORARY STORE LOOK-LIKE?
One ritual you might choose to offer your customers as they travel the journey-to-purchase is the opportunity to create digital content that can augment their social profiles and online presence. Why? Because nowadays a person's online presence is an extension of oneself, and our desire for activity and experience in some cases can be partly attributed to our growing-need to augment our online selves through high-quality, authentic content.
"75% of European shoppers – and over 80% of Millennials and Gen Z – said they would change their shopping behaviour if high street stores were more experiential" – An Epson Survey
What's more, there are a growing number of vloggers, subject-matter experts, podcasters, digital DJs, and so on, whose online influence is vast! By featuring rituals in your store that facilitate digital content creation, your brand will be supporting a group of up-and-coming digital entrepreneurs.
Five ways to design your store for content creation
In the following, we identify five different touchpoints that you could implement in your store to offer and support digital content creation as a ritual-to-purchase…
#1
Selfie Moments
In today's world, every moment is a selfie moment, but even more so when there is an attractive background, and the lighting is just right! Selfie booths and selfie wall backdrops continue to feature in retail activations for their unwavering popularity. In fact, a growing number of brands are integrating selfie moments into their stores, and no more abundant is this store feature than among beauty brands.
A more recent example of a selfie wall in the beauty sector is the stunning flower wall that features in H Beauty's brand-new beauty playground in Bristol. At first, you might mistake the flower wall, inclusive of H Beauty's logo, as just a bit of biophilic décor, but the 3D camera sitting a few meters away gives away its purpose! Before leaving the store, visitors are encouraged to snap a Insta-worth selfie in front of the wall as a memento of their visit. 
#2
Recording Booths
We consume media content in various digital formats, with podcasts holding steady in its popularity across a multitude of topics – from fitness and food, to travel and mental health. But whilst it could be argued that anyone with a smartphone can record a soundbite, the higher-quality it is, the more likely people will want to listen!
#3
DJ Mixing Stations
Similarly to featuring a recording booth in your store, you could feature a mixing station to support the content creation of digital DJs who otherwise lack the environment and equipment to pursue their career. It also allows digitally-native DJs to venture into the offline realm to see what opportunities lie beyond the internet. What's more, by featuring a mixing station in your store, you could create a community space that attracts a crowd and supports the wider music culture.
#4
Make-Up Stations
If you're a beauty or wellness brand, could you offer a make-up station in your retail store – complete with chairs, mirrors, lighting, desks, and more – so that beauty experts and influencers can film high-quality beauty tutorials for their social channels?
Supporting a new era of retail, cosmetic brand, Morphe, has morphed a handful of its retail stores into "studio stores" by offering its customers with the ability to take photos and record videos in dedicated instore studio zones. In fact, customers that reserve a studio space within a Morphe store are invited to use the brand's lighting and filming equipment, and even receive assistance from a Morphe representative, if they so choose. These instore studio zones also double as areas for customers to receive make-overs and watch make-up masterclasses when not in use by content creators. Aside from attracting Influencers, these studio zones pique intrigue from passers-by, subsequently attracting more footfall into its stores than it might have otherwise.
#5
Fashion Runways
Likewise, if you're a fashion brand, could you offer a runway/catwalk, or other similar area, in your store that allows fashion influencers to show off trendy outfit combos in their best light!
To conclude
Retail rituals are not limited to brands that emanate heritage and tradition. You can implement rituals into your store for the benefits they offer that are perhaps more contemporary, such as by offering touchpoints that support your digitally-native customers with digital content creation.
The touchpoint that you decide to feature in your store, whether it be a recording booth or a runway, will support a new and upcoming generation of entrepreneurs, but it will also serve your brand…. Your 'terms of use' can work towards strengthening your position in the market and building an army of brand fans. Perhaps the clothes worn on the runway can only be those from the store? Or the use of a dedicated, brand-specific hashtag is encouraged when sharing content made in-store, online? More obviously, you could embellish any area likely to be caught on camera with your branding!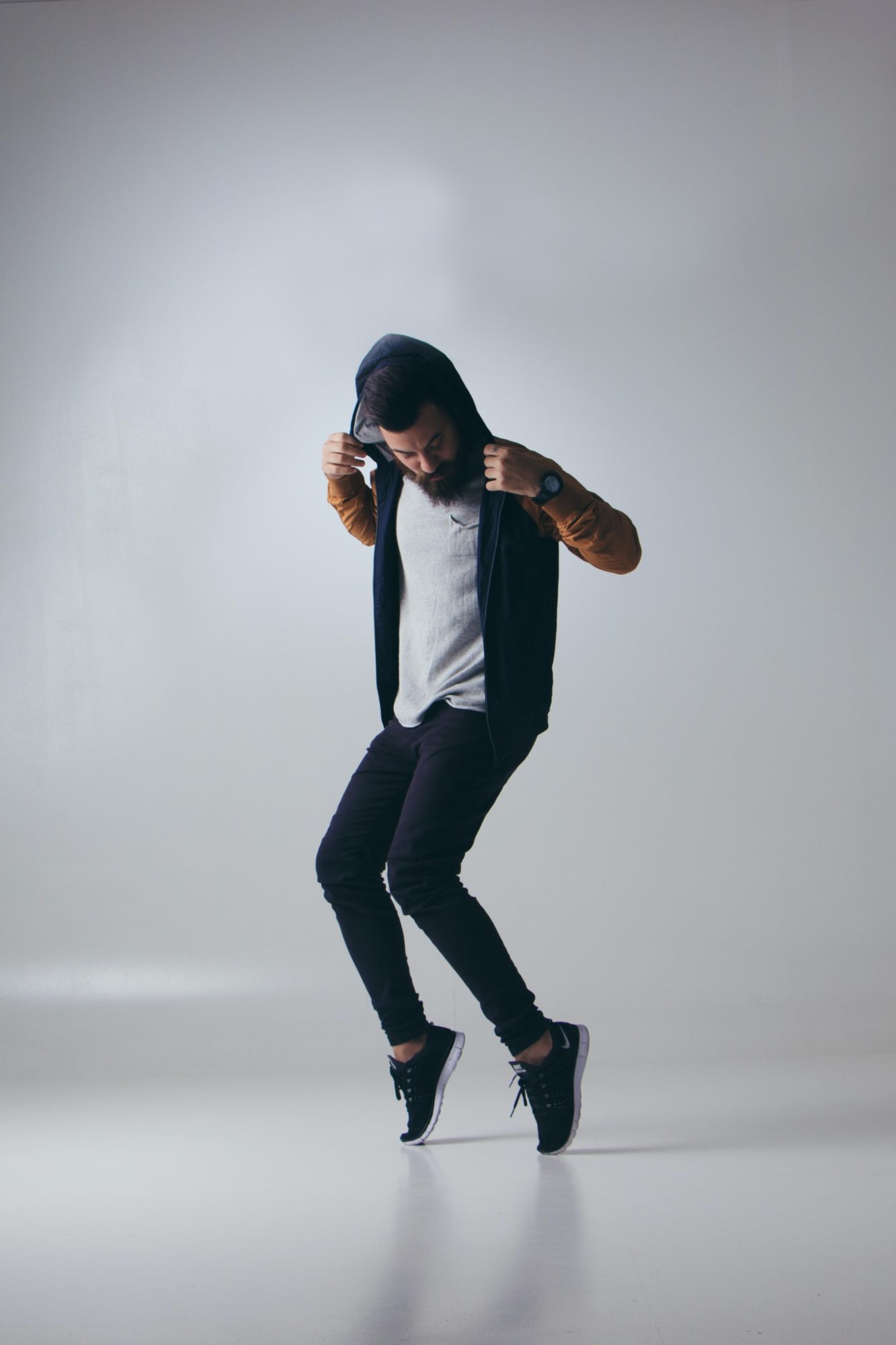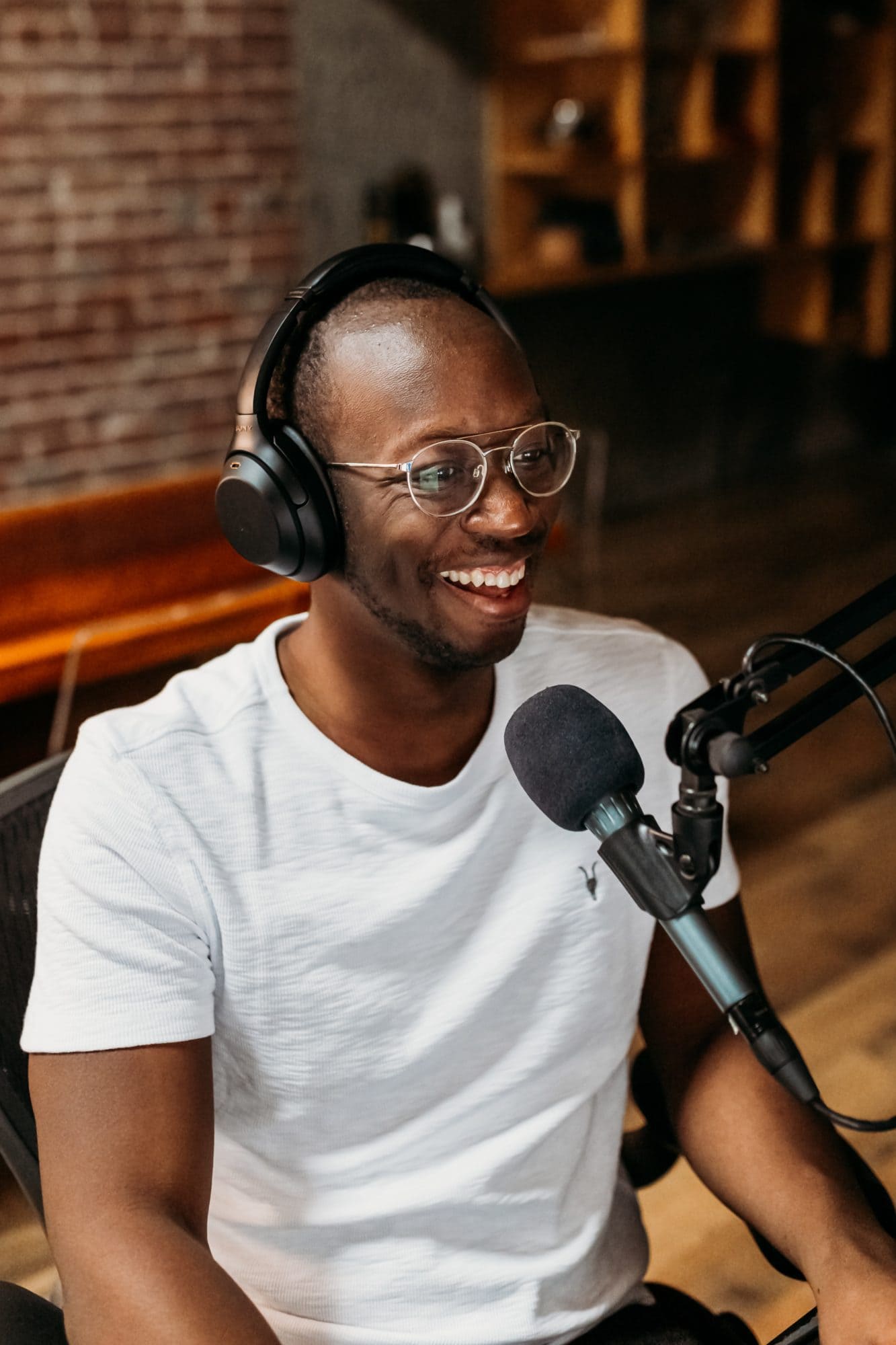 SO YOU WANT TO DESIGN A STORE AS A PLATFORM FOR CONTENT CREATION?
Get in touch to discuss your project with one of our talented retail design specialists. We can turn your idea into a reality, and manage the project through the stages – from its design through to its final implementation.