Adopting Places of Wellness as our Third Place _
We talk about why and how Health and Wellness brands should consider creating a Third Place
Our 'third place' is the environment in which we choose to spend our time outside of our workplace and our home.
In this article we identify a handful of up-and-coming Health and Wellness trend facets, drawing particular focus to a trend facet suggesting that more people will adopt places of wellness as their 'Third Place'. Taking this further, we delve into the ways in which a Health and Wellness brand might go about creating a 'Third Place' of its own.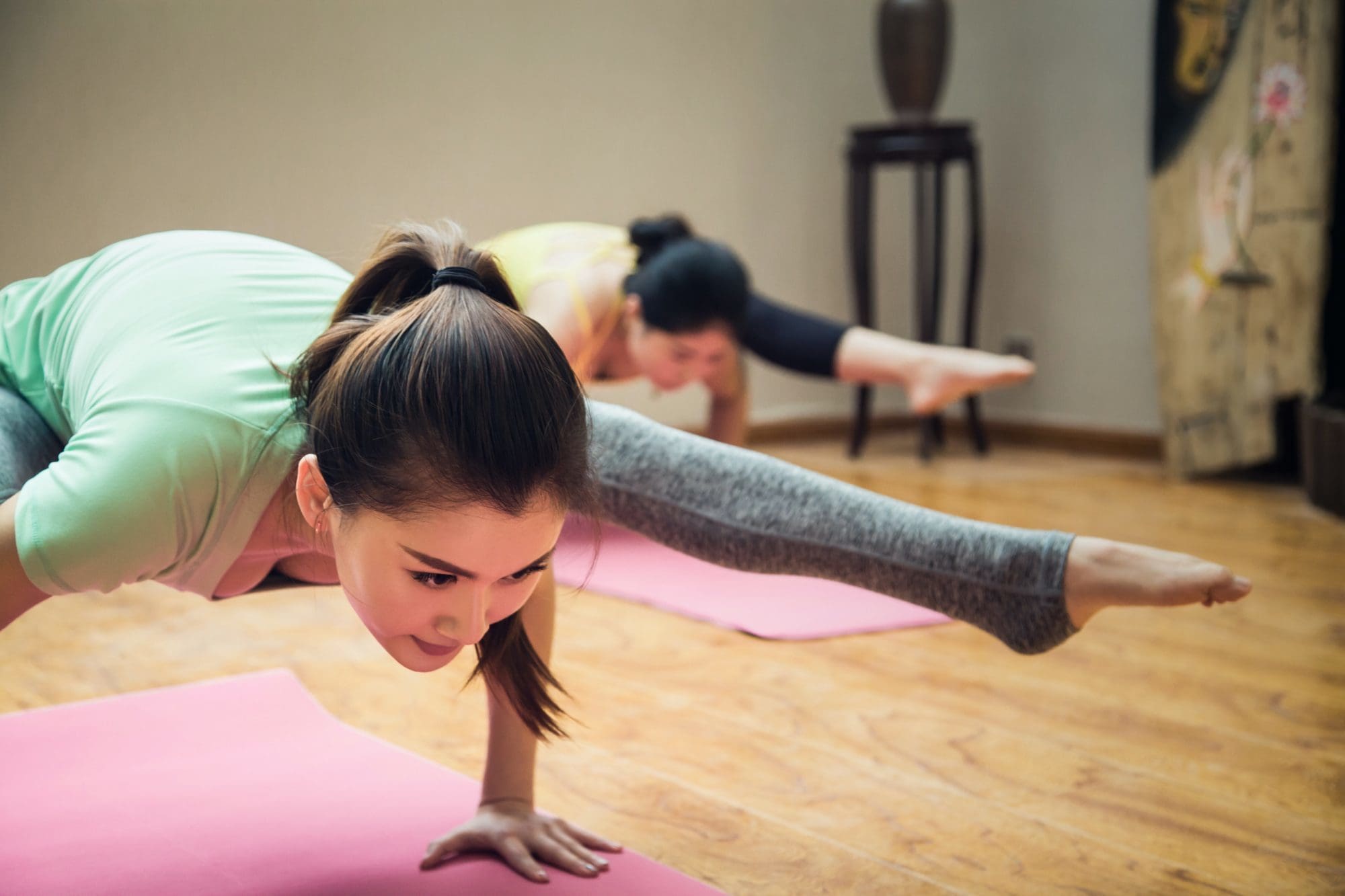 A quick look at the landscape
Our analysis of the popular Health and Wellness fads of 2020 proved that no matter what is going on in the world, health and wellness will always be at the top of people's agendas, with Physical Activity, Mindfulness, Food & Nutrition, and Beauty & Self-care, among others, forming its pillars.
With the wellness economy as one of the most resilient and fastest growing markets, how can brands compete with the consequential increase of new brands entering the market, and capitalise on this market growth?
The answer: Modern Wellness.
Brands must respond to 'Modern Wellness' and its trends if they are to compete, which in 2021 include the likes of fitness- and bio-tracking, personalised beauty, virtual worlds, and as we have alluded to already in this article; the upwards trend of people adopting places of wellness as their 'Third Place'.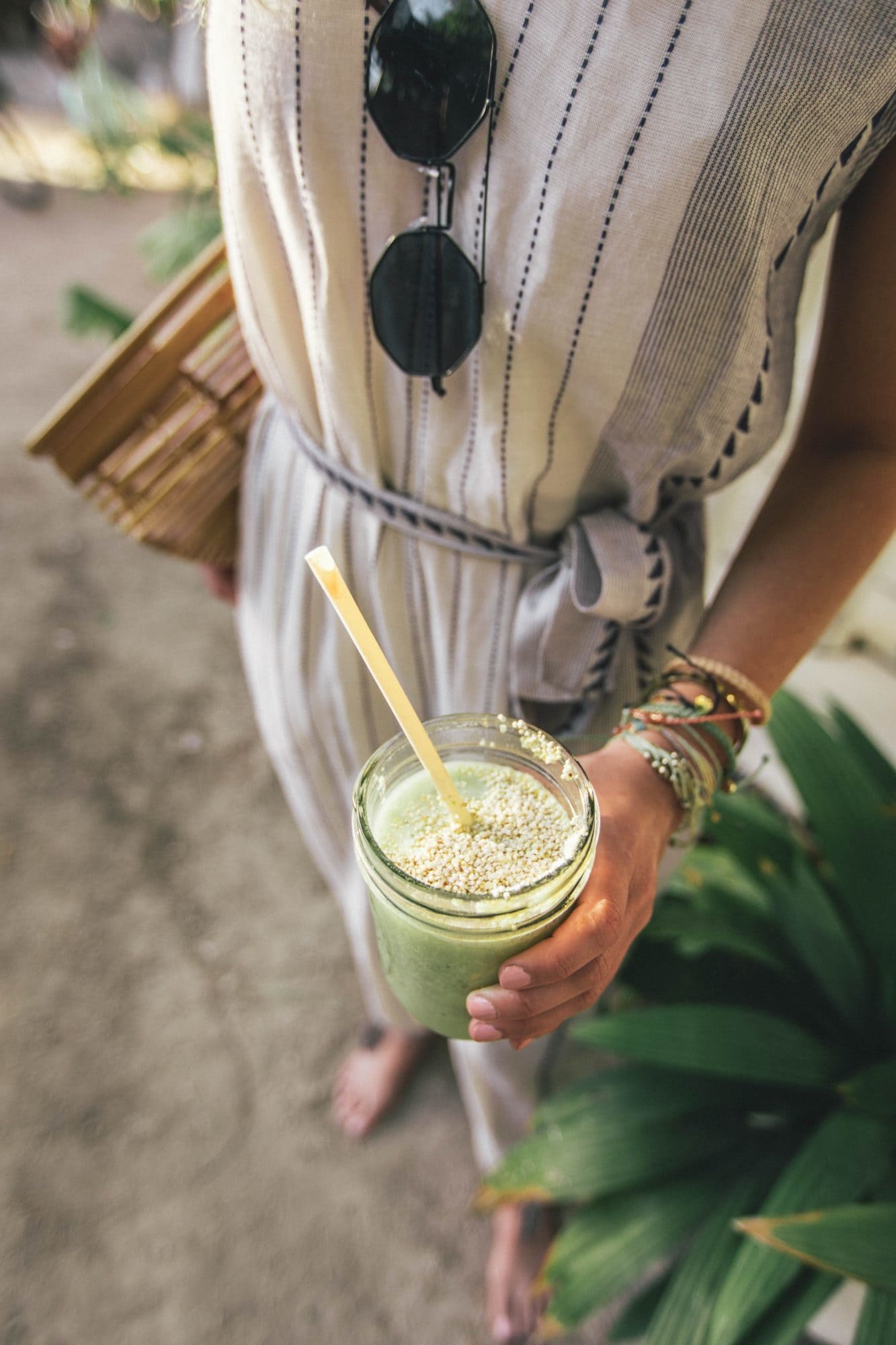 Why this trend?
FURTHER OBSERVATIONS
In the last few years our move towards adopting an all-round healthier lifestyle – shaped and supported by national health campaigns and social media influencers – has seen lower drinking and smoking rates, as well as changes in our retail services infrastructure. For example, where pubs are dwindling in their numbers, fitness facilities are experiencing a year-on-year growth.
In the coming months we have reason to believe that this upwards trend of people adopting places of wellness as their 'Third Place' will gain further traction (than before the pandemic) as…
… people naturally make the most of their 'newfound' freedoms granted by the easing of Lockdown 3.0. We not only suspect that people who frequently visited places of wellness (such as gyms) before the pandemic will return to these same places after their reopening, but also that new people will visit these places of wellness to exercise (excuse the pun) their long-awaited freedom and desire for activity and experience.
… a larger portion of the population has more 'free' time than before the pandemic. Despite witnessing many things going back to how they were before upon the easing of lockdown, many companies are permitting their office staff to continue to work from home, either partly or fully, as part of a 'new normal'. The time that these workers would otherwise spend on commuting can now be spent on activities of personal development or leisure, citing more opportunity to visit places of wellness.
… the level of importance that we place on our health is greater. If COVID has taught us anything, it is that the most important thing you can have is your health – both mental and physical. More people than before the pandemic therefore understand the value of prioritising health and partaking in activities that improve health and wellness. Thus making it more likely for people to frequently visit places of wellness and adopt them as their Third Place.
… the level of importance that we place on our local communities is greater. As we were restricted to our local areas as part of the lockdown measures, our reliance on local businesses grew, as did our relationships and admiration for key members of the community – namely business owners. Therefore, it is thought that many people will (continue to) visit and use the facilities in their local areas to support local economies. Places of wellness are typically significant to the make-up of local infrastructure and in some areas are the hub of a community.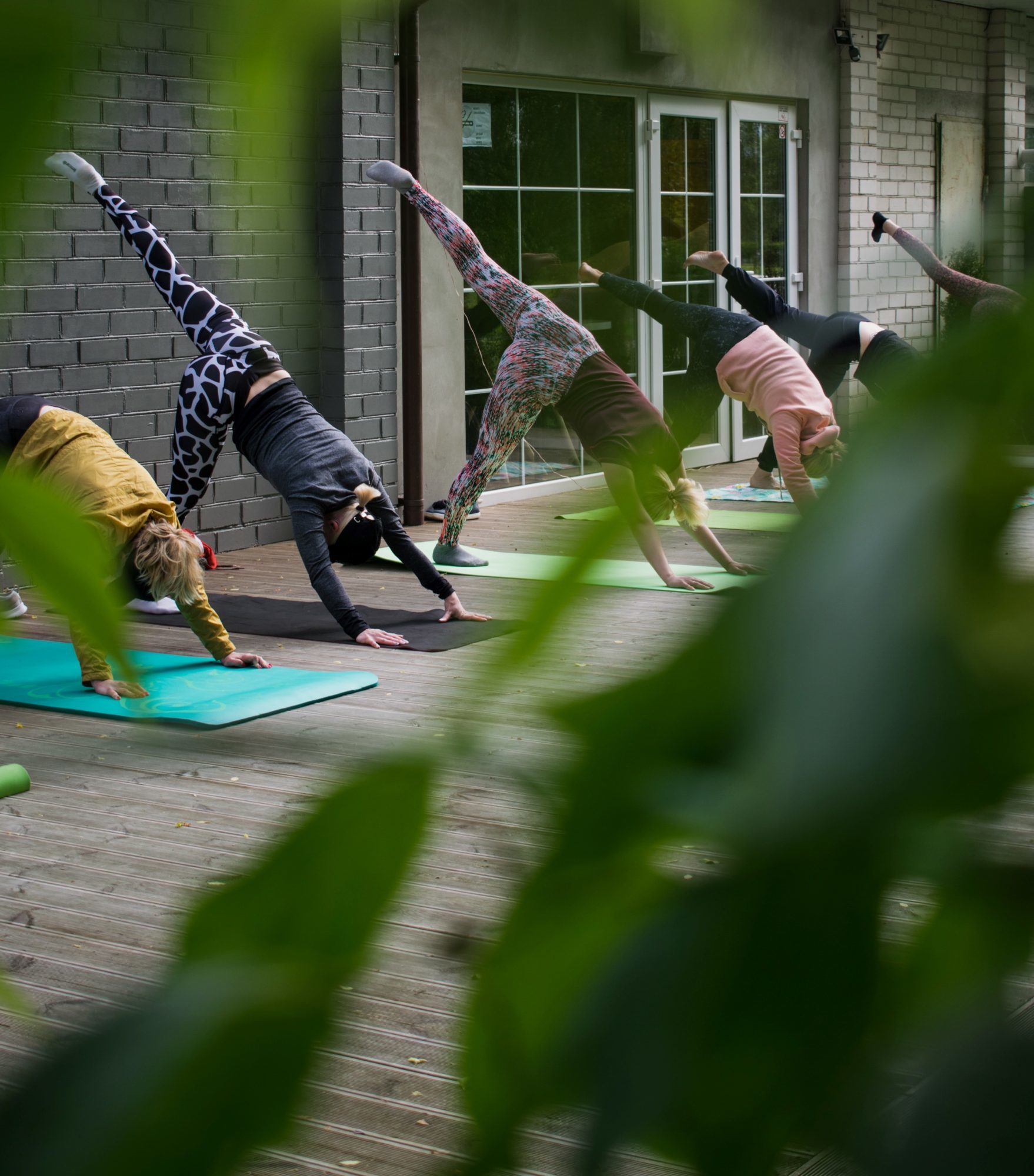 Reacting to this macrotrend as an
opportunity for growth
MIGRATING TO THE SERVICE SECTOR
Ordinarily, Health and Wellness brands solely selling product might not have migrated to the service sector so readily. However, time and time again, it is agile brands that respond quickly to changes in consumer behaviours and explore opportunities for growth that enjoy greater success.
Lululemon is a great example of a brand responding to changes in consumer behaviours and industry trends, and already offers free yoga classes and other fun fitness and social events alongside its product offering. By doing so, the athletic apparel brand has not only benefitted from this opportunity for growth, but it has also managed to integrate itself into several community settings.
It is therefore important that existing Health and Wellness brands exercise retail agility by reacting to this upwards trend of people adopting places of wellness as their 'Third Place', as well as the overarching trend which points to an increasing number of consumers valuing meaningful experiences over material items. In fact, brands and retailers must now acknowledge that they are no longer competing with fellow brands and retailers; they are competing with any form of activity that a consumer can spend time doing.
In short, it is paramount that (Health and Wellness) brands can astutely place themselves where their consumers are – and that is, increasingly, places of activity and experience. Even better, if a brand can create its own experiential environment or 'Third Place' in which consumers choose to spend their time (and money), it can better control the narrative and aim for full brand immersion.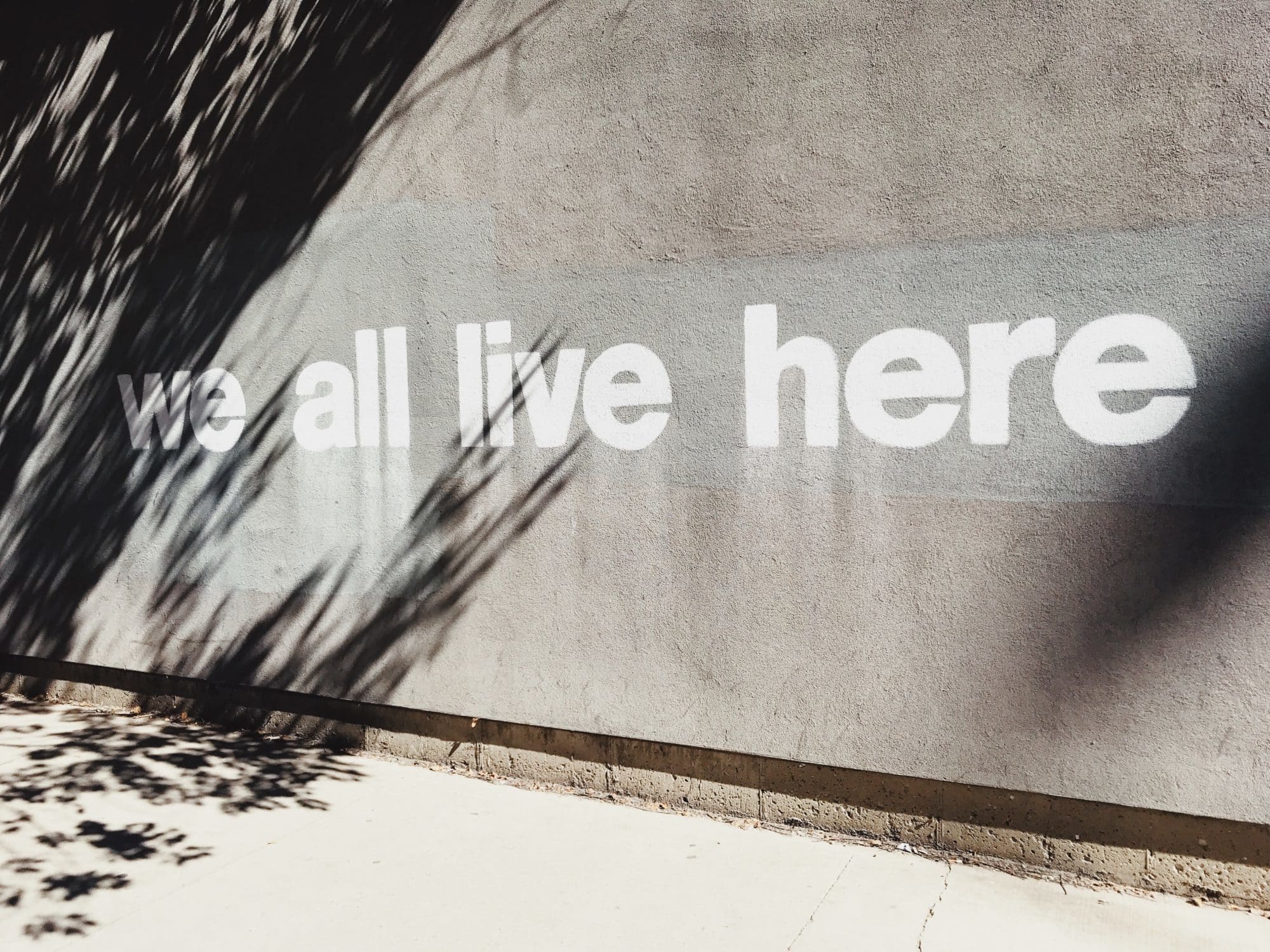 Exploring 4 Third Place Formats
CREATING YOUR 'THIRD PLACE'
There is no one-way to create a 'Third Place', however there are a few formats that have been trialled and tested by brands previously. Drawing upon these examples, we can observe their relative success, identifying the functions and pros of each.
It is important that you choose a Third Place format that resonates both with your (desired) brand image and wider marketing strategy. In fact, it might be that your brand would benefit from running two (or more) Third Place formats considering your brand's seasonal popularity, product/campaign launches, or otherwise. Below we look at some of the options.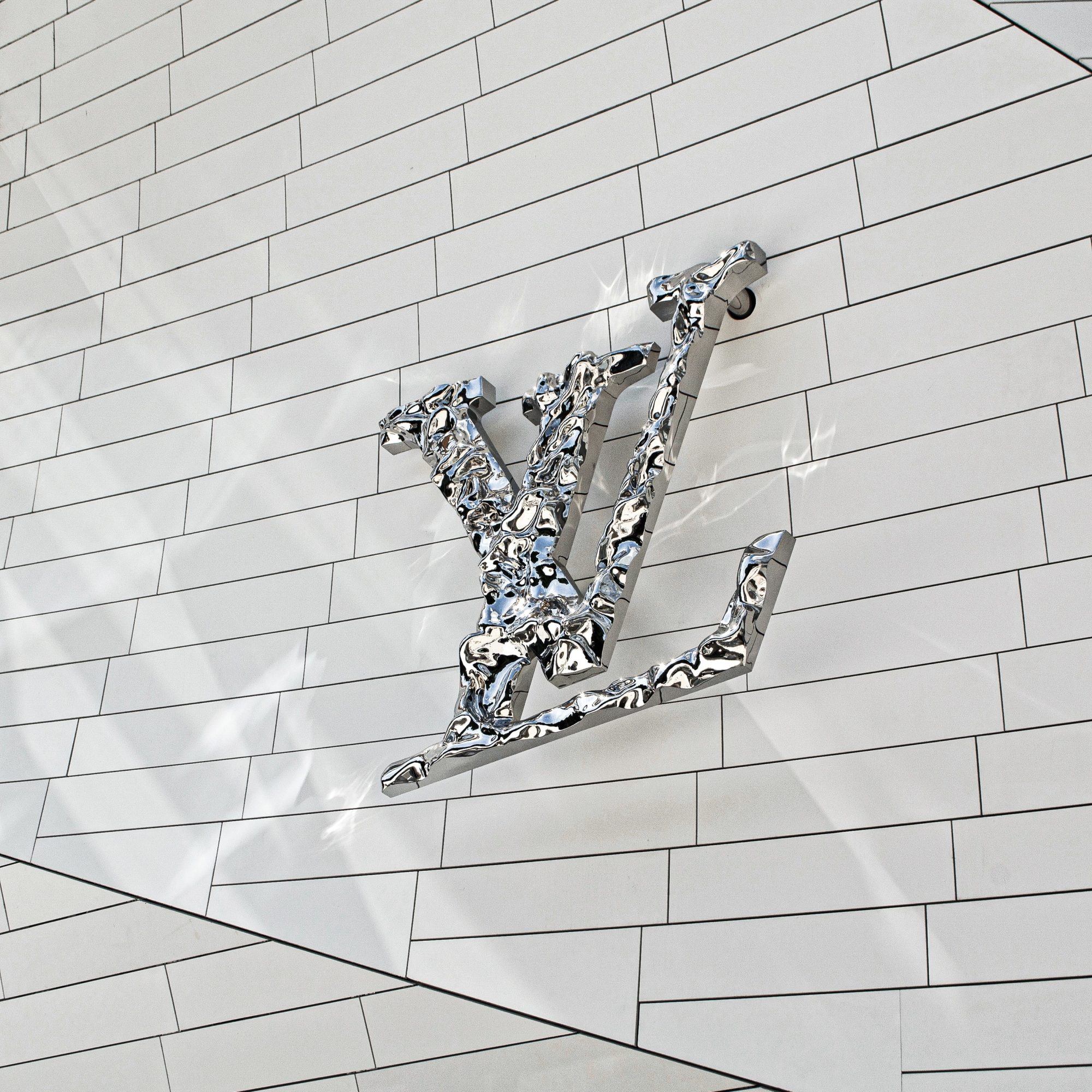 #1 COLLABORATION
Using a collaboration opportunity to create a Third Place (whether permanent or temporary) not only gives you instant access to a larger customer-base via the sharing of loyal brand followers/fans, but it can also grant you access to existing infrastructure, depending on your collaboration partner.
A great example of this is when ice cream brand, Halo Top, teamed up with the luxurious boutique 'QT hotel' in New Zealand to open the first ever ice-cream-themed hotel room. The temporary unique space was dedicated to all things 'Halo Top' with bright colours and neon lights. Guests could relax in the ice-cream-themed bathtub with their favourite flavour of Halo Top, available from the fully stocked mini fridge. The Ski Lodge room, located on the top of a mountain is the perfect place to indulge, against an Instagram worthy backdrop. Whilst a relatively new addition to the ice cream market, Halo Top has built a strong cult following by focussing on launching new, innovative flavours and exploring unique experiences.
A more recent collaboration which created a Third Place for Tokyo tourists and residents between March 2021 and May 2021 is Louis Vuitton x Jing. Jing is a development in the buzzing district of Harajuka inviting brands to use its building to create a place of experience. Louis Vuitton has used its collaboration opportunity with Jing to stage an exhibition called 'Louis Vuitton &', celebrating its history of artistic collaborations.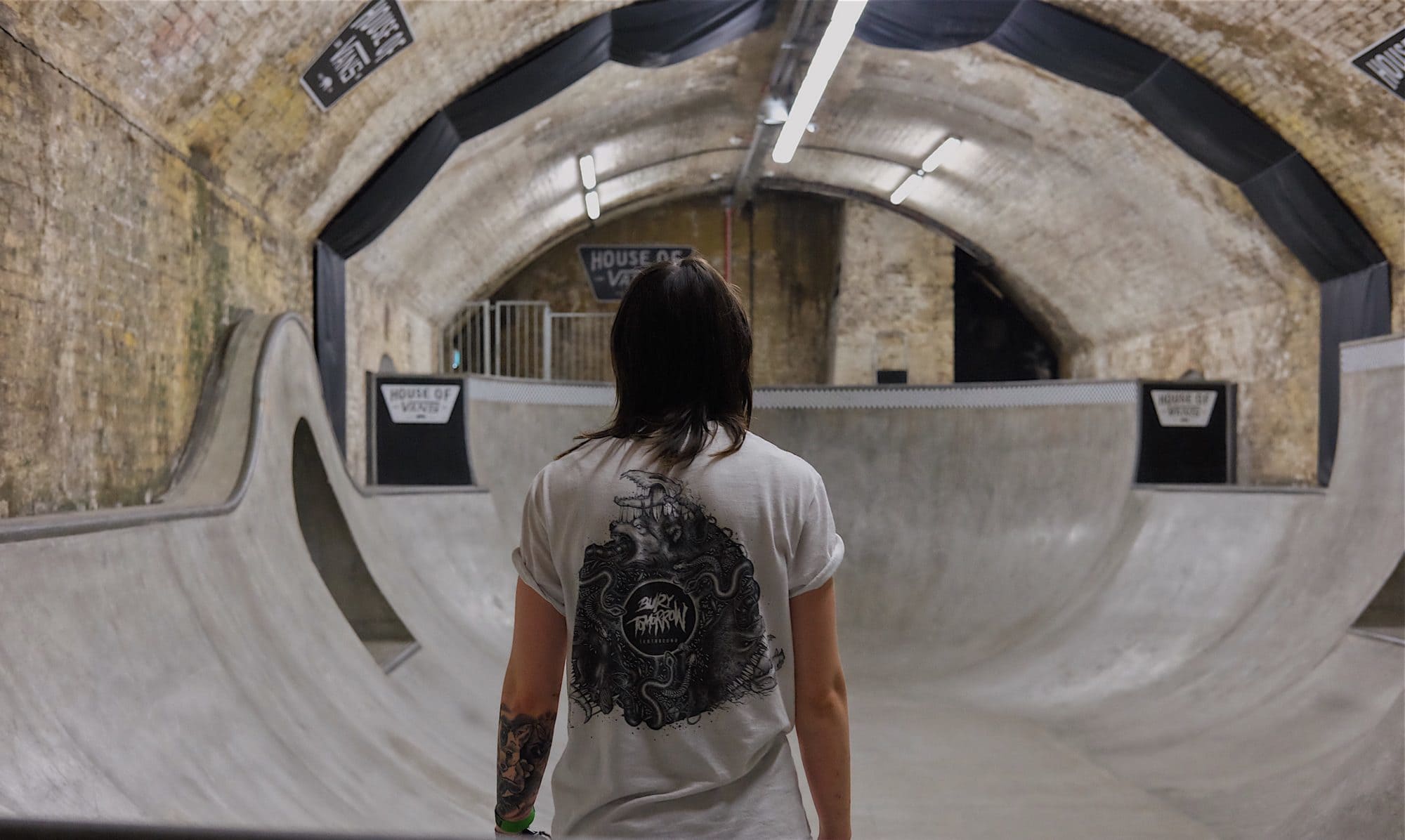 #2 STATIC (STORE) ENVIRONMENT
A brand that adopts a static store environment providing experience and/or activity alongside or separate to its product offering can position itself to be a person's recurring destination or 'Third Place'. Furthermore, its permanent nature gives the brand a chance to become part of a community.
In the luxury sector, Casper continues to run The Dreamery in New York which invites the public to take a nap in a Casper Nook – "a perfectly private, quiet pod with an outrageously comfortable bed". Whilst experiencing Casper mattresses, people are encouraged to get some rest and recharge, with offerings of complimentary beverages, pyjamas, and refreshing amenities. It provides nothing but experience and demonstrates the core 'new luxuries' of time, space, and rest. Meanwhile, in February 2020 Louis Vuitton opened its first restaurant and café in Osaka, Japan, creating an environment for brand fans to spend their time.
Vans also provides an environment for brand fans to gather. London's House of Vans grants skaters with a place of activity via its skatepark situated between the arches underneath Waterloo station. Complete with mini ramps, small half pipes, a quarter pipe and concrete bowl, skateboarding enthusiasts are immersed in the Vans' brand while they skate.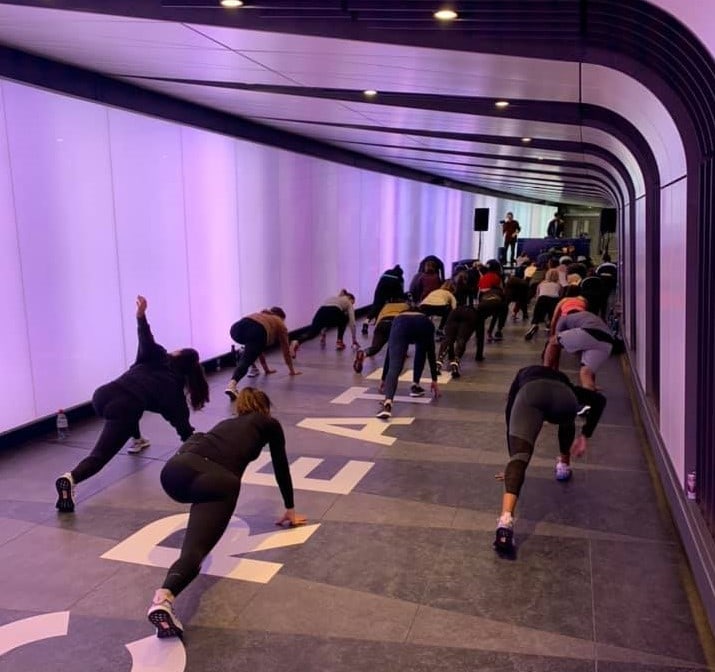 #3 (TRAVELLING) POP-UP EVENTS
Pop-up events or travelling pop-ups are great at creating hype due to their exclusivity, as well as being an effective promotional tool for delivering brand and/or product marketing campaigns. Over the years, brands have launched a number of travelling pop-ups and pop-up events responding to our desire to partake in activities promoting wellness.
In 2019, a collaboration between adidas and The Sports Edit saw athletes of all levels come together for a HIIT session and yoga class in the Kings Cross Light Tunnel, complete with live DJ. Invited to wear the new Ultraboost 20s for the event, participants were surrounded by Ultraboost 20 campaign activations installed by D4R to seamlessly support the coming together of sports and retail.
A year prior, food, drink and supplement brand, Bulletproof, opened a temporary pop-up in Soho where it invited visitors of the pop-up to experience its oxygen bar and whole-body vibration plate garden, alongside offering yoga and meditation classes.
Last year, Beauty brand, Benefit, opened an interactive and immersive pop-up mocktail bar, encouraging people to stay hydrated during Dry January. Instagrammable, product-inspired mocktails included the "Hydration Flirtation", "Hey Girl Meet Pearl" and "Hit the Dance Pore". More recently (March 2021) this beauty brand has ventured into gamification to engage and interact with customers – using digital technology and AI to take over the window and launch space at Sephora Dubai Mall to promote Benefit's ground-breaking magnetically charged mascara.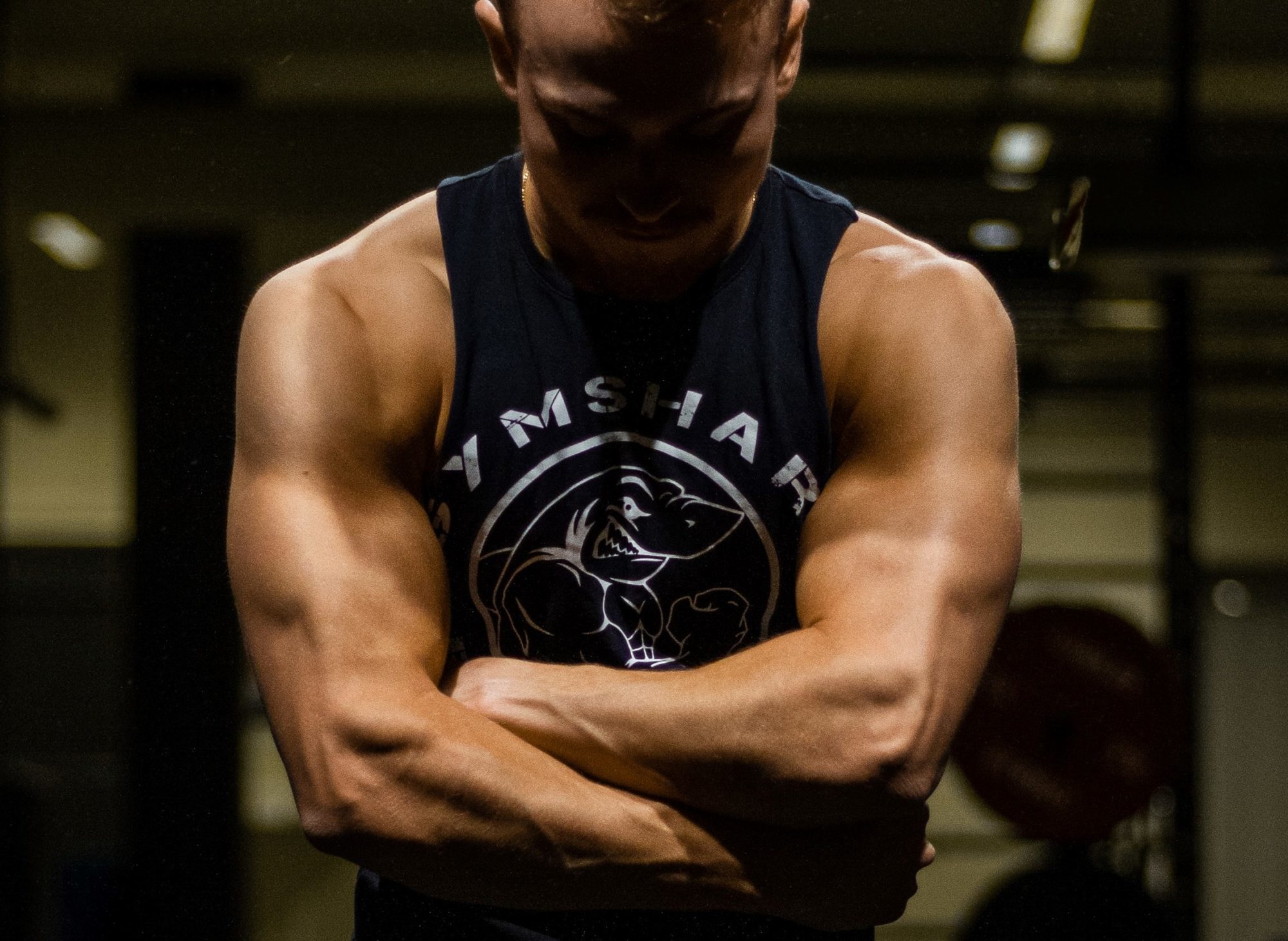 #4 EVENTS
Hosting events as standard, whether annually, monthly, weekly or daily, is not only a sure way for your brand to become a key date (to be looked forward to) in people's calendars, but it is also a great way for brands to be known for more than just their product offering.
For example, outdoor apparel company, Cotopaxi, host an annual 'festival' called "Questival" – an organised scavenger hunt which encourages people to get outdoors and explore the world around them. To add even more substance to the event, all members from the top-performing teams receive a $300 travel voucher and an Allpa 35L Travel Pack.
Born out of Instagram, even digitally native fitness apparel and accessories brand, Gymshark, has branched out into the physical realm, namely via organising international Gymshark Lift Events. Responding not only to its consumers' desires for places of activity and experience, these events also allow for the brand to create and gather a community of fans and advocates.
Discover your own 'Third Place' where design meets function and where consumers not only become fans of your brand through full brand immersion, but loyal advocates – https://www.design4retail.co.uk/contact/