The Wellness Economy 2.0 _
Investigating Covid's contribution to a new wave of health-conscious consumerism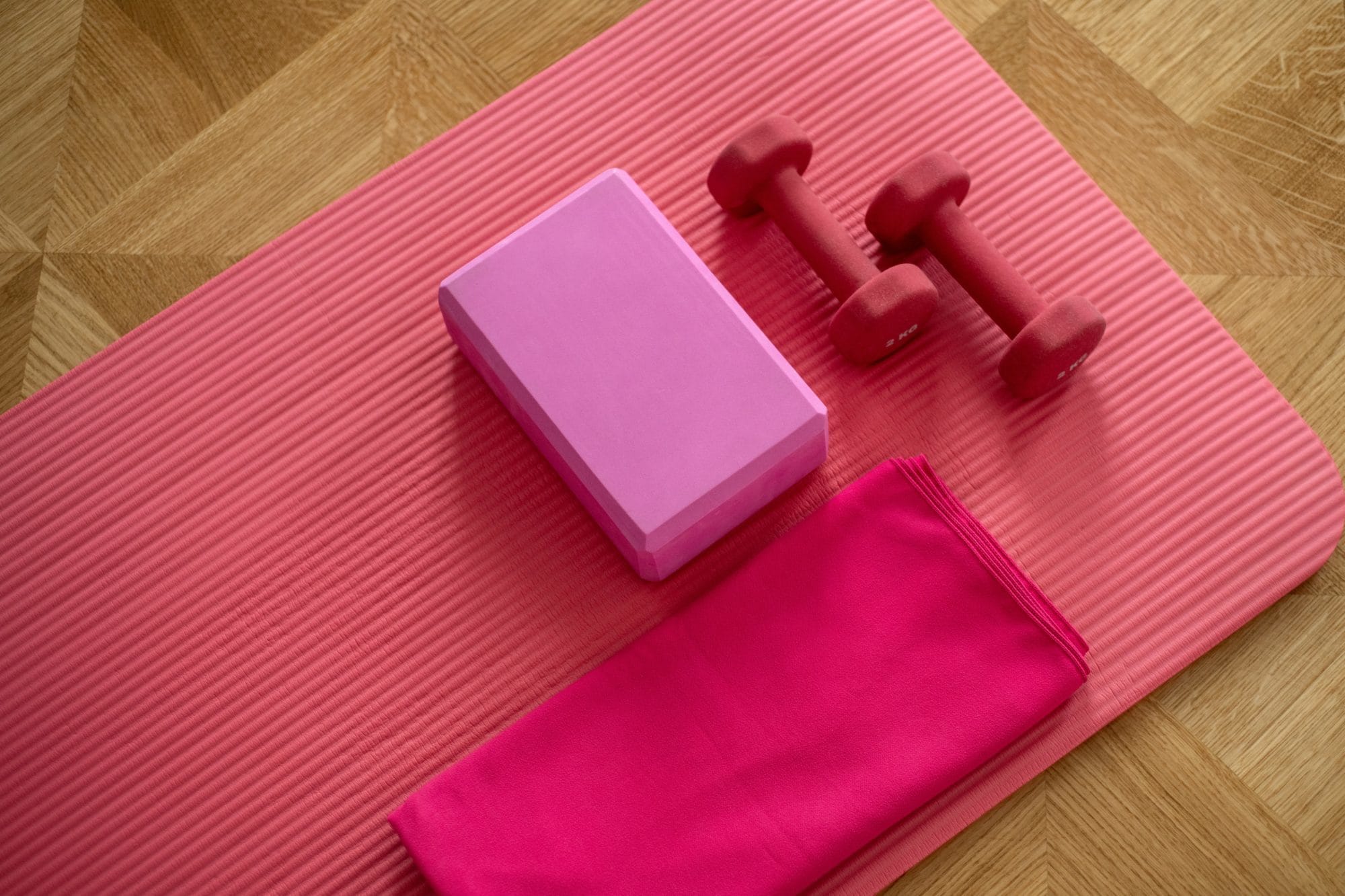 "The health and wellness industry is worth £2.8 trillion, globally" - The Global Wellness Institute
REPORT CONTENT
1.0 Foreword
2.0 A look at the reasons for a rise in participation in the Wellness Trend
3.0 A round-up of 2020's Health and Wellness fads
4.0 Striving for perfection
5.0 Our perspective
---
1.0 FOREWORD
COVID AS A CATALYST
Changes in societal attitudes rarely occur without a catalyst. So despite health professionals lecturing the nation decades prior and to this day that we must change our ways if we are to reduce our risk of health complications, it is only now in 2020, that we have started listening to these same health professionals, en masse.
Provoking a new wave of health conscious-consumerism, Covid has impelled our Trends and Insight team to revisit the subject of a whitepaper released in May 2019, entitled "The Wellness Economy".
In this popular whitepaper, we reported on several facets making up a buzzy Wellness Trend pursued by a growing segment of the population. Members of this faction were often pegged as 'health freaks' and their pursuit of achieving optimal mental and physical health often seen as extreme, by another, larger faction lacking motivation to incorporate wellness activities into their lifestyles. Fast-forward a year and 'membership' of this modest-sized group of 'health freaks' has increased exponentially as a result of Covid and the subsequent safety measures enforced by the UK government. In fact, research suggests that 76% of the UK population incorporated at least one new wellness activity into its routines during lockdown, with the intention of continuing these newfound wellness regimes, indefinitely (Nuffield Health).
A NEW WAVE OF WELLNESS
In "The Wellness Economy 2.0", we bring you the latest on how societal changes and trends are impacting the Health and Wellness sector, inciting a rise in the number of consumers supporting an already successful Wellness Economy and demanding even more from the market.
We investigate Covid's contribution to the changing attitudes surrounding health and wellness by identifying the motivations behind the mass participation in a number of wellness fads that have triggered this new wave of wellness. We also share our appreciation for brands that have adapted their operations and reaped the benefits of their retail agility as a result, as well as briefly looking at our unrealistic expectations as we strive for perfection.
To receive the full article