Store Design
_ VIP Vaping
A flexible solution: UK Roll Out
VIP have made their mark in the industry with advanced vaping products, providing consumers with an education into the vaping journey and the supply of high-quality products.
Creative Design
Spatial Design
Development
Project Management
Installation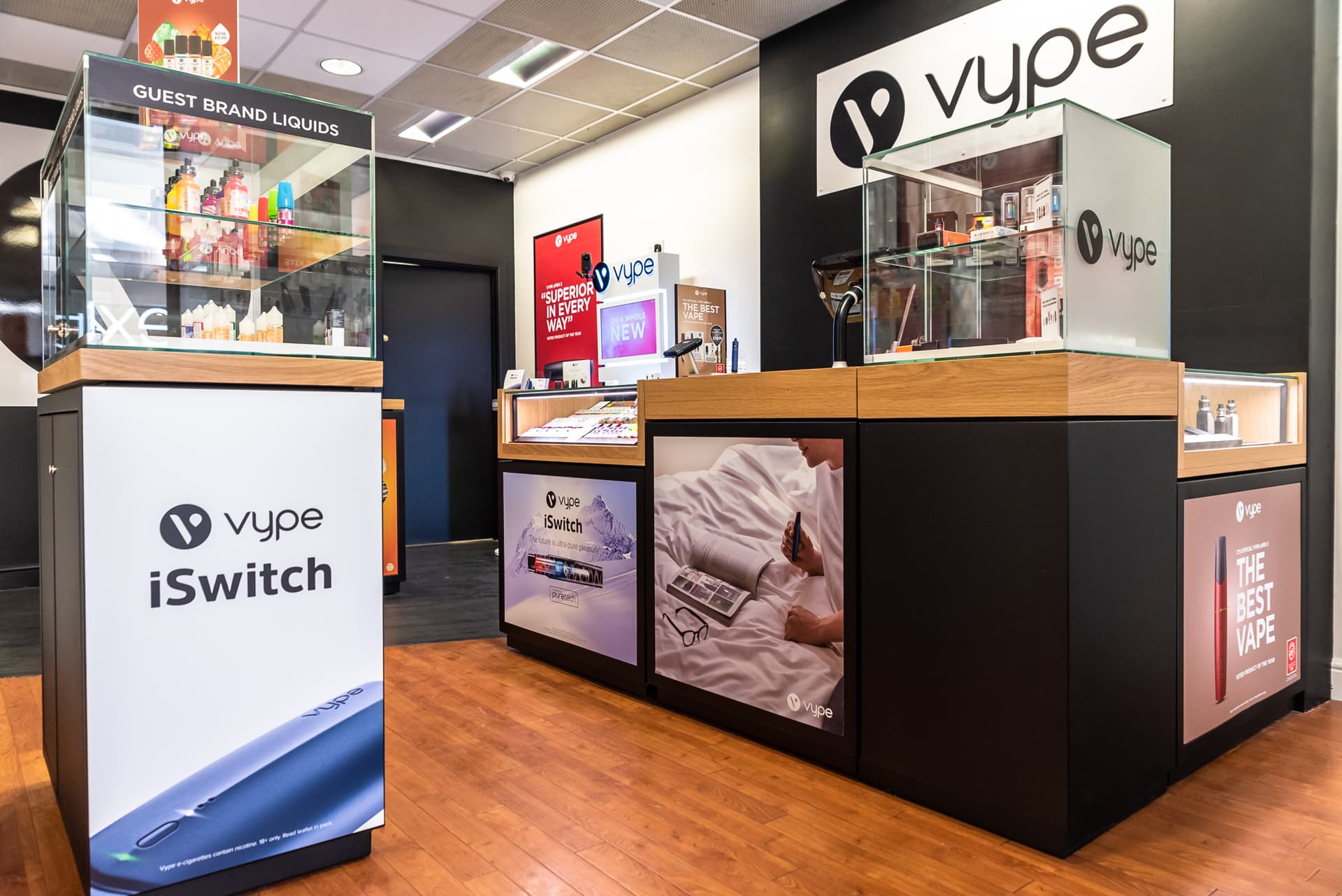 _Idea_
Our challenge was to curate and develop a compelling retail concept, reflective of this brand story, which would elevate the VIP brand as a leader retailer in the vaping marketplace. An exciting retail design concept, supporting an ambitious VIP growth plan that is seeing installations of both stores and kiosks currently rolling out to many locations across the UK.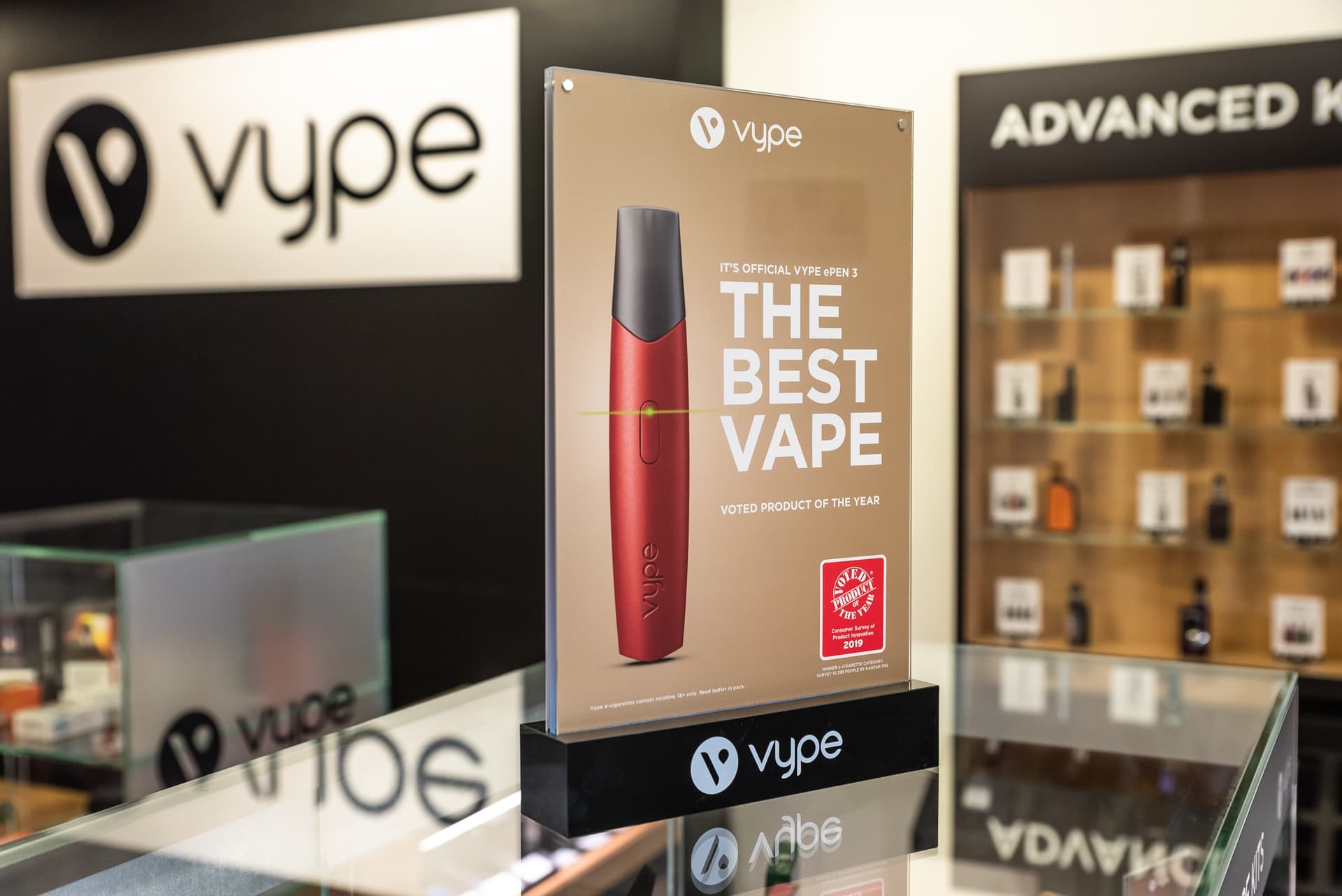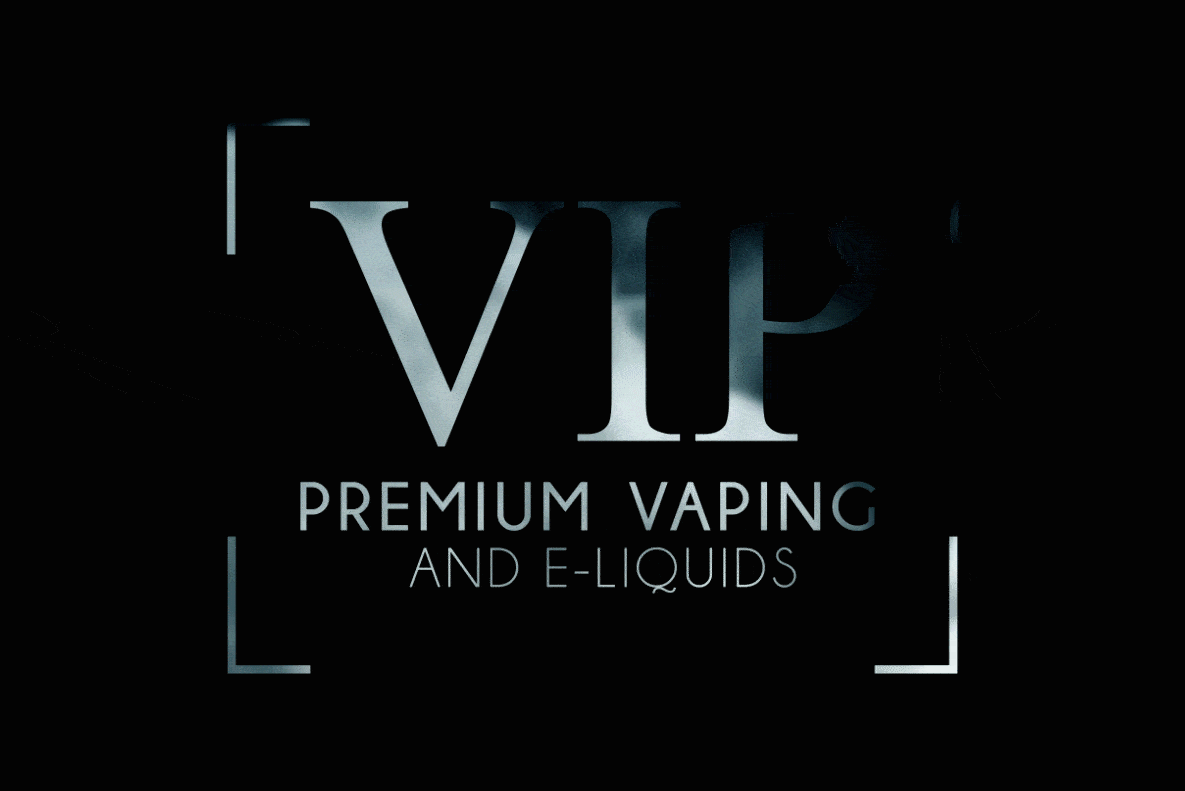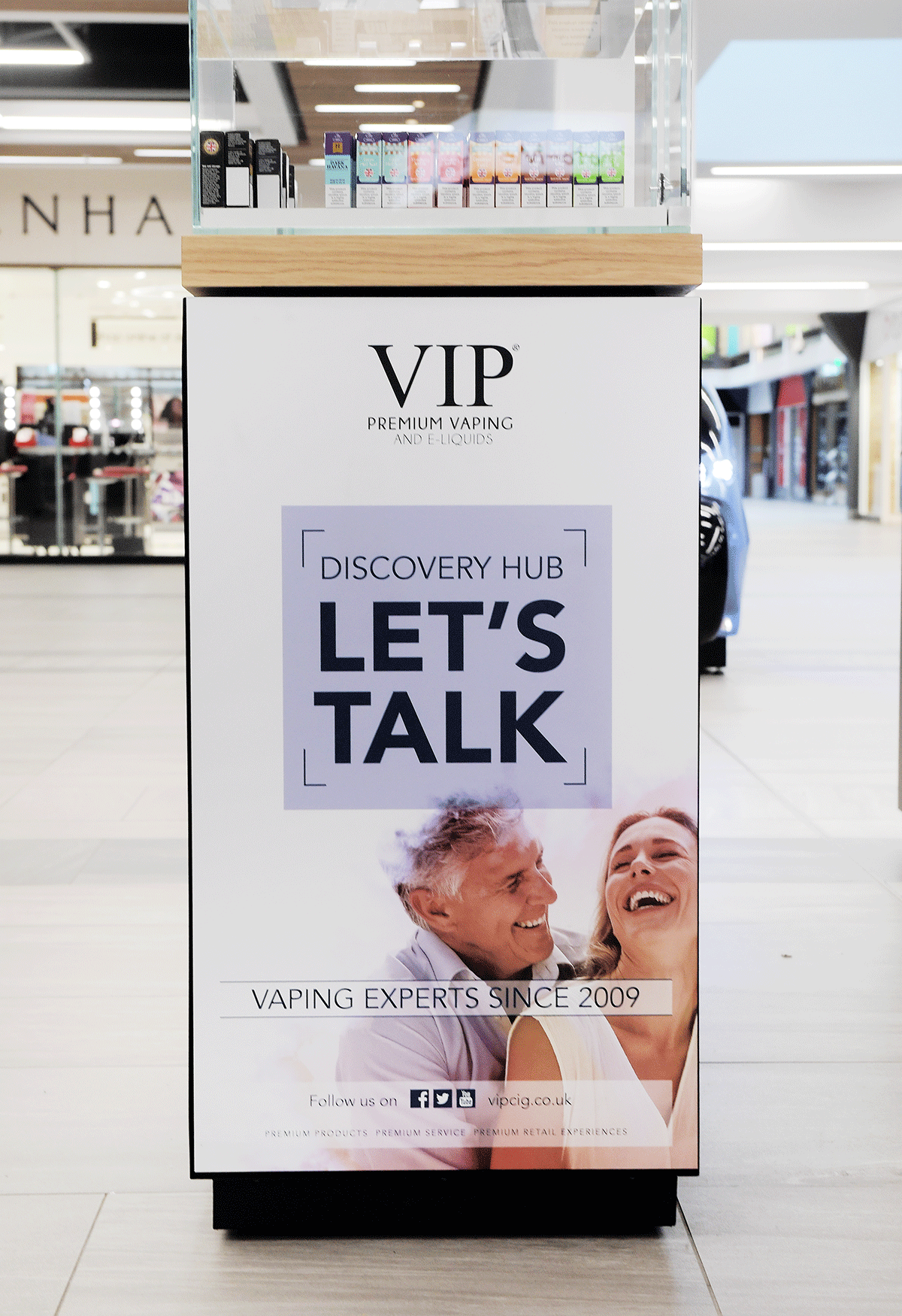 _Insight_
Our studio developed a concept with flexibility at its core, with a family of adaptable unitary to merchandise VIP's product portfolio. The display cabinets, consultation tables, storage areas and cash desks featuring a brand monolith are finished with a mixture of real wood, powder coated steel, glass showcases and sleek LED lighting; working together to create a truly premium and eye-catching aesthetic. Each display area houses a flexible product display system, including magnetic prints, creating a space for easy product communication and marketing campaigns. This flexibility is mirrored within all of the unitary, allowing all of the cabinets, tables and desks to be easily configured for each specification of store or kiosk site.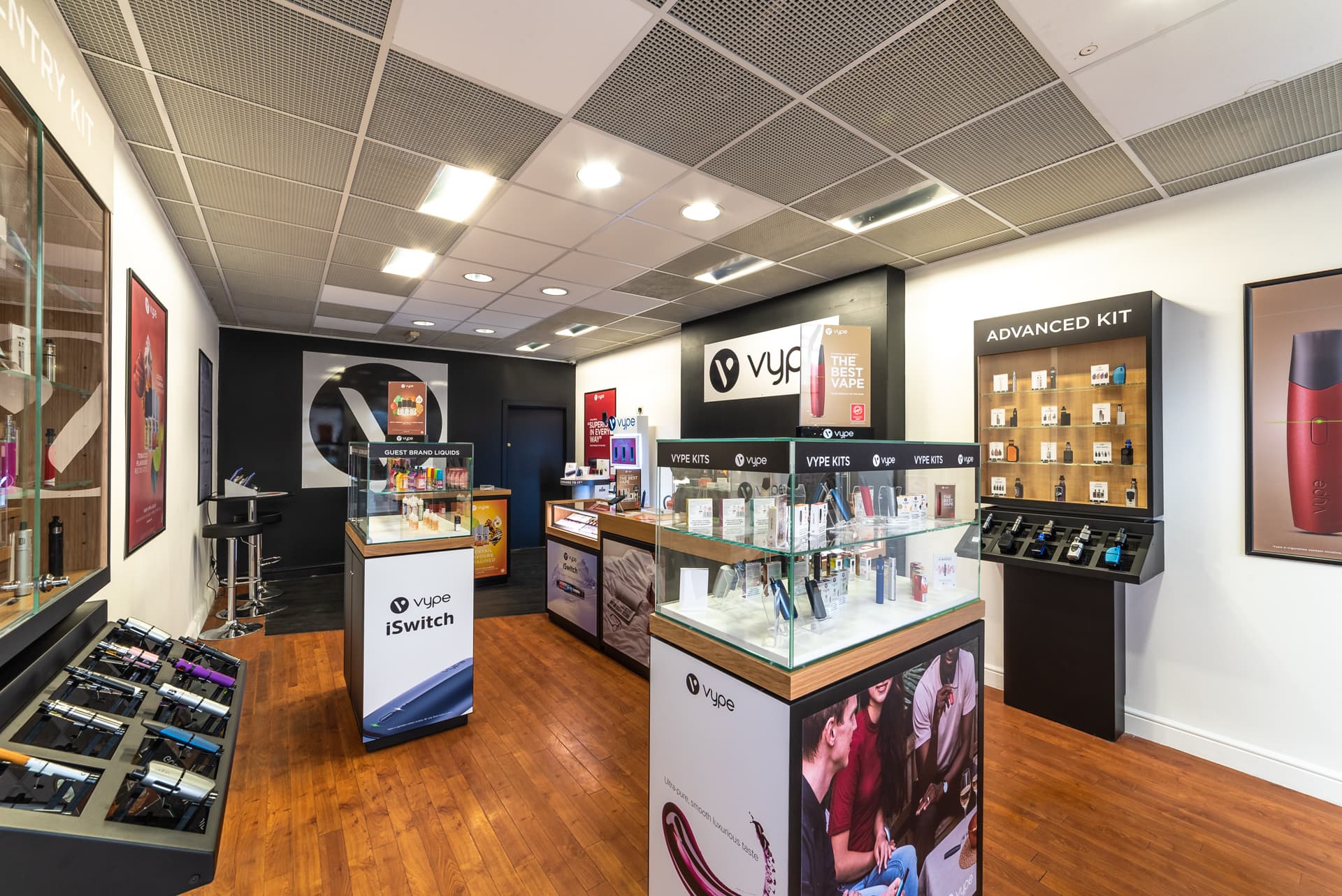 _Realisation_
Whilst each site may take on alternative forms, the curated design for VIP will create a holistic brand story across all physical retail outlets.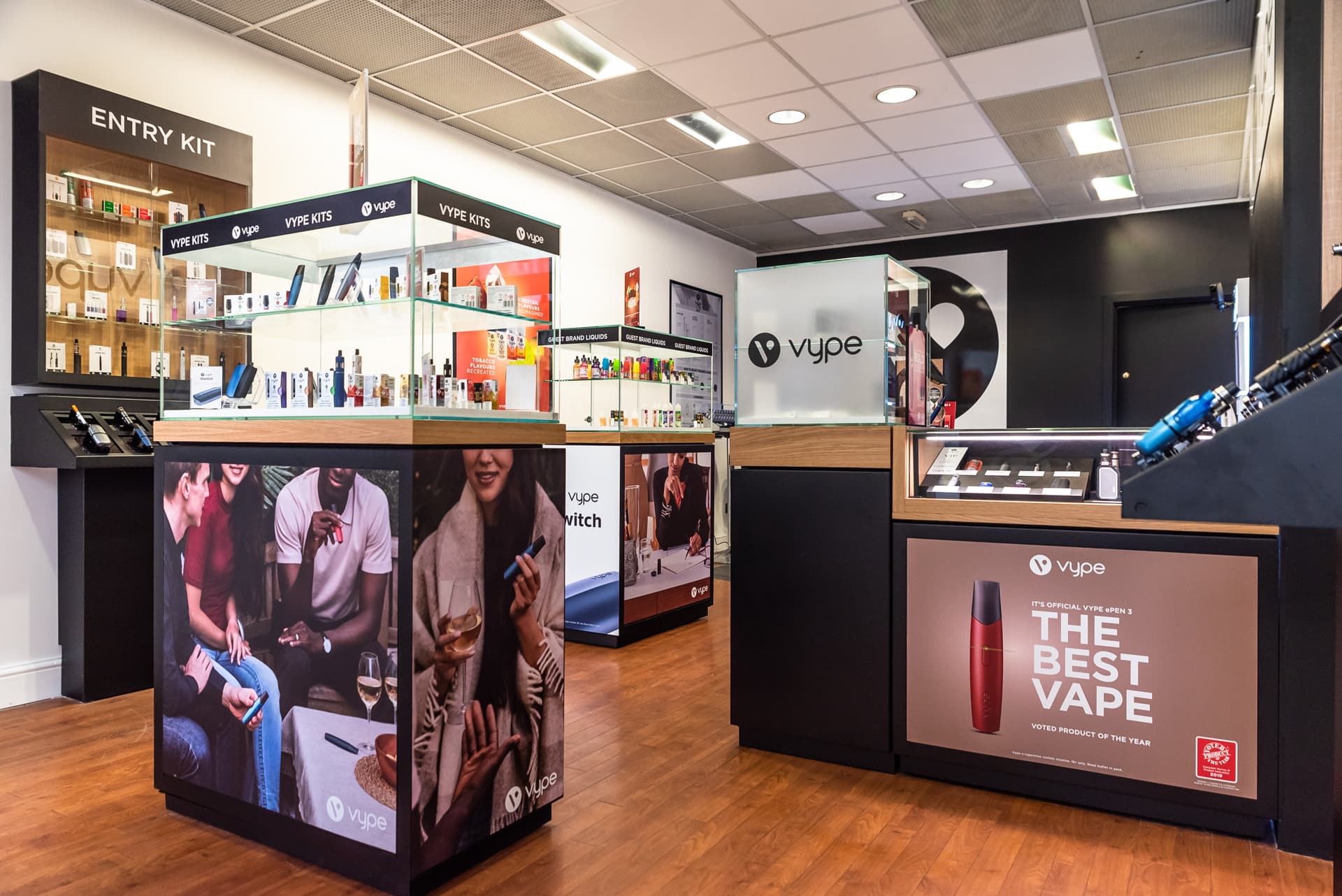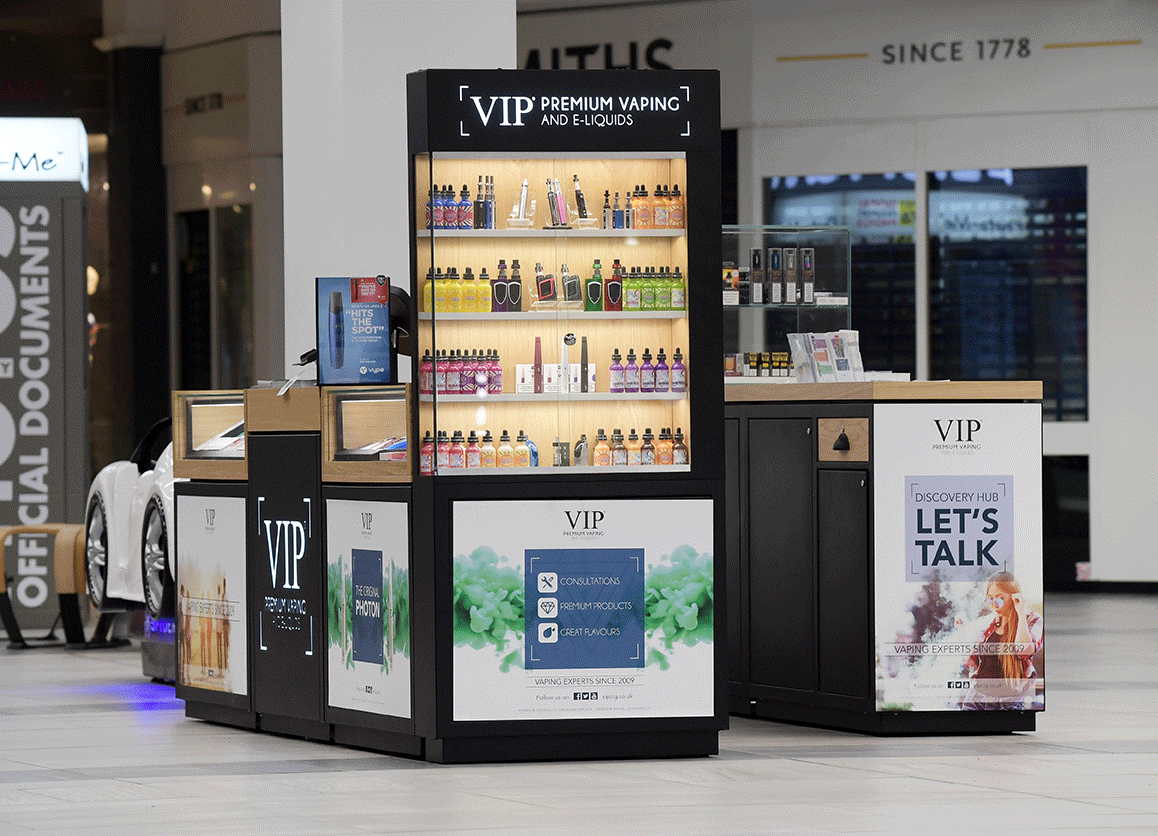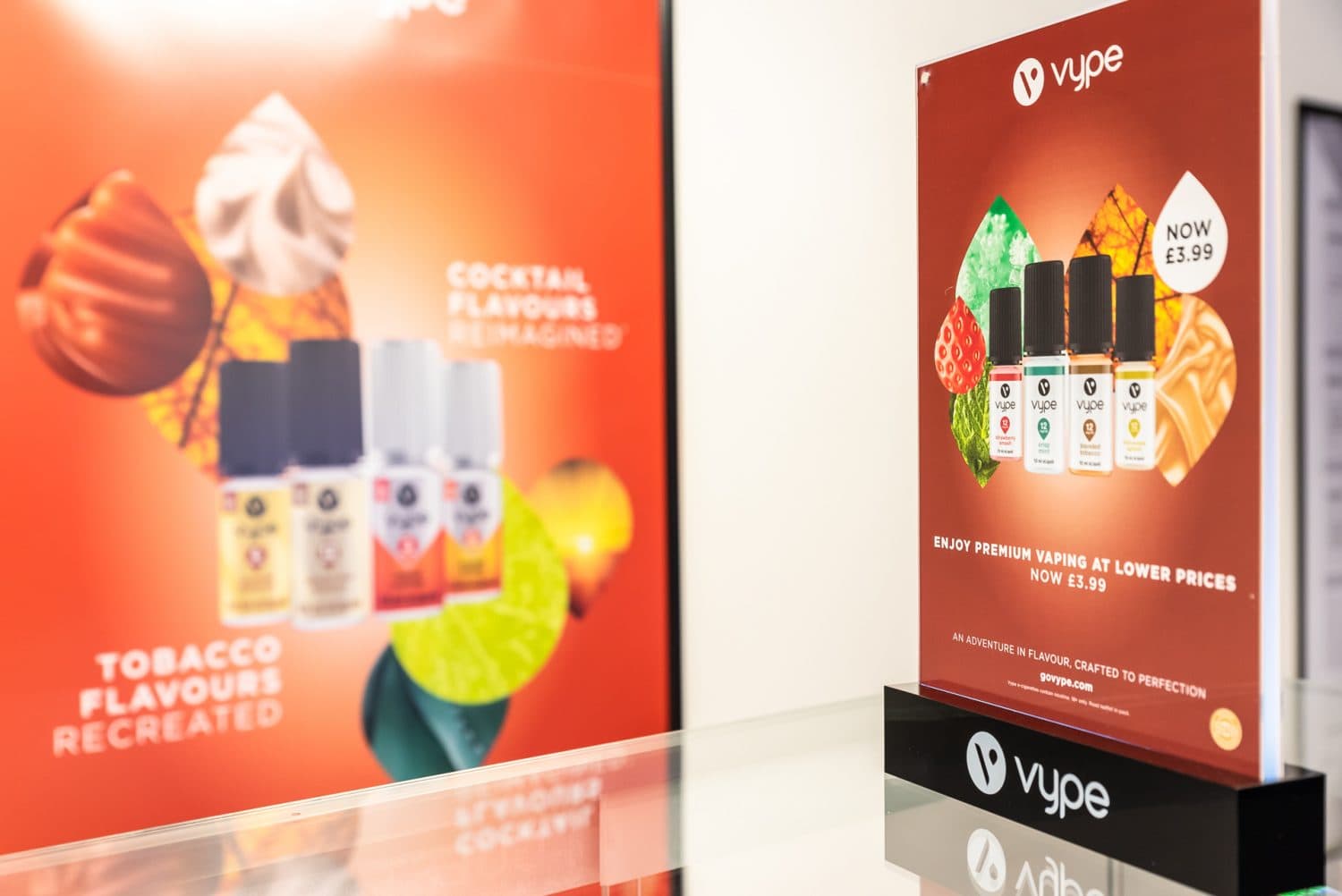 Testimonial
"We are delighted that this first phase of the roll out programme has gone so well, and we look forward to further establishing a winning collaboration with this market leading brand over the coming years."