Redesigning Cycle Category POS & Comms.
_ Halfords
Capturing the myriad of emotion
With so many cycling enthusiasts at d4r, our new partnership with Halfords proved to be the perfect match. As our most recent project to land, we supported the UK's leading retailer of automotive and cycling products and services with a smooth shift in style for its Cycle Category POS and communications in a trial store.
_Concept Design
_Design
_Copywriting
_Artworking
_Project Management
_Installation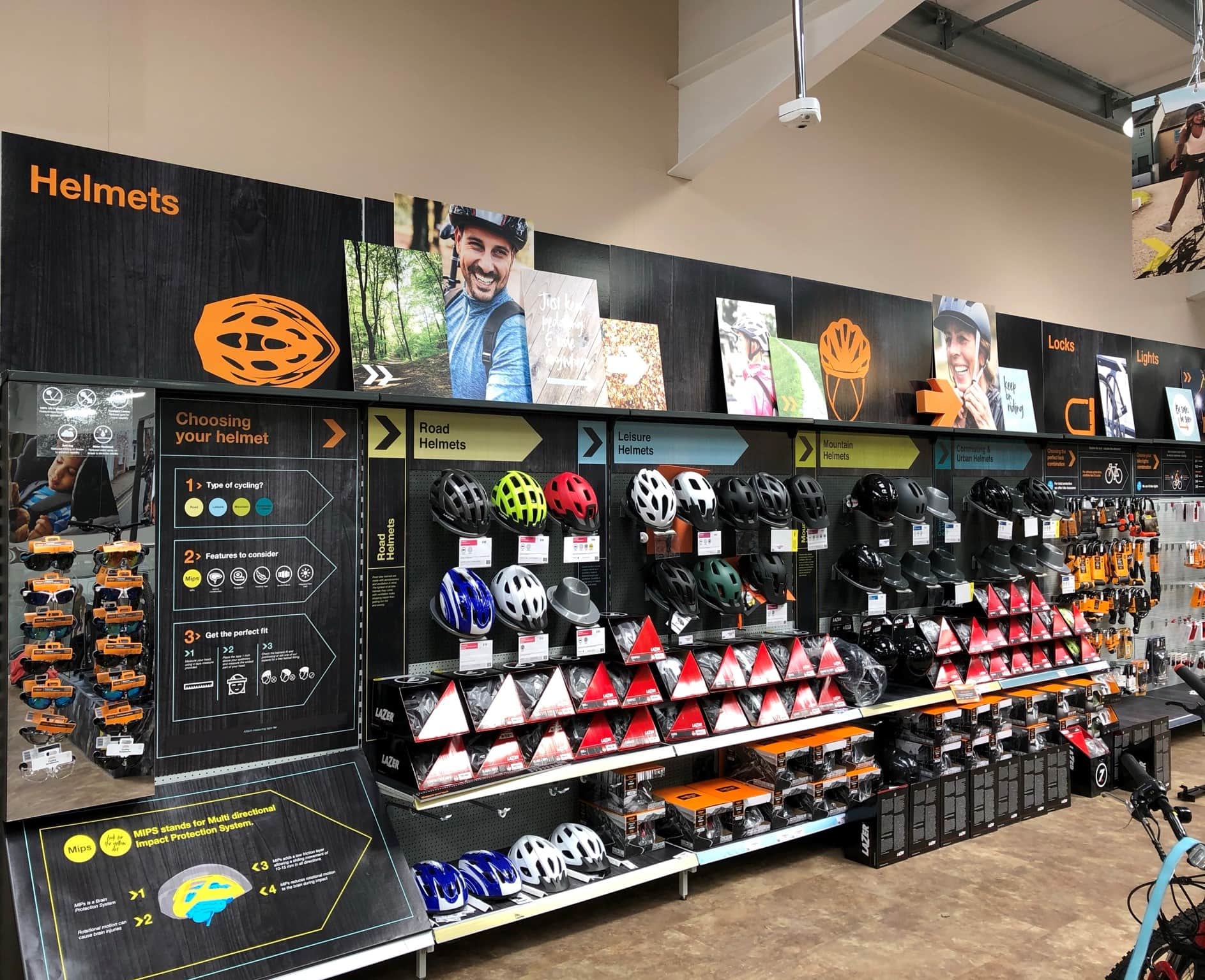 _Idea_
Following our briefing to redesign Halfords' Cycle Category, we were tasked to review and restructure messaging hierarchy, redesign all POS in the 26 individual cycling sub-categories, rework all high level and navigation communications, and execute the artworking of all elements, totalling 420 pieces of artwork across the one store. It was vital that our creative executions were concise and elementary, but above all, supportive of a persuasive and compelling customer journey.
Whilst adhering to the Brand Guidelines for all functional category and navigation graphics, d4r would be granted creative freedom to ensure that the cycle category could especially 'pop' with standout POS and an altered 'look & feel'.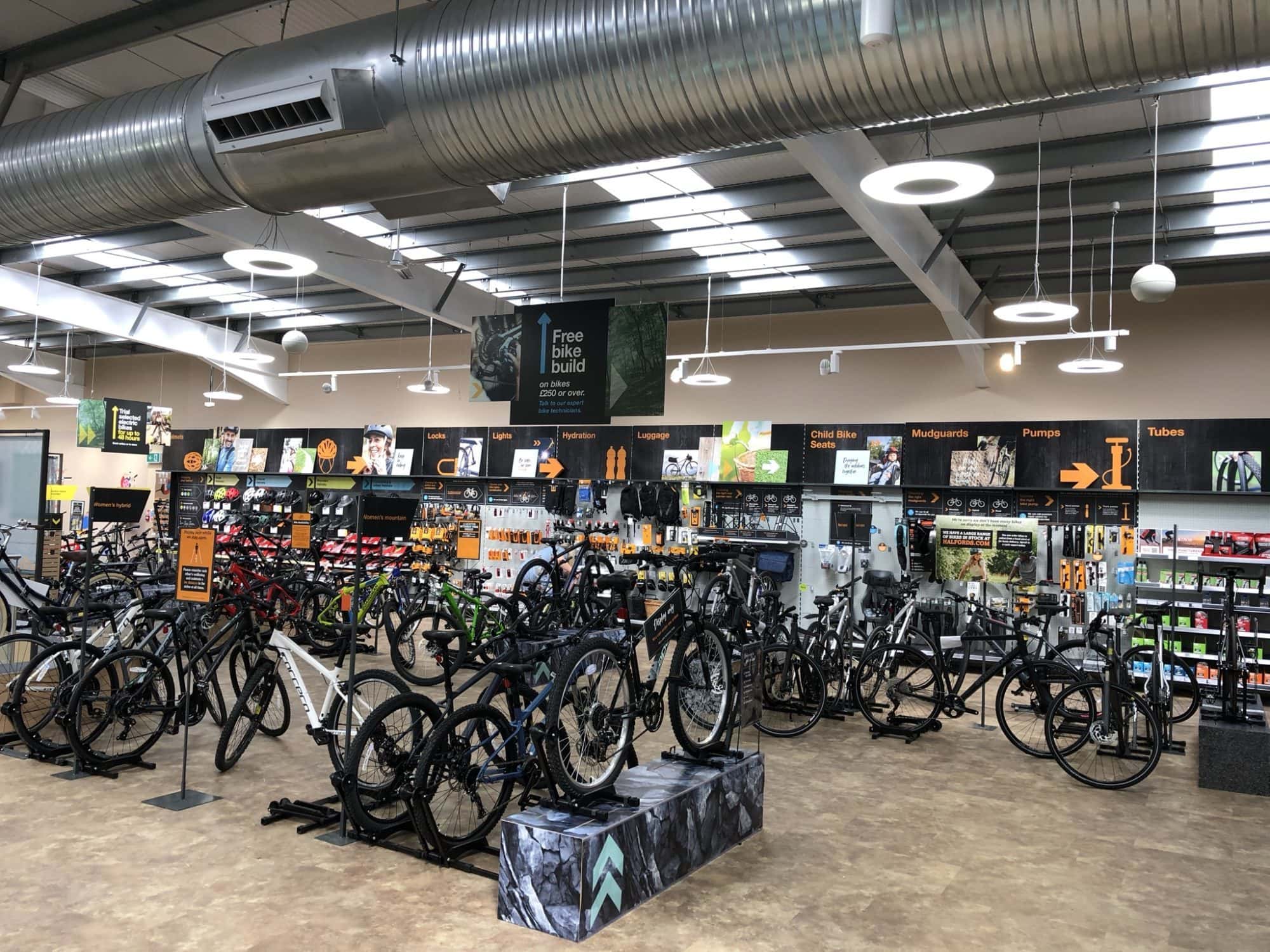 Adding an emotive layer to Category Management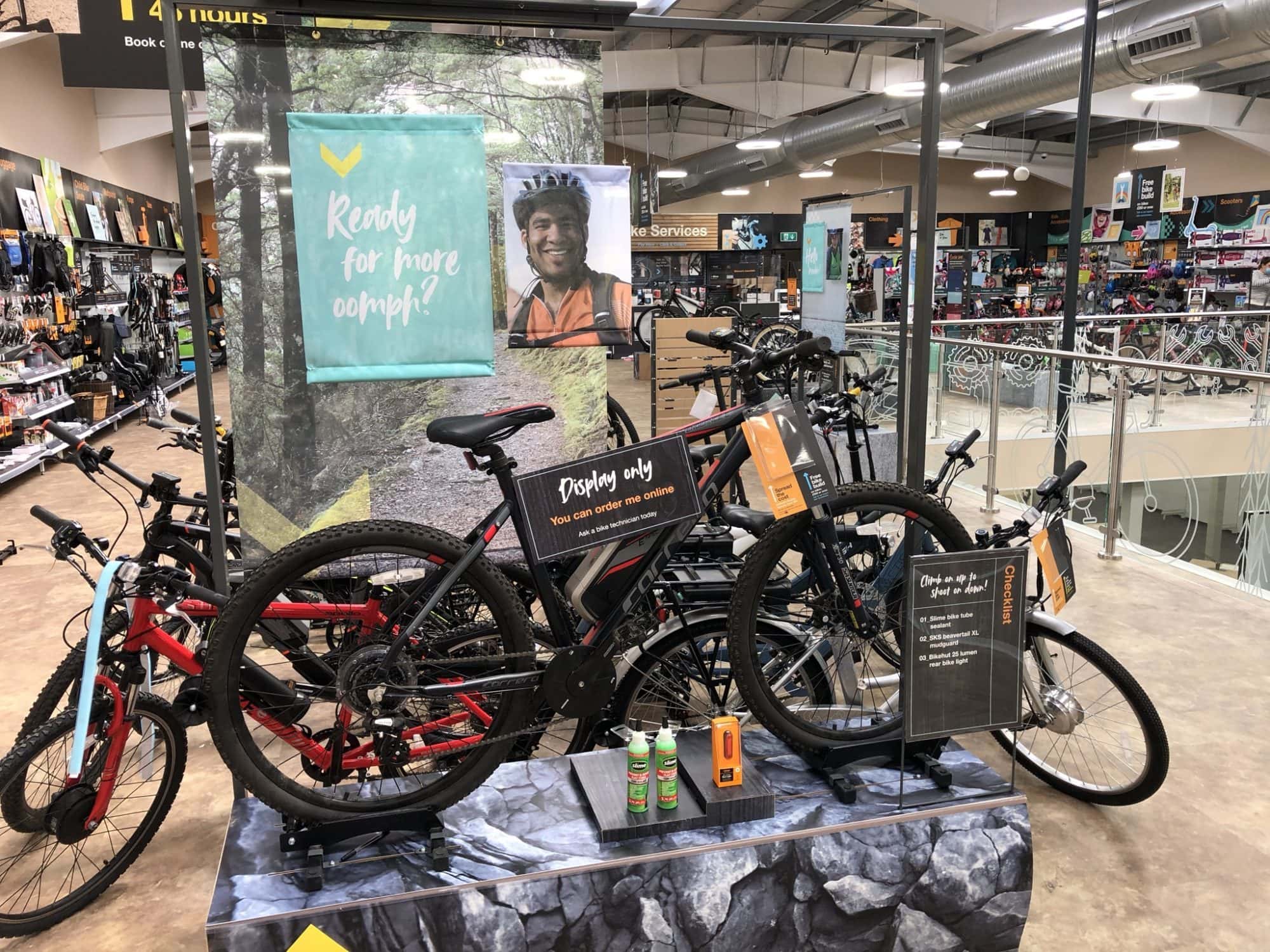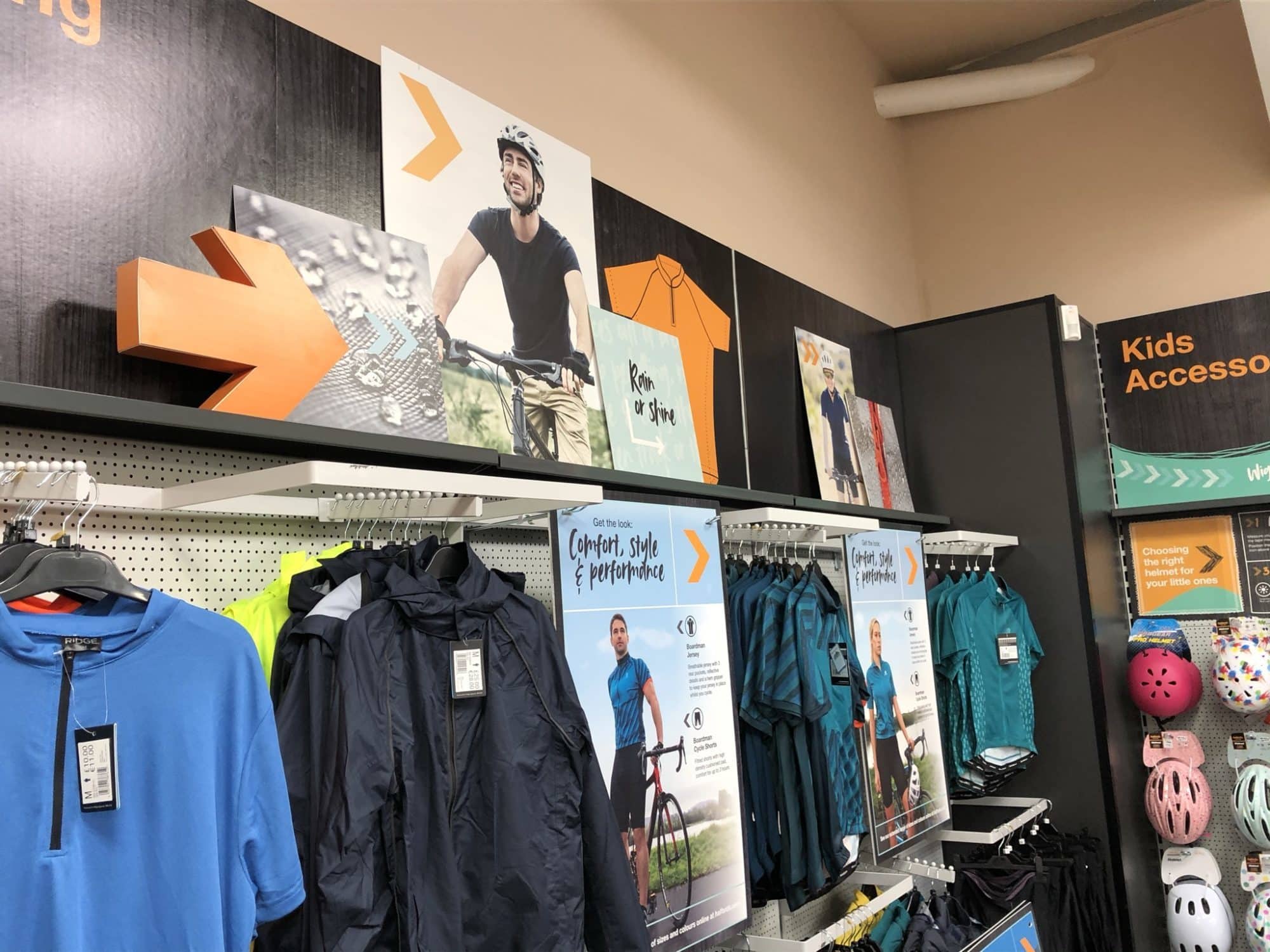 _Insight_
With Halfords' existing POS and communications engendering a functional creative and tone-of-voice, we proposed that Halfords made their instore POS and communications work harder by adding an emotive layer that both incites and responds to the myriad of emotions that a customer might feel when buying a new bike. By engaging shoppers' emotions, Halfords can form stronger connections with potential customers, giving them a taste of the new adventures and possibilities that await with a new bike purchase.
On top of this, we wanted to make sure that the POS and communications at shelf level were personable, educational, and fun, to make the journey to purchase as seamless as possible, and to really capture the flexible, convenient, always-there-for-you essence of the Halfords' brand.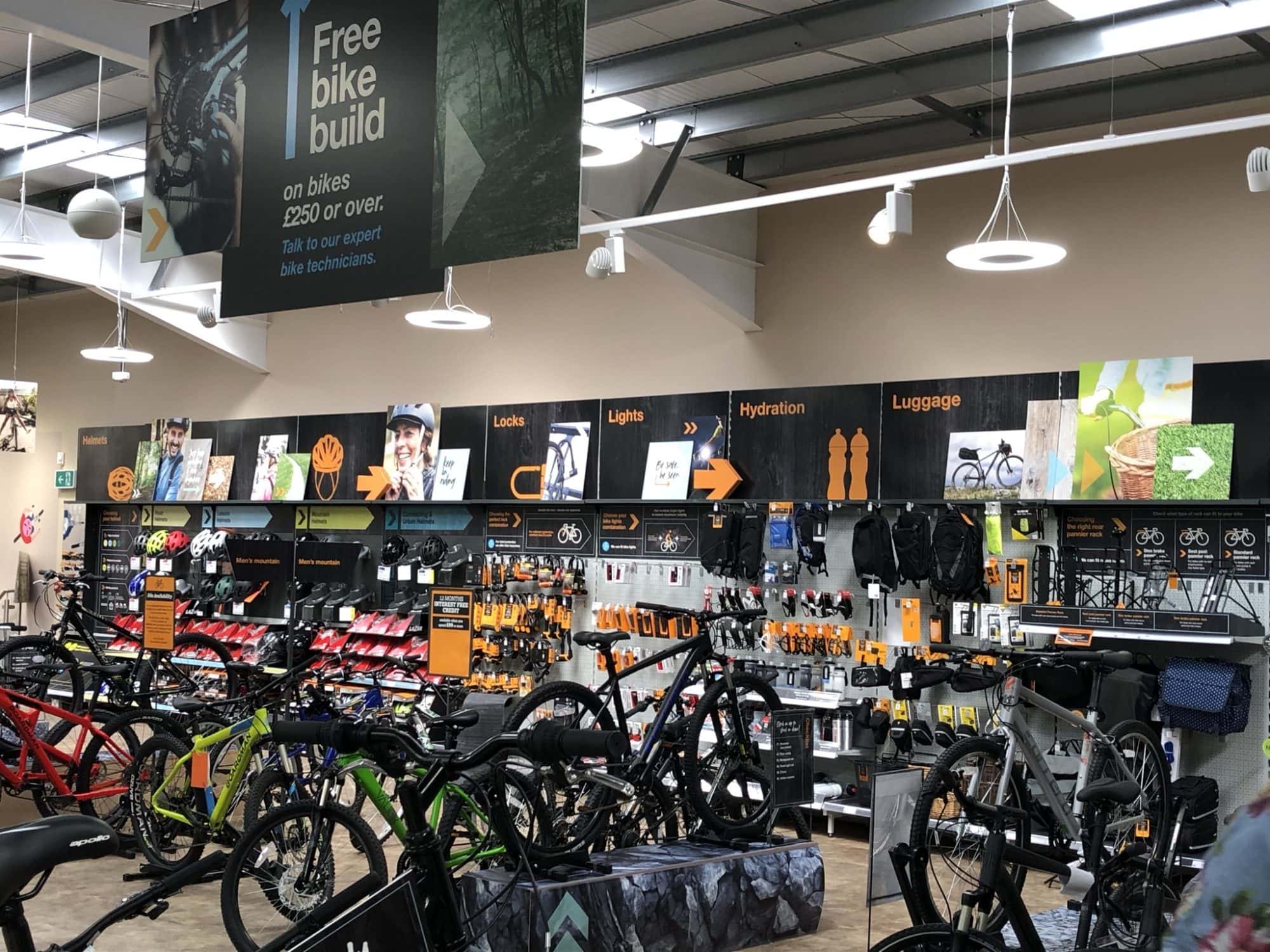 Personable. Educational. Fun.
_Realisation_
As a newly appointed agency, it was vital that we truly understood our client's needs if we were to successfully deliver this high-profile project within the agreed timeframe. Our approach to this was simple; to work collaboratively and transparently with the client, ensuring that they had access to the whole team at all times. This approach guaranteed a flawless execution that received a glowing first response from members of the Executive Board. We now eagerly await to hear whether the pilot store concept will get the green light for a nation-wide rollout!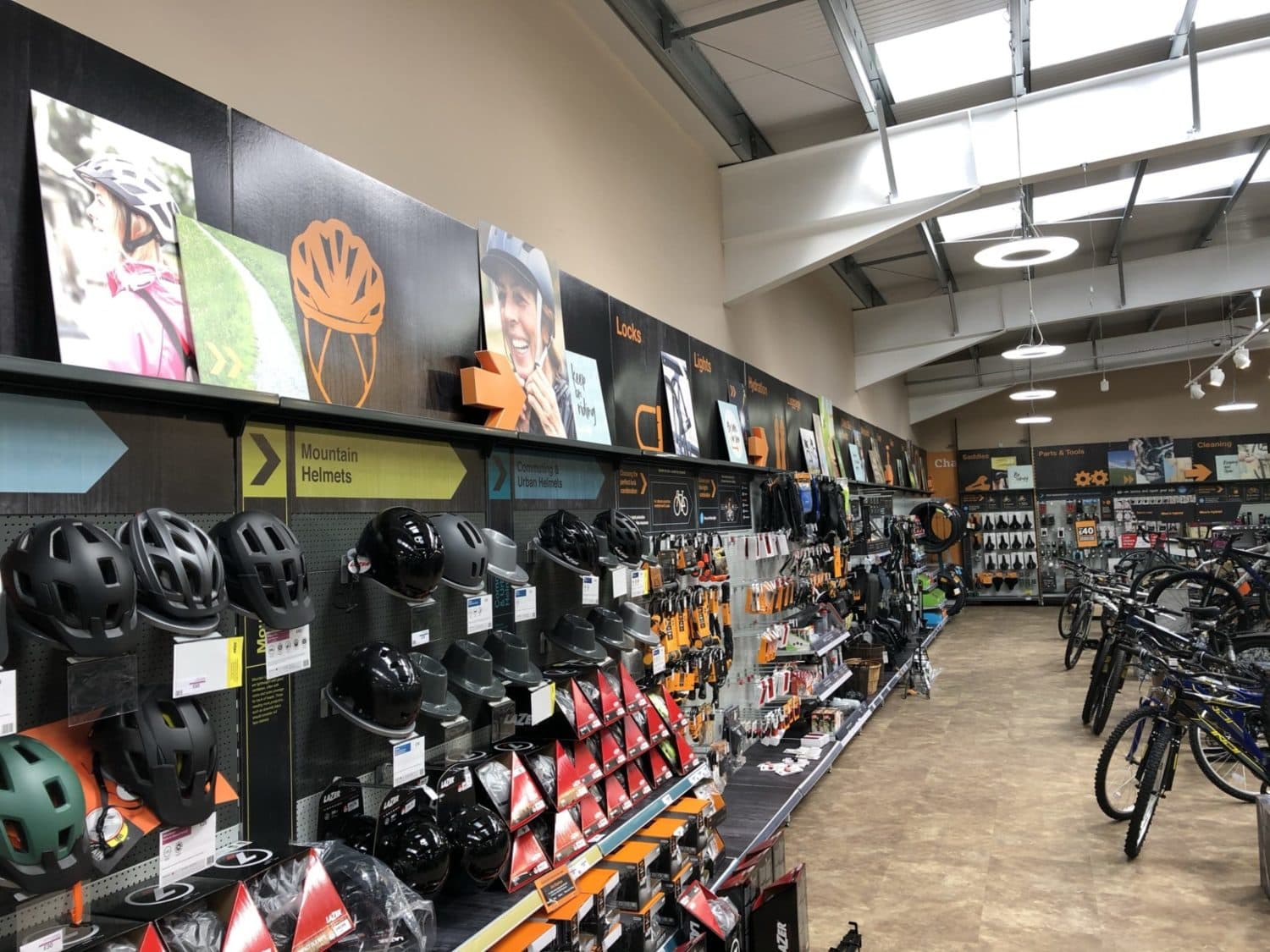 Testimonial
"It's been a pleasure to work with d4r. They took on the brief with enthusiasm and commitment, listening closely to our requirements, whilst still pushing the boundaries of the creative design! Their patient and calm personalities never wavered, despite the fast turnaround and tight deadlines. The whole Halfords' team were delighted with the result!"