Store Design
_ Audi City
Blurring retail boundaries
Audi City, a highly prestigious digital car showroom in London's Mayfair, has hundreds of consumers on a weekly basis, intrigued by the latest Audi models and ready to browse.
Technical Design
Spacial Planning
Project Management
Implementation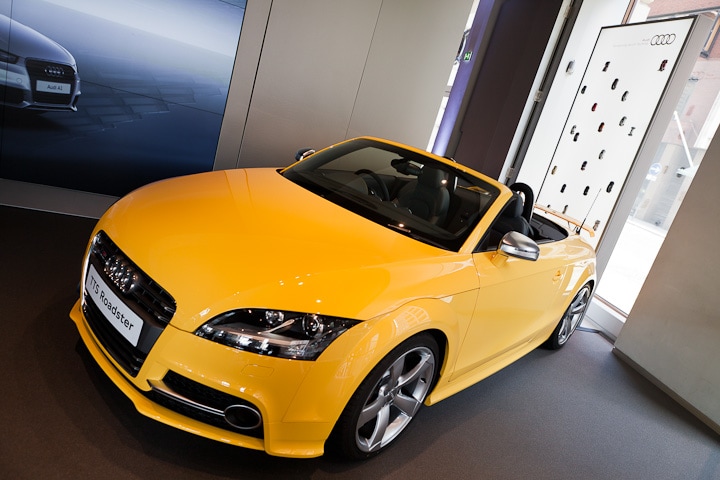 _Idea_
Billed as the digital 'showroom of the future' the Audi City showroom is designed to sell not only the cars, but the brand itself. As the retail landscape evolves with digital technology, the brand chose to promote themselves by blurring the lines between online and offline platforms, altering their prestigious showroom to accommodate the retail revolution.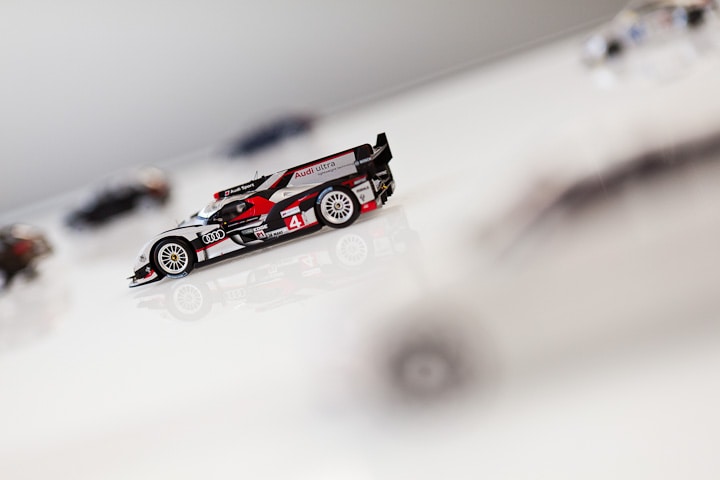 elevating automotive experience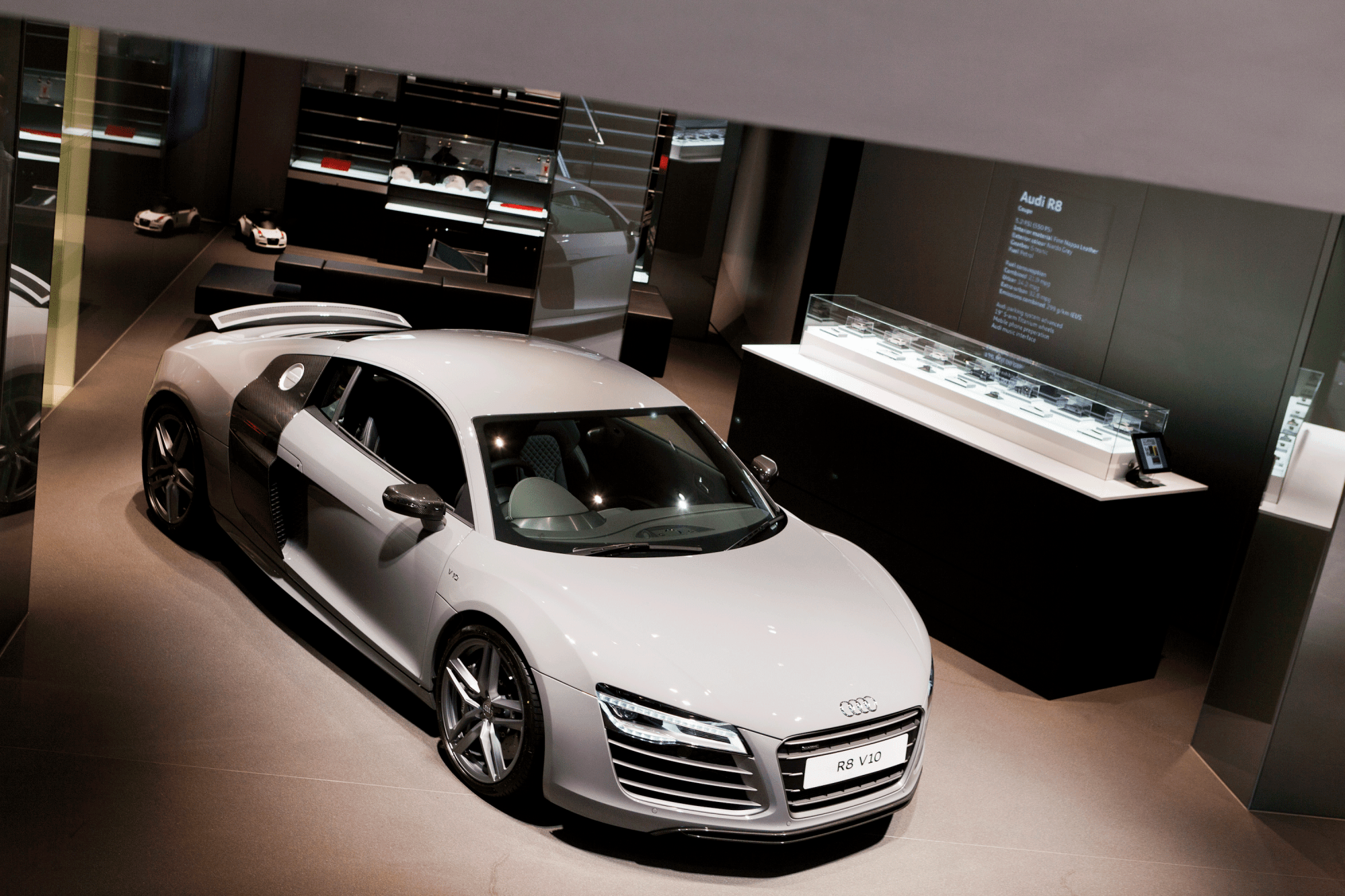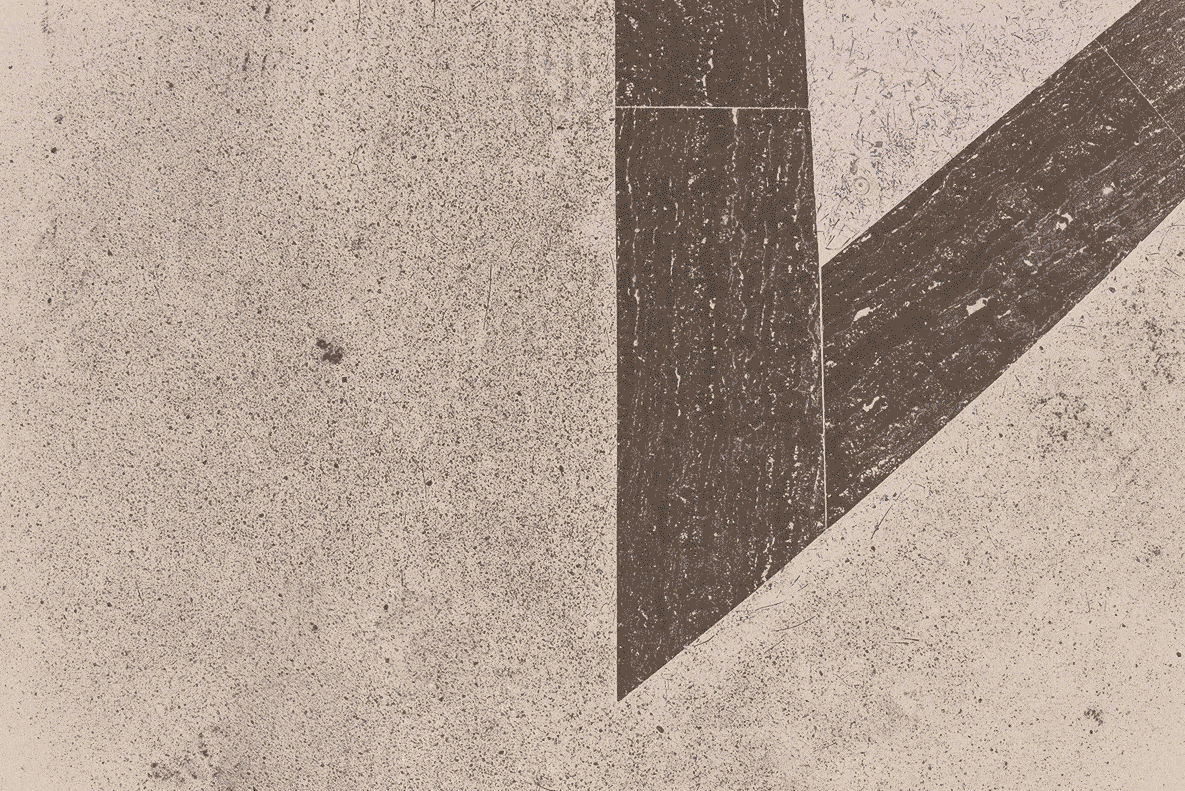 _Insight_
Curating and installing a suite of retail elements, we transformed the physical identity of Audi City, demonstrating a cool experiential store design which blurs those digital / physical boundaries. Despite the physical environment, consumers can experience every combination of the Audi range through digital means and the location in London's Mayfair only intensifies this shopping experience. Completed with impactful window designs, a beautiful showcase display and key campaign graphics, the store highlights a holistic design from start to finish.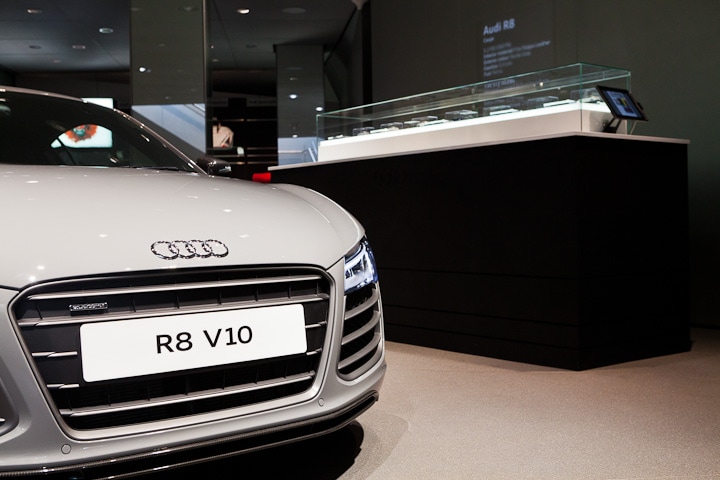 _Realisation_
From the windows at the store entrance through to the event table within the atmospheric lower ground floor, our installation of a sleek retail suite elevates the automotive experience.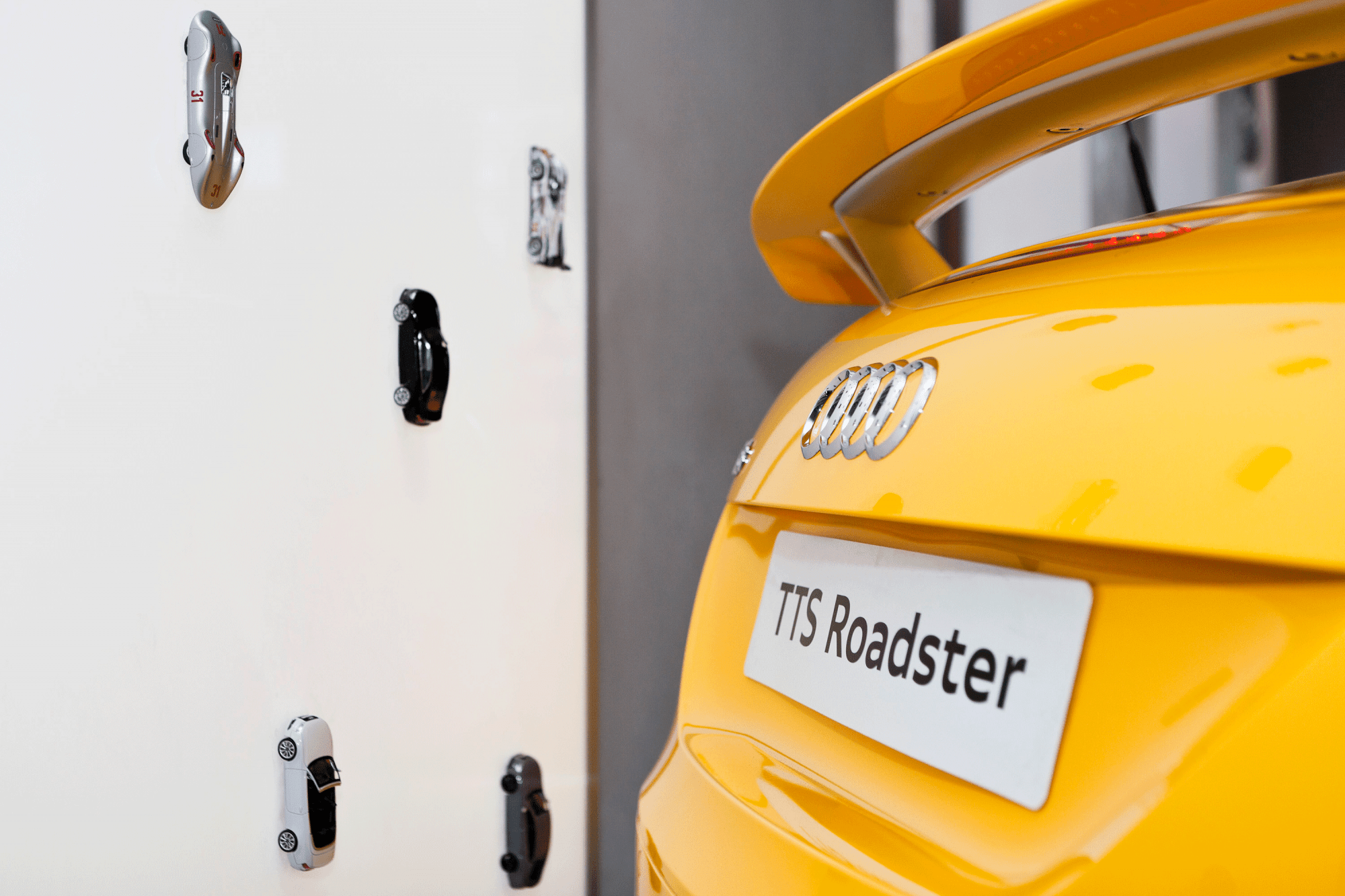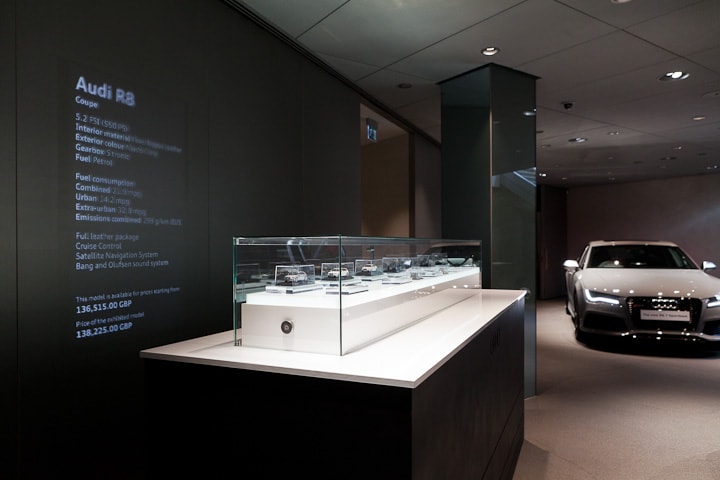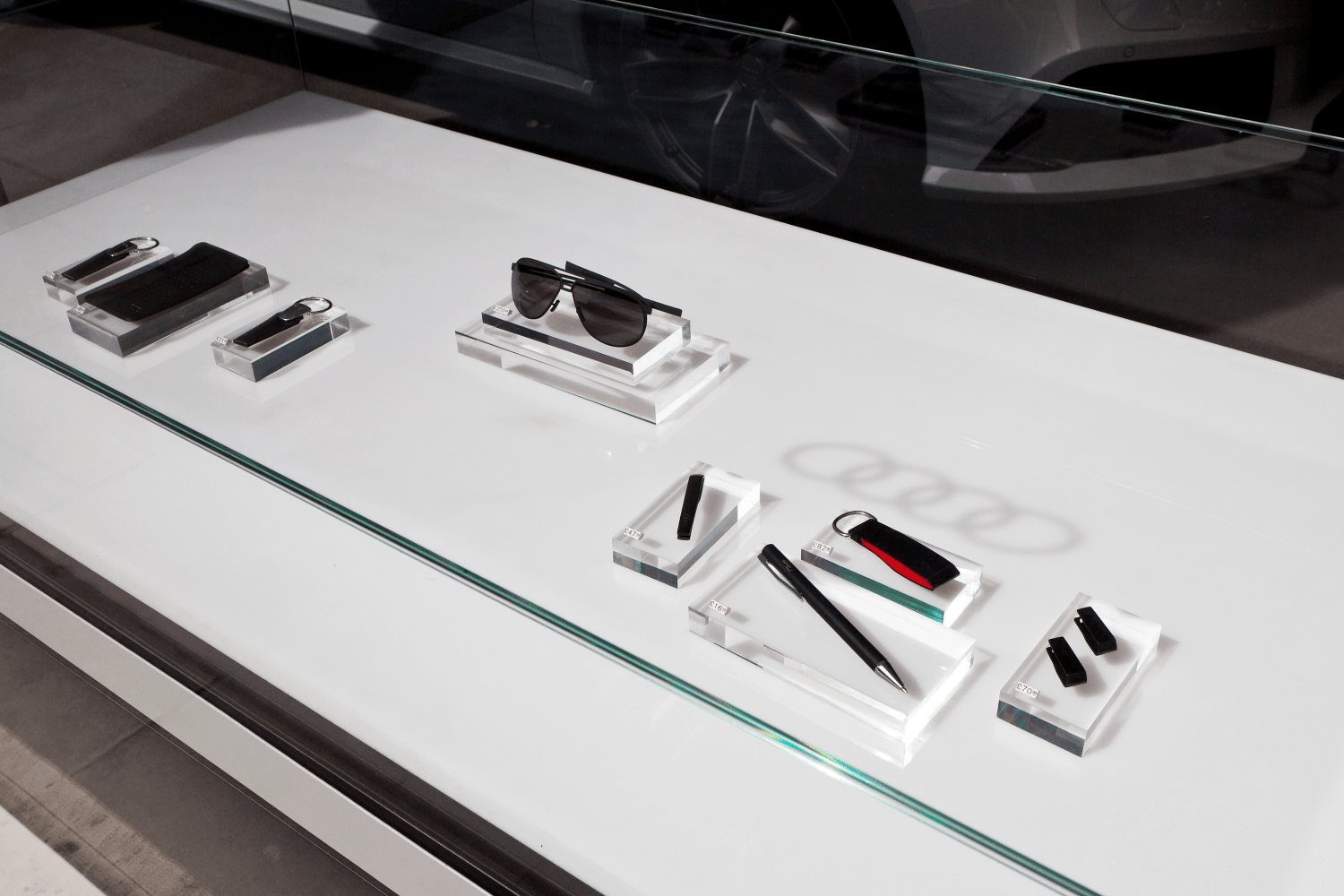 Our opinion
"Despite a digital revolution in retail years, automotive dealerships and stores have continued to play a significant role in retail strategies. Tactile interactions, personal advice and off-line experiences must be balanced against these e-commerce channels to optimise the consumer experience and create efficient brand awareness. Audi City is a perfect example of effectiveness through sleek, elevated experiences which are finished with our suite of retail elements, designed to showcase the Audi product with a succinct aesthetic."