Reality/ Unreality _
Navigating the converging worlds of digital and physical for customer experience
The increasingly entangled worlds of consumers' digital and physical selves, the growing presence of AI in our everyday lives, and advances in sensory stimuli replication are prompting questions and conversations about the nature of reality and unreality.
Contents
1.0 FOREWORD
2.0 A HUMAN EXPERIENCE
3.0 FACETS OF THE TREND
– CURATING FOR ONLINE WORLDS
– THE DIGITAL SELF
– BEYOND REALITY
– SENSORY INTERACTION
– EMOTIONAL CONNECTION AND AUTHENTICITY
4.0 OUR PERSPECTIVE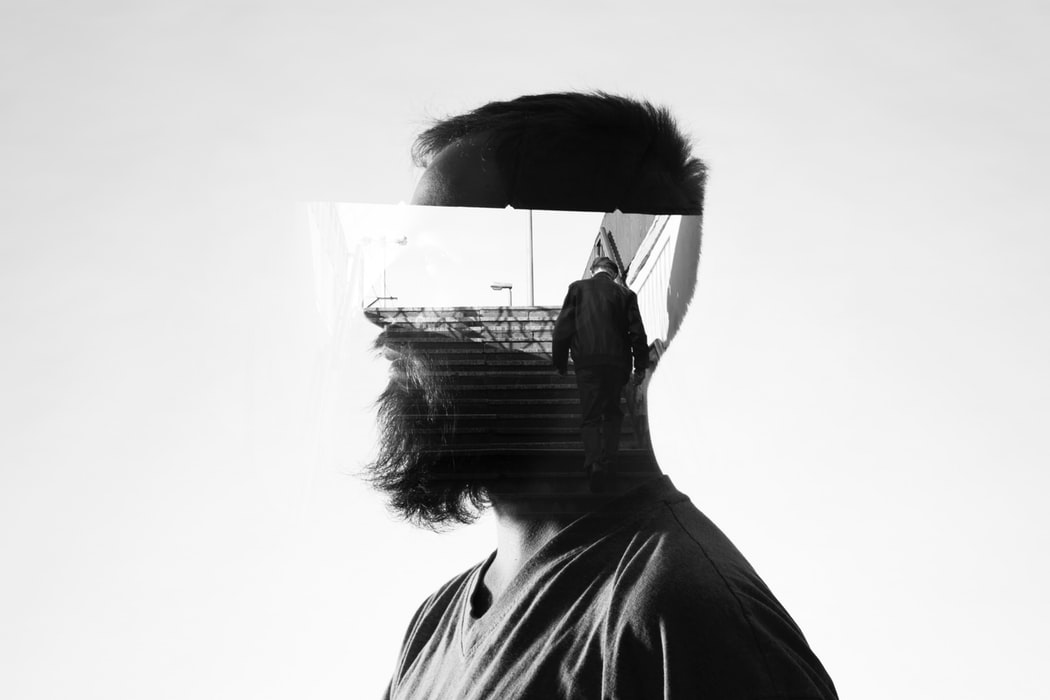 1.0 Foreward
It is undeniable that the digital domain has fully integrated itself into the physical realm. A process that began with the widespread adoption of the personal smart-phone, and it's assimilation into every aspect of daily life. Existing business models are being disrupted and new markets created by this convergence. Everything from paying bills and buying washing detergent, to our ability to discern and broadcast our preferences on all topics from politics, to culture, to style is impacted by our constant connection and dialogue with digital realms. Industry estimates predict that by 2020 more than 50 billion physical objects will be connected to the internet, consuming, generating and communicating data- and this represents just a small snapshot of the evolution taking place.
Our world is evolving in response to the changing digital ecosystem, the development over ever more sophisticated digital interfaces, and the convergence of physical and digital products, services and environments.
It is not just the IoT (Internet of Things, the web of connected devices and products) that is changing the way we live and interact with our surroundings. The number of digital outlets and platforms that a person can present themselves upon expands continually. Our duality of presentation and presence across both digital and physical spheres must be acknowledged and served by the evolving commerce landscape. Identity, security, and trust are just some of the many issues impacted by our duality of presence.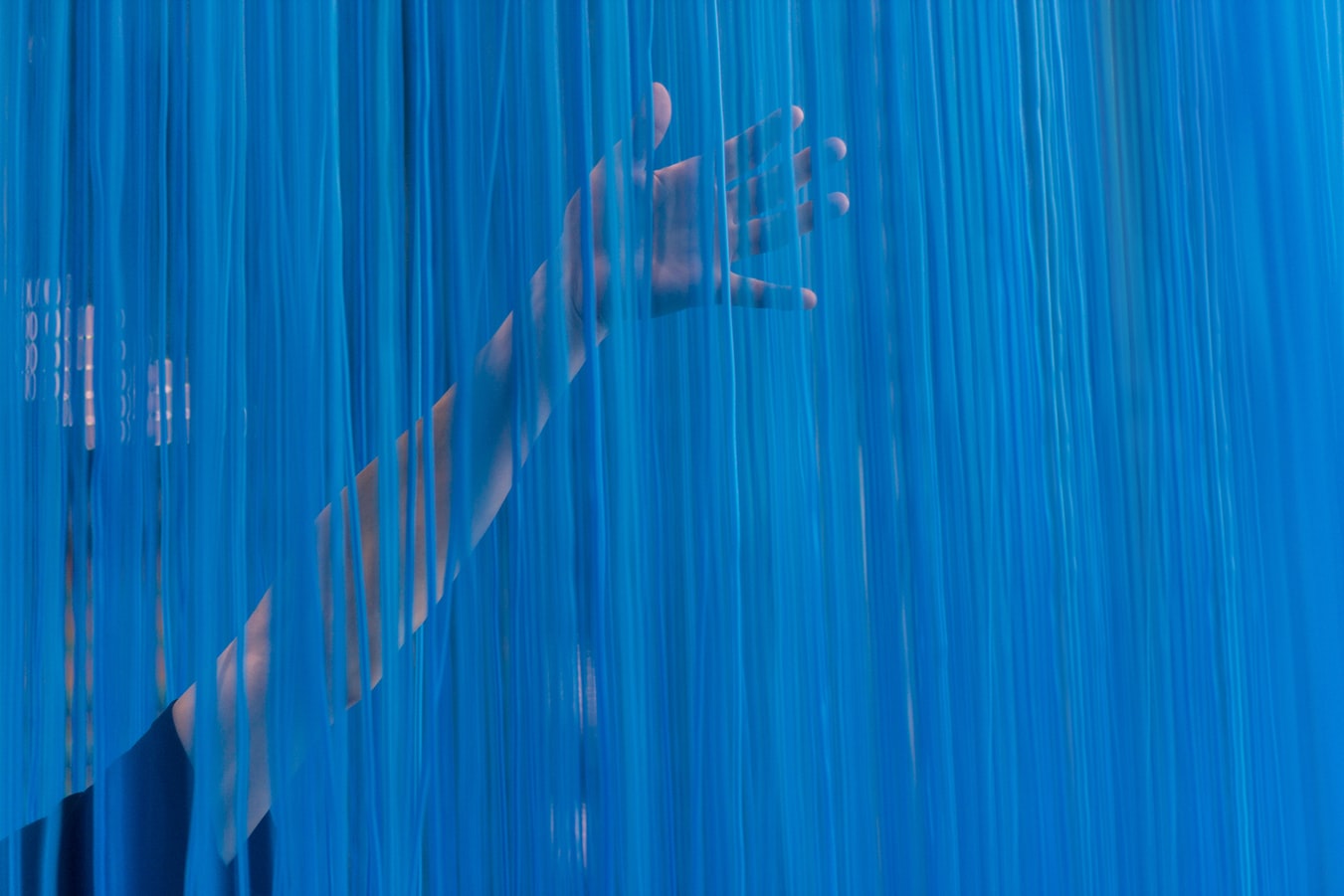 2.0 A human experience
CONSUMER BEHAVIOUR CHARACTERISED BY CURIOSITY
With Siri and Alexa embedded into the consumer psyche, and music, art or even advertising direction being created by algorithms, technology is rapidly redefining what we understand to be the human experience. Humans both produce technology and are produced through technology. Our lived experience is shared more than it ever has been through the experiential platform and human invention- the internet, which shrinks the world and offers us opportunity to connect with kindred spirits in far-flung places. Advancements in technology are redefining what is possible but it's vital that we remember that the purpose of technology is to advance the human experience, not the other way around. The real impact of digital innovation is measured by the human experience it offers or uplifts.
So, what constitutes as a human experience? With the possibility that robots will increasingly take on manual work, the future of the human lies in the differentiator between human and AI- our creativity. Designers and brand architects are people first and we don't know why we are here, we have to craft our own meaning. Brands can truly innovate when they engage in exploring and defining their offer around what it feels like to be human, to be curious. They can push boundaries by exploring the differences between digital and human experiences and offering customers avenues for discovery.
Fundamental to the evolution of retail is the consideration for major shifts in human behaviour and consumer demand. Recent examples of human-centric experience were seen at Google's Curiosity Rooms. The discovery-led pop-up promoted features of the latest Google pixel 3 through a series of immersive, themed explorations. Visitors discovered the video and picture capabilities by being prompted to record their play on the slide. Other product points were subtly showcased through hidden photo areas behind secret doors, styling studios for content creation, and a tearoom where visitors were encouraged to discover their own personalised tea preference.
The dynamic experience acknowledges and serves all of the facets of the human experience. It offers tactility, discovery, connection to and participation in a community, thus curating a presence that appeals to more than just 'the shopper'.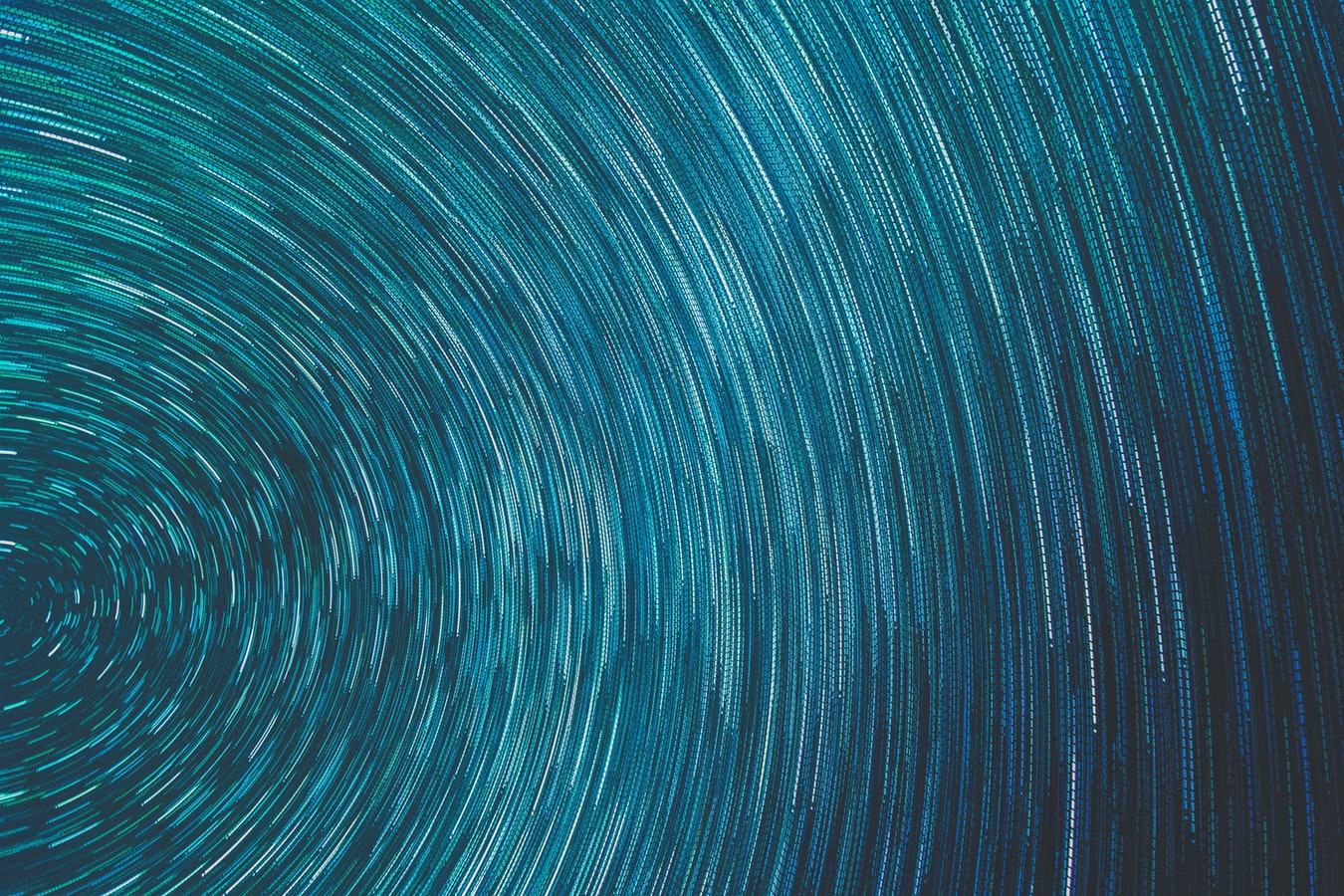 3.0 Trend facets
3.1 CURATING FOR ONLINE WORLDS
3.2 THE DIGITAL SELF
3.3 BEYOND REALITY
3.4 SENSORY INTERACTION
3.5 EMOTIONAL CONNECTION AND AUTHENTICITY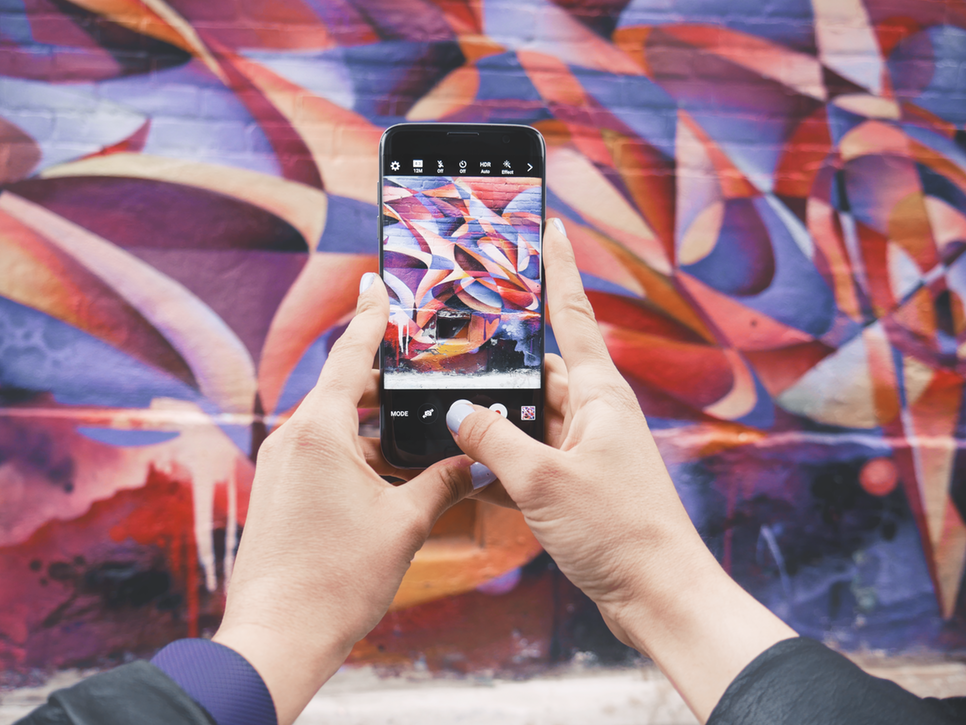 3.1 Curating the online world
IN A DIGITALLY ENGAGED WORLD WE ARE THE FILTERS OF OUR OWN TASTES
Identities are moving toward something we collect, assemble, and arrange. It is becoming more crucial to curate an online presence as social media and our always-connected society evolves so that everything is experienced twice, first in real life, and second when we share it on social media. So even if something isn't designed specifically for social media,there is an emphasis on how the experience appears digitally.
This phenomenon is subtly changing our visual landscapes-the "Instagramization" of the world- which can be considered an entirely new category of cultural institution: the made-for-Instagram 'experience.' One of the best-known examples being San Francisco's The Museum of Ice Cream, a series of rooms essentially acting as photo sets- idealised, on trend Instagram backdrops.
Some critics of this movement say the Instagramization of the world is leading to a troubling homogeneity as the apps spread a generic aesthetic across the globe. Social media and our curated selves are making brands at retail aware of the importance and the power of design and consistently considered presentation, whether it's in way-finding, branding or experiential design.
Brands can appeal to modern consumers by offering up visual stimulus in their storytelling and physical environments that invite or even demand being captured and shared as part of a desirable personal aesthetic.
There must be consideration though as to offering a clear story and sense of genuine honesty with these moments. Whilst carefully prepared Instagram vignettes look beautiful, brands must ensure there is a truly engaging experience being presented- a story consumers can partake of and feel pride in sharing as part of their digital curation.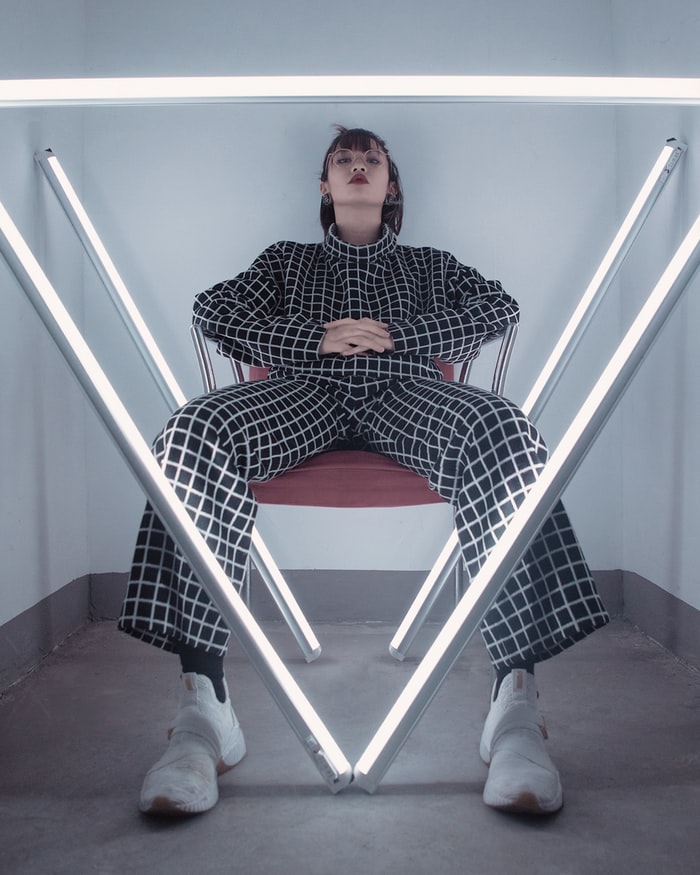 3.2 The digital self
PHYSICAL AND DIGITAL IDENTITIES ARE NO LONGER DISTINCT, BUT RATHER CONJOINED. WHO CAN SAY WHAT IS REAL AND WHAT IS NOT?
As the internet gains prominence in consumer lives users relinquish anonymity and also the desire to mask a real-world identity online. Increasingly online activities are no longer separable from a real-world experience, but an integral part of it; according to Ofcom, UK adults are now spending over 20 hours a week online: twice as much as 10 years ago. Brands must acknowledge that modern consumers inhabit both digital and physical environs, with many people's online appearance and presence as important and distinct as their physical.
No longer can it be claimed that physical selves are the authentic original and online selves are simply partial mirrors. Rather, subject and object create the whole. Prior to the digital age, identity, style and values were mainly revealed by our material possessions, but in a converged phygital world there is no difference between the meaning of these dematerialised digital artefacts and our physical possessions- both express important aspects of identity.
Brands can connect with consumers by offering them experiences that can be reflected in or solely represented by their digital selves. The vast majority of people care about what others think of them, a commonality that sociology refers to as impression management. Most are inclined to have others perceive them in a positive light, seeking validation from others; support this by providing a positive or appealing experience that can be leveraged for their digital persona in the virtual domain.
The amplification of the importance of the digital self can be seen in digital-only products. Inspired by the use of AR filters on Snapchat and Instagram, "e-make up" artists enable consumers to download make-up looks to enhance the digital self. One artist at the forefront of the trend is Parisian Ines Alpha, whose creations have adorned pictures of artists, musicians and models on Instagram.
In 2018 multi-brand retailer, Carlings, released a digital clothing collection of nineteen genderless, sizeless pieces, each with a limited production run of only twelve. Customers supplied a photo that was manipulated and overlaid so that it appeared that they were dressed in the apparel. As people live and display more of their lives online- coupled with concerns about sustainability- digital clothing and other products that inhabit only the digital sphere have the potential to expand.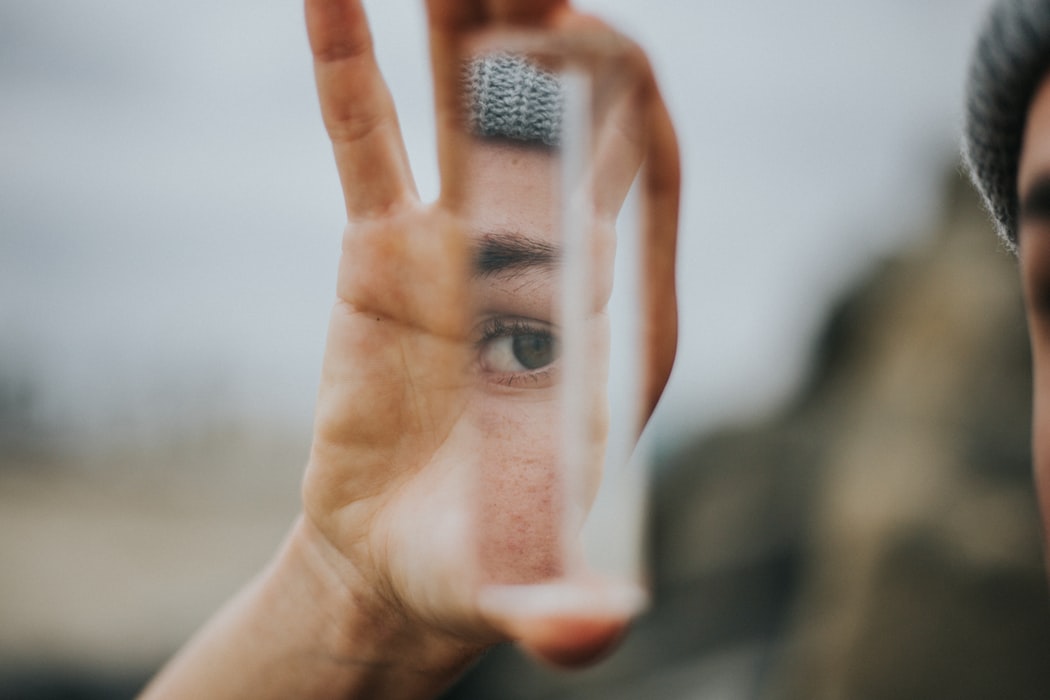 3.3 Beyond reality
IS IT MORE APPEALING TO ESCAPE FROM, OR TO AMPLIFY OUR REALITY?
Defined in 1989, 'The Third Place' describes the social surroundings separate from the two usual social environments of home (first place) and work (second place). To the digitally native Gen Z, third places are increasingly becoming digital 'locations'. Brands are focusing on creating online communities that allow The Third Place to become whatever the user desires it to be- mutable and without the boundaries of reality.
One growing trend is for consumer experience that offers escapism, allowing consumers to embrace their completely digital nature. VR is becoming a space for artists to create immersive environments beyond reality.
Immersive experience, Somnai, mixes live performance with multi-sensory elements and immersive technologies to embed participants in Somnai's world, where they disappear into a series of "dream worlds" built from virtual and augmented reality brought to life with intricate layers of both physical and virtual stimuli. The event encouraged participants to access their subconscious, promising control of their dreams while in a semi-conscious state.
The advancement of digital integration methods will allow designers and artists to imagine and construct multi-sensory experiences allowing consumers to immerse themselves a unique landscape. Brands can trade on the idea of third spaces to offer virtual spaces, communities, and experiences that sit outside of the traditional physical representations of their brand story to offer escapism.
Another contrasting way of considering and framing consumer experience of reality is to offer experiences that amplify a consumer's physical stimuli and create a different type of un-reality.
Experiences that utilise ASMR -a feeling of well-being combined with a slight tingling sensation that is triggered by a person's response to a gentle stimulus- can be used to deepen the connection to the consumer experience; making reality even more 'real'. Marriott International's Moxy brand used ASMR in an intimate pop-up performance event that leveraged quirky props that elicited pleasurable sounds, like a hand running over a sequinned dress, and the strike of a match. Guests journeyed through bedrooms featuring lights, sounds and sensations-like being blindfolded and feeling around a room covered in grass and flowers- as a way of gaining deeper connection to and understanding of the brand.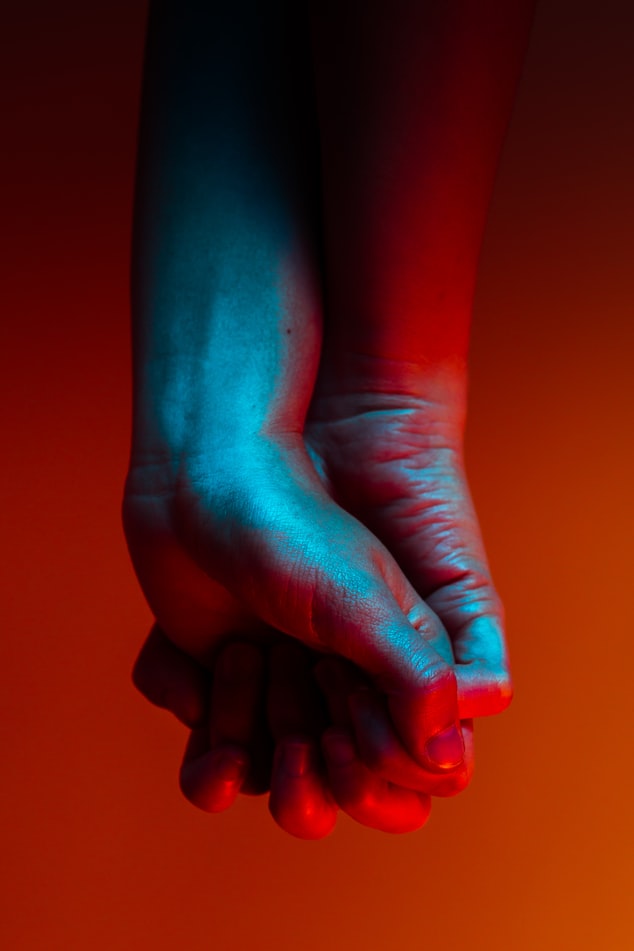 3.4 Sensory interaction
THE CONCEPT OF PHYSICALITY IN RETAIL IS FAR FROM DEAD
Providing contrast to the concept of digital spaces is the fact that the store is the truest form of connecting with a consumer across all senses. As our digital selves expand, a longed-for physical connection is required to define the physical self. The use of multi sensory experiences is essential in retail; connecting users through scent, sound and tactility to create stronger bonds between customers and brands.
Sensory input is highly individual, yet this is rarely reflected in retail experience. Making connections between emotion and sensory stimulus would create deeper brand and product affinity in consumers.
The L'Occitane flagship in London is entirely driven around multi-sensory experiences. From immersive perfumes trialling- accompanied by coffee beans to cleanse the palette- through large scale, deeply colourful and evocative images of the Provence landscape that fill the field of view, to offering consumers macarons that depict the scent of their perfumed products. The store is a perfect example of linking sensory stimulus to evocation of an emotional response.
Another example that fully appreciates and delivers on the consumer need for sensory stimuli by fully embracing the emotive quality of sound- Sonos stores are dedicated to immersion in emotion and music. Carefully crafted to ensure optimum sound quality, a series of six soundproofed listening rooms shaped like miniature houses and internally styled after different living and listening scenarios totally immerse the customer in their music of choice. The product is positioned as a seamless part of the customer's experience of the music they love.
The missing sensorial experience of touch in the digital space will grow in importance in the physical space. Technology constantly evolves and at some future point, a virtual "in-person" environment could be sophisticated enough to be exactly the sensory equivalent of being physically present in Galleries Lafayette in Paris. The consumer need for this type of experience will not dissipate, irrespective of technology advancements.
The opportunity for retailers to appeal to the five senses is clear, but the success is in the detail and brands should look to translate critical brand characteristics into sensory experiences, ones which connect on a much deeper level than the transactional.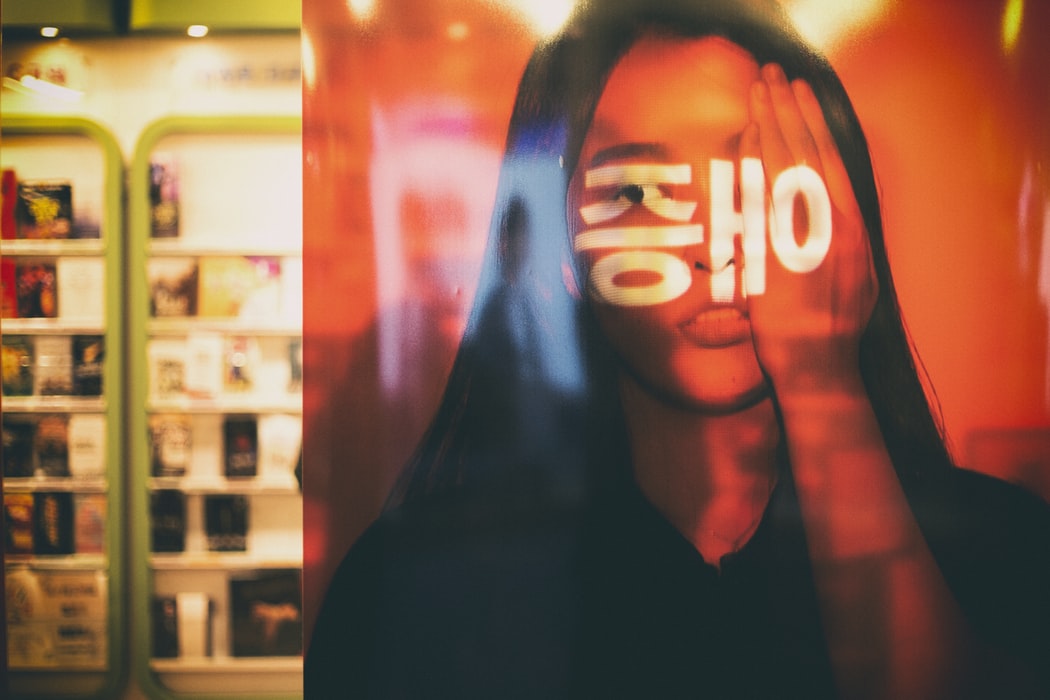 3.5 Emotion and authenticity
IN AN OVER-SATURATED MARKET CONSUMERS LOOK TO BRANDS TO CUT THROUGH THE NOISE
Modern consumer expectation on brands and their appearance across all channels is huge. Digitally native inhabitants of the online world can easily see through disingenuous efforts by brands to create connection, they want to experience brands and to have authenticity and honesty. As attention becomes an invaluable currency, brands need to engage in more successful storytelling to create brand advocates rather than casual product users.
Consumers are looking to brands to deliver engagements that are honest and uncontrived. To meet this expectation brands must deliver an experience which influences emotion. Traditionally brands tried to entertain to form connection to consumers, but now in order for brands to gain trust,they need to do something meaningful in a consumer's life,
Creating an emotion led experience can be seen in a number of current examples. Virgin Holidays concept stores aim is to create a relaxed shopping environment, allowing customers to get in the holiday mood and feel the excitement and joy of their holiday. There is a mock-up of a Virgin Atlantic cabin, and a virtual reality installation taking visitors on a 'rollercoaster' of global destinations.
The need for honesty is important when trying to evoke emotion in consumers. When KFC faced widespread store closures and potential PR disaster due to an unexpected chicken shortage the brand responded with a message, both sincere and on-brand for a chain known for not taking itself too seriously- a perfectly timed obscenity. Connecting to consumers and speaking their language in genuine terms is vital for brands looking to leverage the potentially viral nature of online discussion and recommendation.
Brands can not only utilise emotion in ways they talk to consumers, they can leverage the power of data unlocked by consumers' digital personas to improve the customer experience. By leveraging data and the corresponding algorithms for making sense of these faceted personas brands will be able to move beyond predictive and programmatic marketing methods to deeper psychological tools that can speak to their consumers in ways they will identify with. In the future, experiences can not only personalise more effectively, but also educate individuals about their own personality and perhaps even help them become smarter, happier, and more satisfied consumers.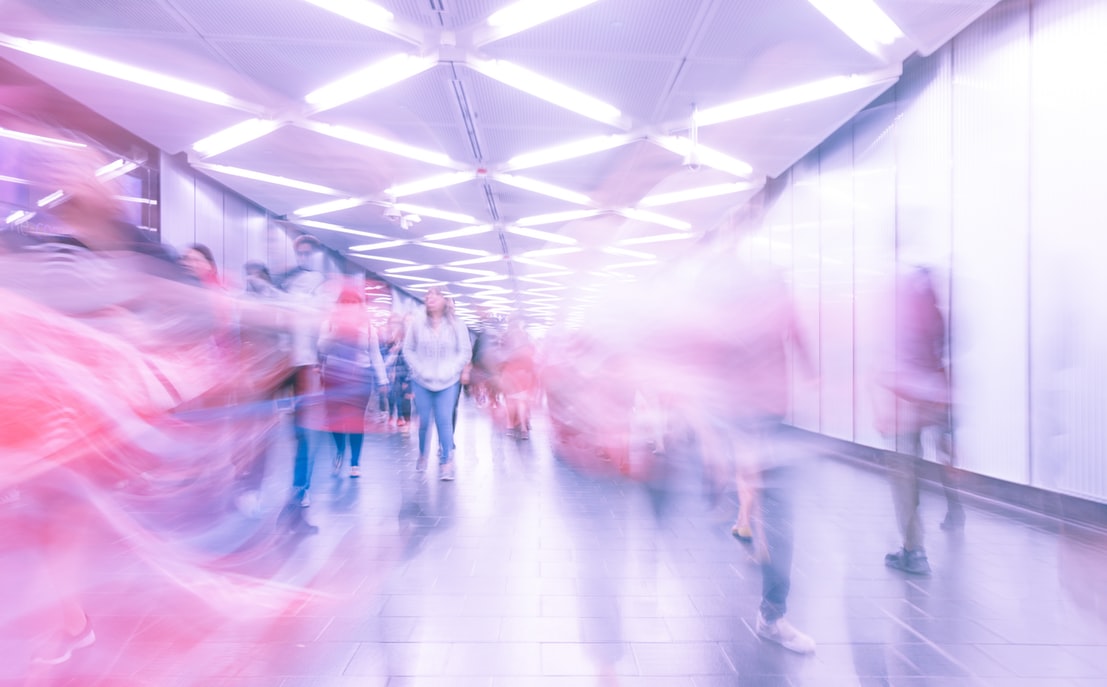 4.0 Our perspective
HOW CONVERGING DIGITAL AND PHYSICAL WORLDS COULD IMPACT THE RETAIL SPACES OF THE FUTURE
The evolving worlds of consumers' digital and physical selves, the growing presence of AI in our everyday lives, and advances in sensory stimuli replication are prompting questions and conversations about the nature of reality and unreality. What this means for the retail landscape could take a number of forms. At Design4Retail we believe that in 20 years, there will be fewer stores, but there will also be better, more engaging stores. Retailers will begin to understand the need to realign strategies to accommodate not just e-commerce, but the richer and more wide-reaching digital lives that consumers inhabit. In a future shopping landscape 'chore' shopping could be completed autonomously, thus freeing up consumer time for more satisfying brand engagements and explorations.
Future brands must deliver totally within the customer's new ecosystem; a multi-channel universe of their own design. Brands looking to succeed in the future retail landscape must provide an experience that excites and engages customers in all of the facets of their digital and physical selves whilst retaining at their core the ability to satisfy the human experience: curiosity, desire for connection, a need for creativity.
At Design4Retail our insight team help brands across multiple sectors craft strategies that navigate the evolving digital and physical worlds of reality/unreality for stellar customer experiences at retail. Let's carry on the conversation- contact us today to talk about the future of retail.