Reality/ Unreality _
Navigating the converging worlds of digital and physical for customer experience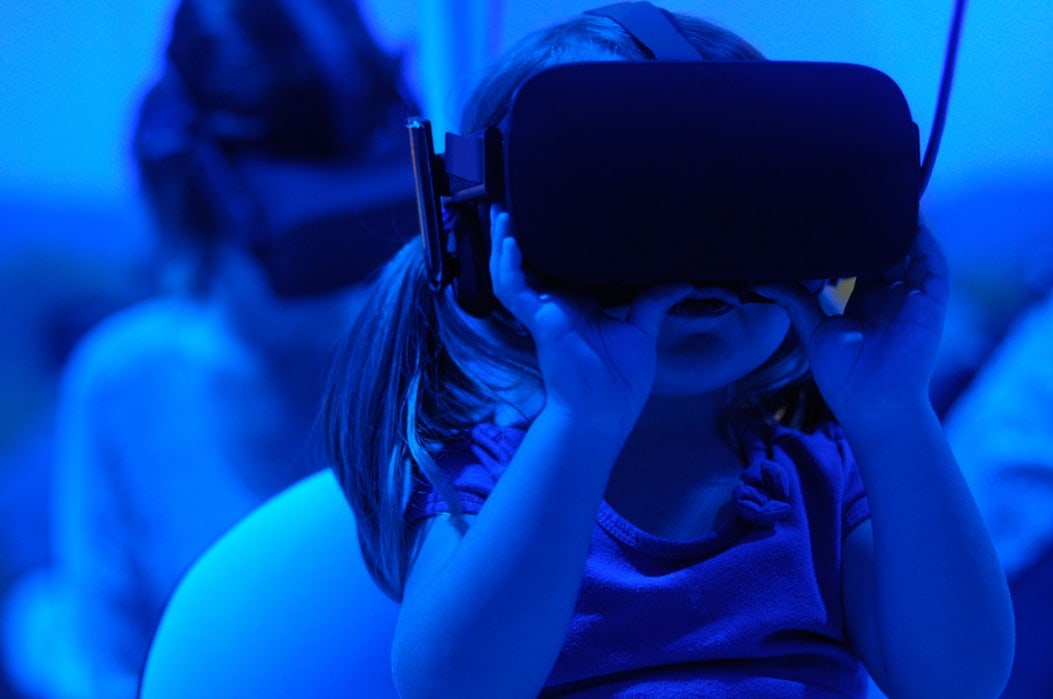 The increasingly entangled worlds of consumers' digital and physical selves, the growing presence of AI in our everyday lives, and advances in sensory stimuli replication are prompting questions and conversations about the nature of reality and unreality.
It is undeniable that the digital domain has fully integrated itself into the physical realm; industry estimates predict that by 2020 more than 50 billion physical objects will be connected to the internet, consuming, generating and communicating data. Our world is evolving in response to the changing digital ecosystem and it is not just the IoT that is redefining the way we live and interact with our surroundings. The number of digital outlets and platforms that a person can present themselves upon expands continually. Our duality of presentation and presence across both digital and physical spheres must be acknowledged and served by the commerce landscape.
At Design4Retail our insight team help brands across multiple sectors craft strategies that navigate the evolving worlds of reality/unreality. In this whitepaper we will delve into various facets of how the converging digital and physical worlds of consumers can be acknowledged, supported, or even reacted against to provide stellar customer experiences.
To receive the full article