#homesofinstagram _
Capitalising on the Home Trend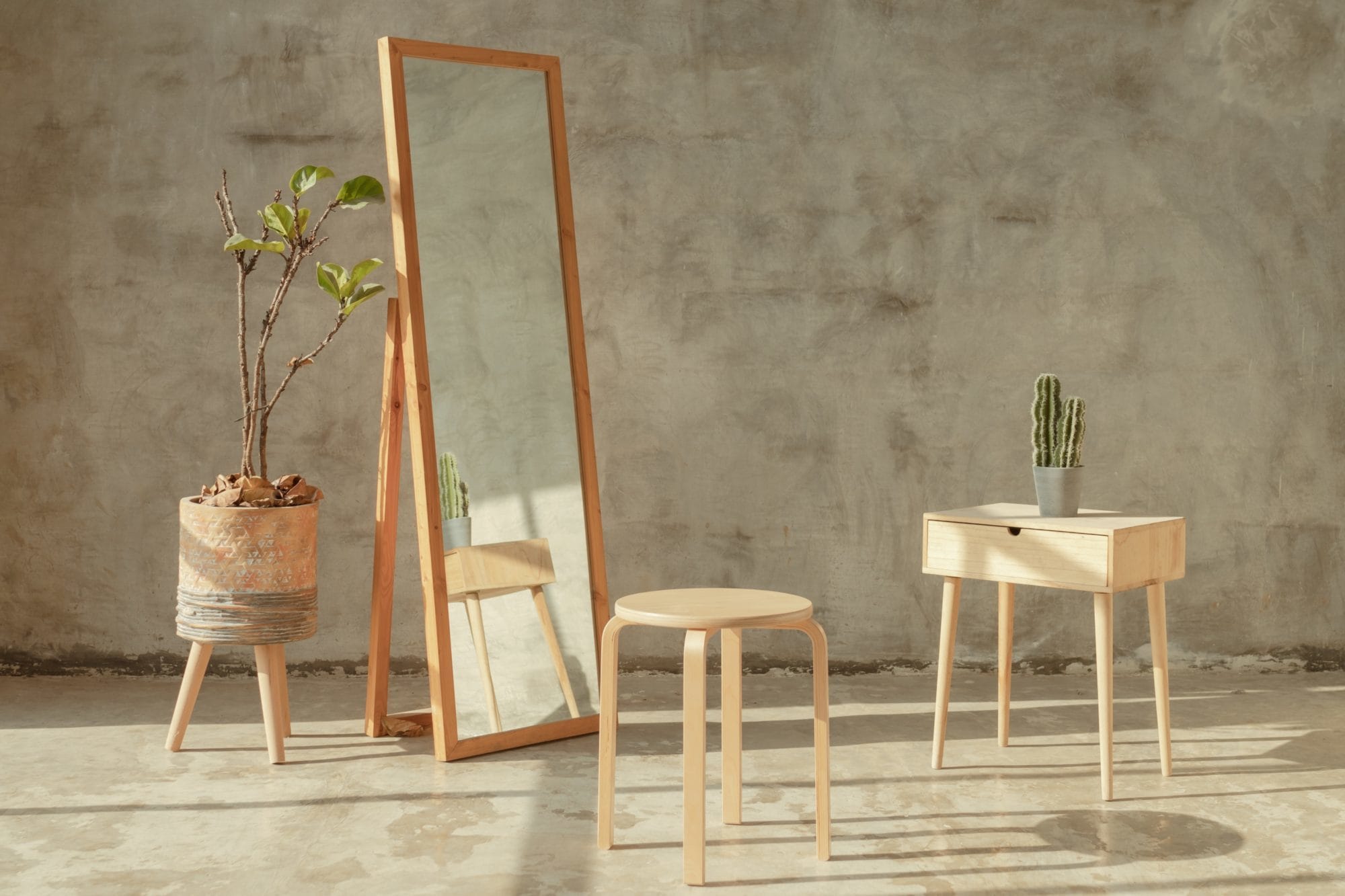 Exploring the reasons for the rise of the home enthusiast & identifying the ways in which some brands have been able to capitalise on this macrotrend
WHAT IS THE HOME TREND?
The Home Trend has been around for centuries with the most affluent members of antecedent societies invoking grand and expensive materials to augment their homes and articulate their status. In fact, it was Thomas Edison's invention of the filament lightbulb in the Victorian era which propelled an interest for home interior design among the wealthiest in society as, for the first time, people needn't worry about choosing a colour palette that had the primary purpose of reflecting light (Absolute History). Affording to a whole host of possibilities for home interior décor and design, rich colours and patterned wallpaper flooded homes throughout the UK with particular admiration for those taking a maximalist approach.
From our earlier exploration into luxurian environments detailed in our previous insight report entitled "Why Luxury Brands Need Brick-And-Mortar Stores", we recognise that environments of today are typically recognised as luxurian, not for their grandiosity but for their ability to match our social ambitions to be more diverse, inclusive, accessible and socially-conscious. Thus, home interior trends of today are no longer primarily reliant on wealth, extending participation in the Home Trend to the masses.
The Home Trend now stretches much further than achieving the finished article, with greater emphasis on the journey to creating the home we desire with an acknowledgment of the creativity and skill applied by the individual. As such, the Home Trend provides a community for home interior hobbyists – from avid DIYers and interior designers to enthusiastic Hinchers and savvy shoppers on the hunt for one-of-a- kind items or the next best thing.
Regardless of a person's style preferences, activity of interest, degree of participation or level of skill and creativity, it is this journey to creating the home we desire that connects people embracing the Home Trend and a mutual understanding of juggling the common-goal hobbies with the constraints of 21st century living.
IN THIS WHITEPAPER…
In this whitepaper, we will be discovering the reasons for the rise of home enthusiasts who supply the Home Trend with an impression of infinite momentum, whilst also identifying the ways in which some brands and retailers have been able to capitalise on this macrotrend by adapting their operations to better support the aspirations of the modern homeowner. We will also be offering our thoughts on the future trajectory of the Home Trend (and what this means for brands and retailers), whilst also acknowledging the new habits, routines and customs that will reshape our lifestyles, post-coronavirus.
To receive the full article