Preparing to Launch! _
A report exploring the role of launch zones in bringing a product to market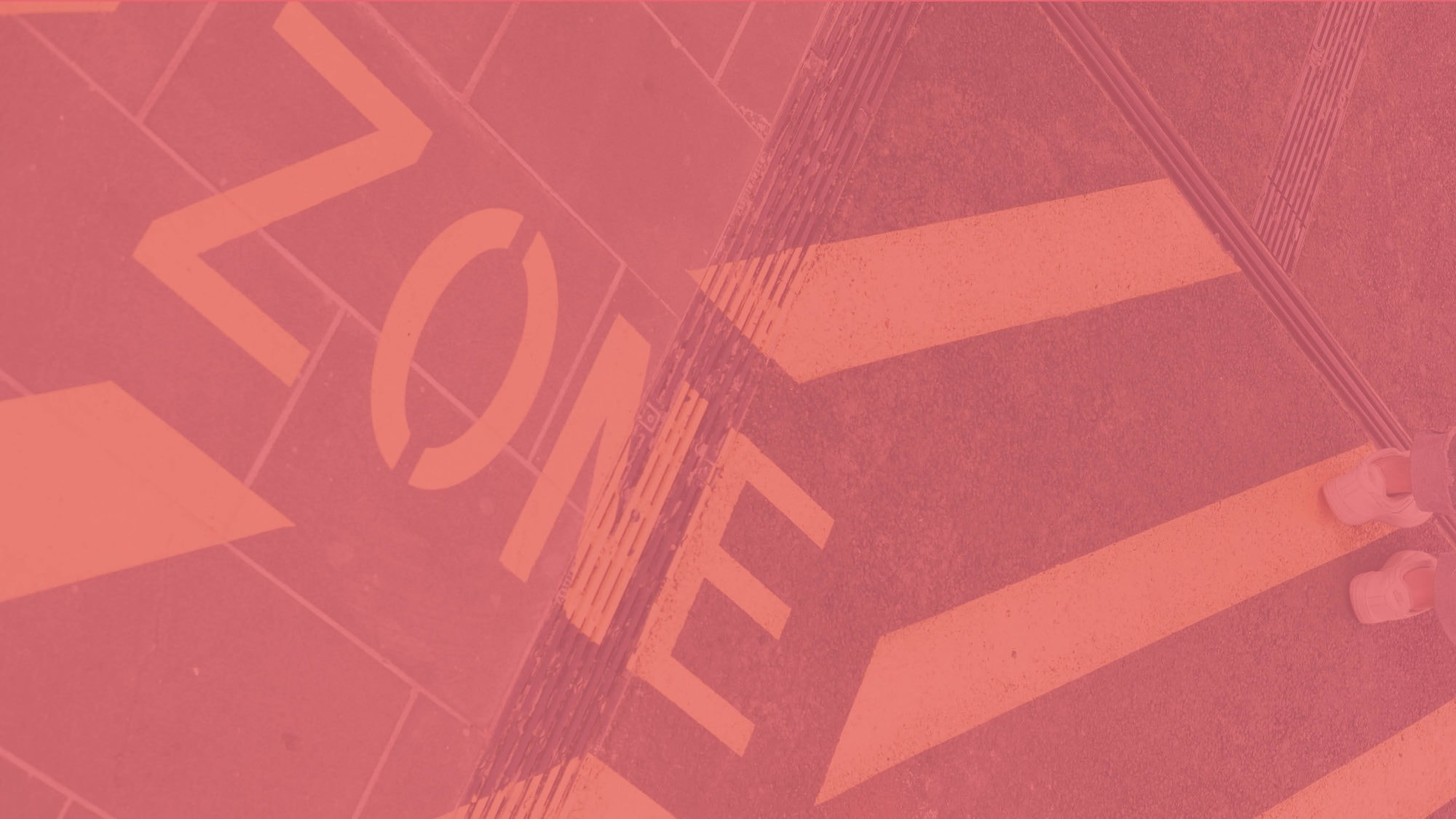 Identifying launch zone objectives and the benefits of each.
Report contents
_1 Preface
_2 What is a launch zone?
_3 The relationship between window displays & launch zones
_4 Launch zone objectives
_5 Key takeaways
---
Earlier in the month we explored the future trajectory of window displays in an anomalous retail landscape, answering imperative questions, such as, "Has the window display as we know it run its course?", and investigating how brands and retailers can activate their windows to disrupt a shopper's retail safari and change their shopping mission, there and then.
Now we turn our attention to Launch Zones, including: what they are; when they are used by brands; why they are used by brands; and where you can typically find them. We also observe the relationship between window displays and Launch Zones to reveal why these two retail functions are often used conjointly for product launches, as well as identifying Launch Zone objectives and the benefits of each.
---
Request the full report to learn of the five key launch zone objectives, how to choose the right launch zone objective for your brand and our thoughts on the role of Launch Zones going forward.
To receive the full article