Becoming More Human _
Realigning brand strategies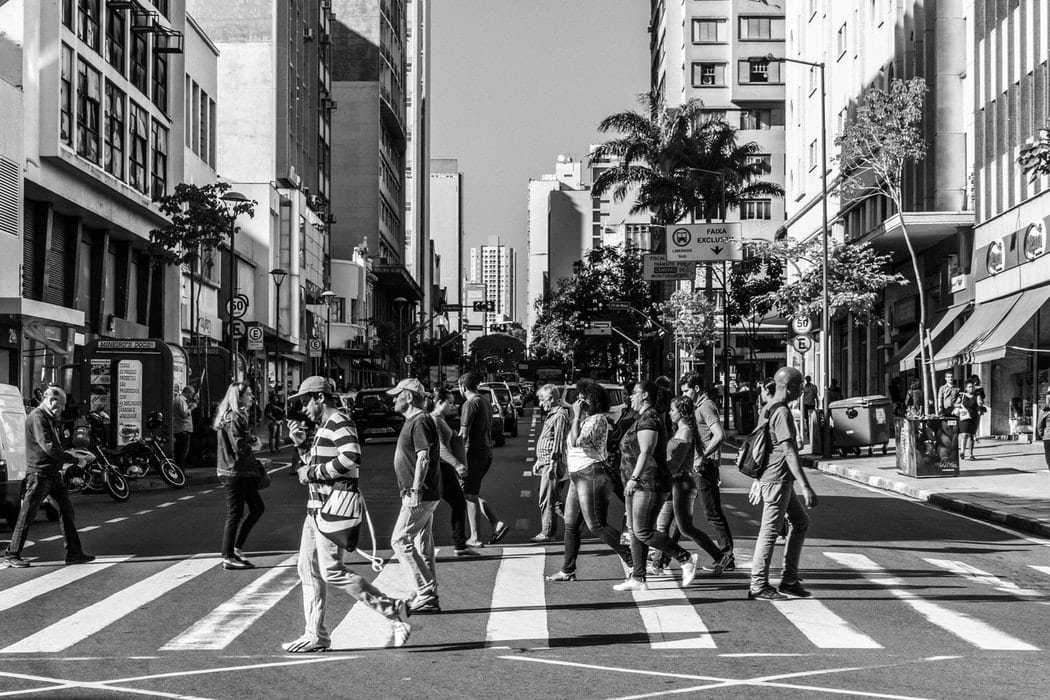 "As the breadth of retail trends grows exponentially, we have come to witness brands evolving their strategies to put their consumers at the forefront."
Only a minute amount of time has passed since we witnessed the 'retail apocalypse' headlines which would supposedly bring an end to stores across the globe. And yet, despite its recent delivery and professional forums, we already appreciate that this comment on retail is far too simplistic.
Instead, we've come to understand that whilst stores in their current format are insufficient for survival, the concept of physicality in retail is far from dead. In fact, considering the latest statistics which highlight a preference for in-store purchases and many online retailers opting for brick-and-mortar locations, it appears that the true threat is not to the store itself, but the retailers whom refuse to realign their strategies with modern trends.
Fundamental to this evolution of retail is the consideration for major shifts in human behaviour and consumer demand. We discuss how todays brands are strategically curating a presence which appeals to more than the shopper, but the human.