Sustainable fashion and its footing within the retail landscape _
Is the market big enough for the only fashion to be sustainable fashion?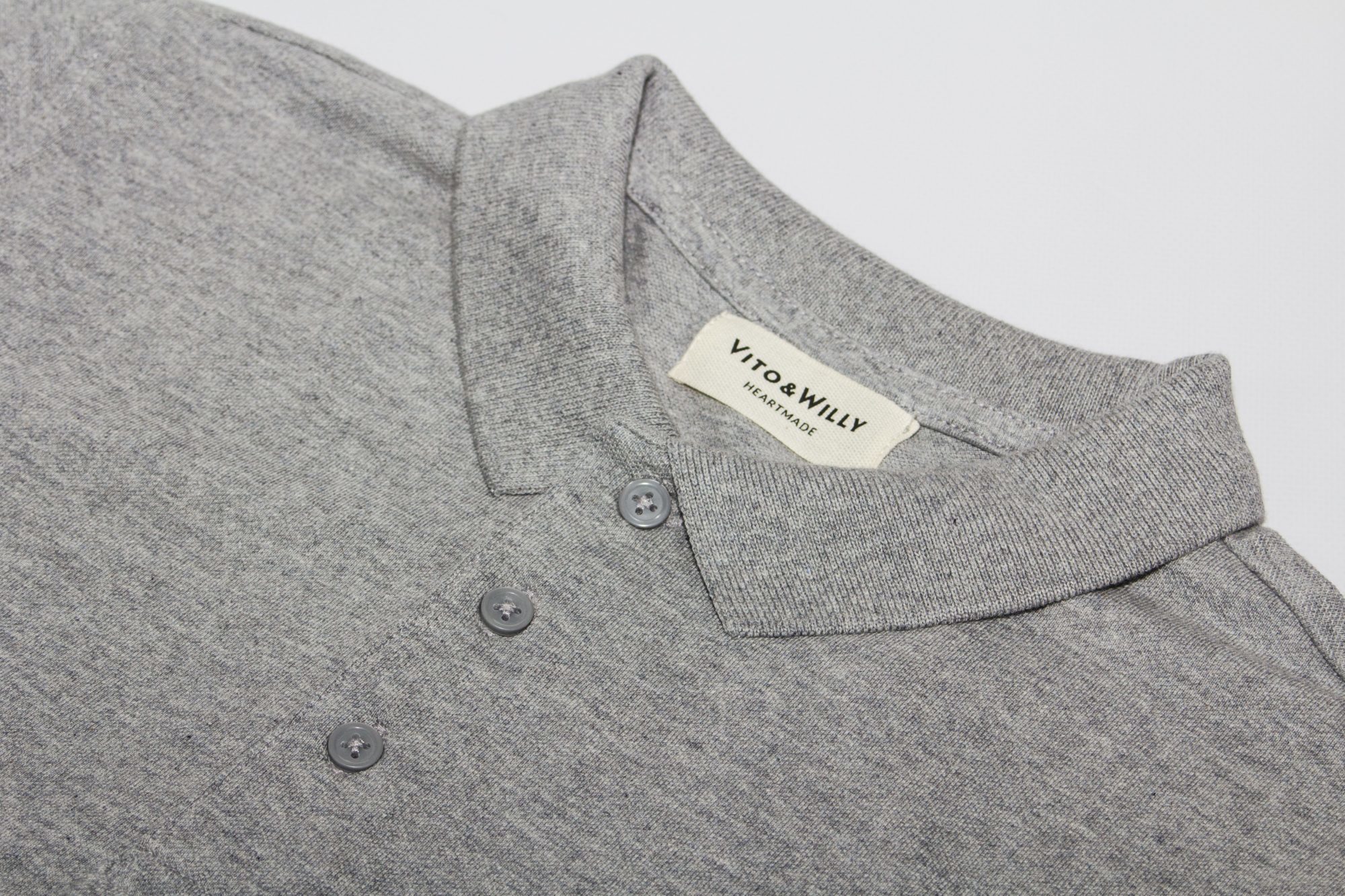 Why are consumers still not buying sustainably? Can the luxury sector provide a roadmap for sustainable fashion? And what can sustainable fashion brands do to increase market size?


A couple of months ago we identified a handful of sustainable futures that brands must adopt to ensure longevity in an increasingly environment-conscious culture, from entering the resale market and assisting a more circular economy, to supporting zero waste and rethinking product design, among others. Now we take a closer look at sustainable fashion and its footing within the retail landscape.
We explore what is holding consumers back when it comes to purchasing sustainable fashion alternatives, as well as how brands can use their platform to influence people in becoming regular consumers of sustainable fashion. On top of this, we take a look at sustainable fashion in the luxury sector to highlight how the industry can thrive in a different socioeconomic climate.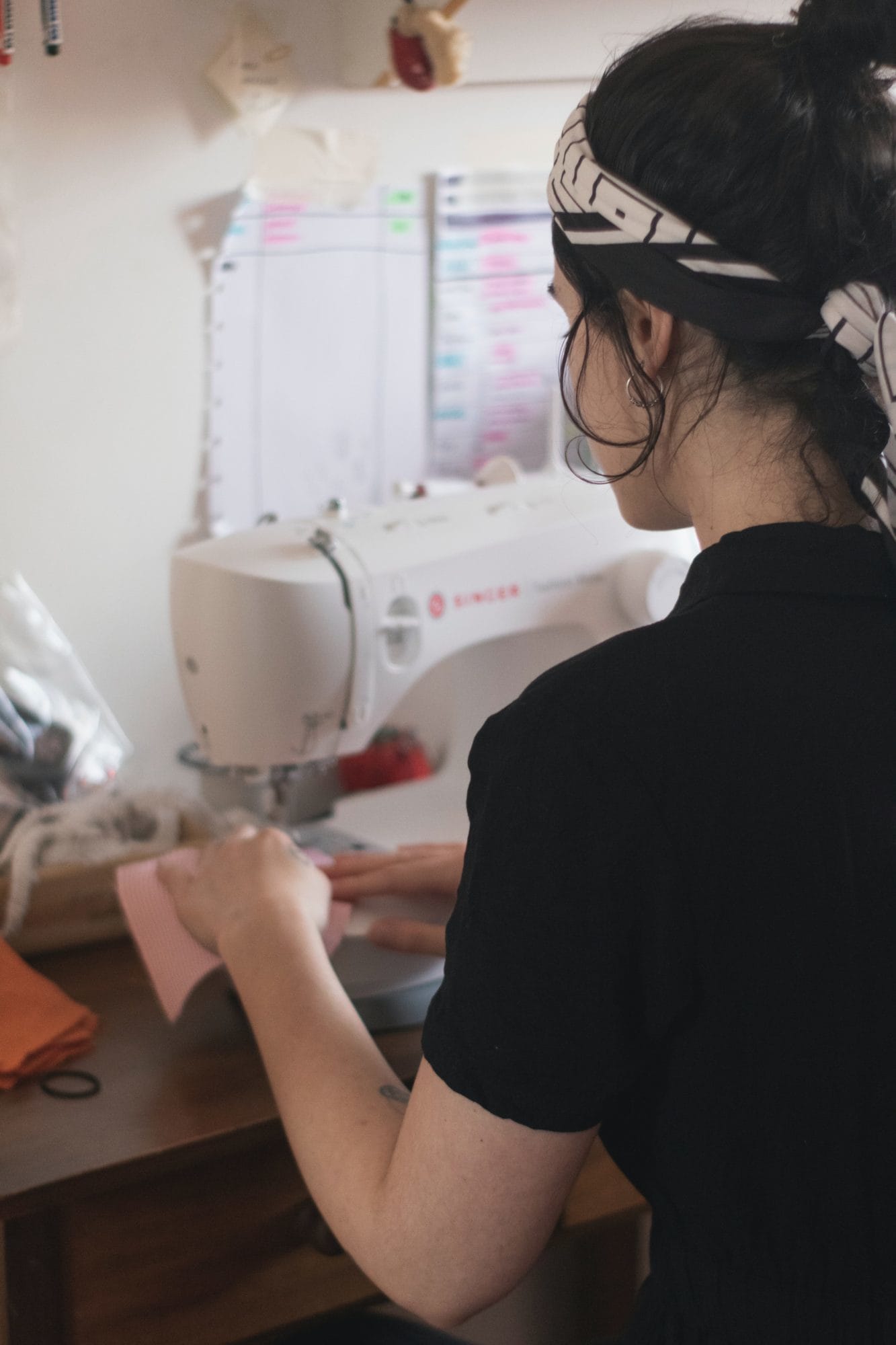 What is sustainable fashion?
The fashion industry is the second largest polluter in the world, contributing significantly to water pollution, water consumption, microfibres in our oceans, general waste, chemical waste, greenhouse gas emissions, rainforest destruction, soil degradation and desertification (sustainyourstyle.org).  Therefore, a company that designs, manufactures, and transports apparel and footwear at a lesser impact to the environment than the average, perhaps as a result of implementing environment-friendly operations or 'green' initiatives, can be considered a company working towards a more sustainable future for the fashion industry. This also includes companies offsetting their environmental impact in one or more of the abovementioned areas, or those whose business model revolves around The Resale Market.
Patagonia Inc., for example, both directly and indirectly (through prolonging the life of clothes) reduces pollution in the form of waste. Its WornWear scheme and ReCrafted collection sees the outdoor clothing brand make new clothes out of old clothes and recraft factory seconds otherwise destined for landfill into one-of-a-kind garments. M&S, on the other hand, participates in reforestation, among others, to offset the environmental impact that it has in relation to its CO2 emissions. In fact, M&S has been producers of net-zero carbon emissions since 2012 as a result of the operations and initiatives set out in its 'Plan A' campaign commitment, making it one of the first major retailers in the world to go 'carbon neutral'.
Another way that brands can operate in a less environmentally impactful way is by choosing to use sustainably sourced materials for their products. GANNI® and Levis®, for example, teamed up to release a 'Peter Pan' denim collection in February made from cotton hemp, thus limiting their impact on the environment via curbing their use of the planet's finite resources. Cotton hemp is a material known to be sustainable for its fast-growing nature and lesser need for water when compared to other natural materials, such as traditional cotton.
Or perhaps by choosing to use compostable packaging for products to reduce waste, such as Stella McCartney's use of TIPA packaging which "offers the same properties as conventional plastic packaging but with an end of life that enables the packaging to safely biodegrade in compost, in the same way as organic waste does" (weavabel).
Nonetheless, the definition of 'sustainable fashion' appears to be somewhat subjective, with some arguing that very few companies claiming to act sustainably actually do – which is understandable when considering the true definition of sustainability – and calling these companies out for greenwashing as a result. However, it must also be noted that the journey to sustainability is not black and white, particularly when we consider complex consumer behaviours. This said, as more and more people adopt a lifestyle favouring the planet's conservation above all else, the standards to which companies are being held are getting higher and the definition of 'sustainable fashion' becoming stricter.
Why are consumers still not buying sustainably?
Consumer attitudes and behaviours have proven to be both a blessing and a challenge for brands looking to enter the market of sustainable fashion. On the one hand, a gap in the market has materialised as a result of the population's 'newfound' awareness for protecting the planet and a desire to make environment-conscious purchasing decisions. However, whilst we might intend to make environment-conscious purchasing decisions – 46% of the world's population reports that the environment is important to them (GlobalWebIndex) – it seems that we still have a long way to go when it comes to following through with these intentions.
ONLY 29% OF CONSUMERS WOULD PAY MORE FOR SUSTAINABLE FASHION ALTERNATIVES (Forbes)
This figure suggests that price is a significant factor influencing purchasing decisions, however we think it's a bit more complex than this. A cheaper pair of jeans, for example, typically costs the same (if not more) than a more expensive made-to-last pair of jeans when we consider the number of wears that we can get out of it, resulting in better value for money. So why do we still reach for cheaper, fast-fashion alternatives?
Only 29% of consumers would pay more for sustainable fashion alternatives (Forbes)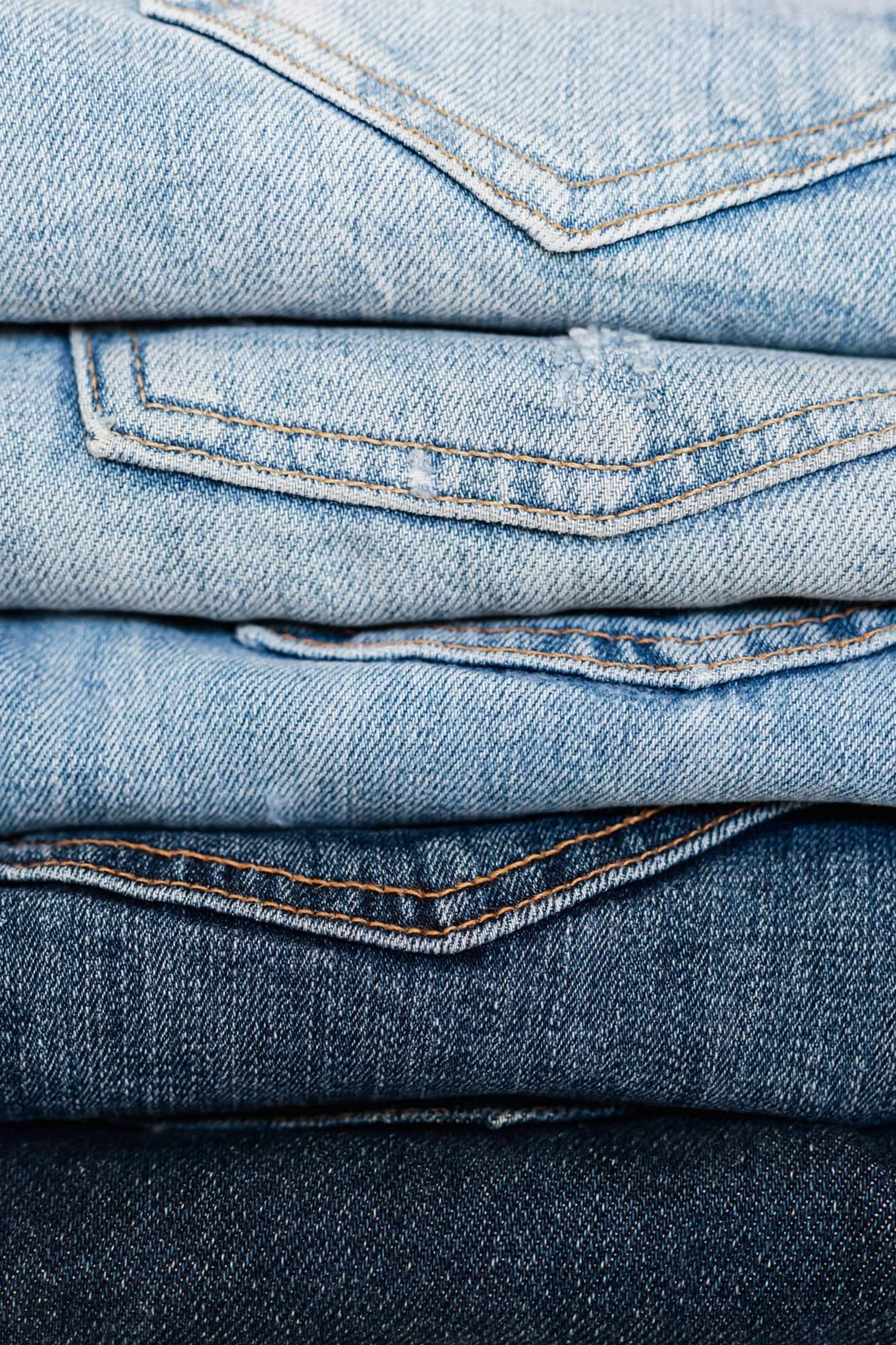 1) A LACK OF CONFIDENCE TO INVEST
Unfortunately, the price of a product does not necessarily relate to its quality, making purchasing the cheaper-option, the safer-option in terms of knowing what to expect and therefore knowing its value for money. What's more, as the sustainable fashion industry is still fairly new, how does a consumer know which price is a 'fair' price for sustainable apparel and footwear? Especially when we consider that prices are typically marked up for branding and a product's uniqueness on the market. Not to mention the rise of opportunist marketplaces (usually DNBs where business risk is low) marking up their prices to create a perception that their products are of a higher quality than they actually are.
2) NEWISM
'Newism' is the desire to have the latest things, and a social/societal pressure that is now so ingrained into our psyche that without having these latest things, most of us fear that we will 'fall behind'. Fall behind what exactly? No one knows…
Interestingly however, it is perhaps our desire to keep up with the Joneses which has propelled the sustainability movement within the fashion industry forward – arguably even more so than our greater awareness in recent decades of the damage that we are inflicting on the planet, and subsequent wish to prevent this. Nonetheless, newism cannot exist in a new sustainable world, not unless the fashion industry, among others, can create a truly circular economy with carbon neutrality.
Similarly, we must not ignore the neurological benefits, or the 'dopamine high', that occurs when we buy new things. A high that we would of course experience much less often if we opt to buy the more expensive 'made-to-last' jeans over the cheaper 'fast-fashion' alternative.
A lack of understanding and confidence paired with a consumer culture plagued by 'newism' explains why consumers would be hesitant to purchase more expensive, albeit more sustainable, fashion, given the option. But what when money isn't an object?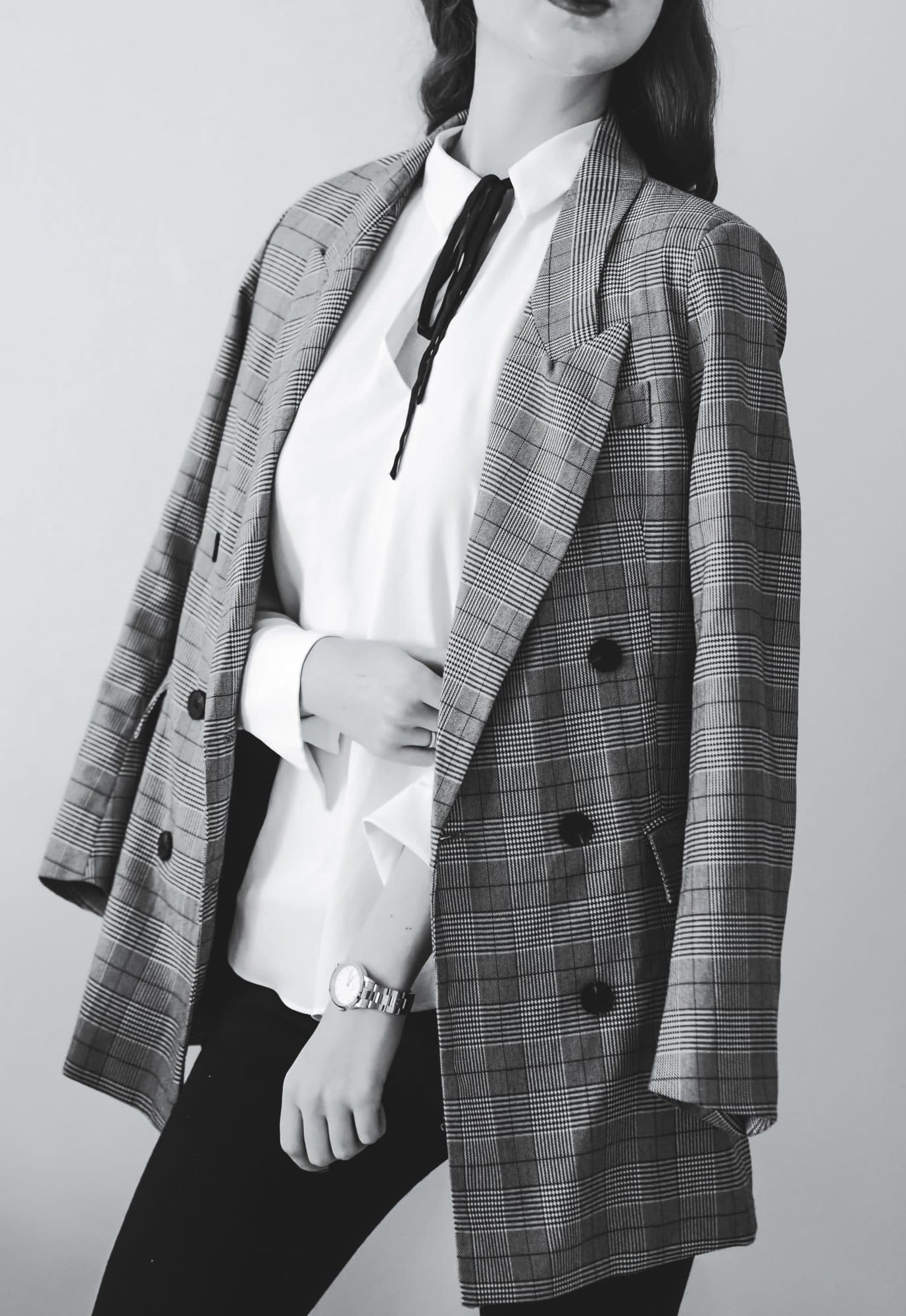 Sustainable and luxury fashion
CAN THE LUXURY SECTOR PROVIDE A ROADMAP FOR SUSTAINABLE FASHION?
Once upon a time it would have been hard to imagine that sustainable fashion and luxury fashion could coincide. Not least because the definition of luxury was much about having what is rare – an enemy of the sustainability movement. Fortunately for our planet and delicate ecosystem, affluent Millennial and Gen Z consumers, who are expected to make up 45% of all personal luxury goods' sales by 2025 (statista), show greater support than previous generations for luxury brands that are environmentally and socially conscious. As a result, a once unlikely pairing of 'luxury' and 'sustainability' now has an industry of its own – helped, of course, by consumers of luxury having greater accessibility to pricey sustainable fashion due to their typically higher disposable incomes.
The luxury sector gives the notion of 'sustainable fashion' a platform not only to succeed, but to grow as luxury brands harness the opportunity to explore and experiment with sustainable fashion via expression and invention.
Event organisers responded to Extinction Rebellion's calls to end London Fashion Week by putting sustainability at the forefront of the event and giving the movement a platform. Aside from sending out e-tickets, using eco-friendly clothes hangers and hosting a 'swap shop' to celebrate second-hand clothing, it also saw designers, such as Ashley Williams, using upcycled fabrics for their LFW collections. Whilst not all of what we see on the runway makes it to mainstream fashion, it is events like these which provide insight into new, potentially more economical, ways of working to create more affordable sustainable apparel and footwear, and a glimpse into what the overarching fashion industry might look like in years to come.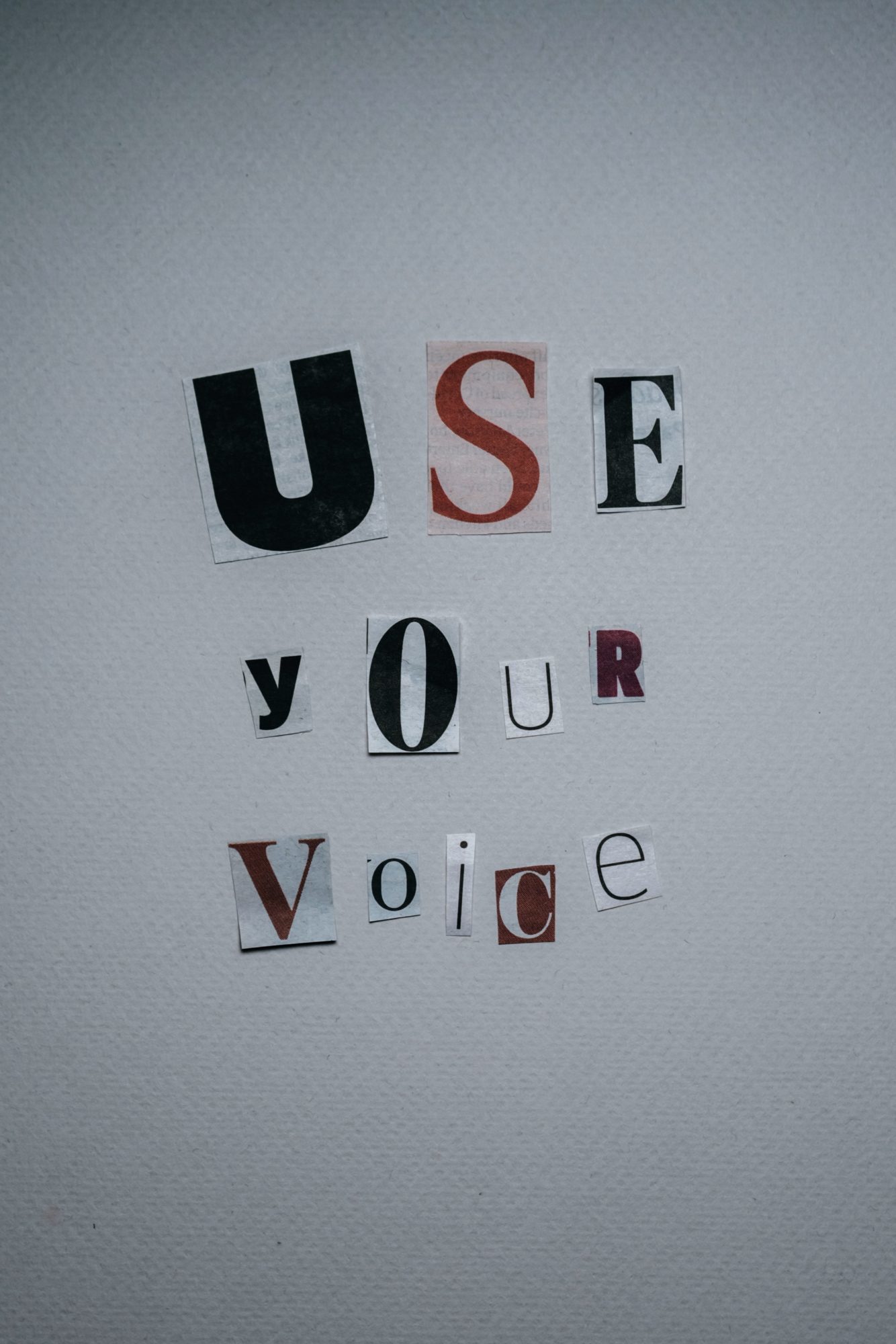 Our thoughts
WHAT CAN SUSTAINABLE FASHION BRANDS DO TO INCREASE MARKET SIZE?
Circling back to the question, "Is the market big enough for the only fashion to be sustainable fashion?", the simple answer is "No, not currently". That said, a sustainable fashion industry is the only fashion industry that can exist in our future, so what can (sustainable) fashion brands do to increase its popularity?
Firstly, to move consumers away from our current consumer culture of newism, brands must be bold in using their platform to campaign for our planet so that eventually the social pressure to protect the planet might just outweigh the social pressure driving us to want to purchase the latest things.
Anya Hindmarch, for example, made a bold move by closing her London stores for a short while, leaving them filled with 90,000 used plastic bottles, whilst also making popular the hashtag #IAmAPlasticBag, to draw attention to the problem of single-use plastic. Patagonia, on the other hand, campaigns for the planet via actively discouraging consumers to buy its clothes. In 2011, Patagonia placed a full-page 'Don't buy this jacket' ad campaign in the New York Times on Black Friday. This green politics ad was not only highly persuasive and educational at the time for its shock-value, but it continues to educate consumers about the impact of mindless consumerism to this day as it is frequently revisited for its seemingly timeless relevance.
What we also know is that (sustainable) fashion brands will need to go further than simply offering fair prices, transparent product descriptions, and warranties for its quality, made-to-last sustainable footwear and apparel (although this will certainly help!). To engender or restore a confidence towards purchasing sustainable fashion among consumers, brands must build a relationship with its audience based on trust, understanding, and accountability.
For consumers to accept a 'new normal' for the fashion industry where buying footwear and apparel is not simply seen as a trade but as an investment, brands will need to forge strong and transparent retail identities, complete with resolute yet dynamic branding that conveys a consistent message and approach across all communications, from a brand's website to a brand's physical retail concessions.
This is where d4r come in. We can support your brand with creating a set of branding guidelines and a retail identity toolkit which you can use to evolve, strengthen, or reposition your brand. Get in touch to discuss your brand with one of our retail specialists.