Striving for excellence: ISO 9001 _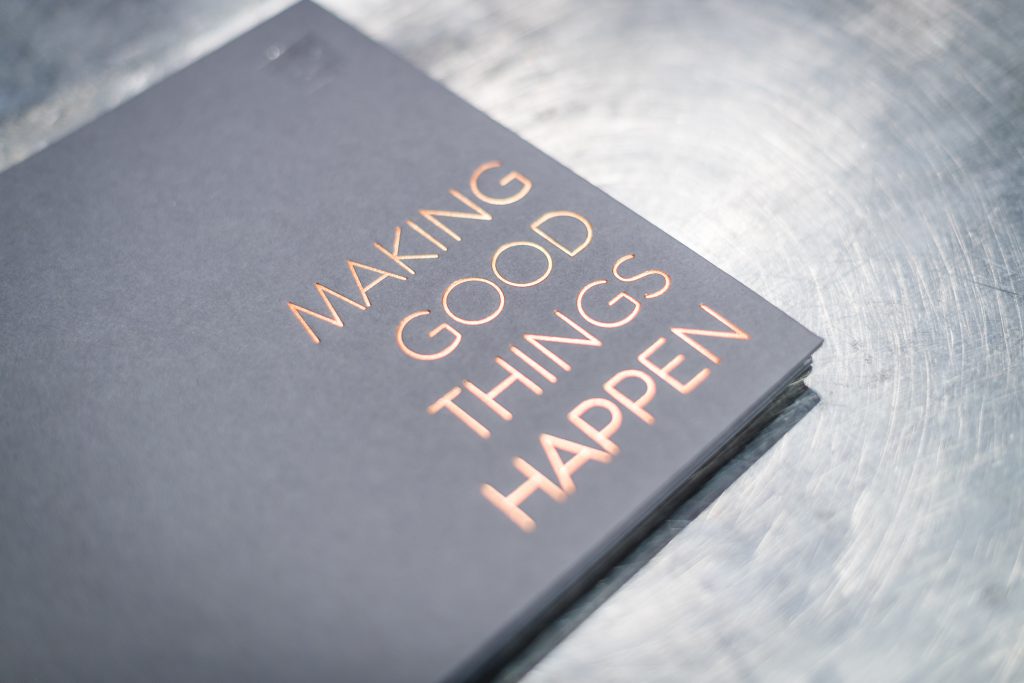 As a creative agency, we're entrusted by global brands to curate innovative retail stories to a high-standard. To ensure we build upon this trust and further our own expertise, we dedicate time towards training, conferences and accreditations for our service.
To follow on from our CDM and Safe Contractor accreditations, we've recently obtained our ISO 9001 certification with the help of the British Assessment Bureau.
Whilst it's a certification which can be obtained by any organisation, regardless of size or industry, the criteria for quality management is tailored to a specific business; meaning that our audits were primarily focused on what we strive to achieve as a creative agency.
From correct processes and procedures for carrying out high-standard retail projects through to the standards at which we maintain our buildings, the audits for ISO 9001 are intense and thoroughly checked by independent advisors.
Laila and Sophie, within our Finance & Administration team, took the time over a year to work with the bureau and take the steps towards achieving our accreditation. This included a great deal of work, culminating in highly-assessed audits which would determine our ability to achieve such a certification; which we have recently been awarded thanks to the hard work of our team.
With many clients, industries and workplaces acknowledging ISO 9001 as a key part of trust, confidence and guarantee, we are pleased to be amongst the companies working to the certification standard.