Fitness chronicling, virtual worlds, and bio-tracking… _
We talk about modern wellness and how brands have responded to some of its latest trends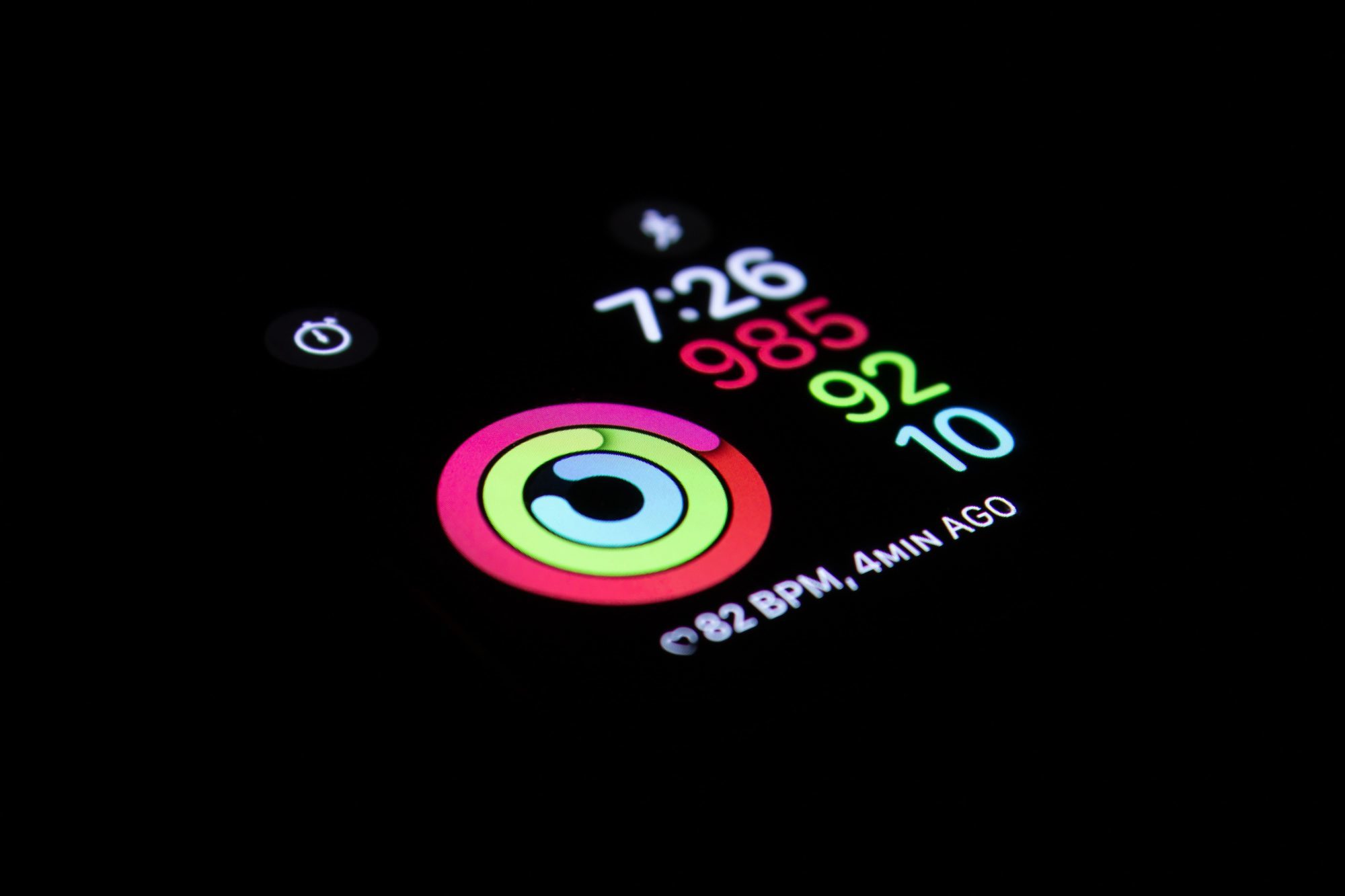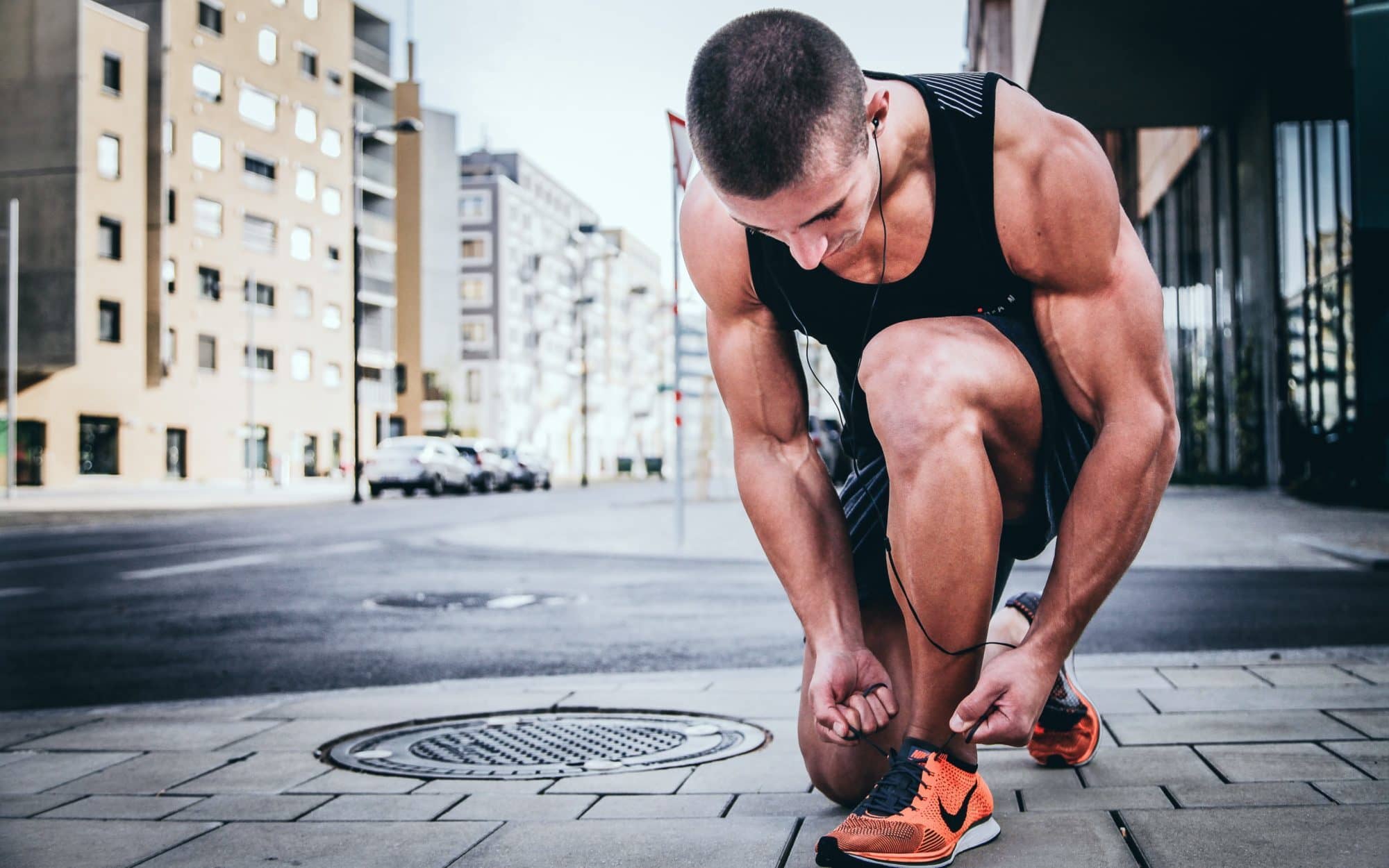 For reasons not limited to people typically placing more importance on their health than before the pandemic, several new health and wellness trends have made it into the spotlight. Among which are the 'modern wellness' trends centred around exercise and activity, including Fitness Chronicling, Virtual Worlds, Home Workouts, and Bio-Tracking.
Alongside emboldening us to become better versions of ourselves (at least as far as exercise and activity is concerned), through technology, information sharing, community, and accessibility, these trends have taught us that there is more than one way to walk, run, cycle, lift, and altogether workout.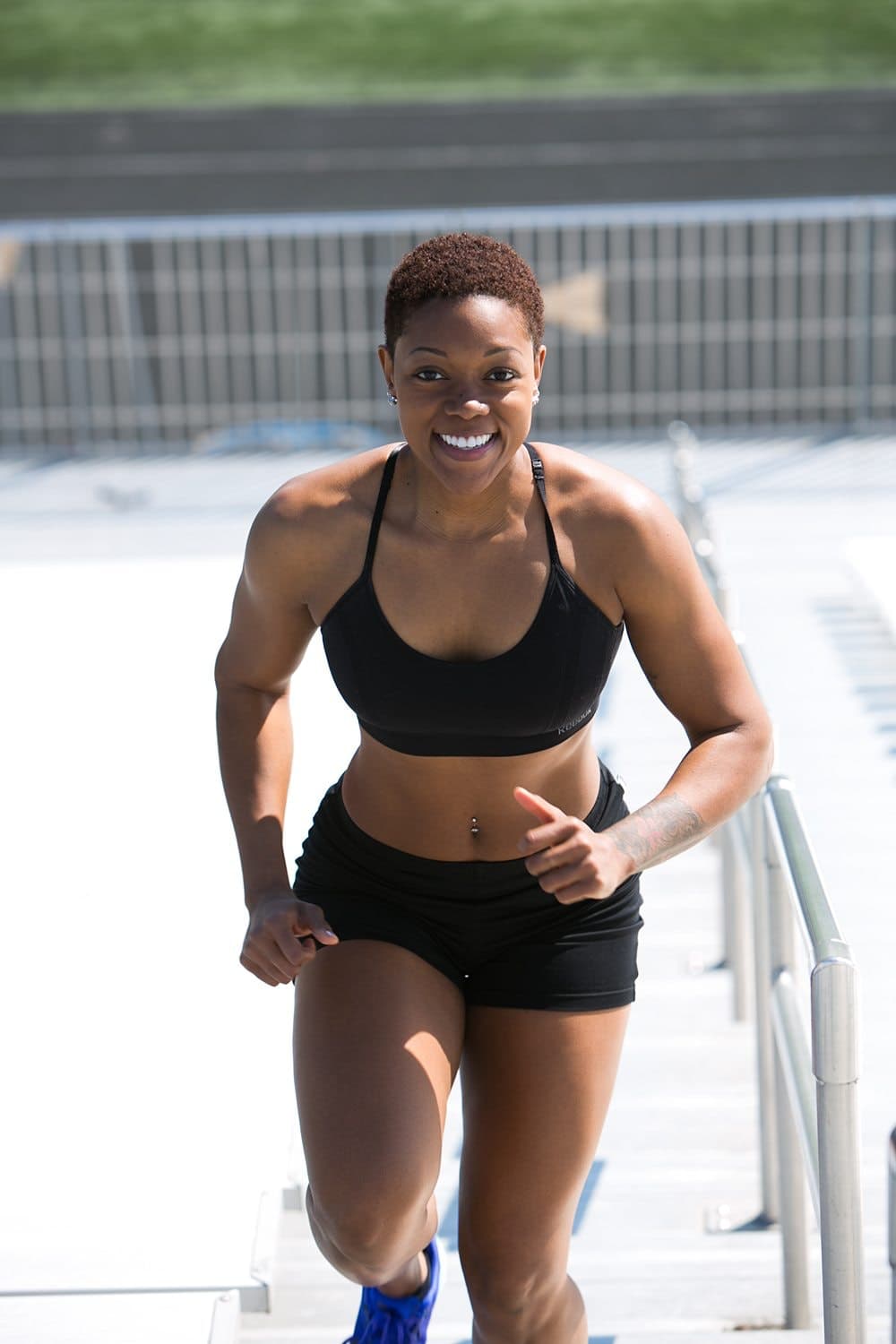 Fitness chronicling
Tracking the type and frequency of fitness activities that we partake in on a daily, weekly, monthly and/or yearly basis has never been easier. Especially when we consider the multiplicity of platforms, namely in the form of apps, that brands have developed, such as Runtastic, MyTraining, Nike+ Running, Map My Run, Apple Fitness+, Garmin Connect, Fitbit… and so on.
"IF IT'S NOT ON STRAVA, IT DIDN'T HAPPEN."
Even though it does not (yet) have the most users, Strava is arguably one of the most well-known and well-loved platforms for fitness chronicling among athletes of all levels. Its accessibility alone, via its ease-of-use, pricing, and ability to sync with a kaleidoscope of devices and wearables, puts it head and shoulders above most. In fact, during 2020, the Strava community grew by about two million new athletes each month (Strava) due to the overarching trend of people increasingly participating in health and wellness activities.
Aside from being able to track activity, Strava also enables the collection and analysis of several data sets which might include those involving distance, pace, time, elevation, heart rate and/or cadence, depending on the device/wearable that you are using in conjunction with the app. What's more, like some other fitness chronicling apps, Strava provides a community for athletes via the capability to share fitness journeys with other users, as well as activity information such as running and cycling routes. And with the functionality to give 'Kudos' and comment on users' activities, dare we conclude that Strava is the go-to social media platform for athletes?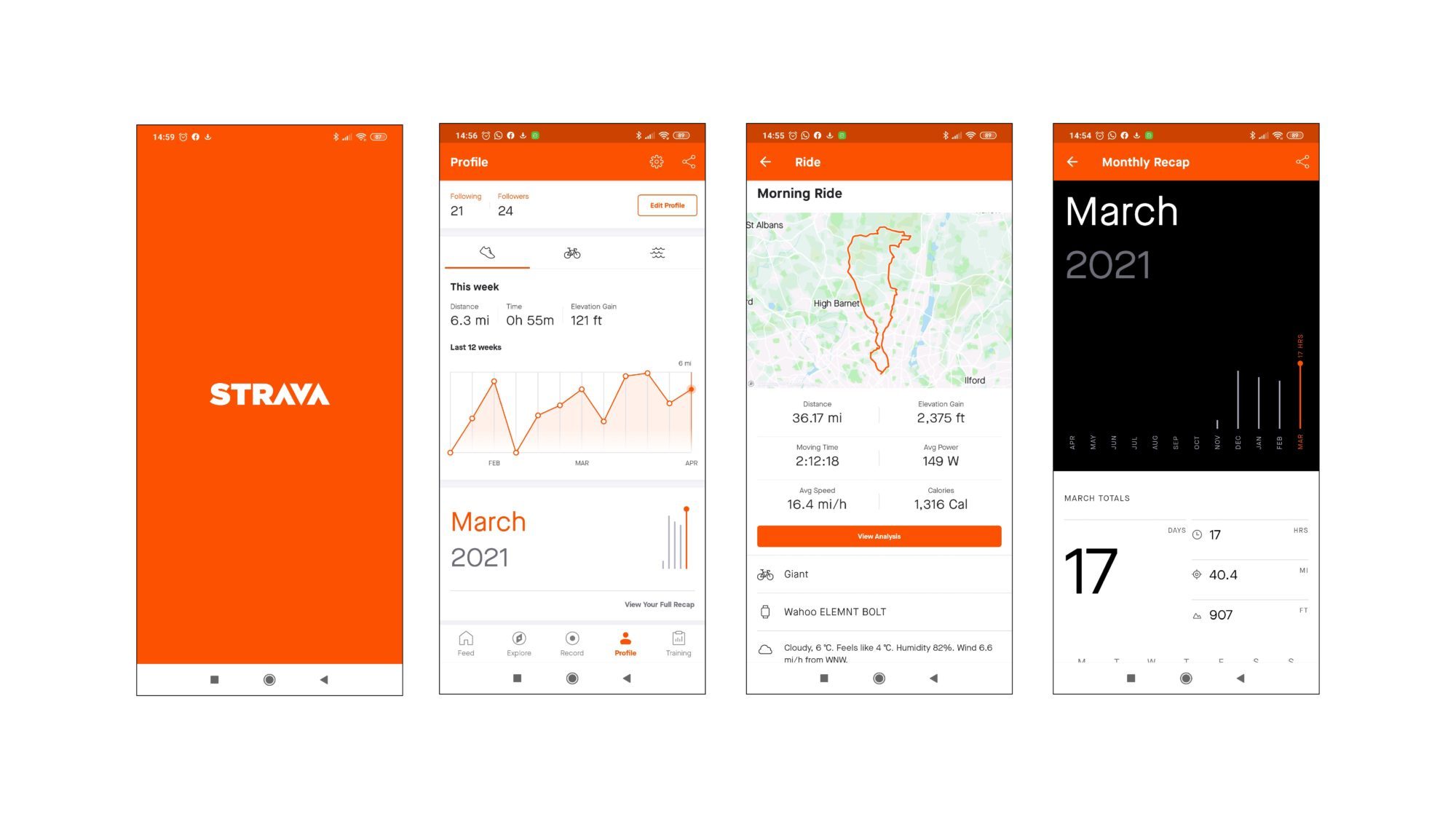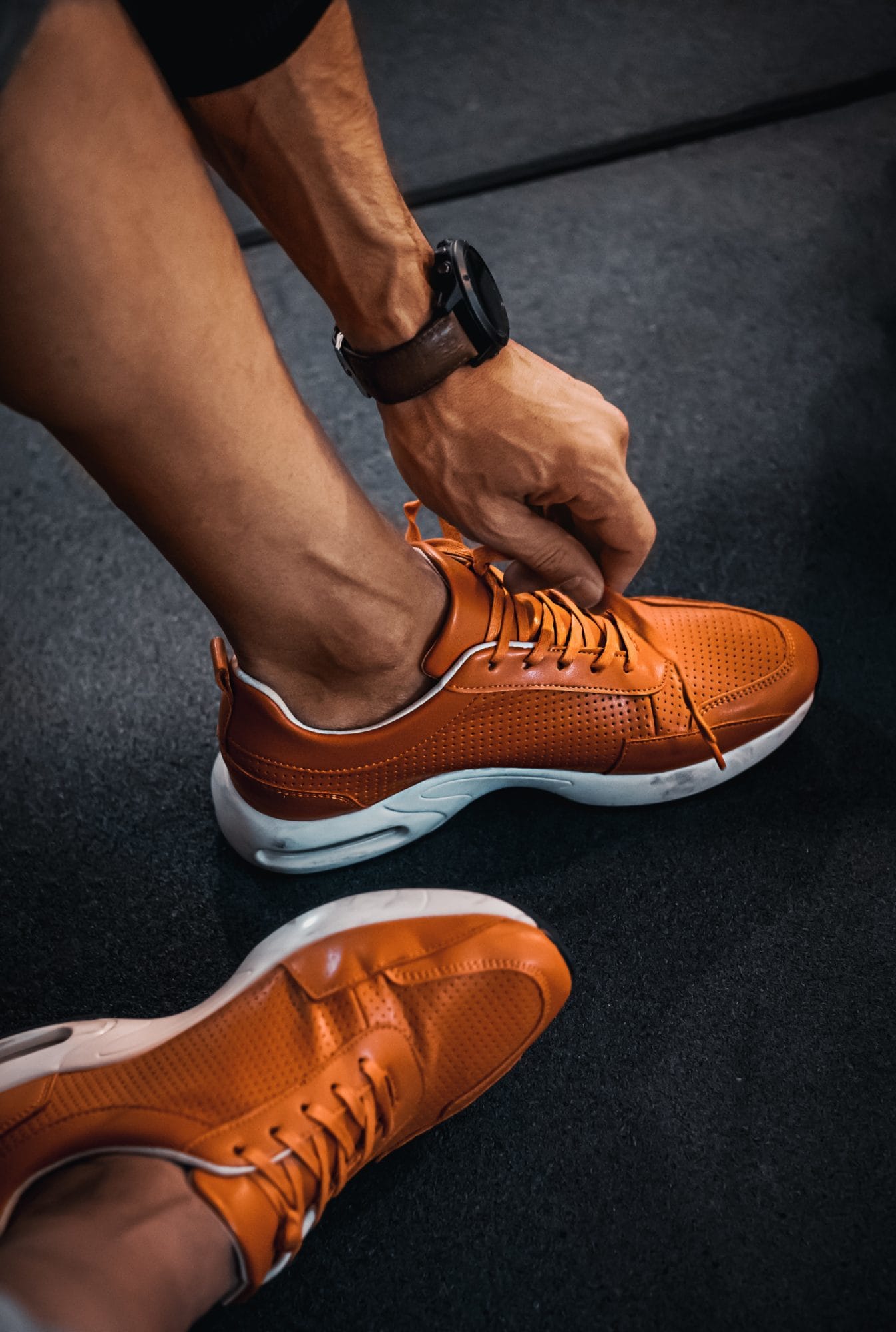 Bio-tracking
Going further than fitness chronicling to track and analyse athletic performance is bio-tracking. Bio-tracking is the tracking of biometric data such as pulse, heart rate and body temperature, among others.
THEN VS. NOW
Once upon a time, biometric data collection was a luxury only enjoyed by professional athletes performing physical activity within a lab setting. The data was collected via sensors attached to the athlete's skin during activity, and later analysed by sport's scientists to determine where performance gains could be made based on the athlete's biometrics.
Nowadays, athletes of any level can collect and analyse many of their own biometrics during physical activity via wireless and discreet wearable devices, also known as "wearables". Wearables include Smart Jewellery (inc. Smart Watches), Implantables and Smart Clothing, with Smart Watches proving to be particularly popular among athletes – perhaps owing to their accessible and user-friendly nature, and instant comprehensible biometric feedback. In fact, more than 16% of US adults own a smart watch (techcrunch 2019).
Whilst it is Apple that comes out on top as being the most popular Smart Watch (techradar) provider, among athletes it is Garmin Smart Watches that come most recommended (thetrendspotter). This is because the 'Garmin Forerunner 245 Music' model, for example, has advanced run-tracking features, aside from the typical built-in GPS and heart rate monitoring. These advanced run-tracking features include the monitoring of cadence, stride length, ground contact time, balance, V02 max and blood oxygen saturation information, as well as a recovery time advisor and AI features estimating training load and productivity. Other features of the watch that have proven popular among athletes are its ability to store music, and the ability to access/sync the device to various third-party sport/fitness apps.
Not limited to Garmin Smart Watches, several wearables go beyond simply tracking biometrics for exercise, providing bio-tracking for 24/7 activity, such as providing daily step counts and/or tracking the user's sleep quality. Therefore, bio-tracking is not just popular among athletes, but anyone who is interested in learning more about themselves with the aim of improving their health and wellness.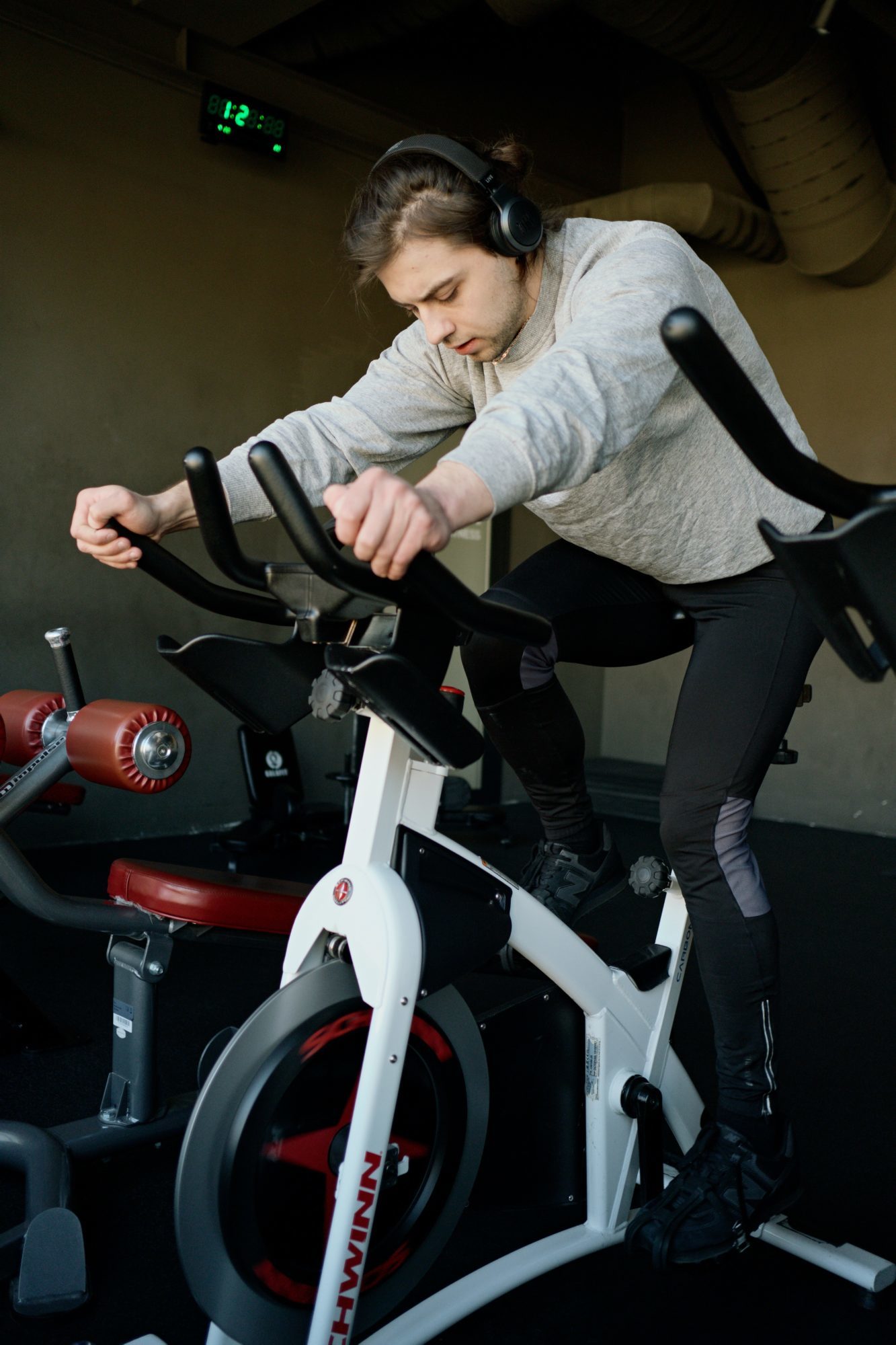 Home workouts
Home workouts have been, and always will be, popular for their unrivalled benefits. Yet, participation in home workouts gained an extraordinary amount of traction as a result of lockdown measures forcing gyms to close and group activities to be paused. Even some avid, long-distance, all-weather runners and cyclists had to find indoor alternatives for their workouts due to restrictions prohibiting exercise to be carried out anywhere other than in their local area. Accordingly, we witnessed a rise in home workout content on social media by influencers such as Joe Wicks, a surge in subscribers to 'exercise media' companies such as Peloton, and Turbo Trainers!
Whilst not a new marvel, the Turbo Trainer has come a long way with the newer models proving very popular among serious cyclists. Aside from being smaller in size than the more well-known and often cheaper exercise bike, the turbo trainer gives the user a more realistic cycling workout. What's more, higher-end turbo trainers with the latest IoT functionality offer a new layer of activity and interaction to indoor cycling via 'multiplayer' components and virtual worlds (more on this next!).
Pegged as the 'Best all-around trainer' by Cyclist.co.uk, The Wahoo Kickr Core turbo trainer, for example, has responded to the 2020/2021 turbo trainer hype, not only via its mechanical functionality delivering "a realistic, accurate, and quiet indoor training experience" but also via its digital integration. In fact, Wahoo boasts that "no other brand of smart trainers has more apps and software training options".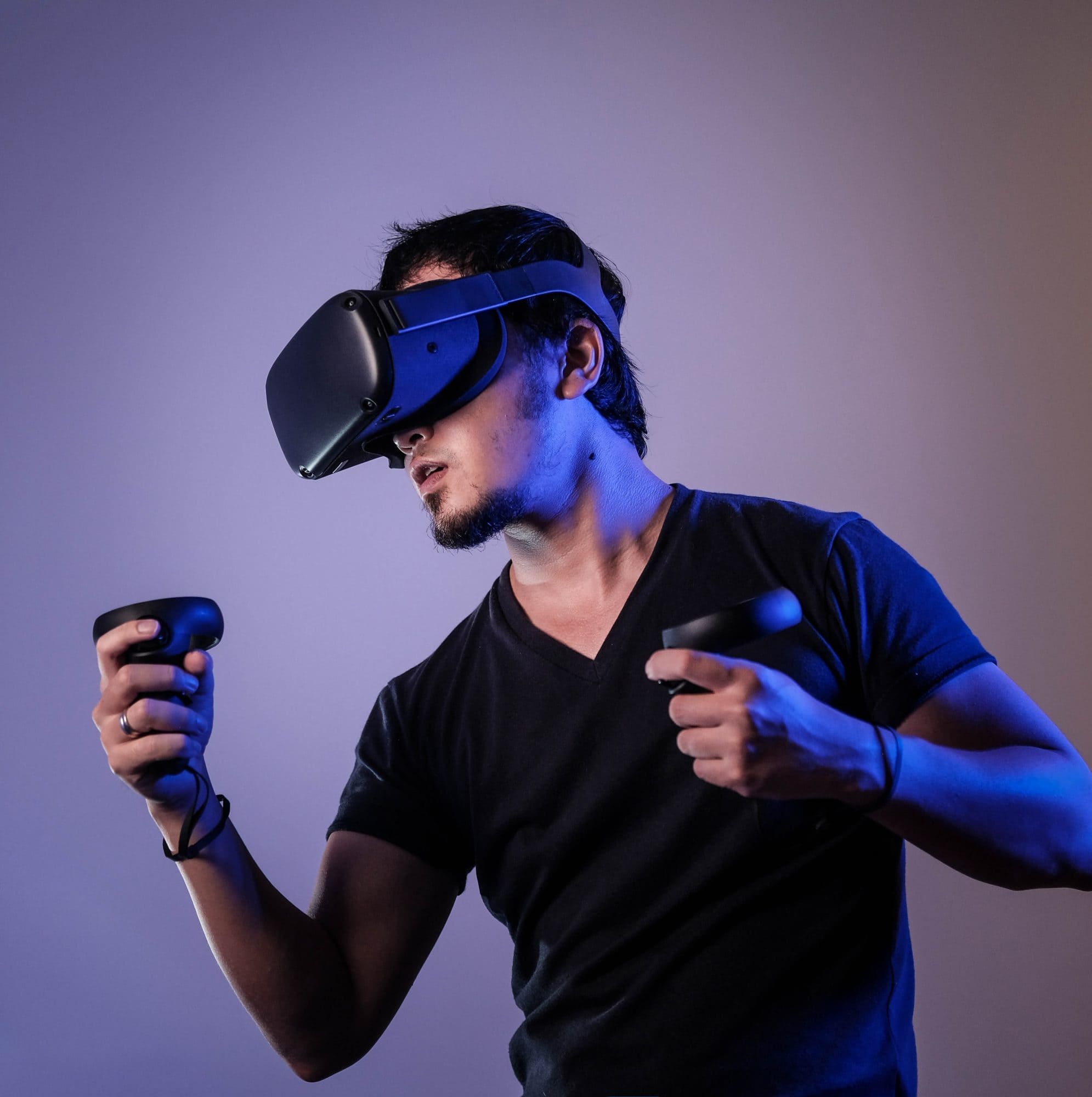 Virtual worlds
Whether it is simply to add a layer of interest to home workouts, keep motivated in the absence of a 'real world' fitness community, or combine a love for physical activity and a love for gaming, 2020/2021 has seen a boom in people embracing VR fitness.
Zwift – "a massively multiplayer online cycling and running physical training program that enables users to interact, train and compete in a virtual world" – for example, has seen subscriber numbers double in 2020 (ocregister). Transforming indoor running and cycling, Zwift is compatible with several makes and models of home exercise equipment including treadmills, bikes, and turbo trainers, as well as the Oculus Rift VR headset for athletes that wish to further immerse themselves in the virtual world whilst they workout.
Interestingly, Watopia – a made-up Zwift course – has proven extremely popular among users of the app which leads us to believe that VR fitness is not merely being used as a substitute for 'real life' experience and community, but also for its gaming aspect. This suggests that we can expect usership of Zwift and other VR fitness platforms to remain high, even as social distancing restrictions ease.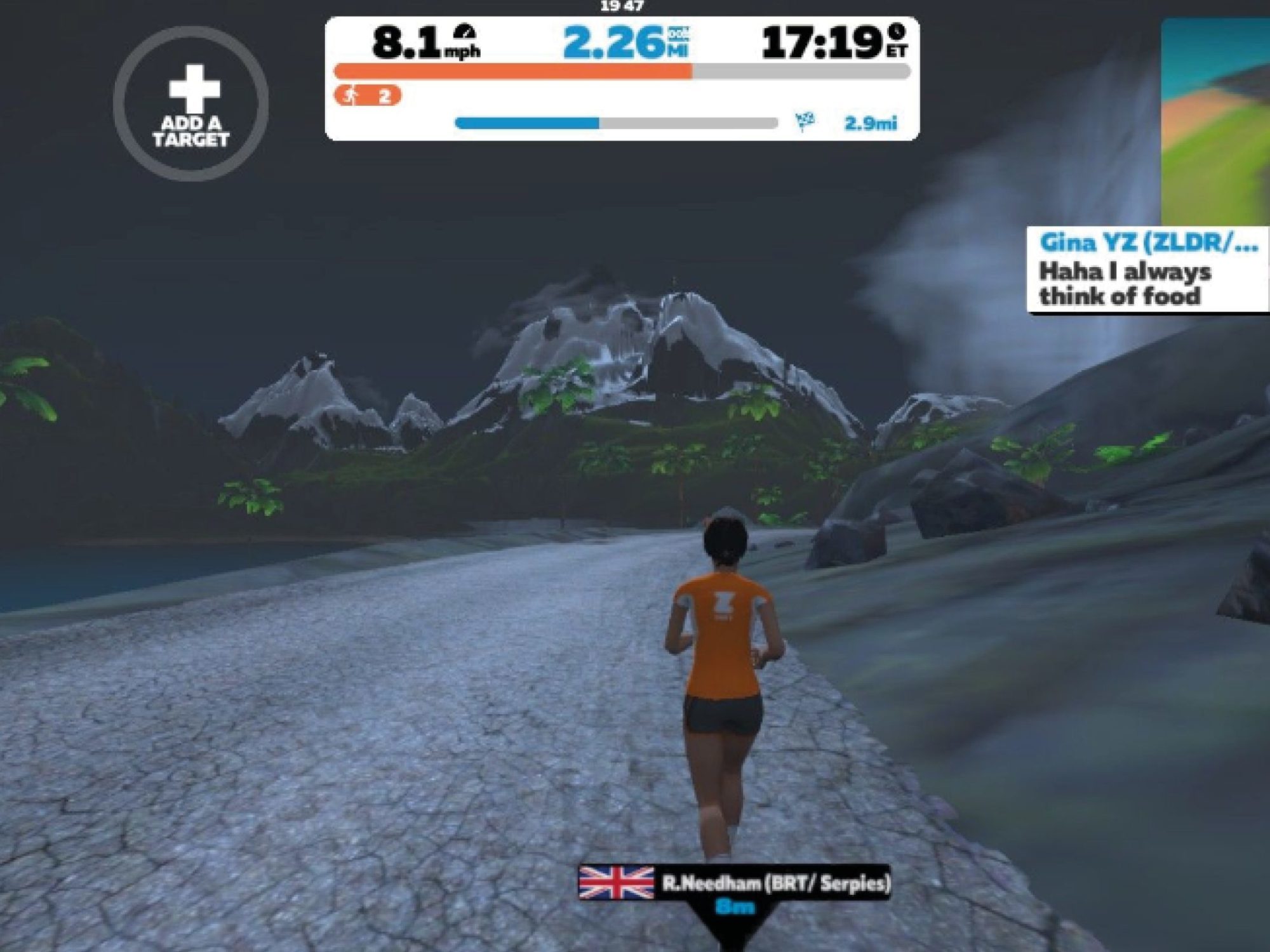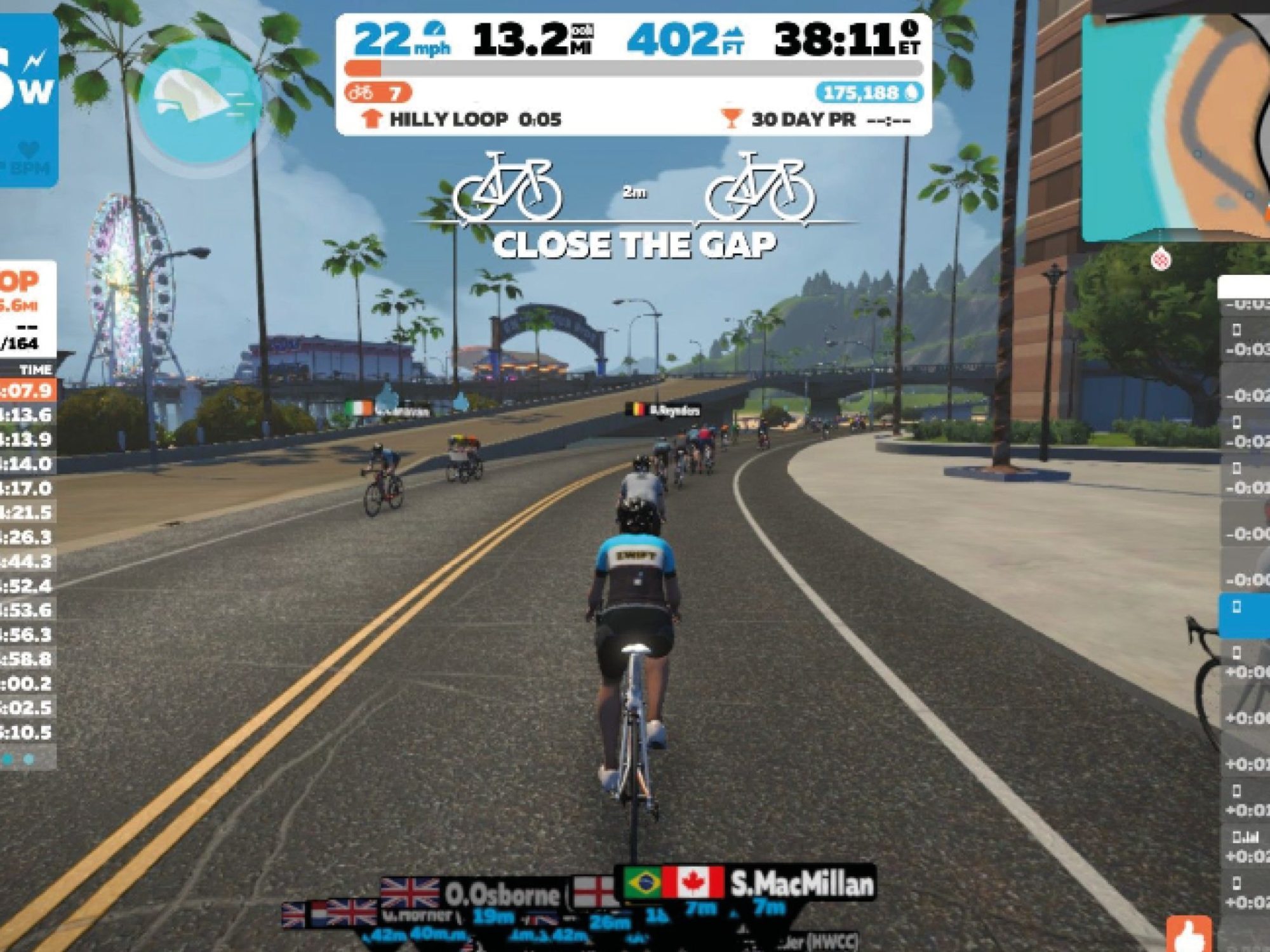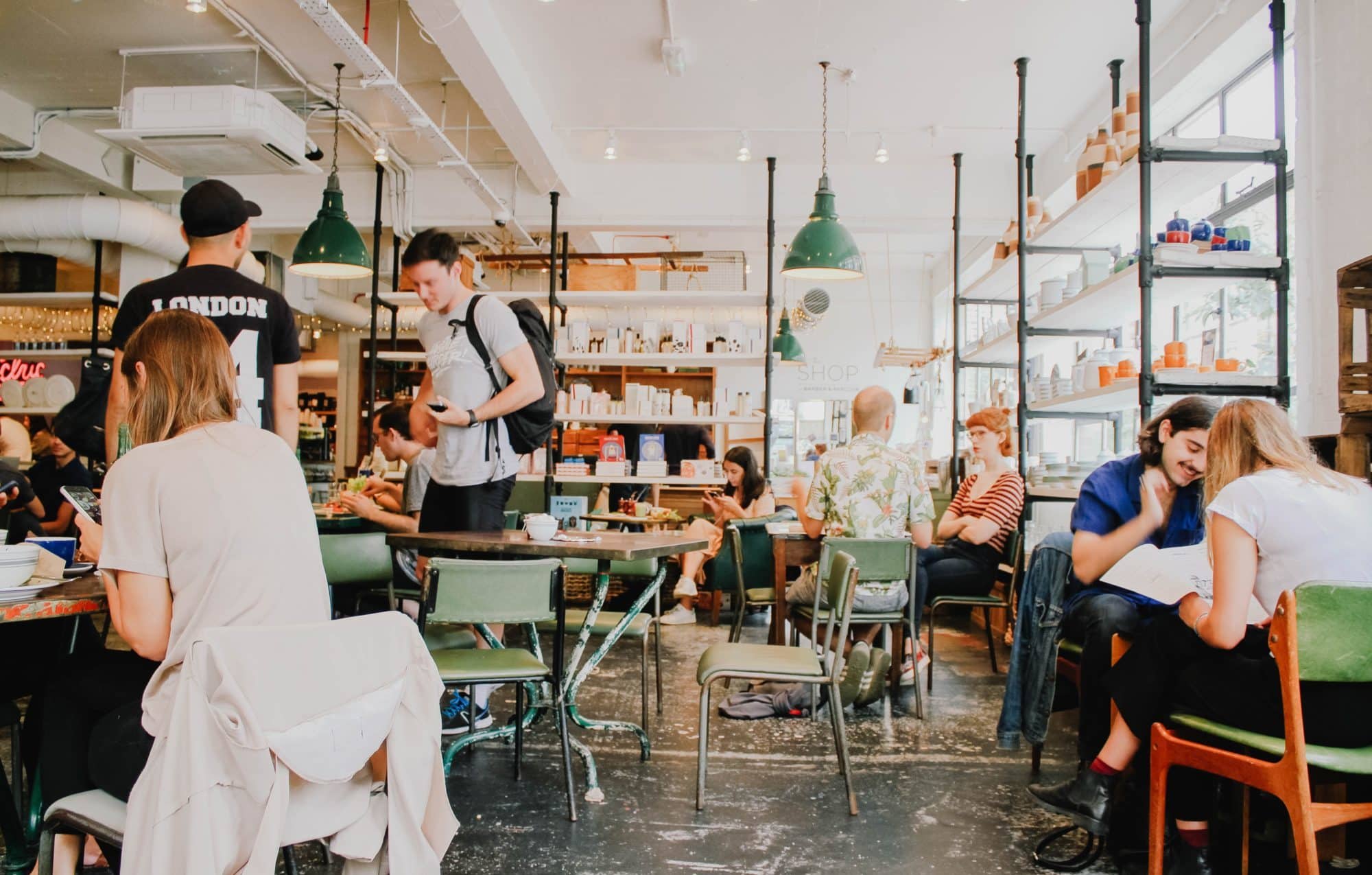 Our perspective
The presence of Covid and the subsequent social distancing requirements to prevent its spread has forced us to find alternative ways to perform what were once routine activities. Restricted by the closing of gyms, pausing of group activities and an inability to travel further than our local areas, we largely resulted to working out at home. However, not too soon did we realise that home workouts majorly lacked an important social aspect and sense of immersion, leading us to track and share our activity and performance via the IoT and join virtual realities in a bid to replace the void.
Whilst conscious not to harp on about something which has already dominated so much of our lives, it cannot be denied that Covid has given us a unique insight into consumer behaviour. This includes the things that consumers of health and wellness prioritise, perhaps subconsciously, and seek to restore when restricted from performing their chosen fitness activities. In fact, our analysis of modern wellness trends centred around physical activity and exercise confirms what we already know to be important to consumers: 'community' and 'experience'. In fact, these are two themes to which physical store environments can astutely respond when designed with purpose and with a core objective of adding value.
Could your brand's store environment be home to its local wellness community? We think so! Get in touch.