You are what you eat. _
Investigating emerging food and beverage trends for the new year health overhaul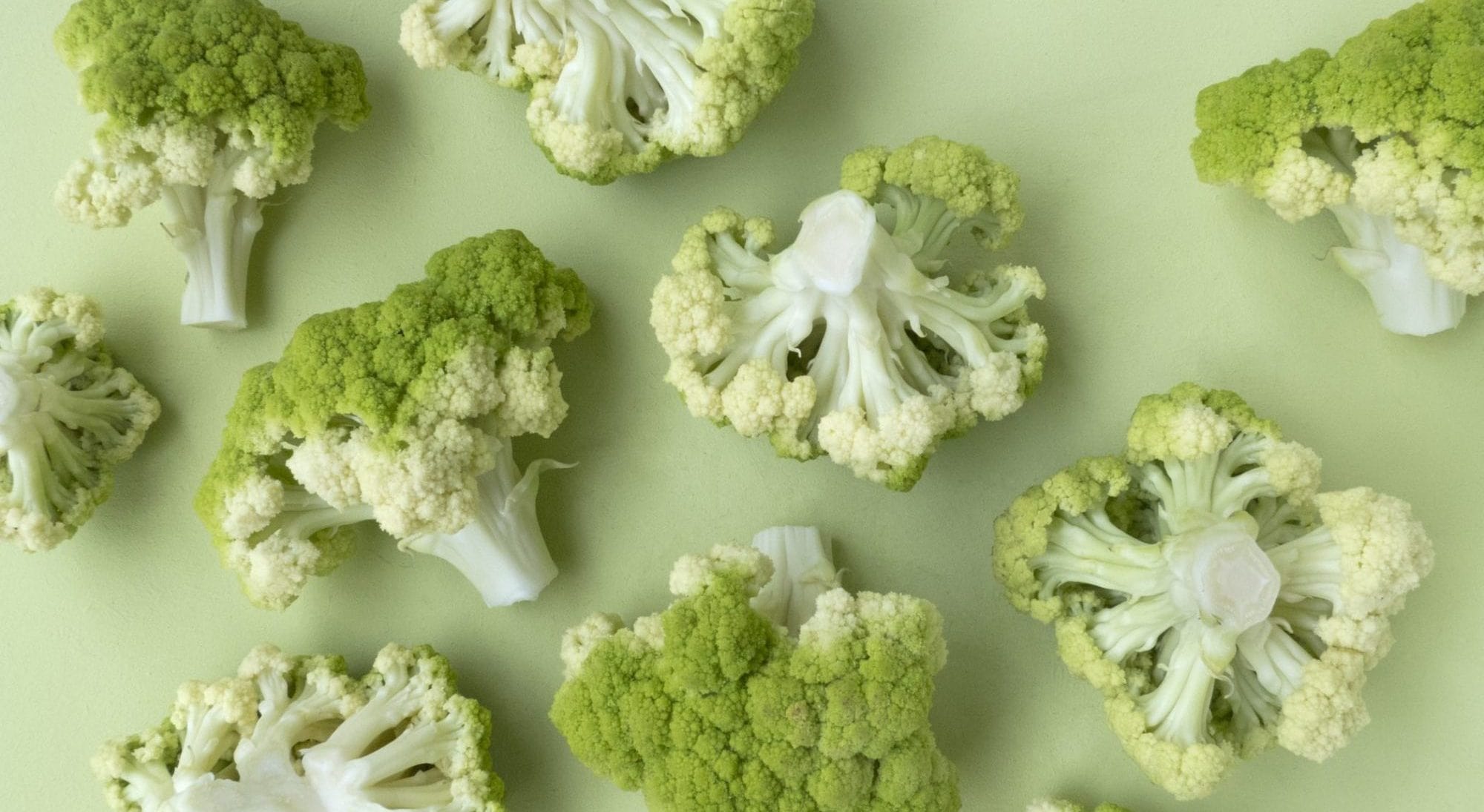 We're a couple of months into the New Year and with many of us making promises to ourselves to eat better, feel better, to be more healthy, the state of the food and drink industry and the wealth of new opportunities that could help us keep our resolutions has been on our minds at Design4Retail.
In 2019 the food and beverage industry saw consumer awareness drive the continued increase in prevalence of trends focussing on health and wellness, plant-based living, and clean products. As we move into 2020 we are seeing expansion on these trends across both global corporations and smaller community-based brands.
We believe that conscious consumerism will be at the core of many cross-category industry trends over the coming year with consumers putting their wellness, alongside the protection of the planet, first. As producers and retailers come to terms with their responsibilities regarding climate change and people grow increasingly invested in the environmental impact of what they consume, brands are increasing their focus on ecologically sound ingredients and practices whilst trying to balance innovation to keep consumers interested.
There are many exciting trends emerging to counter the austere and the serious
necessity of these moves though. We're seeing trends that will bring a wider variety of ways to wind down at the end of the day with new alcohol alternatives, leaps forward in meat substitutes, immersive drinking experiences, new spirits, as well as CBD-infusions making their way into food, drink, beauty, and wellness products of all kinds.
In this whitepaper we will share a sampling of what could be in store for the food and drink customers of 2020, focussing on those facets of the industry that are most relevant for the 'new year, new me' marketplace- alcohol (or the absence of it), making healthy choices, and veganism.
To receive the full article