Why Luxury Brands Need Brick-And-Mortar Stores _
Identifying the unique characteristics of luxury brand consumerism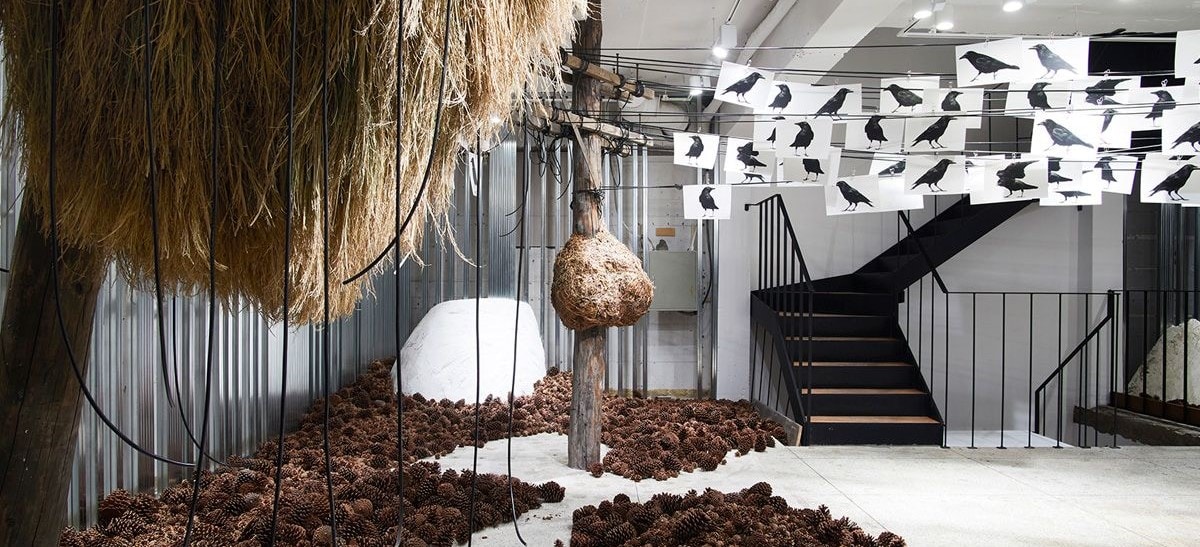 80% of luxury good sales occur in the physical realm of retail
The luxury goods sector contributes £32.2 billion to the UK economy in sales,
accounting for 2.2% of GDP, according to Walpole, the official sector body for over 250 of the UK's finest luxury brands. And with reports suggesting that the British luxury sector has been growing at a rate of 9.6%, year-on-year, we focus our attention to discovering the consumer insight and trends which compel consumers of luxury goods to continue to demand brick-and-mortar stores from luxury brands – so much so that the luxury sector barely flinched at the high street apocalypse headlines seen in the previous decade.
In this whitepaper we will be defining what 'luxury' means to the modern consumers, identifying what compels luxury consumers so strongly to the physical realm of retail and to reject ecommerce, whilst also recognising the significance of the online sphere going forward. We will also be offering our thoughts on the future of luxury consumerism as well as how we believe luxury brands will have to present themselves in a post-pandemic world.
To receive the full article