What is Disruption? _
Shaking up the Industry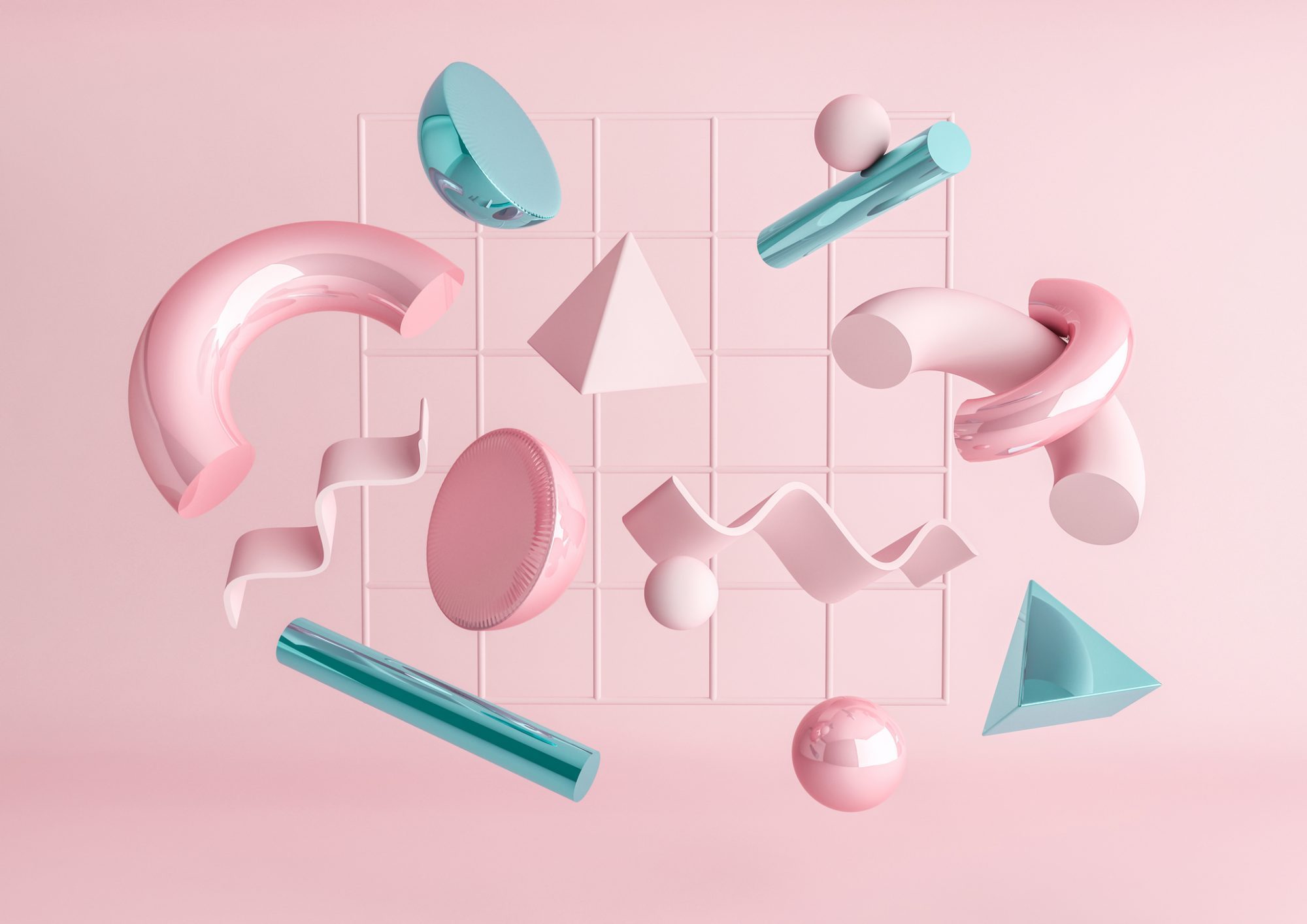 The concept of linear shopping experiences is over. Now, more than ever, is the time to focus on disruption in retail.
In a marketplace which is more saturated than ever, forward-thinking brands and retailers need to be bolder and accomplish more to capture the attention of their consumers. Throughout this whitepaper, we will discuss the meaning of disruptive retail, the challenges and what the future holds.
The term disruption is not a revelation in retail, it has been used each time a brand experiments with a new idea or concept. However, as the sector amplifies to a colossal scale, the phrase is almost bordering on over-use. In fact, consumers have slowly become accustomed to the general methods of 'disruptive' retail and continuously strive to find those brands whom take it to the next level.
It is no longer reliant on the latest piece of technology or the boldest statements, it is how these methods are interrupted, challenged and adapted by retailers who seek new innovations and ways of speaking with their consumers. So, the question begs what disruption means to modern retailers when faced with a transformative consumer trend?
To receive the full article