What Are Your Brand's Retail Rituals? _
We explore how brands are implementing retail ritual into their bricks-and-mortar strategies to augment the shopping journey via immersive brand storytelling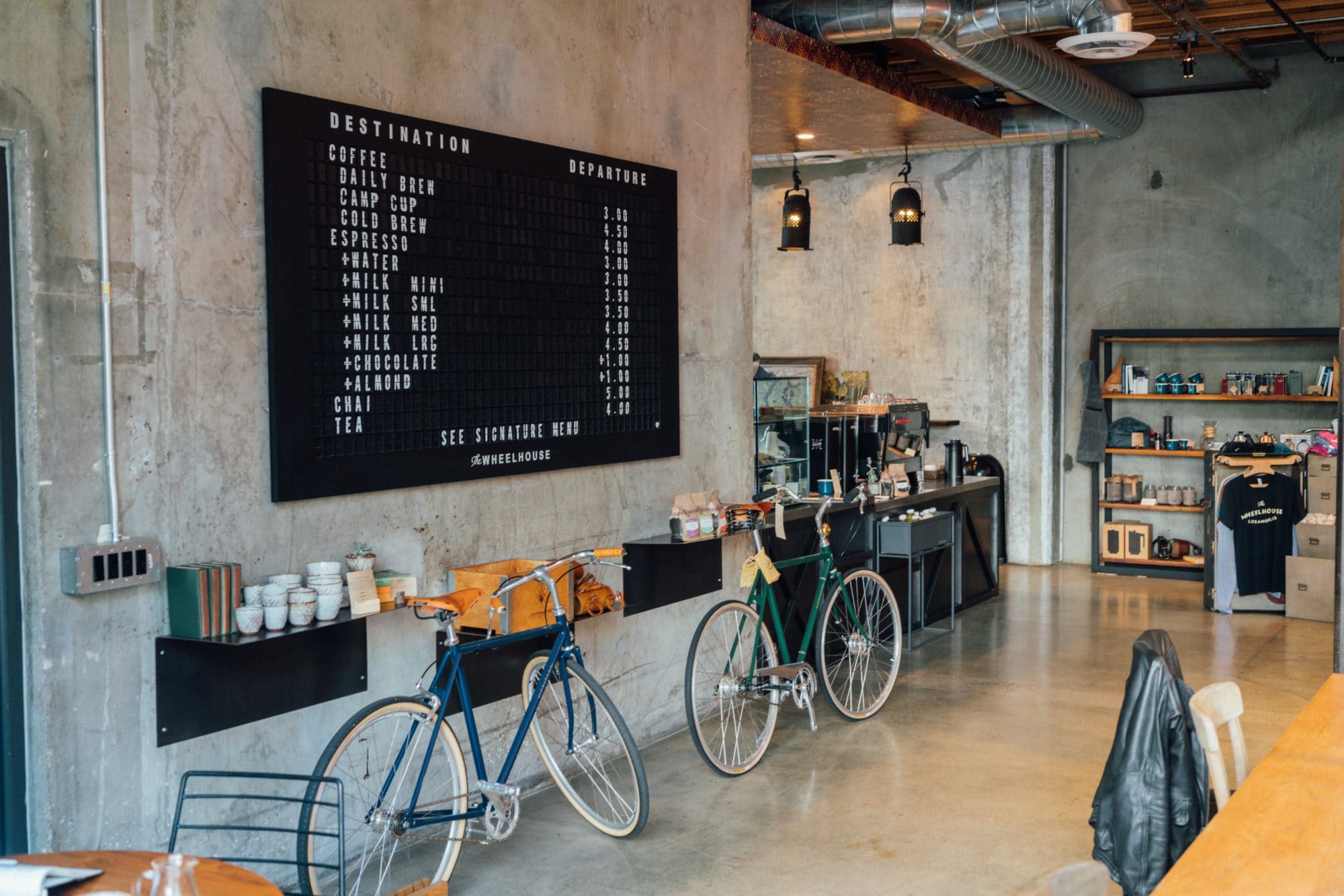 A more considered, holistic and purposeful approach to "experiential retail"
REPORT CONTENT
_01 Retail Rituals. Explained.
_02 Why are brands integrating retail rituals into their b&m strategies?
_03 Creating a contemplative retail environment supportive of retail rituals
_04 Our Thoughts: The Longevity of retail rituals as a micro-trend
---
What are retail rituals?
In short, retail rituals are the steps that make up the journey to purchase. It is the experience that the customer has when visiting a brand's bricks-and-mortar store/s, and a shopping journey that has been orchestrated by the brand for enhanced brand storytelling. Retail rituals are arguably a more considered, holistic and purposeful approach to "experiential retail".
In this report…
… we explain further what we mean by "Retail Rituals", and explore other related notions, such as "Slow-Tail". We also explore why brands are integrating Retail Rituals into their bricks-and-mortar strategies, and identify best-practices for introducing Retail Rituals via "contemplative" store design. Lastly, we offer our thoughts on the longevity of Retail Rituals as a micro-trend.
To receive the full article