The Transformation of Athleisure _
The increasingly conscious consumer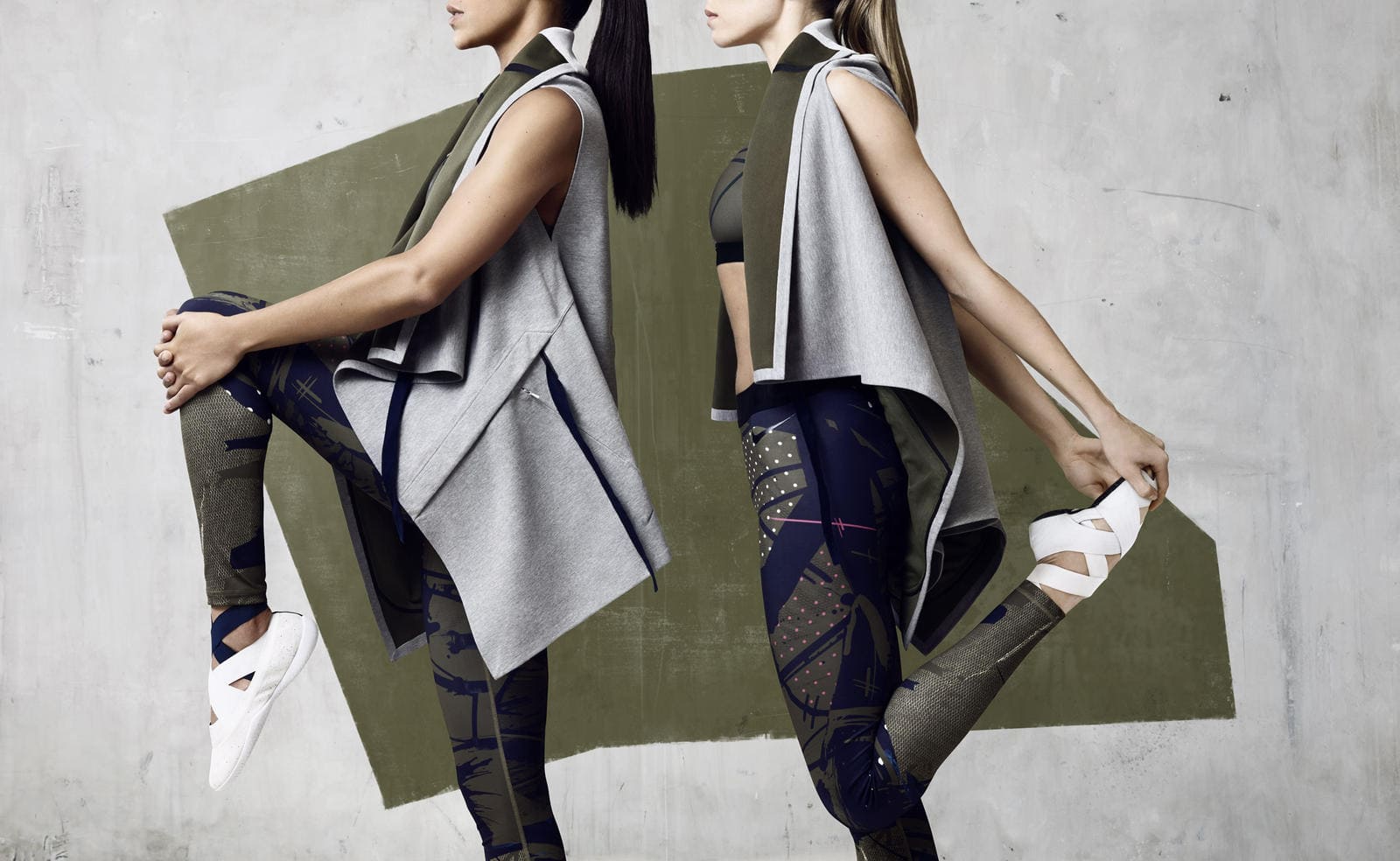 "At this point, it's pretty-safe to say that athleisure is much more than a trend or a fashion-fad."
As the industry reaches a colossal scale and an appetite for comfort grows, activewear retailers face the pressure of living-up to increasingly knowledgeable consumers. We look at the permeation of athleisure in modern retail and the influence of the conscious activewear consumer.
In our last thought piece, we explored the current wellness trend which has altered the shape of retail platforms across the globe. A trend still in its infancy, yet no longer deemed a fad, wellness has majorly influenced todays consumers, sparking a generation of shoppers whom pursue products and experiences which make them feel good.
Closely linked to this is the athleisure industry or most importantly, the rapid growth of this industry as we pursue wellness goals. We may not have increased our levels of exercise, but we certainly have a greater understanding of how activewear has become a visible display of wellness which reaches far beyond the gym or workout studio…