Reduce. Reuse. Recycle _
Habits of the conscious consumer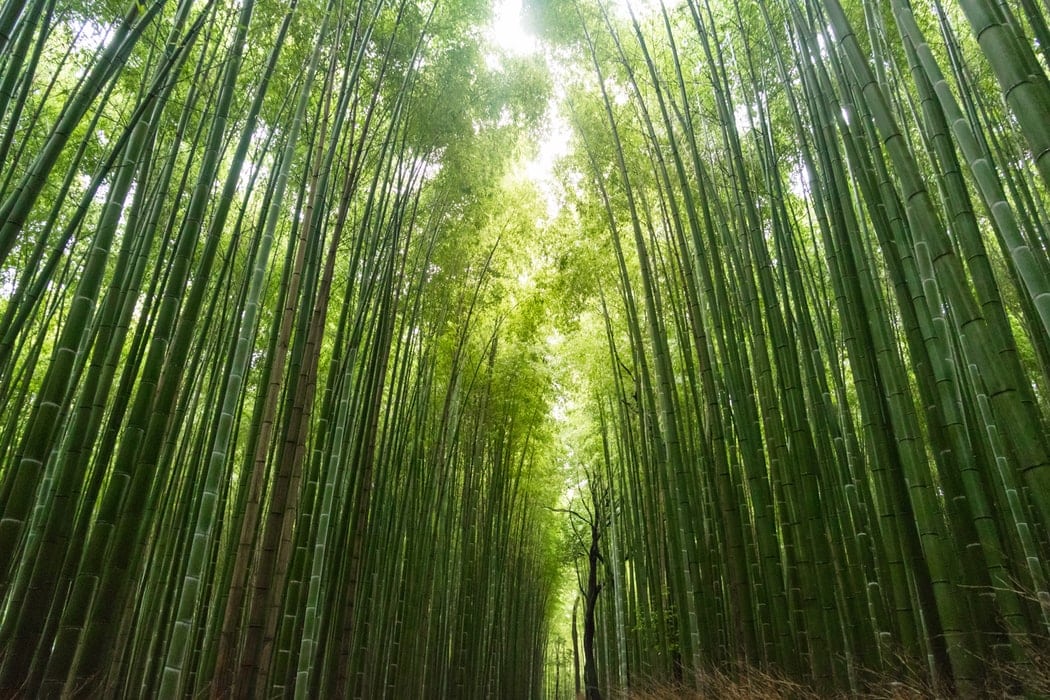 "Reduce. Reuse. Recycle.". That is the message of 2019, and some of us are revelling in the notion.
In recent months, it has been fuelled by mainstream media, from David Attenborough's "Blue Planet" to the BBC's "War on Plastic" documentary series.
We are upcycling old furniture, buying unpackaged fruit and vegetables, drinking from reusable water bottles and, apparently, buying second-hand goods from charity shops.
Naturally, as the habits of the consumer changes, so must the retail industry. And as the government has been slow to implement legislation tackling environmental challenges, it appears it is the retail industry that is leading the revolution, incited by consumer demand.
In this report we will delve into a number of ways in which retailers are celebrating these changes in consumer attitude and how D4R are helping retailers on their way to supporting and serving the value of consumers and retailers alike, through innovative retail design.