New Format Retail _
New and increasingly popular retail formats we should expect to see in 2022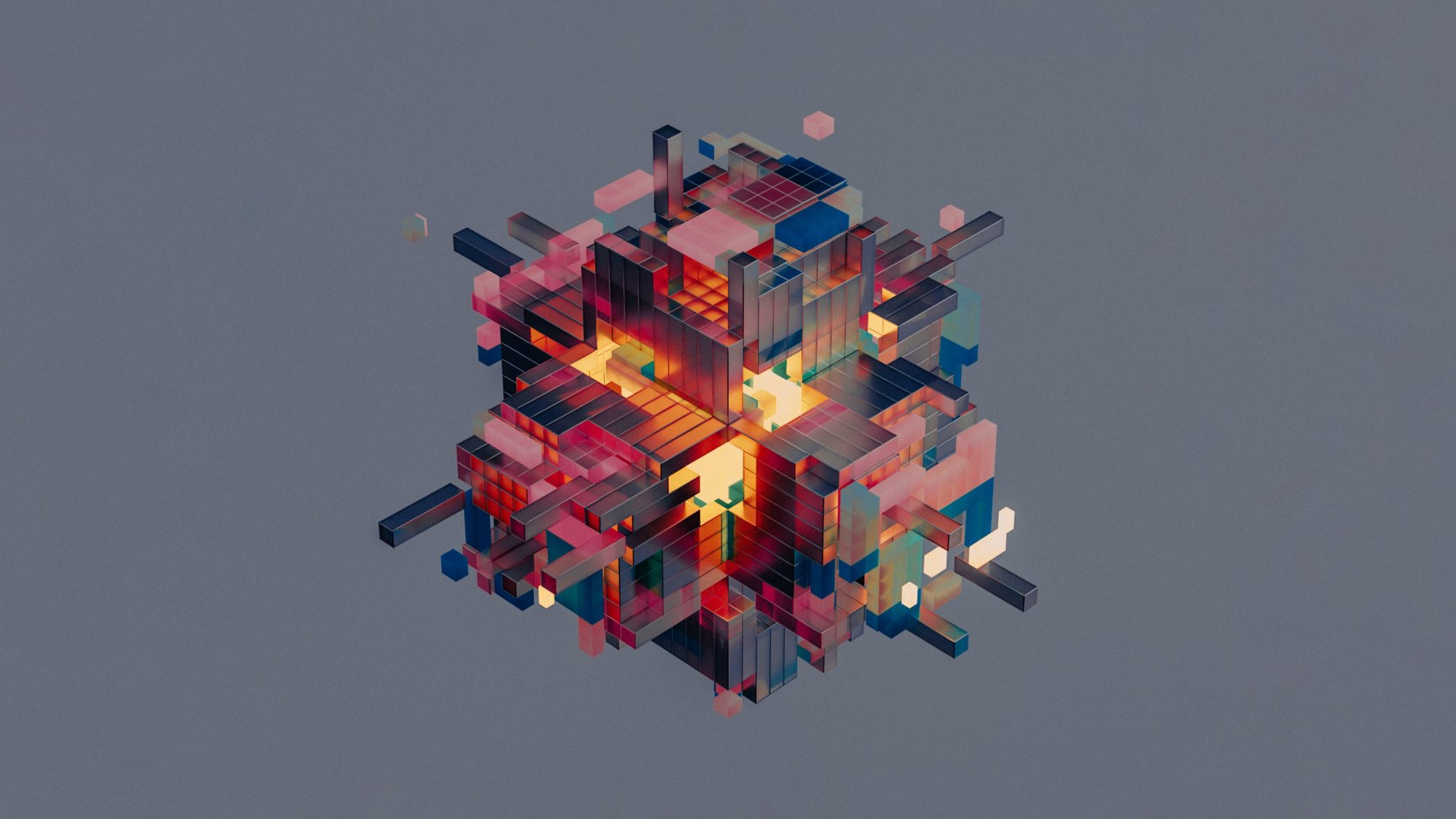 An exploration into the new and increasingly popular retail formats that we should expect to see in 2022 & beyond.
A NEW NORMAL FOR RETAIL
With millennials now making up 23% (MSCI, Millennials: Demographic change and the impact of a generation) of all consumers, and Gen Z having an ever-growing influence on the characteristics of the consumer market, several new attitudes and life experiences are changing the way that we, as consumers, are choosing to browse and buy.
These changes are leading to a rise in brands and retailers increasingly adopting new (and some existing) retail formats which are more responsive to our contemporary consumer habits than traditional retail models. Accordingly, we are beginning to get a clearer idea of what the face of shopping will look like in the immediate years to come.
We explore New-Format Retail firstly by identifying which attitudes and life experiences are influencing the way we choose to shop, and secondly, by identifying a handful of new retail formats that have been put forward by brands, as well as a number of existing retail formats that have been gaining in popularity, including:
1 – CONTEMPLATIVE STORES
2 – METAVERSE MALLS
3 – THE EXPERIENTIAL BOOM
4 – ALGORITHMIC RETAIL
5 – OUTSIDE RETAIL
6 – HYPER-LOCAL RETAILING
7 – OFF-PRICE RETAIL
8 – MORAL COMMERCE
9 – DESTINATION RETAIL
10 – STUDIO STORES
We also apply our unique insight to predict which retail formats we believe to be transient, and those that are here to stay as the trend facets that power them become part of a new normal for retail.
To receive the full article